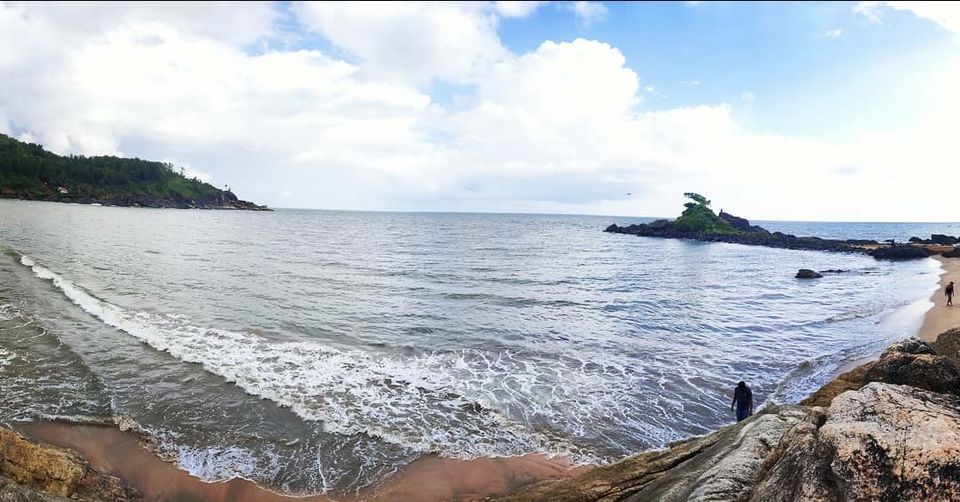 Full of coconut and palm trees, the ocean and clean sands, Gokarna is a 'one of its kind place' in the country.
My day started with the famous duo of beaches, the Kudle Beach and the Om Beach which is calm and serene amid the waters, hills and sunlight. To serve the delicious food there are various shacks and cafes which generally is open to public in the evening! The main forms of leisure are the beautiful view of the Arabian Sea along with star gazing at night !The lack of industrial lightings in the area gives a perfect view of the starlit sky at night!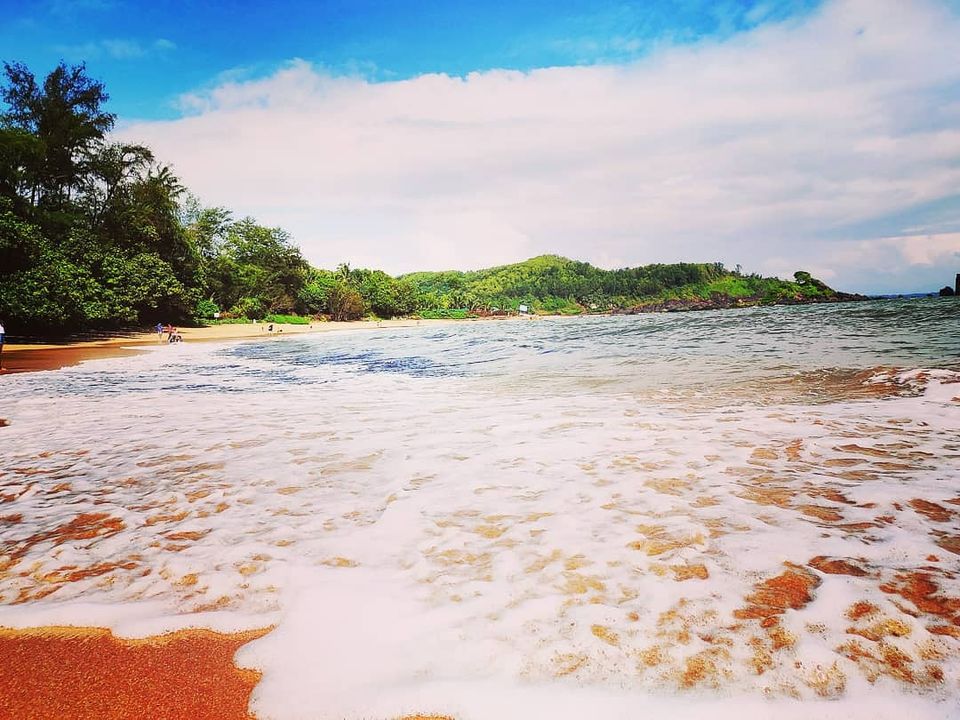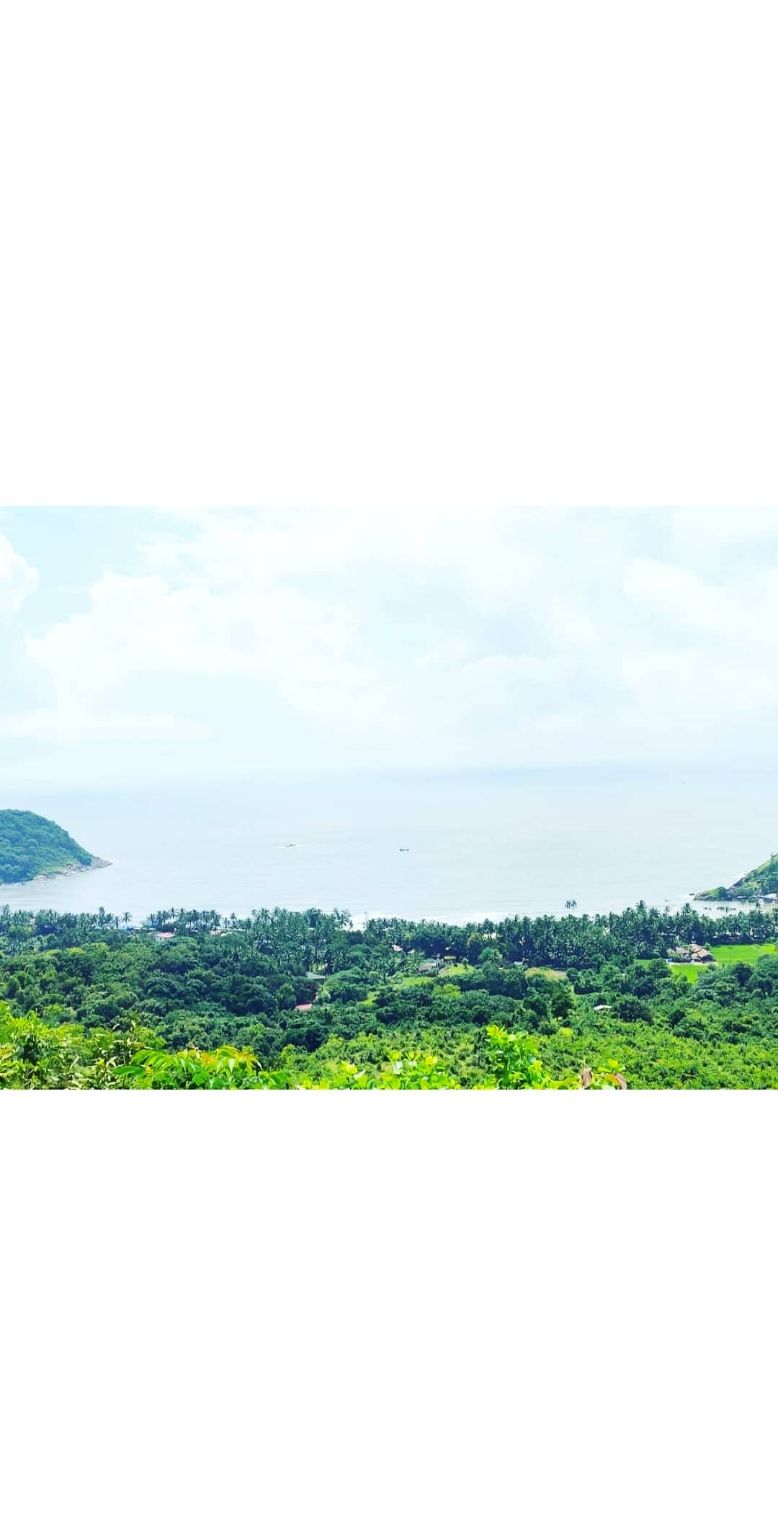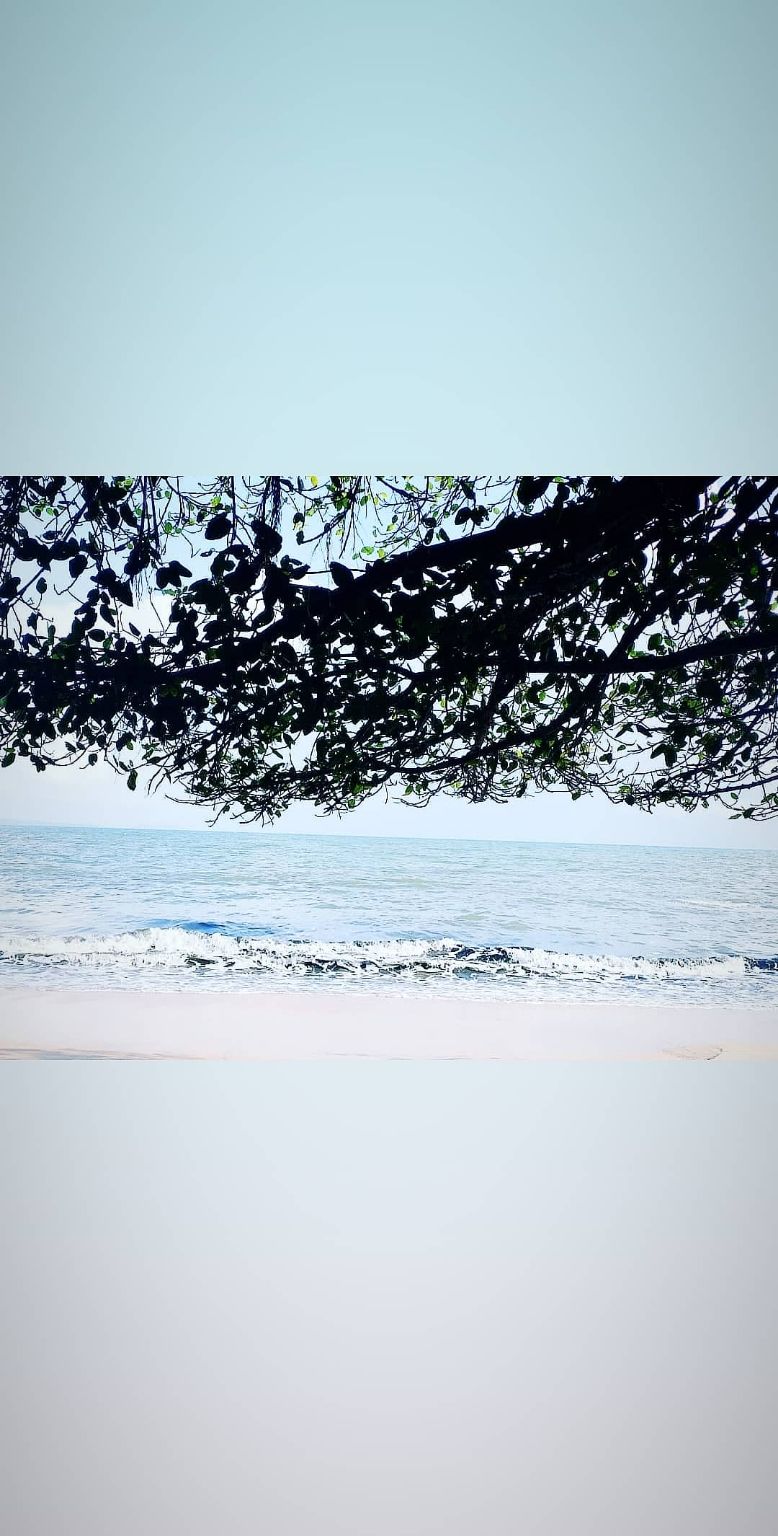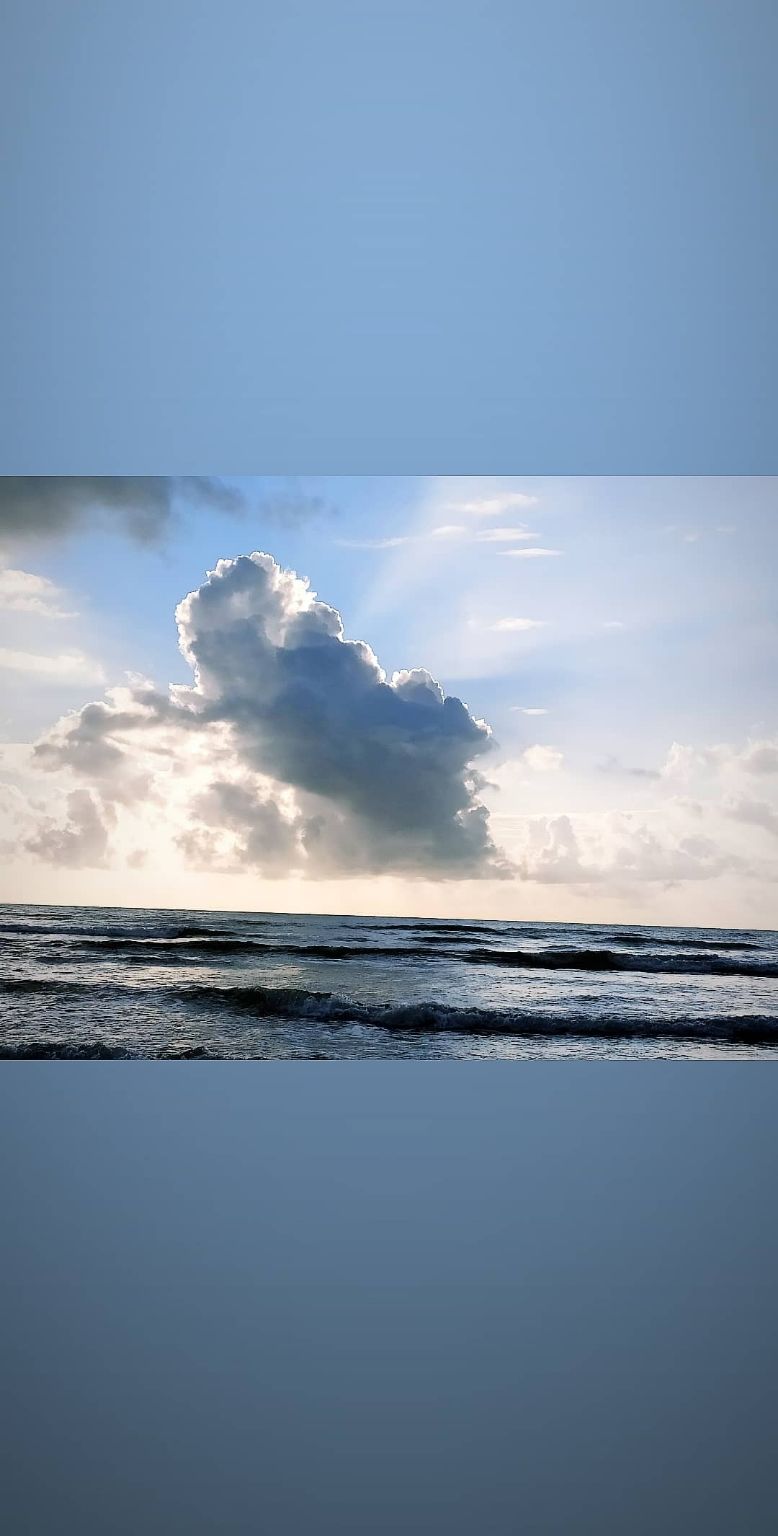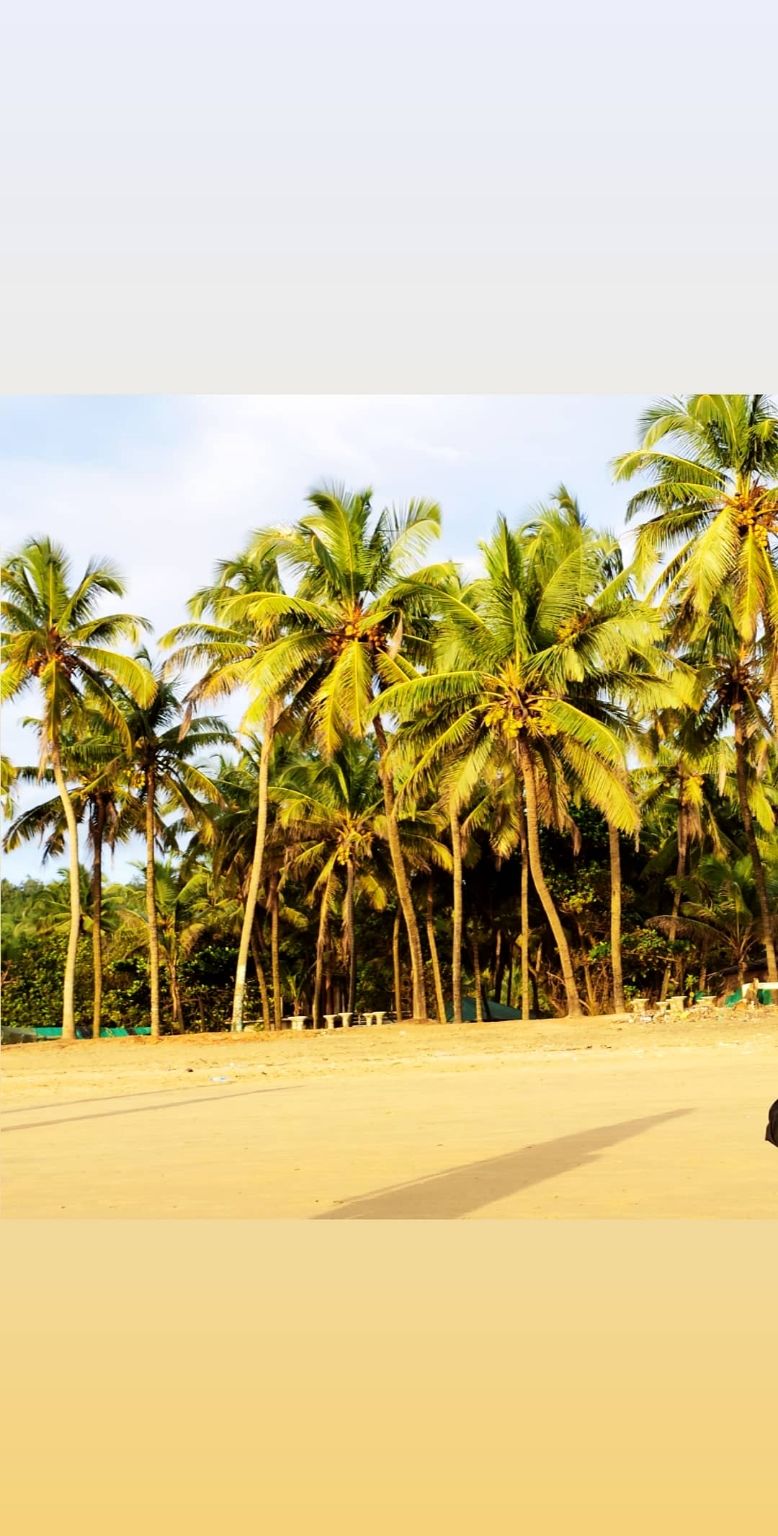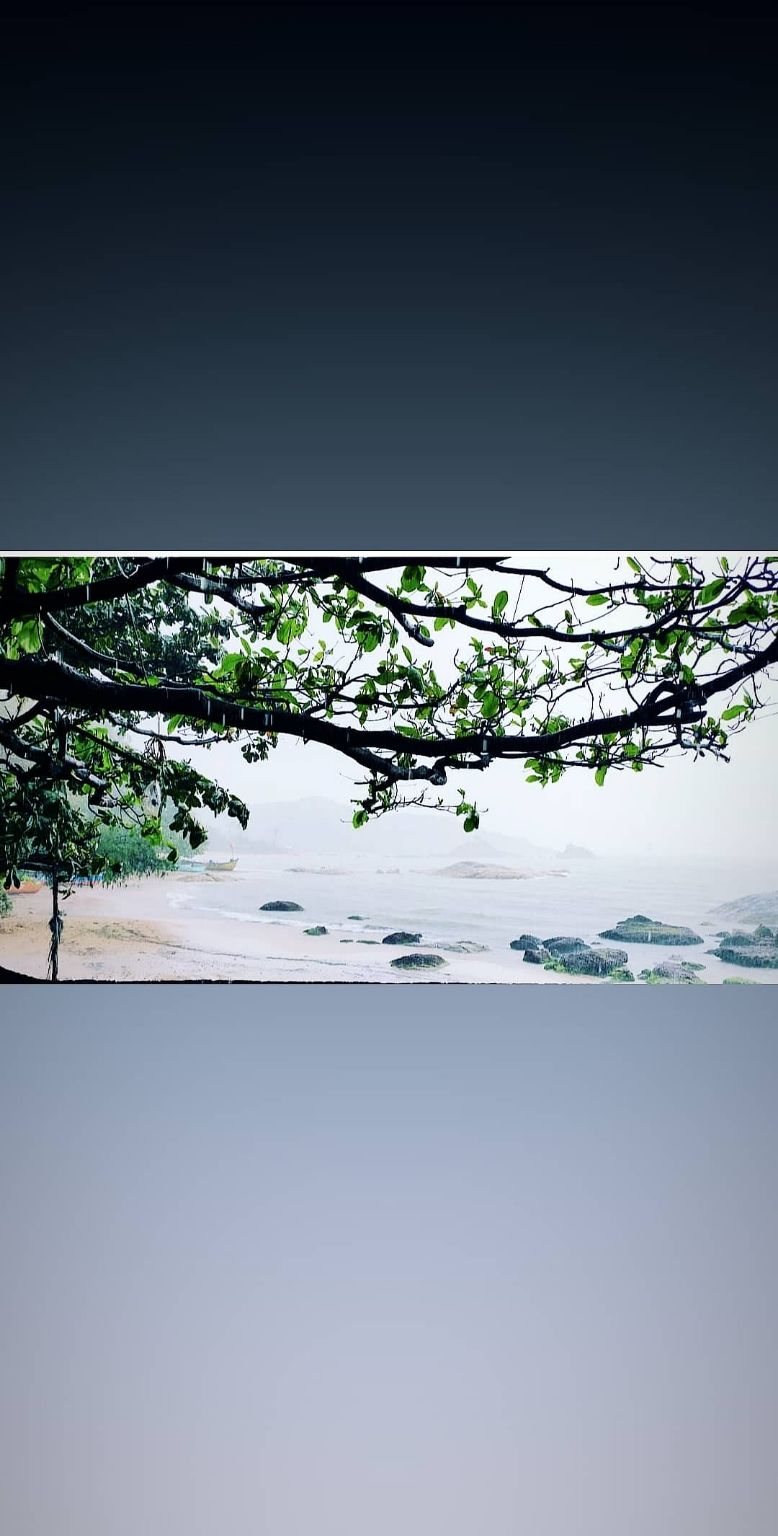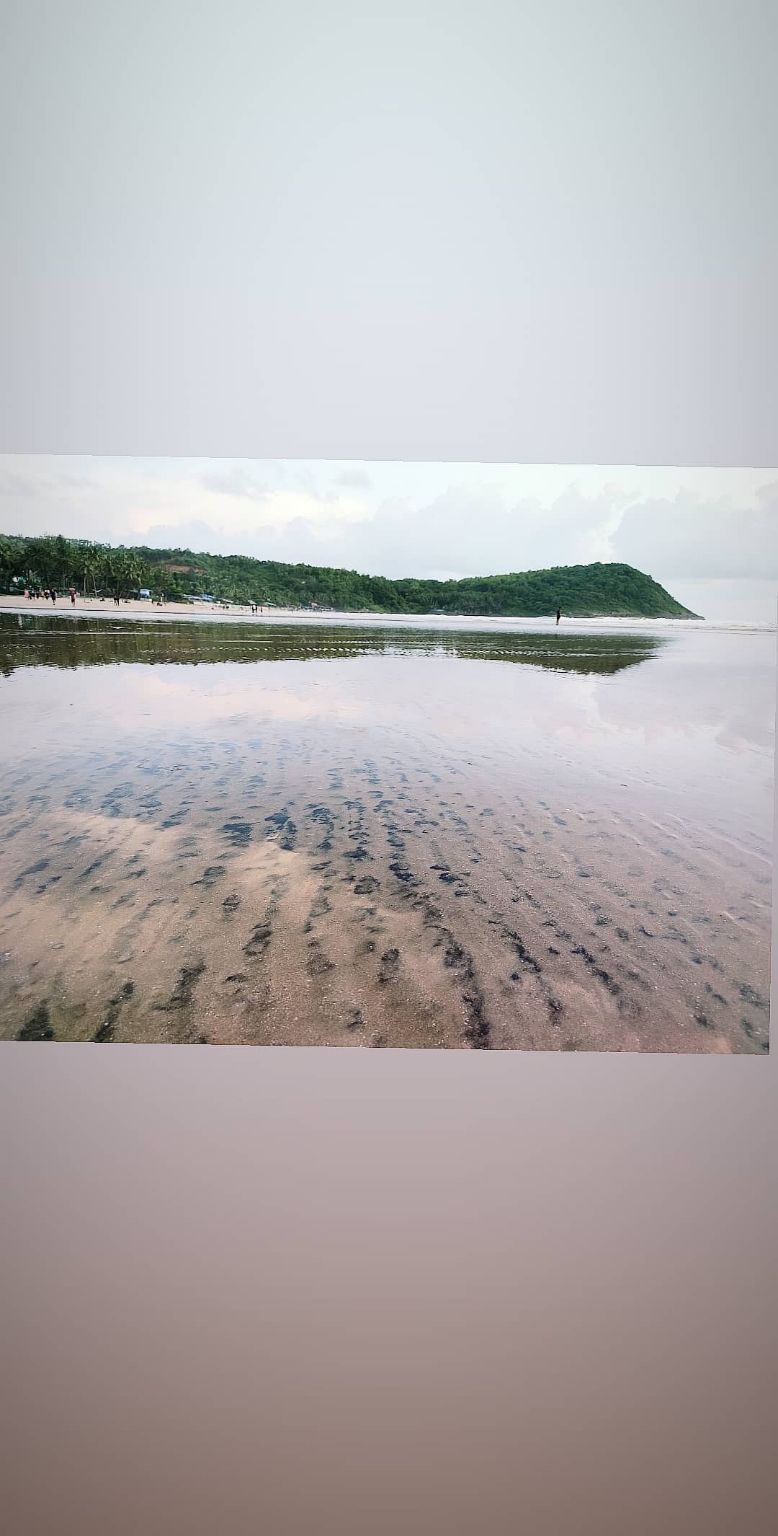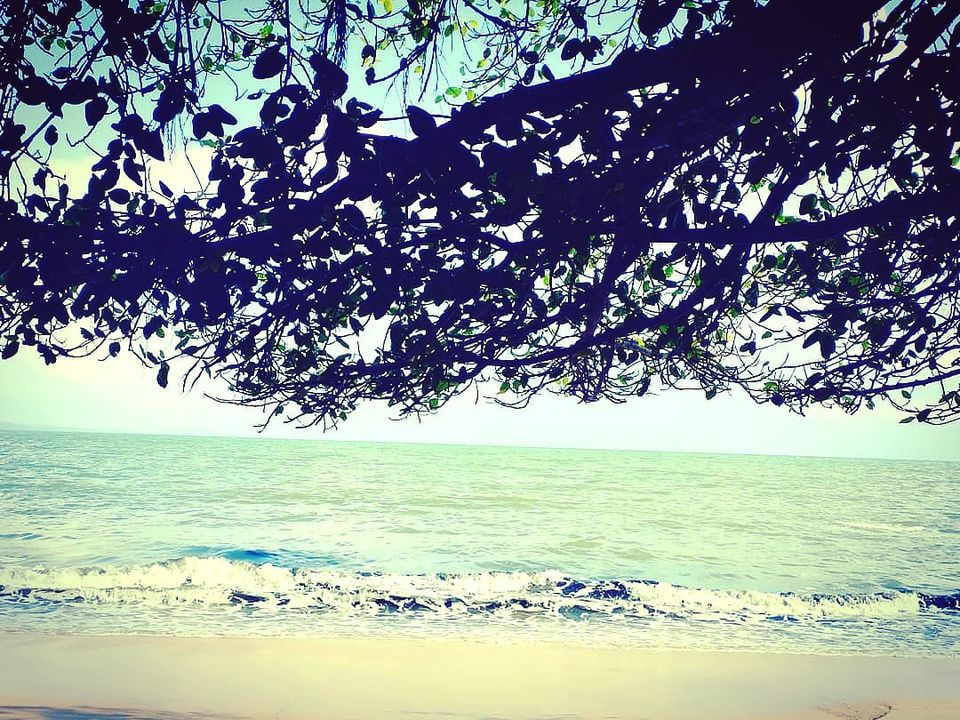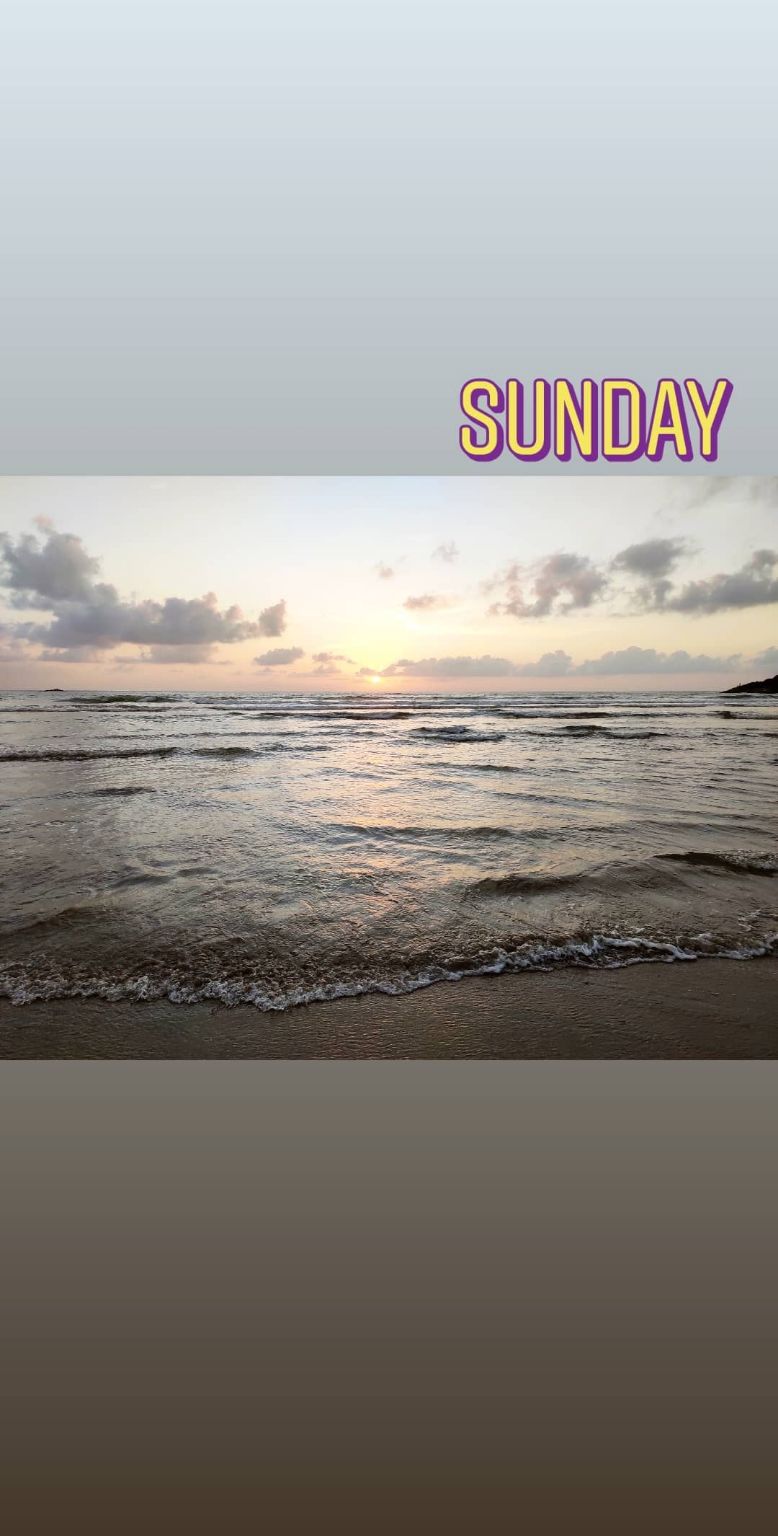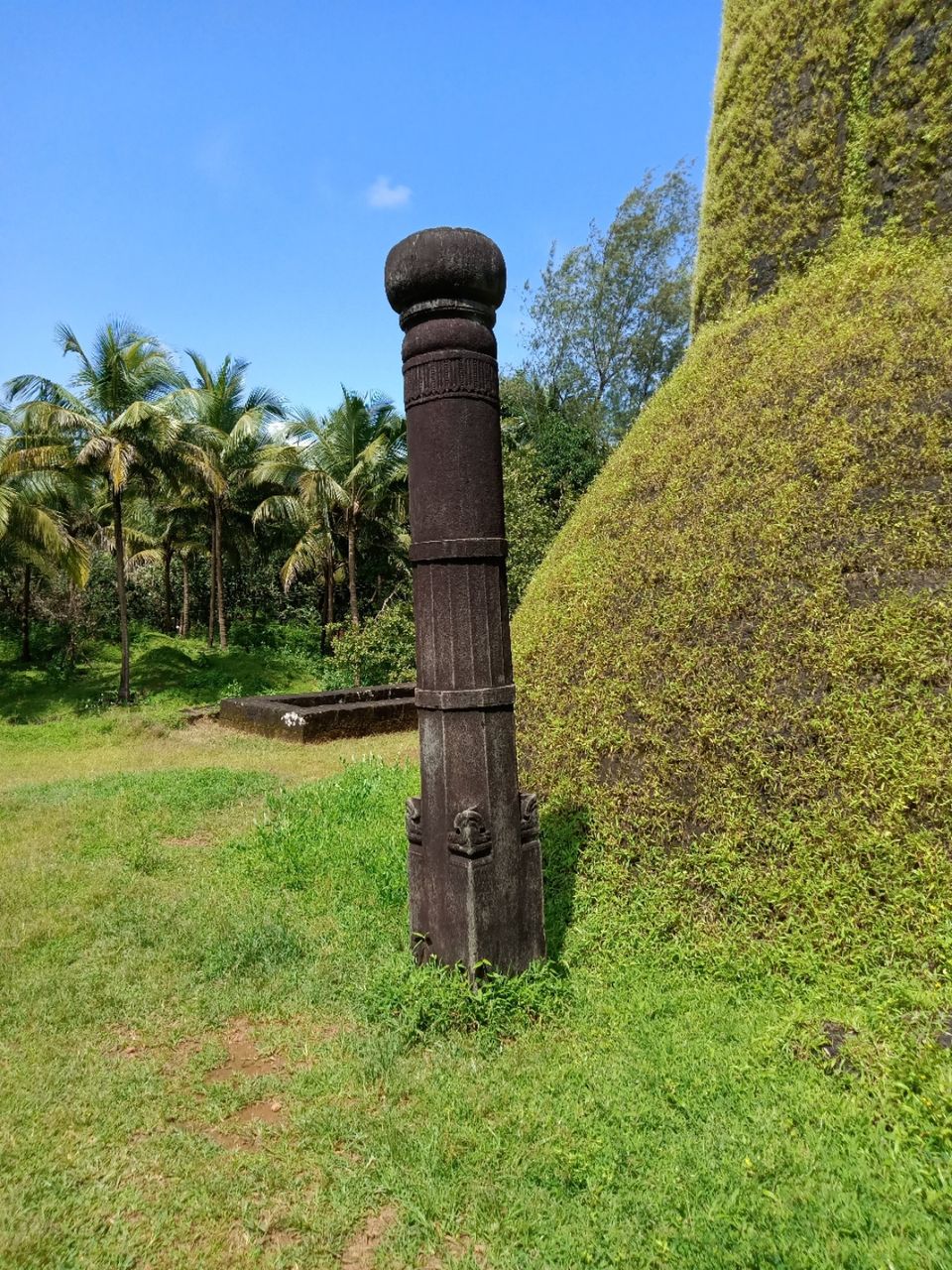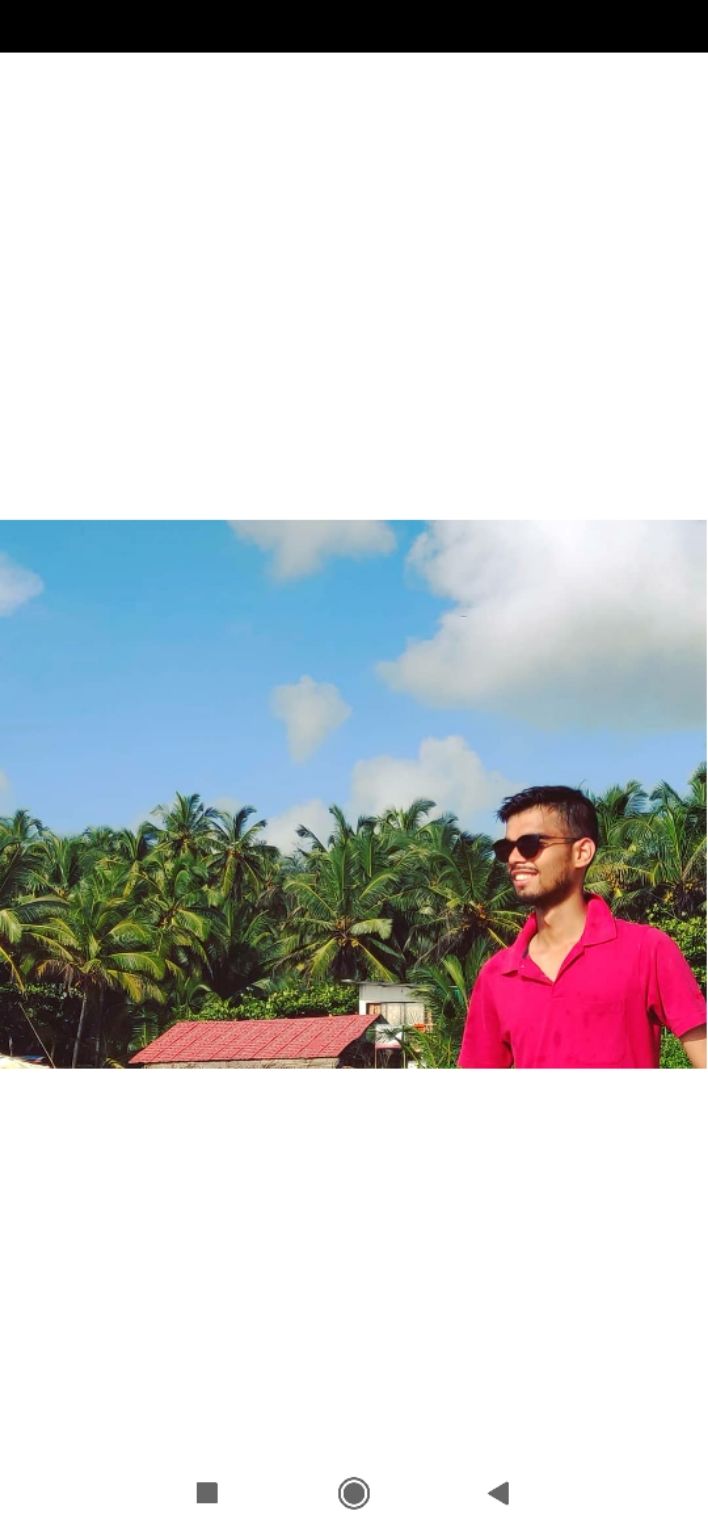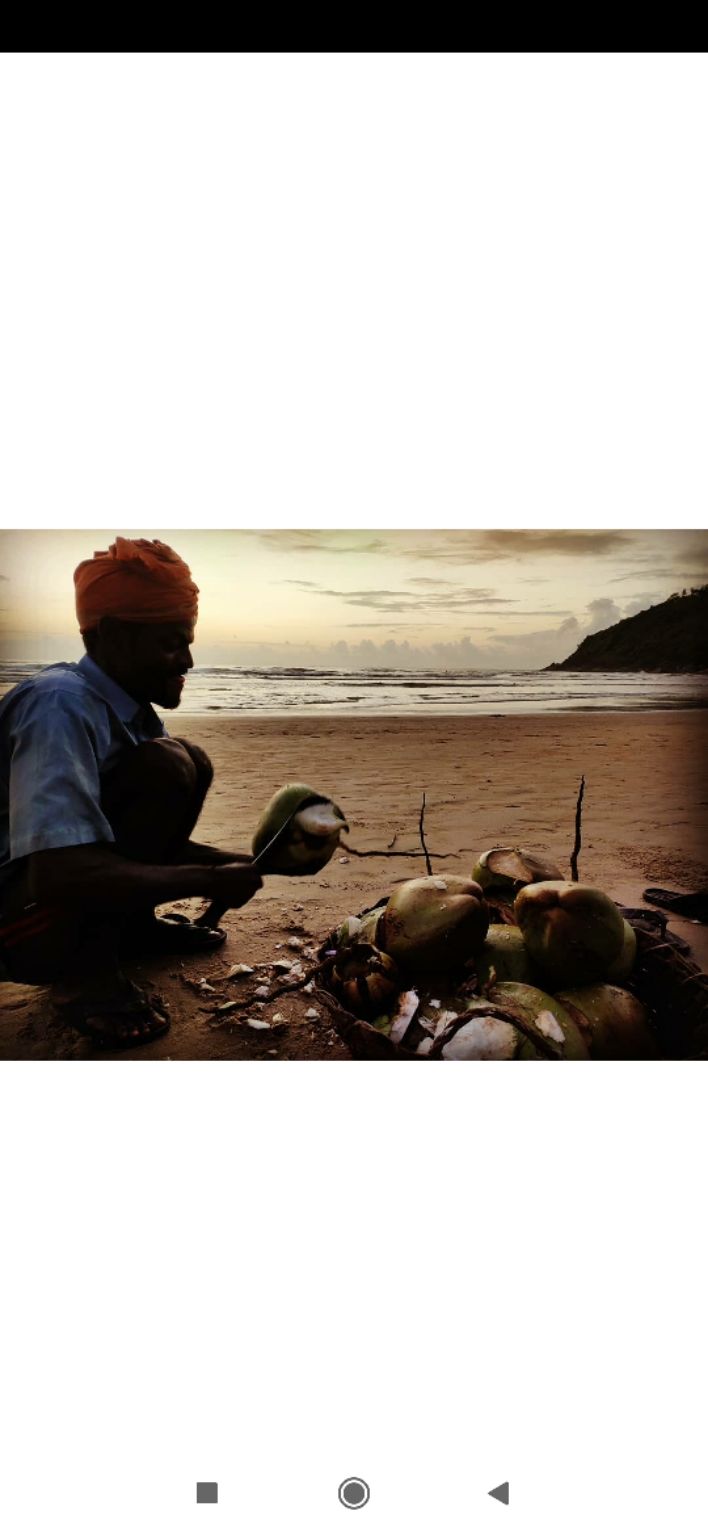 The next day started with mirjan fort which is a royal reminder of our glorious history. It is situated about 21 km from the Gorkarna and is spread over an area of 4.1 hectares. The fort is also believed to be a site for many past battles in 16th and 17th Century and was functional till 1785.It is embellished with remarkable architecture of the bygone era, such as canals, moats, secret passageways and various other considerations to fortify its grounds. It is believed to be built in 1608-1640 A.D. by Queen Chennabharadevi, who was known as the pepper queen of India. The day was then followed by blue sea and golden sand once again which is one of its kind place in the country.