Before I will start..I will say this trip changed my perception about travelling...
Aur Bengaluru airport bhut dur h yr city se!!!😅
So to start with we rented 2 avengers and 2 R.E Bikes from Go bikes..one friend had his own R.E,,,we started from BTM @6 in morning although we planed for 4 am start(typical stuff from non bikers-late karna).
Decided to take Mysore highway travelling a total distance of around 275 km (google baba zindabad) to Ooty..
And their we were hitting roads..i was driving Avenger..The plan of driving in a straight lane was vanished the moment we got comfortable with our wheels..But we managed to drive in a line later on.
So u r in south india and with 3 local friends u hv to go for a south indian breakfast...Joking!!I love Dosa very much..So we had our breakfast after driving around 35 km around 8 a.m
One word Bhuk lagi thi,maza aa gya!!
Now we decided to drive without break as we planned to take the steeper route through Masinagudi and Kalhatty ghats which is shorter by about 40 kms. It comprises of 36 hair pin bends and is a joy to drive on,
And trust me it was..the View,The Air,,no comparison.
U can see several wild life on the way.we got to see peacock,elephants and wild gaut on the way in  Mudumalai National Park and Wildlife Sanctuary.
Finally after taking one or two small breaks we reached ooty around 2.30 in afternoon.Got our lunch (again a new experience)- had first lifetime experience of having food on Banana leaves.😋😘.
For getting hotels u must bargain and we got a good deal on a small hill with very privacy in 2000 bucks.
We decided to take rest for the night as it's very cold in evening..have ur sweatshirts and jackets.
Played UNO for the first time with friends, having smoke in Balcony in such a chilly atmosphere in night was mesmerising.
Its time to say Goodnight!!@2 a.m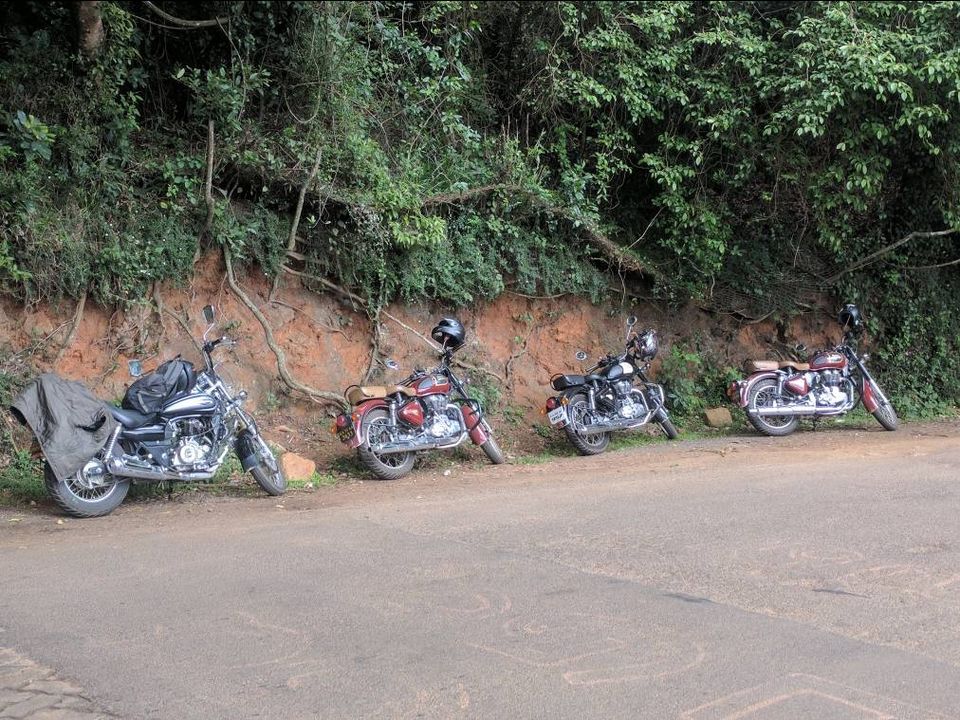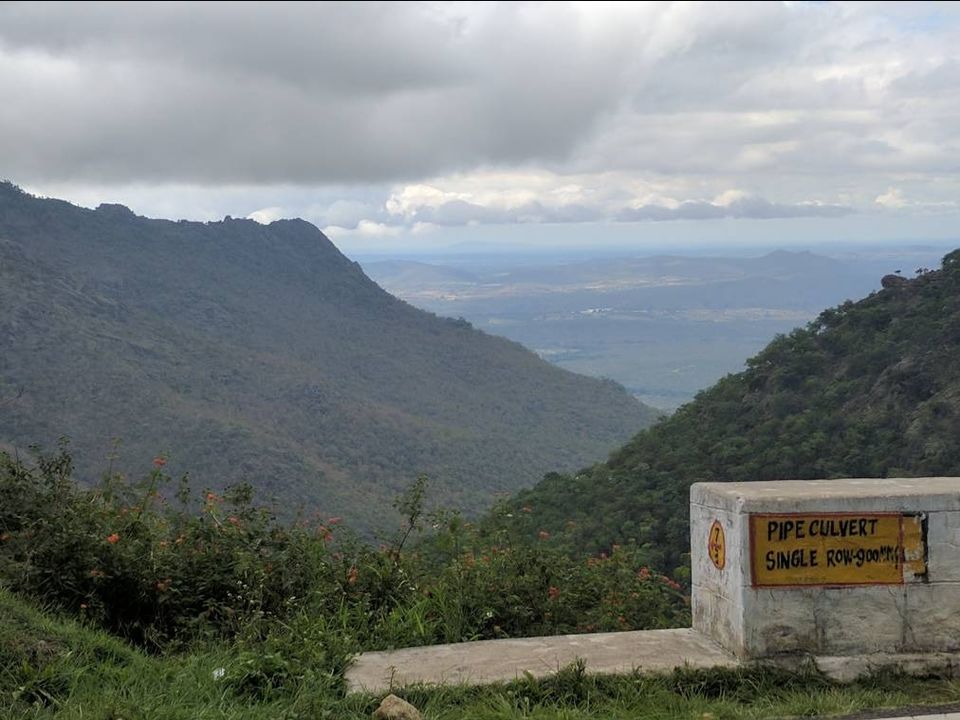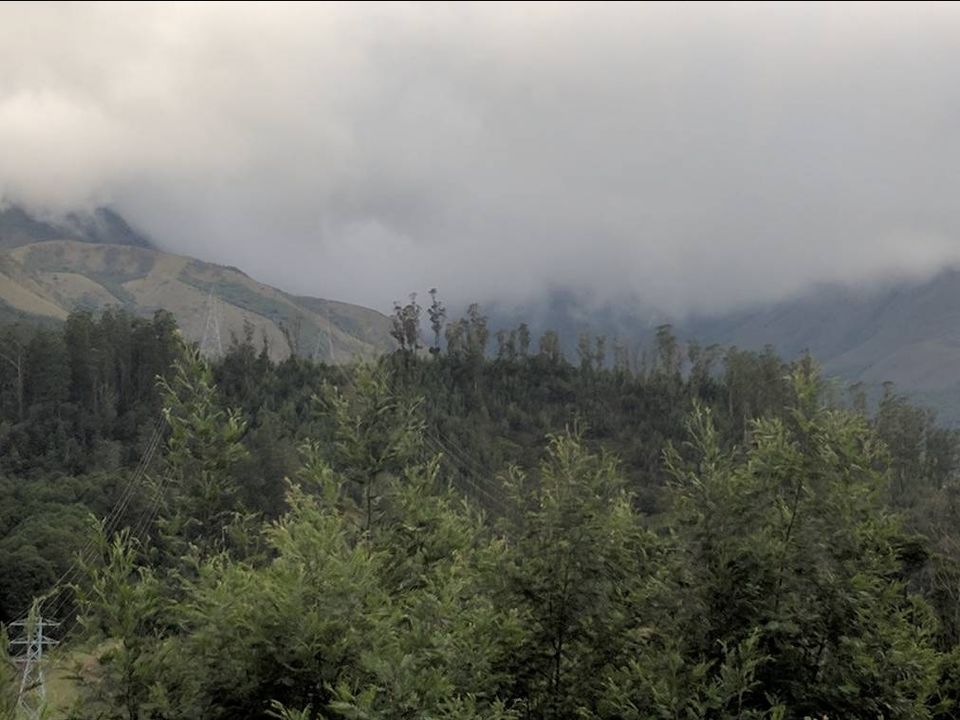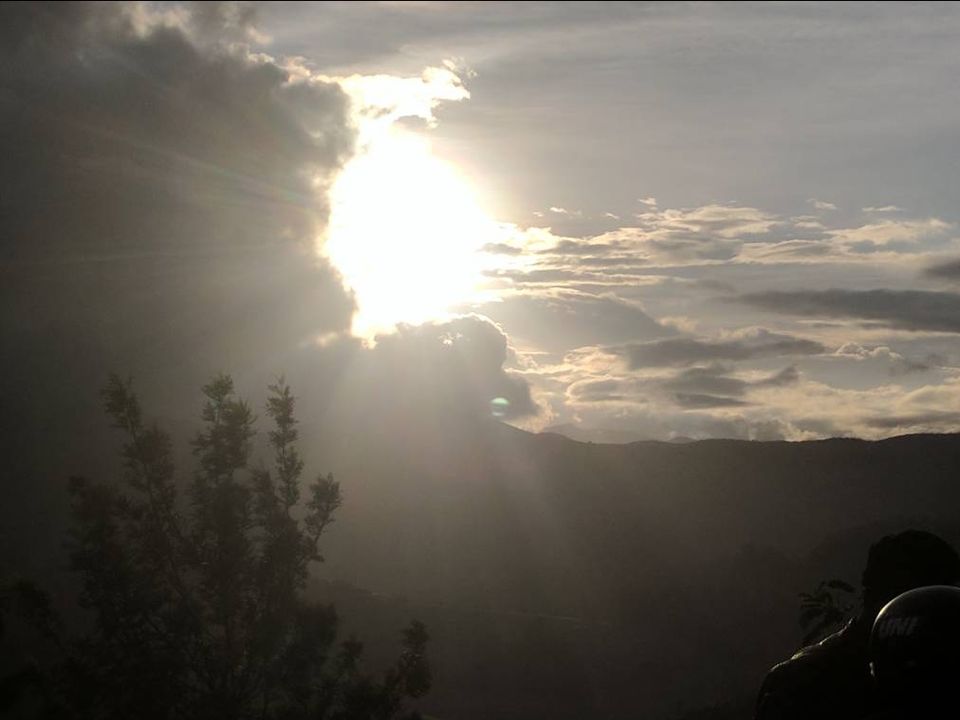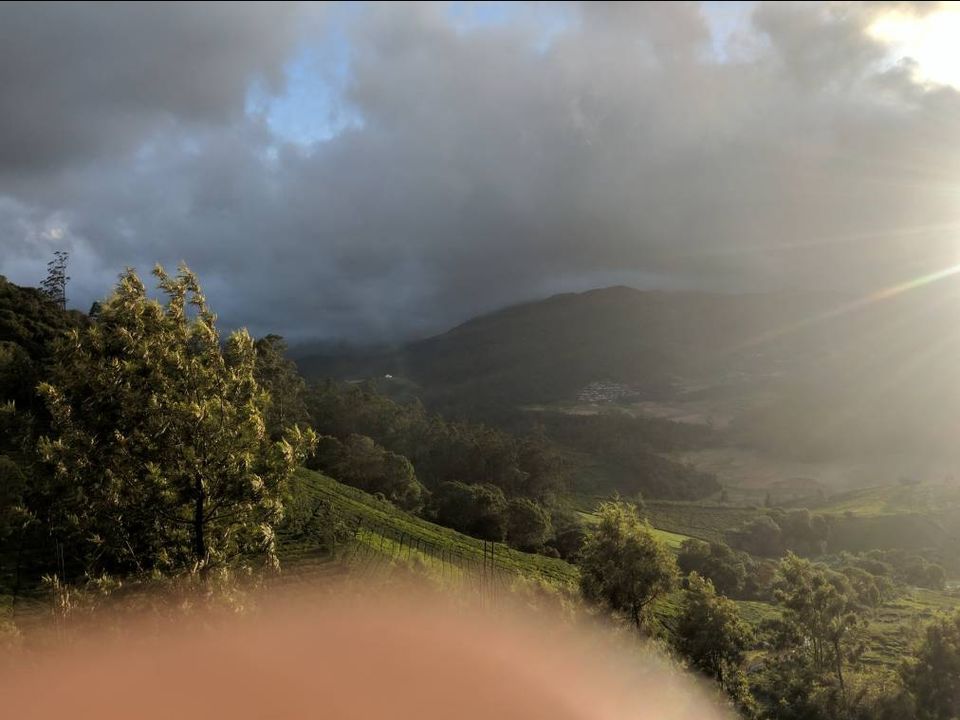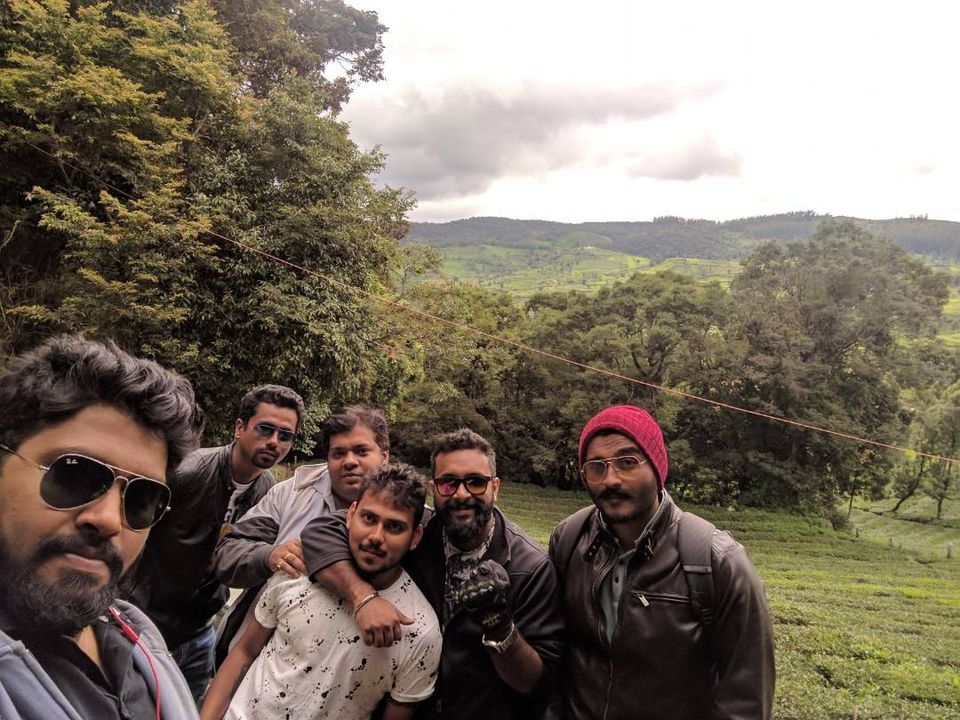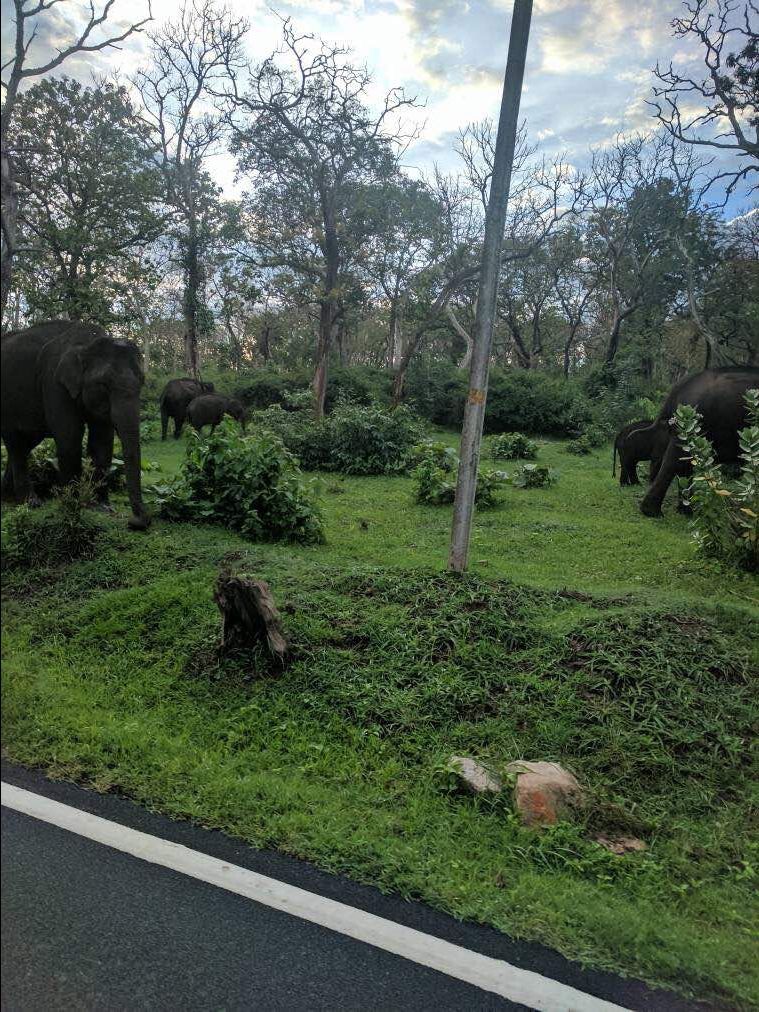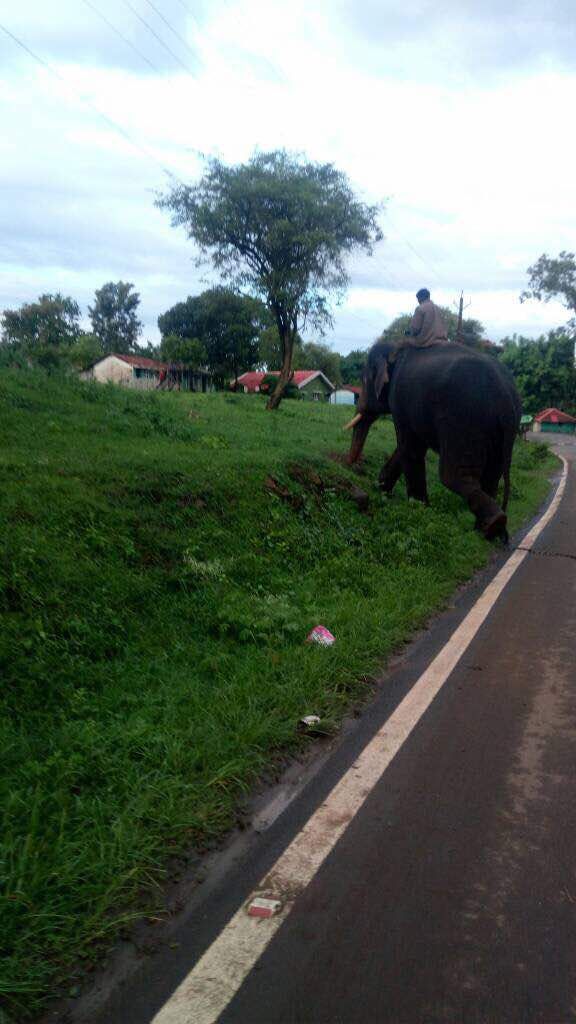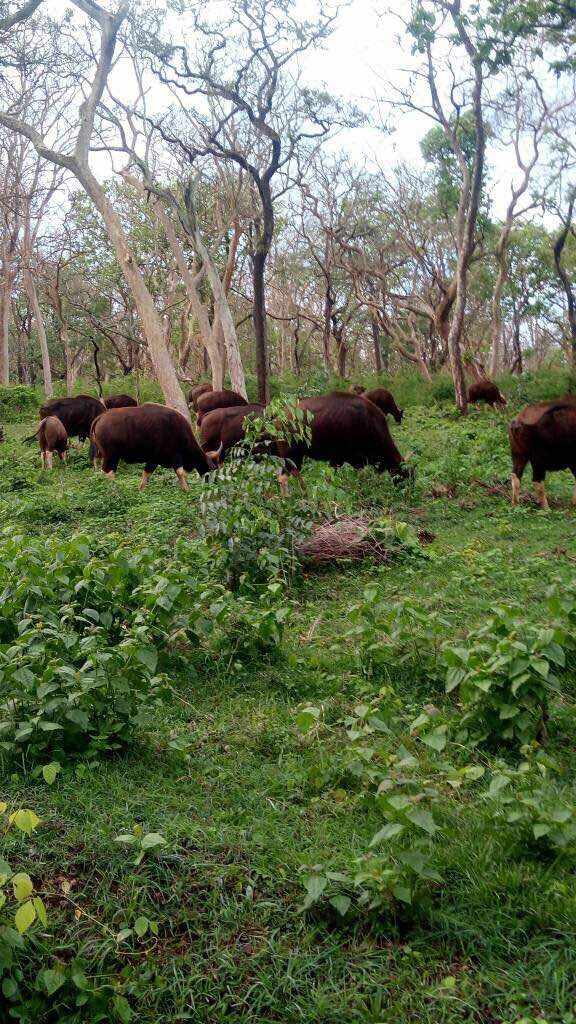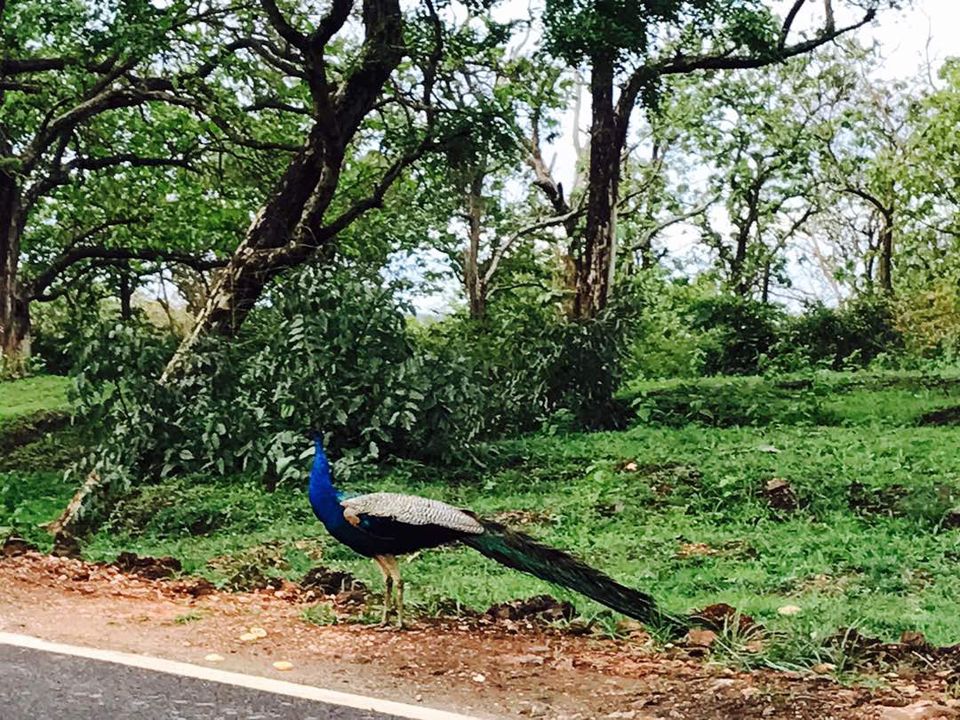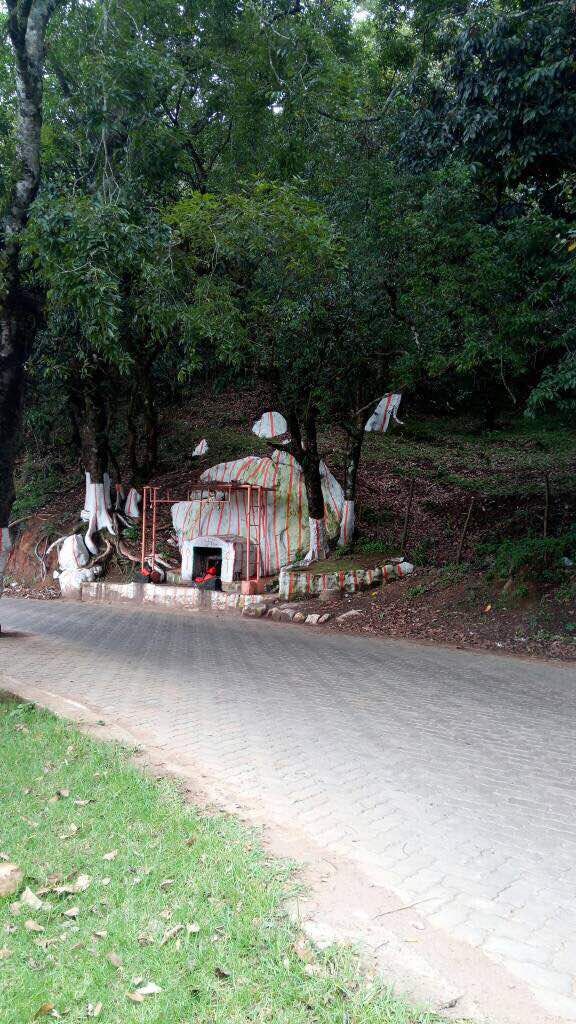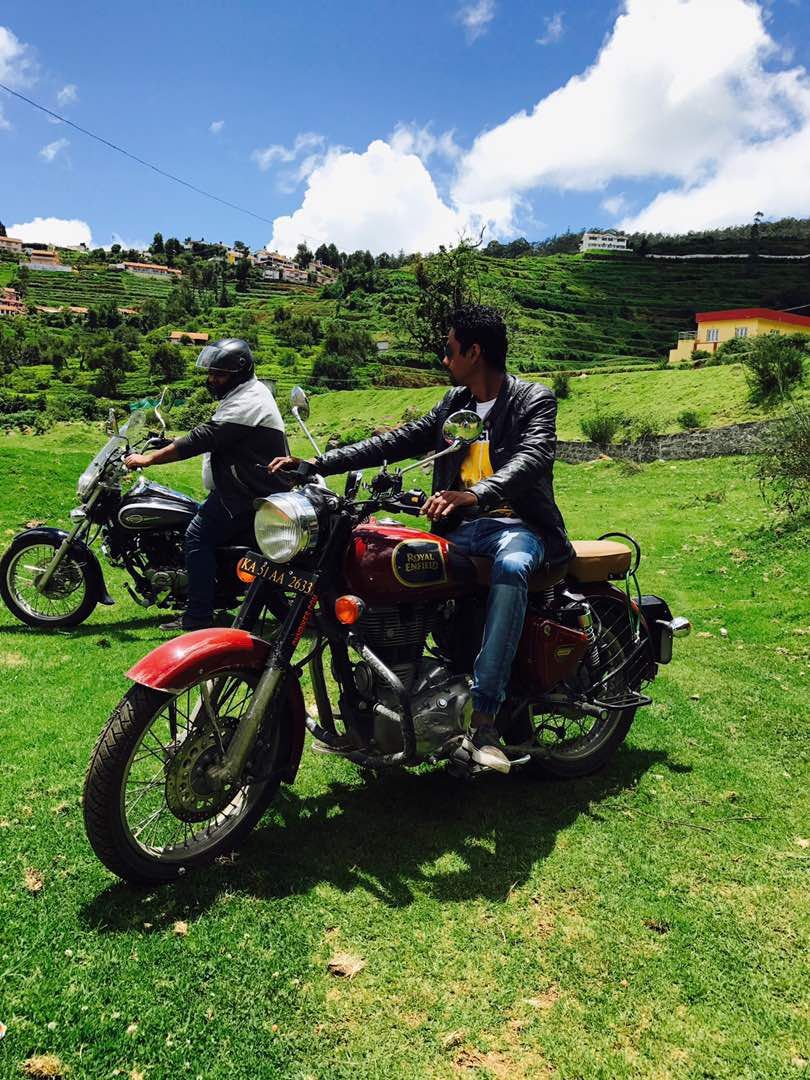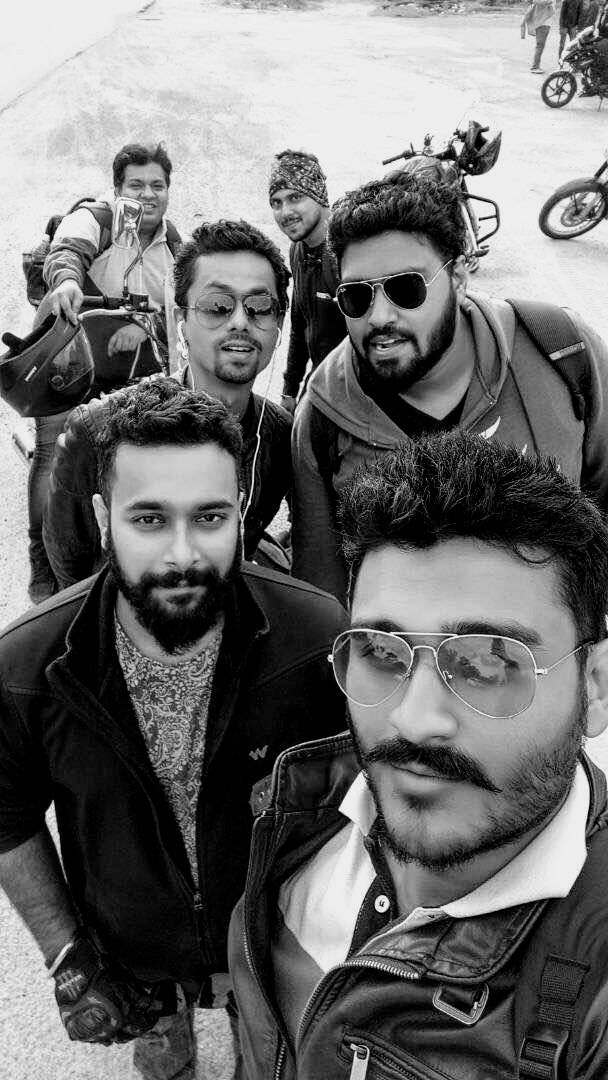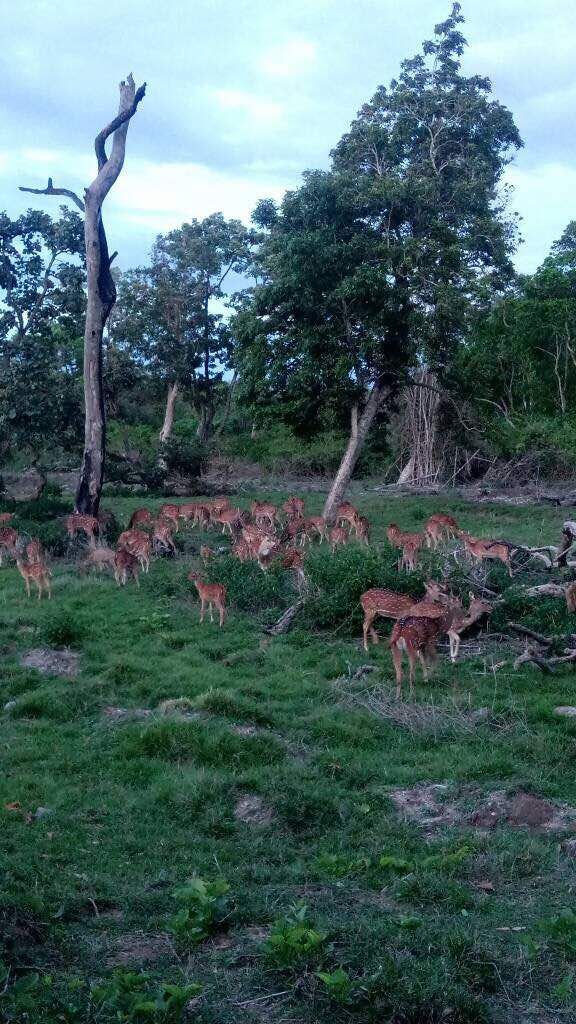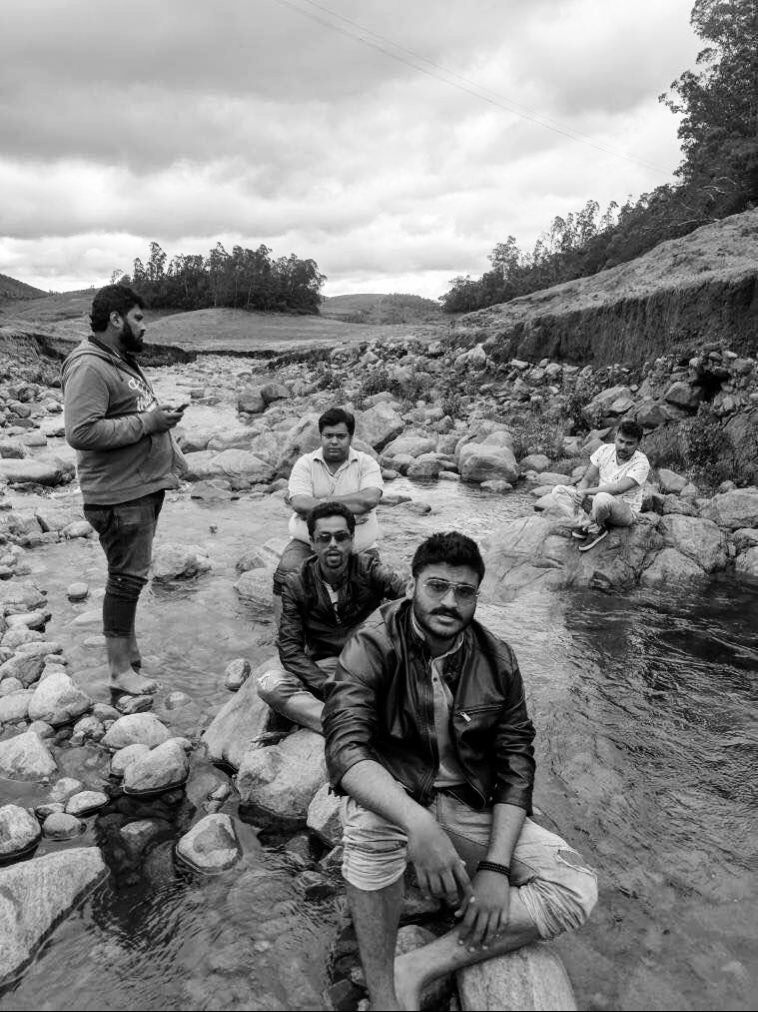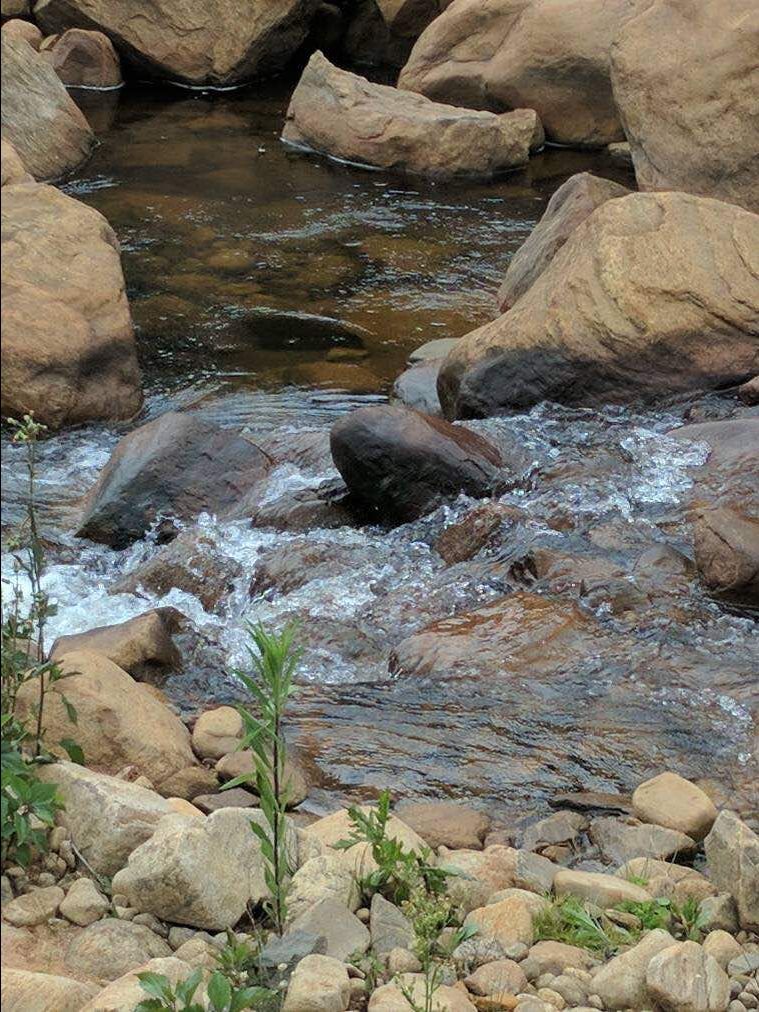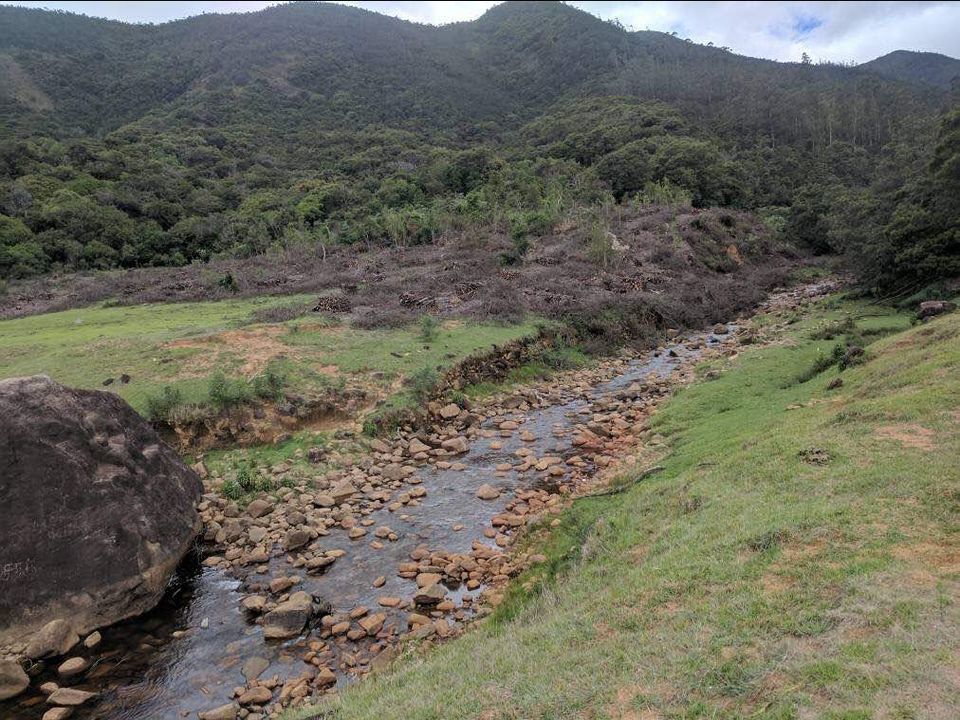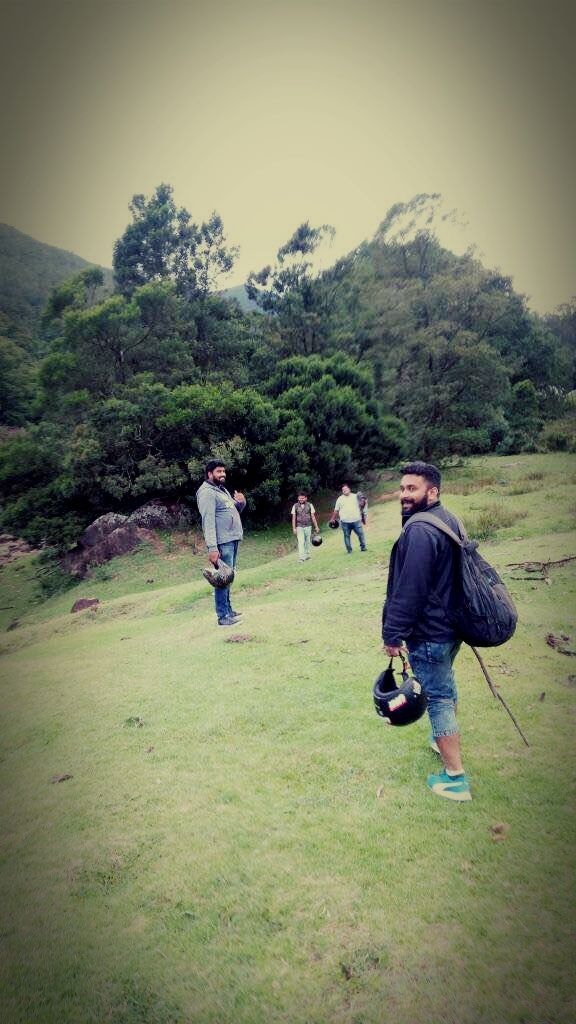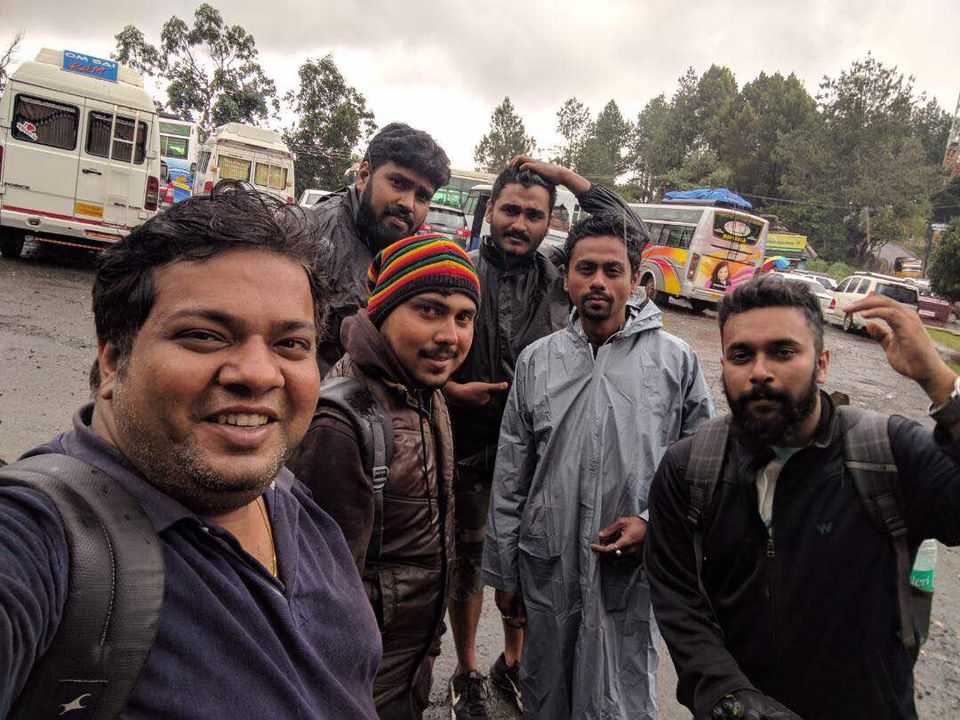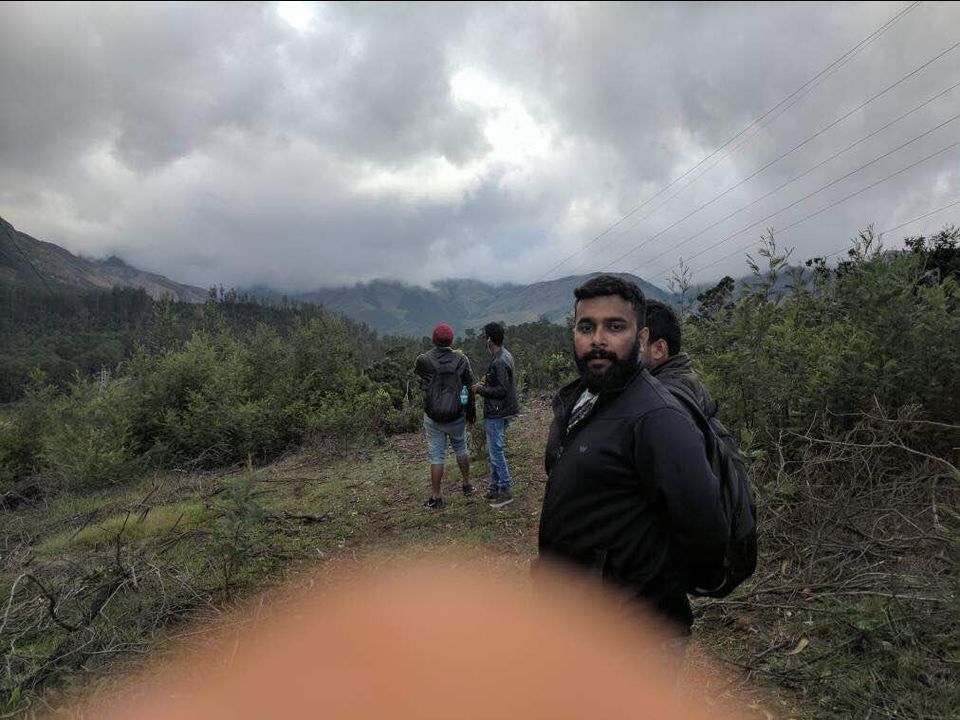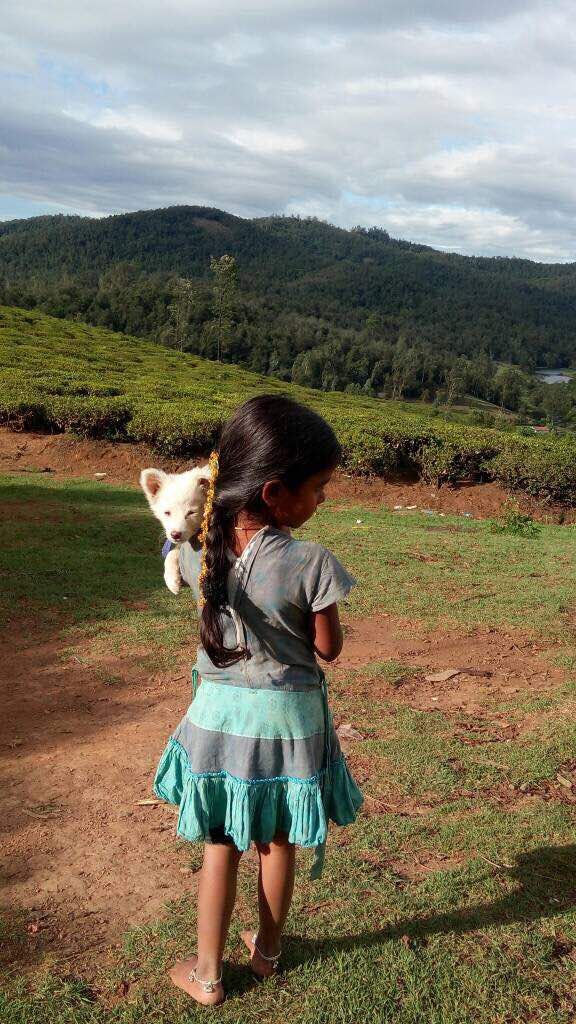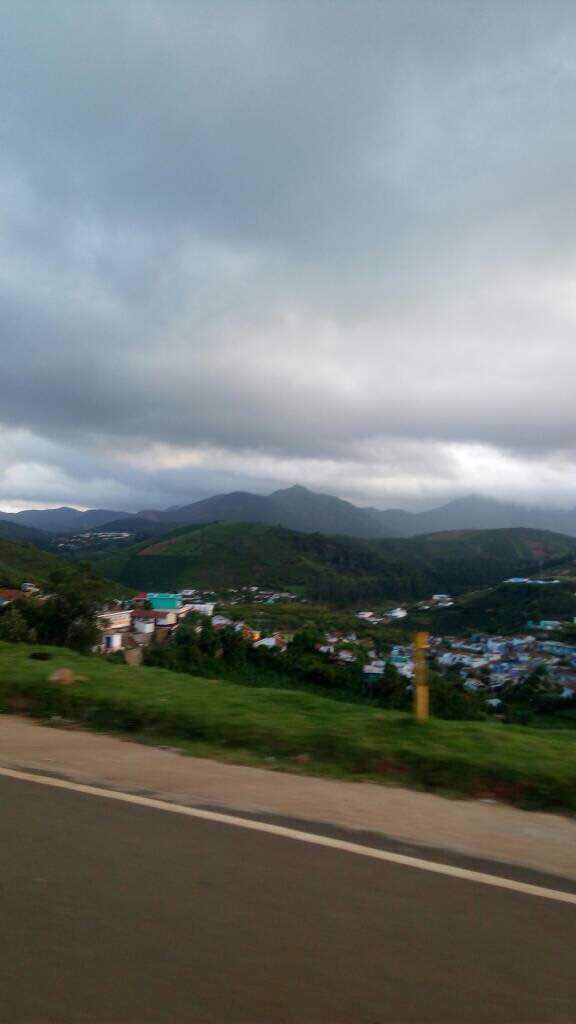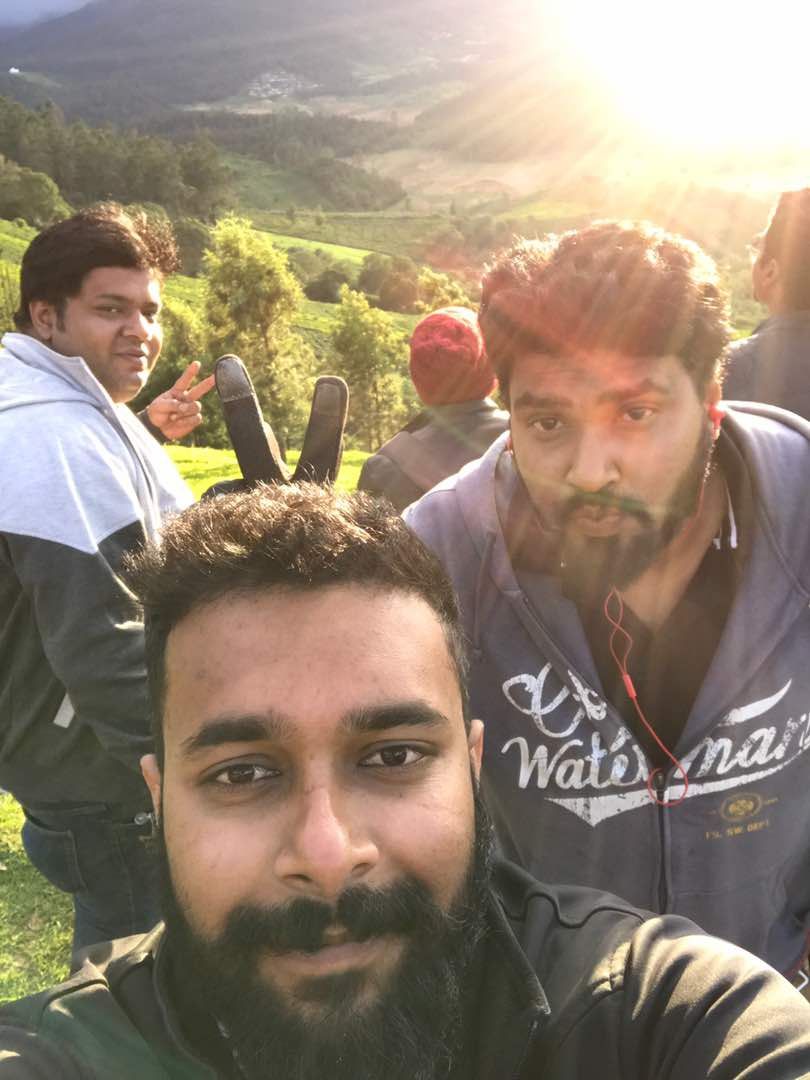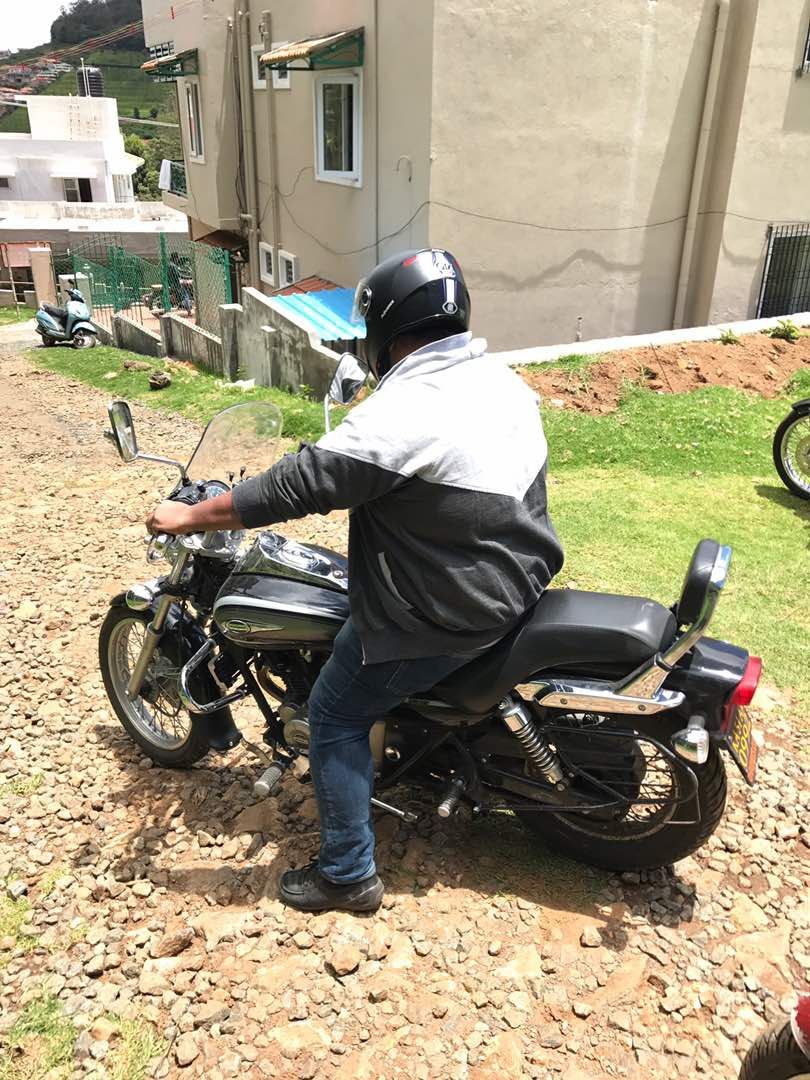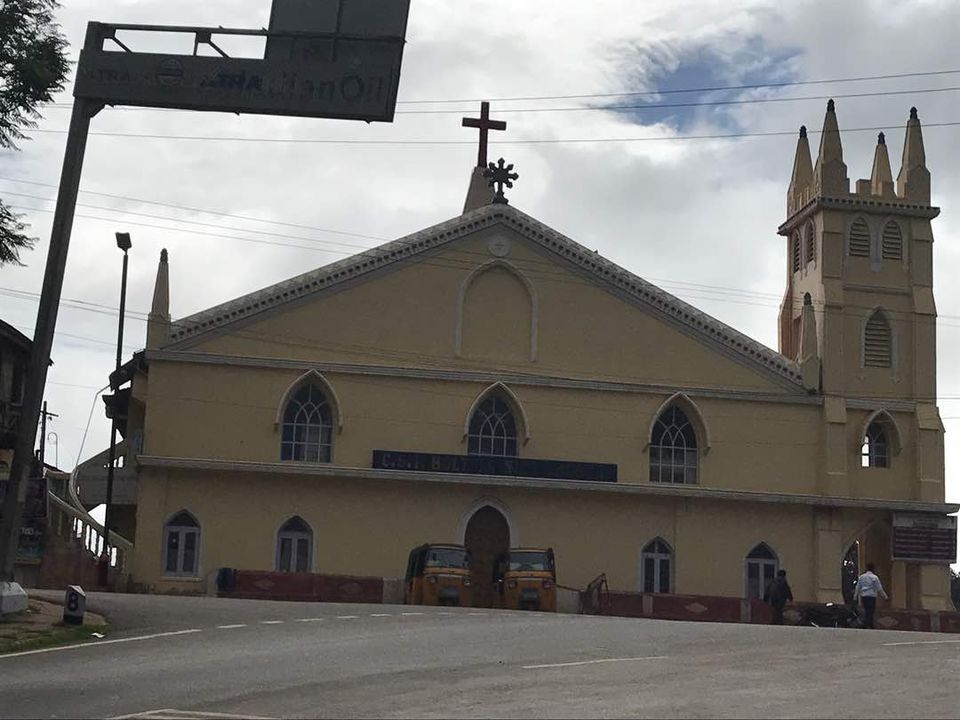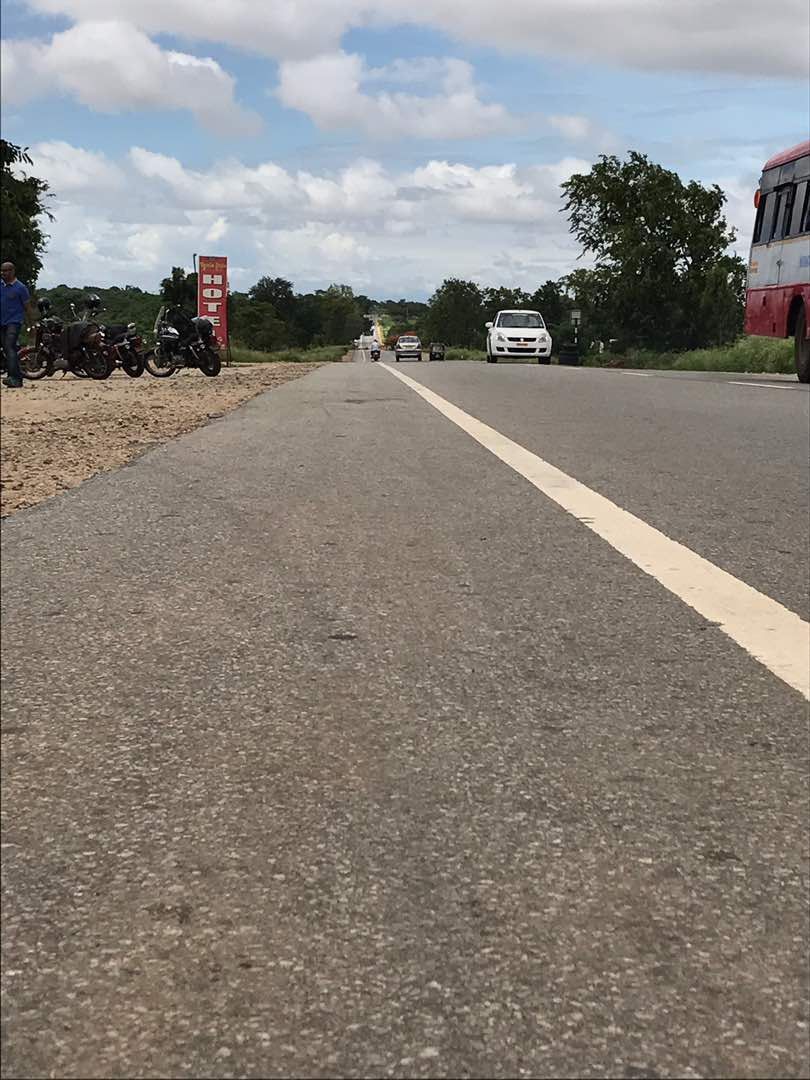 This was the day planned to go and have a trip in nature in a trippy mode..Choosed pykara river as the destintion.
Silent and serene...We choosed the start of the river as it was more silent one and Fullfilled our needs to be in middle of the river on the rocks with music and friends...It was more than overwhelming..Damn!!! Stayed their for around late in evening as i rememember the forest guy calling us its time to go,get out of water and all but we still stayed for a bit..
Came back to the hotel, Enjoyed the night, the real chily one!!!
The next day was planned to leave early,hv breakfast n go Avalanche,,but we woke up late!!!itne cozy weather me kaun utega yr..but we got ready and decided to have lunch and move straight to banglore..
As we paid and left our hotel we found one of the avengers break wire was broken,decided to get it done which took another  1 hr,meanwhile we had our lunch..Bike ready and now move to....Avalanche!!!Yes thats what people like us do..it was an awesome decision as it started to drizzle and driving on the hills on two wheels   was like heavenly filling in the drizzle,,but later on it started to Rain..So the pleasure was gone and we turned our BIKES towards banglore..started 2 p.m had to reach banglore by mid night as the friends had monday office,they needed little rest😂😂.
After taking many breaks to enjoy the tea gardens,the sunset on roads..At around 7.45 pm we reached Mysore n decided to hv food ,thats where we made mistake..it was still a 3 hr ride left..the rest n the food got the sleeping monster alive in ourselves..and finally as one if my friends who was driving RE said he can't drive as he was very sleepy, i had to drive till Banglore(The first RE experience for around 90 kms)..finally!!! We raeched Banglore BTM at around 1 in night...
And yes the beds were very cold but eyes were sleepy!!!slept with the dream of Riding Again!!!😍😍