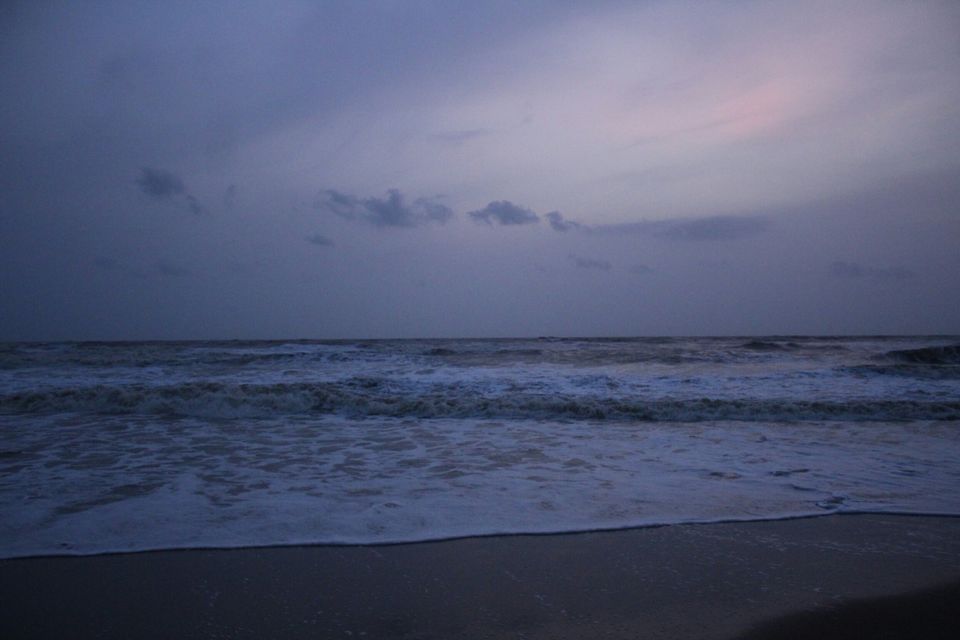 I was enjoying family vacations in coastal karnataka a week ago and got an opportunity to visit Gokarna beach in evening.
Strolling through the alleys of Gokarna village witnessing numerous temples, stalls outside temples, households ,animals.. one small road leads to the Gokarna beach..The mammoth Arabian sea opens its arms for you..
This beach is hardly few metres away from old Gokarna temple..
Sunset is must to witness here mesmerizing view. Sea breeze will definitely calm your mind..
Spend an hour or so on this beach, Enjoy local beach food like corn, coconut water, bhel , rejuvenate your mind and head back to your location.
PS - lots of cows and bulls roaming around.
If you are lucky enough ,you may get to see them chasing each other..
I escaped from one of their chasing 😂