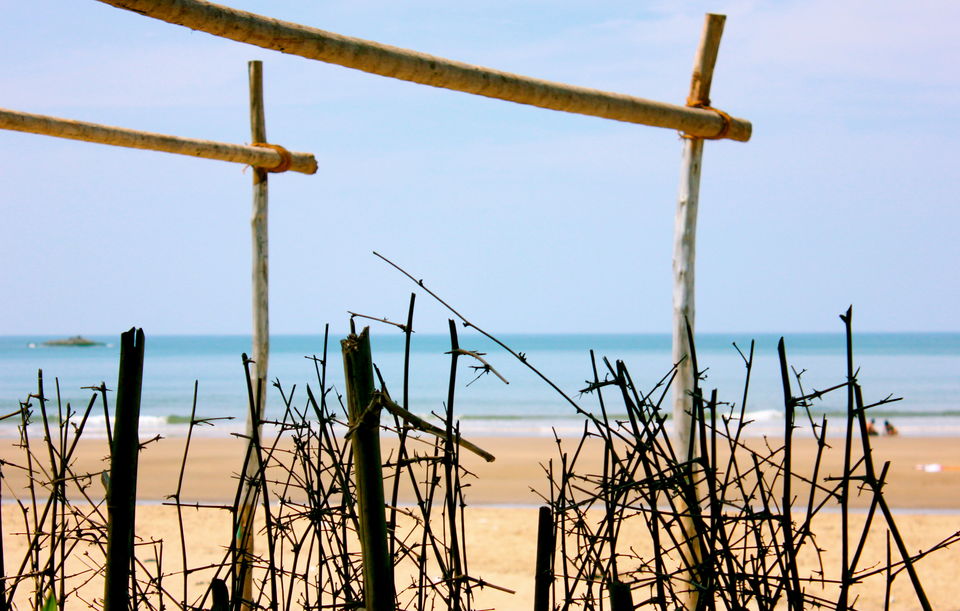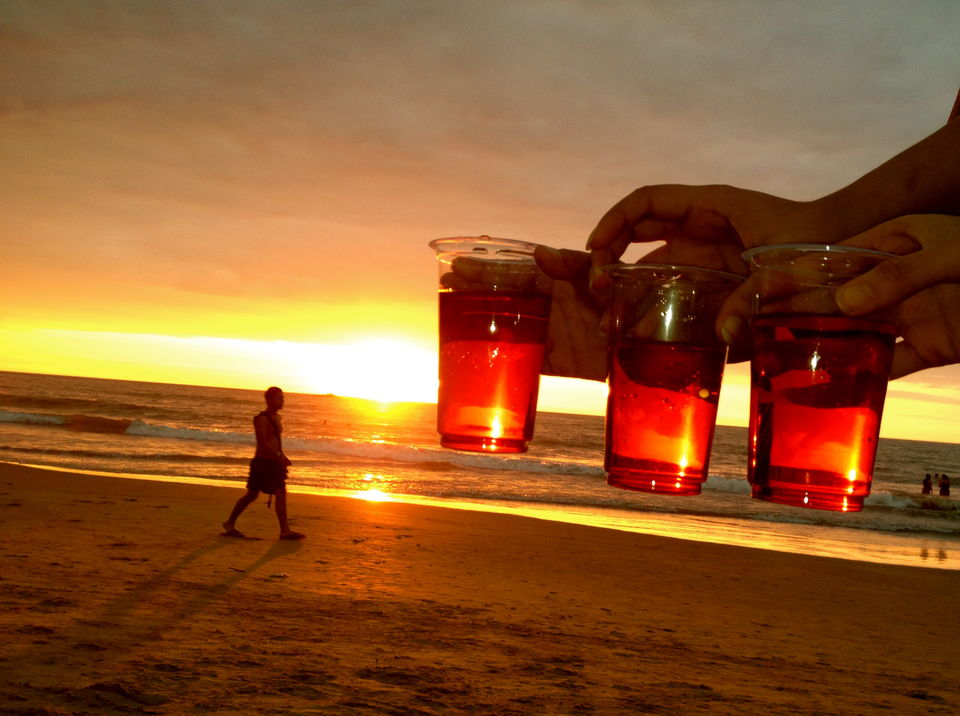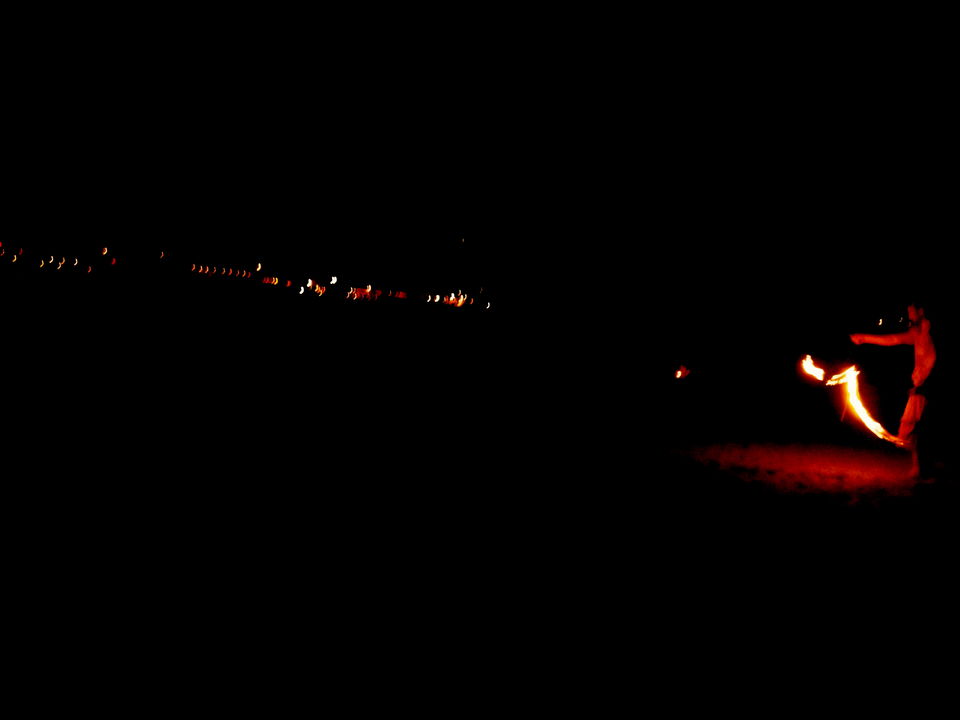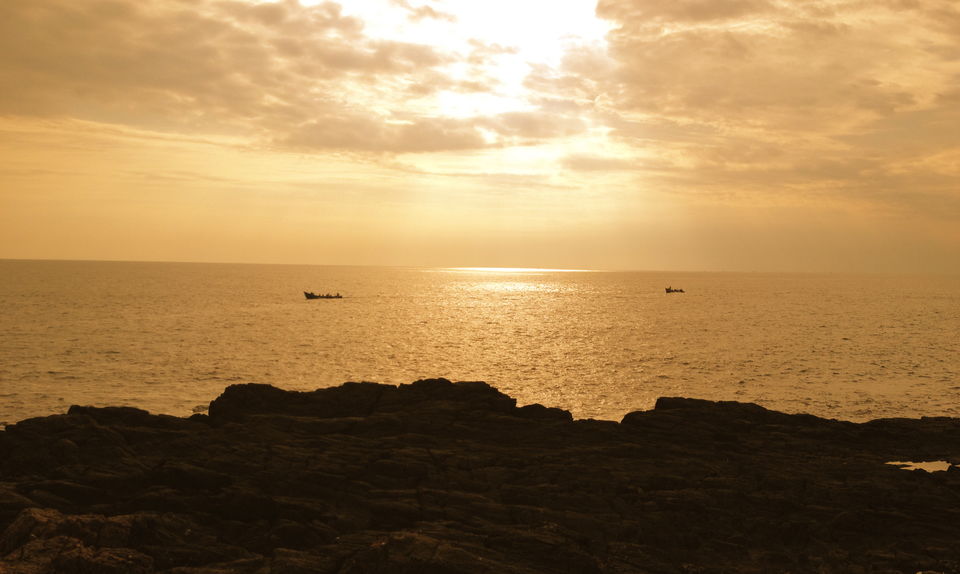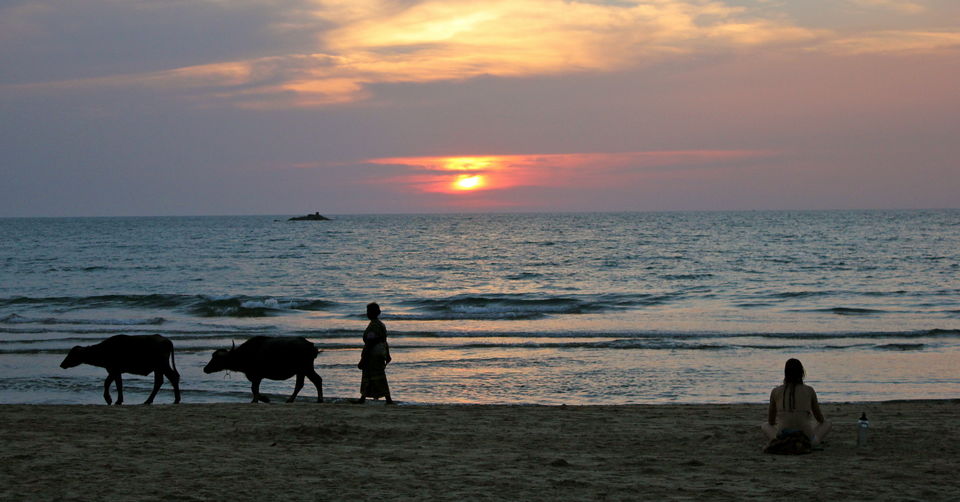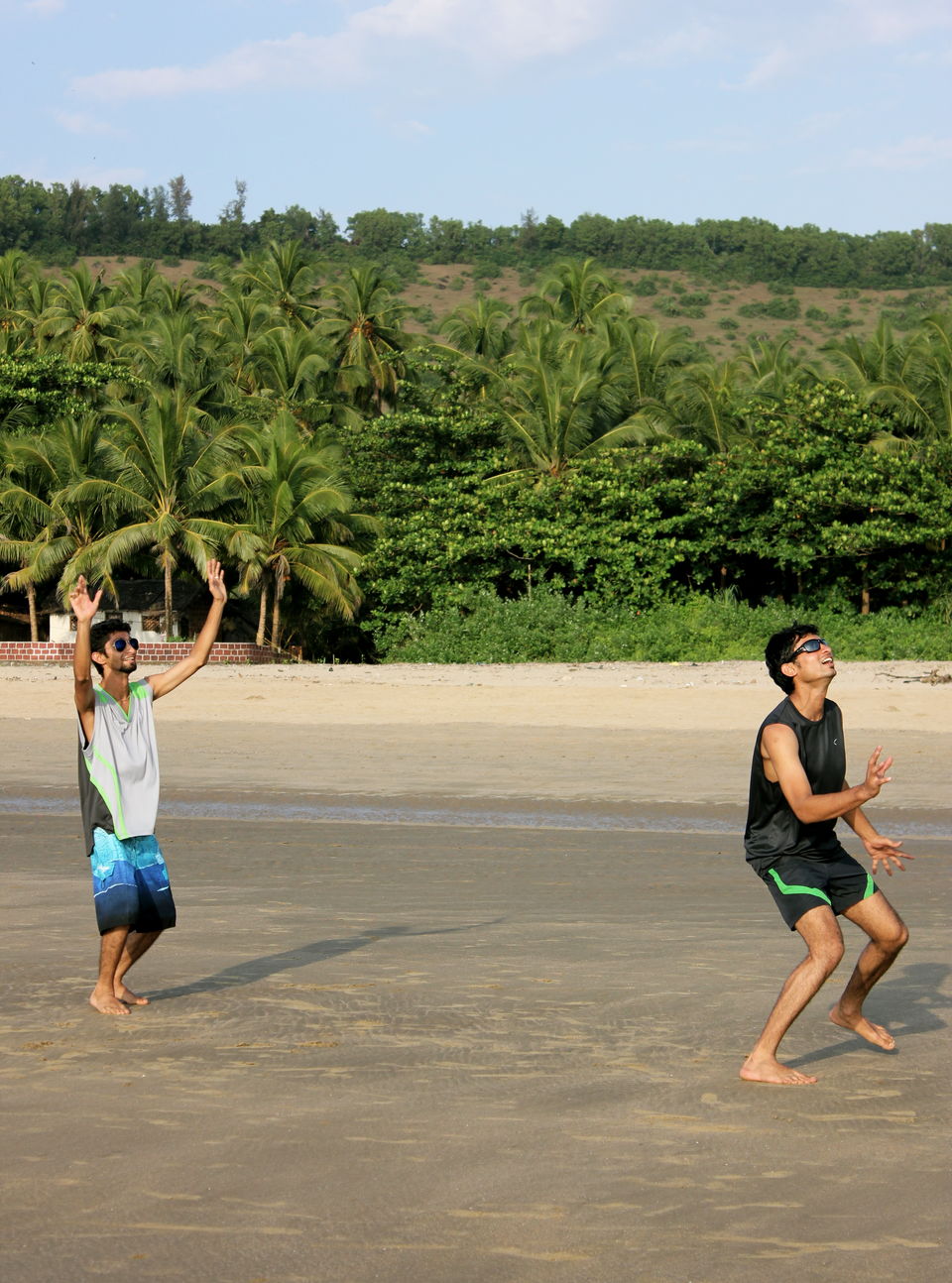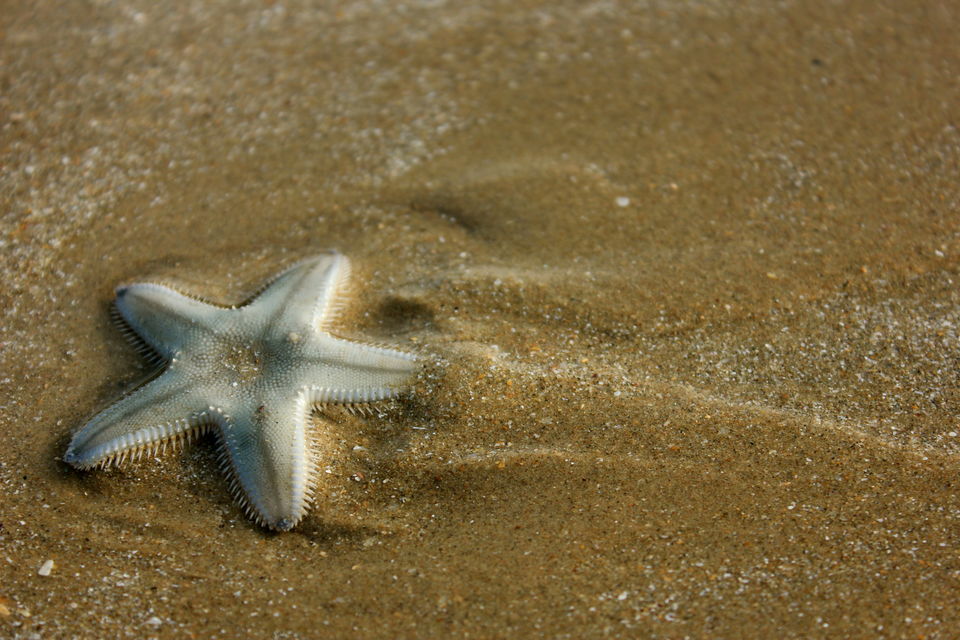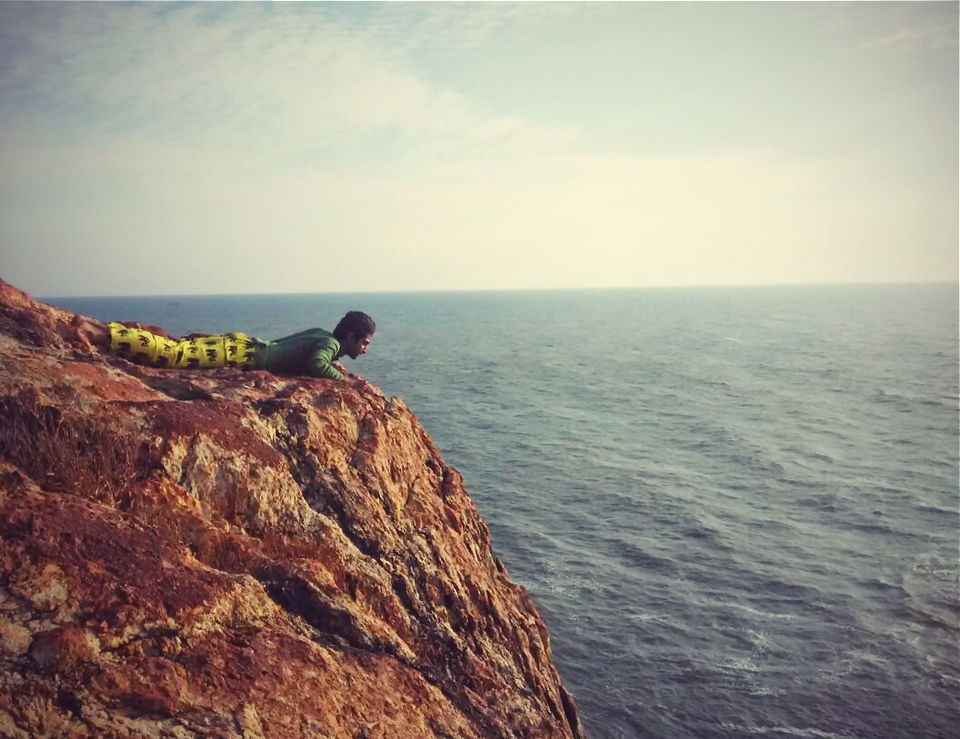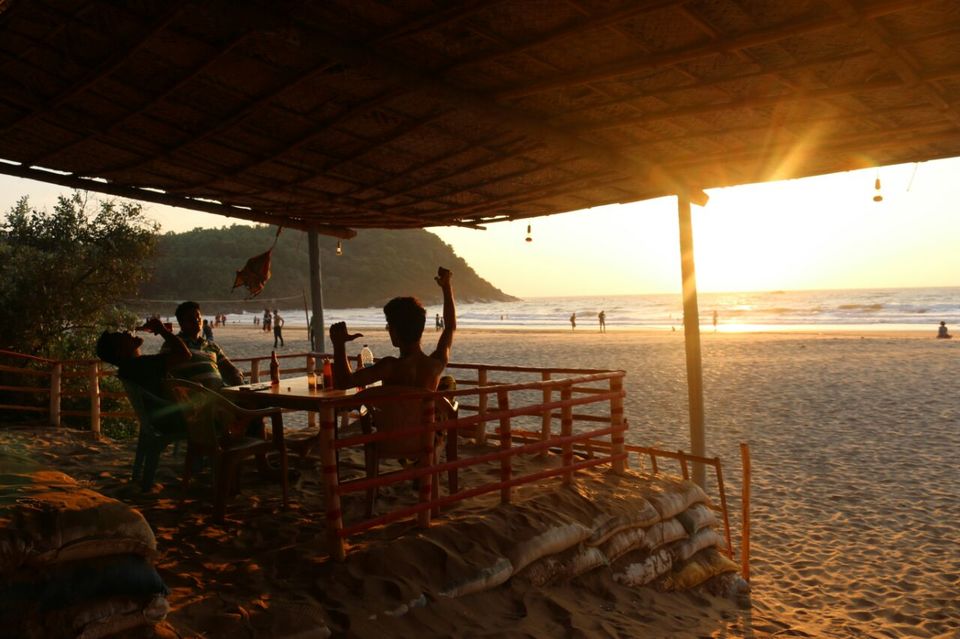 #The west coast of India has a small temple town, which draws both pilgrims and beach holidaymakers with equal enthusiasm. Well, we can say it is more laid back and a less commercialized version of Goa with beautiful serene beaches along its coastline. Yes, I'm talking about Gokarna – Hippies Paradise.
Getting there shouldn't be a problem as it is well connected by trains and buses from cities like Madgaon, Mangalore and Bangalore. Just imagine, now that you have reached the temple town, your reaction would be, "am I in a tourist destination!" Keep no doubt, just walk along the streets for few minutes and now you start feeling like a tourist as you witness the lively bazaars filled with interesting unusual things and tourists, mostly foreigners. Yeah, you are in the right place to spend your holidays.
Since you have already imagined yourself in the holy town, its time for you to find accommodation. Though there are a lot of hotels in the town I suggest you to head to the famous Kudle beach for the beachfront shack stay. Kudle is few minutes away from the town and can be reached by local transport. Trust me once you reach, you are awestricken by the view from the cliff. Rush downhill and there you go, Paradise of hippies. Find yourself a shack which best suits your needs, options are many as numerous shacks have come up along the beach offering accommodations with English, Russian, Spanish varieties of cuisine. Officially speaking you wont have a problem getting a chilled beer at Kudle beach.
Gokarna's main attractions are its beaches, where people come to chill and soak up the sun for months together. There are four namely Kudle Beach, Om Beach, Halfmoon Beach, and Paradise Beach. Each has its own charm. All are around a 20-minute hike away from each other through the hills and over rocks, or a short boat ride away.
Now that you have decided to stay for 3-5 days, I suggest you laze around the beach for an entire day – take a dip, sunbath with chilled beer, play beach Volleyball and Frisbee just to relax and refresh and experience hippie lifestyle.
Bonfires, songs, guitars, and drums are familiar parts of Gokarna's nightlife. You may walk along the beach watching the moon, swinging, drinking, chilling and trying to choose a shack/restaurant amongst a lot to serve you dinner. Do not forget to taste the countries best squid. Just ask for it.
There is something more important and exciting in this trip. A visit to Gokarna cliff is a must. Its rocky and standing tall, from where you witness a 220 ° view, almost panoramic view of the blue ocean. Enjoy the wind, bliss and chill, as this is one place where you don't find people at all (secluded). A secret and less travelled path in between Kudle beach and Om beach leads you there.
So pack your bags and fulfill your imagination. Experience a home away from home and become a hippie for couple of days. Just go, plan less and become a happy hippie explorer.
Just FYI:
Stay in the beachfront shacks: Rs.250/- – Rs.1500/- (Double Occupancy)
Travel: Depends on the mode and from where you travel
Transportation in Gokarna: Two legs are more than enough
Food: On an average Rs.800/- per day (Do not forget to taste SQUID)
Liquor: Depends on your capacity (chilled beer (650ml) on the beach – Rs.140/-)
Best time to visit: October – March (in fact till Shivarathri)