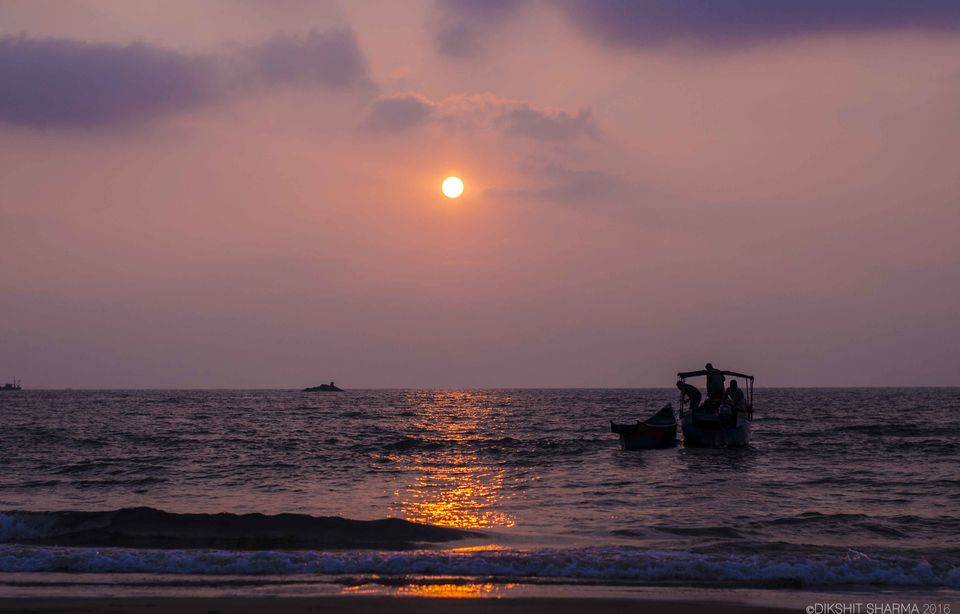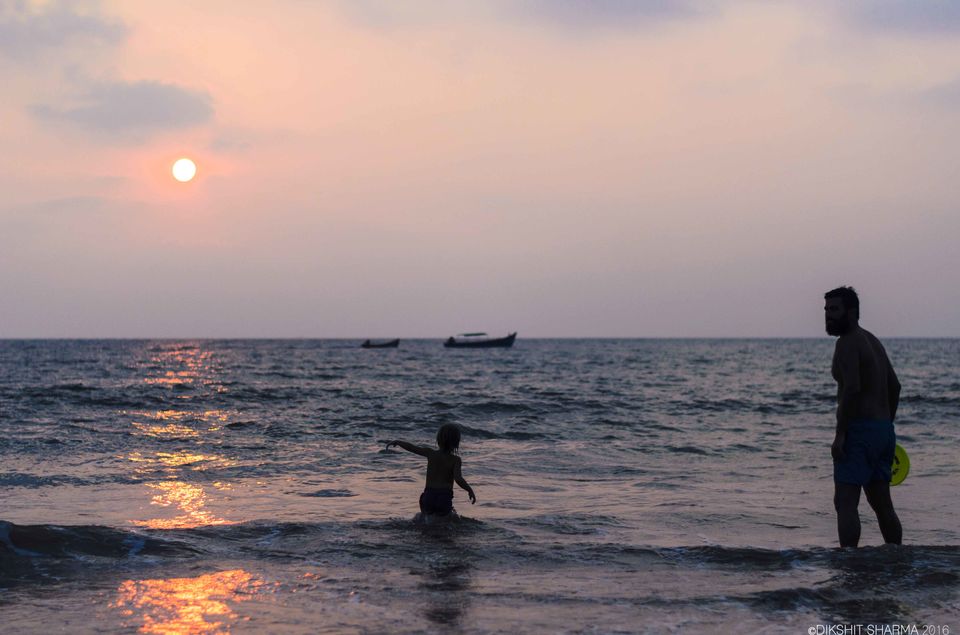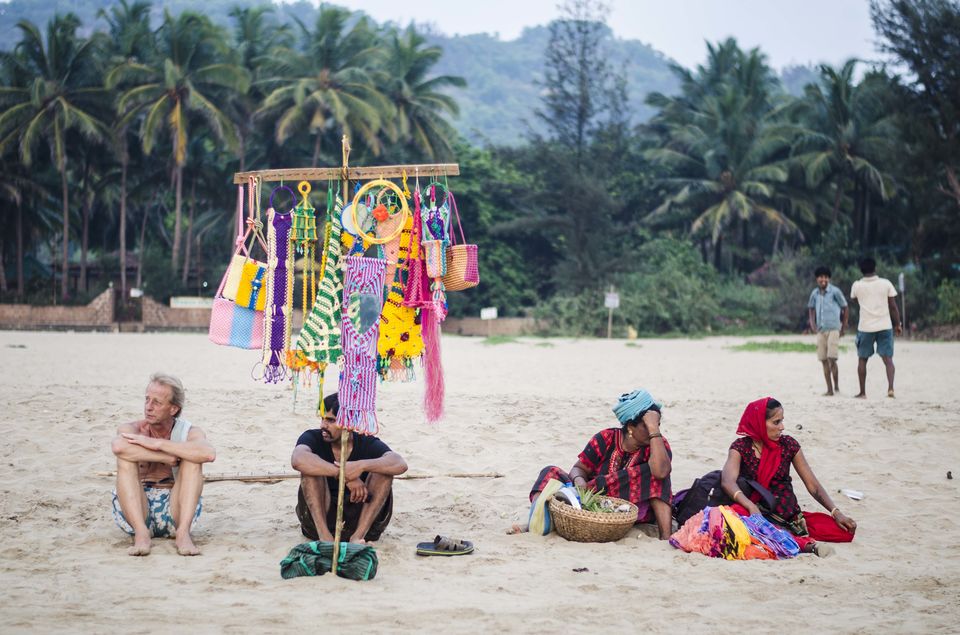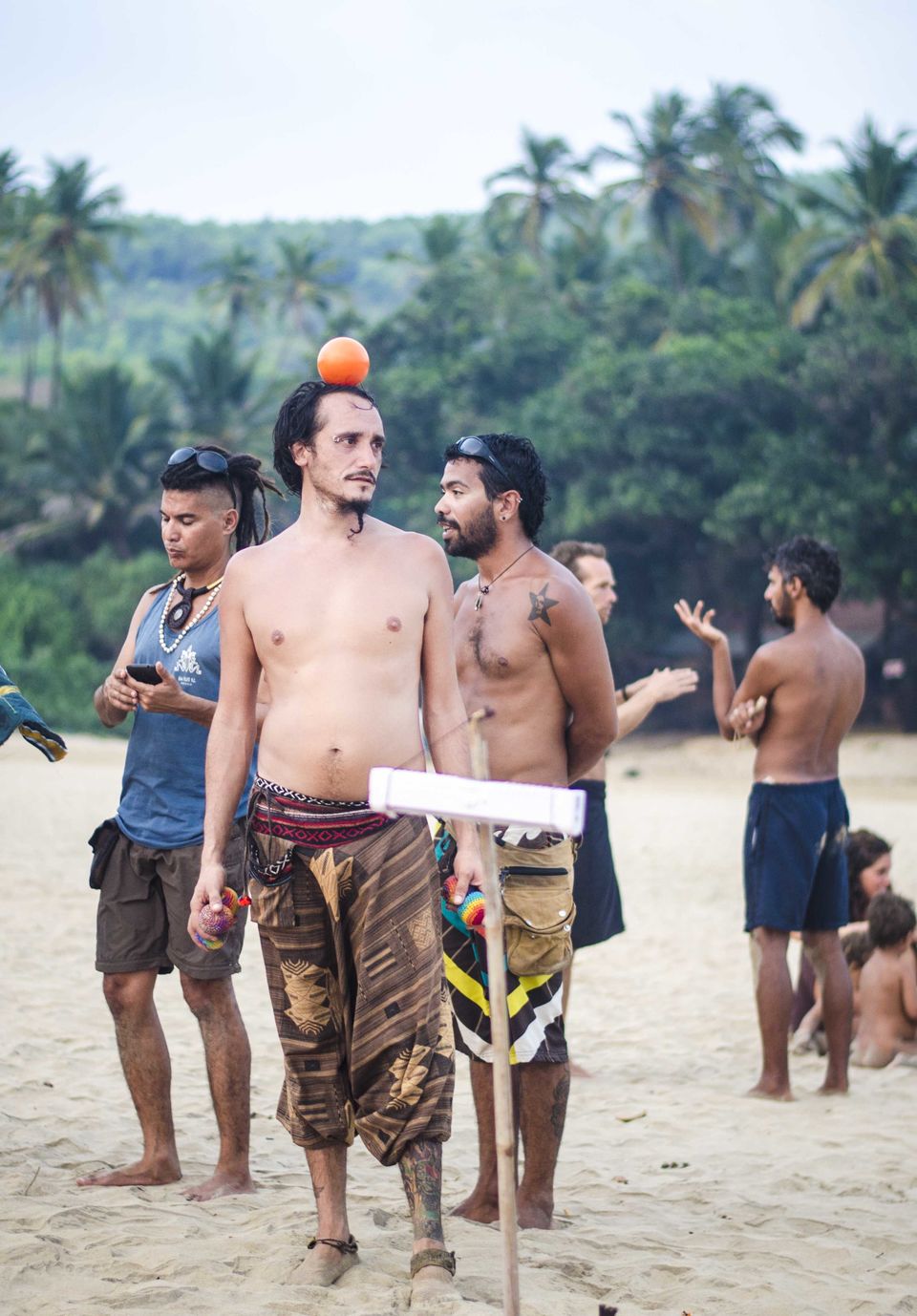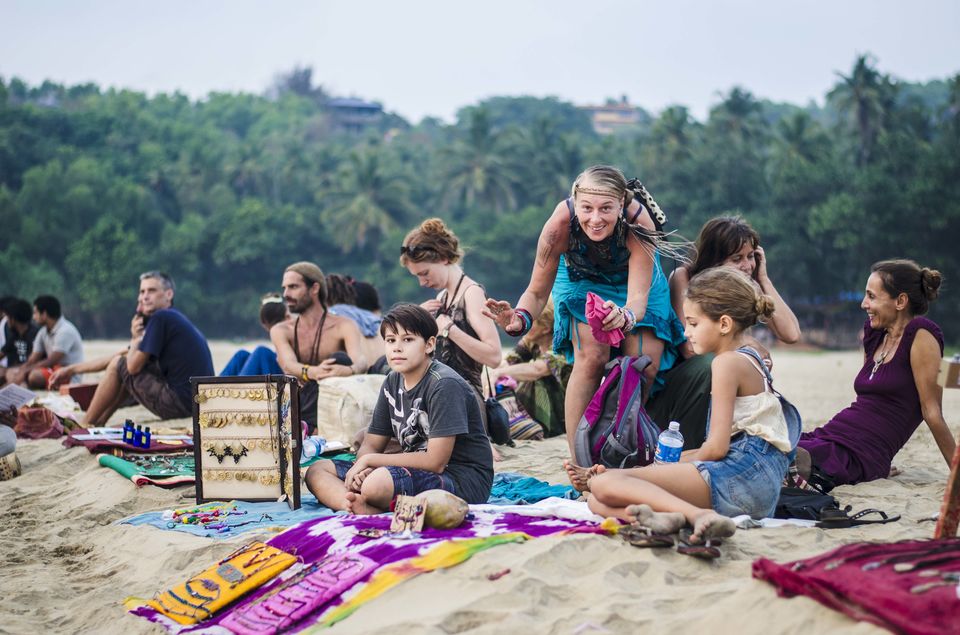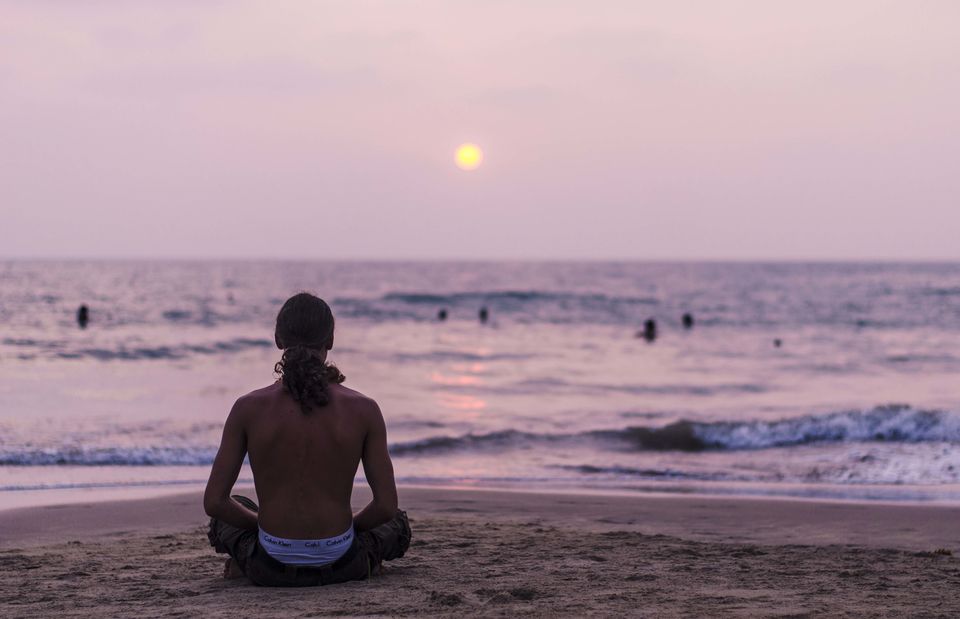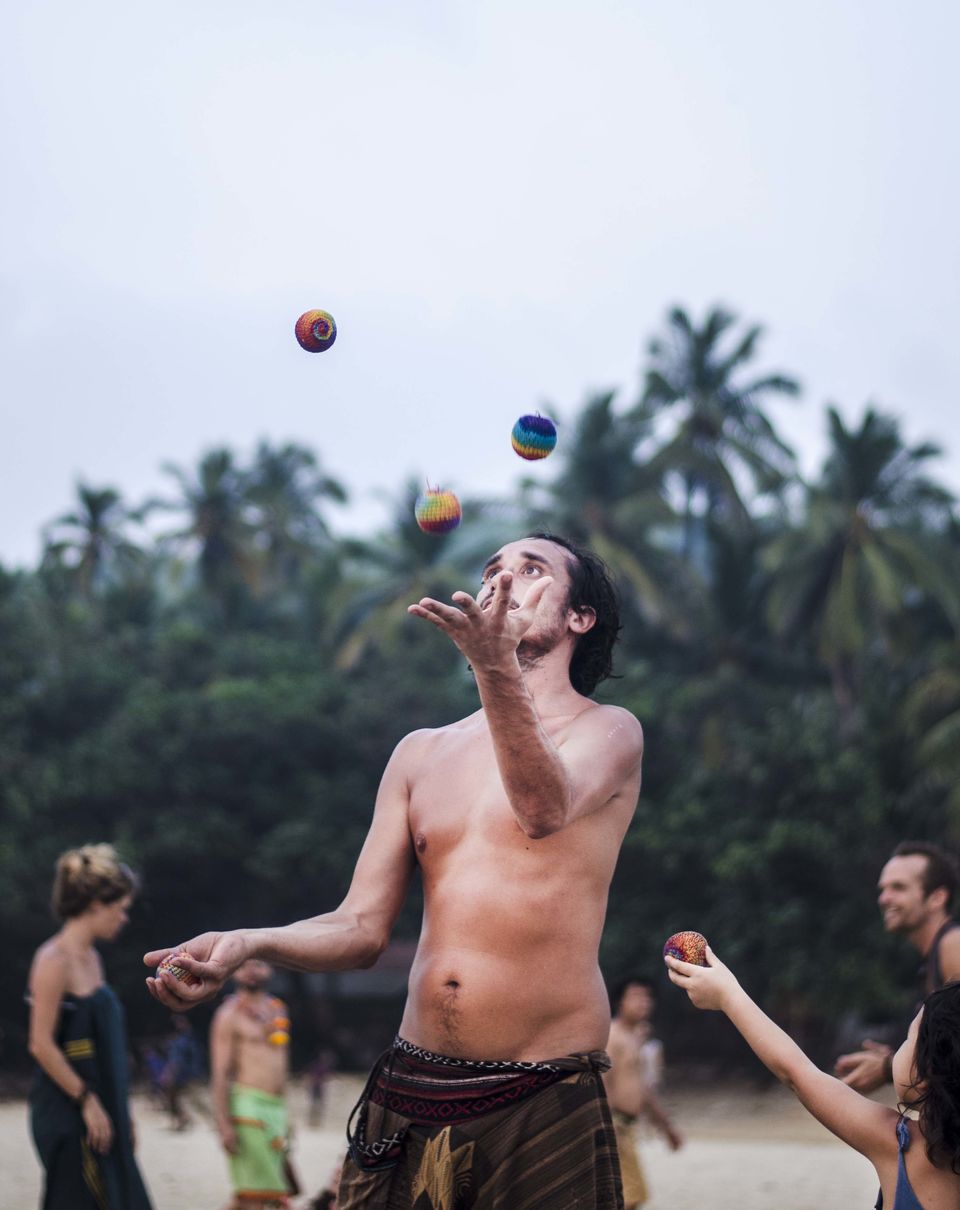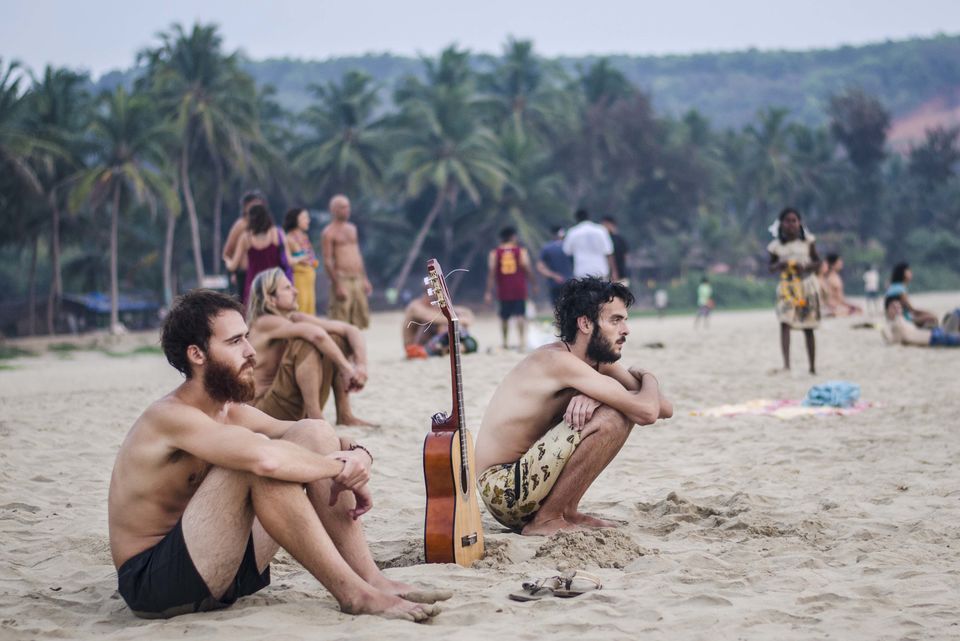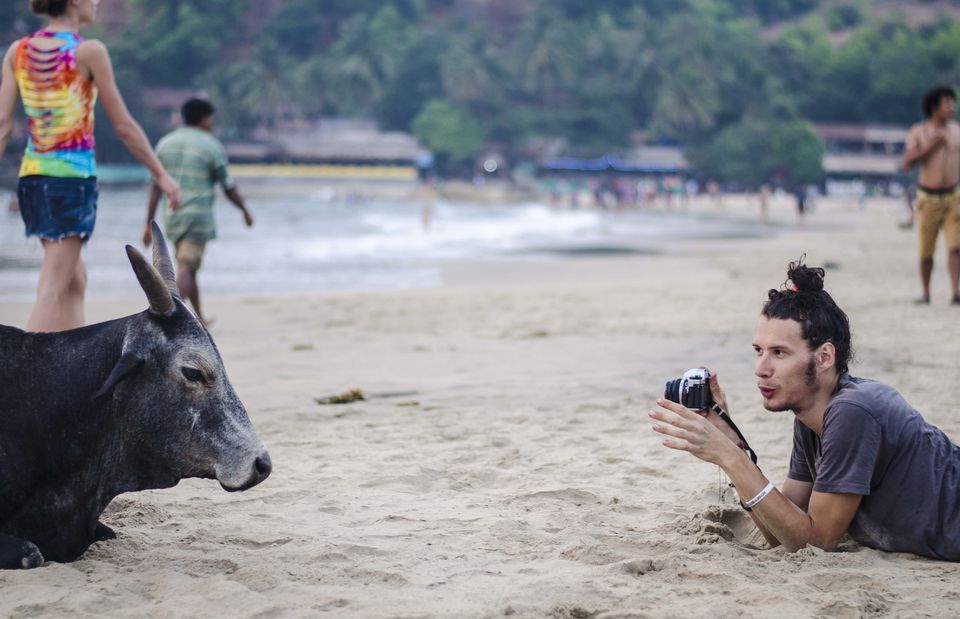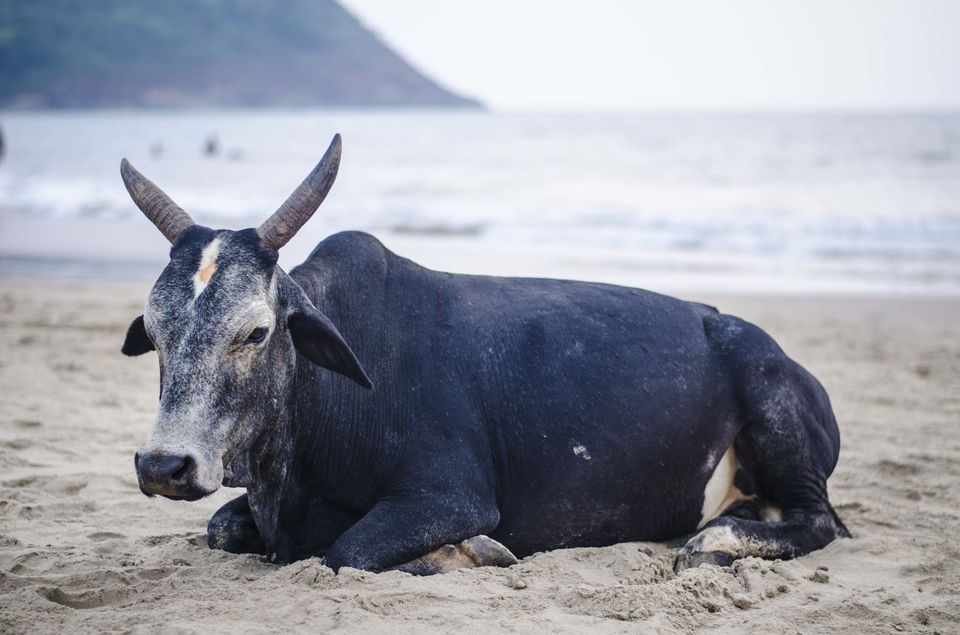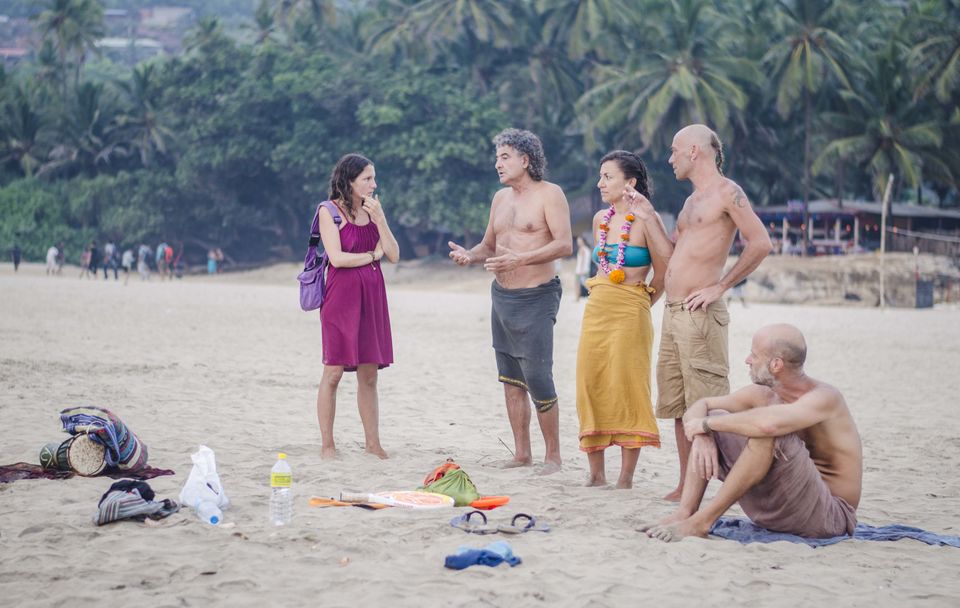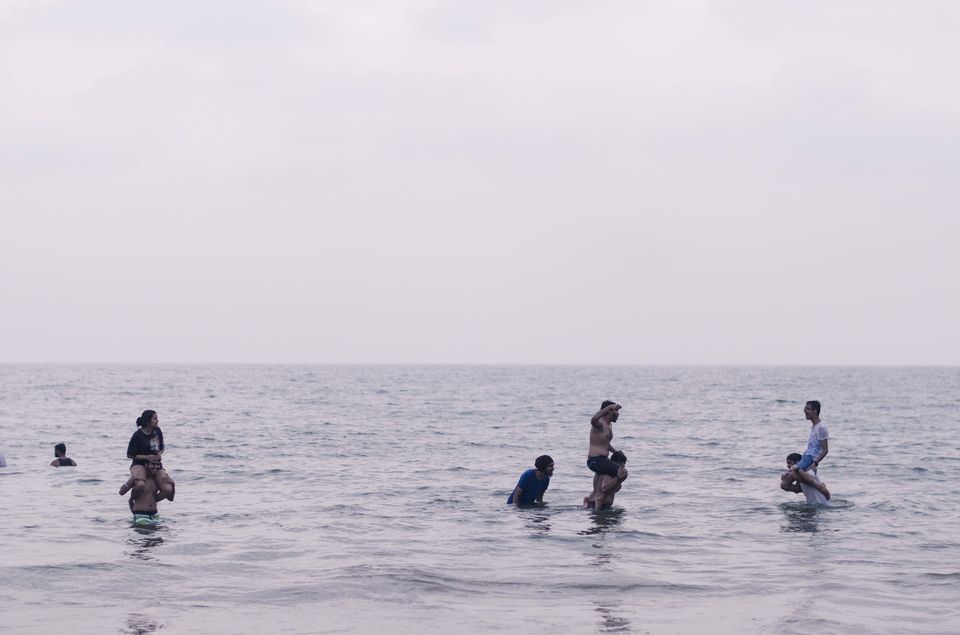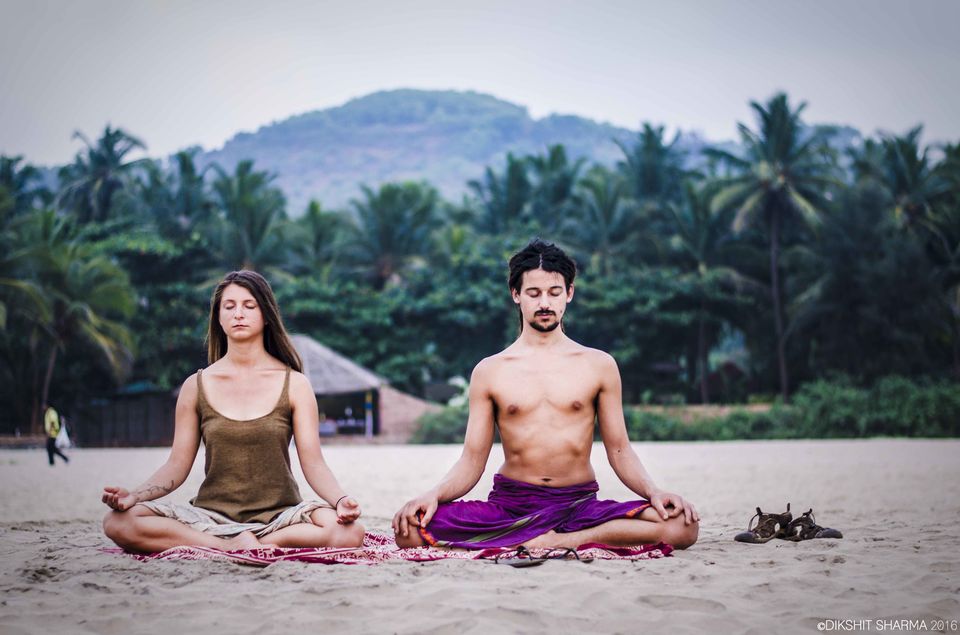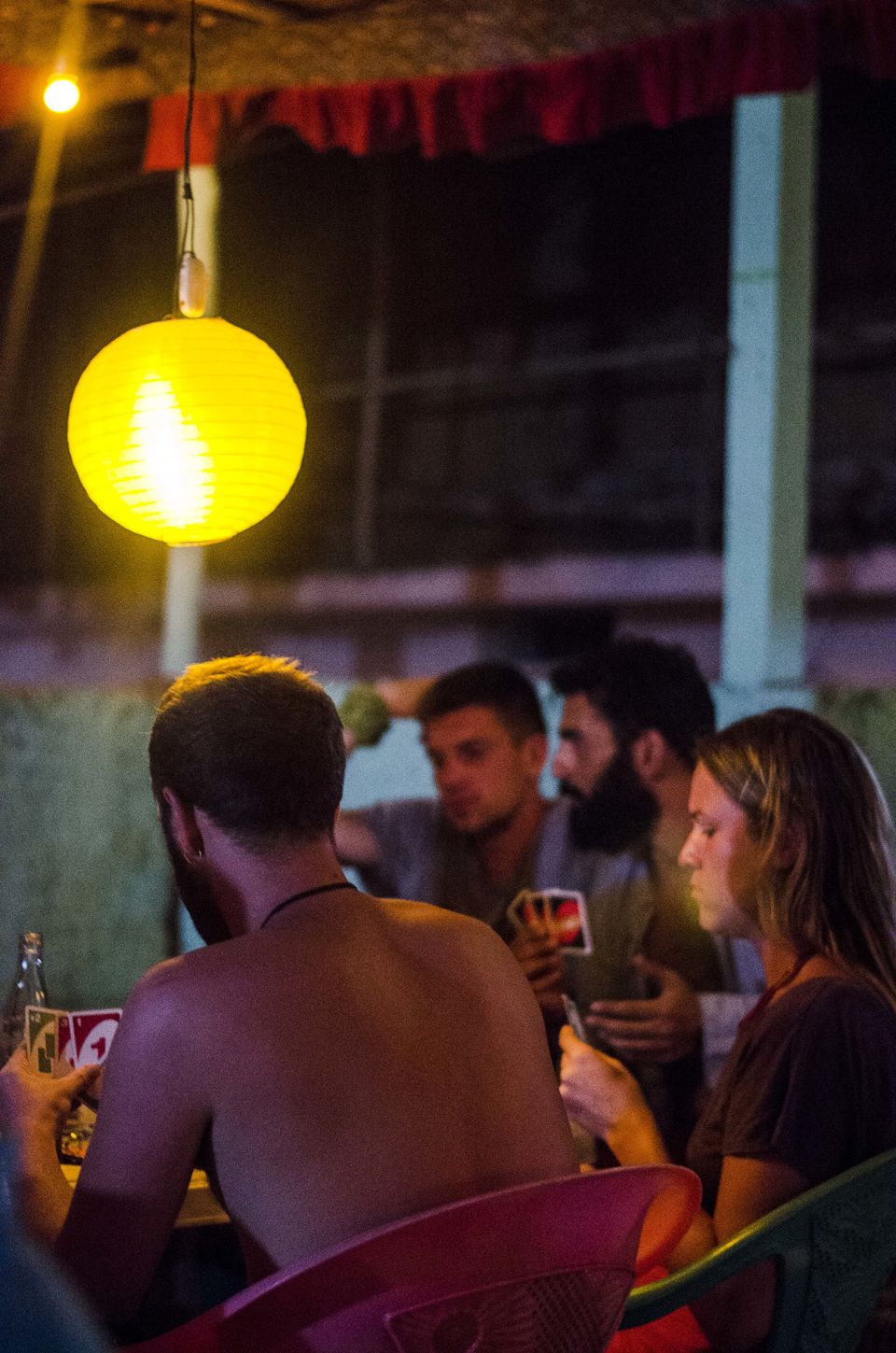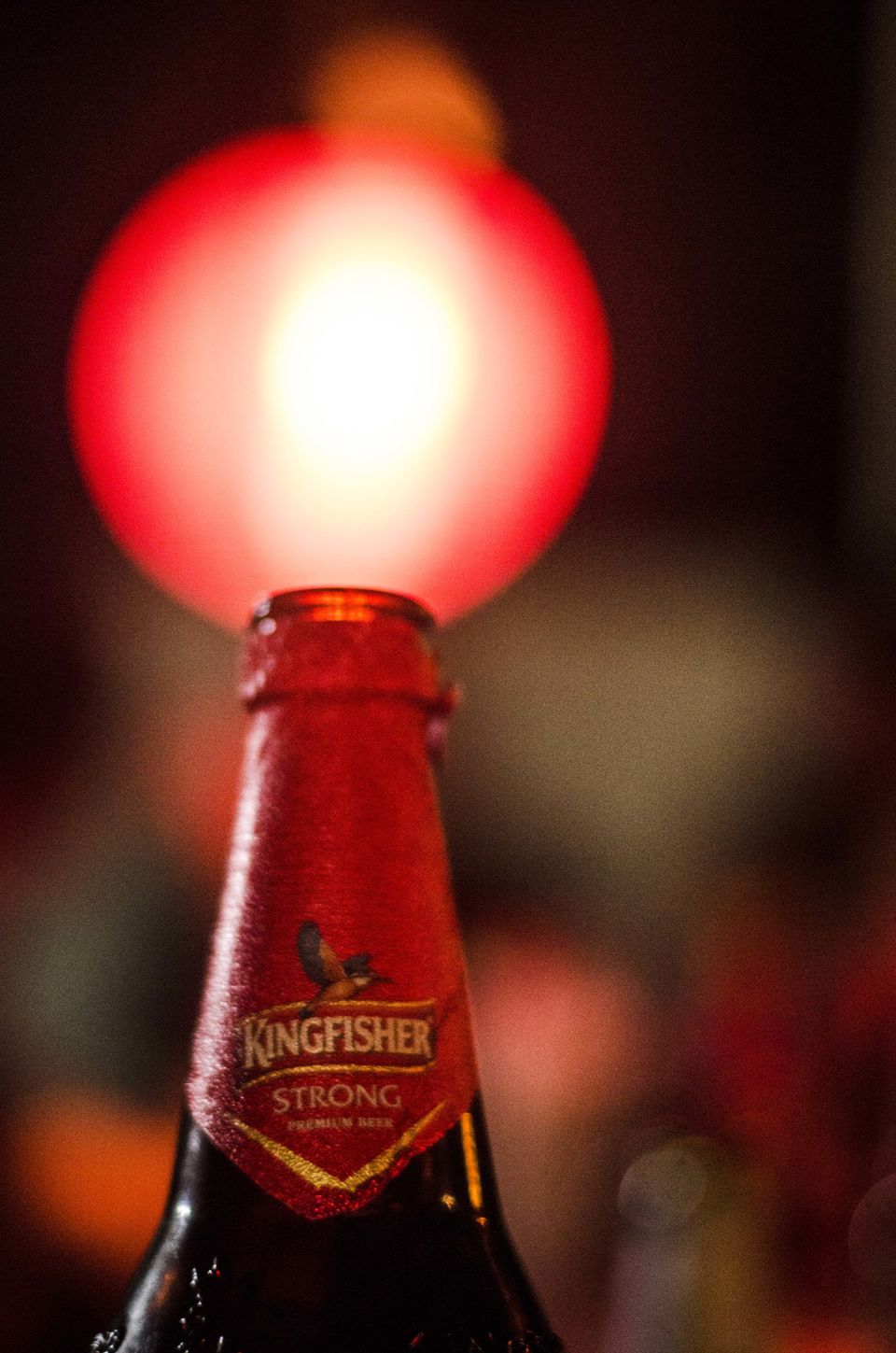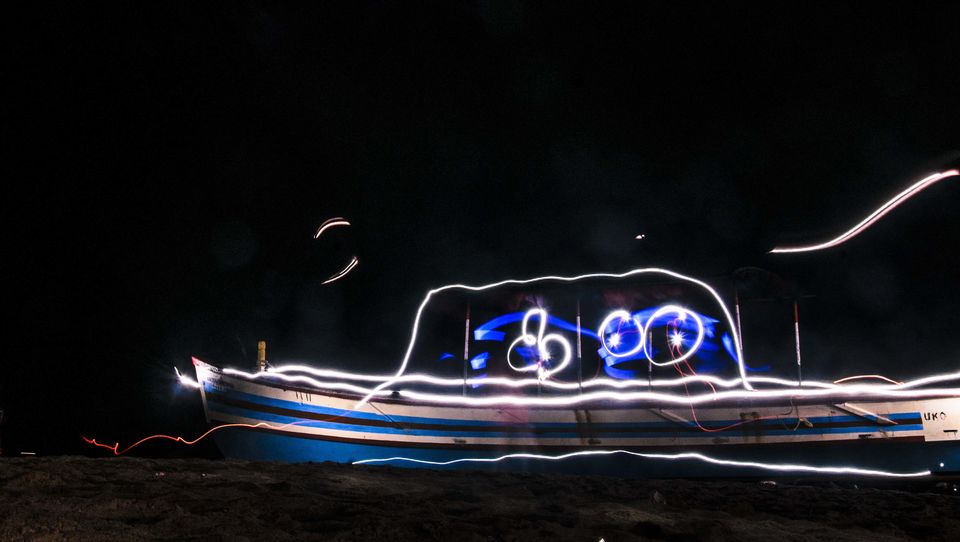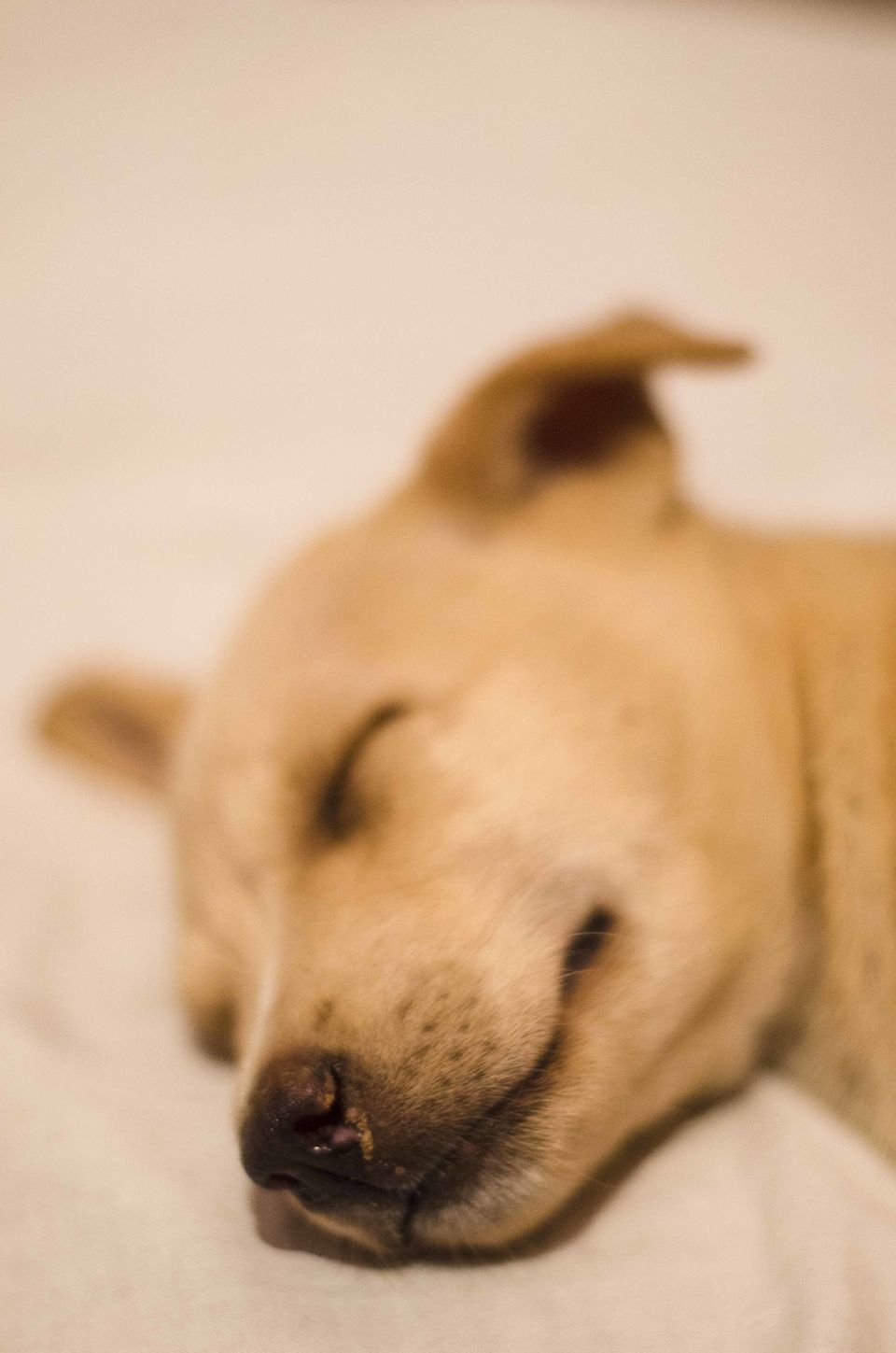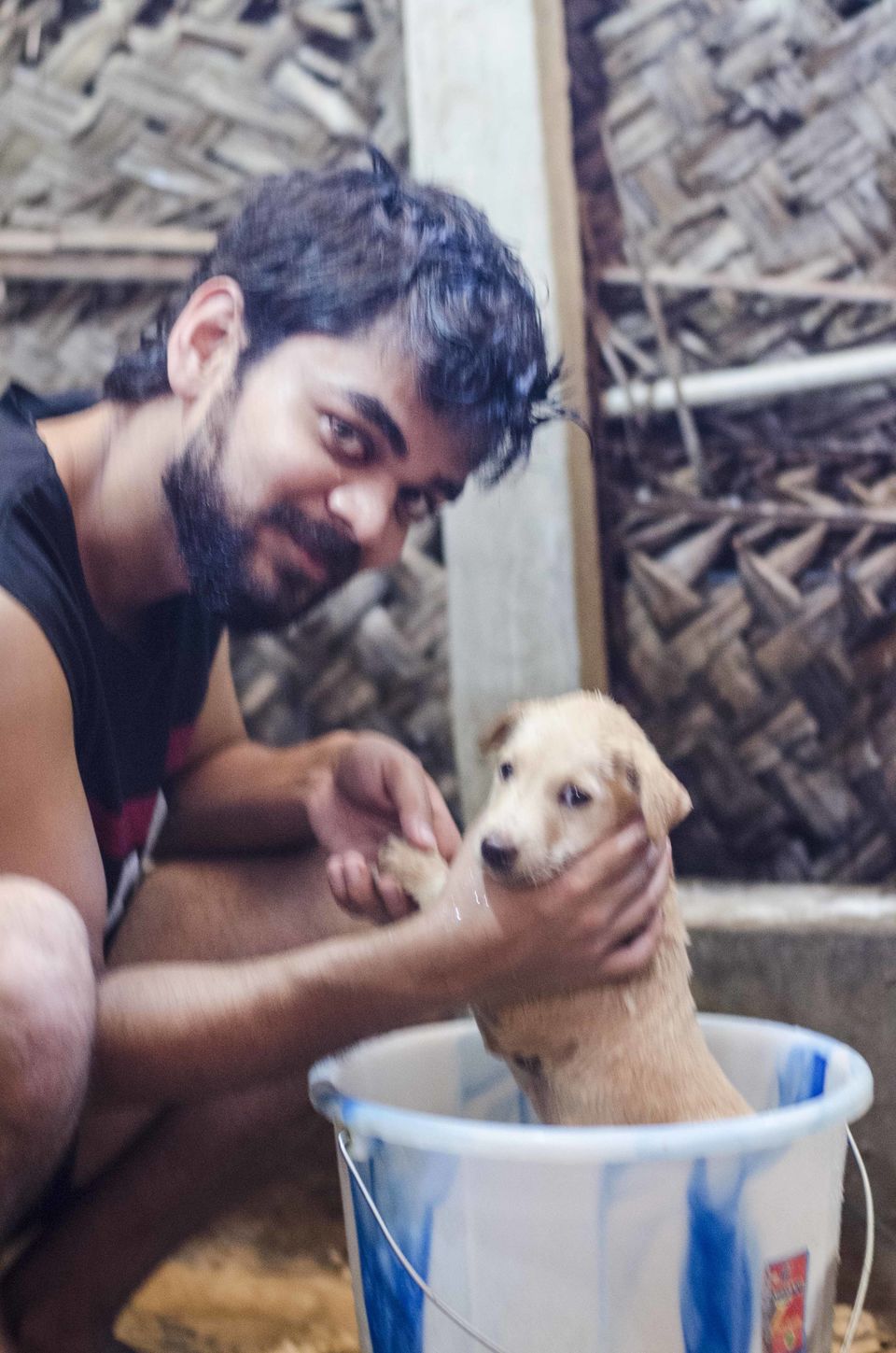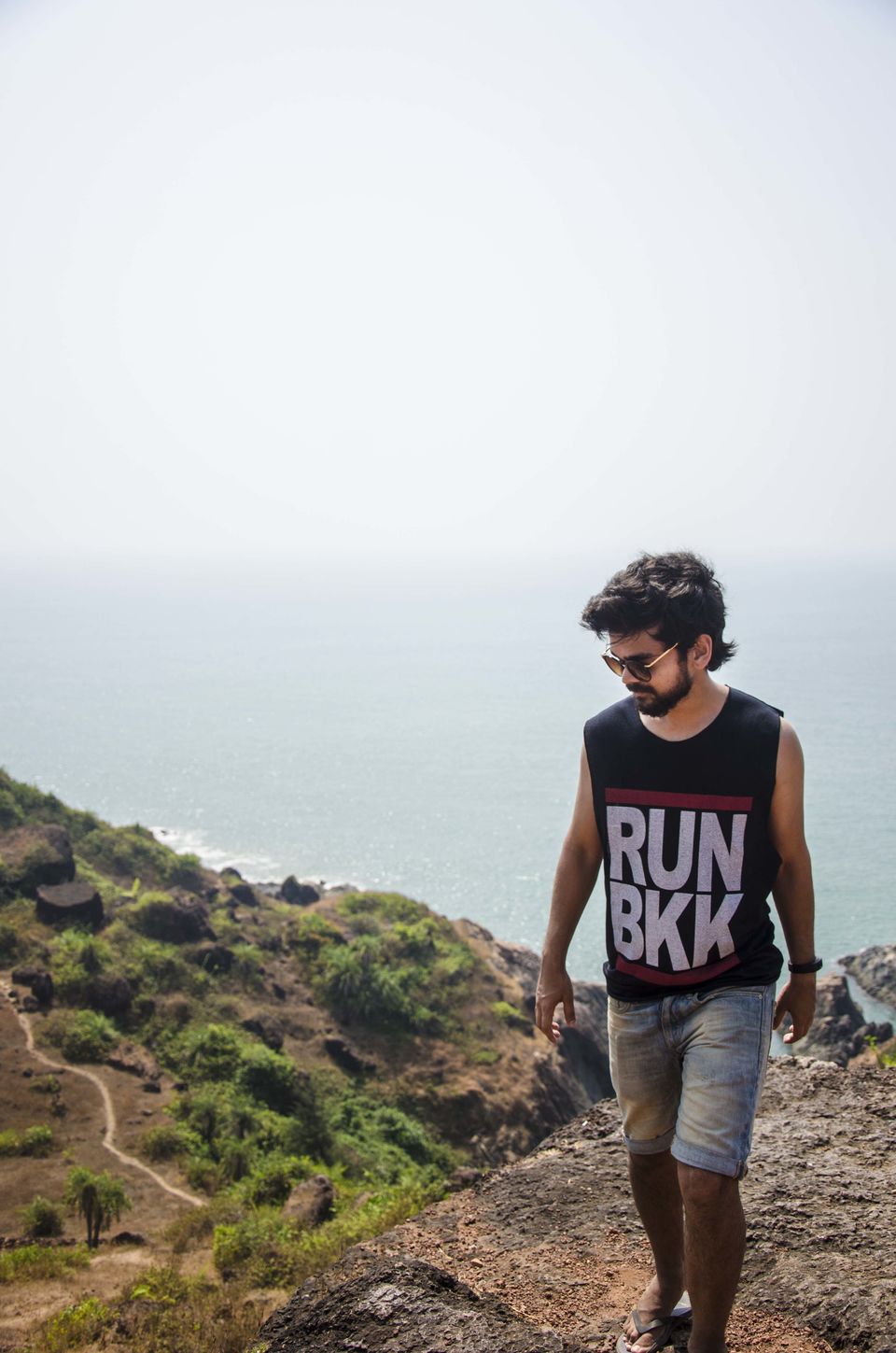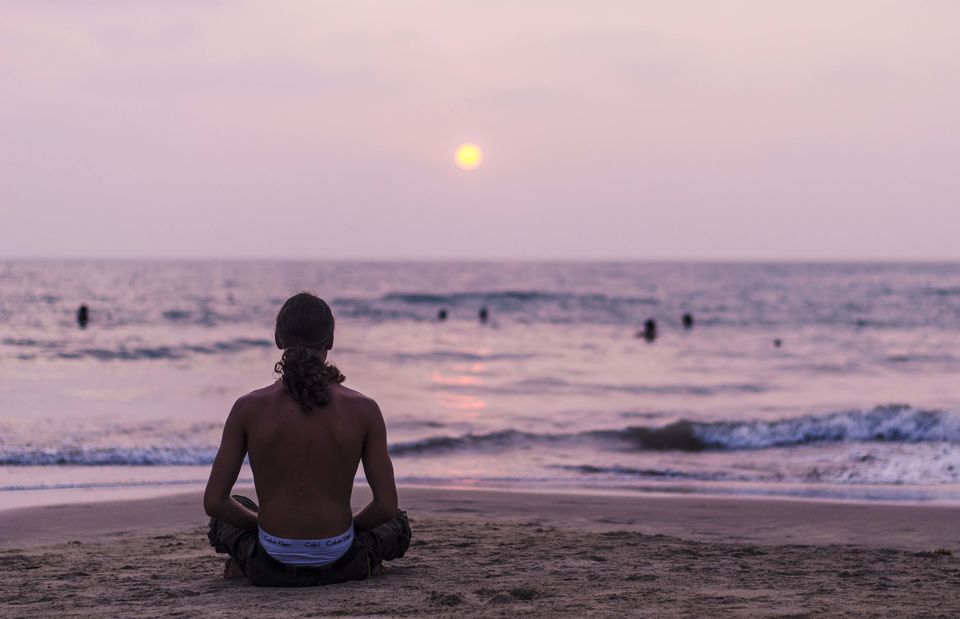 Gokarna is a small temple town in Karnataka, which has emerged into a lovely beach get-away for not just Indians but people from all over the world.
Along the same coastline as Goa, Gokarna is a more relaxed version of it, offering its visitors beautiful beaches along gorgeous cliffs; all away from the crowd, yet not very isolated.
With the Arabian Sea, beautiful cliffs, a bit of history and different flavors, Gokarna is a perfect destination for solo travelers, couples and family.
I have been fortunate enough to have my college just few hours away from Gokarna because of which I have visited and explored the place on various occasions.
While there are many beaches around Gokarna - Gokarna beach, Om beach, Kudle beach, paradise beach, half moon beach - Om beach and Kudle beach steal the limelight amongst the travelers and tourists whereas the Gokarna beach being located centrally within the town is more preferred by the localities, which also hosts the famous Shivaratri festival.
Among these beaches, Kudle beach is my personal favorite specially during the evening.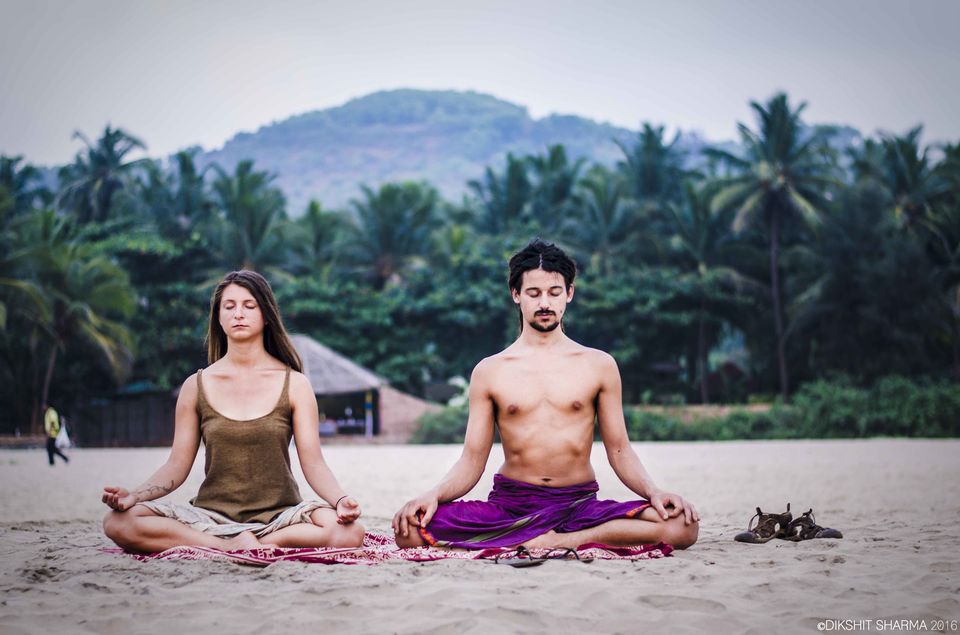 "We are not human beings having a spiritual experience. We are spiritual beings having a human experience."
This saying by Pierre Teilhard can be felt in its true essence here. There is a certain peace and tranquility in the air that one cannot help but experience and cherish it. This is one place, being in India, where you can be whatever you like, wear whatever you feel. No one would judge you but will accept you. One can find like minded people and blend in.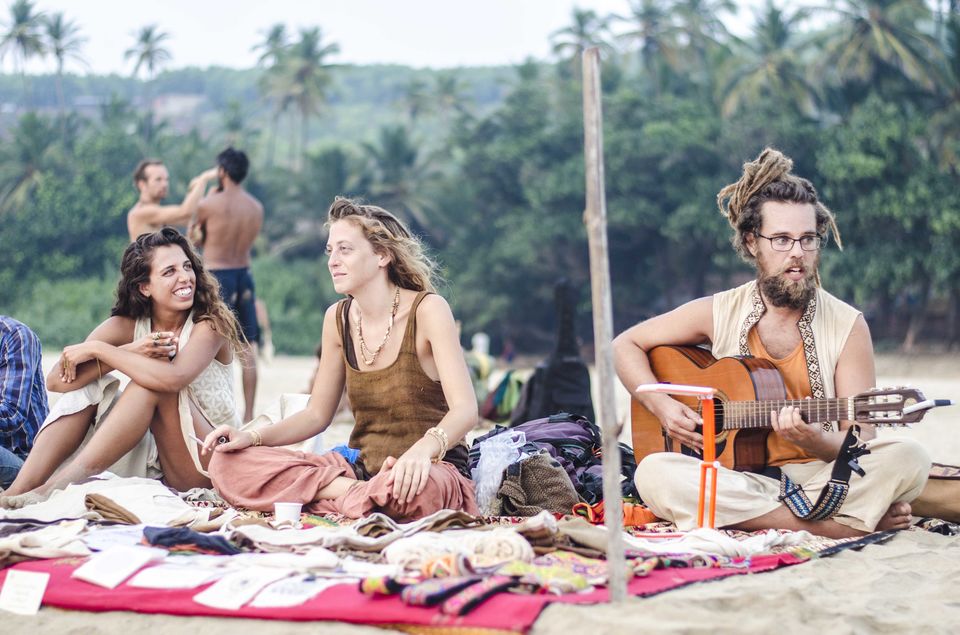 In the evening time, the beach becomes very lively yet maintaining its peacefulness. Everyone will be out doing different activities; there are people playing Volleyball, Frisbee etc; practicing yoga, playing soft acoustic music around a bonfire while others would be just relaxing and enjoying the mesmerizing view as the sun sets along the horizon.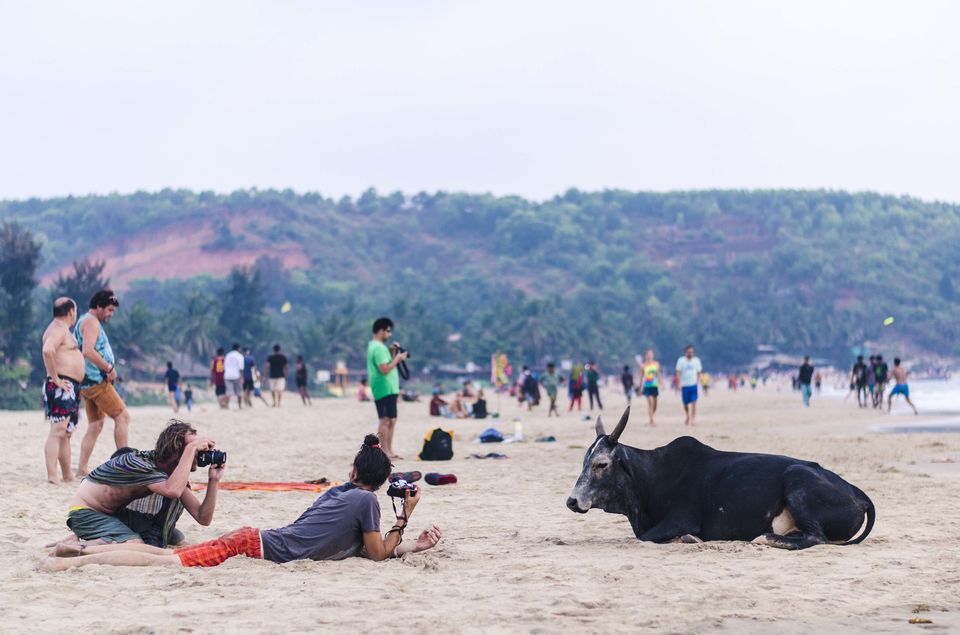 This small place offers a variety of food from local to Italian, middle Eastern and Continental. There are plenty of shacks, resorts and cafes on the beach.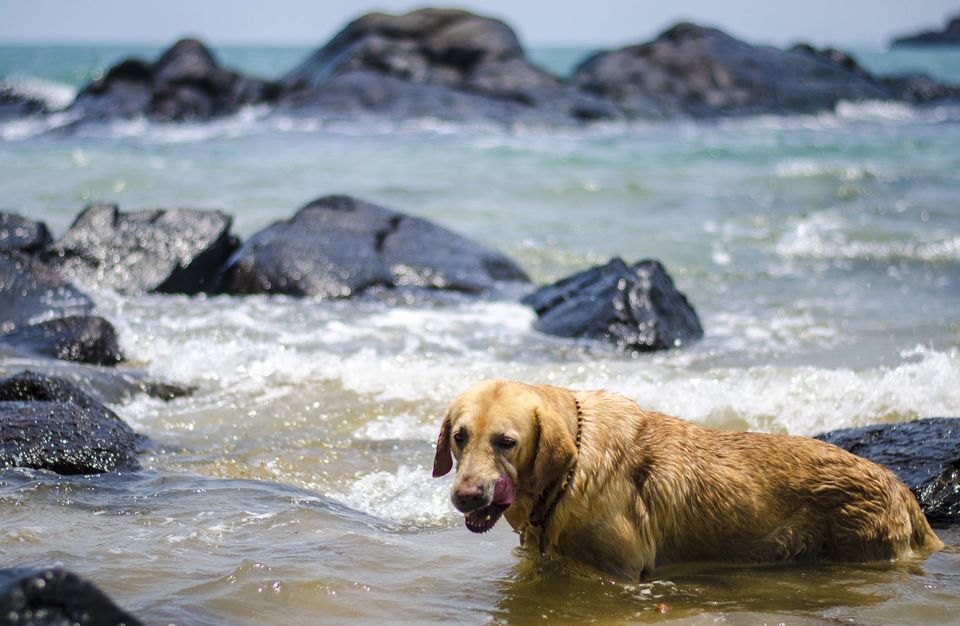 Also, if you are a dog lover, you would definitely find few lovely dogs around the beach. In my case, a puppy entered my shack all sandy and muddy, looking for some attention. So, I ended up bathing it, which he didn't like initially but later got really cozy on my bed after the bath.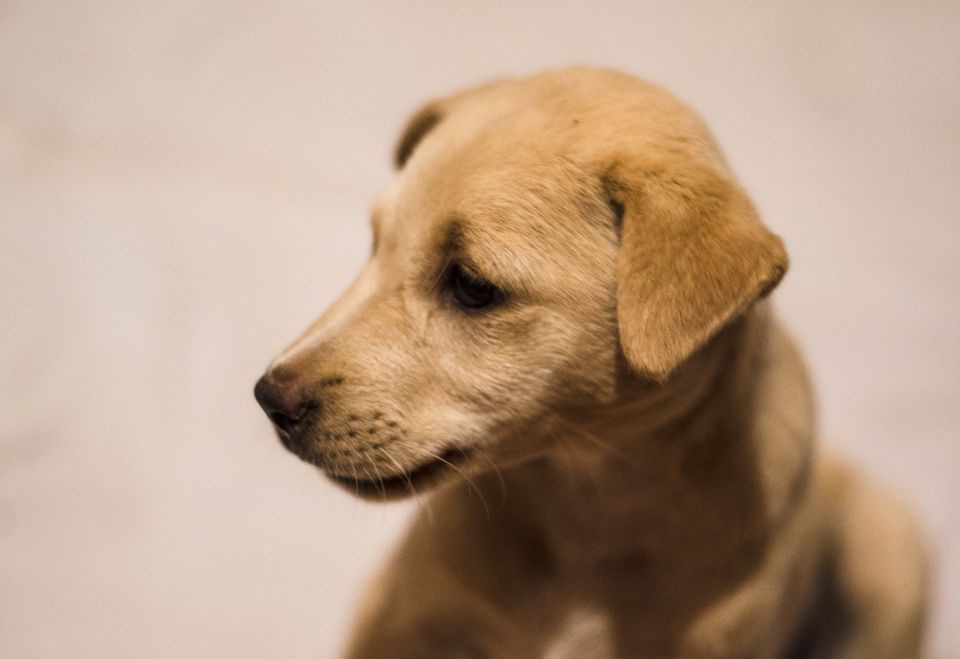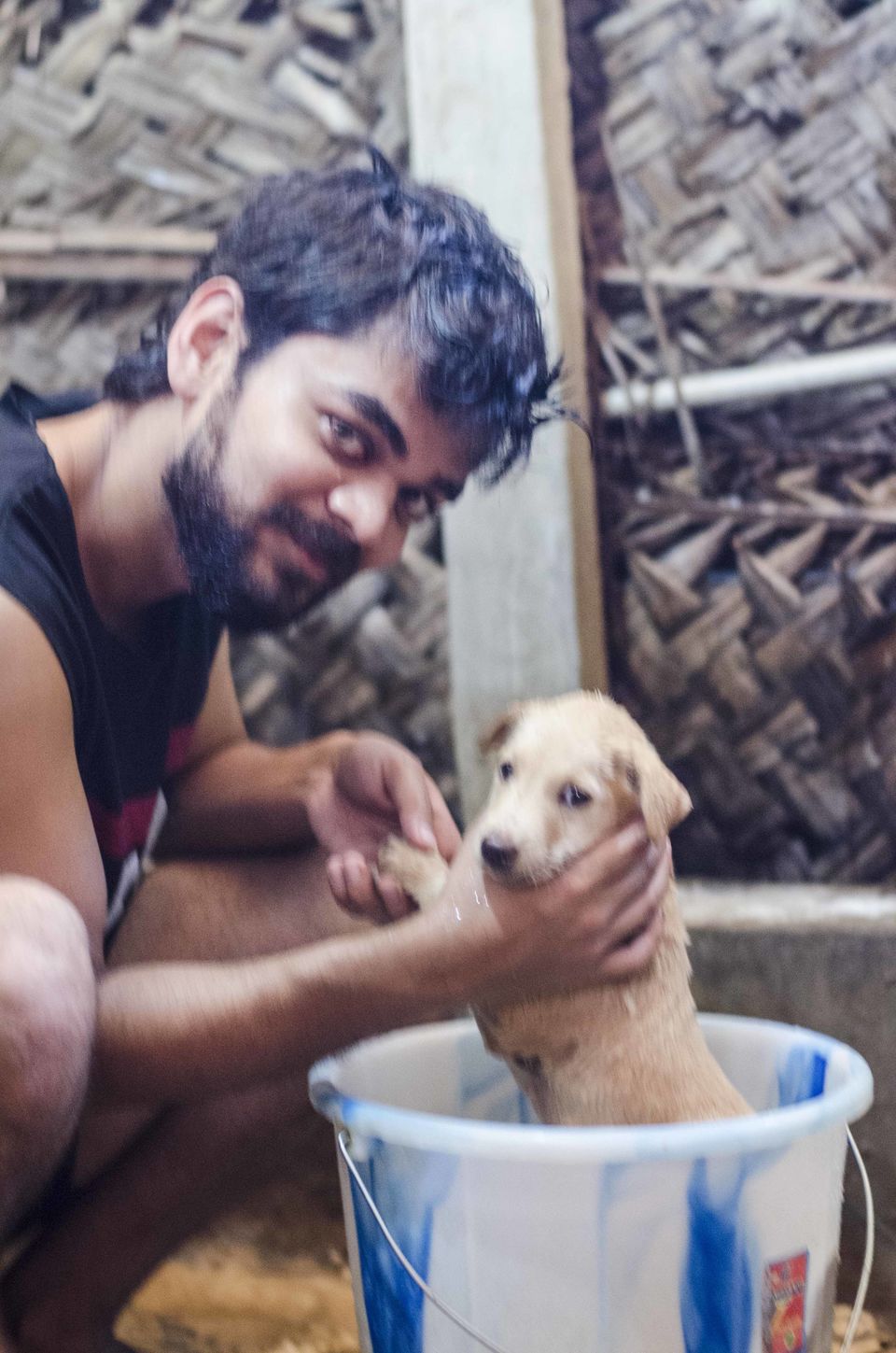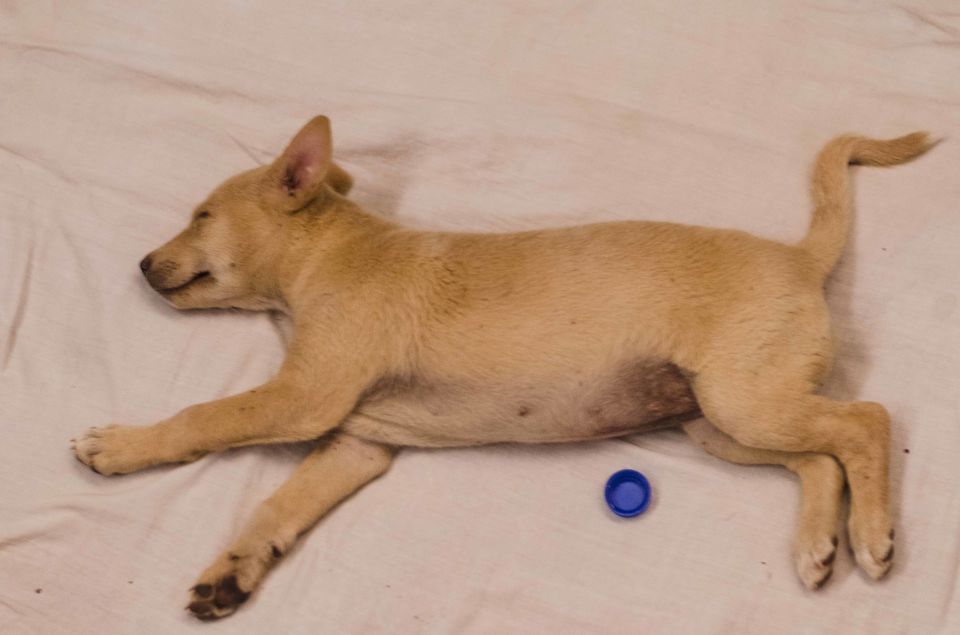 If you still don't feel relaxed enough, just sit on the beach at night and take in the sound of the lashing waves while gazing at the endless clear sky full of stars.
Here is some information that might be useful -
September to April is the best time to visit Gokarna.
The nearest airport is in Goa, which is around 100kms.
Gokarna Road(GOK) is the nearest railway station, it is on the Konkan Railway( http://www.konkanrailway.com/ ).
There are frequent buses to Gokarna from Bangalore and Mangalore. Can be booked online (Redbus, Travelyarri).
There are also private buses available to/from Hampi.