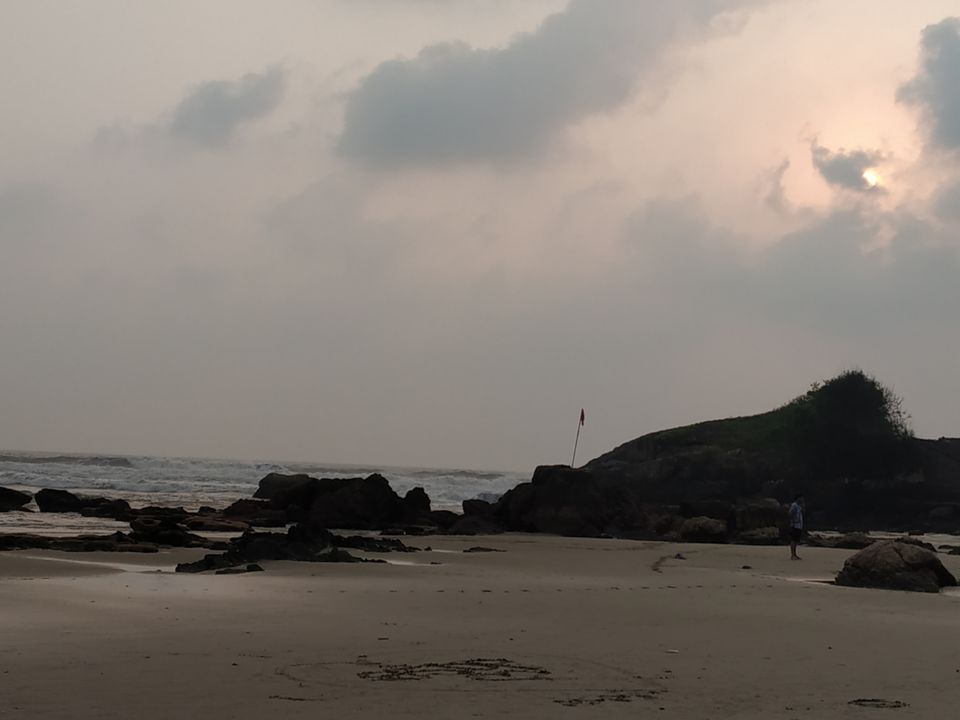 Trekking and beaches:
Honestly speaking, Gokarna was never on my list of places to travel. It was one fine day when I was talking to a friend about how I wanted a break from the city hustle and bustle that she mentioned Gokarn(as how locals call it) and all about it's secluded beaches. I did my own little research and immediately after, we started planning our itenary and finalized our travel dates.
Sneak peak -
Took an overnight bus and reached around 7 am on Oct 11th. It was a 9 hour long journey. You can also take a train but it takes close to 18 hours to reach Gokarna from Bangalore.
Gokarna beach was 5 mins away from our hotel and we decided to stop by here first before getting back to the plan. Our plan was to basically trek to Kudle beach and then Om beach. Kudle beach is one of the most secluded places in Gokarna. You can have some "me" time here if you wish to. We started our trek from Gokarna beach all the way to Kudle. It took us close to 50 mins given the photo sessions mid-way!! Normally it takes 30 mins to reach the place.
The tides were very high and there were danger flags everywhere. It's such a pleasure when the tides touch your feet! Such a soothing experience it always is. It was almost lunch time so we went to a nearby restaurant for food. It's called "Rock Paradise" if I'm not wrong. The food was pathetic trust me! Fish was no good either. Post lunch, we hit the beach again, had a kulfi from a shack nearby. This kulfi was the only good thing I had there! After this, we started our trek again from Kudle to Om beach. Plan was to reach Om beach and witness the sunset. Om beach is the most happening beach in Gokarna. You can find all the crowd here. There are some foreigner masseurs too who can give you some good massage. Such a stress buster! You can find a lot of jelly fishes and crabs in Om beach. So watch your feet while you are there :D We couldn't really watch the sunset because of the dark clouds. We also got time to visit half moon beach which is just near Om. I was tired from the 9 hour journey. The treks added to my misery. So we took an auto back to our hotel dropping our plan to trek back (silly us!). Trust me, I'd the best nap after all this. We wanted dinner and so we freshened up and walked to Gokarna beach again. We did some shopping on the way. Beach at night is a totally different experience. It's much more calm and soothing. We went to the park near the beach and sat there listening to the tides hitting the shore. What a pleasant thing to do! We had dinner post this and the day ended for us.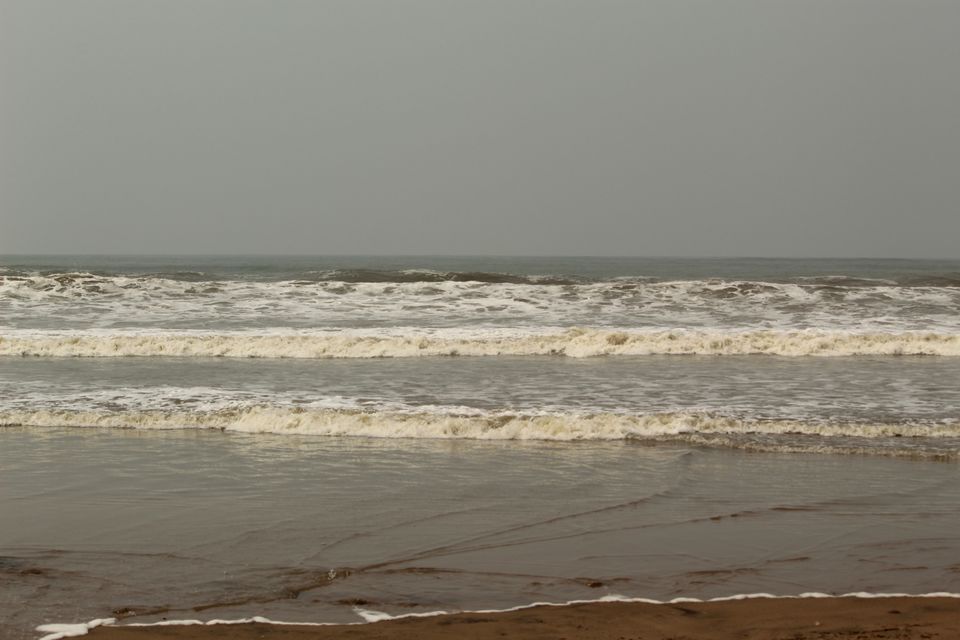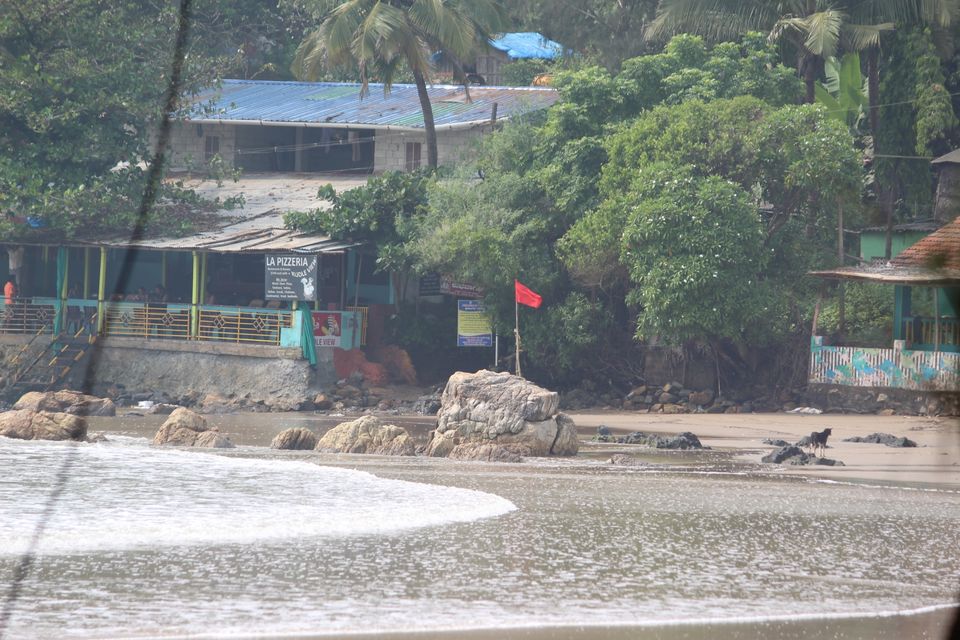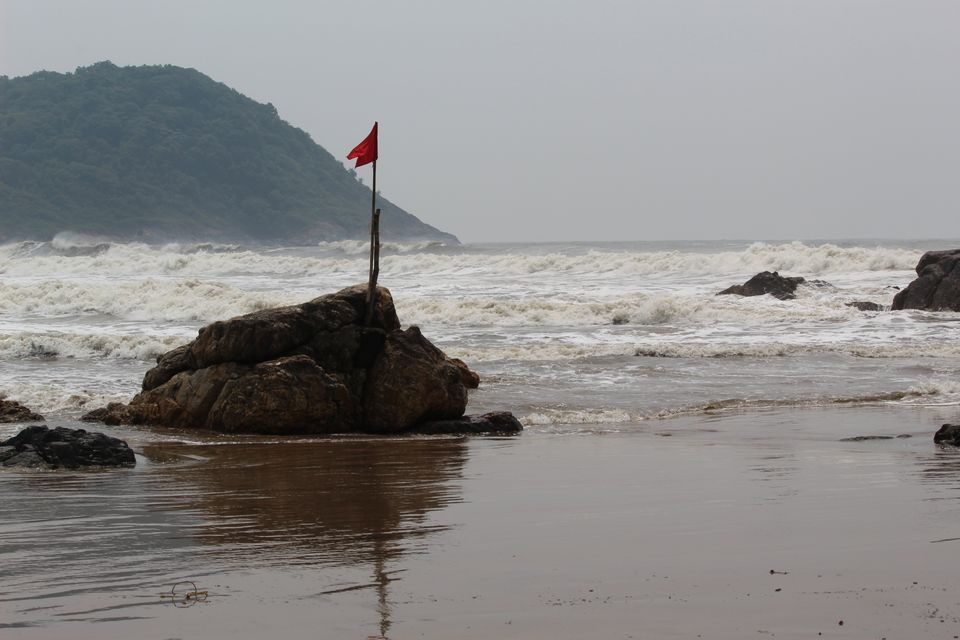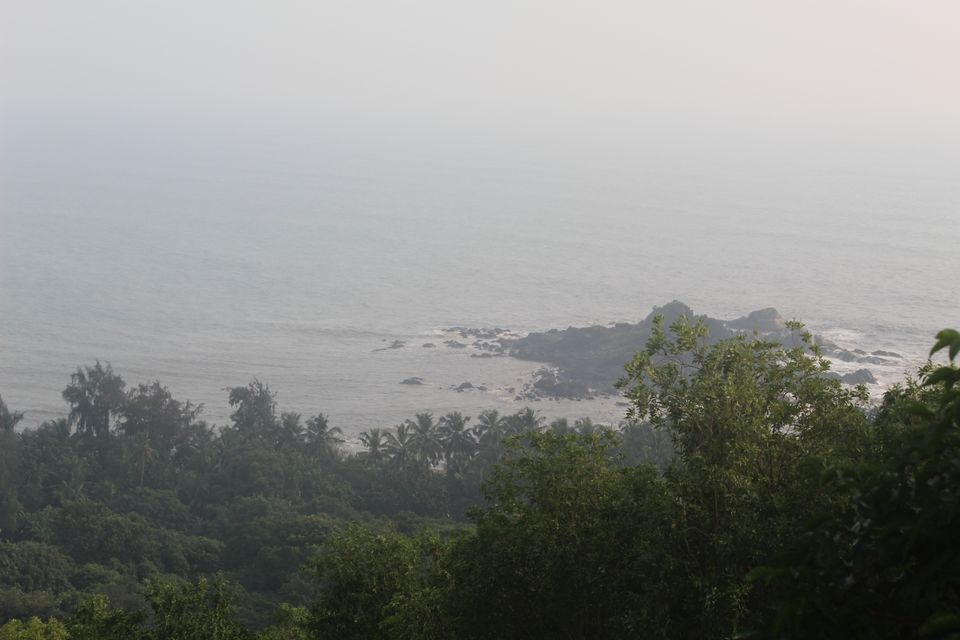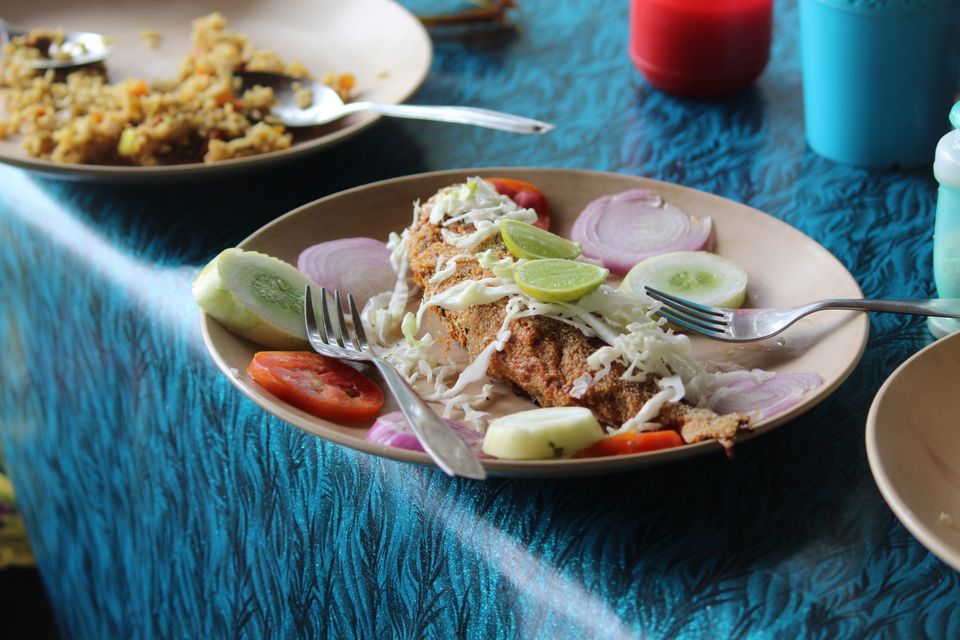 Fun and relaxation:
We got up early next morning and went to Gokarna beach. We missed the sunrise by 2 hours :p After having fun at the beach, we had breakfast at a nearby restaurant. It was a heavy and ok-ish breakfast, not very tasty. Post breakfast, we went back to our hotel room. We had more of a lazy day today and stayed on bed watching Netflix. It was around noon that we realized we are out of town and should probably explore rather than staying back in the room. We wanted to visit the Mirjan fort which is 22 kms away from Gokarna in Kumta. The taxi charges were heavy. Same was with Yana caves which were more than 40kms away. We didn't have the time to visit these places because we had our bus at 7 pm👎 So we decided to visit Kudle beach again because it was more like a private beach to us. We had great fun because the tides were much calmer today. We could click a lot of pictures too. We did witness the sunset today and had early dinner at La Pizzeria restaurant here in Kudle beach. The food here was pretty good. You can find things like Fish Pizza, Nutella milkshake, cream of mushroom etc here which you wouldn't normally find in Gokarna. The owner plays some good songs too and the ambience is great. We had fun here before we walked back to the auto station which took us to our bus. The inner me didn't want to leave Gokarn as I had a really great time here. People here are very open minded and unorthodox. That's a rare in India. I promised myself to come back soon before leaving the town with a heavy heart.
Tips - Book the travel tickets online to avoid last minute hassles. Always carry sunscreen and trekking shoes with you. Beware of the cats and dogs! We missed the ferry ride from Om beach to Nirvana beach because of bad weather (ferry is the only way to reach Nirvana) So check the weather before you finalize on your travel dates. Have fun and let me know if you have been to Gokarna and if there's something that I missed seeing here :)