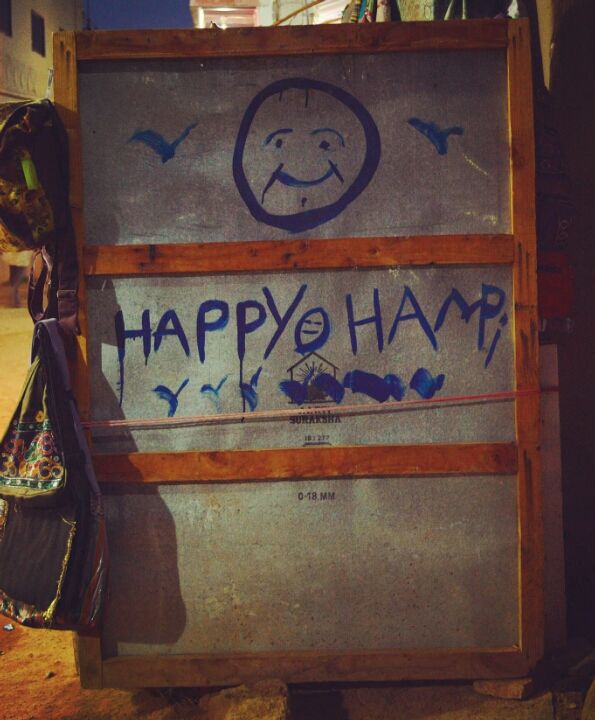 Spending money to explore a new place is always a good choice, rather than spending it on a weekend pub visit. An impromptu plan made in the middle of a stressful day during office hours was a kickstart to the year 2016.
We decided to take a night train to Hospet, and an auto ride to the riverside of Hampi. The place known for its temples and tagged as world heritage site, is a delight to an eye for art and heart for history. The other side of Tungabhadra river, also known as 'Hippie island' is famous for its gypsy culture, where hundreds of people come from around the world and call it home. The bohemian spirit in you would come alive once you have walked past the trail of cafes and Street shops with lush green paddy fields on the other side.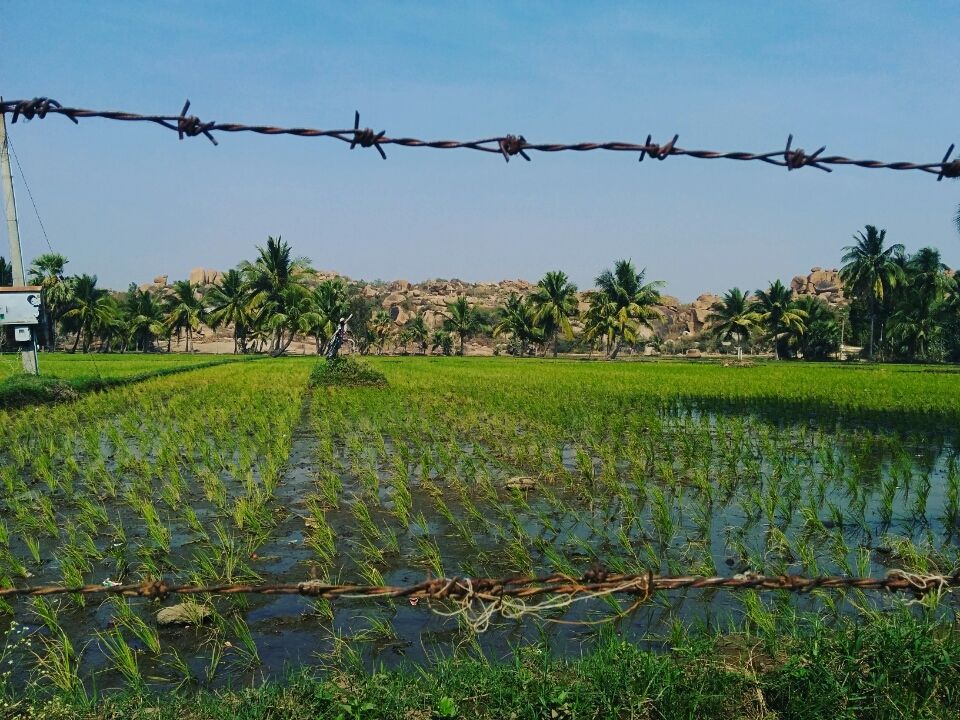 We stayed at peshegar homestay in a village called Anegundi, which is 7kms away from Hippie island. Hiring a kinetic for a day helped us getting around to explore the town.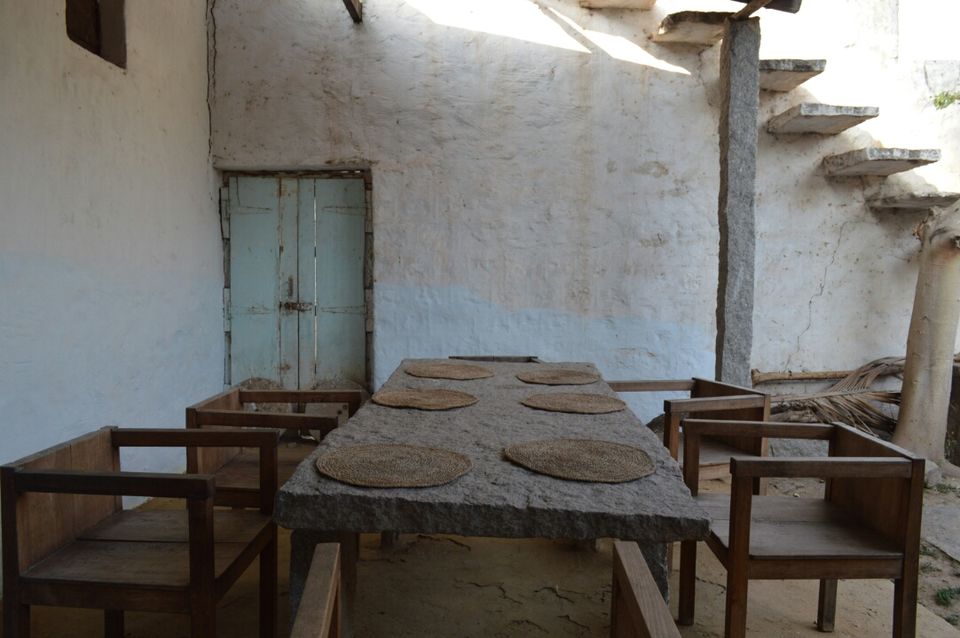 Interiors of the place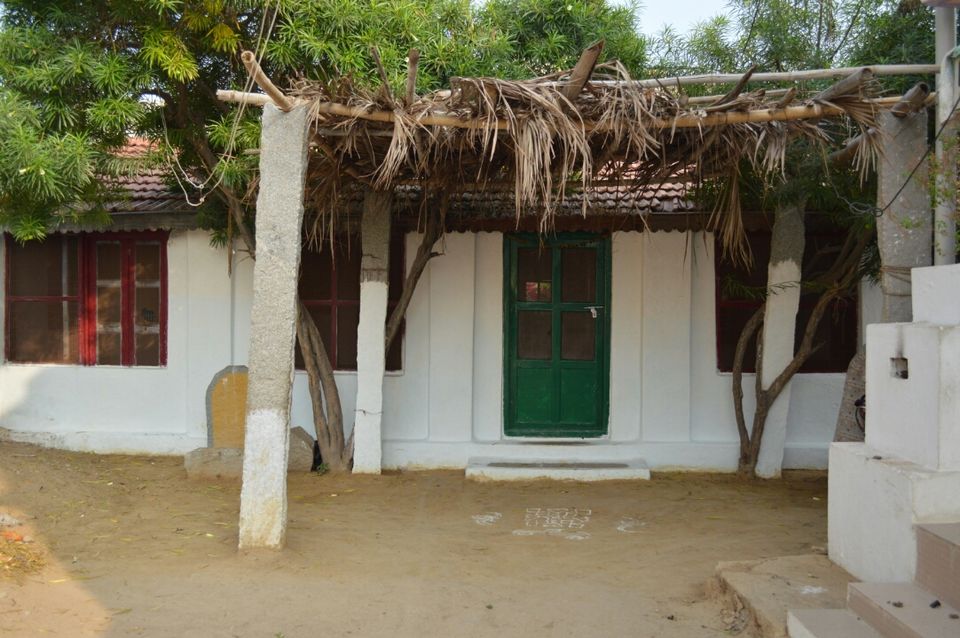 Our homestay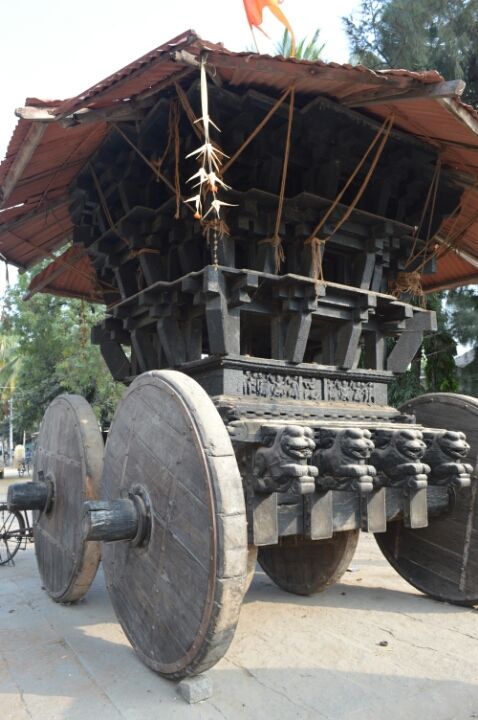 Anegundi Village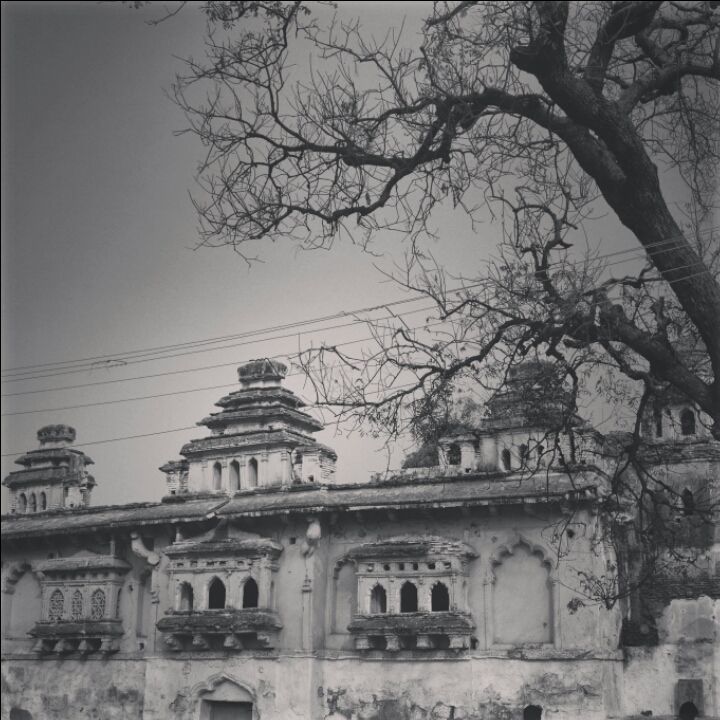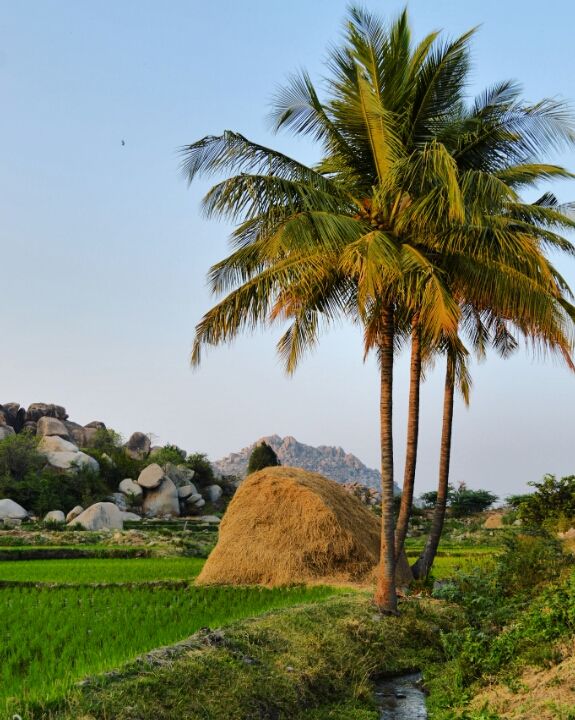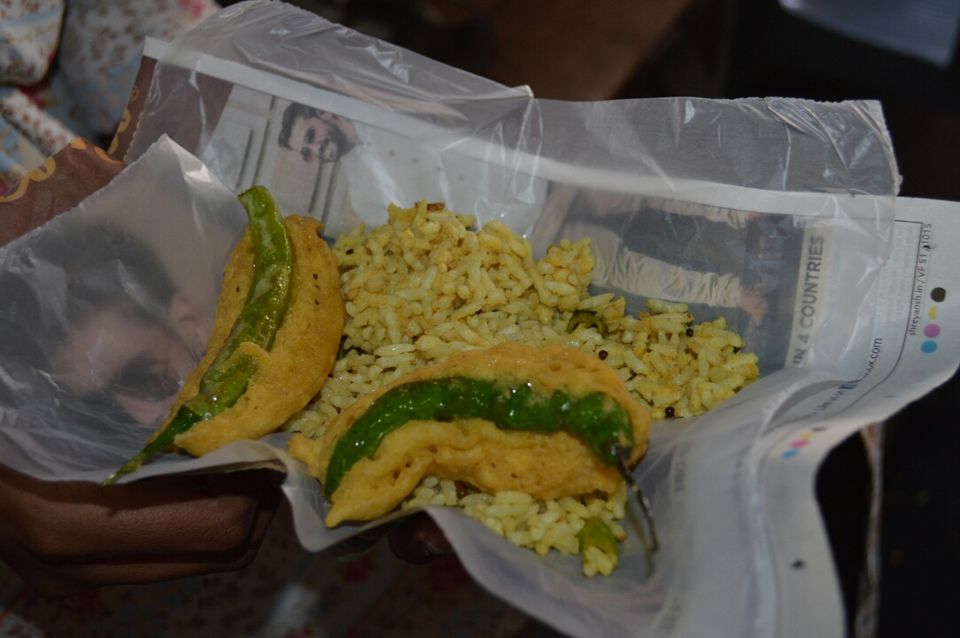 A must try evening snack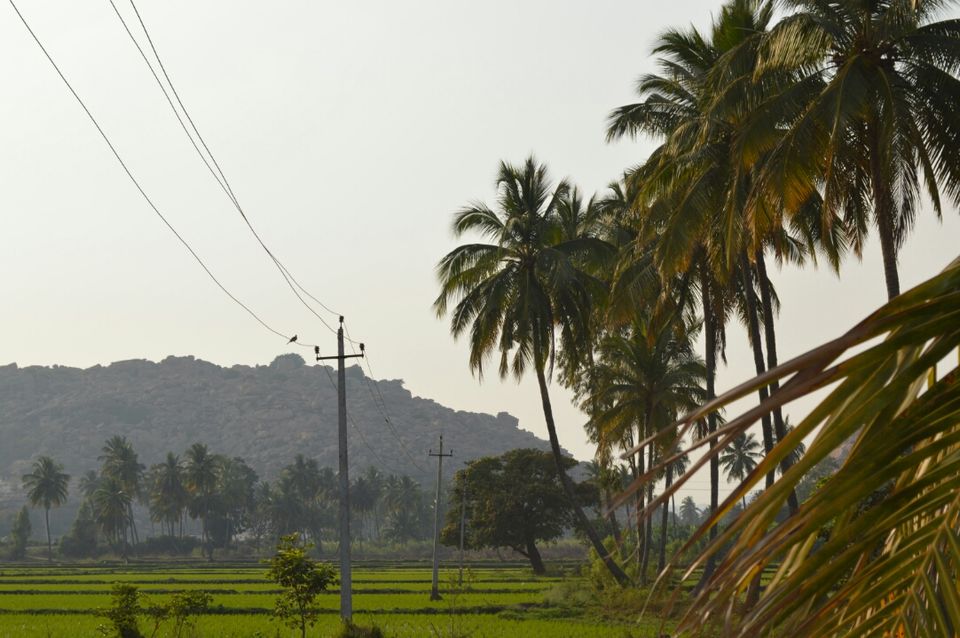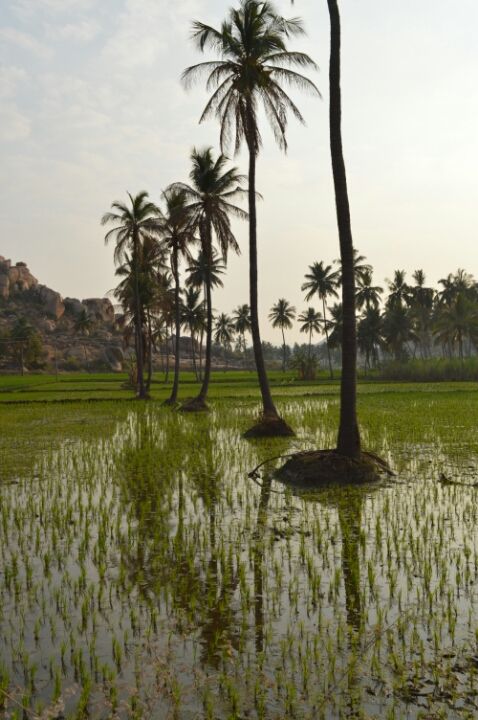 With a little help from our homestay manager and after a bit of wandering we managed to reach the spot where 4000 years old cave paintings were located. It is not a touristy place as not many people know about it.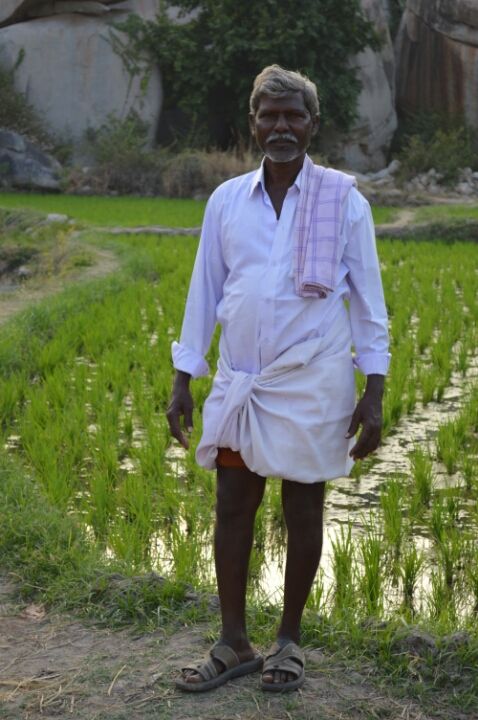 And there was our guide who was happy to show us around.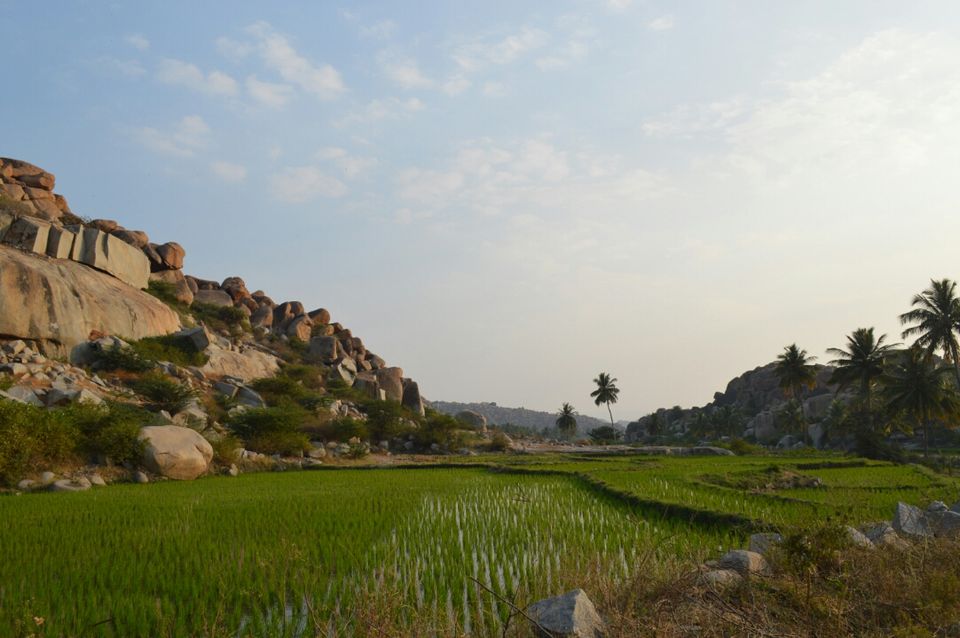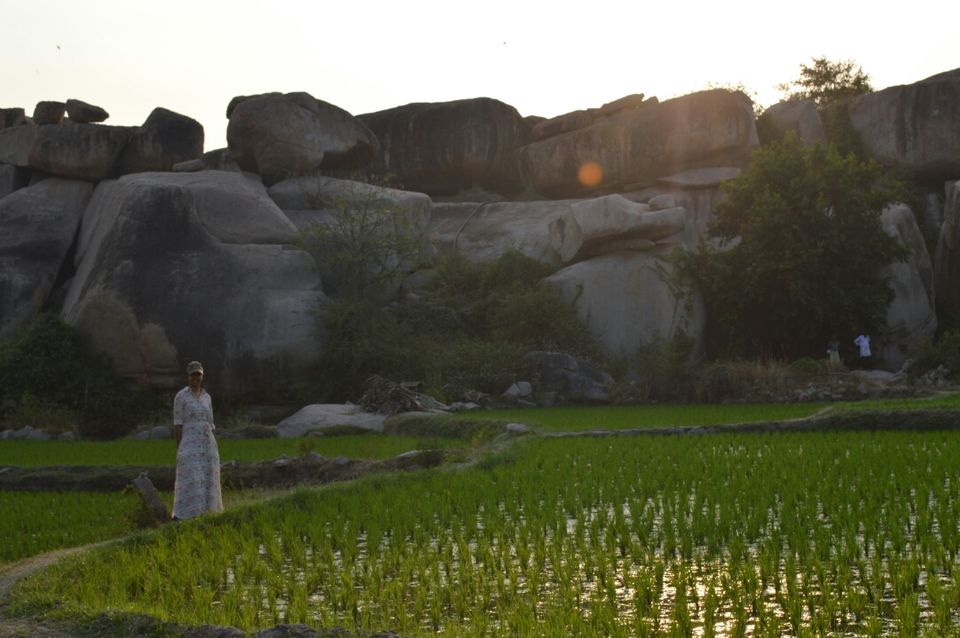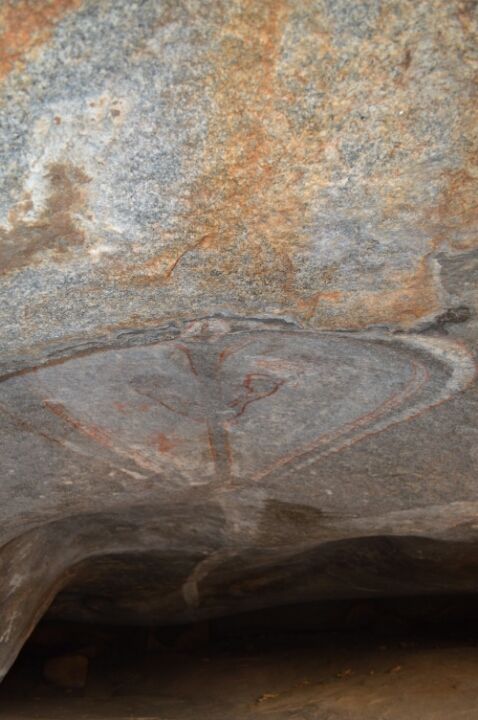 Snake painting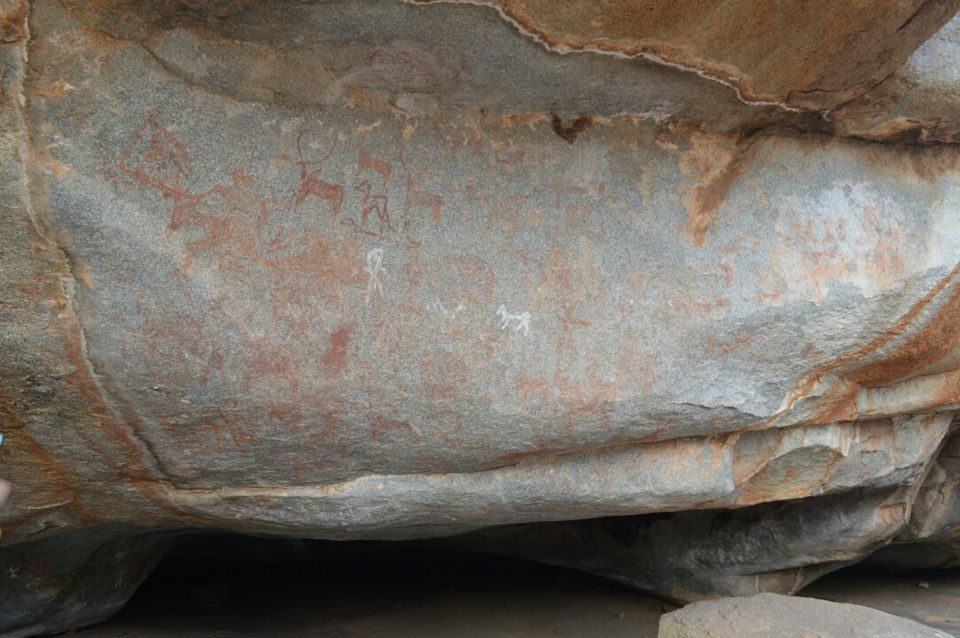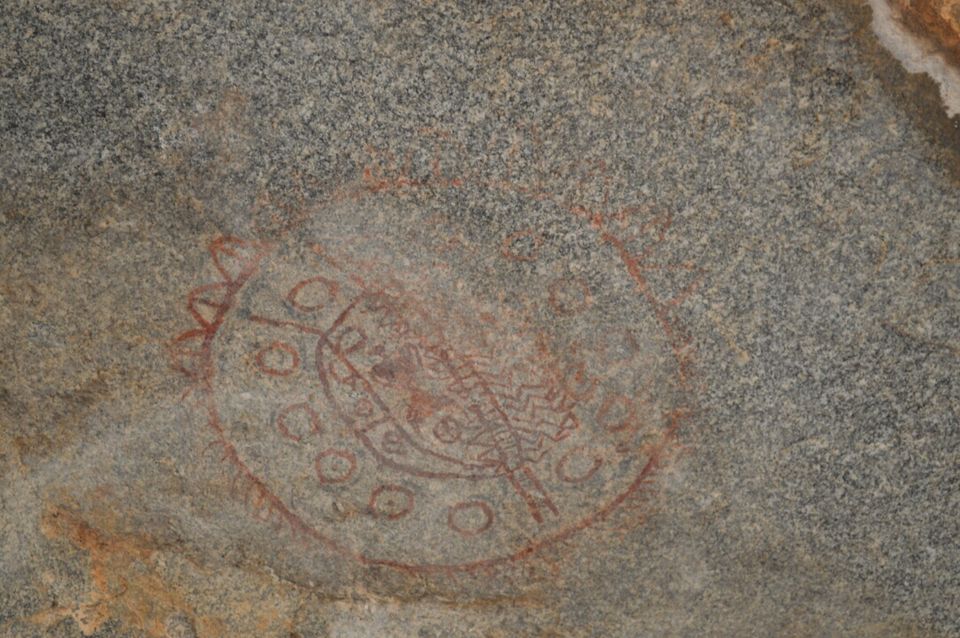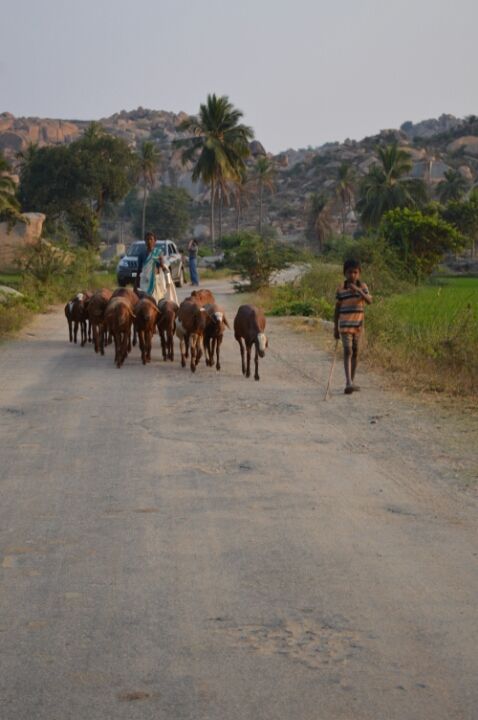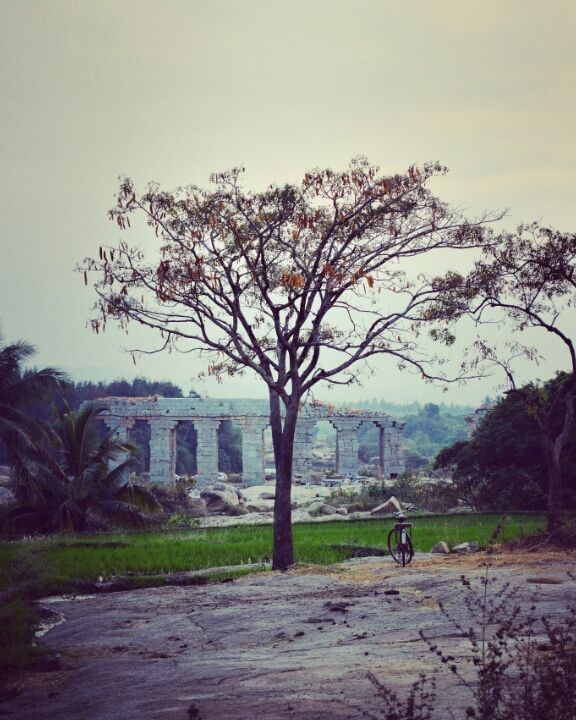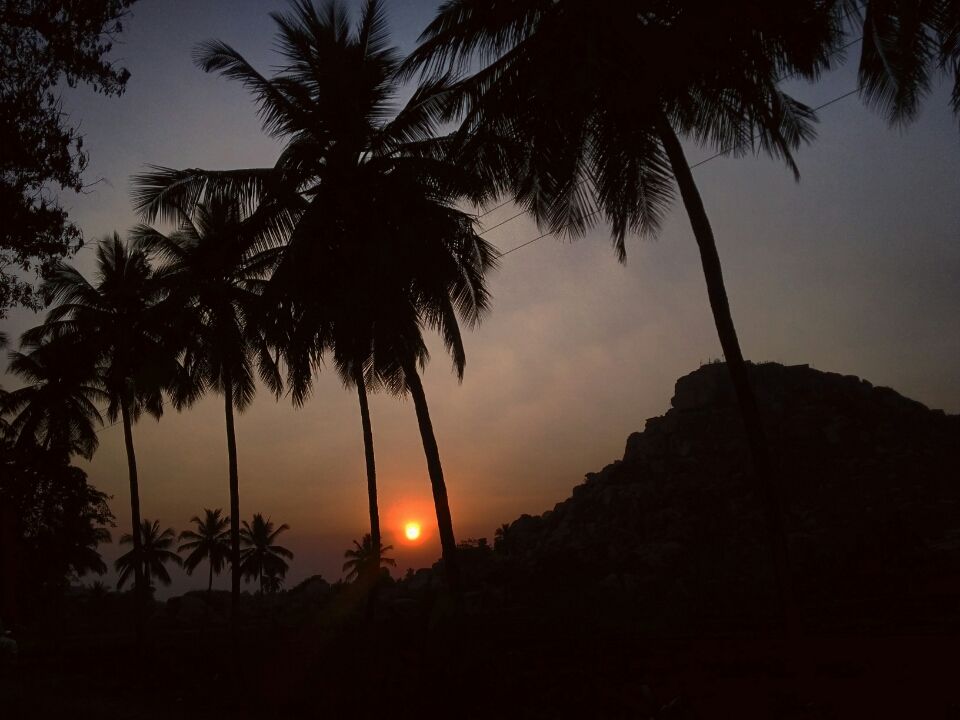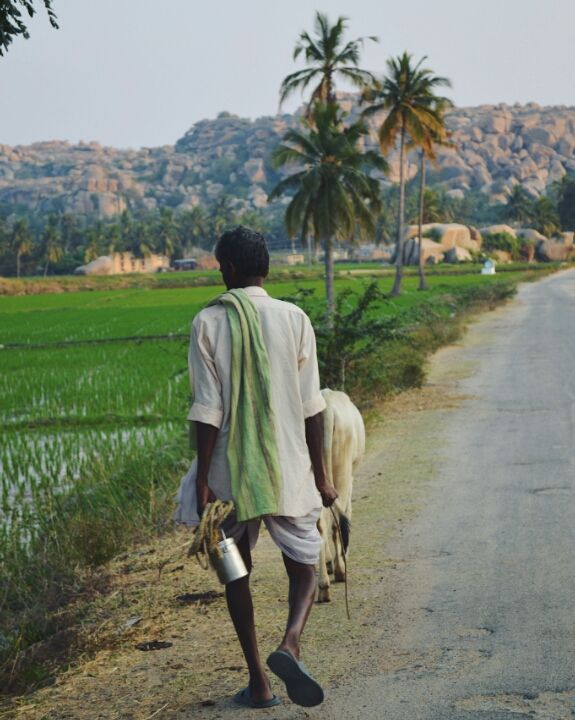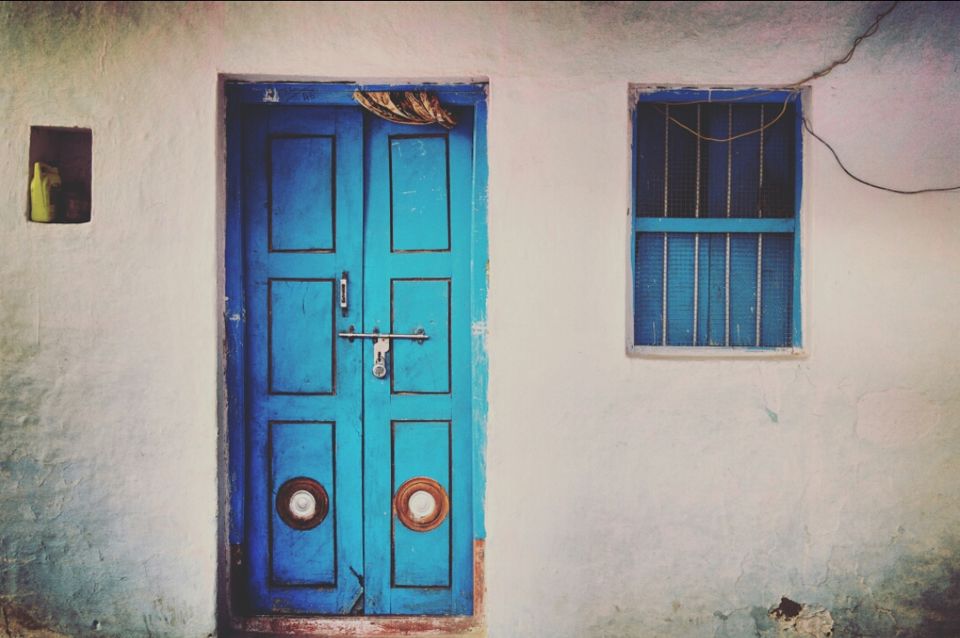 Vibrant chikrampur village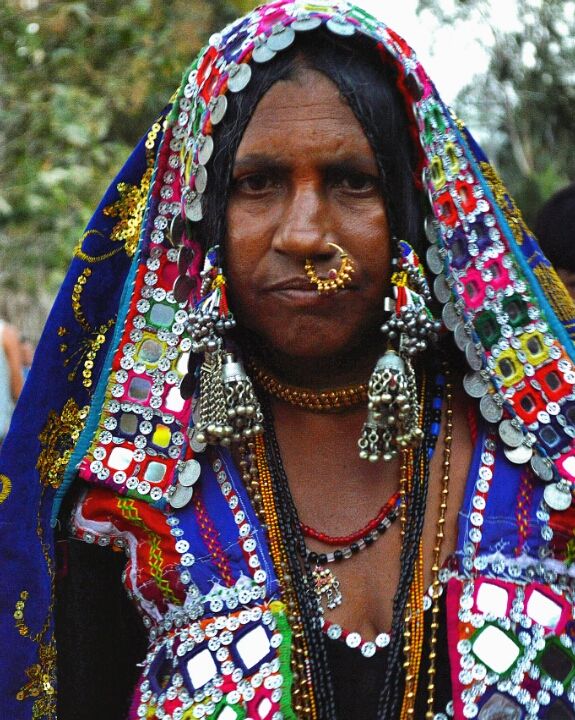 Lambani tribe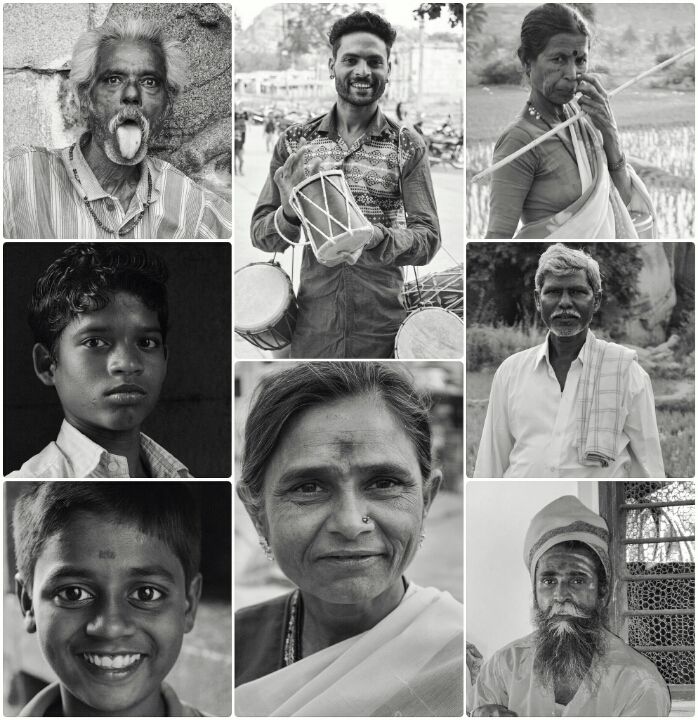 People of Hampi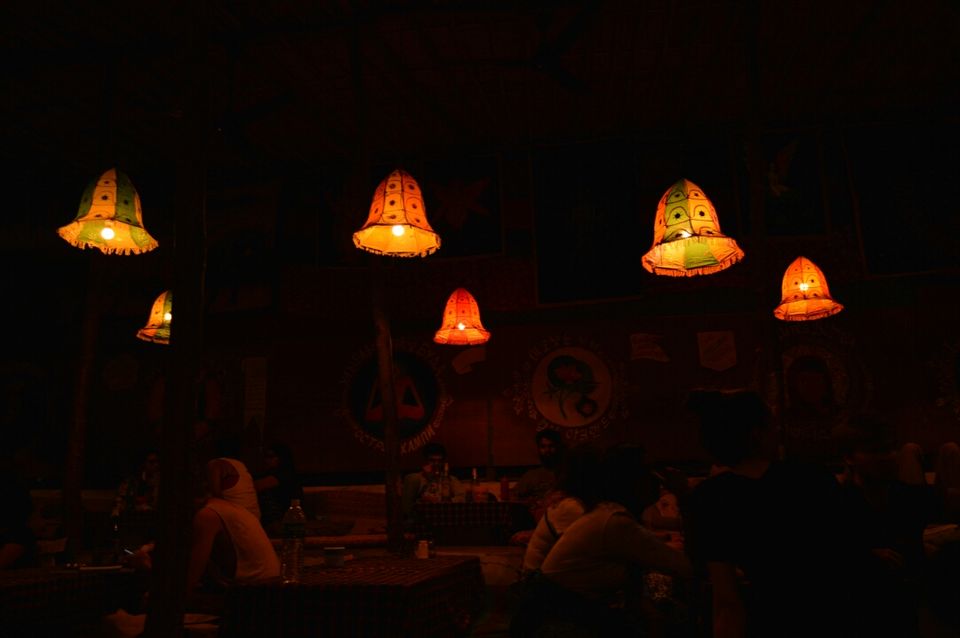 Day two was a bit hectic as we had only one day to visit all 13 temples in Hampi. If you are a person who loves to spend some quality time with these historical beauties, at least two days is what you need to go around peacefully.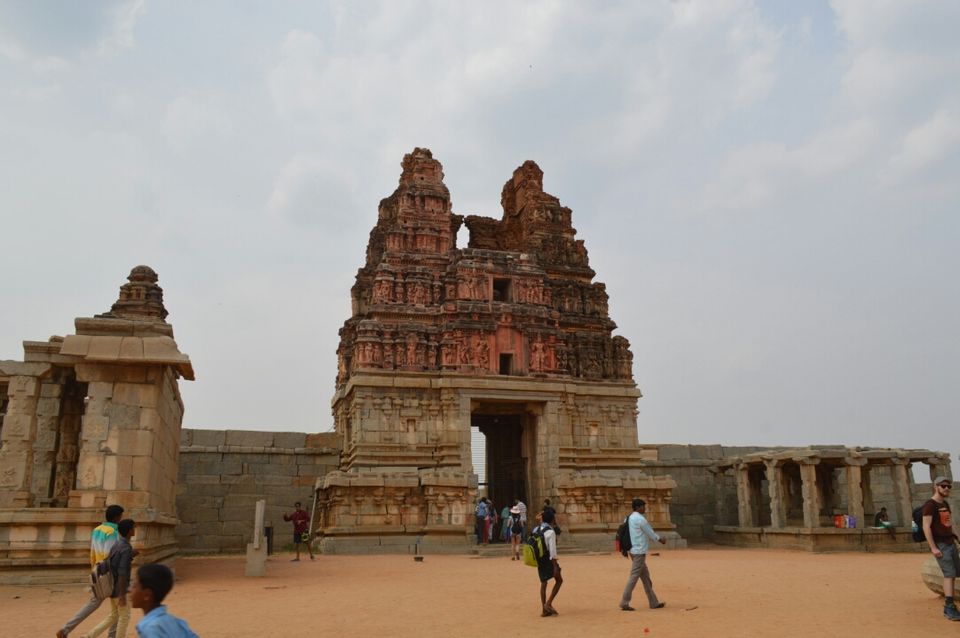 Vittahala temple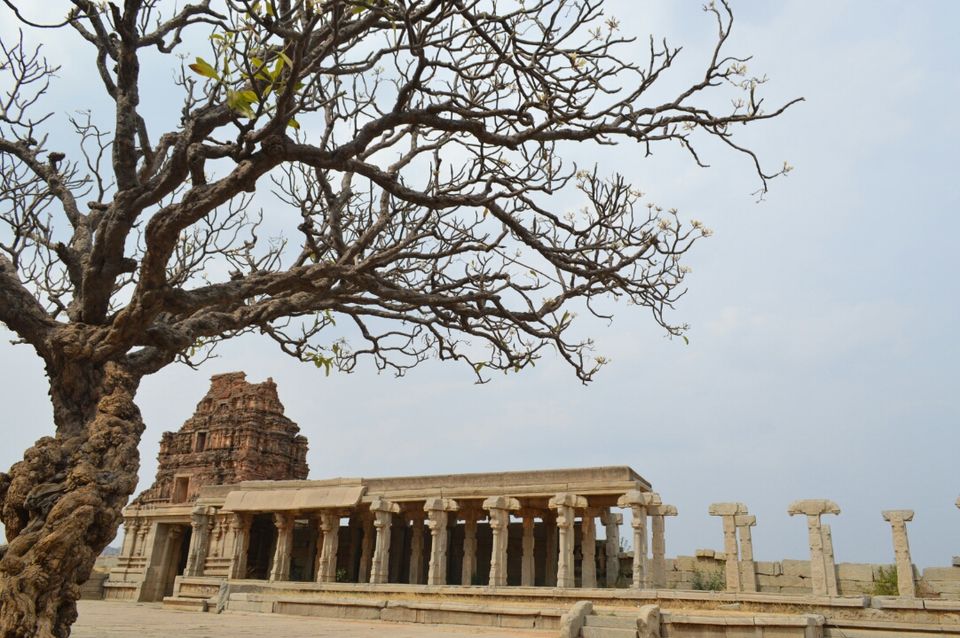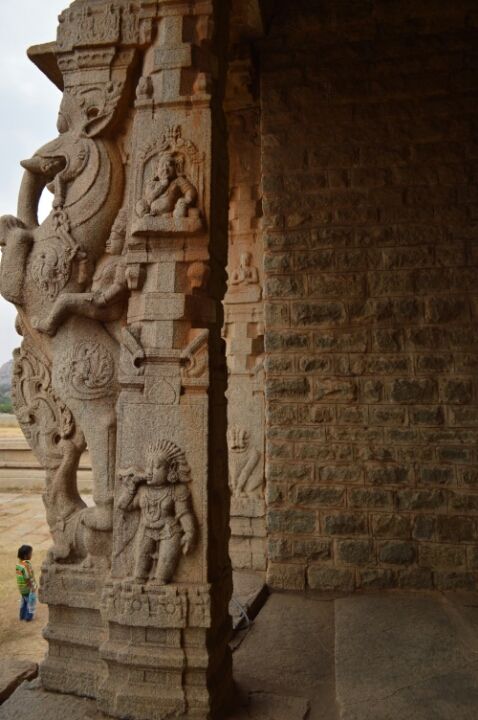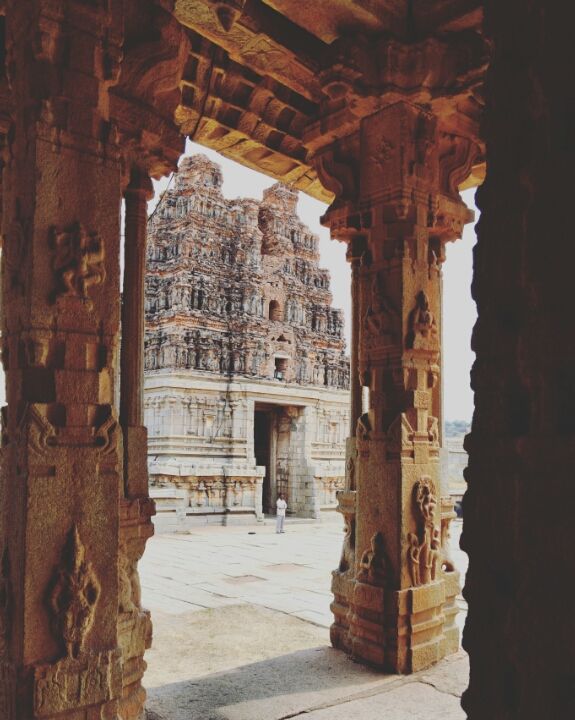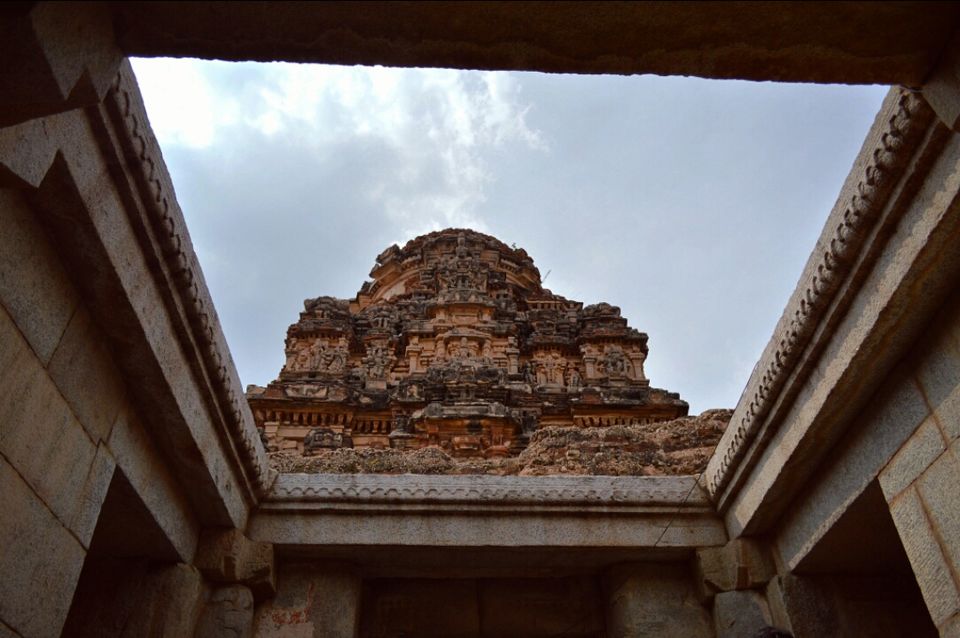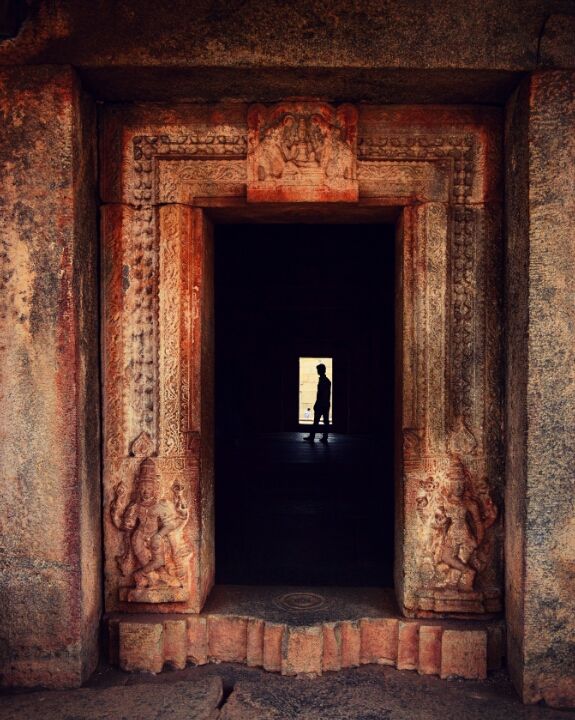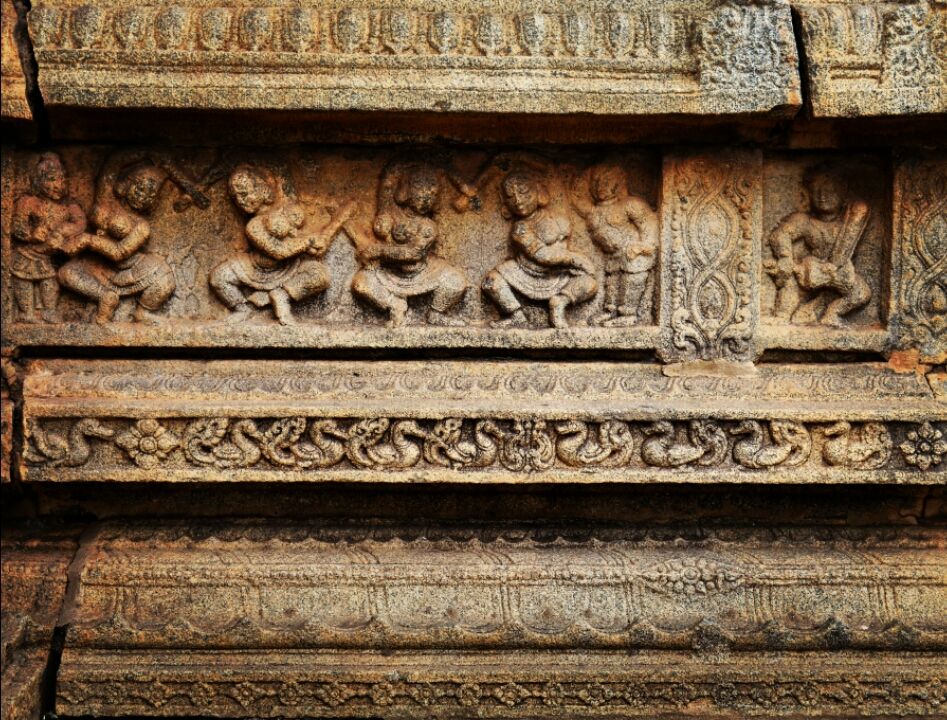 Stone carvings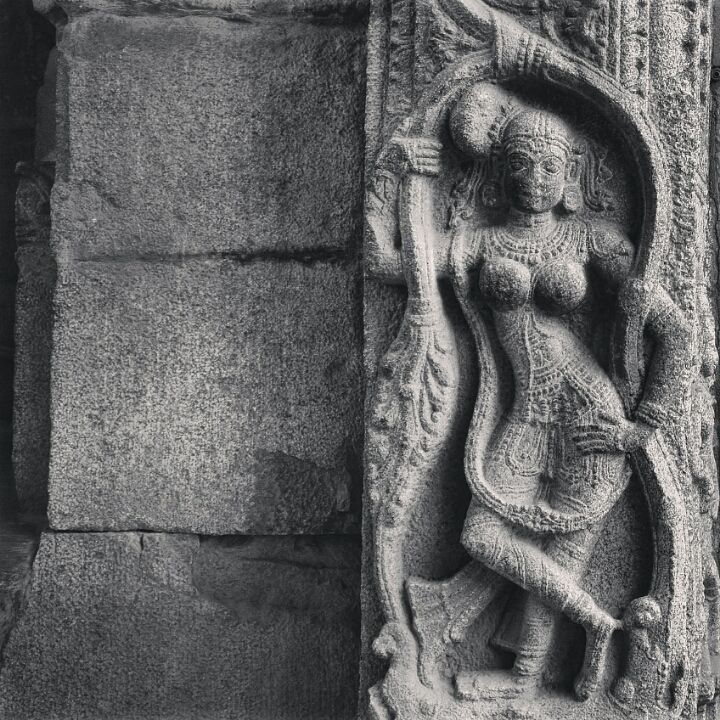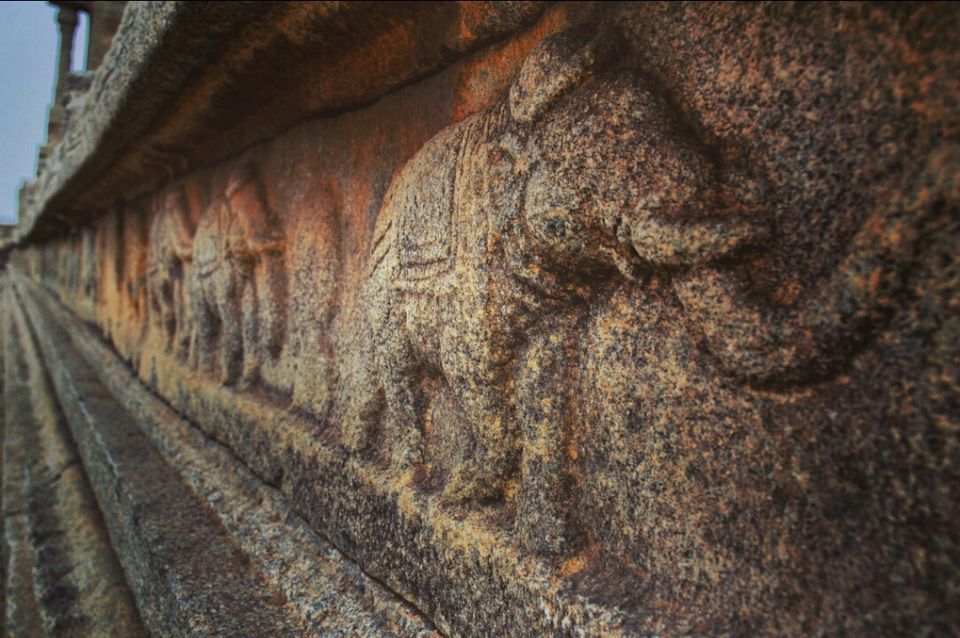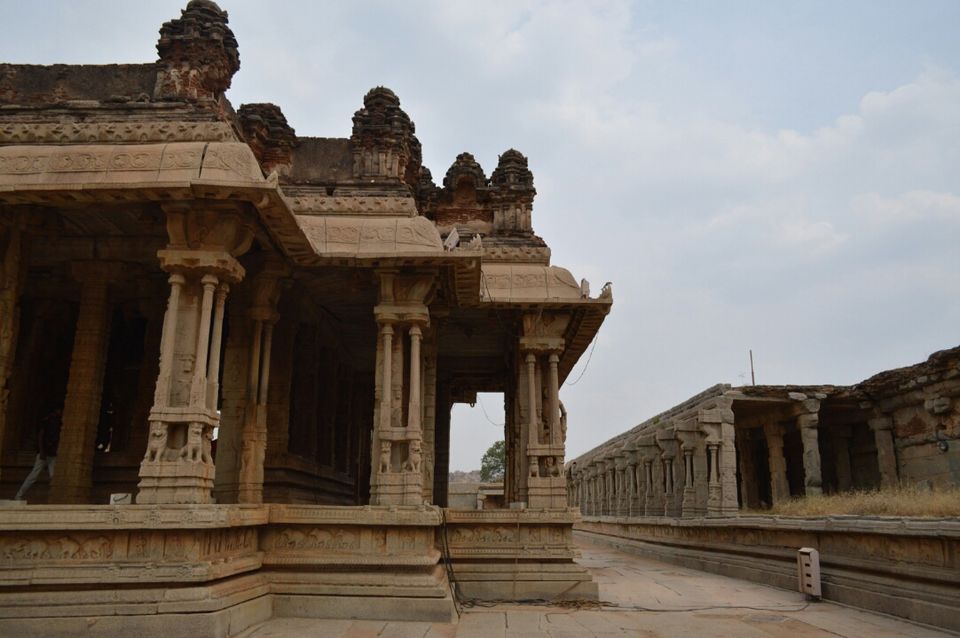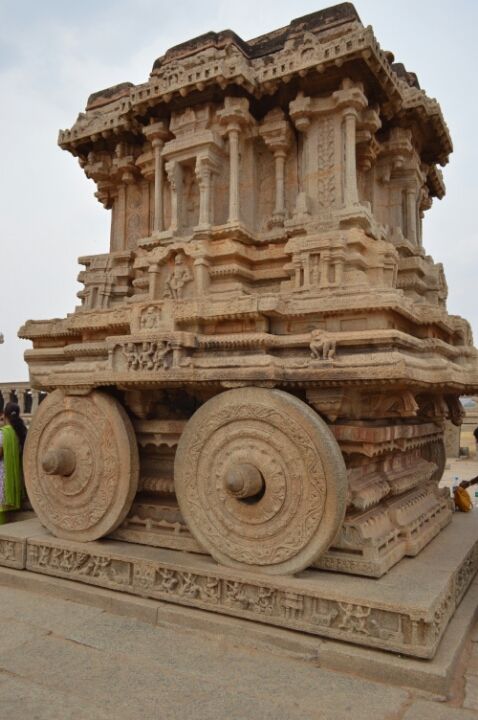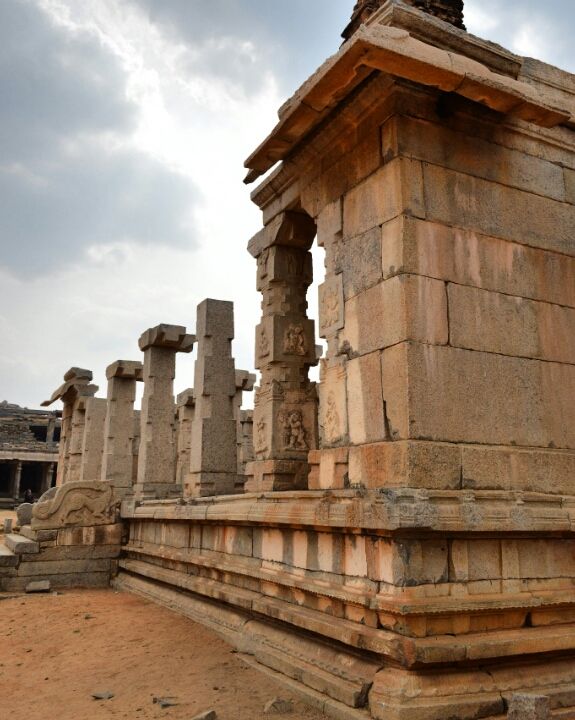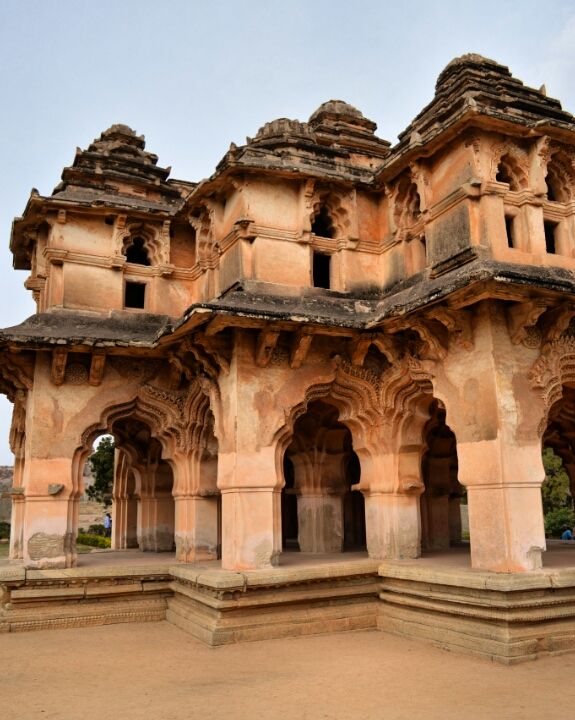 Lotus Temple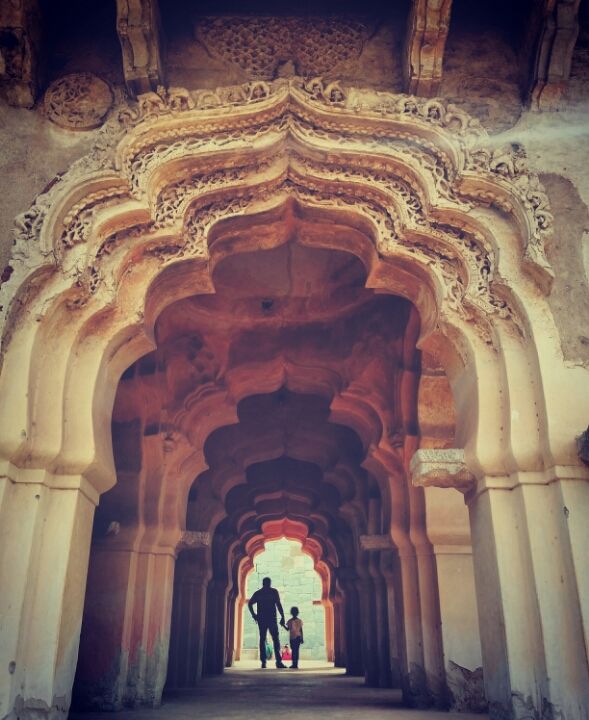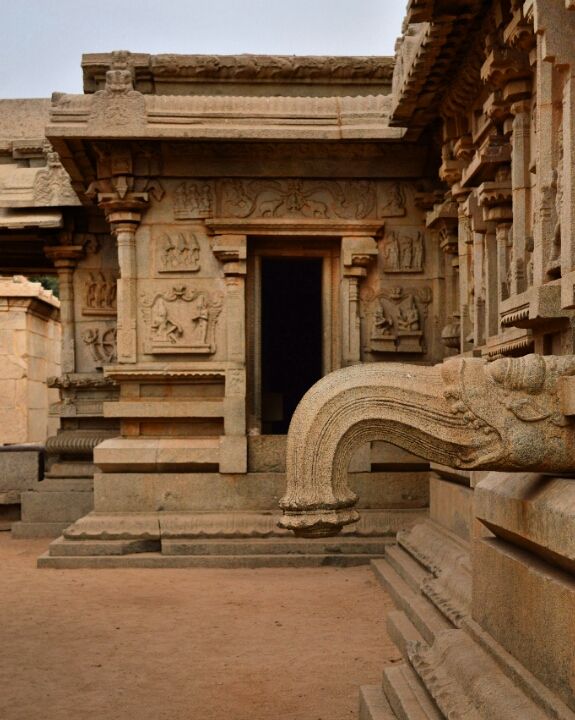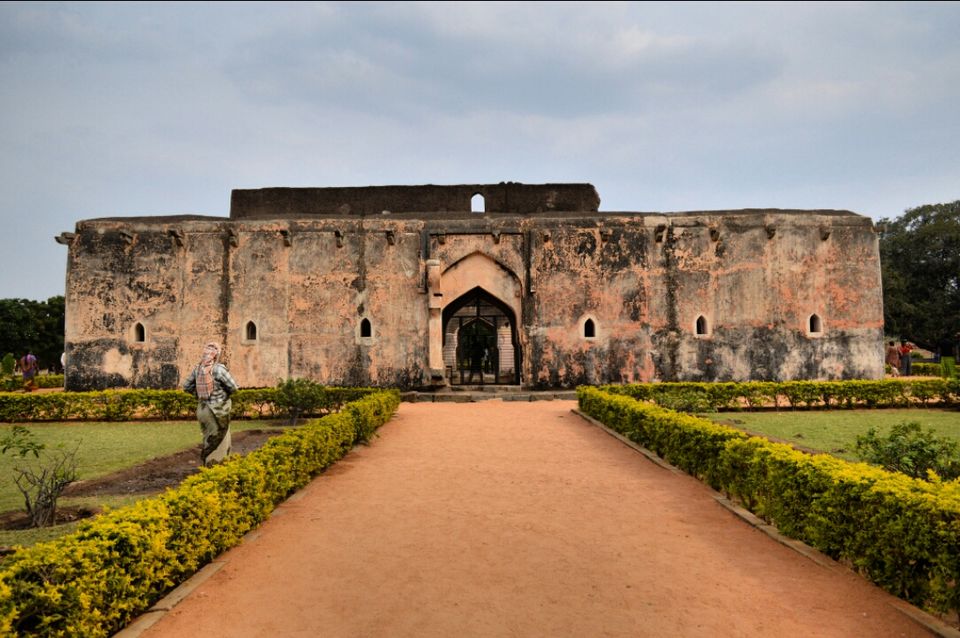 Queen's bath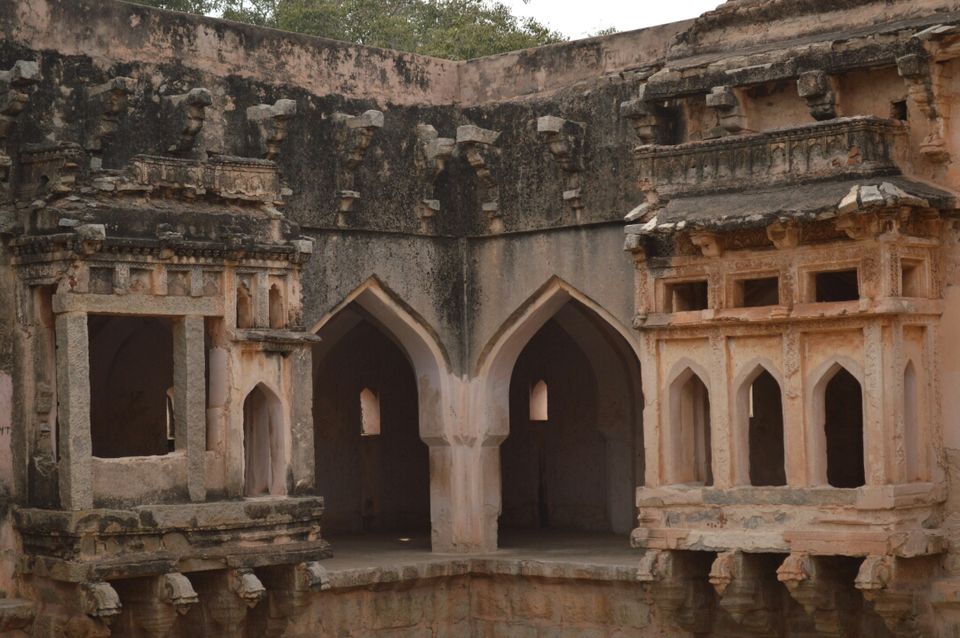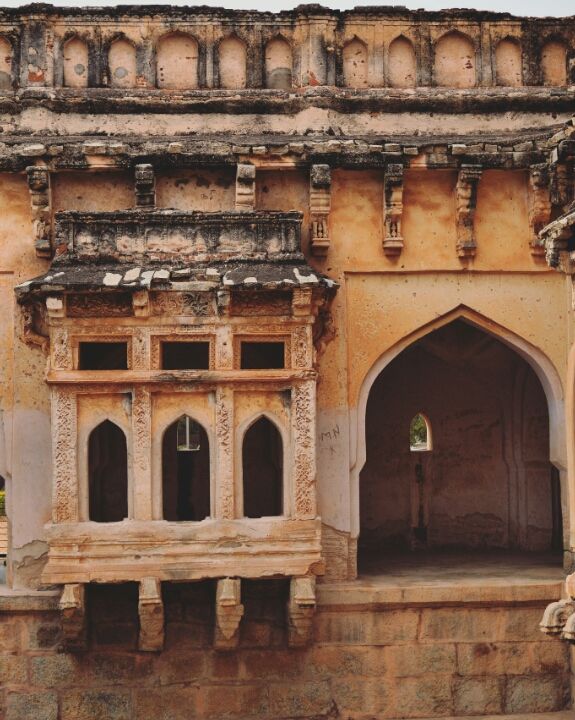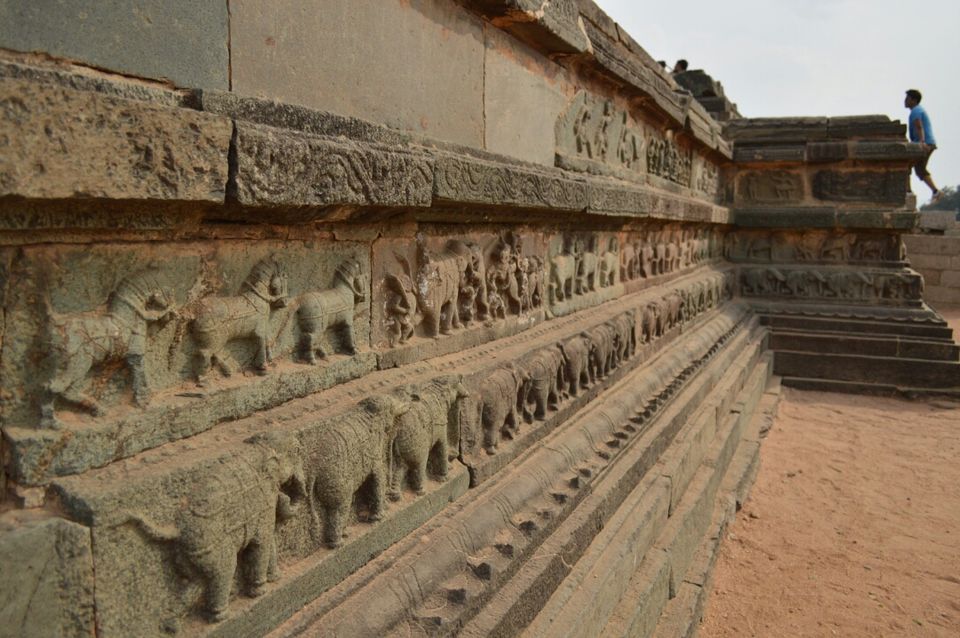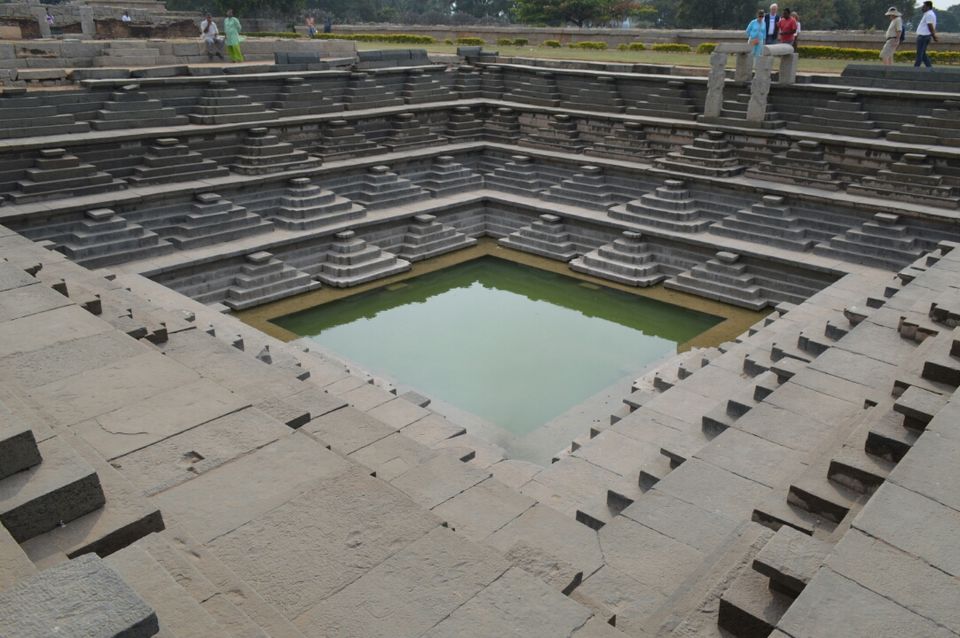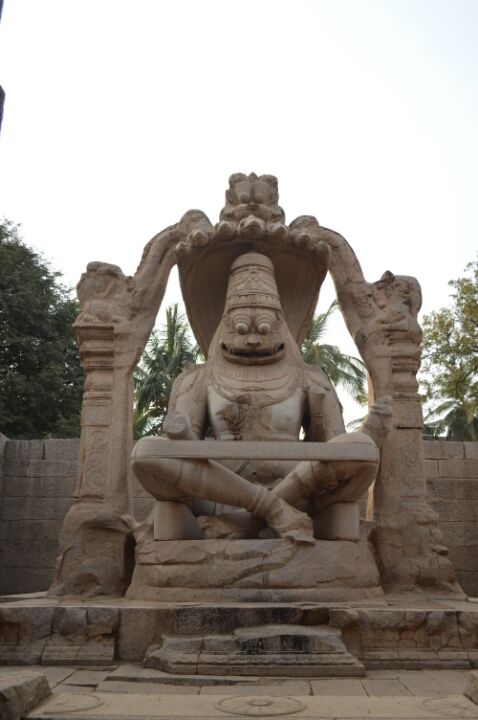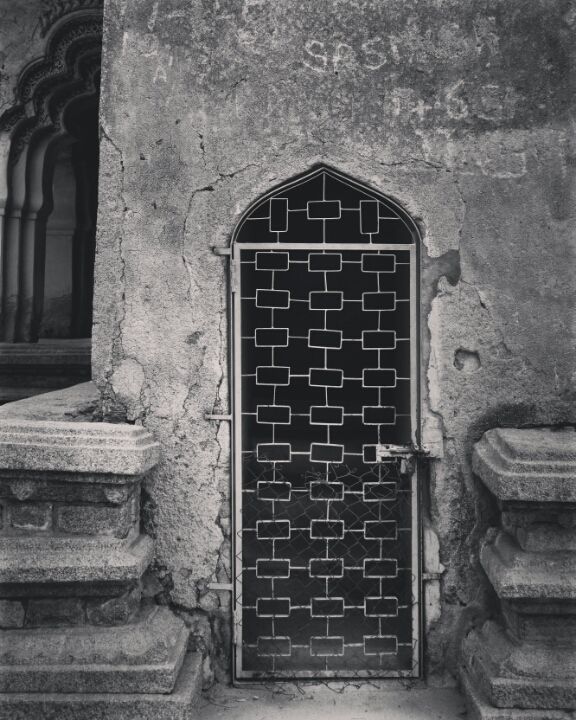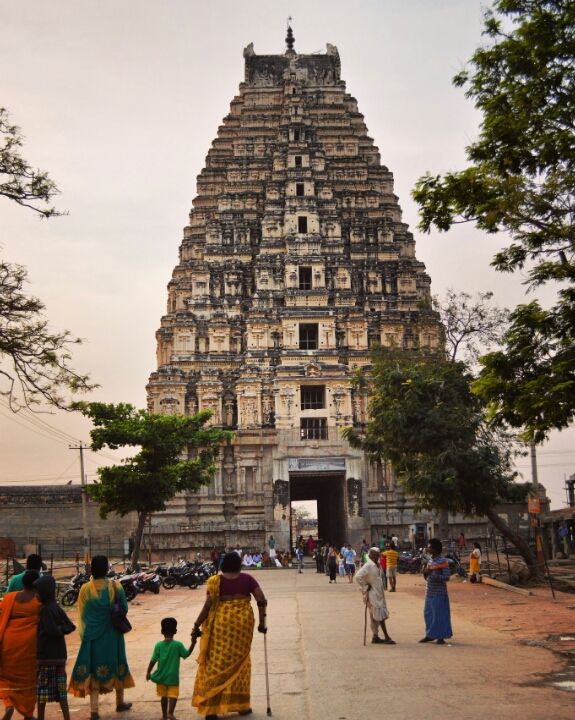 Virupaksha temple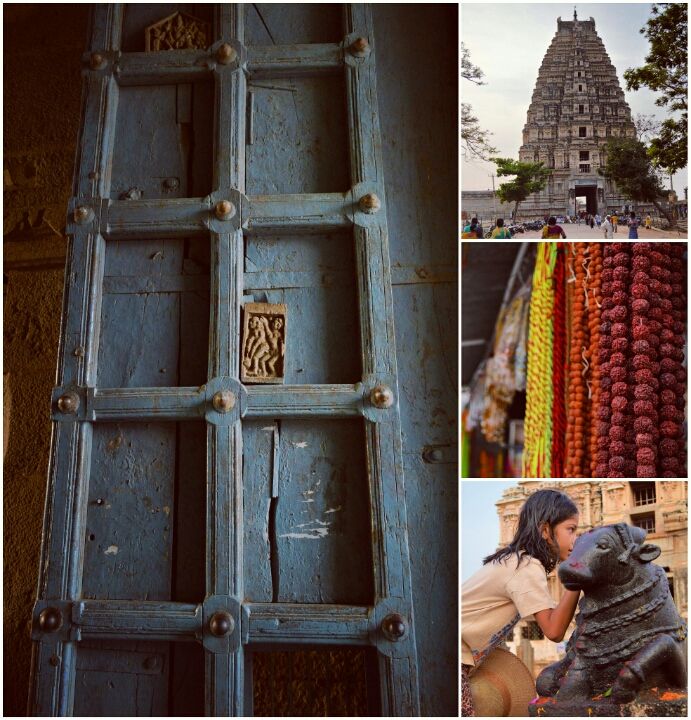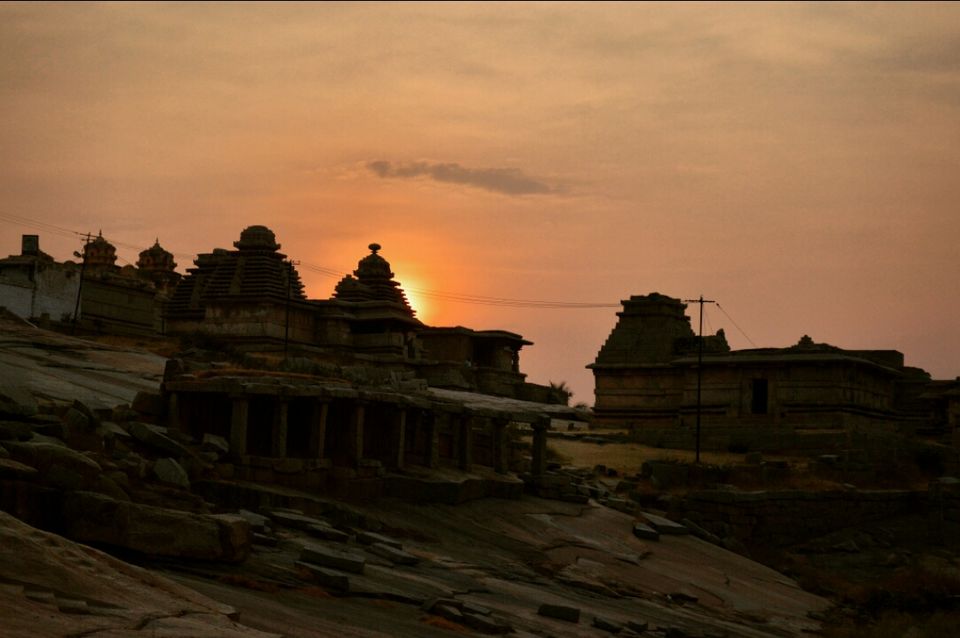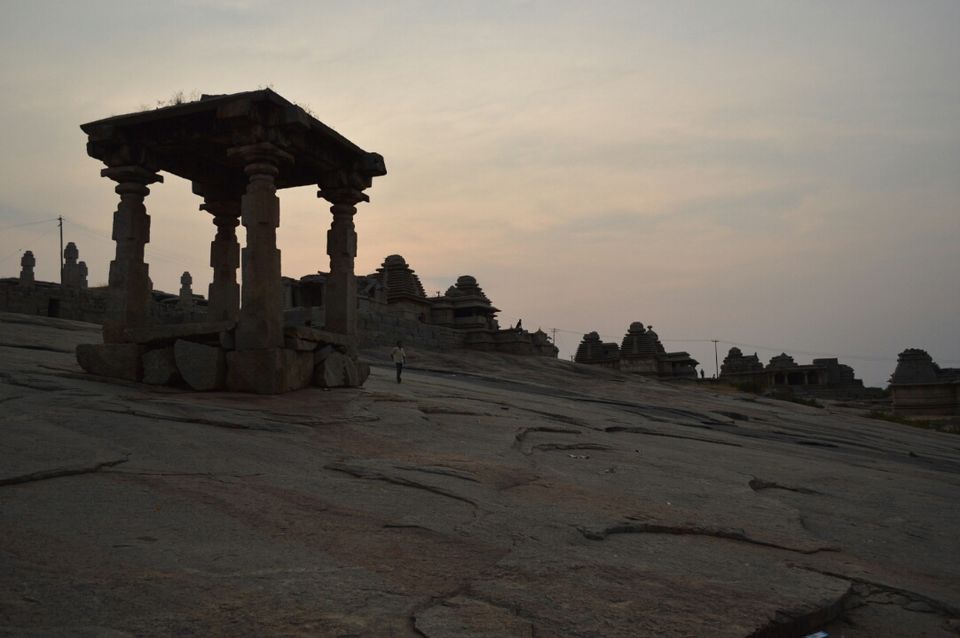 After having lunch at Mango tree, famous for its scrumptious food (A must visit when in Hampi) we ended our day at Hampi bazaar, streets full of traditional accessories and art.
The place indeed takes you back in time to relish the history of once what used to be a massive city of Vijayanagara.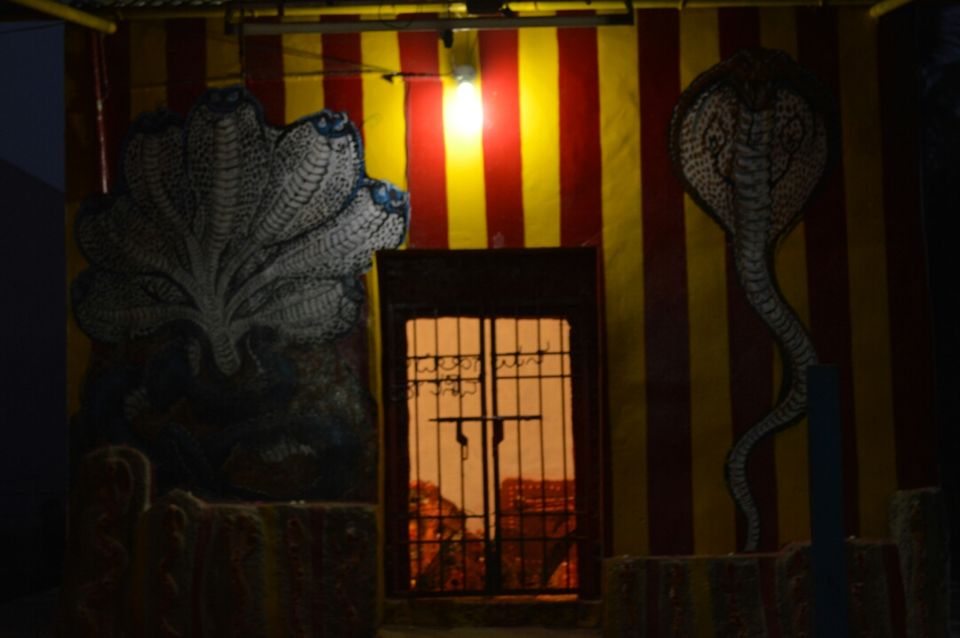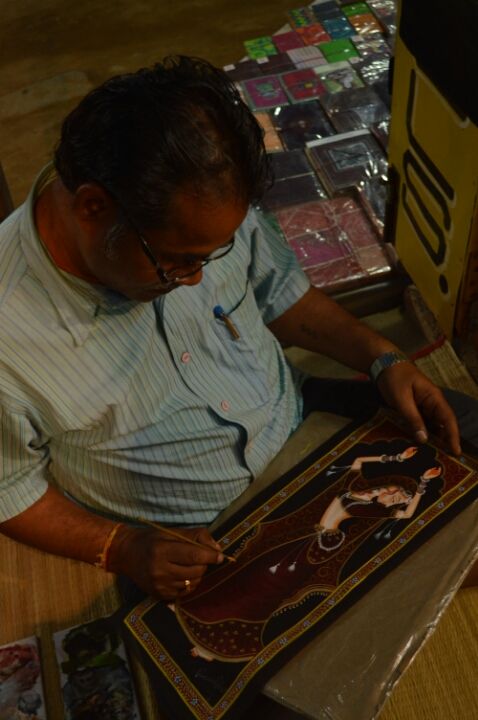 An artist engrossed in his painting