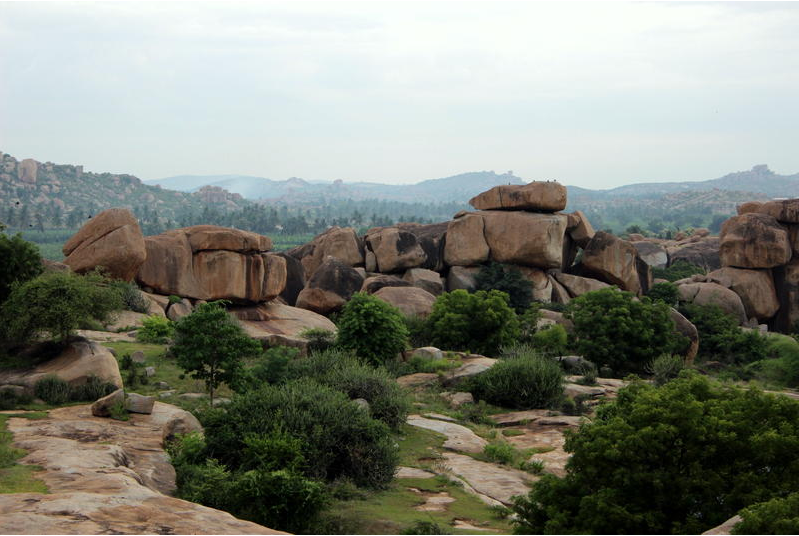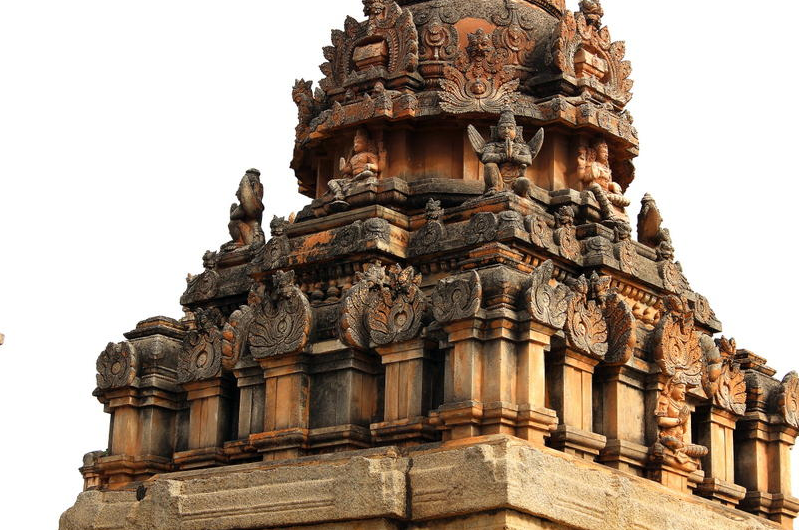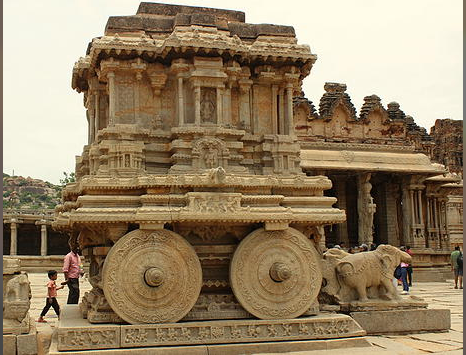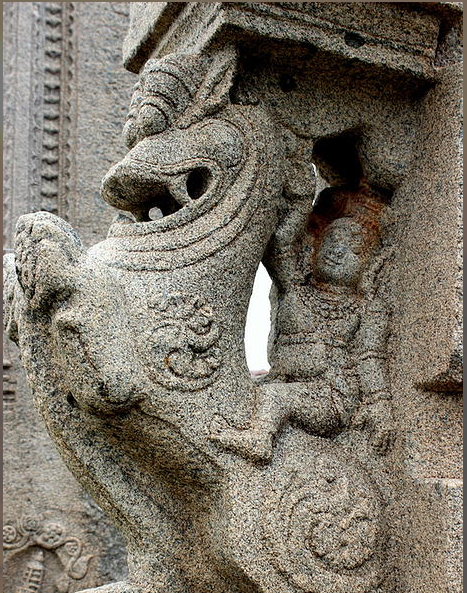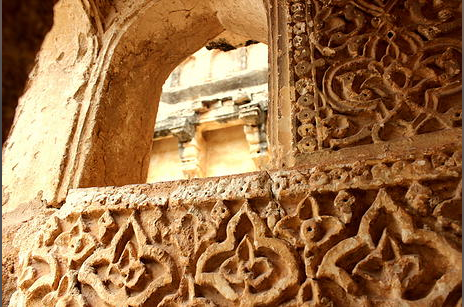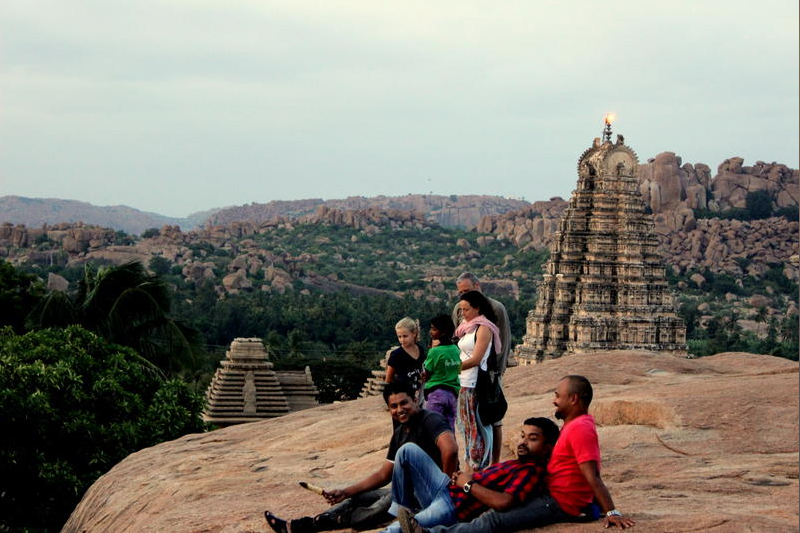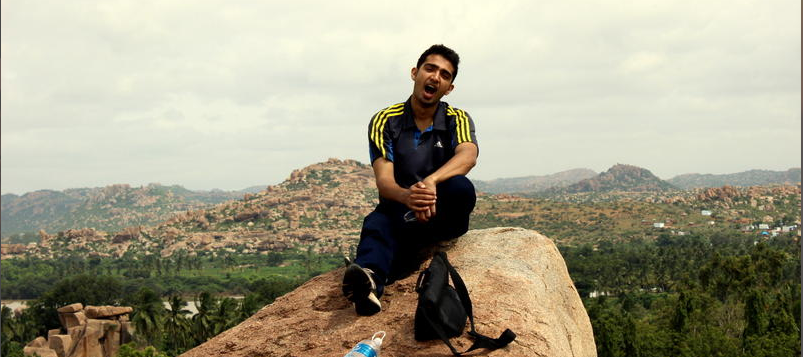 When a sculptor sets his heart on stone, there is no way he won't get it to speak. That much was clear to me within ten minutes of stepping in Hampi, the fabled capital of the mighty Vijaynagara Empire in the 15th century and now a UNESCO World Heritage Site. What ensued was a feasting of the eyes and numbing of the soul that I was totally unprepared for. It took me a while to separate the origins of these two seemingly opposite tendencies. This is an account of that separation.
The first thing that strikes you about the place is its terrain - towering boulders the size of two elephants stacked on top of each other and the same across, strewn carelessly on hills as if sprayed on this sleepy town in a casual hand wave. There is enough to feast your eyes on – the architecture, the dancing figures, the bold hunters, the mythical creatures and statue upon statue of sheer excellence carved out of a single rock. If you let yourself, you can almost hear the sounds of thundering chariots, booming temple bells and the musical anklets of dancers entertaining a royal audience.
Then why numbing of the soul, you may ask? Because I was doing it all wrong! In a hurry to add everything that this place had to offer on my 'Have Seen' list, I hardly allowed myself a moment of imagination. My perception of the miraculous imagery in stone was just surface. There were fleeting moments of quiet and solitude that let a massive structure silence me to the very core and dwarf any delusions I had of my technologically superior society, but I couldn't sustain any outer body experiences I thought I was having. I felt like that ill fated snake who kept biting its own tail in the mobile game.