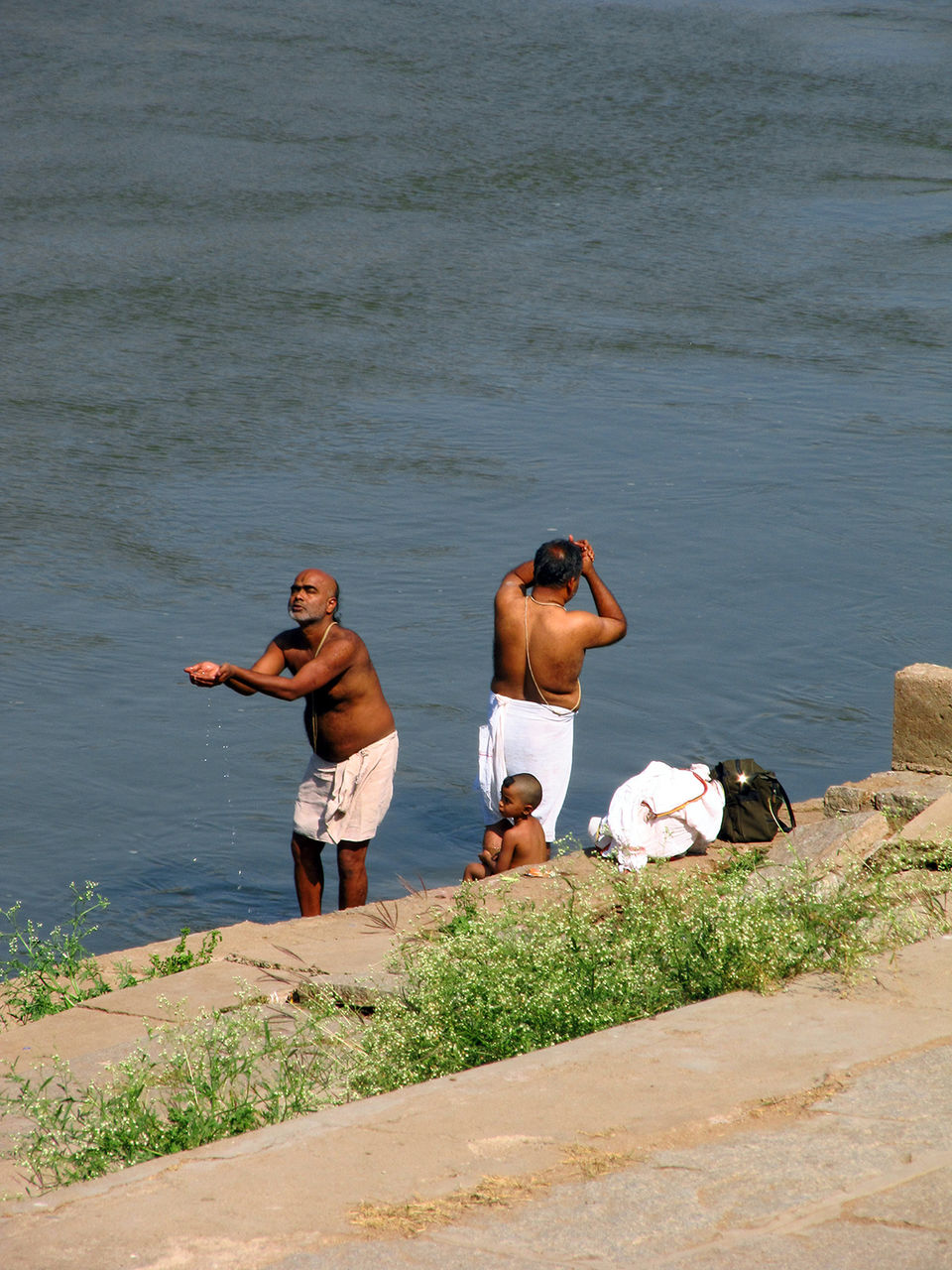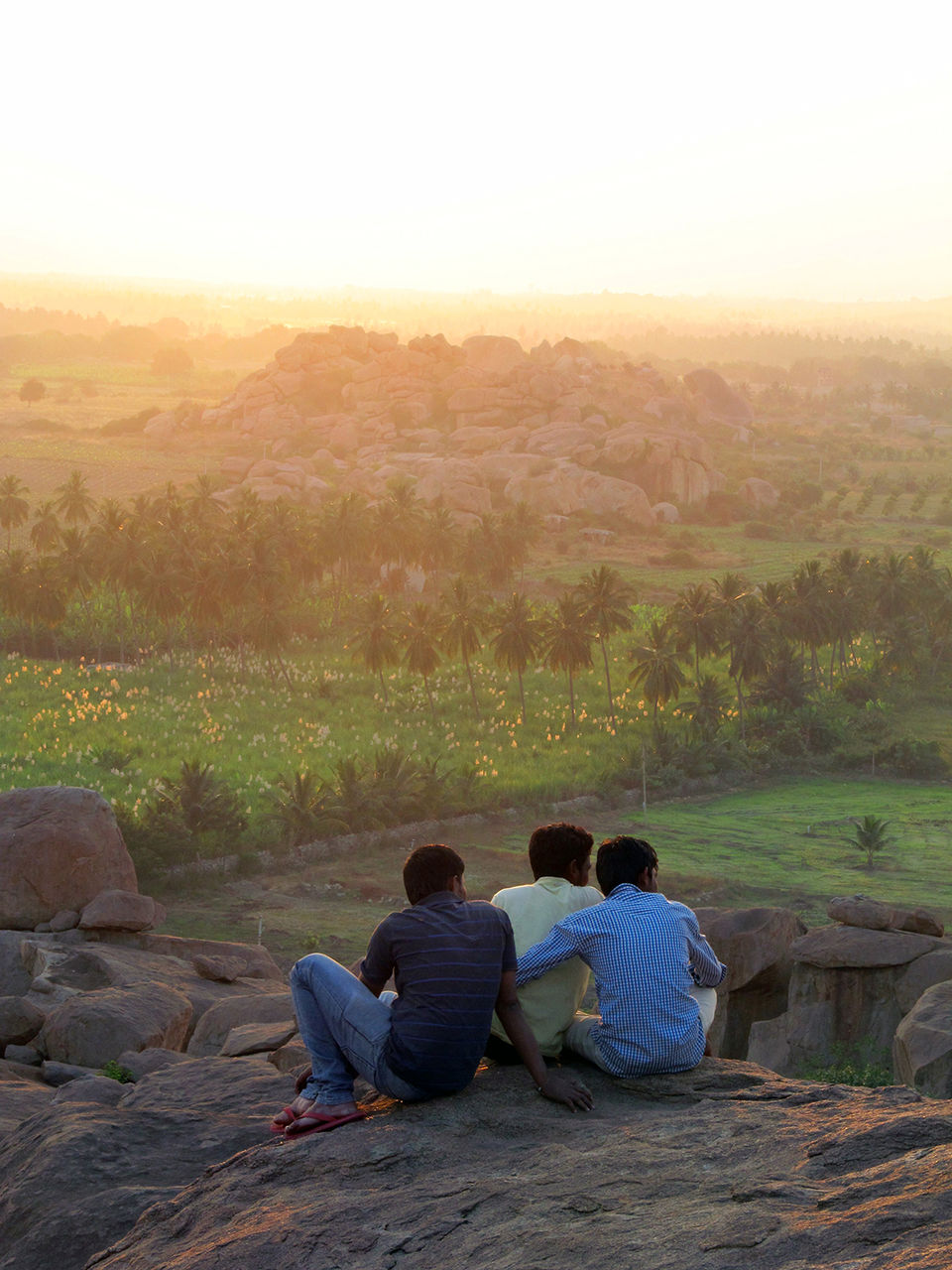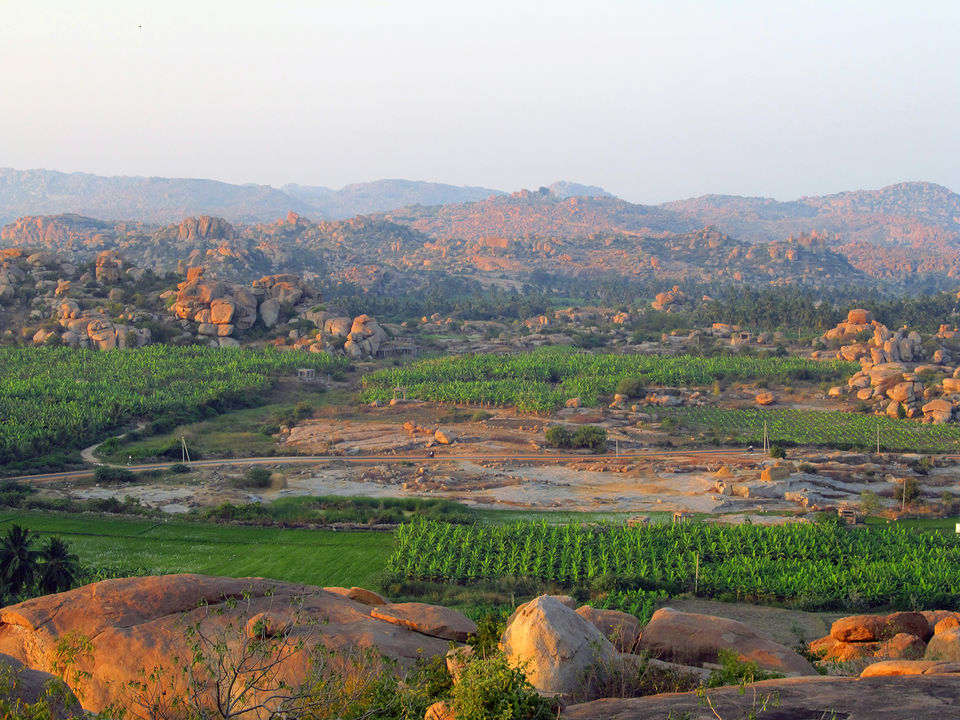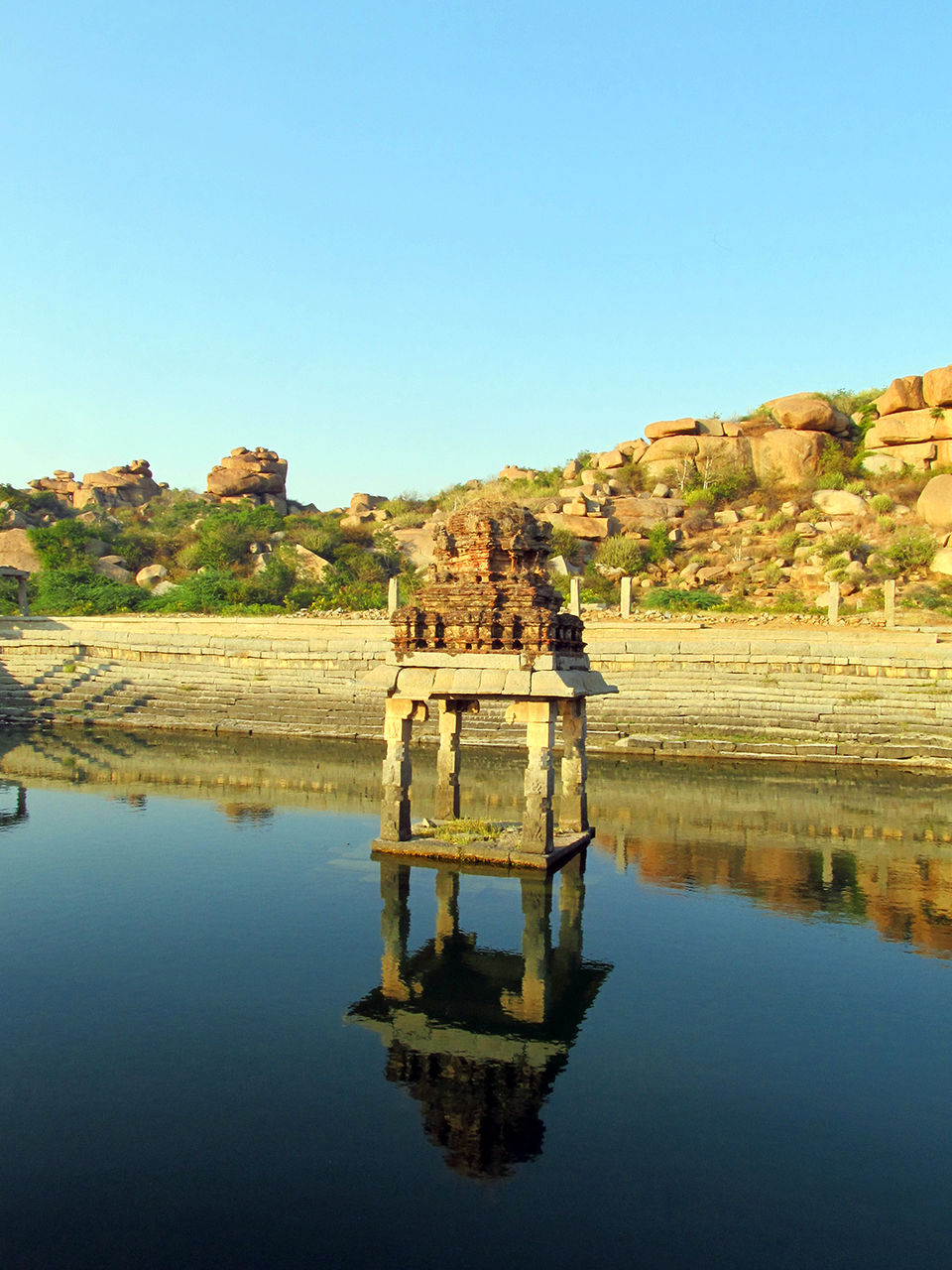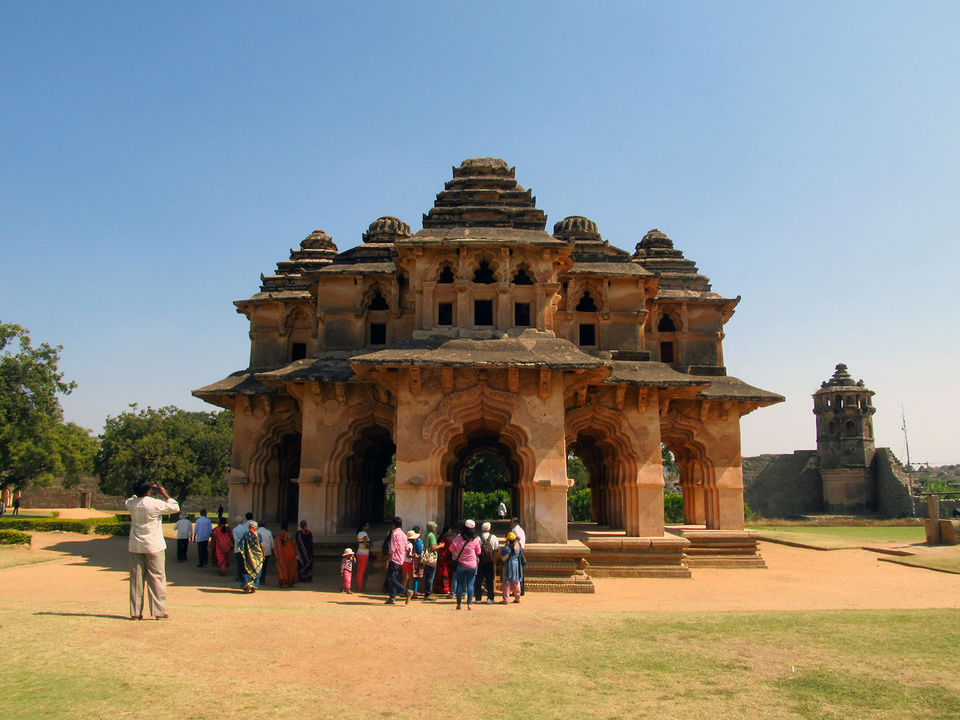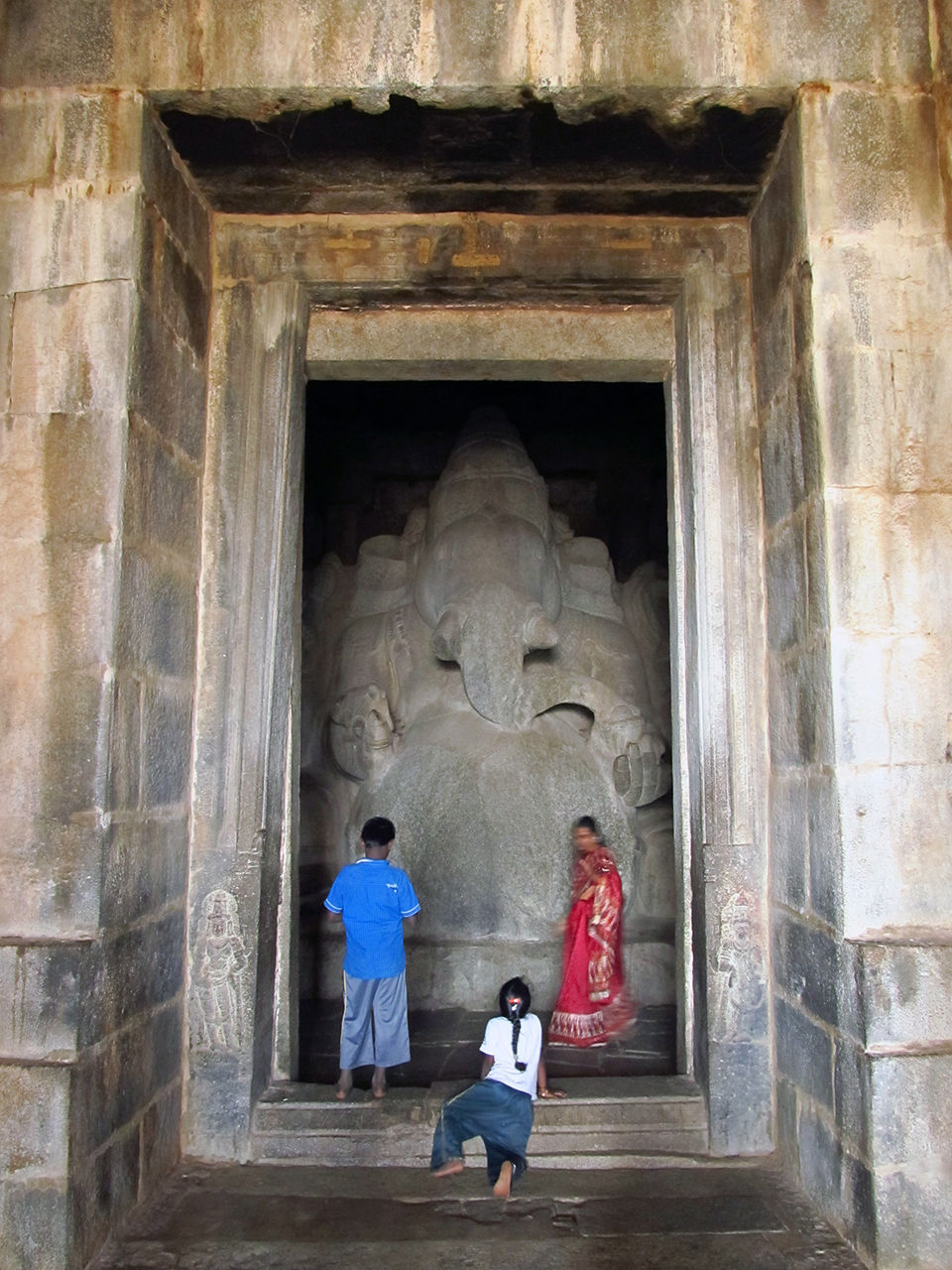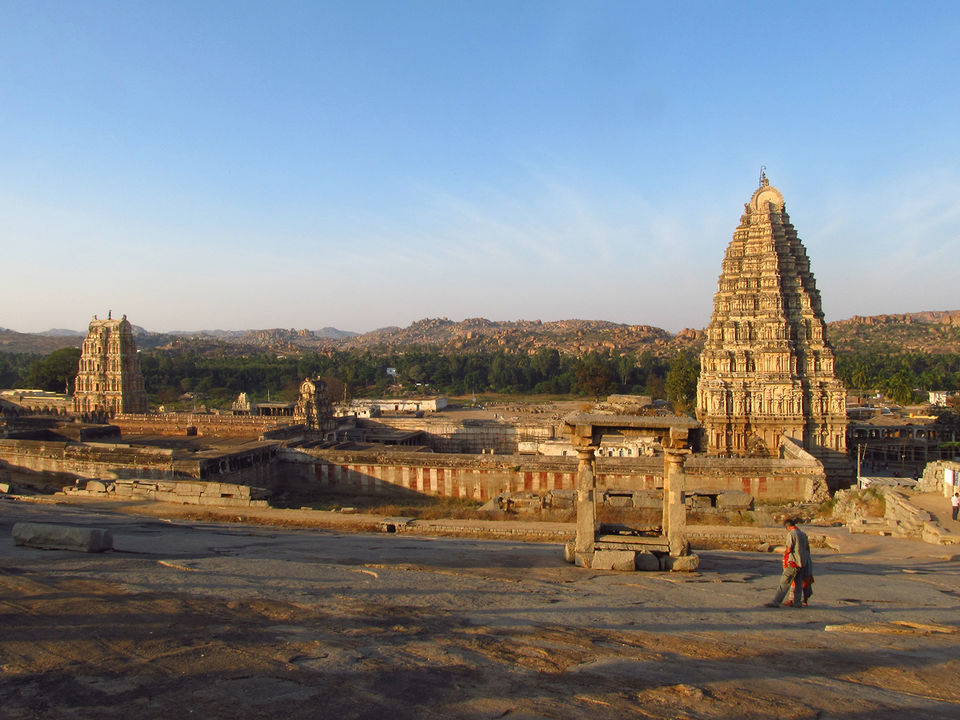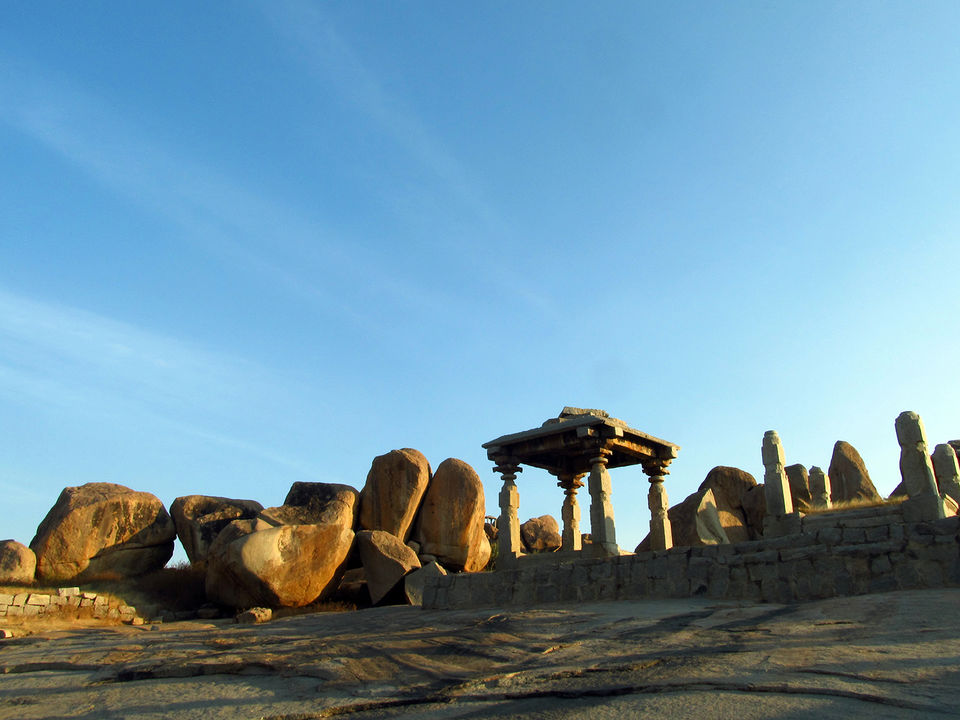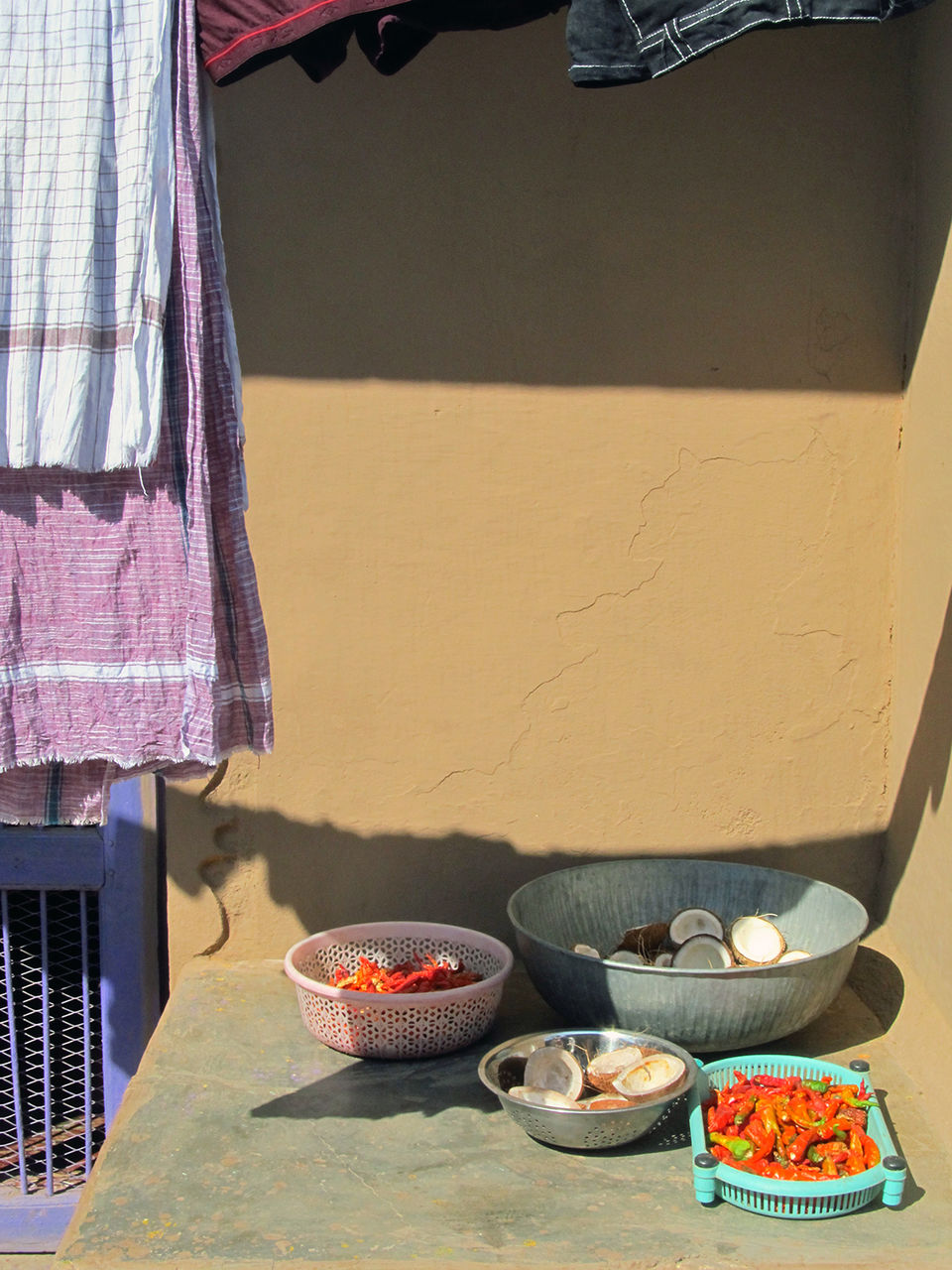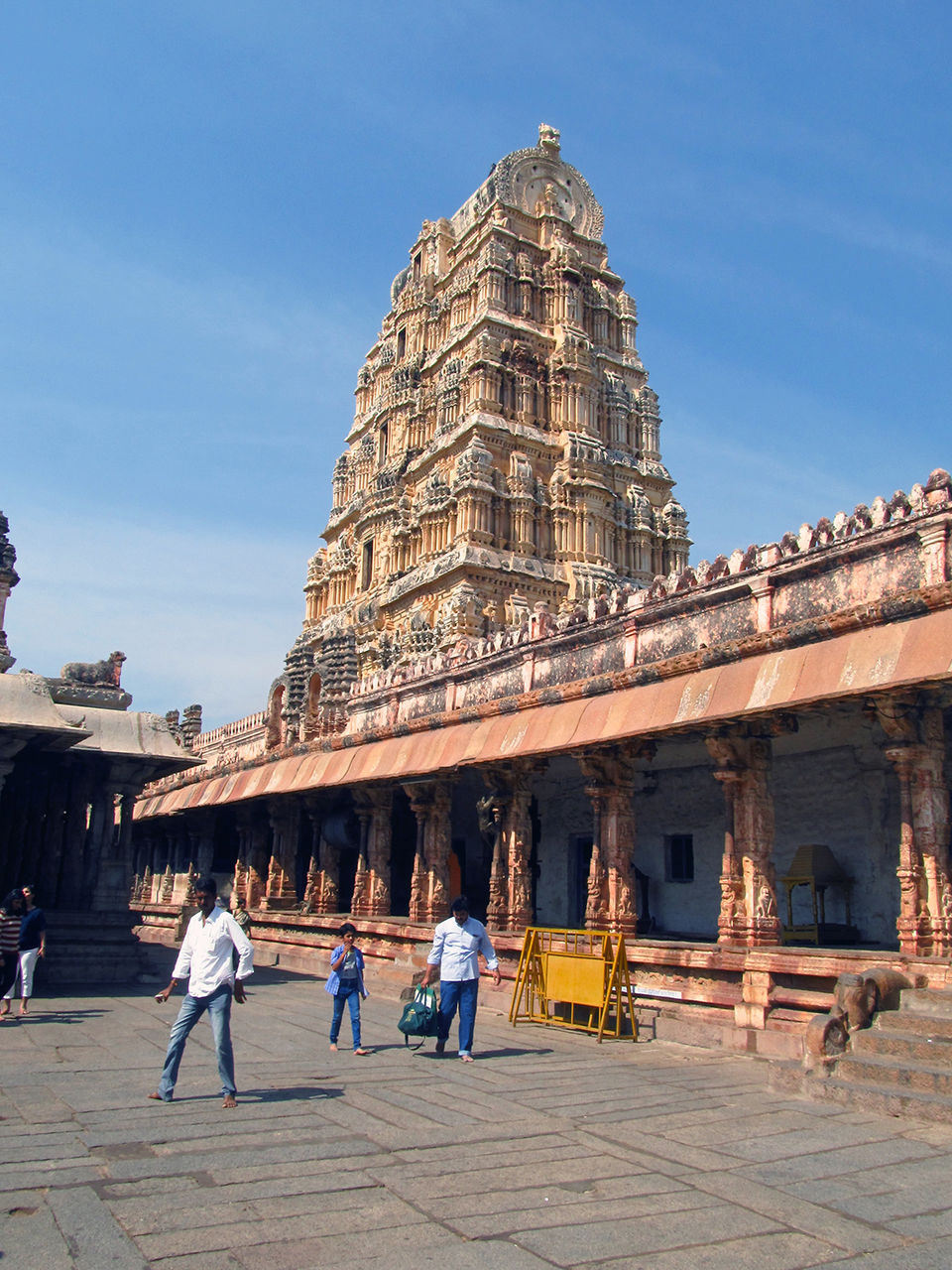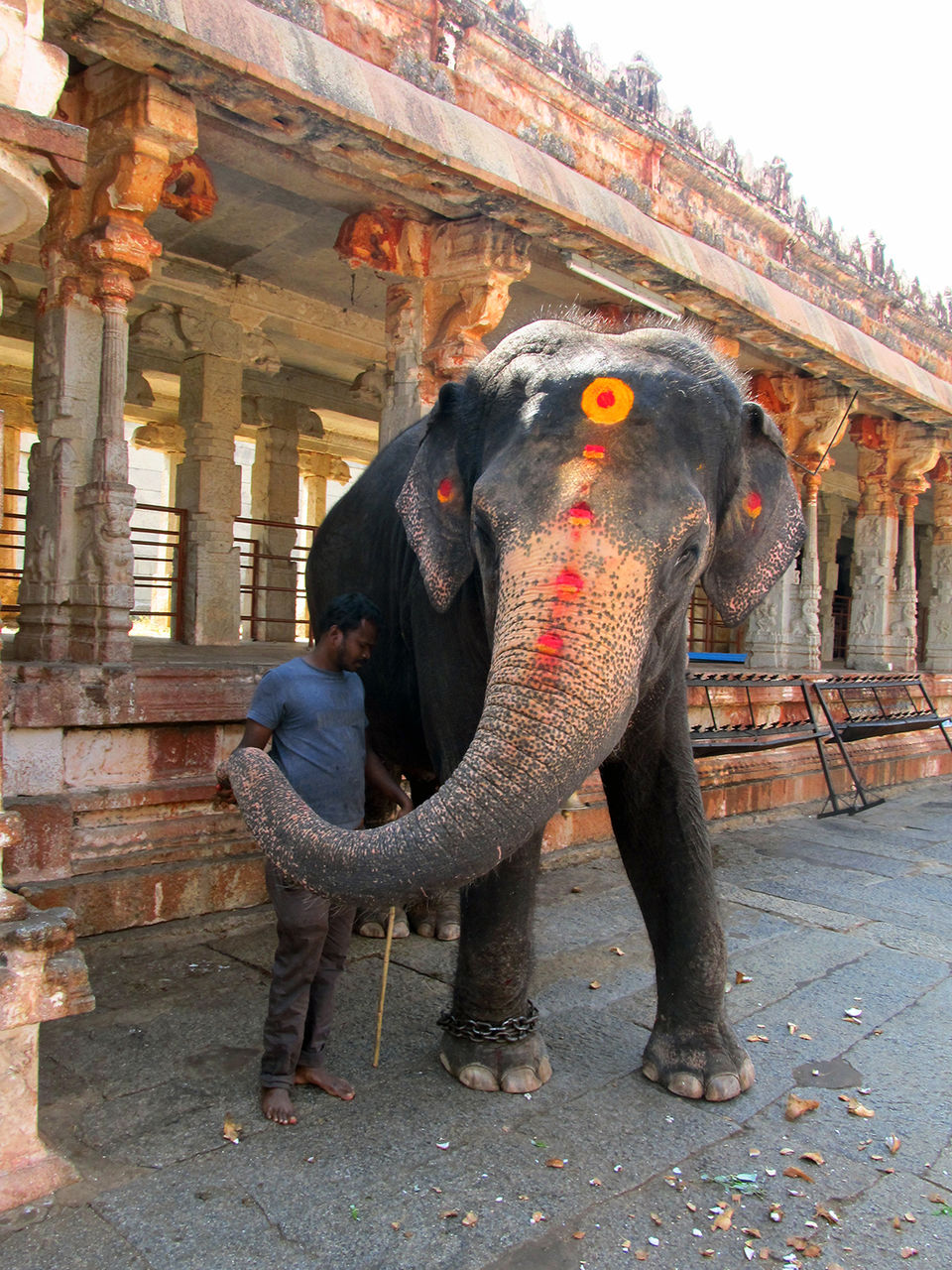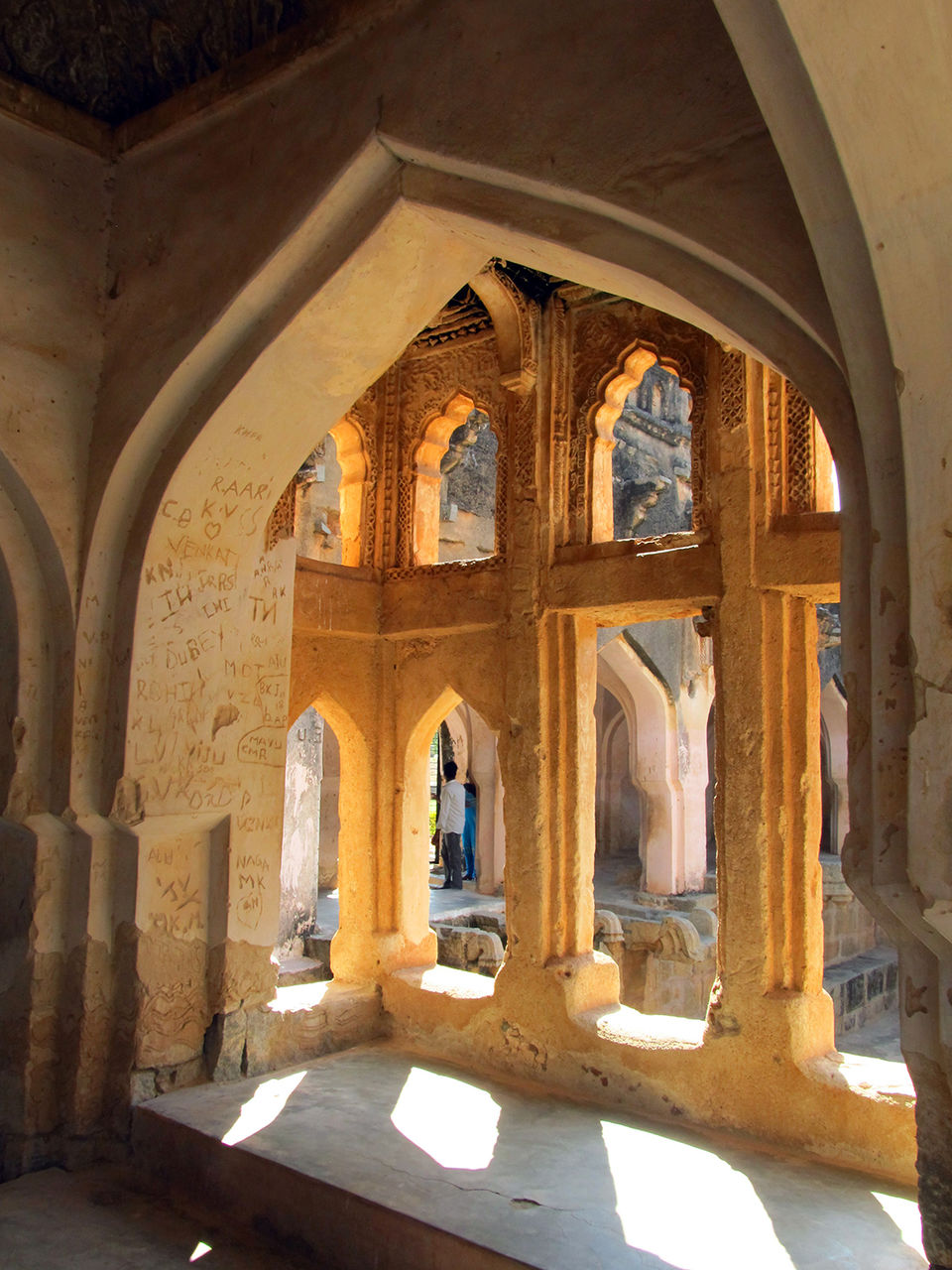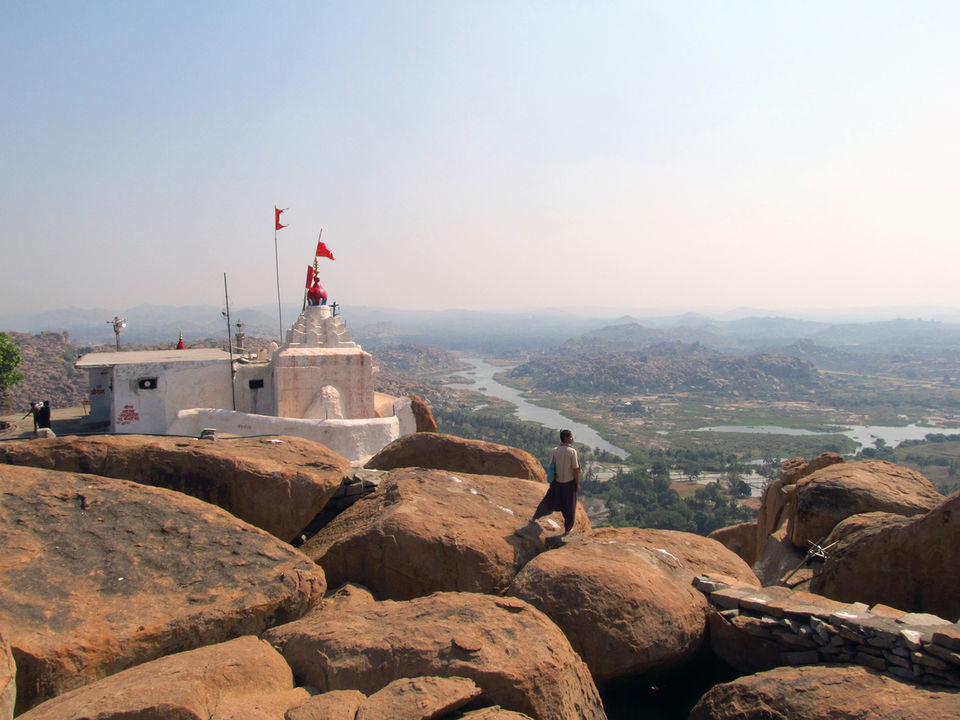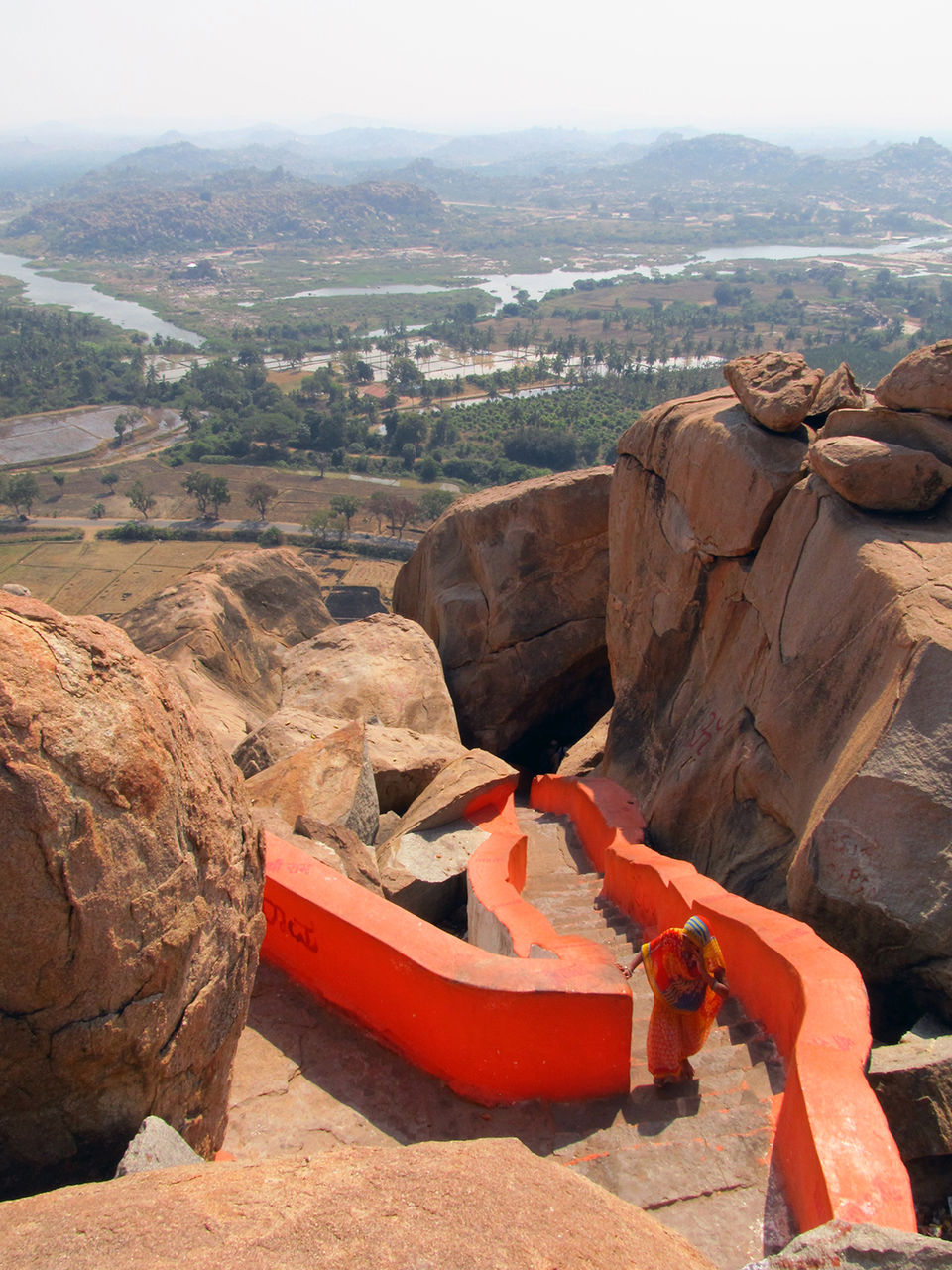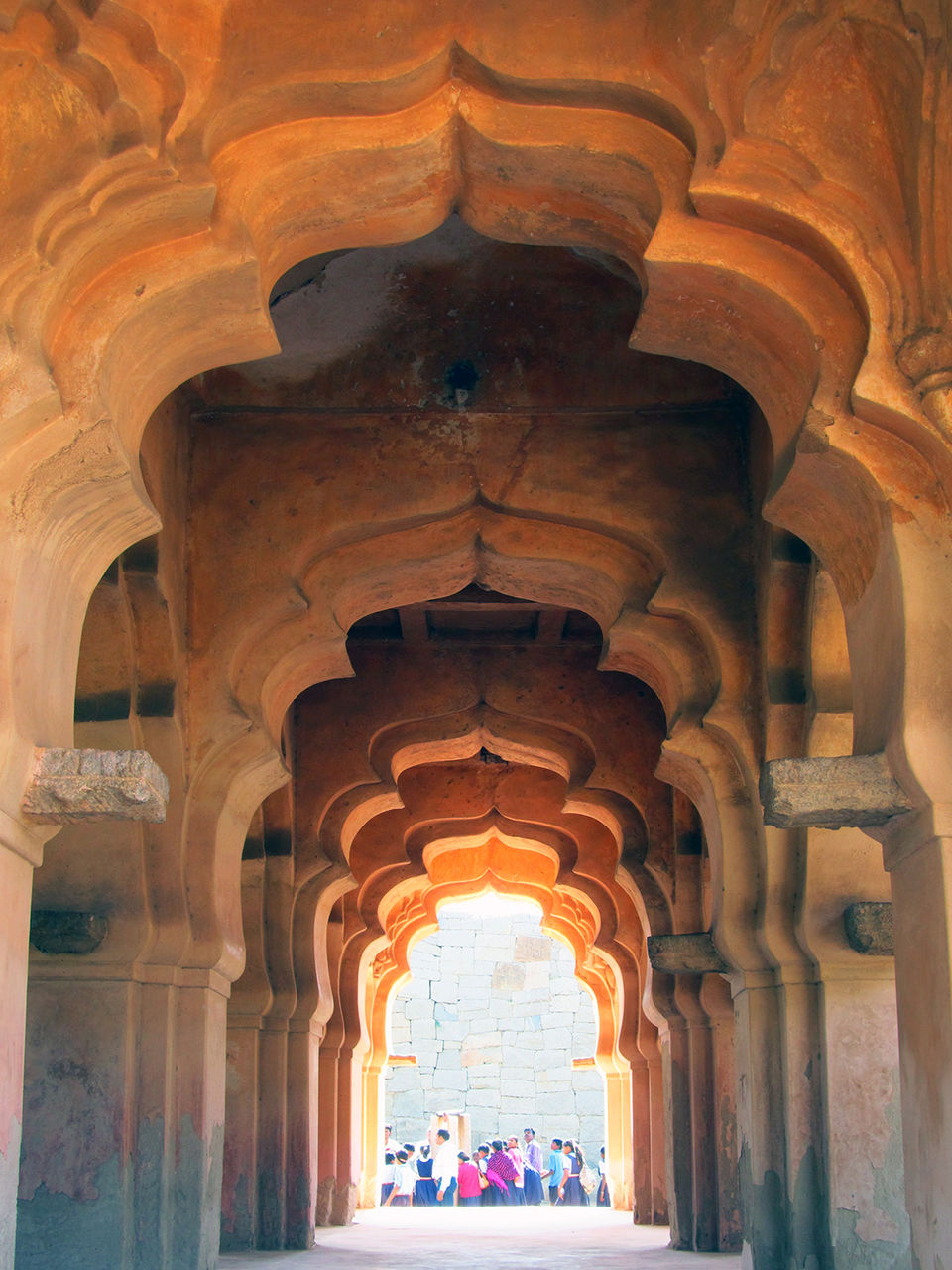 THE JOURNEY
Finally we took off to Hampi. I said finally because this godforsaken place is in-between Hyderabad and Bangalore with literally both at same travel distance and despite planning, it was just not working out to travel. And I hate traveling by train is another thesis altogether. But eventually we did from Hyderabad when we went there to celebrate my birthday!
We took the Kachiguda-Hospet express which leaves Kachiguda at 9pm and reaches Hospet at 7am. Its a 20 minutes auto-rickshaw ride to the main town of Hampi from the railway station. We booked ourselves online with Gopi Guest House (Gopi Guest House Janatha Plot, Hampi—583239. Phone: +91 94800 44930) for Rs.2000/- inclusive of breakfast, per night for a double bedroom with attached bathroom.  Although it was not in the itinerary but the guest house had us pick up from the station for no extra charge!
The room was big and comfortable with a 360 degree view of the main Virupaksha Temple complex and the Tungabadhra River. The guest house is located in a tiny village consisting of odd 100 houses catering to tourist for food, shopping and stay. The village apparently was never there in the map and was only got built in 1980 by few people from Hospet to attract and help tourist find place closer to the main temple to eat and sleep. It certainly was a smart move. Anyway after the check-in and wiping off our plates of delicious continental breakfast we headed to explore the main temple complex and its surroundings.
THE TEMPLE 
Most part of Hampi is ruined. This is the only Temple where Pooja is done and this at the heart of Hampi. Dedicated to Shiva, this temple was huge and had many nooks and corners to explore. Once a major kingdom and a major temple palace at present, the main temple consists of a sanctum, three ante chambers, a pillared hall and an open pillared hall. A pillared cloister, entrance gateways, courtyards, smaller shrines and other structures surround the temple.
The nine-tiered eastern gateway, which is the largest at 50 meters, is well-proportioned and incorporates some earlier structures. It has a brick superstructure and a stone base. It gives access to the outer court containing many sub-shrines.
The smaller eastern gateway leads to the inner court with its numerous smaller shrines.
Krishnadevaraya, one of the famous kings of the Vijayanagara Empire was a major patron of this temple. The most ornate of all structures in the temple, the central pillared hall is believed to be his addition to this temple. So is the gateway tower giving access to the inner courtyard of the temple. Inscriptions on a stone plaque installed next to the pillared hall explain his contribution to the temple. It is recorded that Krishna Devaraya commissioned this hall in 1510 AD.
The road leading to this temple is awesome, both sides lined with dilapidated structures which were reminiscent of a shopping area or main road in those glorious days of Hampi.
Make sure you wear comfortable clothes, shoes and most importantly a hat, as there is lot of climbing and walking to be done in the scorching sun.
LAKSHMI THE TEMPLE ELEPHANT
You cant help but fall in love with her. She is like the lifeline of the temple and attracts the crowd like a magnet. I visited the temple thrice to see her and her master. She is trained to accepts coins from you, hands it over to her mahout and blesses you with her trunk. The performance is simply amazing. She is well behaved with kids and elders and shows how wonderfully she is been trained. Superb.
THE FOOD
After travelling around and looking at all the sights it is always a joy to walk back into the village for some delicious treat. Head straight to the Tibetan Kitchen. Being upstairs and open sided, it was nice to get a breeze and some reprieve from the heat. The staff were all great, there was a varied selection of food options, tasted great and the price was very reasonable. Worth a try is Mango Tree for their local south indian thali for lunch, mango juice and their filter coffee. Get some rest or laze around at Funky Monkey Restaurant over their amazing masala omelette and drinks. All the restaurants gives you a great view of the cheeky monkeys chasing each other over the towns rooftops at any time of the day. Then there is Sagar Restaurant, a small tiffin centre located in the front portion of the house. Ponganalu a special dish prepared in this region, idlies and Mirchi bajjis and their filter coffee is just excellent. home made and run by ladies is a superb setup. They mostly serves in the mornings. Seating is ordinary. cheap and value for money.
REMEMBER the food is cooked and served fresh so please have approximately 40 minutes in hand after you place your order at most of the places.

Don't forget to go east of the temple complex to view one of the most stunning sunset views!
Very centrally located and easily accessible. Excellent room and delicious food.