It was a stressful week and I needed something out of universe to boost up myself. Since, I can't afford anything out of earth, I tried to get something for my soul and that is the decision to start ride to Chikamagalur.
You guys know something, I made zero plans and packings for this as this is a last minute decision. The only thing did better was a homestay booking there.
I was just finishing my day from workplace and returned home by 10:30 PM. I was totally dried up but eventually managed to pack everything up and set up everything.
I bought a new helmet action cam #sjcam4000air
to record my on-road activities. Thou, I finished setting up everything, I had this thought of tired, exhausted feel. But when I uncover my #dominar4002019, I just got some good vibes like when we get goosebumps over dhoni's last over finish.
I also wore my new jacket presented by my homies, for my birthday and it was almost 1am, when I started from home.
This mobile holder really annoyed me a lottt & Lott and that made an extra 45min delay over ponnamallee .
Start time: 2am , ponnamallee junction
Then it's the time when I really took over the pace in the throttle, set to fake over ambur-krishnagiri-hosur-bangalore direction for my destination.
I was like crusing over the highway and nearly miss of 150kmph at a junction near Ambur.
Then, I stopped for a Chai™ break near krishnagiri tollway and set again on my journey. The next stop is the hills welcoming in the Bengaluru border.
I just paused to click a snap, whereas on the way my action cam got peeled off its glue and that's it, my continuous recording goes off..🥺🥺🥺🥺
Then, I stopped for a break , sorry chai™ break again near Bengaluru border as I felt sleepy 😆 and then it's navayuga highway man, I had many expectations on this but it's not much good...
I then had my breakfast taking left over tumkur road.
Then again, it's on and off the road with my music plugin along.
I then witnessed many climatic changes, slight drizzles and atlast the cross over Hassan district.
Then, I had this excitement like at anytime I may enter Chikamagalur.
The time has come atlast and then I entered the Chikamagalur with an unusual intro😋😆like a puppy gave an hifi when I stopped somewhere there for a click..
It's then the HENRY'S CORNER where I made my stay which is pleasant and cool.
It's my time to settle down over there, had my lunch, started planning for the big day out there next and gave myself a good long enough sleep ..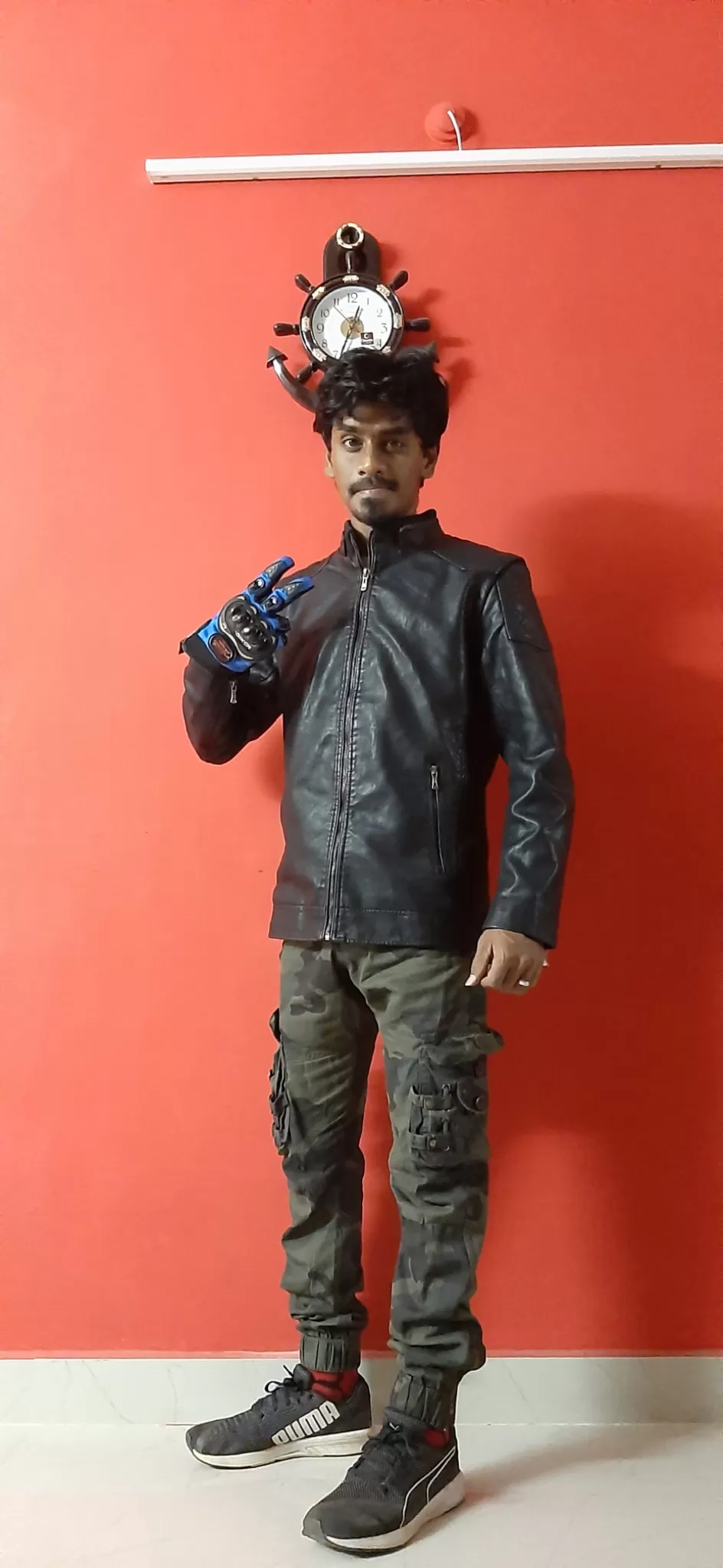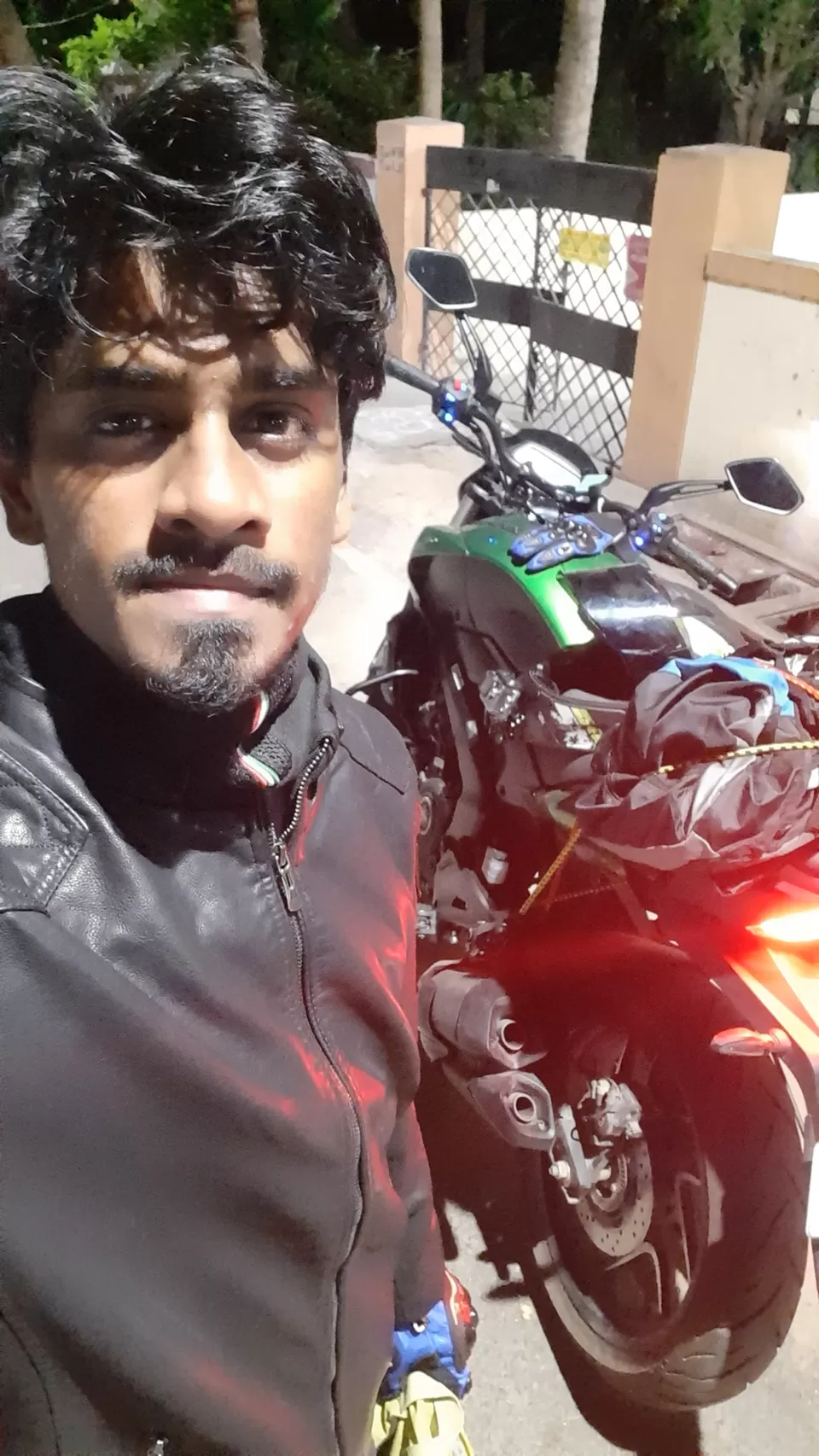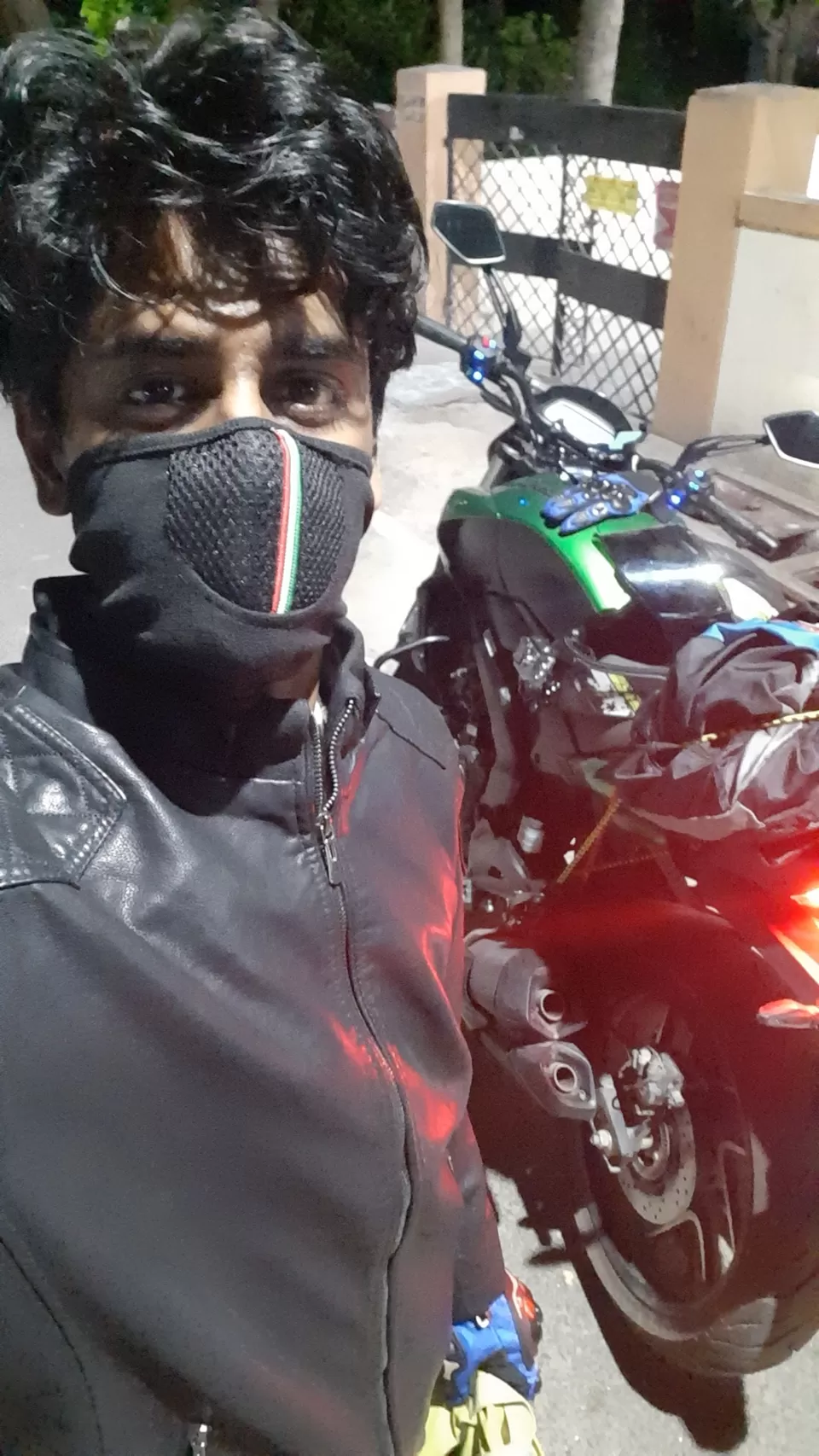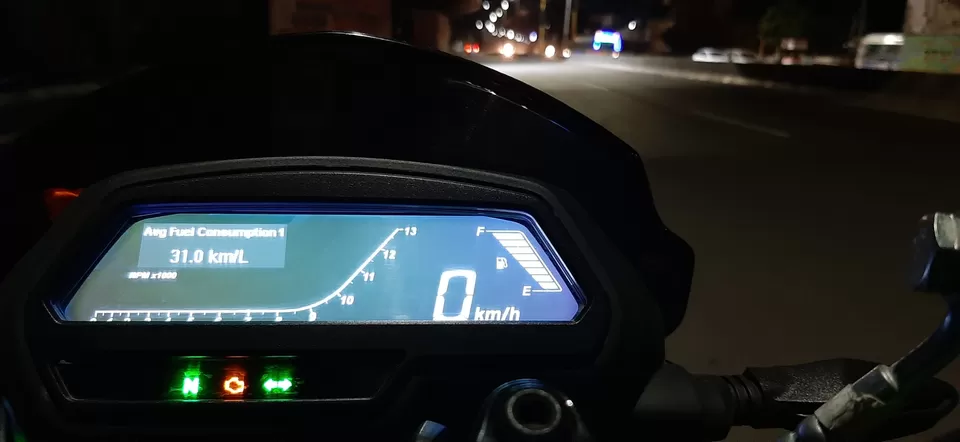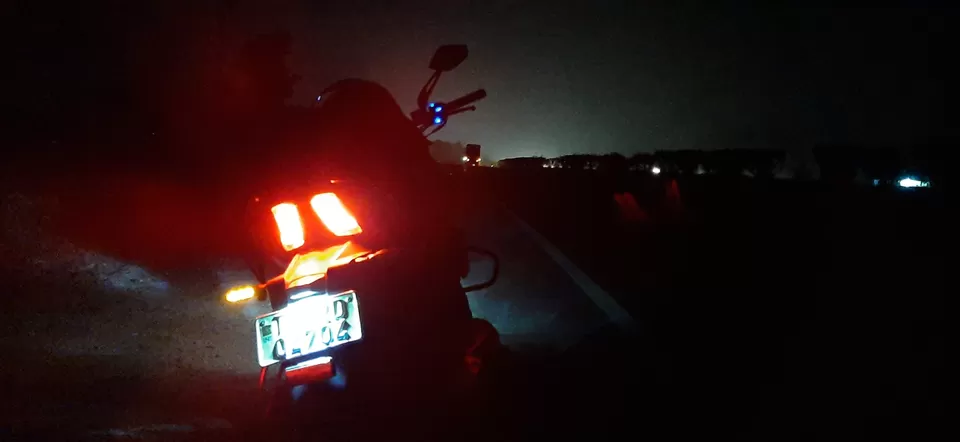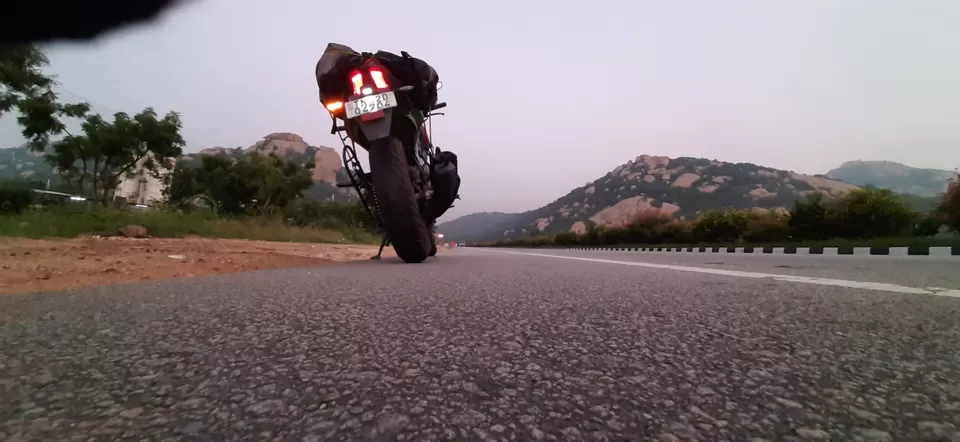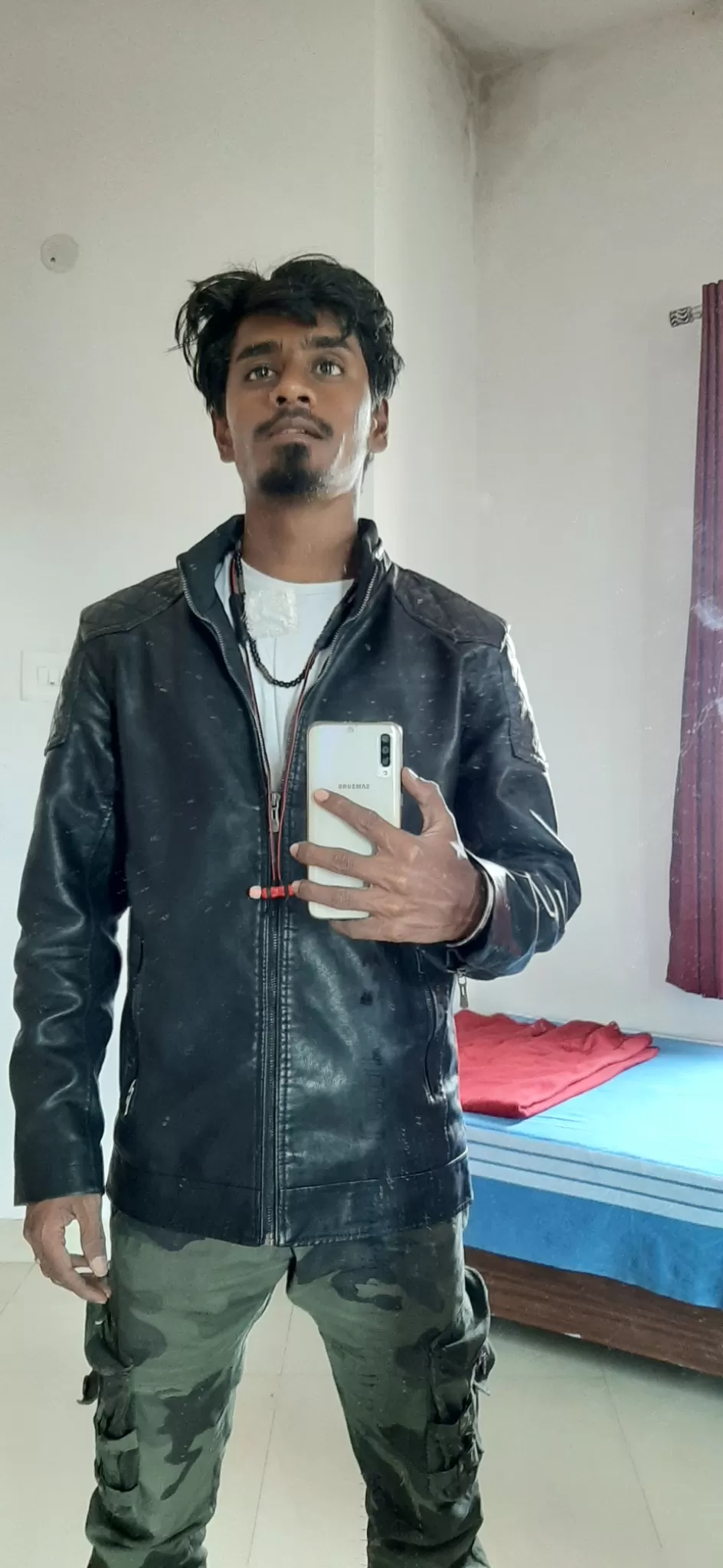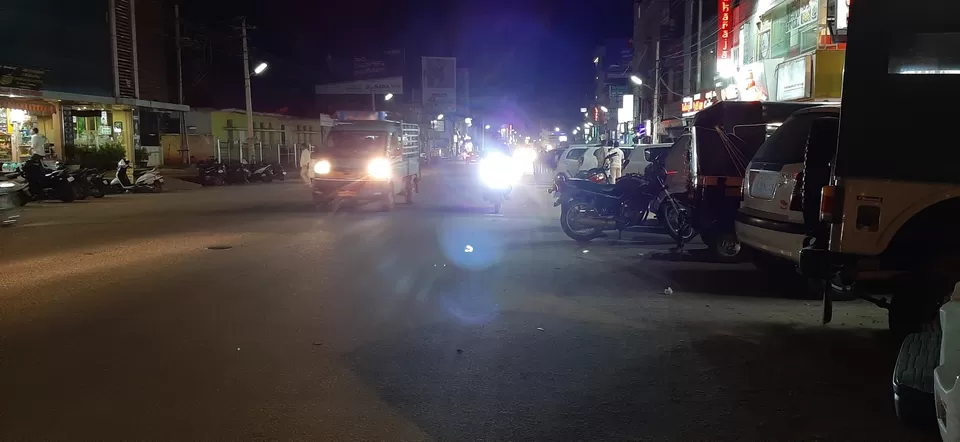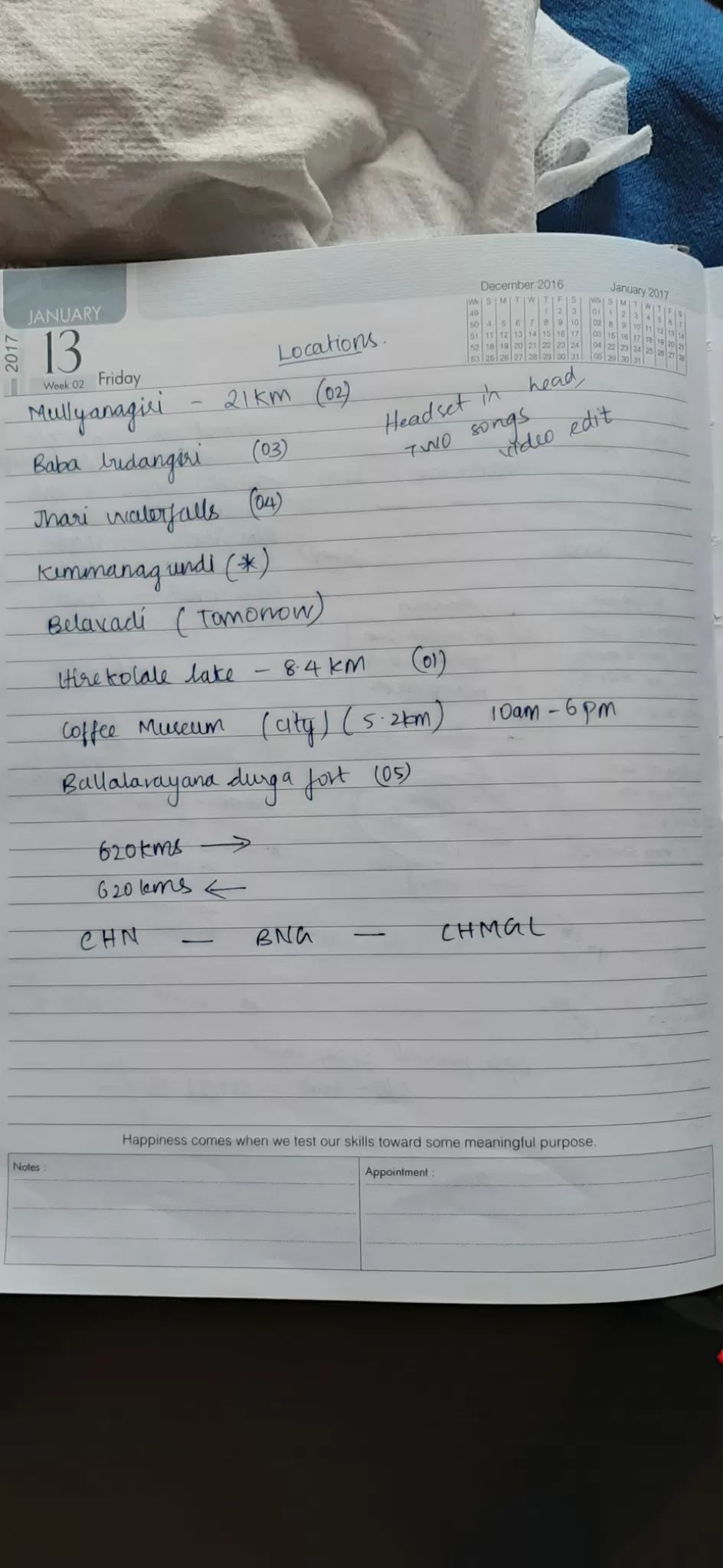 Next , it's the big day and I decided to get up by 5am but couldn't, so I just took my time and was about to reach the breakfast place. Done with it. Then, what 🤔🤔🤔🤔🤔🤔go the distance buddy, first it's the hirekolale lake which is a bit closer than the peak😅 so I set out there, was fascinated to see only few Pola out there bcoz that's what makes it so good for me, but frustrated due to a pre-wedding shoot happening over there, seeing those petty dramas and music was not at all cool, but laughing at their fake smiles and poses 🥺😆🥺😆🙂 then a bit offroading bvoZ I lost the path😆😆then I saw a bunch saying that the mullayanagiri peak was closed for a function and they invited with them for belavadi. Hmm, nah, let me try there once and I set out to peak then..
I could see many stopped over there, but couldn't stop the bunch of ppl over there and they allowed atlast..yah, my hopes has life....I witnessed it, I explored it and I lost myself inside those passing clouds over me...
I was just amaZed and I attached the snaps, pla get to see those ... Next is my lunch in the city market.. then I set out to belavadi for that beautiful monument of architecture..
It was so clean, not so ppl out there and I was taking snaps like hell😆😆😅
It was so good guys, the 2nd day out there, I did as I planned and that's why I'm satisfied with the day..if you guys plan, make it more bcoz I didn't have much places in my bucket list, kindly follow all the places in the day 1 photos of that list I mentioned..it is worth every place a visit.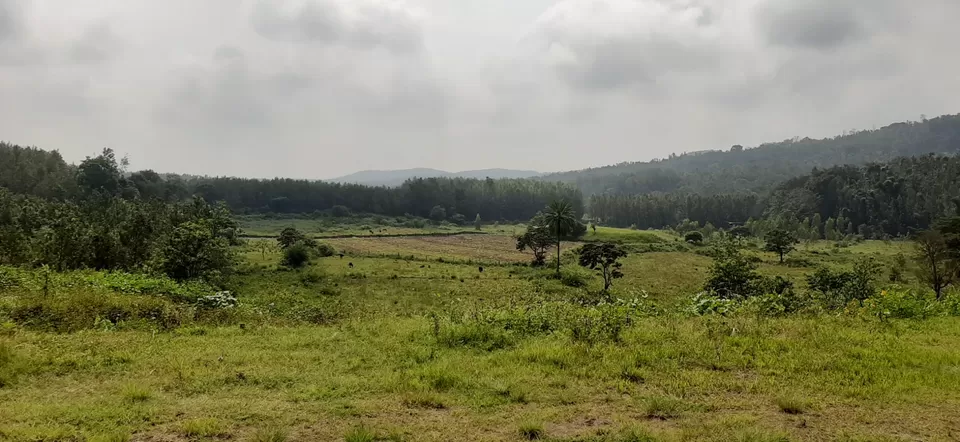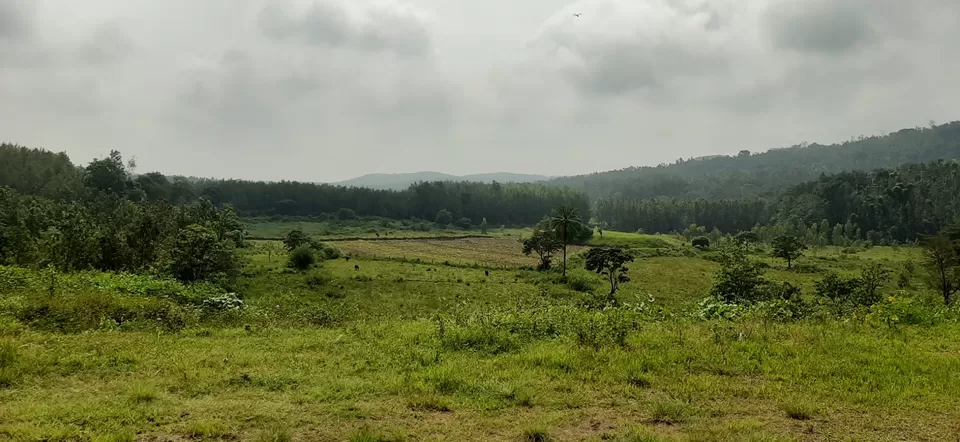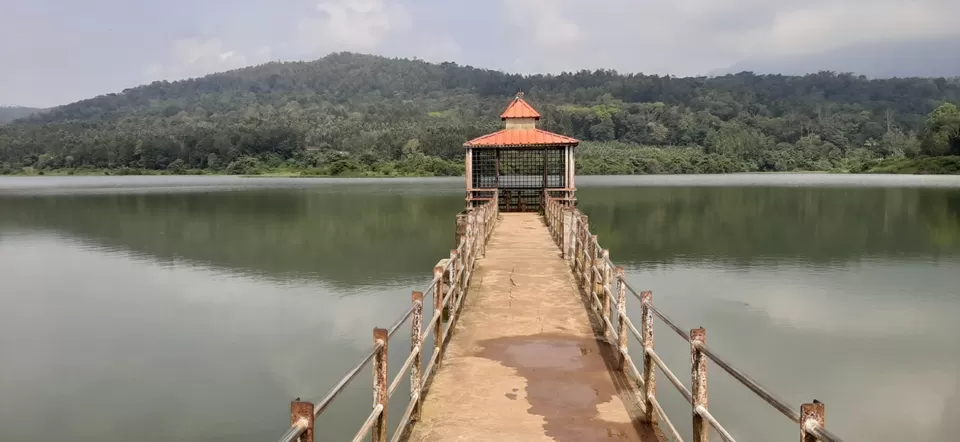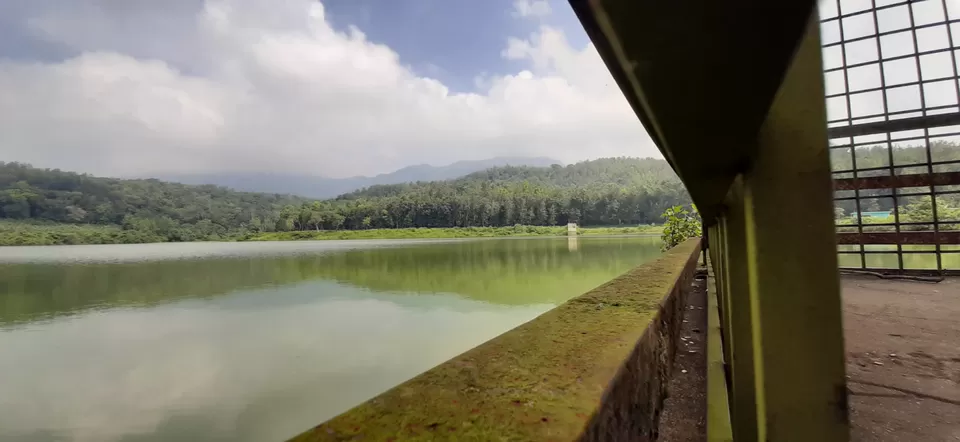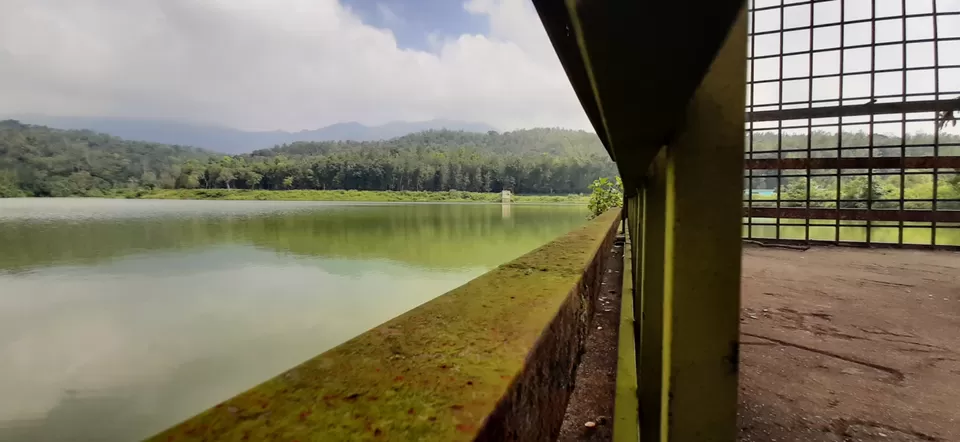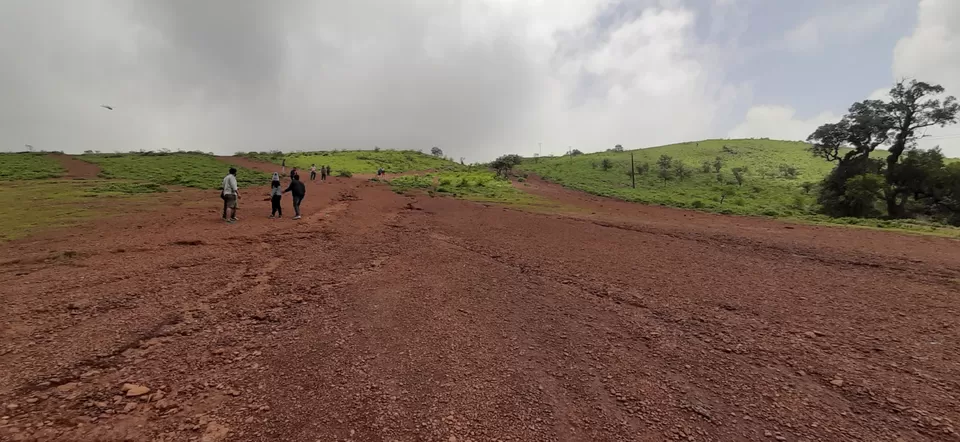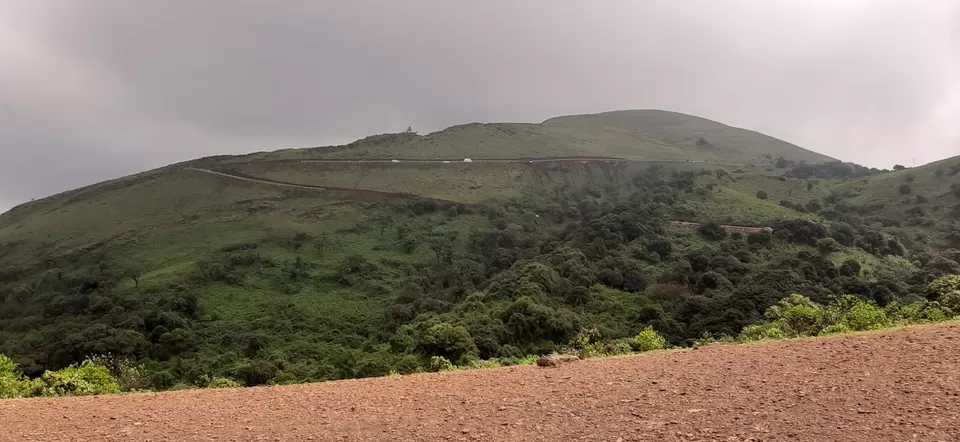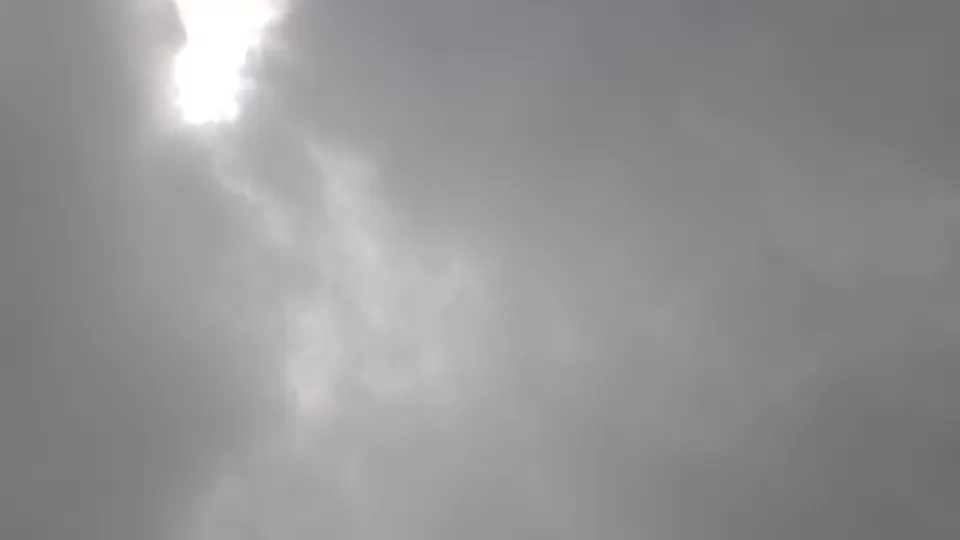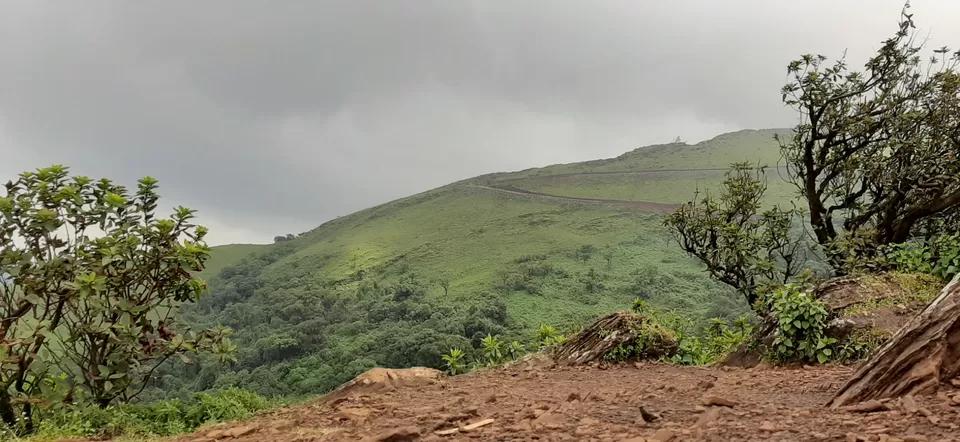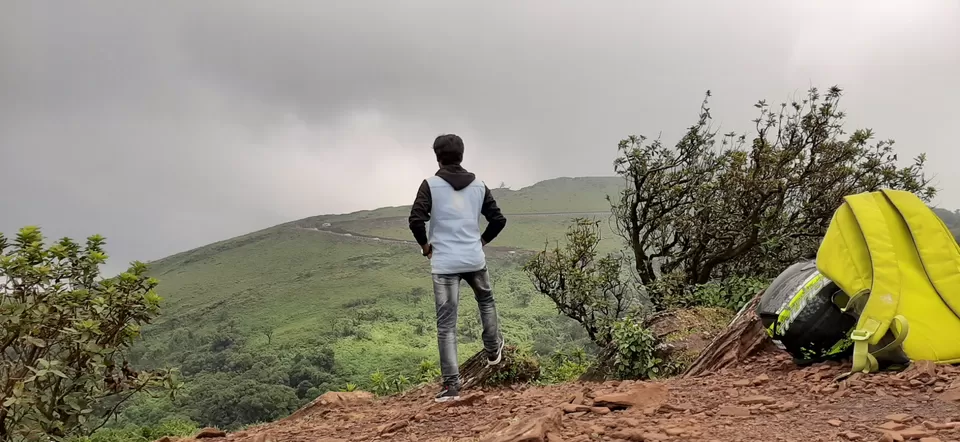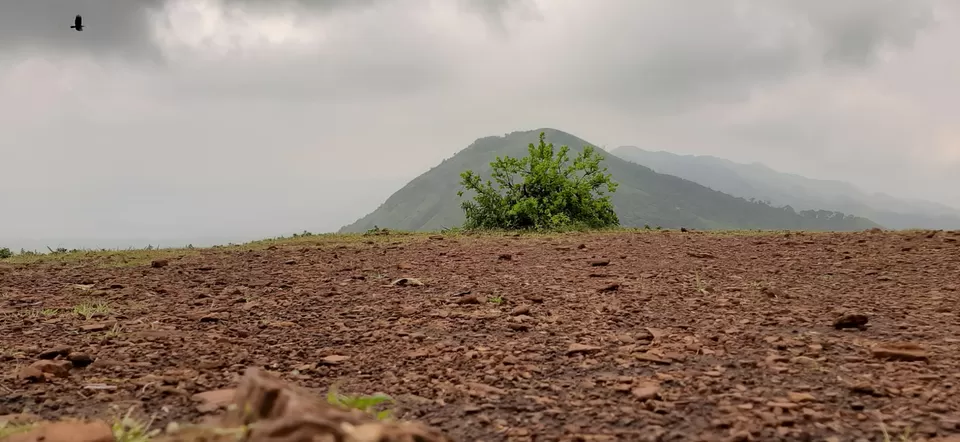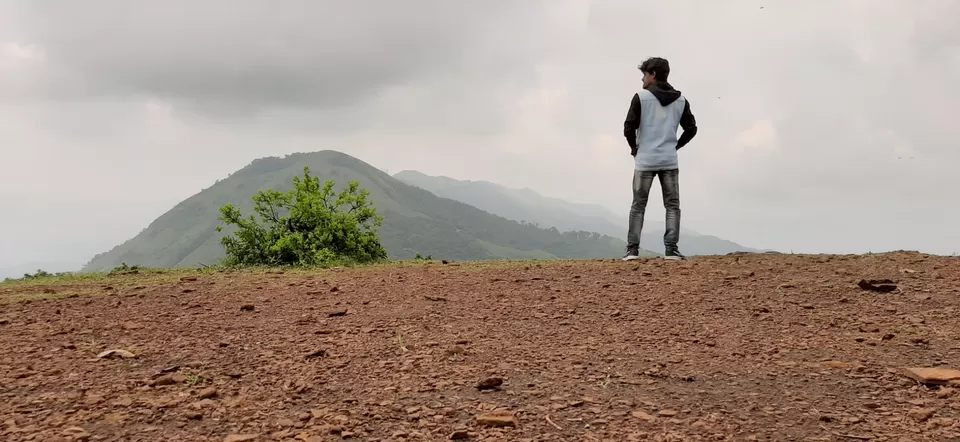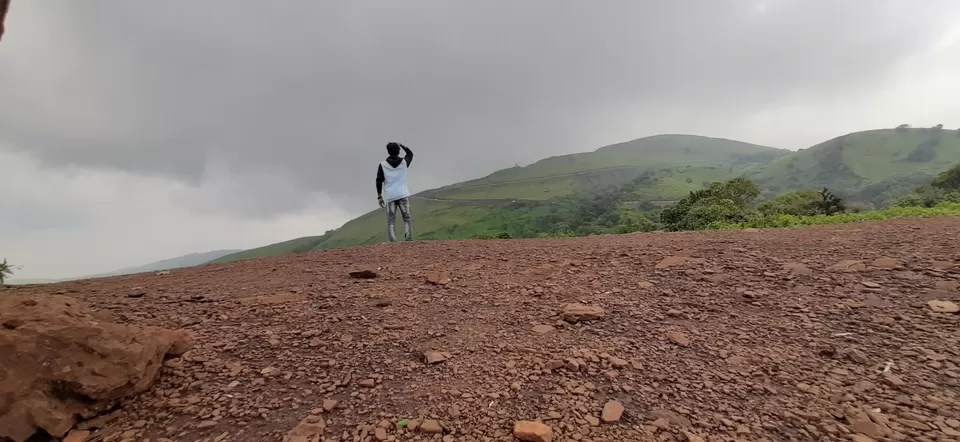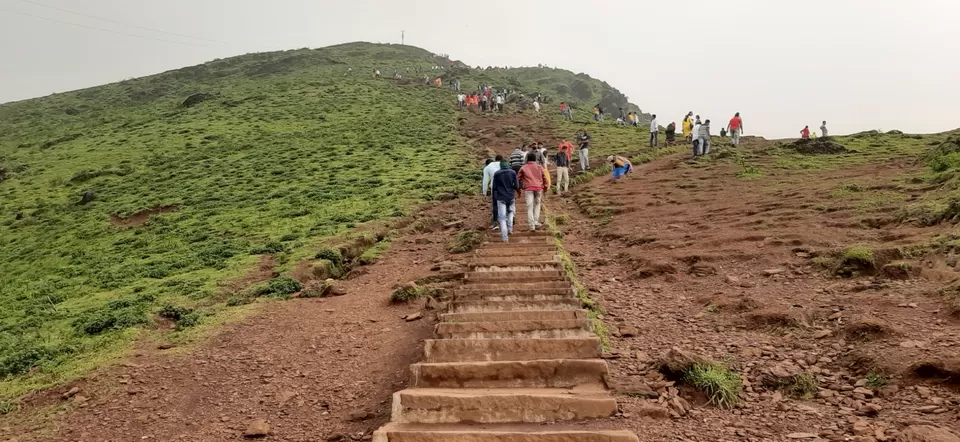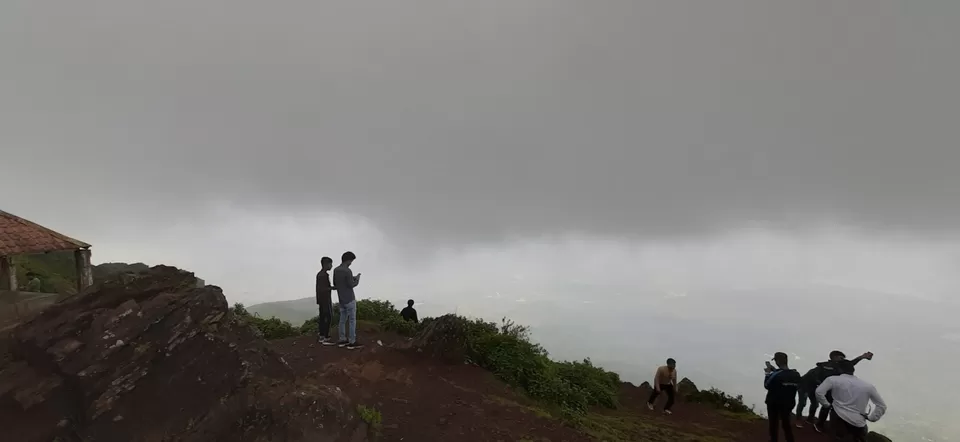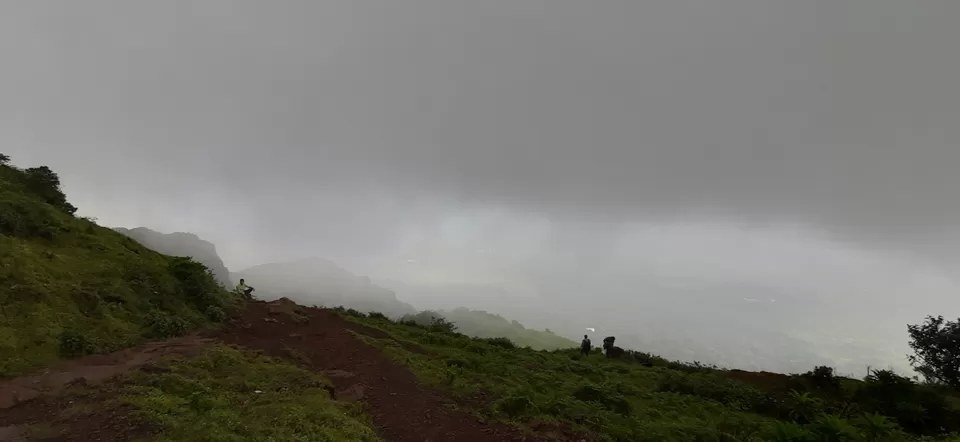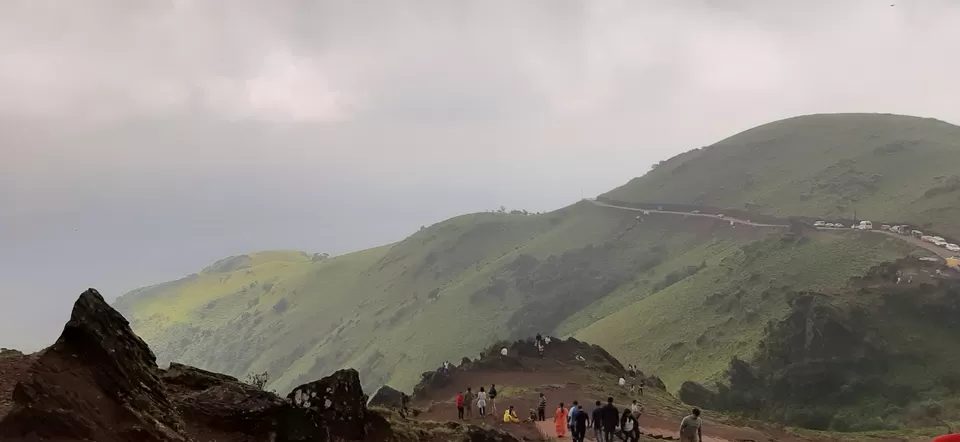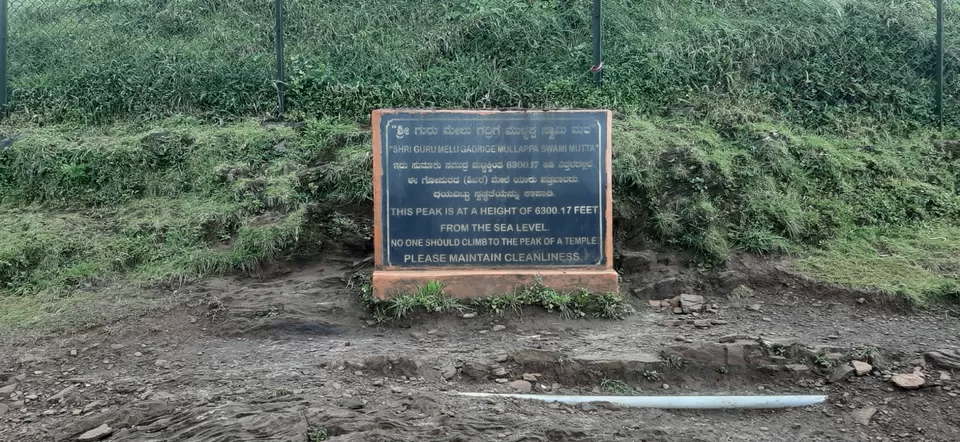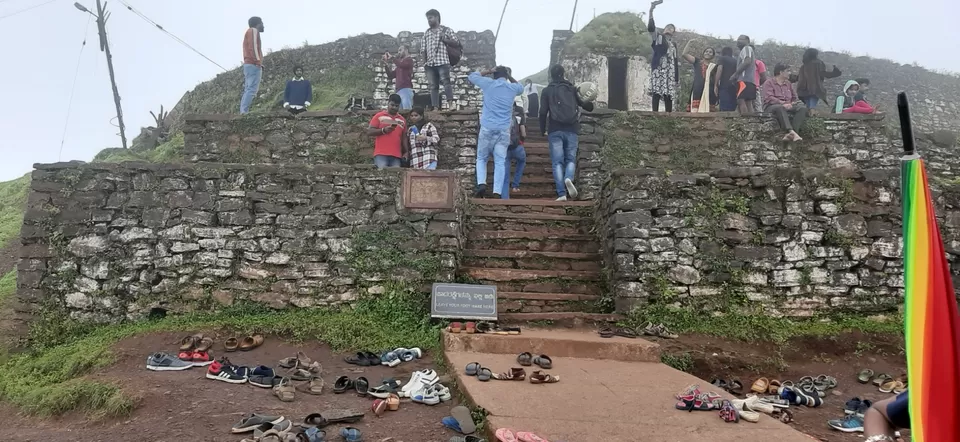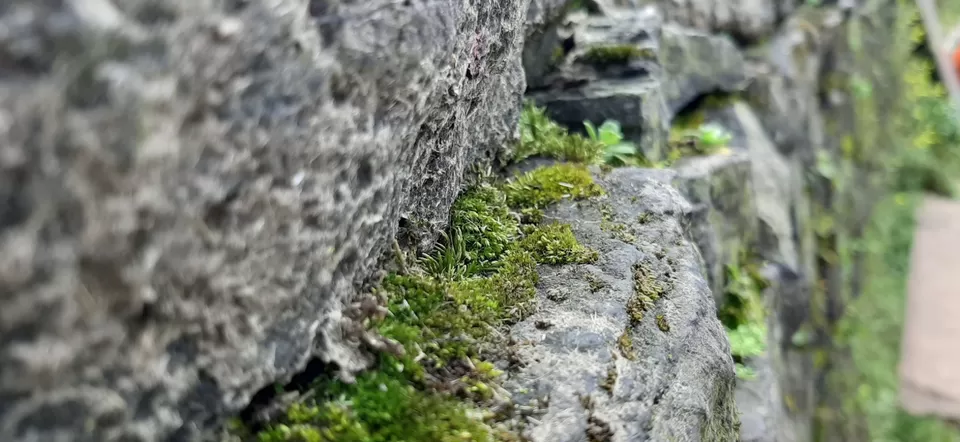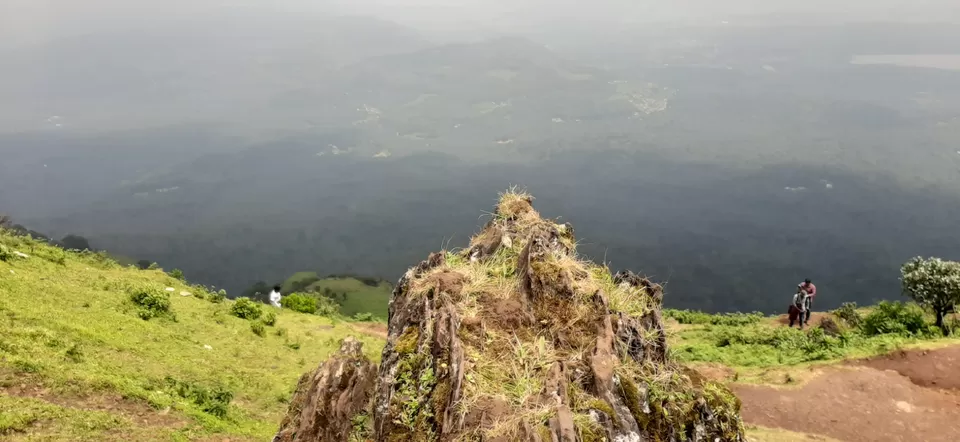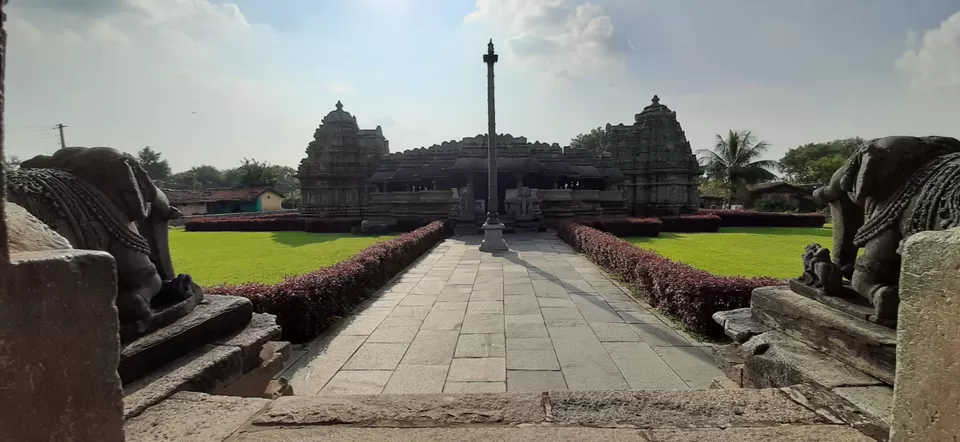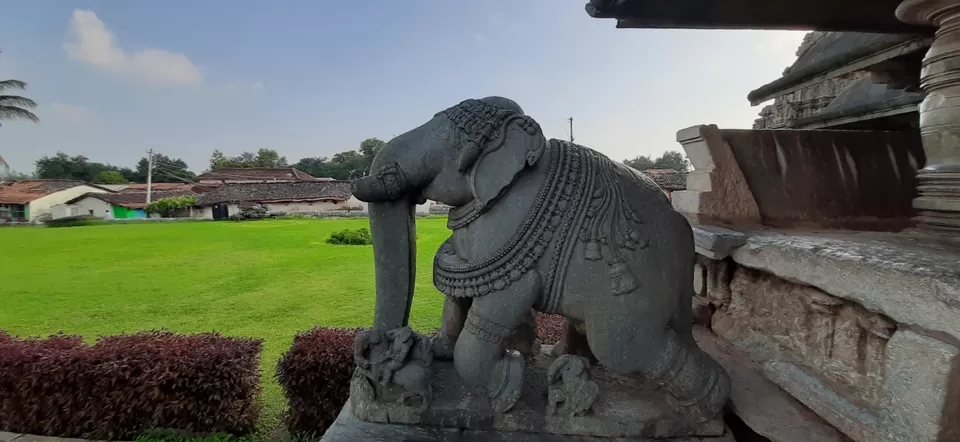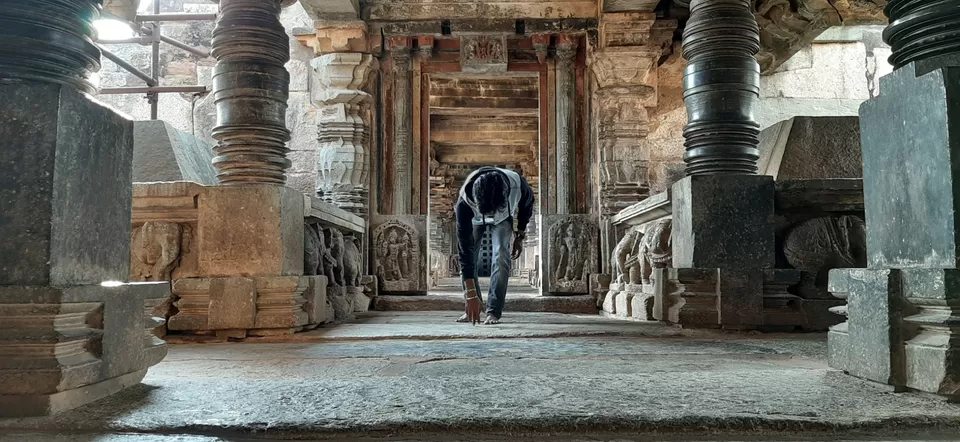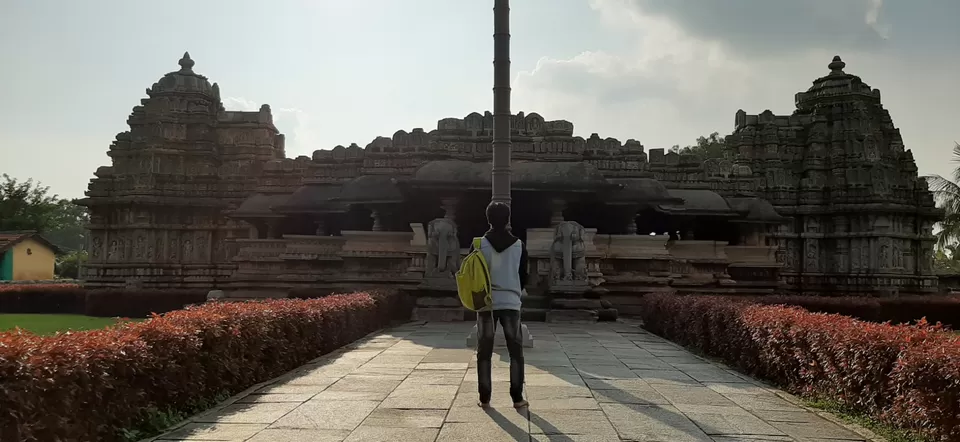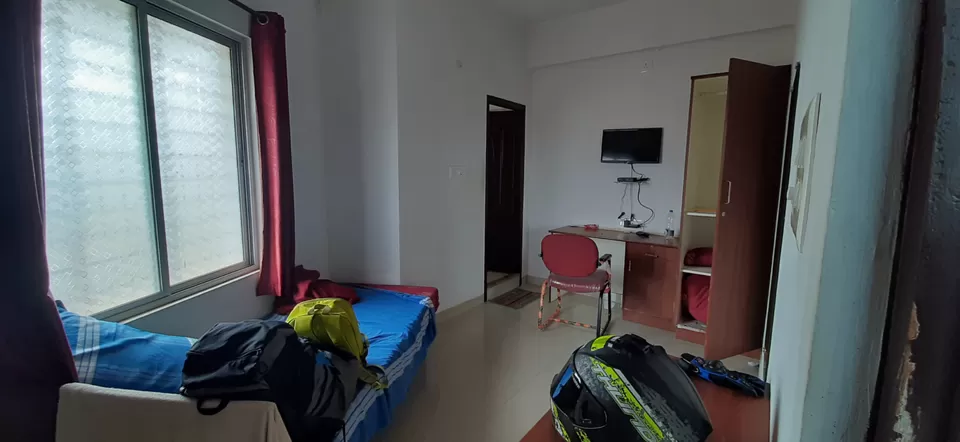 Then, I set out after a much needed relaxation to Bengaluru where one of my homie @bharat_kumar resides over. It was a much before planned one, but happened here once on this.
The same way as I was going on, but when I wntere the Bengaluru traffic , shit shit and √shit that I covered 200+ Kms in 3-4 hrs and this 20kms I'm 2hrs to reach his home😯🥺🙄
But the good we had over there, nearby his home made me forgot all those traffic chit_shits..
It's indeed a good time spent over this trip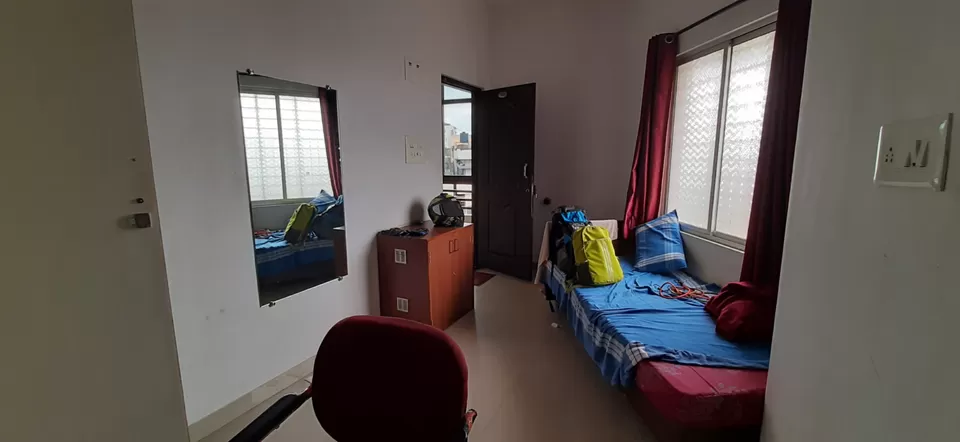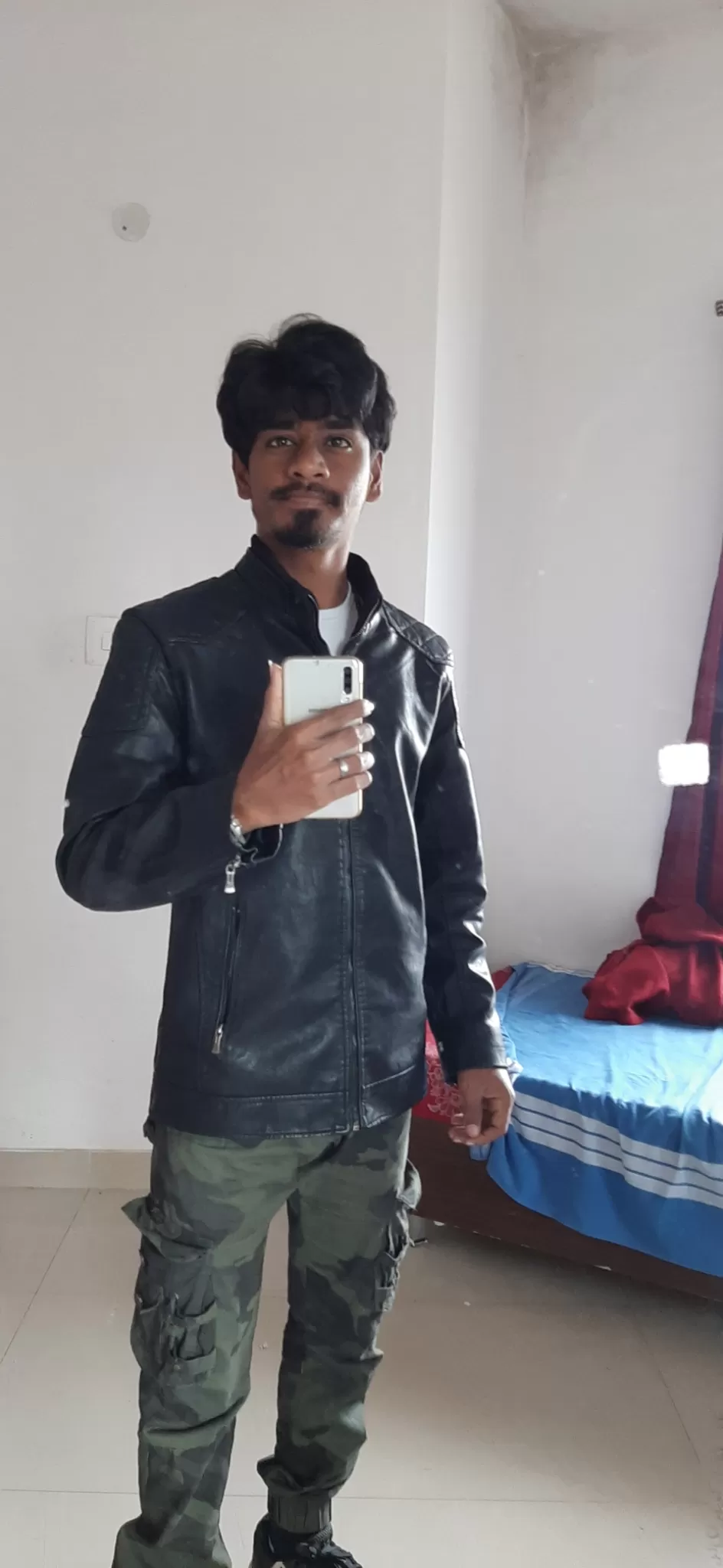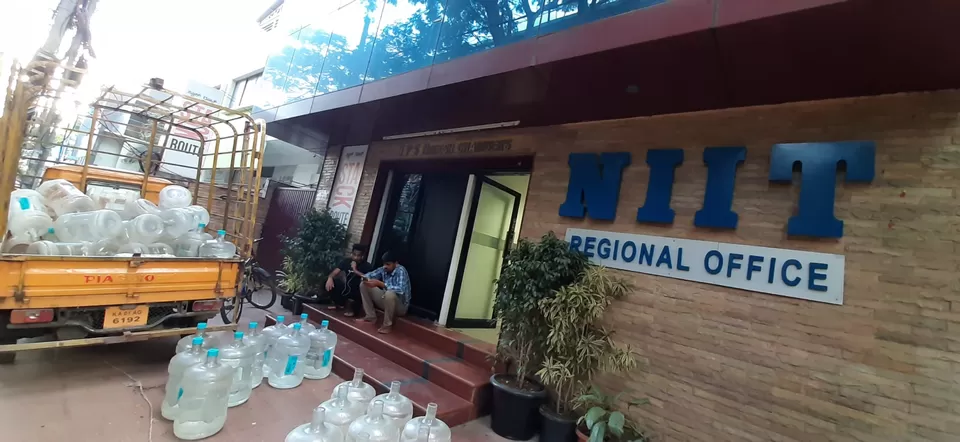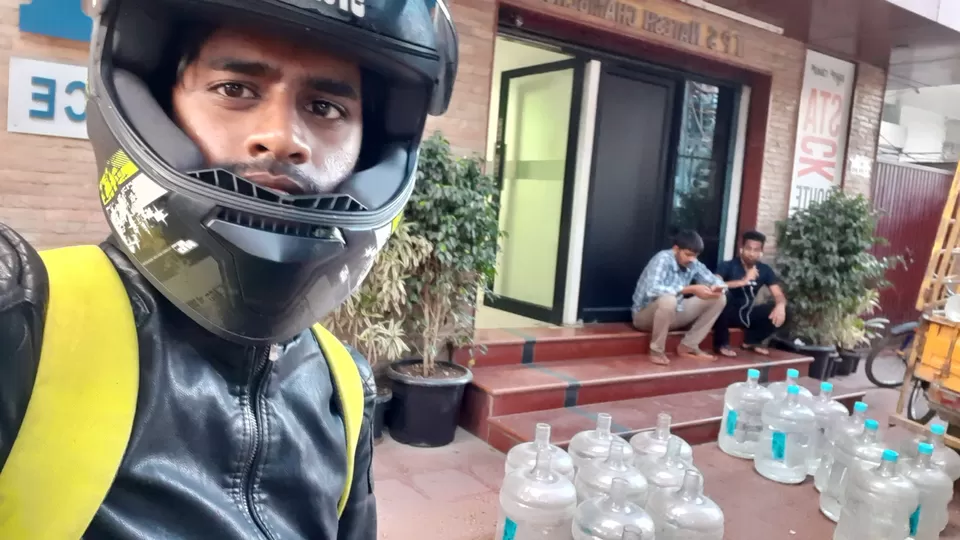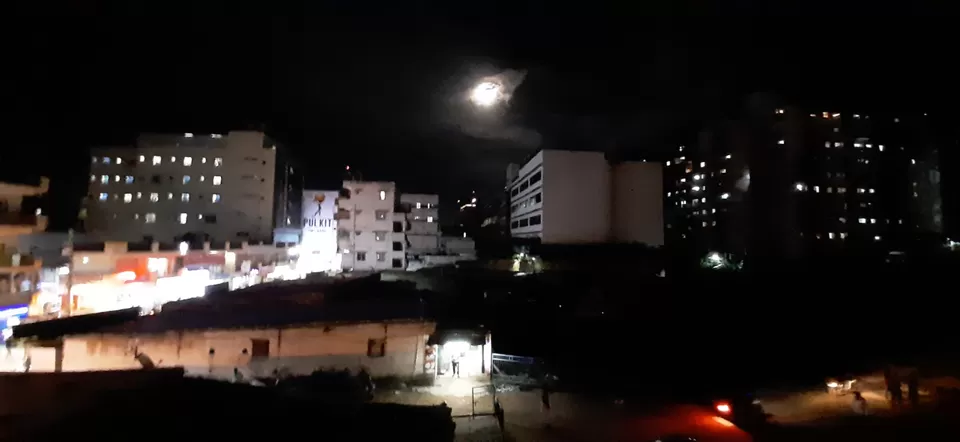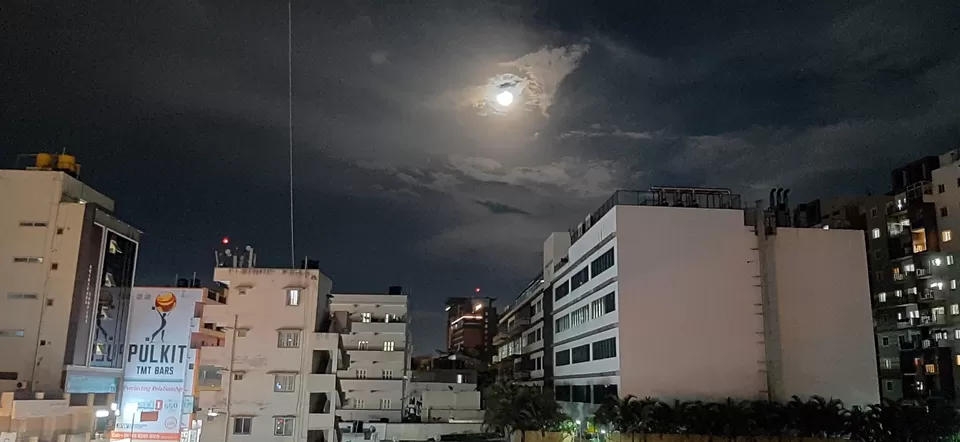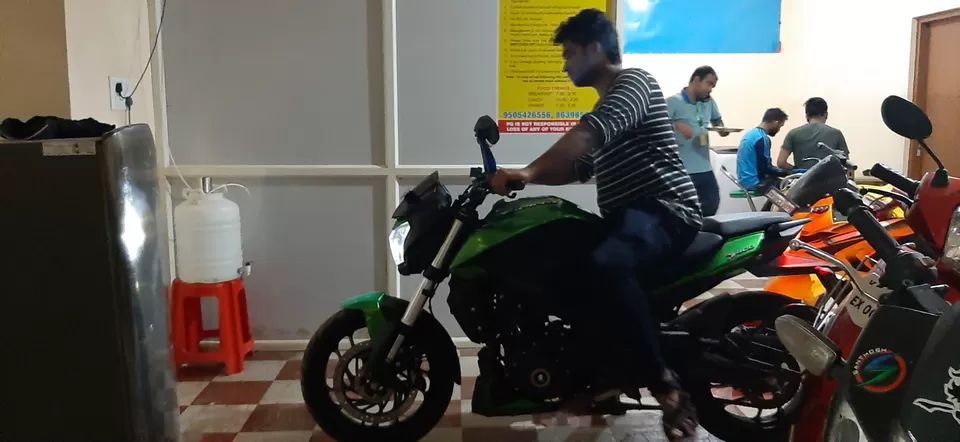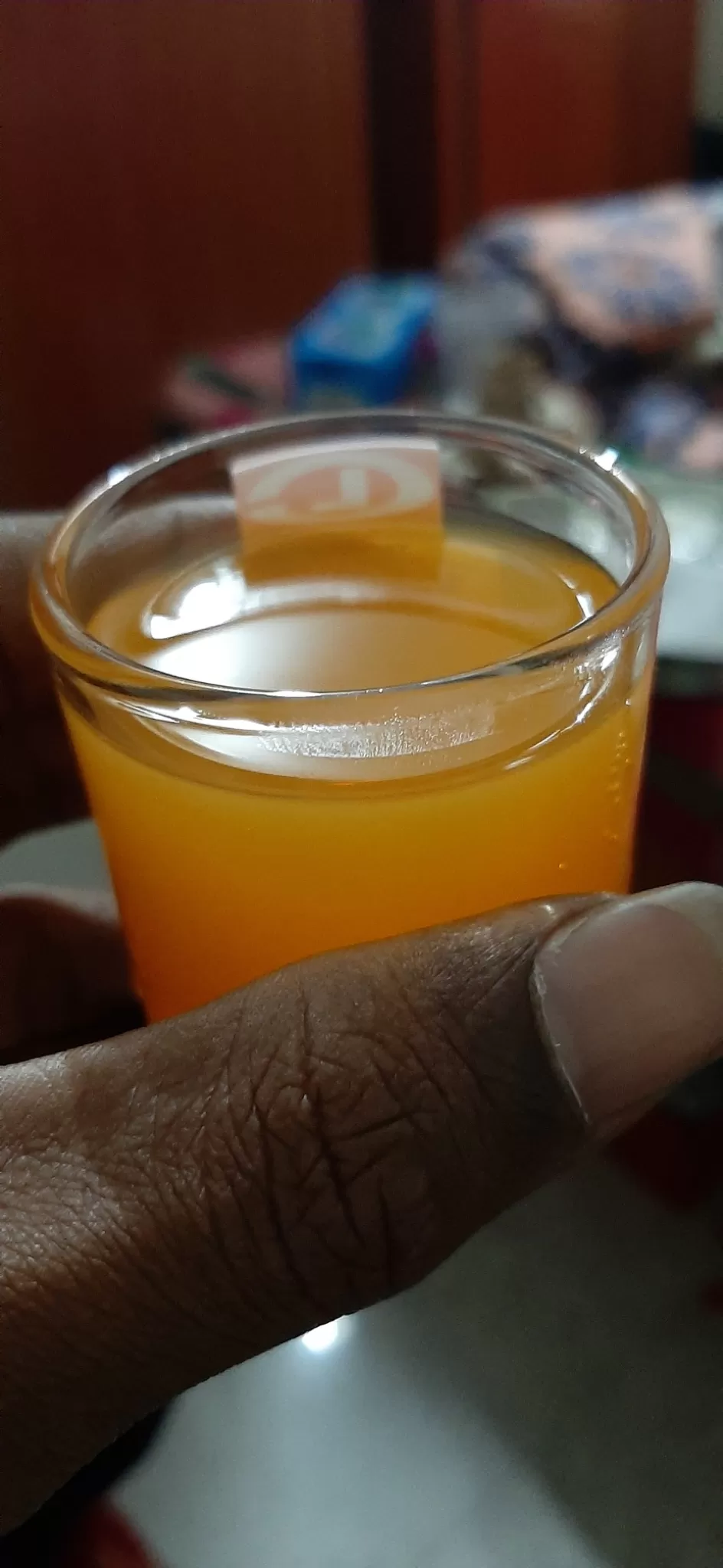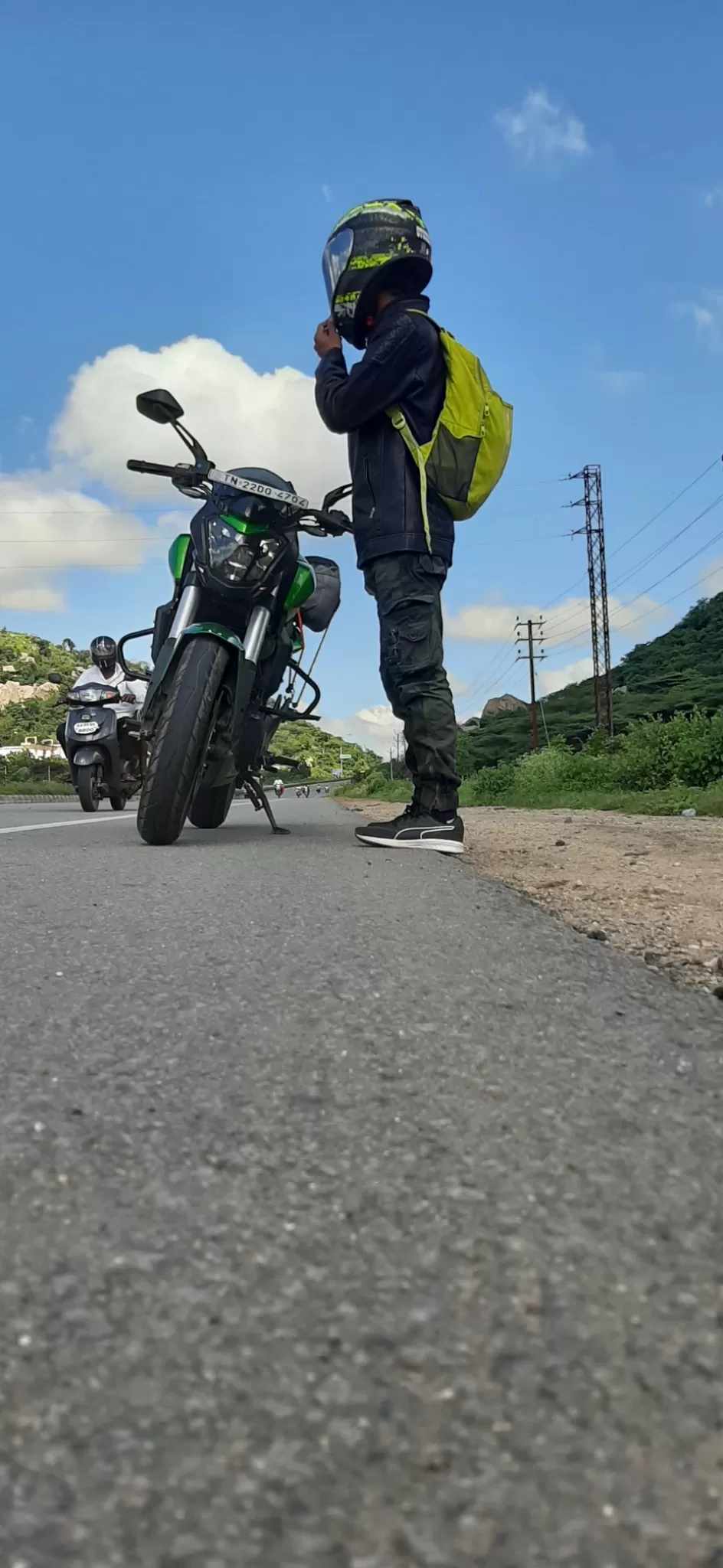 It's a wrap guys, I was ready to return to my place, so called HOME and these guys went to their workplace as it is Monday 👻👻👻
I set out had my breakfast over Hosur 🎗️🍱 and then kept having my pace over the return..
I even made a stretch to 155kmph somewhere along the way and my adrenaline got 🔝
Some clicks over the way and I reached..
One thing about this trip, I learnt to take paused to enjoy the nature rather than hurrying in over to the destination.
I made this paused many and that's why the title so called IMPAUSIBLE 💛 yeah but try to make your life with some pauses in between but never STOP☮️
GO ON, MOVE ON, RUN, HUSTLE ANS KEEP WRITING THE SYNONYMS UNTIL YOU FORGET THE (-)WORDS
let we all have peace with others and conquer memories for us, explore many to explore within us.
How much we need ,how we are and how we can these stuffs a trip can give you all the answers for these and many out of these.
Plan for it, live for it, YOLO☮️🎗️