There were few months left for our graduation of engineering. We all friends planned to go out of this studies ,books and college. So we decided somewhere to visit and have fun. So we planned for trekking to kudremukh.
Time 10pm. We left from hubli, Karnataka. We all packed our bags and got up the bus . We have planned and hired a bus for 2 days. The bus left we enjoyed, dance ,sung and we did everything.
Morning at 6.30am we reached kudremukh and have rented a homestay named rajjapa homestay at kudremukh . We got jeeps there to go to homestay. Then we got fresher up and had tiffin and we packed our lunches and we left for a trek with a guide. It was 20km trek straight up crossing mountains and streams.
We were having fun on the hike to the mountains. It was a lovely feeling in fresh breeze of air. The tip point of mountain to reach is about 10kms crossing a few mountains and stream. And at the tip we rested there for hour and had our food and the view was splendid. There was a silence everywhere and just the sound of breeze of air.
Then we left from above to our homestay and again 10km hike towards homestay. On the way the rain started to clash and that was the amazing trek in my life. And we reached our homestay at 6pm evening and we all were very tired and then we took bath and got ready for snacks and we put up the campfire and enjoyed with music and all. And later we had our dinner and later we slept in our tents.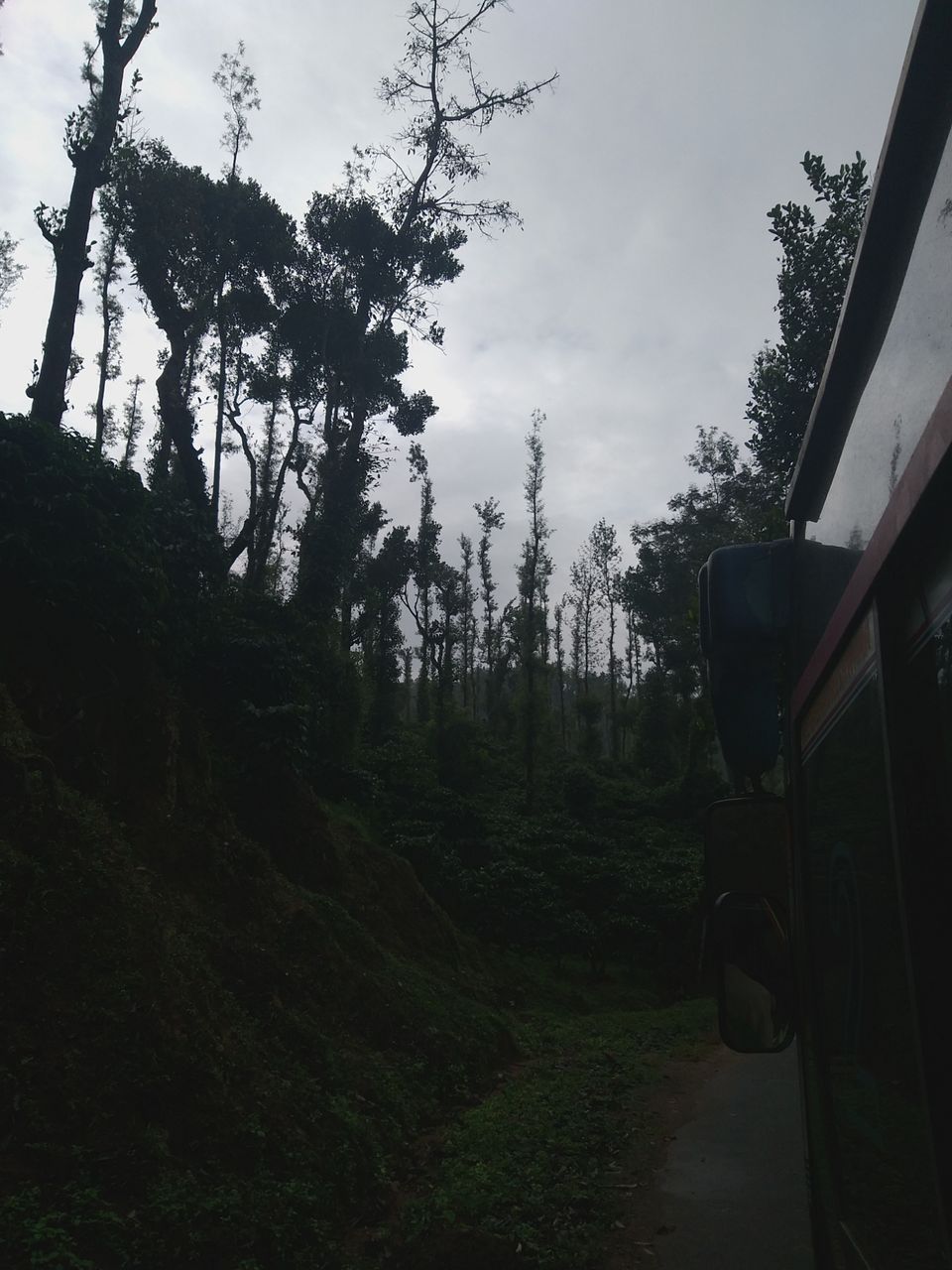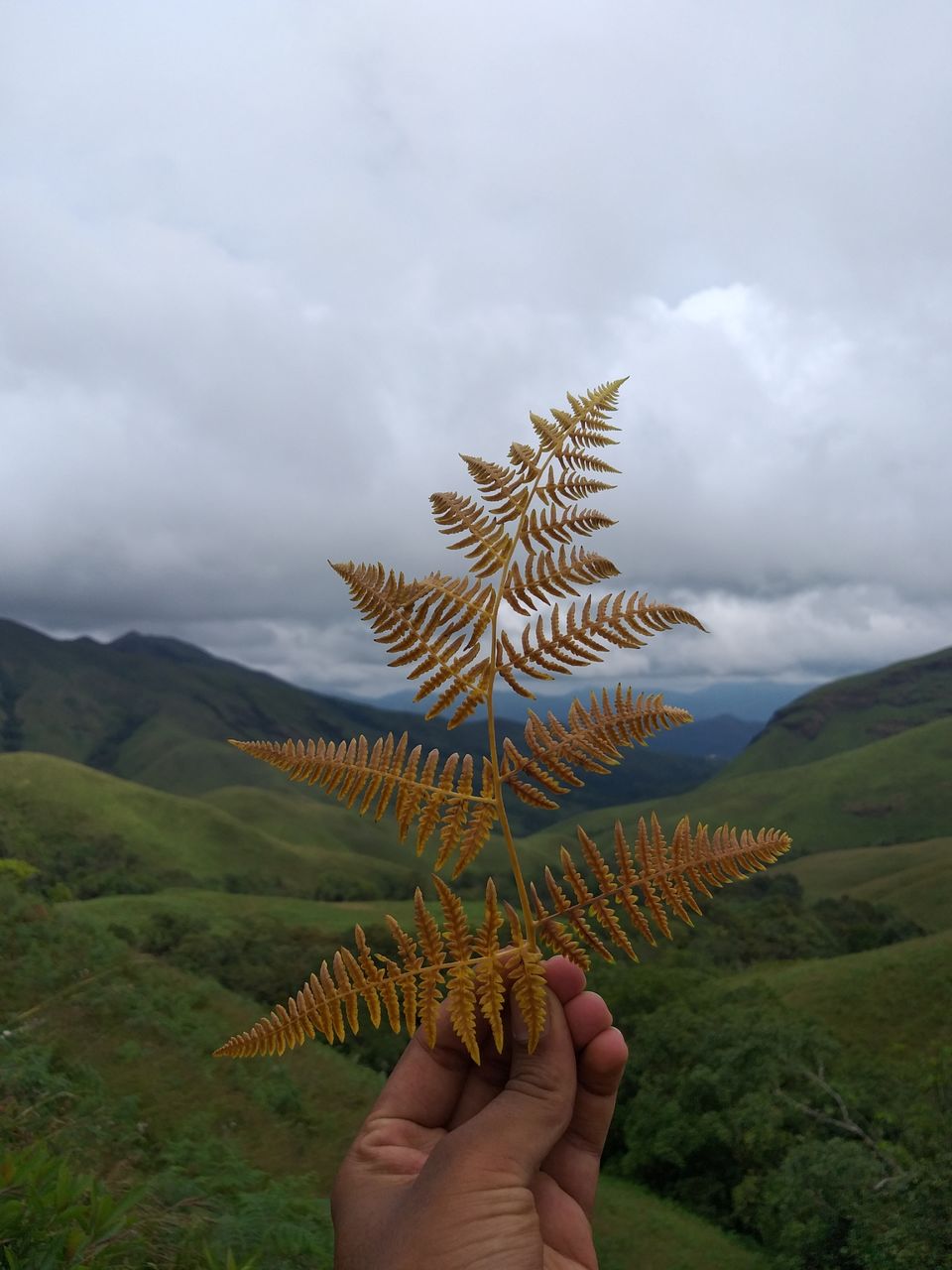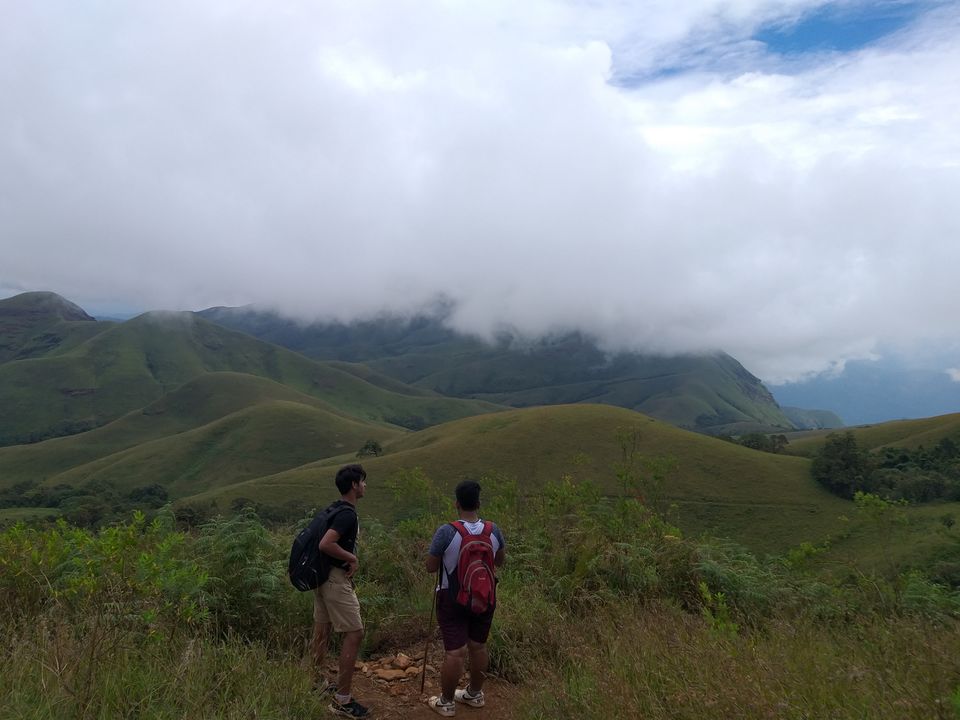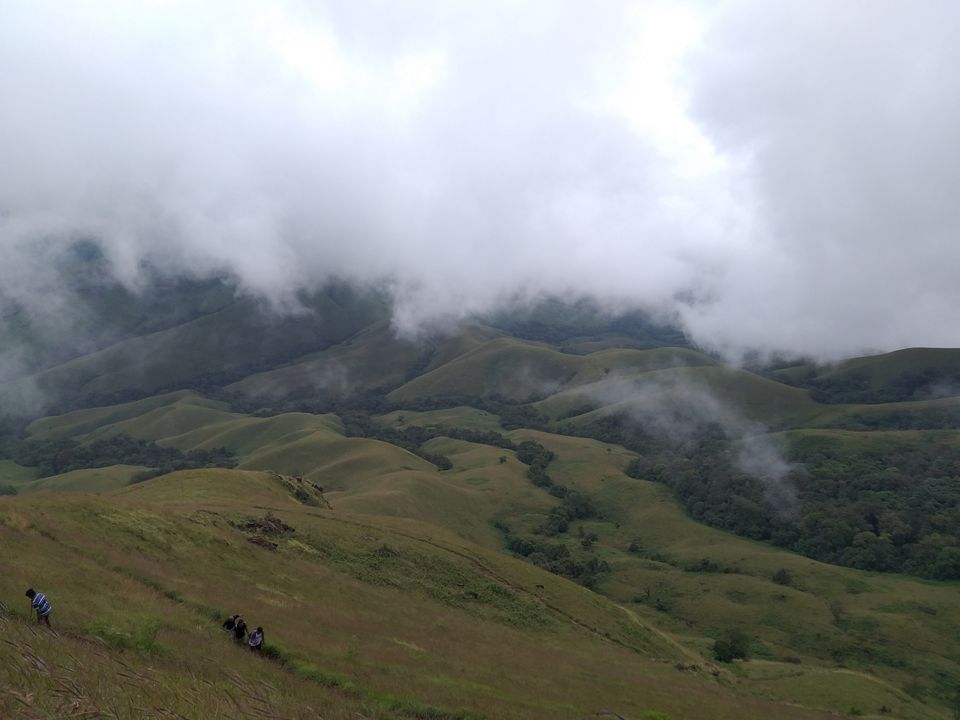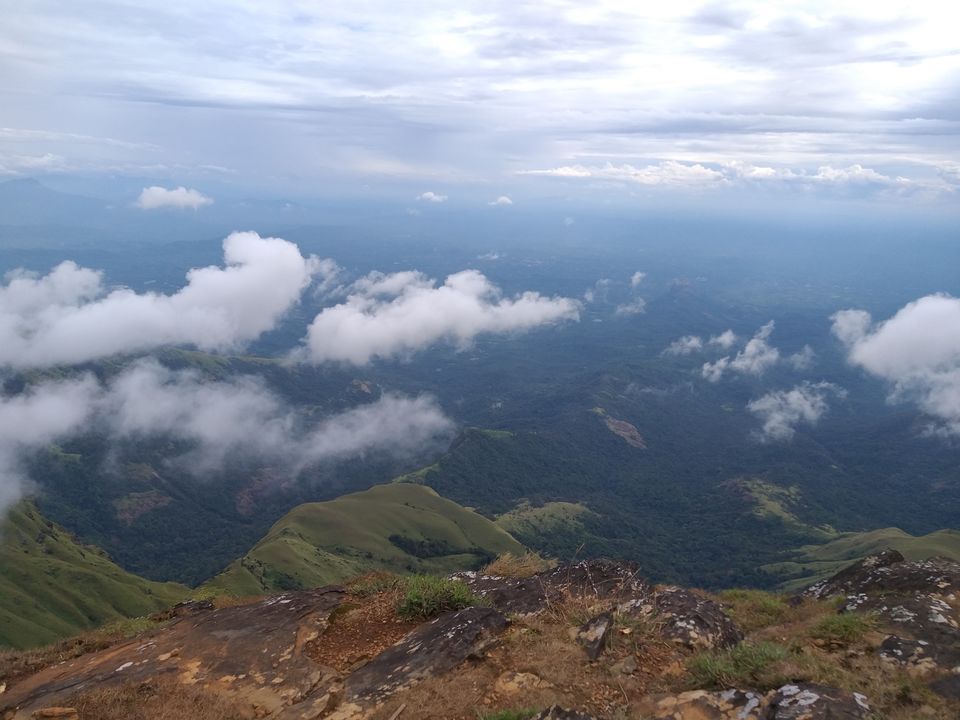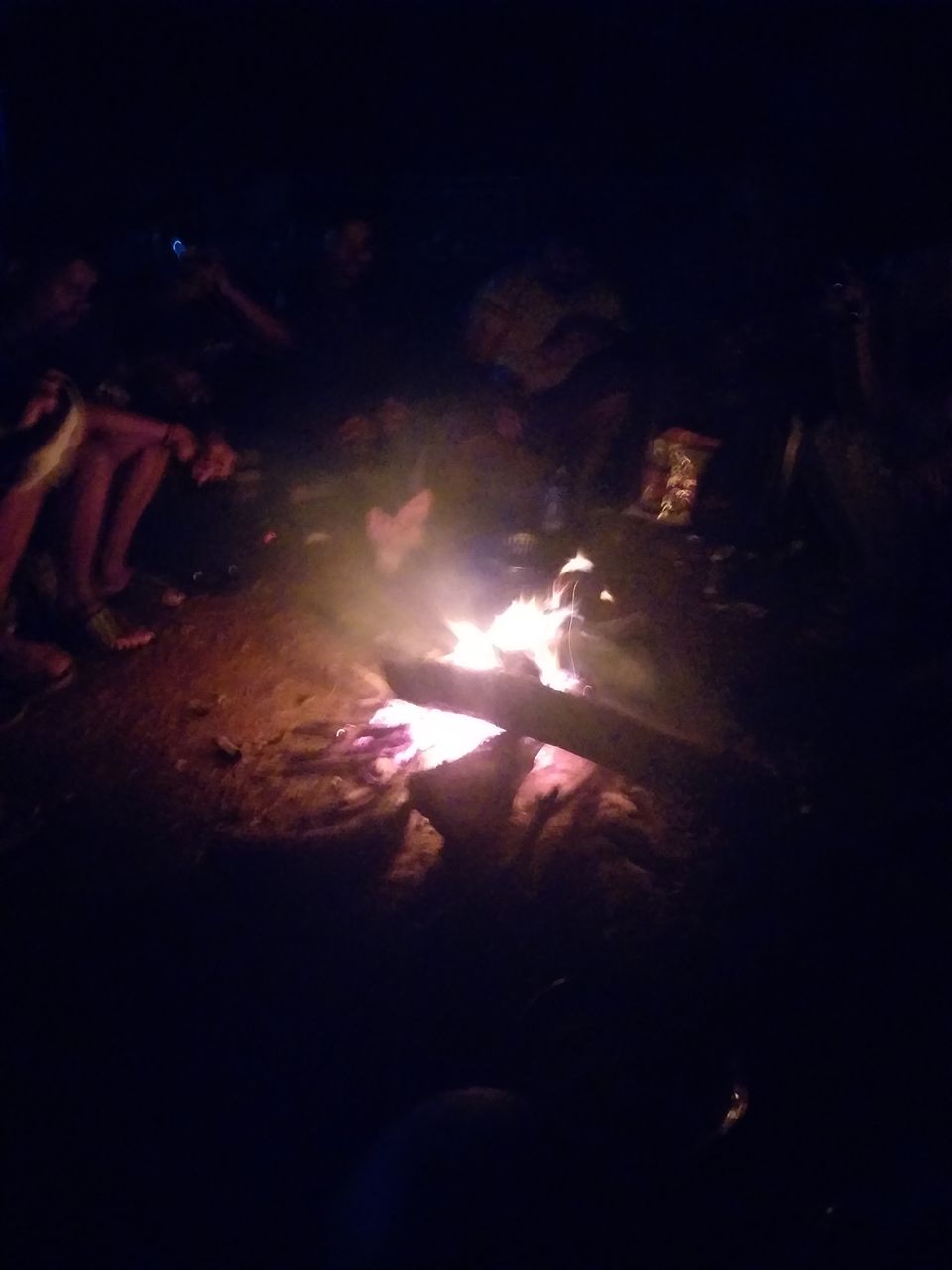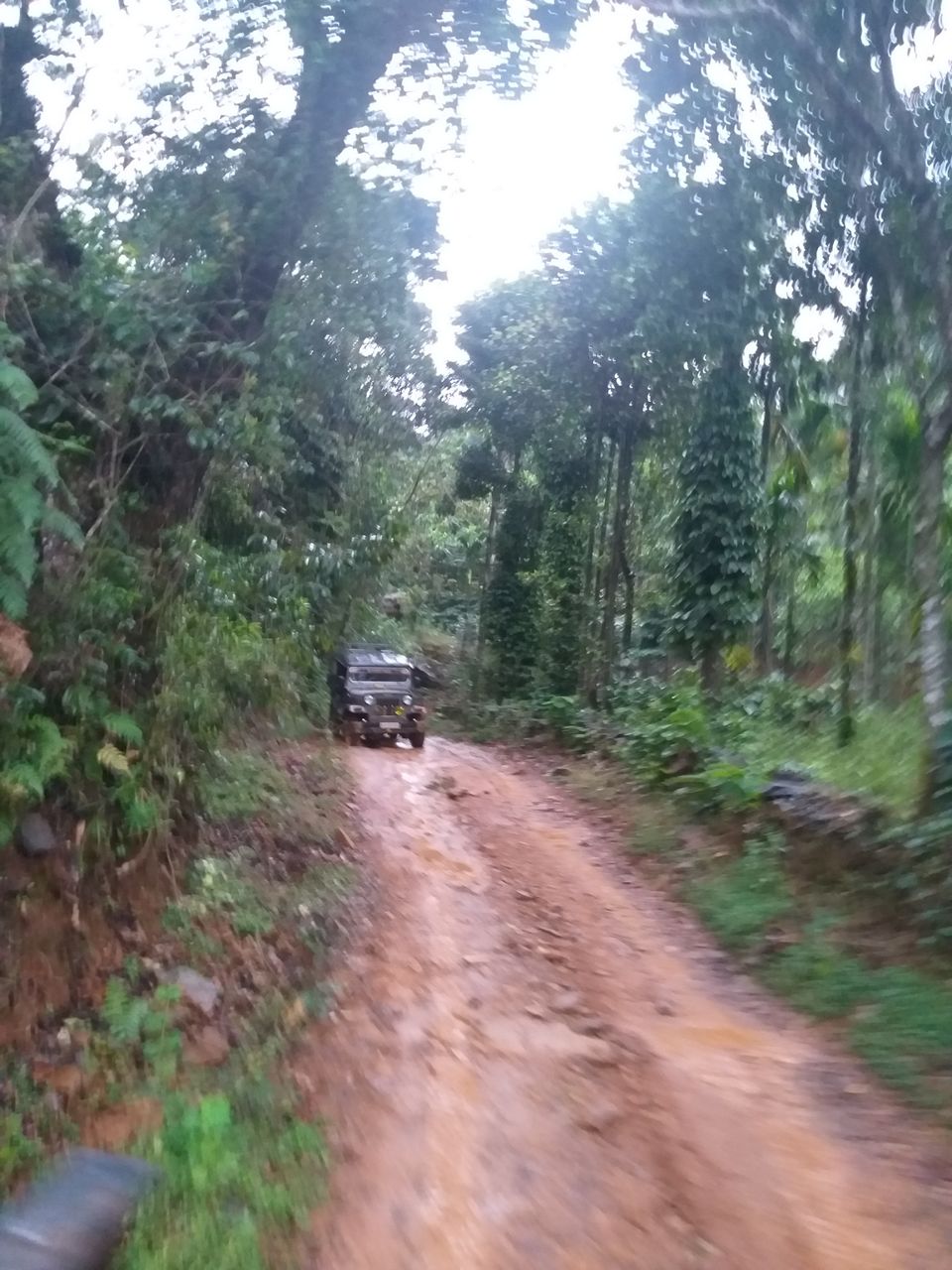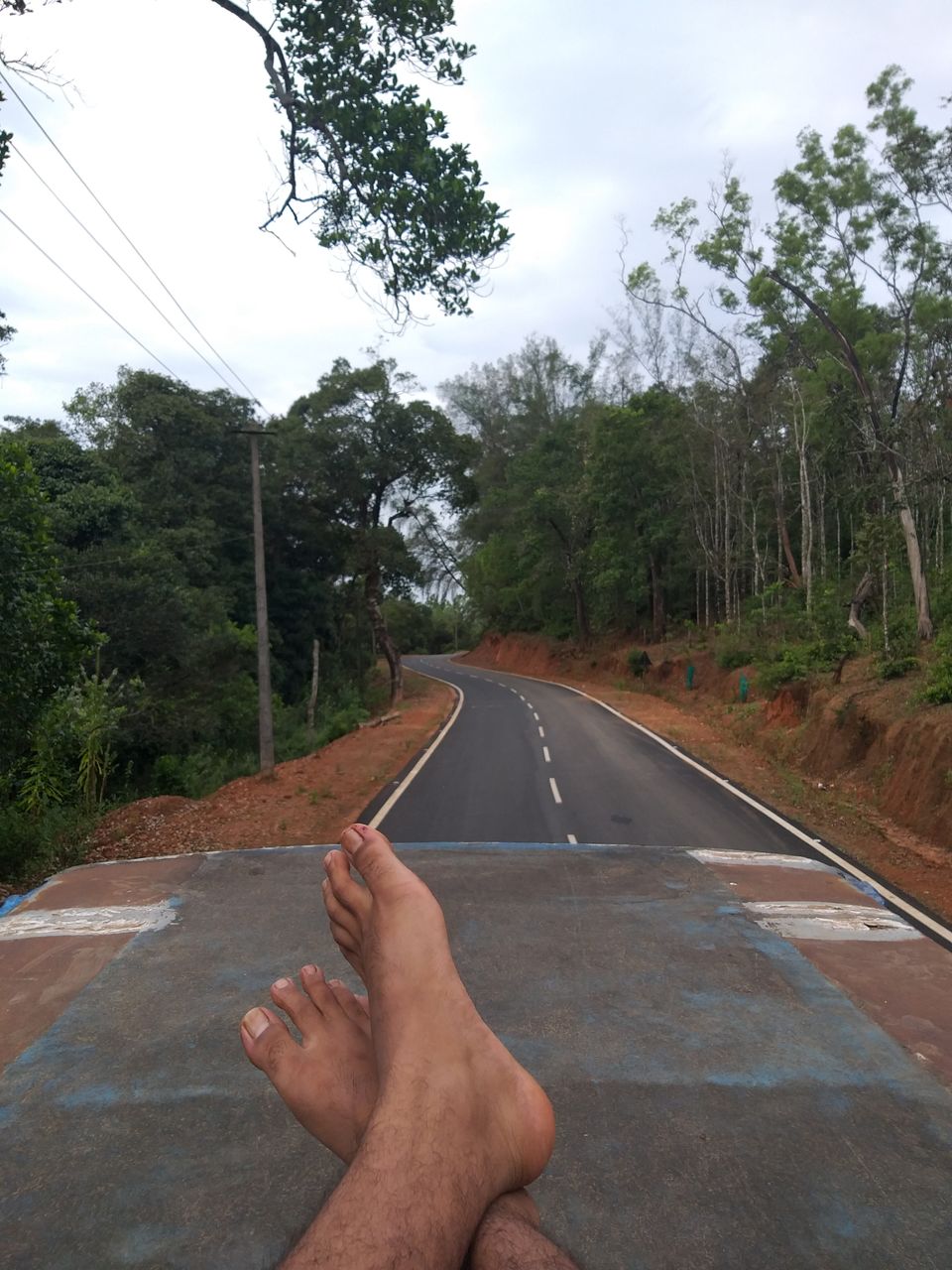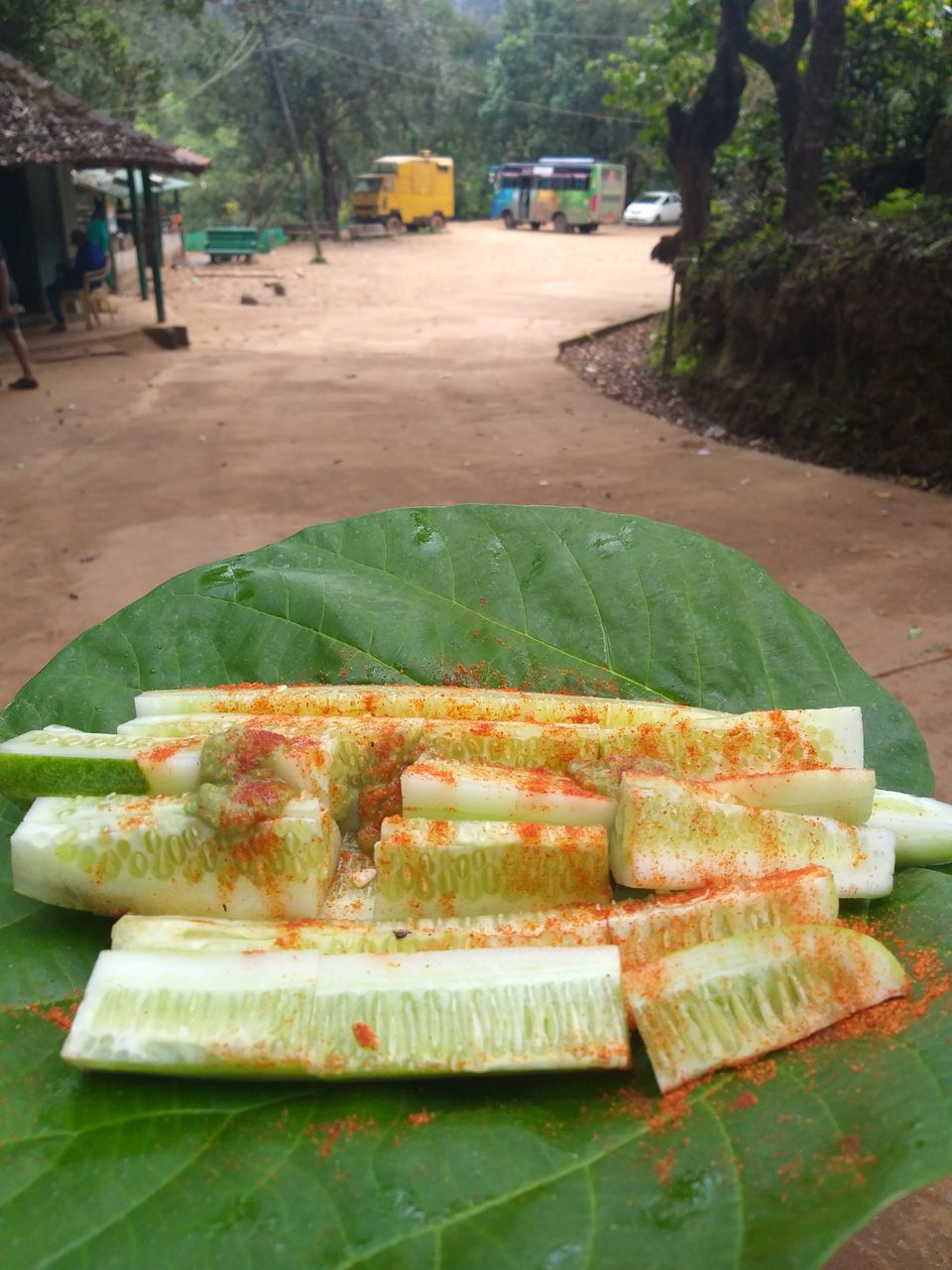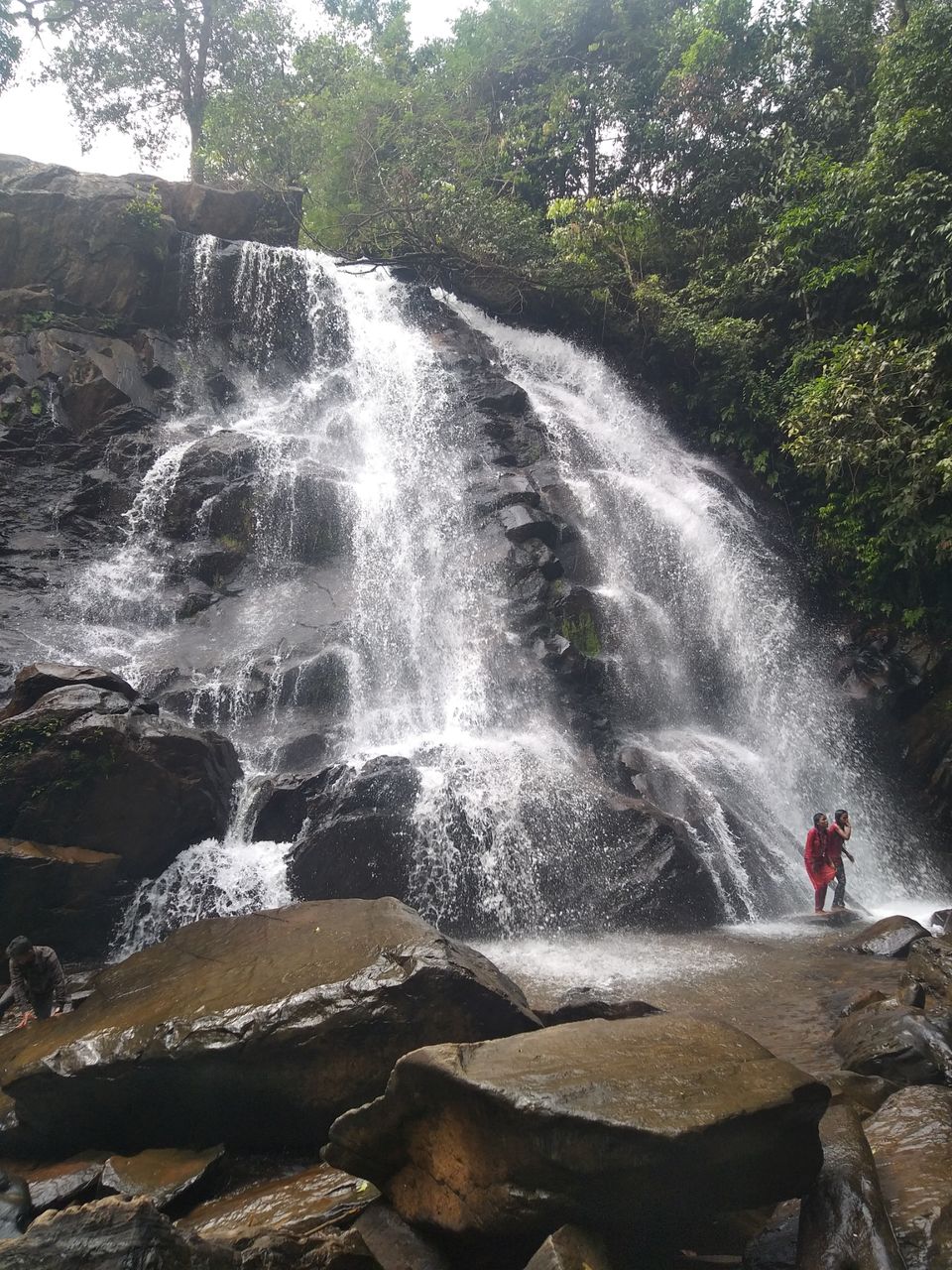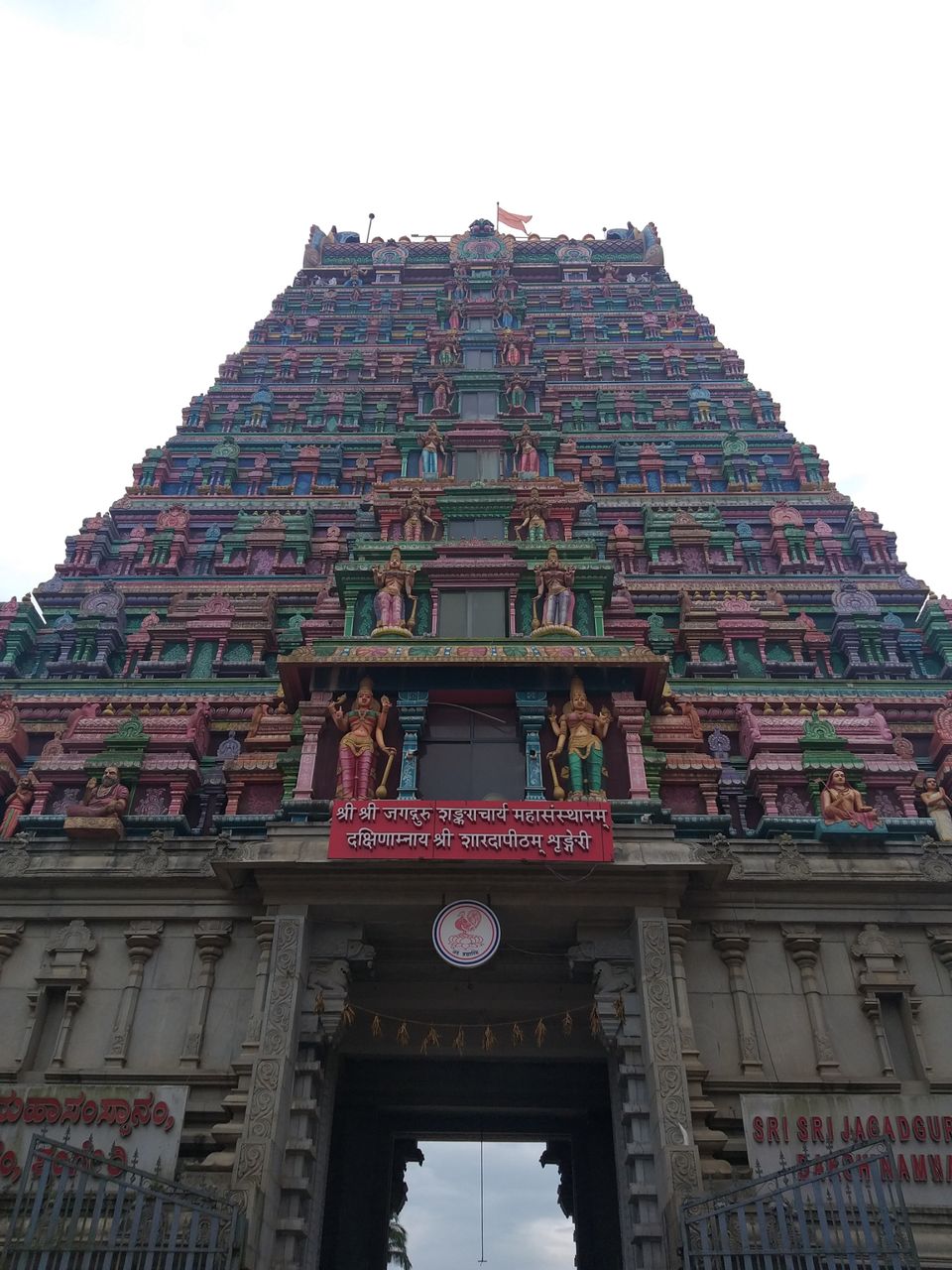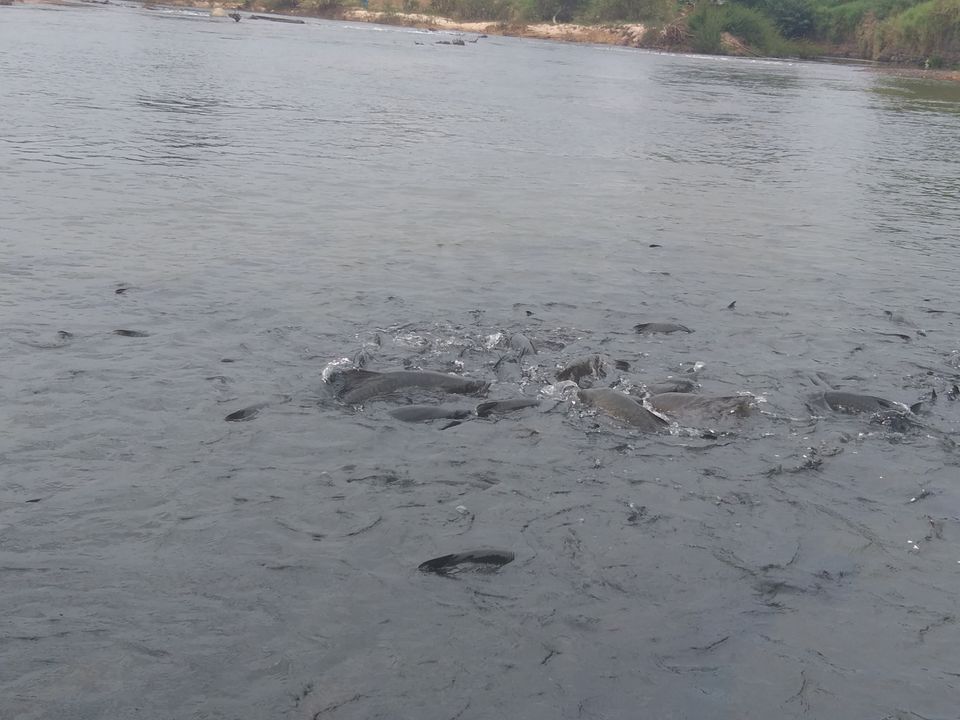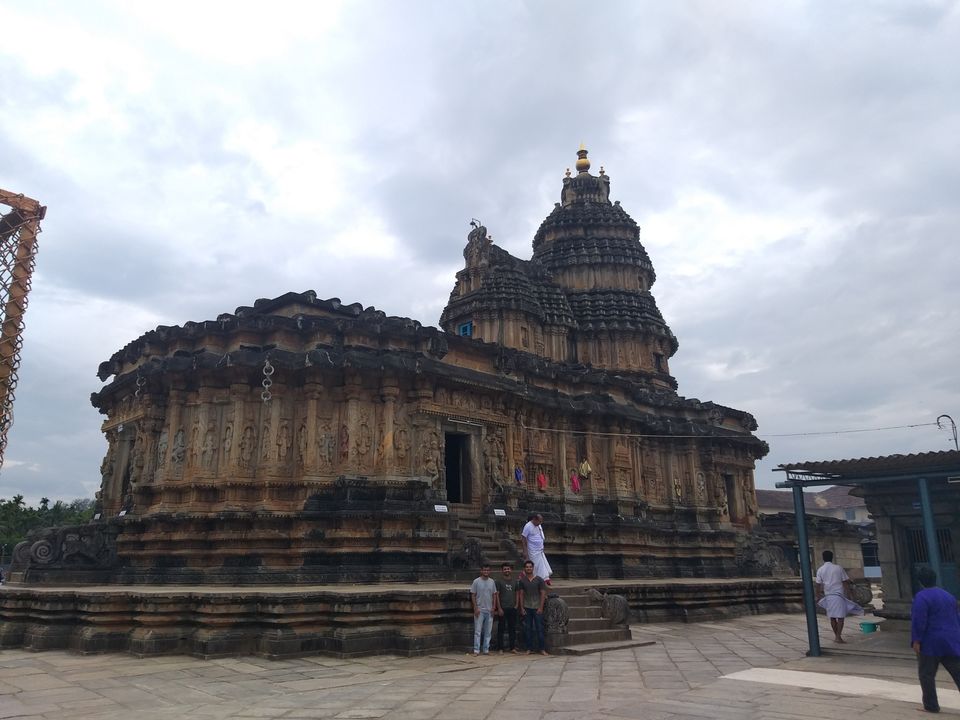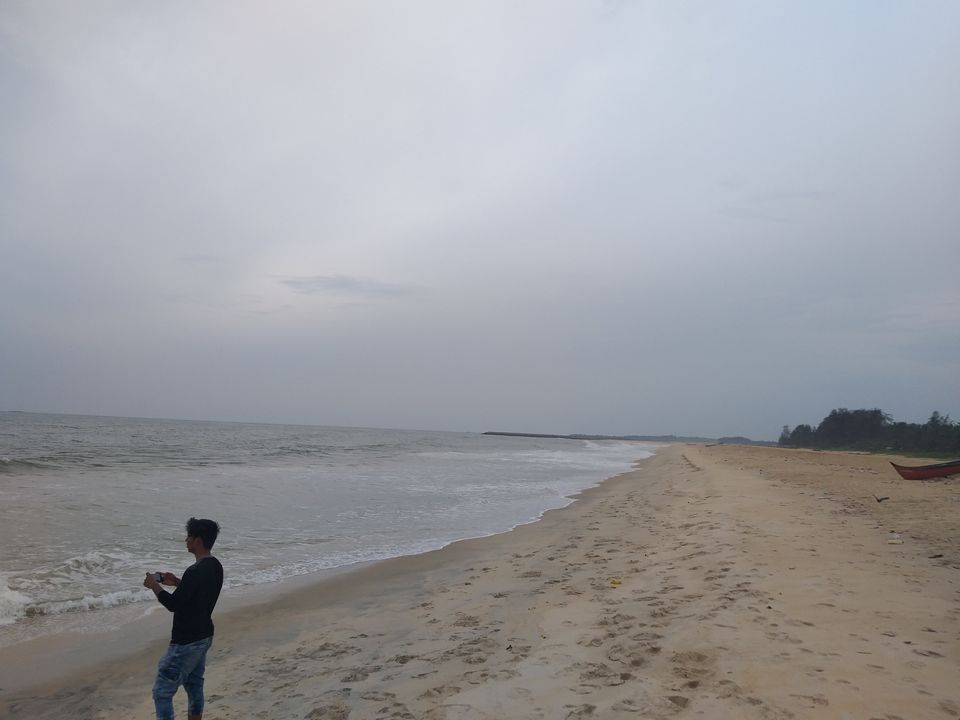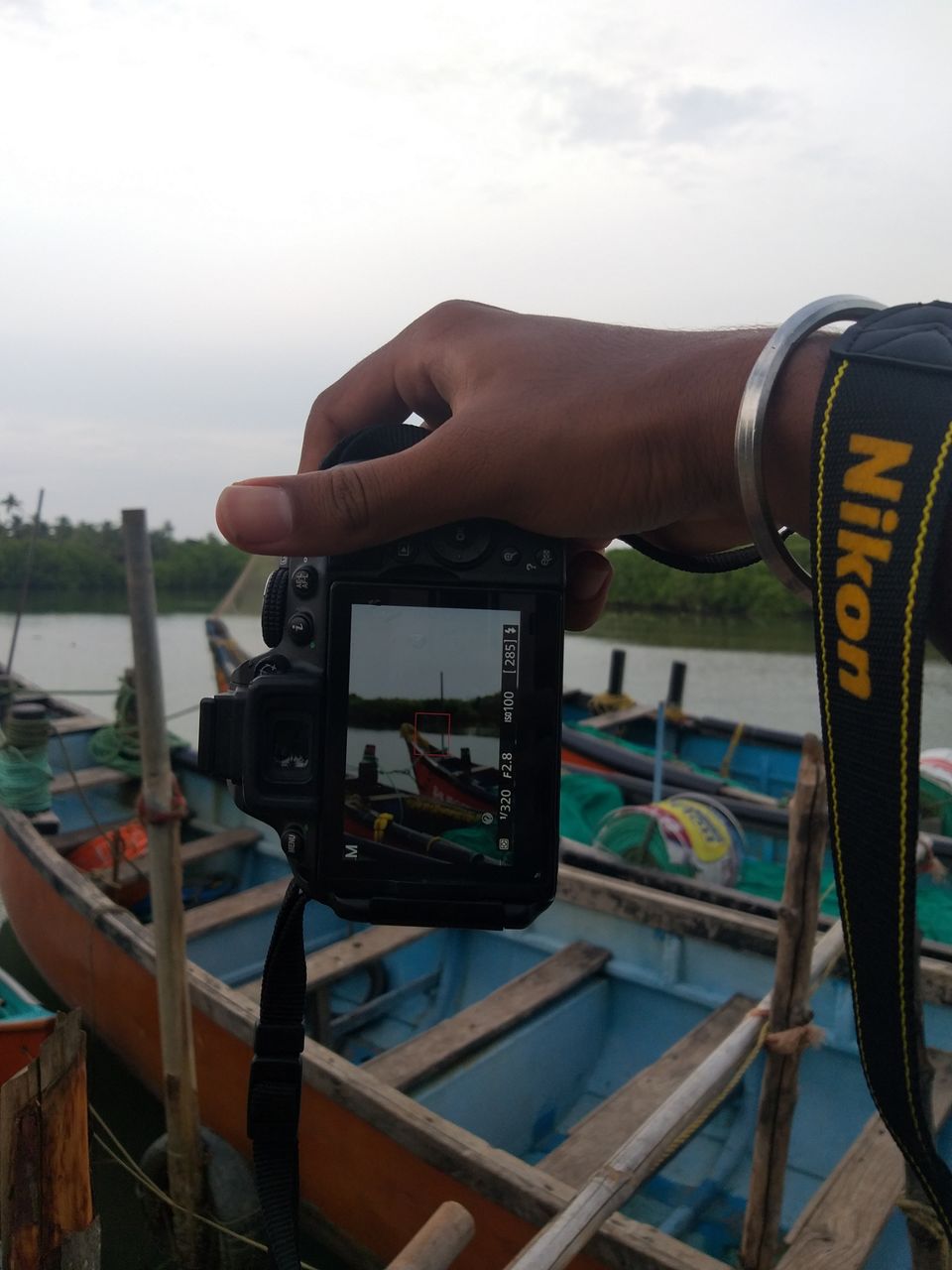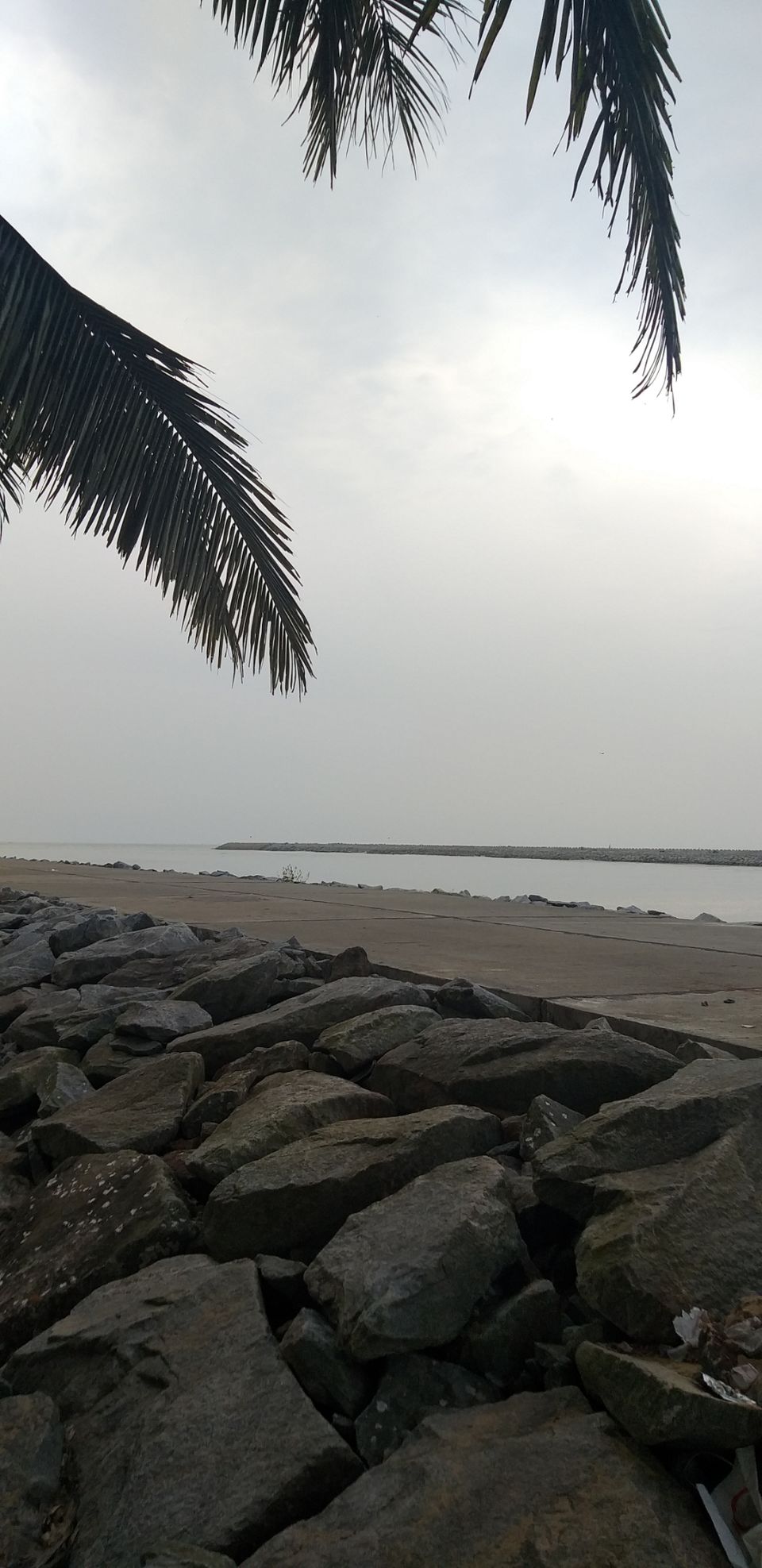 Got up early and got our tiffin packed and left for sirimane falls, karkala. We had our tiffin on the way to falls and we reached falls at somewhere 10.30 am and later enjoyed in the falls and left to sharadamba sringeri temple. The architect we was was so beautifully sculptured. And later we had our prasadha at the temple and we left at 2pm towards the kodi beach near kundapura.
We all enjoyed at beach and we got our bus at back to home, it was nearly 11.30pm.