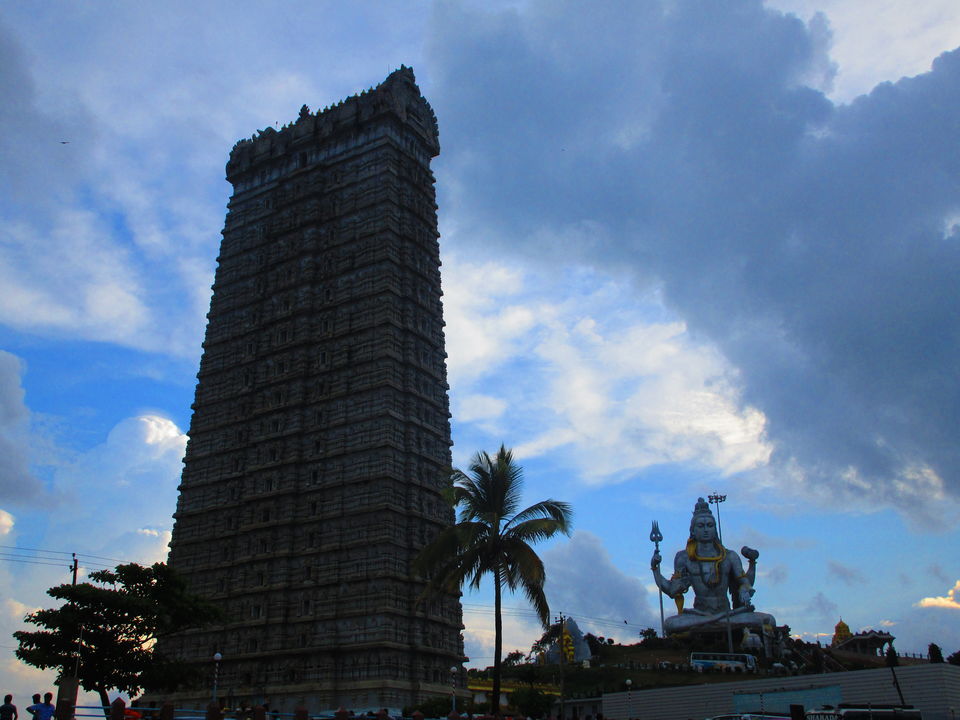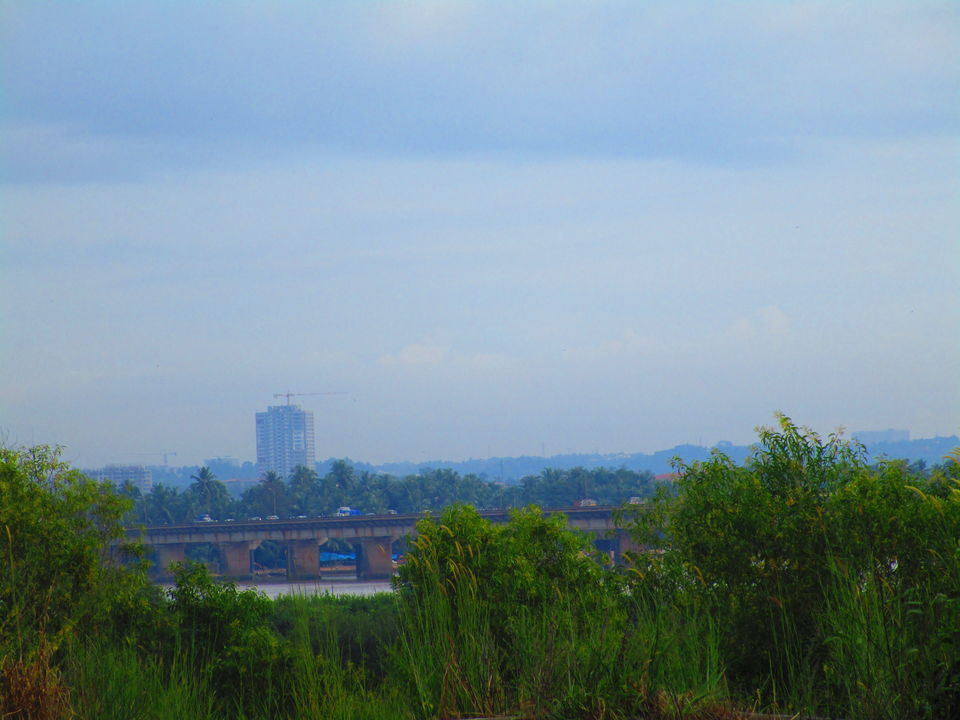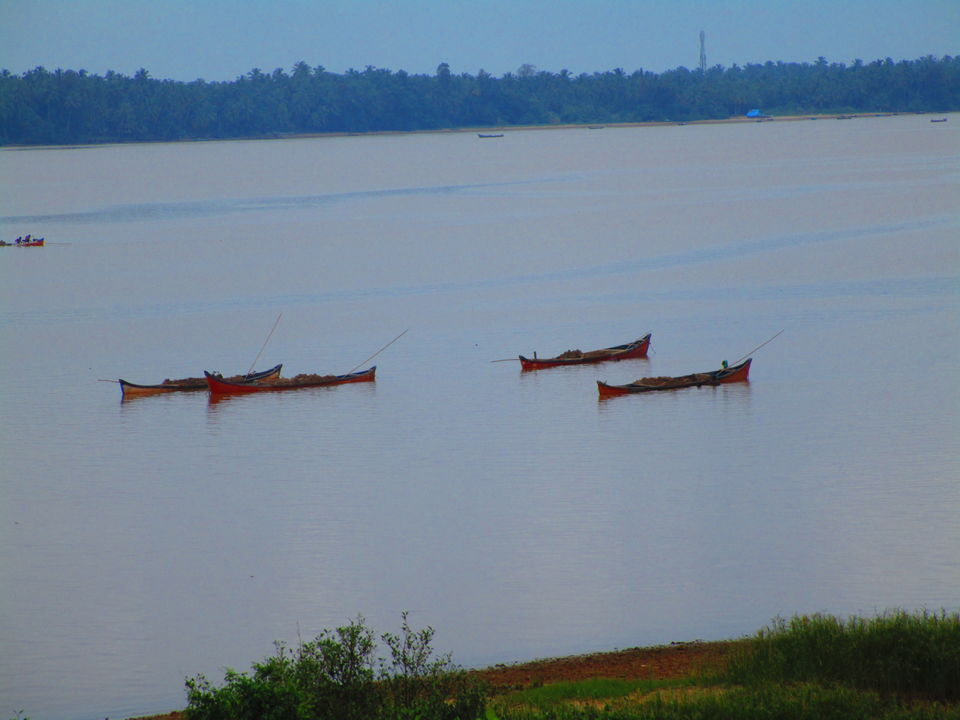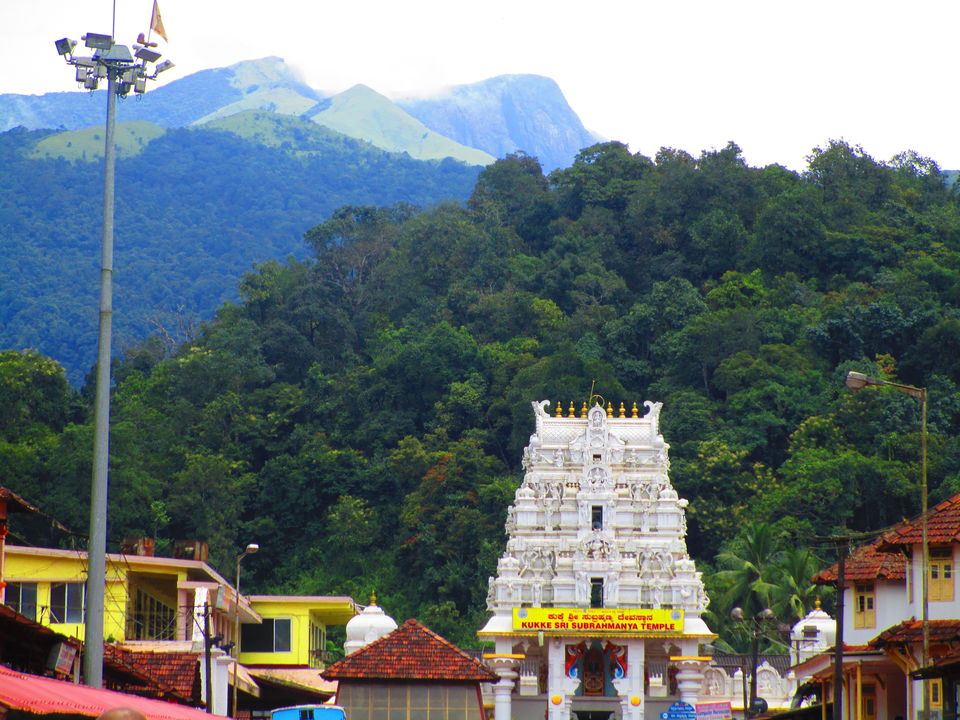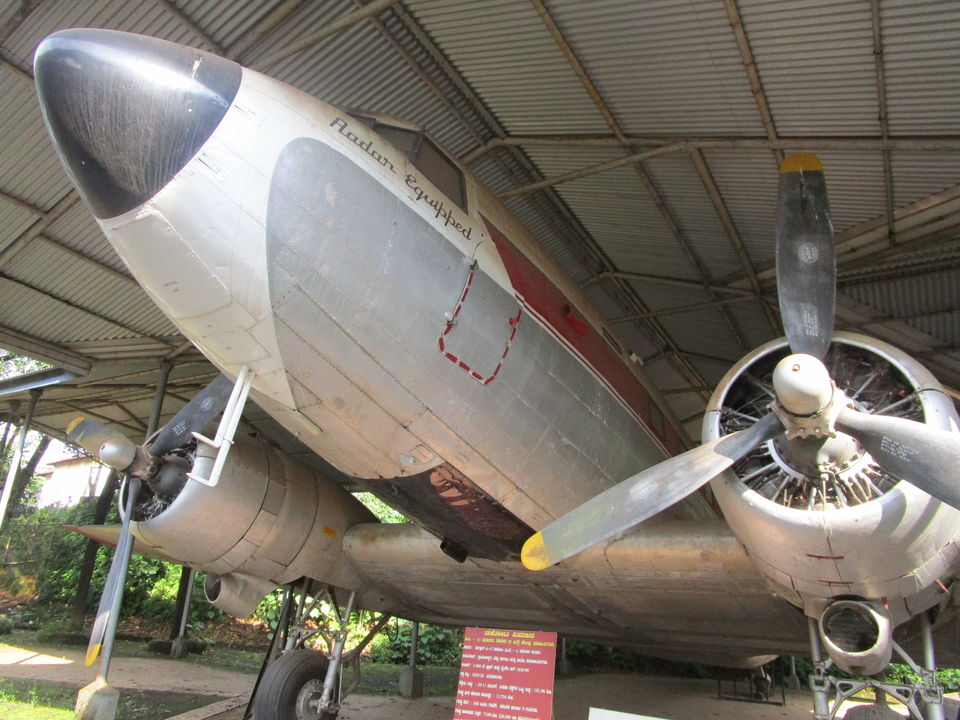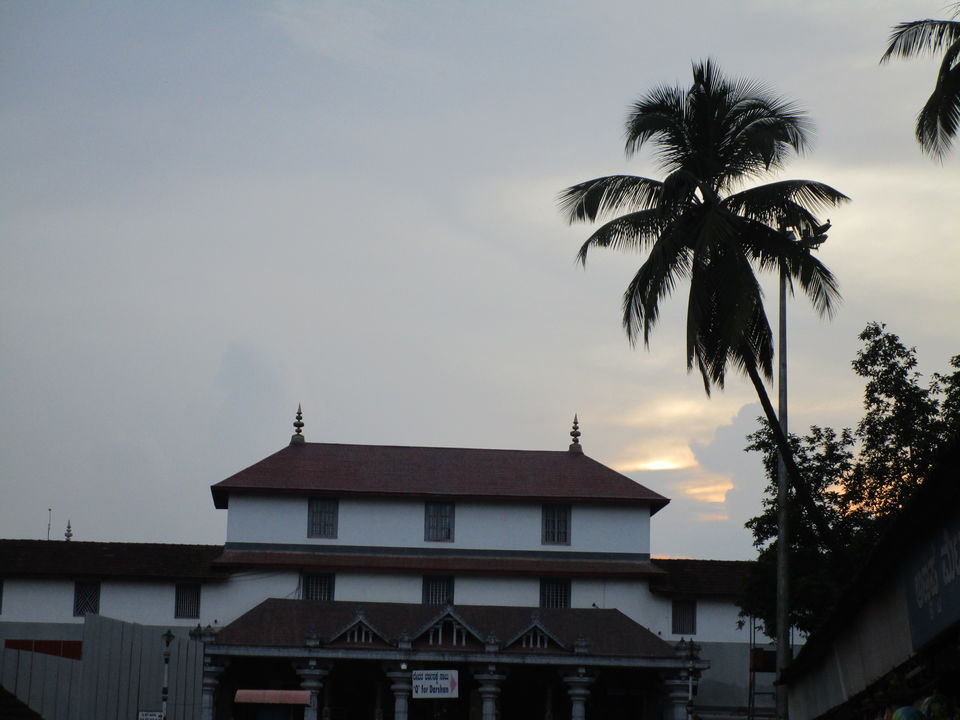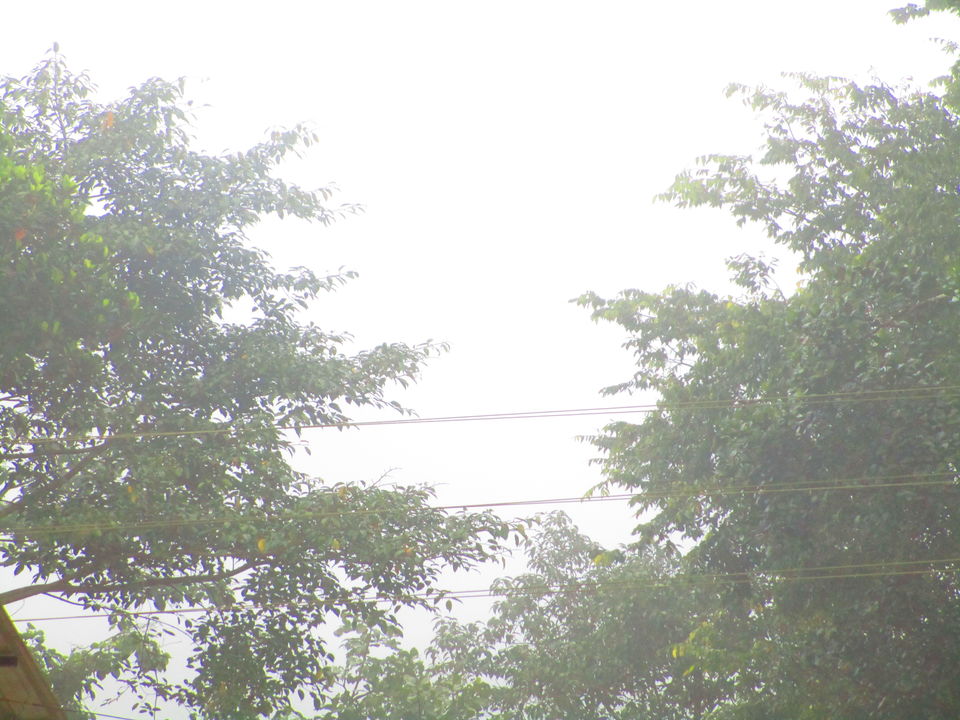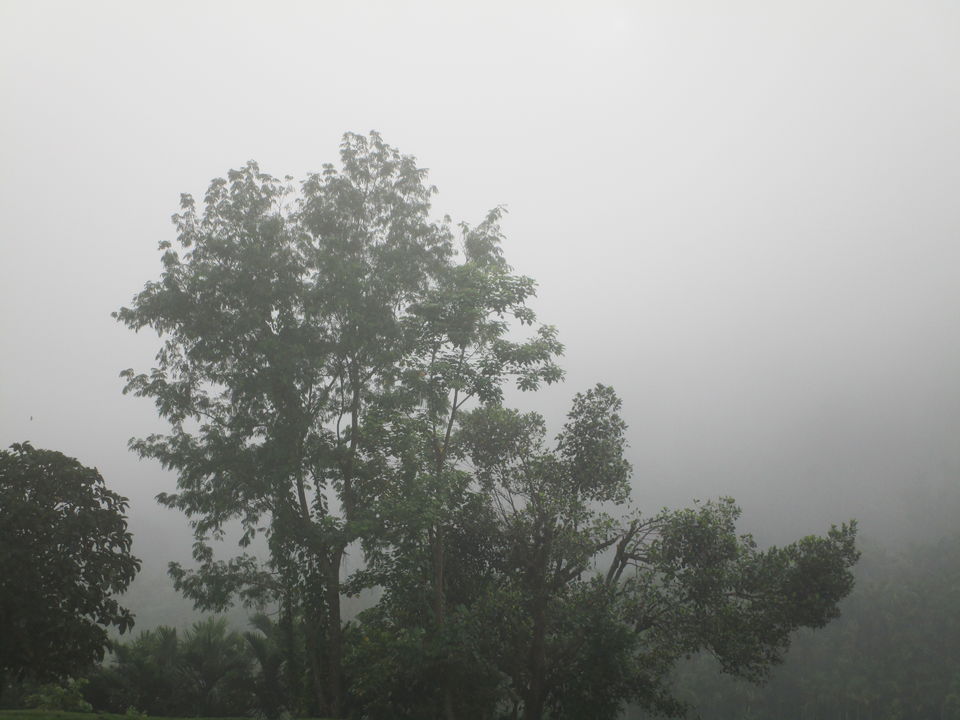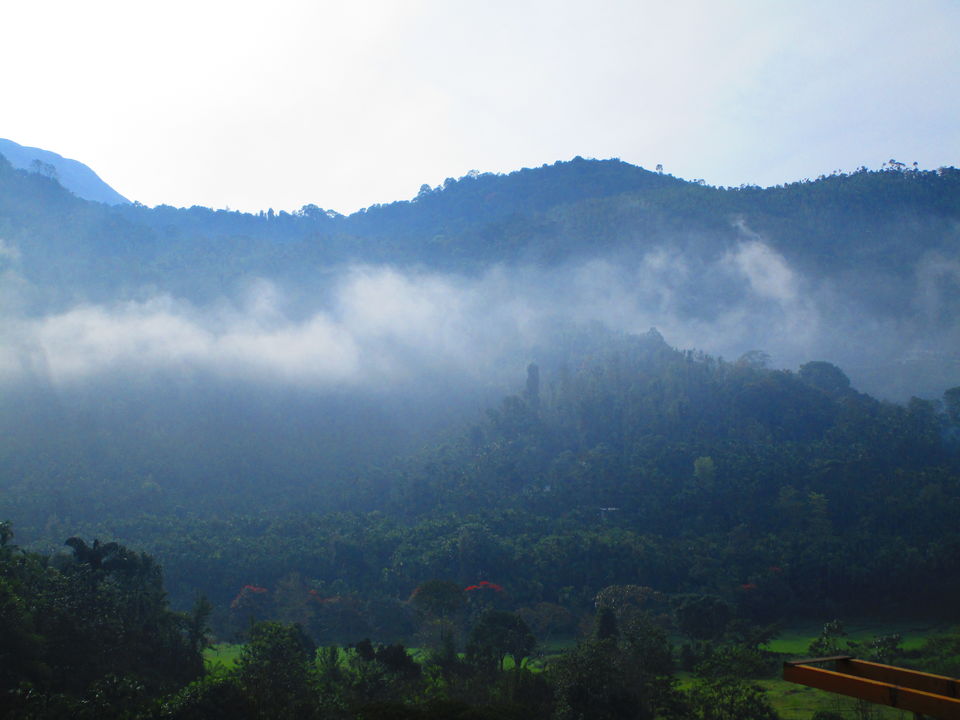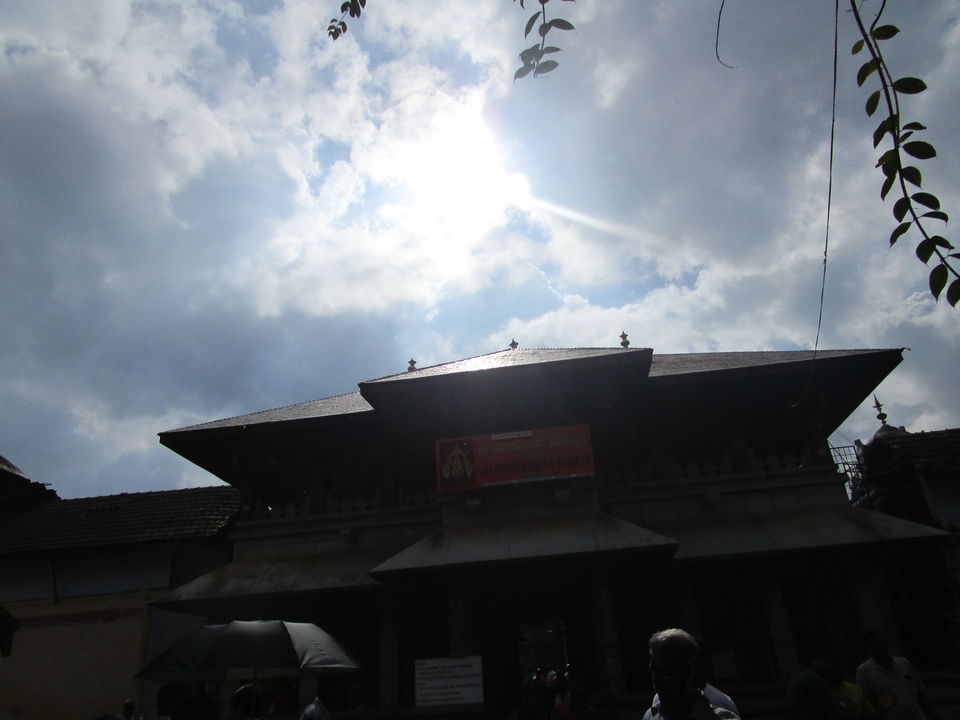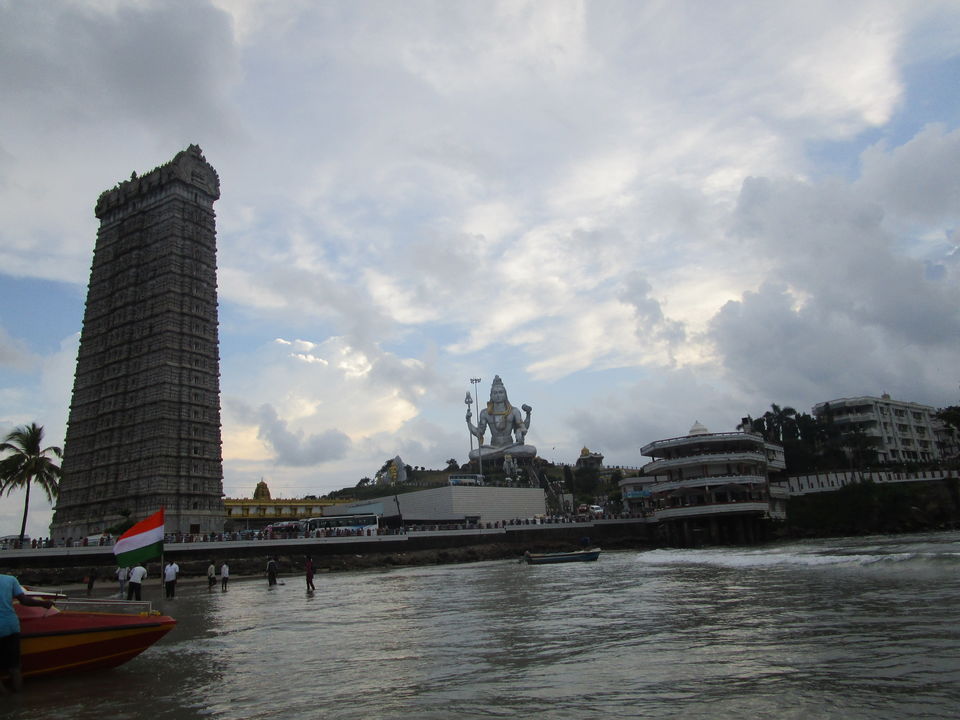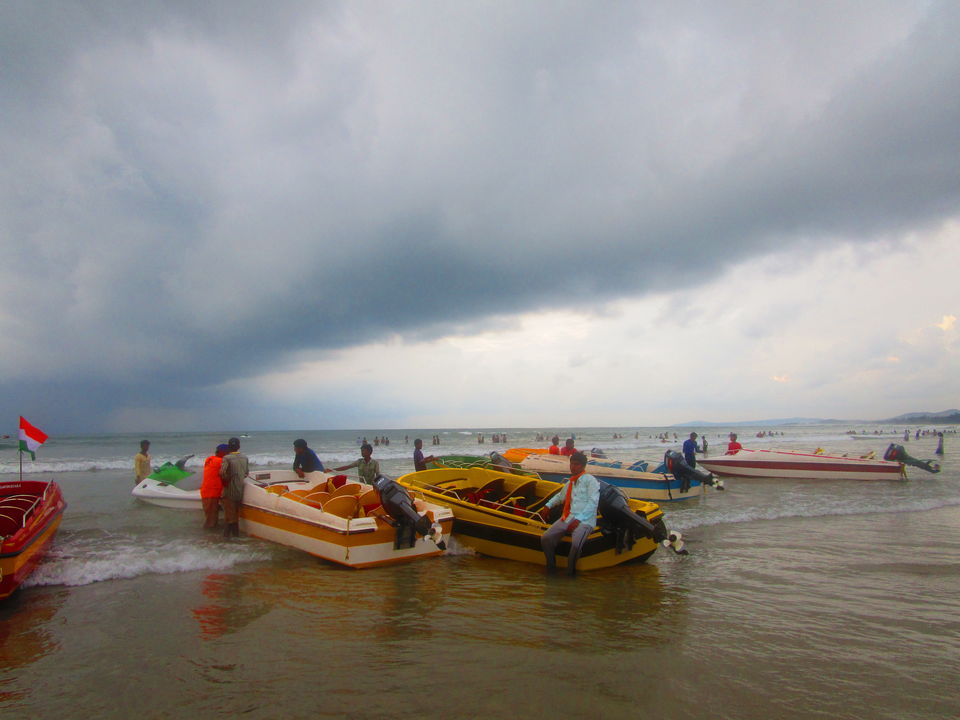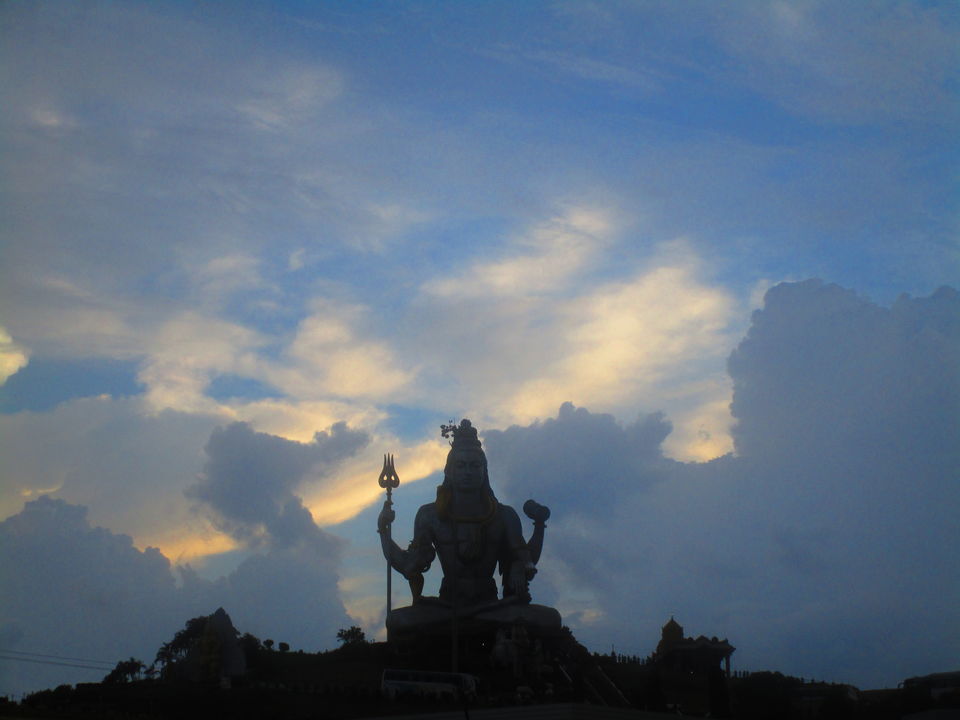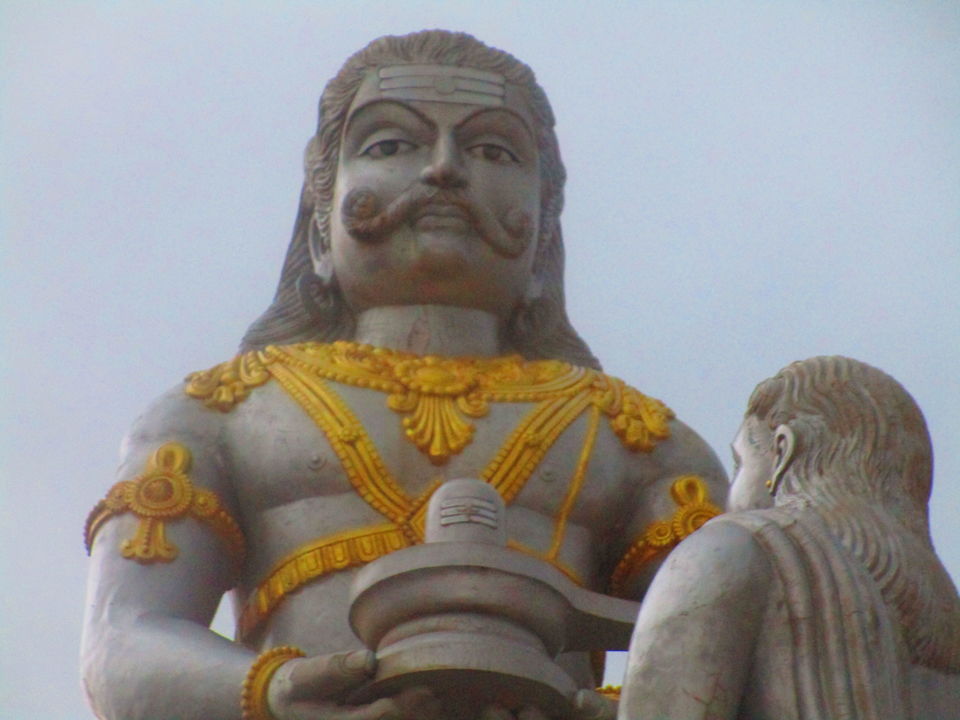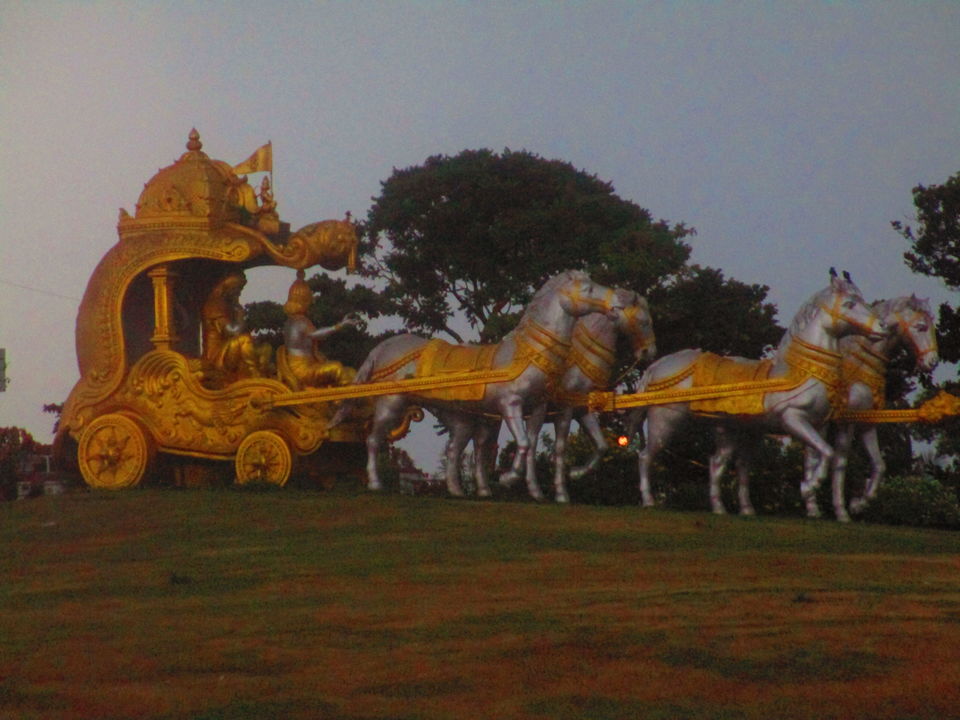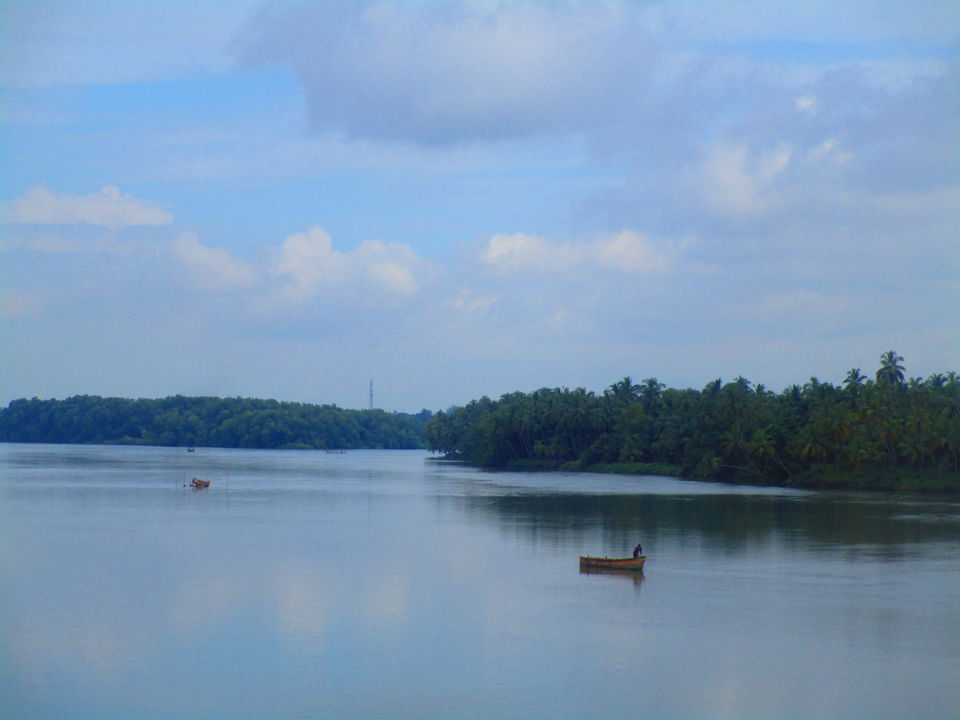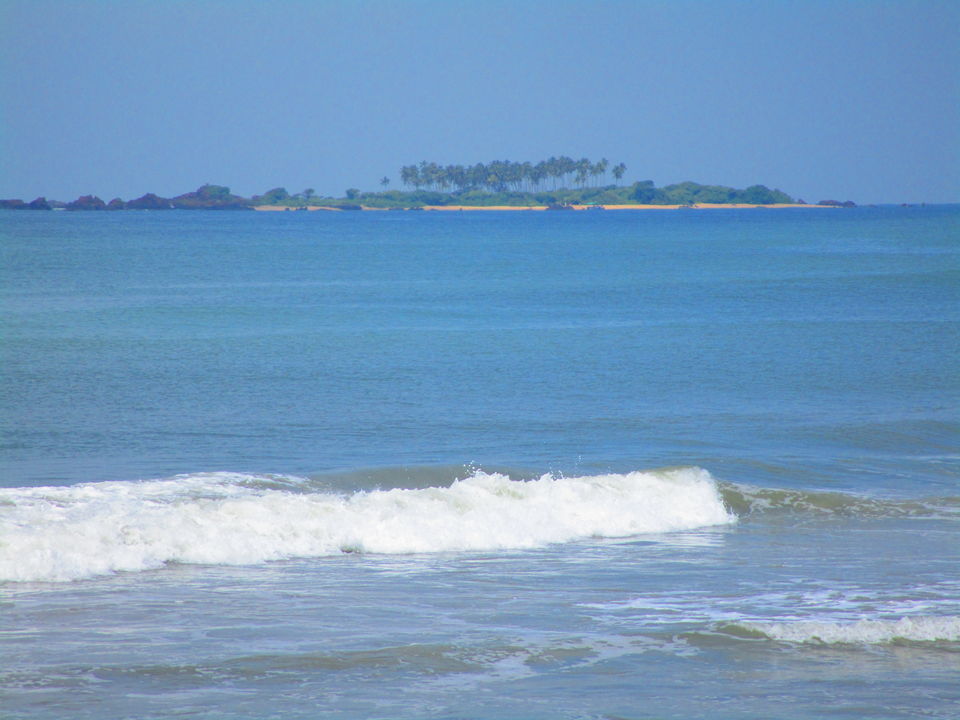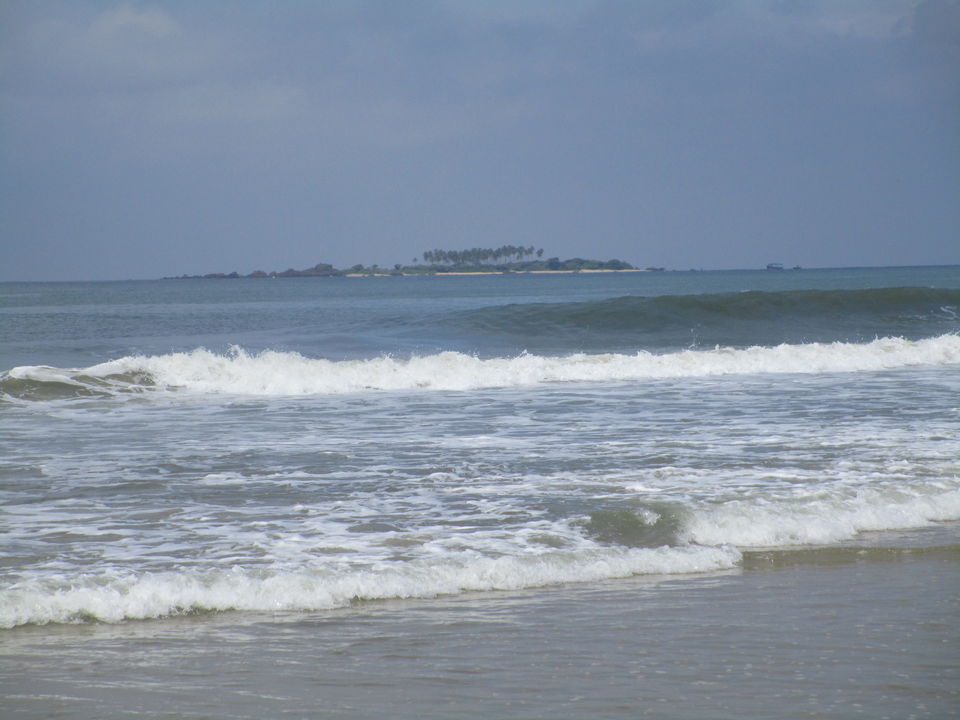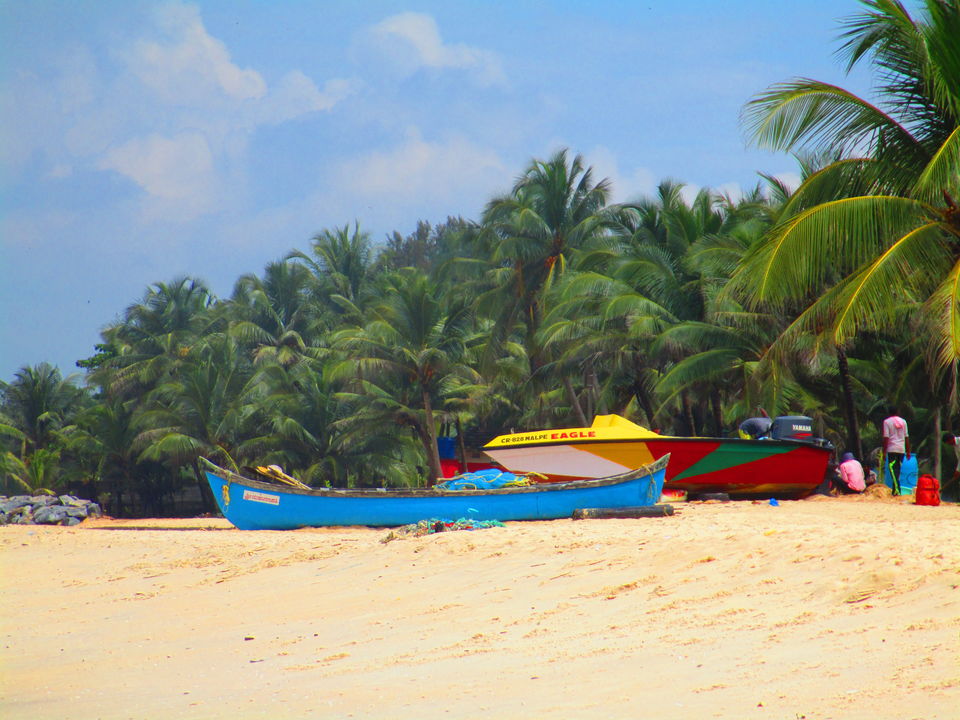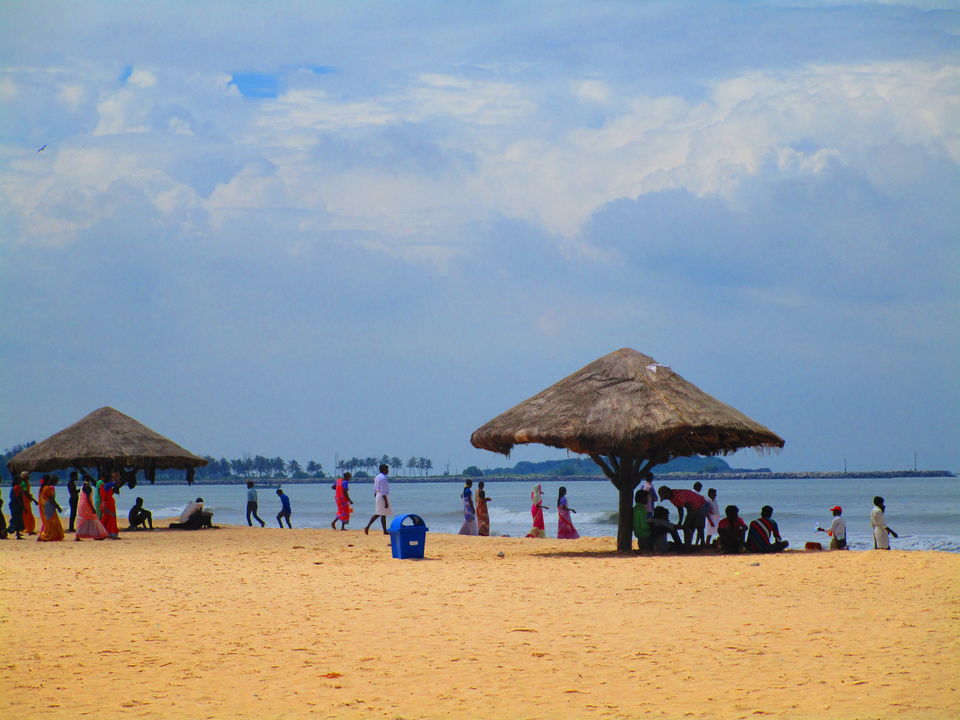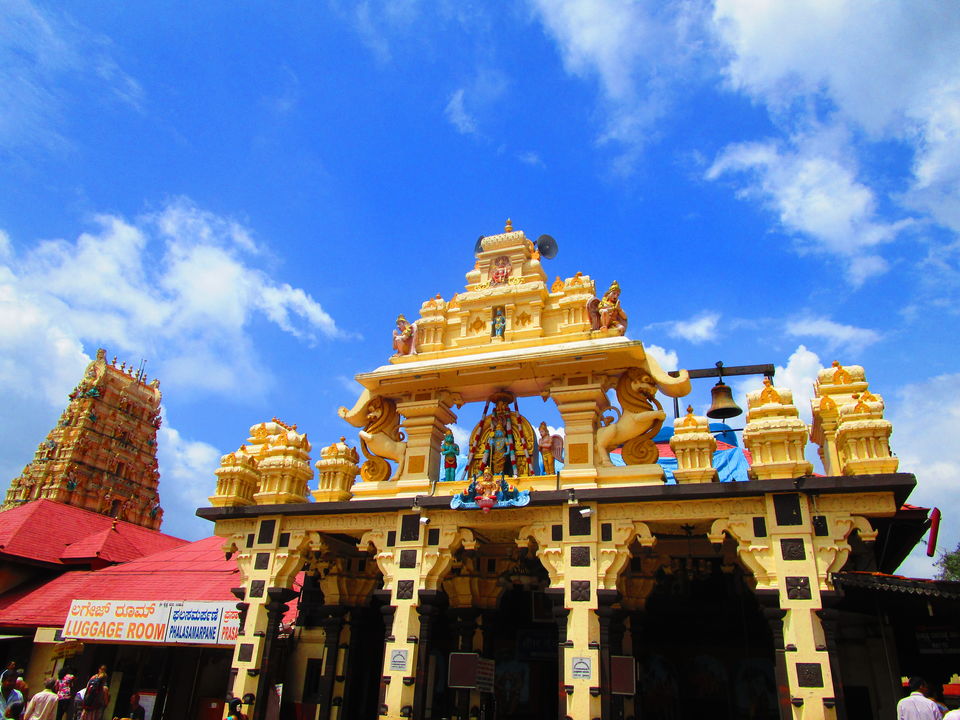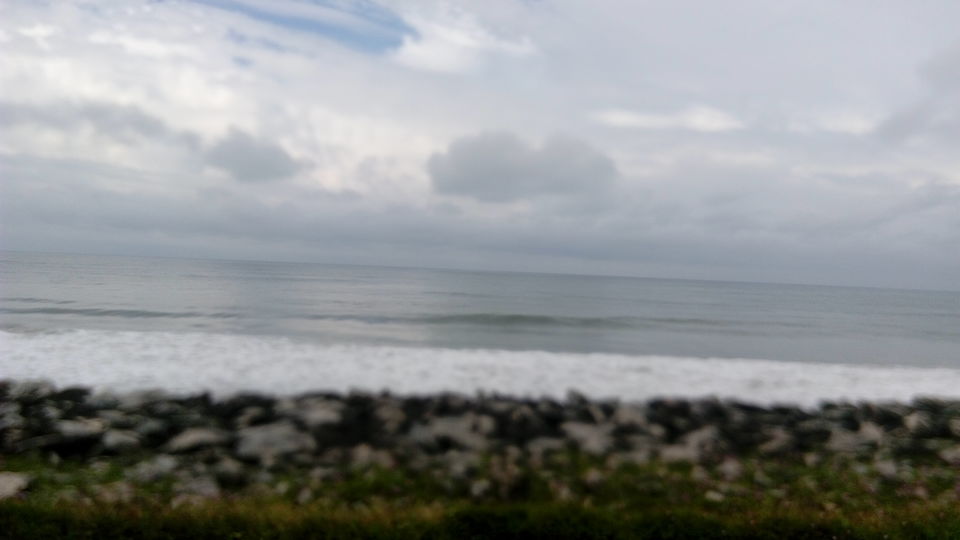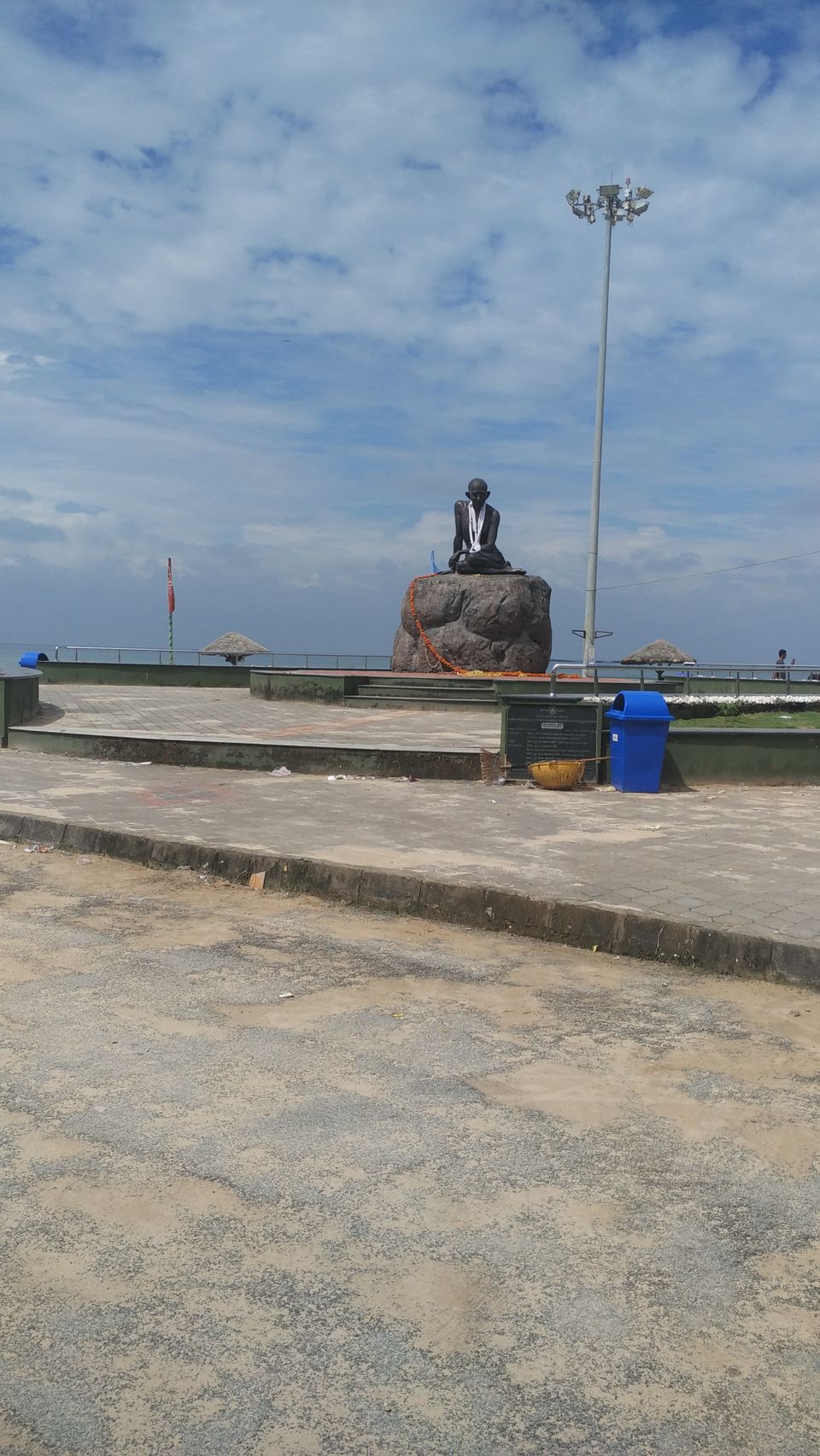 It is a pakka planned trip with a perfect routes,pick-up and drop facilities and the stay.We planned it a month before and fixed a cab from Mangalore.We took train from Chennai on friday and reached Mangalore on saturday morning it was slightly drizzling and the climate was nice, after refreshment we head to Kukke Subramanya temple.The en route is full of greens with Nethravathi and other small rivers along the way.After that we went to Dharmasthala and spent some time in the evening.The vintage cars museum is eye catching.Then came a thrilling misty travel to Hornadu.We started after dusk and the route is completely traffic free.We hardly saw a vehicle throughout the travel.As the altitude raises the mist masks the way wow what a journey.....till now feel the chillllll......
We checked in lodge(already booked) that night ,the rooms were super cool and very much affordable totally the stay was pleasant.The next morning took a stroll in the haze and that was awesome.Following a darshan in Annapoorani temple there, we moved to Kollur it was bit a long journey took more than three and half hours.In late afternoon, we reached Murudeswar,after check in in a hotel there we visited the beach.The beach was clean and less crowded compared to the beaches in chennai.Many water games are there but a bit costly.For a 5 mins speed boating they charge Rs.200/- per person.Bargaining will do.Then went to Shiva statue and Murudeswar temple very near to the shore.The rajagopuram is 18-19 storeyed lift facility is provided but upto 6.P.M.
Next morning,got to go to Malpe beach. The beach was clean and shallow.If planned prior,we can enjoy a glee bath but we missed that due to time costraint.After spending some time there went back to Mangalore en route Udupi Krishna temple.Done some shopping there,went to Gokarnath Easwer temple and had lunch there.The food in the whole trip was really good and affordable.Local cuisines are good.Especlally in Mangalore we got tandoori items in a finger-licking taste,but unfortunately i forgot the hotel name. The travels provided a well maintained vehicle and the driver was skilled.The return journey was also delightful get to saw some pleasing sights with rivers,backwaters till nightfall.Totally the trip was astonishing and the climate favoured.It was a trip to remember and cherish.