Gokak was a chance discovery on the return trip of a week-long road trip from Mumbai to Hampi. It was the halfway point on the shortest route suggested by Google Maps from our halt at Badami to our next halt at Kolhapur. It's about 2 hours from either of the places. A quick online research showed a waterfall (which we were skeptical about given the onset of the dry season in March) and an ancient Shiva temple. We were already over-satiated with ancient temples over the week, nevertheless we decided to break our journey at the waterfalls which was a 10 minute detour from the route to Kolhapur. And what a discovery it was!!!

The temple was located at the mouth of the waterfalls which had a suspension bridge over it. And bang opposite across the road was a factory outlet of the century old Gokak textile mills.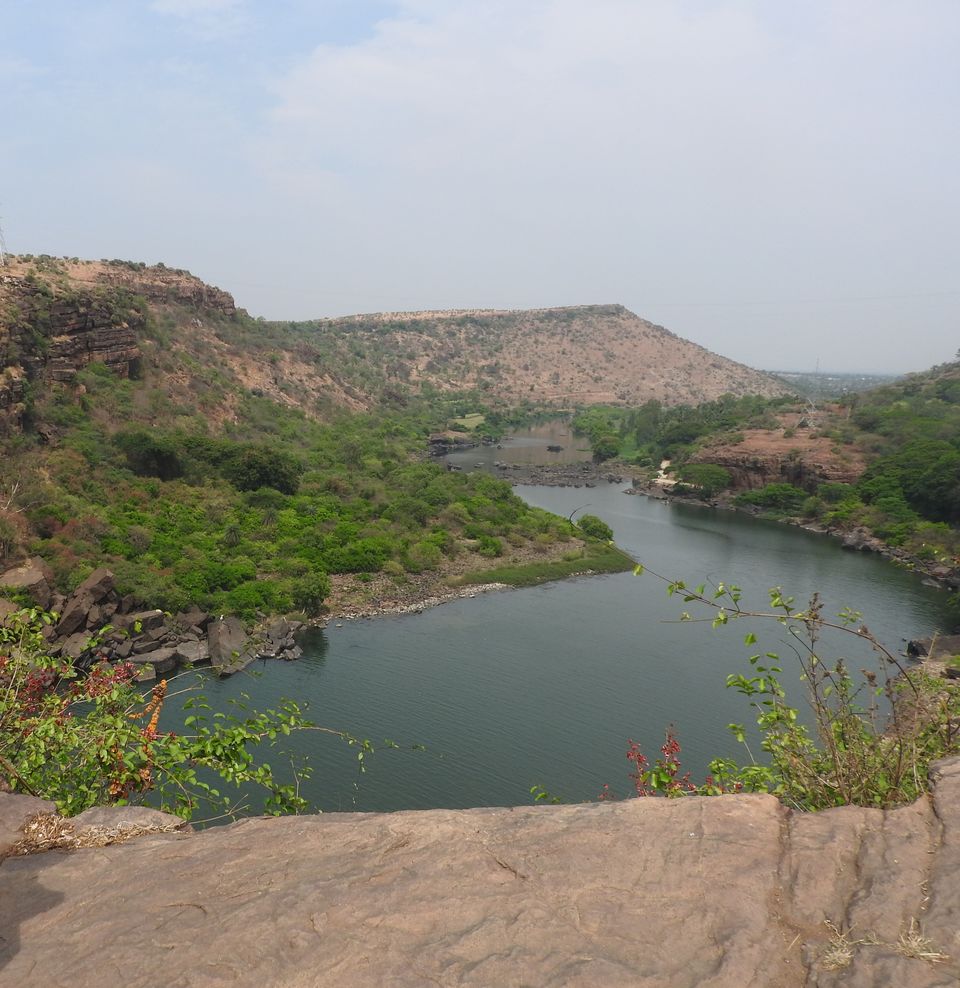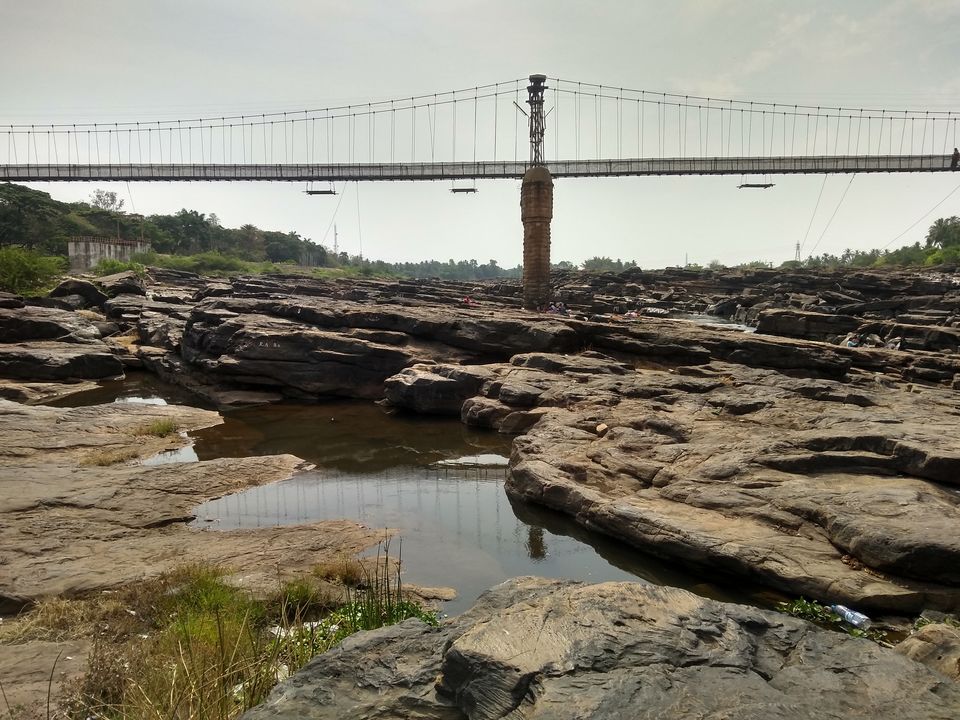 As we had gone at end-March after a particularly dry monsoon, the waterfall had almost dried up. However, it was not difficult to visualize the majestic views that one can get on the suspension bridge during the monsoons when the waterfall is at its best. We could walk almost to the edge of the waterfall although one has to be careful while climbing the rocks as there is no protective railing over the steep falls. There are timings and crowd restrictions for the suspension bridge given it is more than a century old. There is nice seating arrangement to enjoy the view along the falls.
The old Shiva temple is beautifully carved in the style found in Hampi. Overlooking the falls, it has a serene setting. Though an active place of worship it was surprisingly quiet and clean. There a couple of shops selling souvenirs and sweets in the lane between the falls and the temple. While the souvenirs are not much to go by, one must try the delicious local specialty - Karadantu. Made of dry fruits it can be stored for weeks.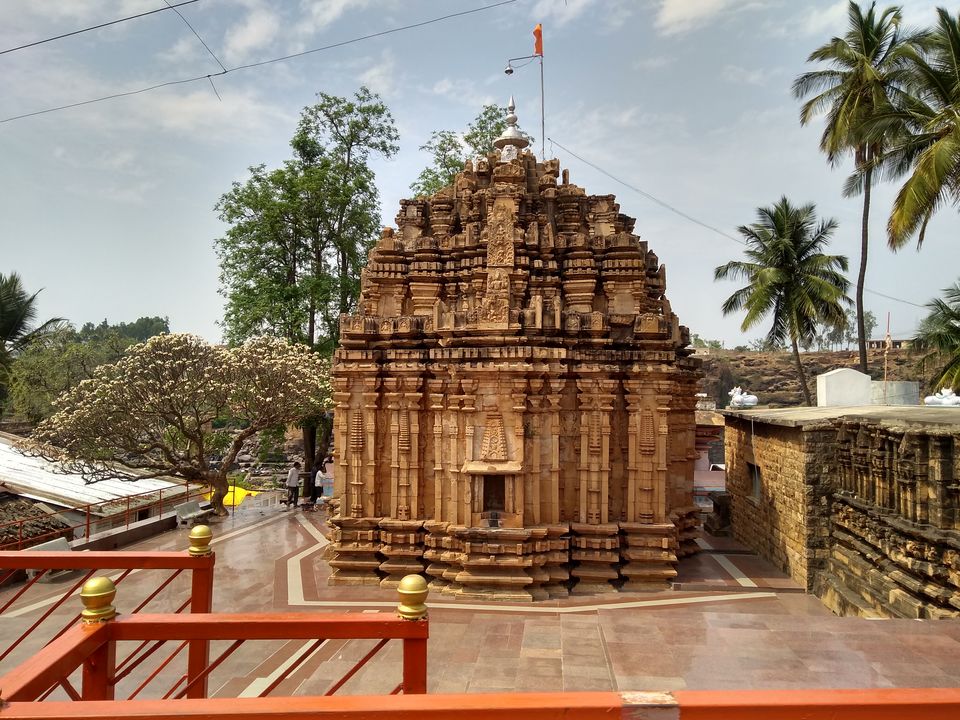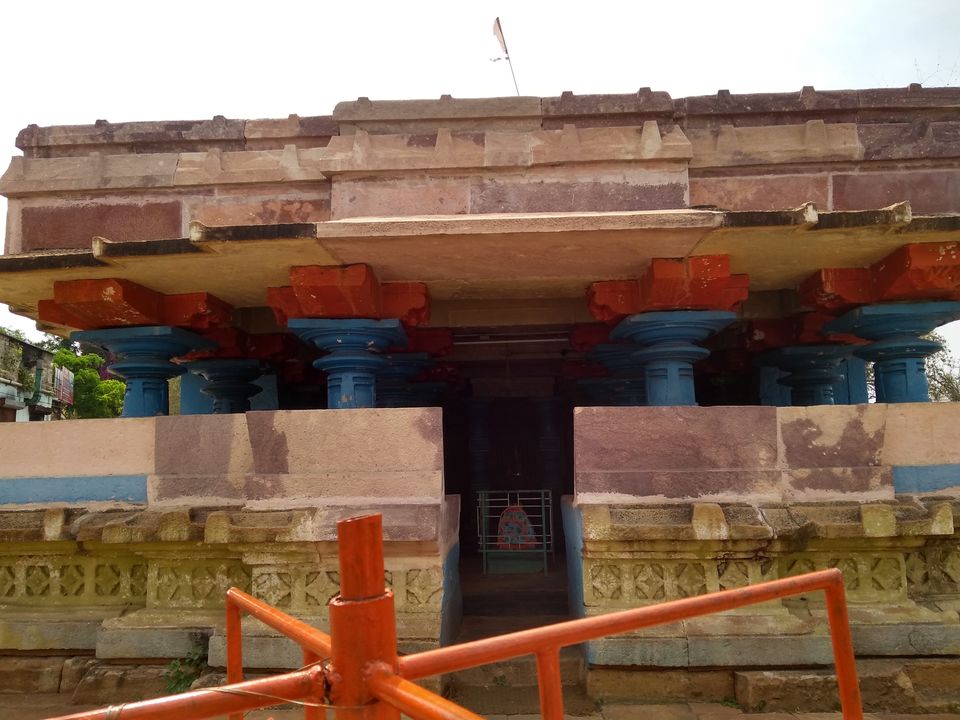 The real surprise was the factory outlet of the Gokak Textile Mills. By itself, it is also a historic building built in 1885 which is now more than a century old. One can shop for exquisite bed and household linen comparable with the best brands available in India at a fraction of cost. The knitted garments like T-Shirts last ages. Other products included yoga mats etc which again had a wide selection and came dirt cheap for the quality offered.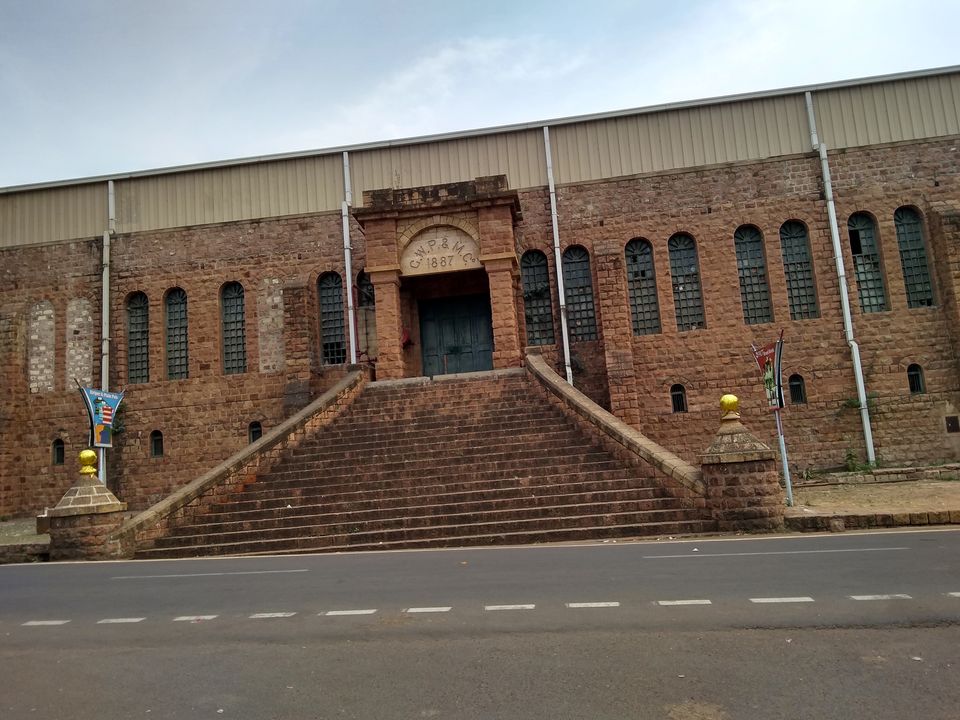 The road leading towards Kolhapur has lovely old British bungalows and the huge Kemple garden. The only sad point was the condition of the toilets like in most places in India. Wonder why the authorities never take it seriously in smaller places. Overall, its a ideal monsoon/winter weekend cum shopping destination from Kolhapur. Will rank it as the best among places to see near Kolhapur.