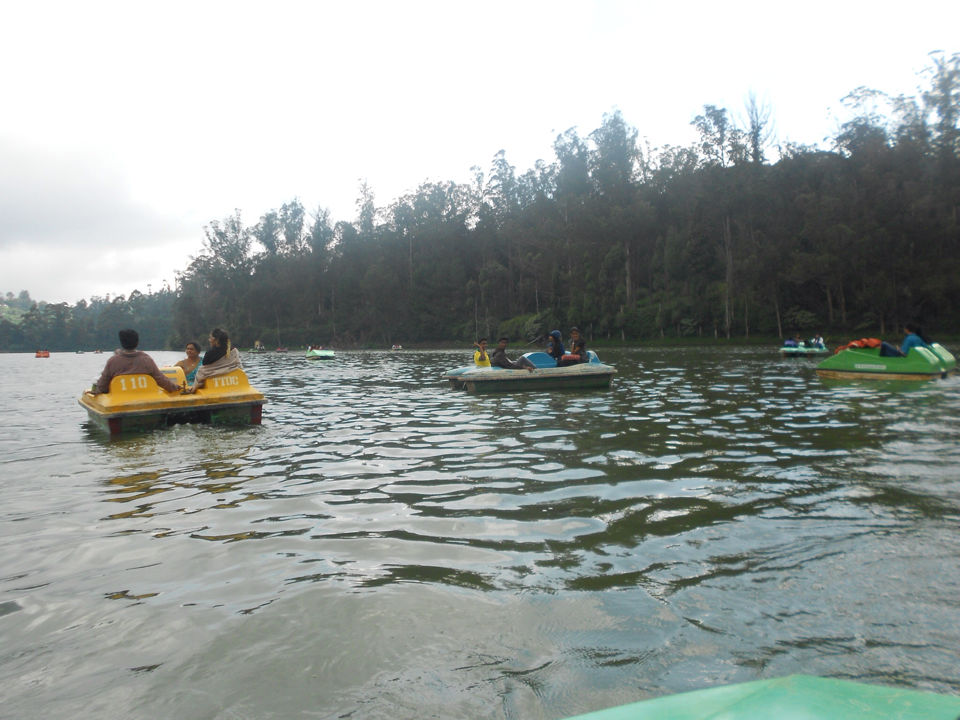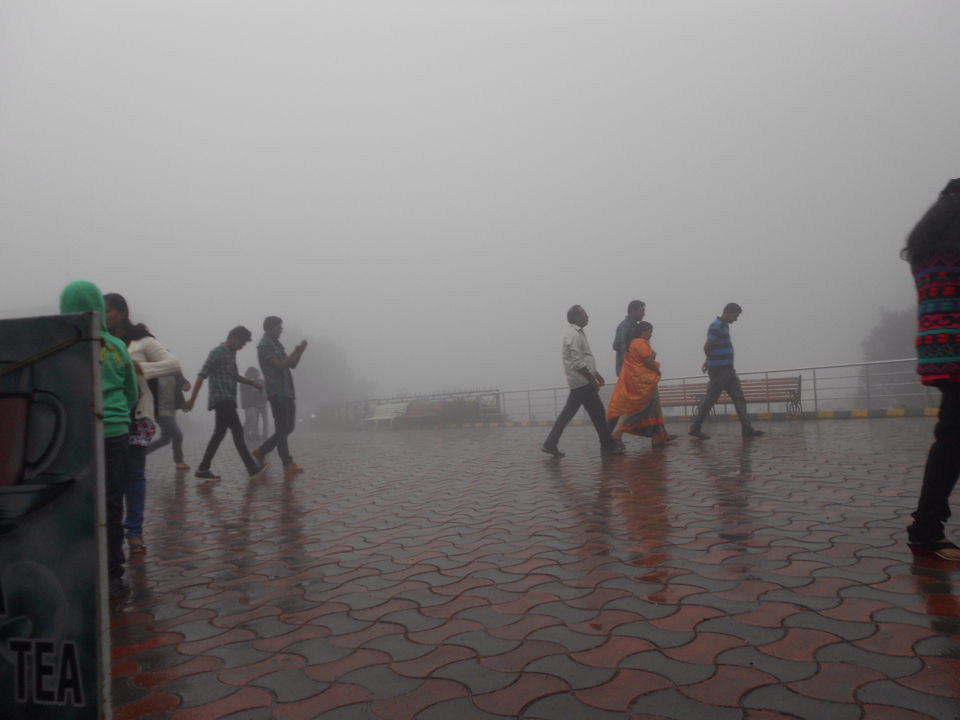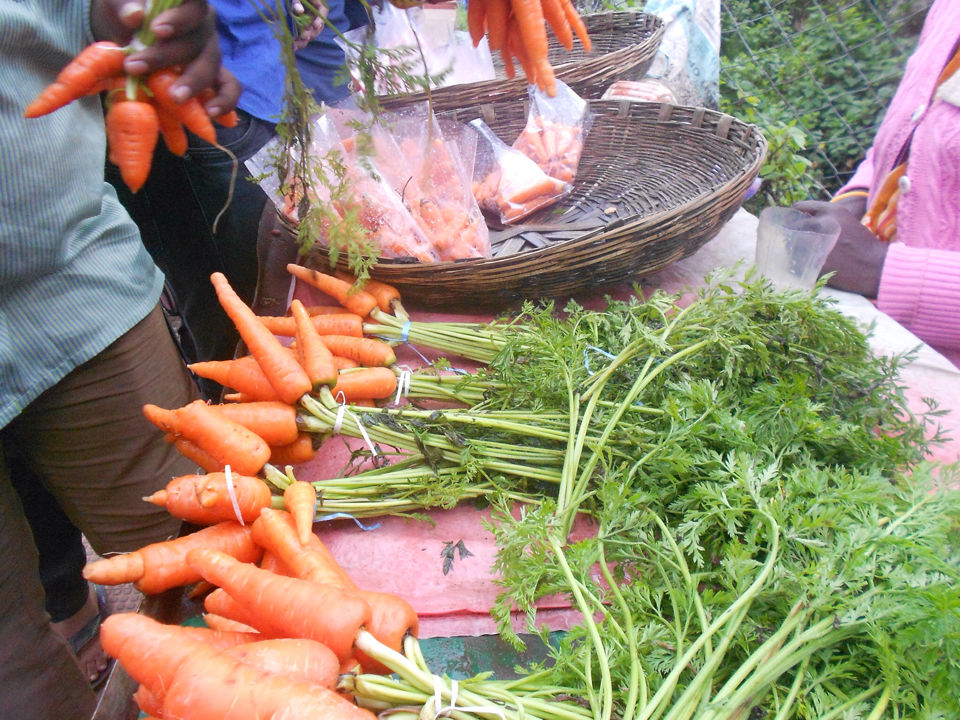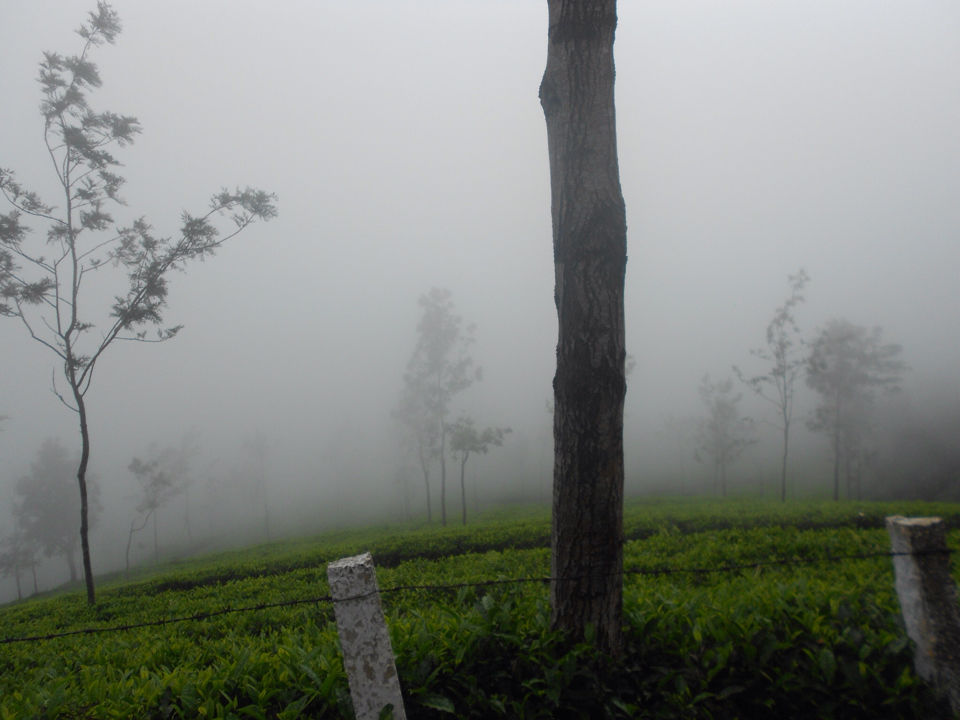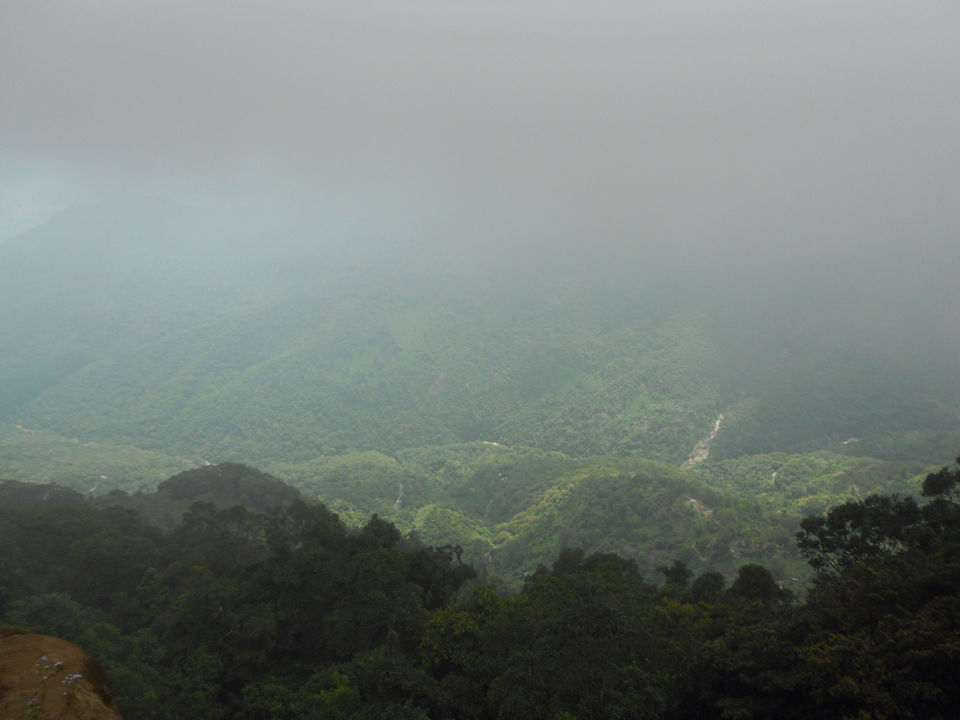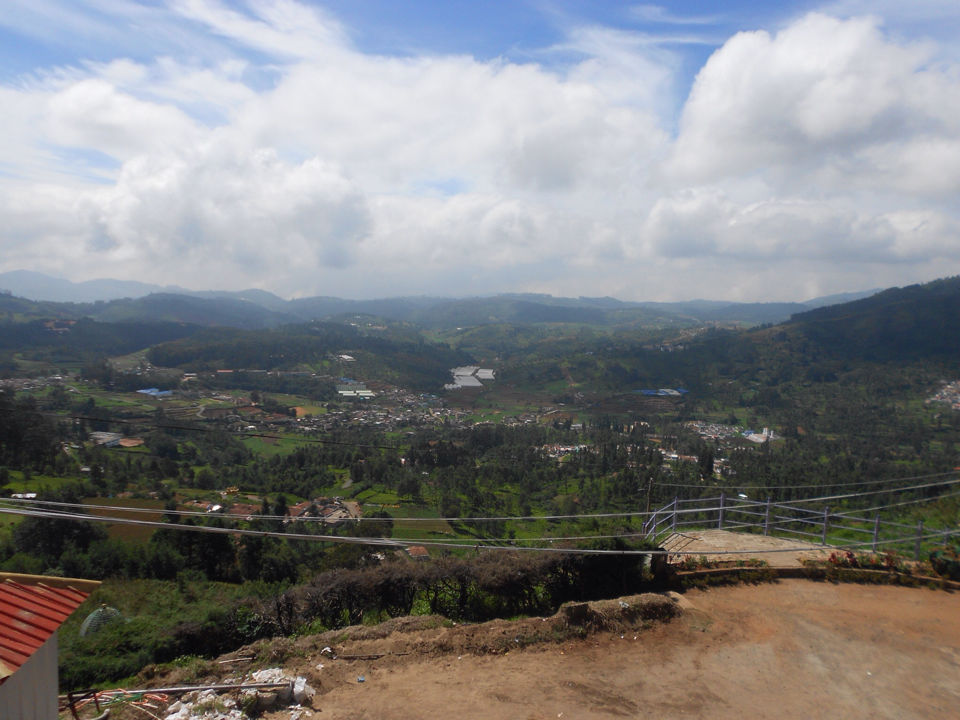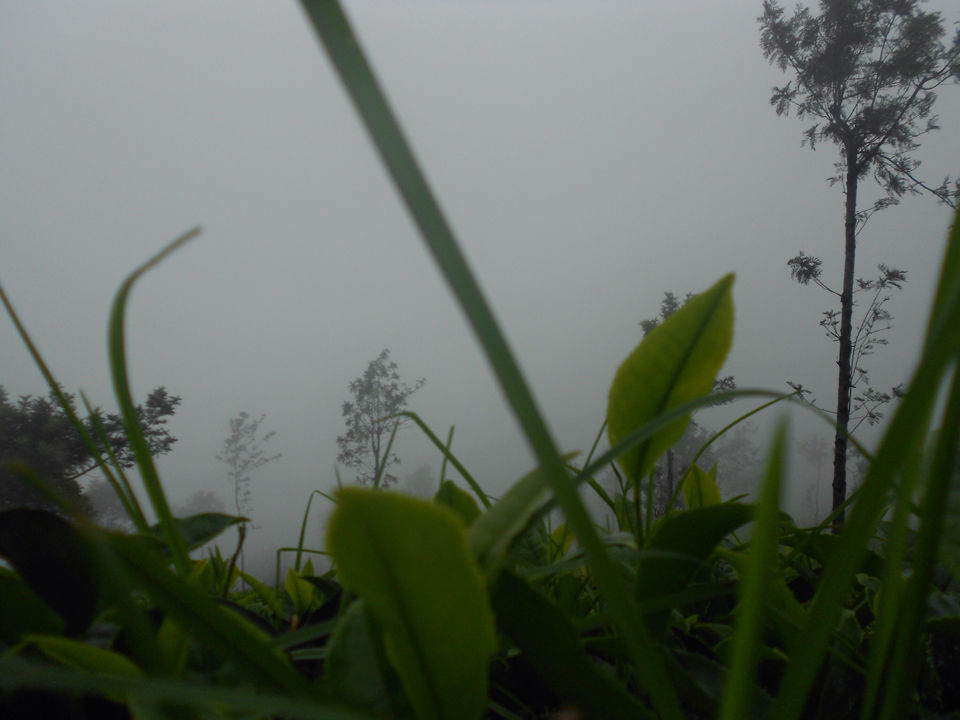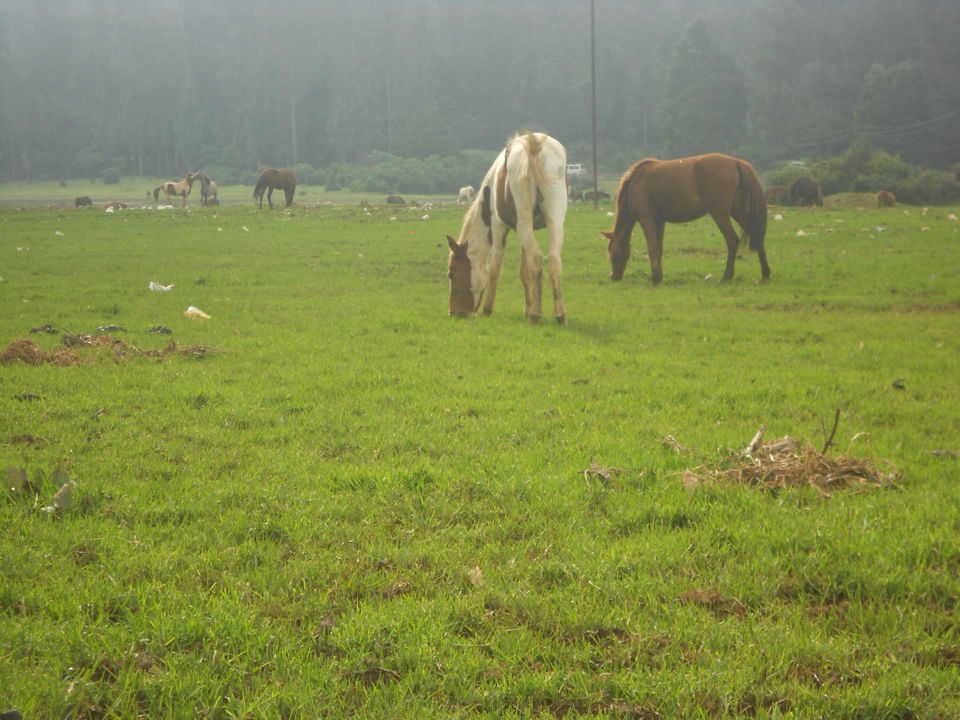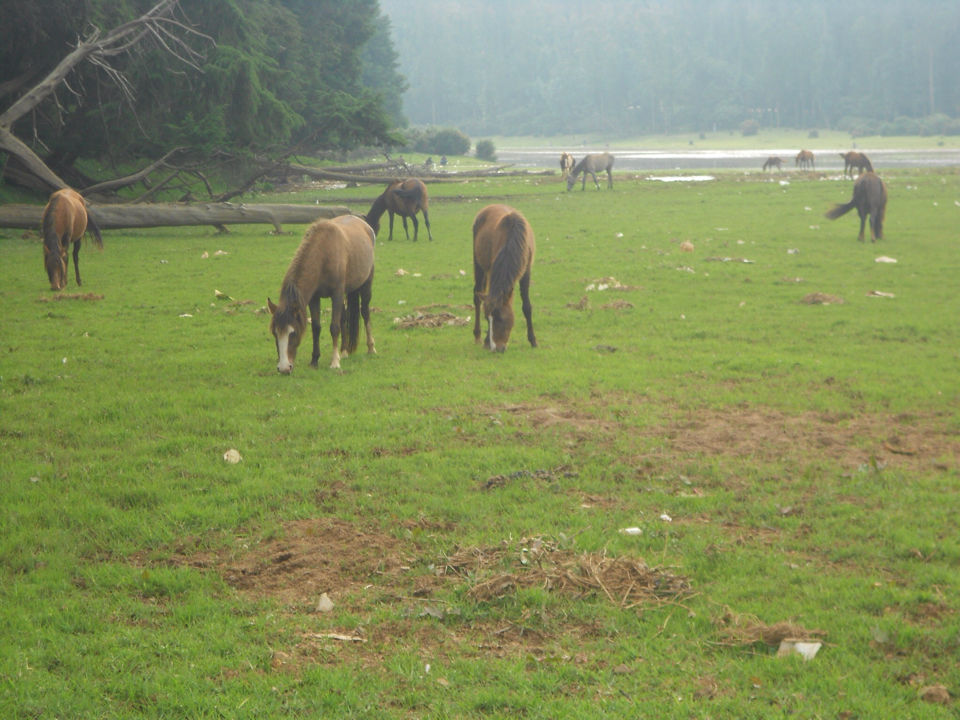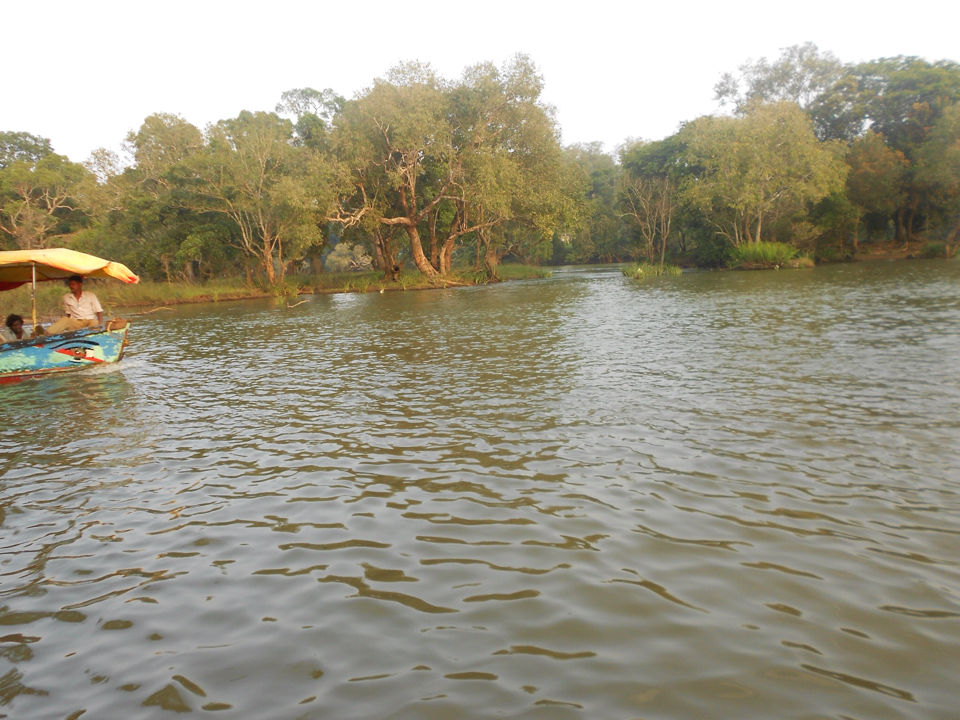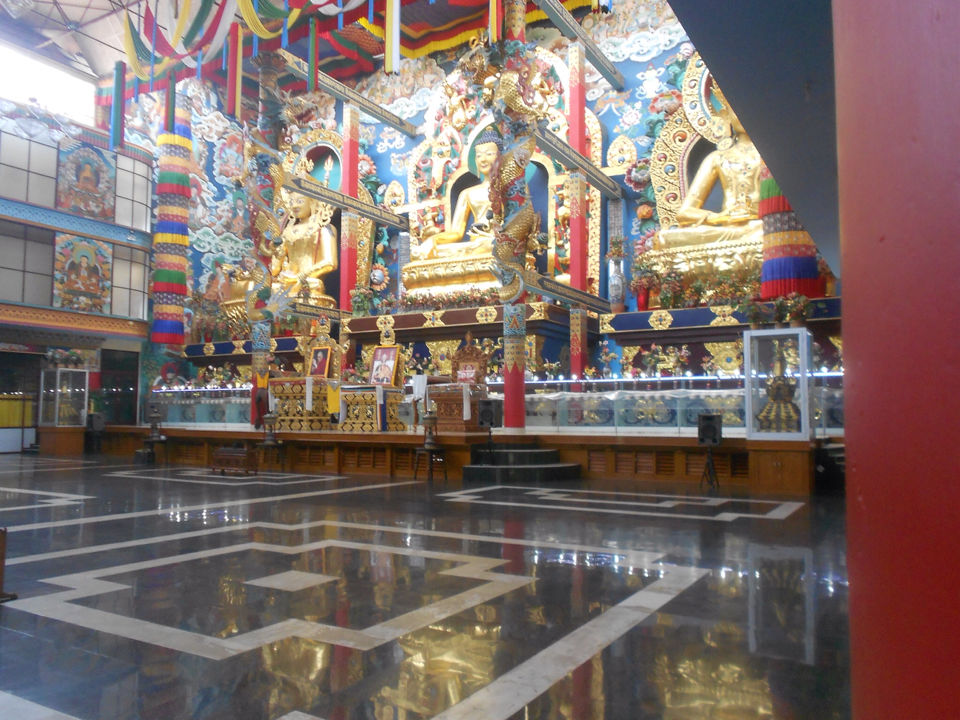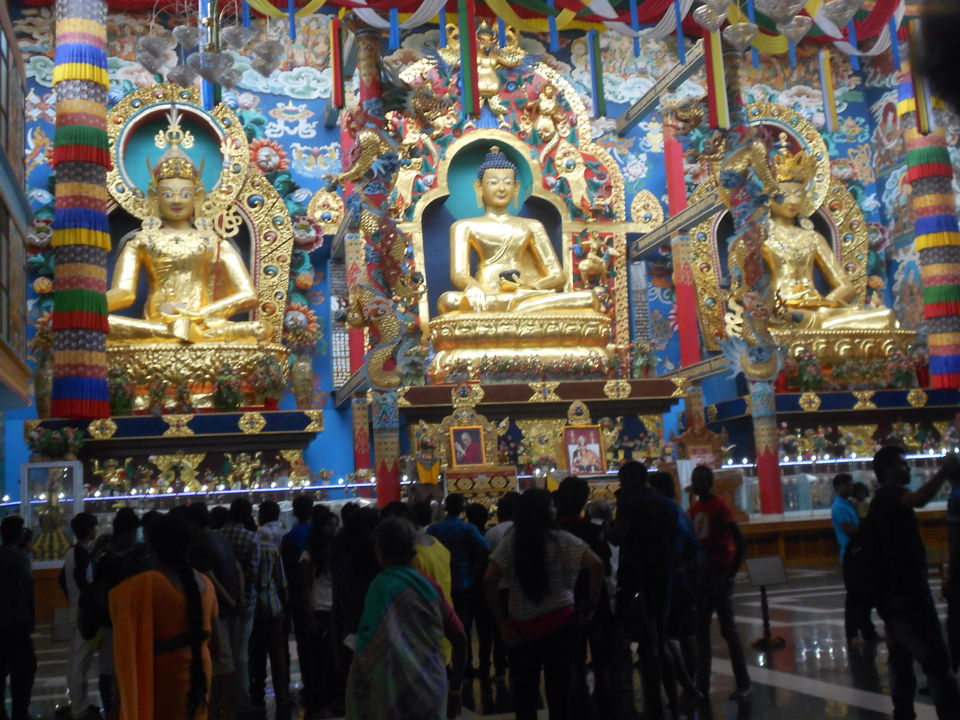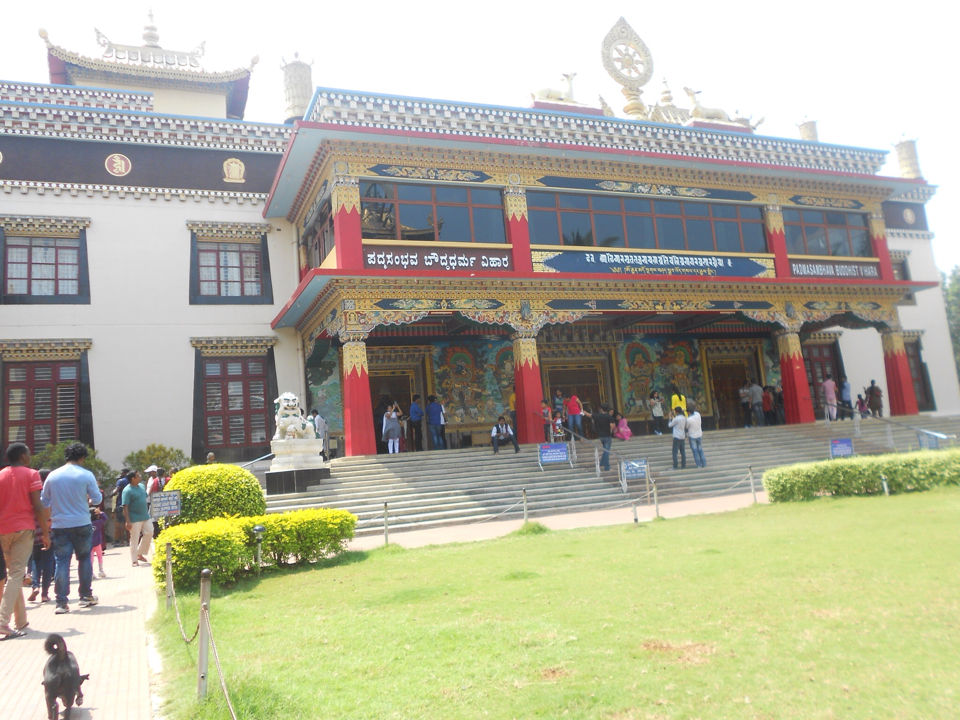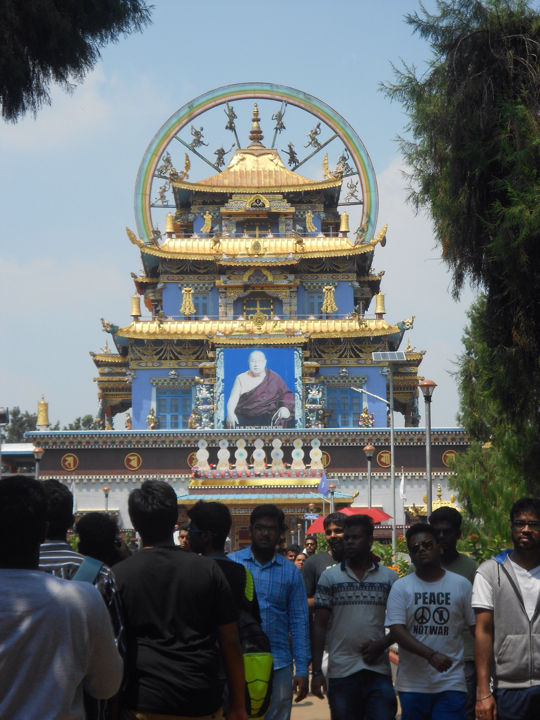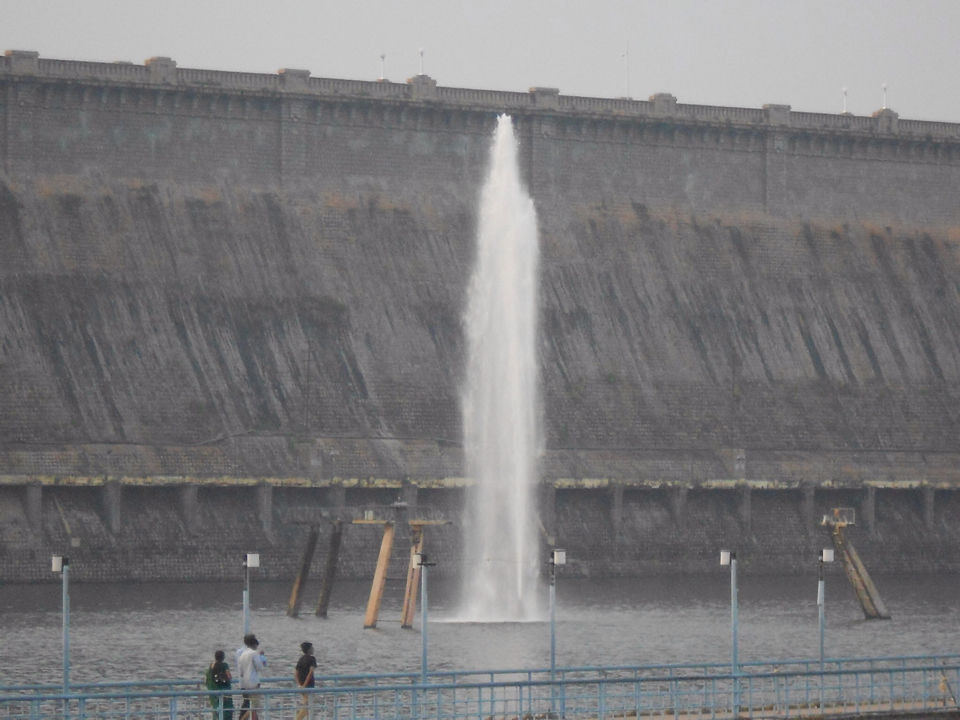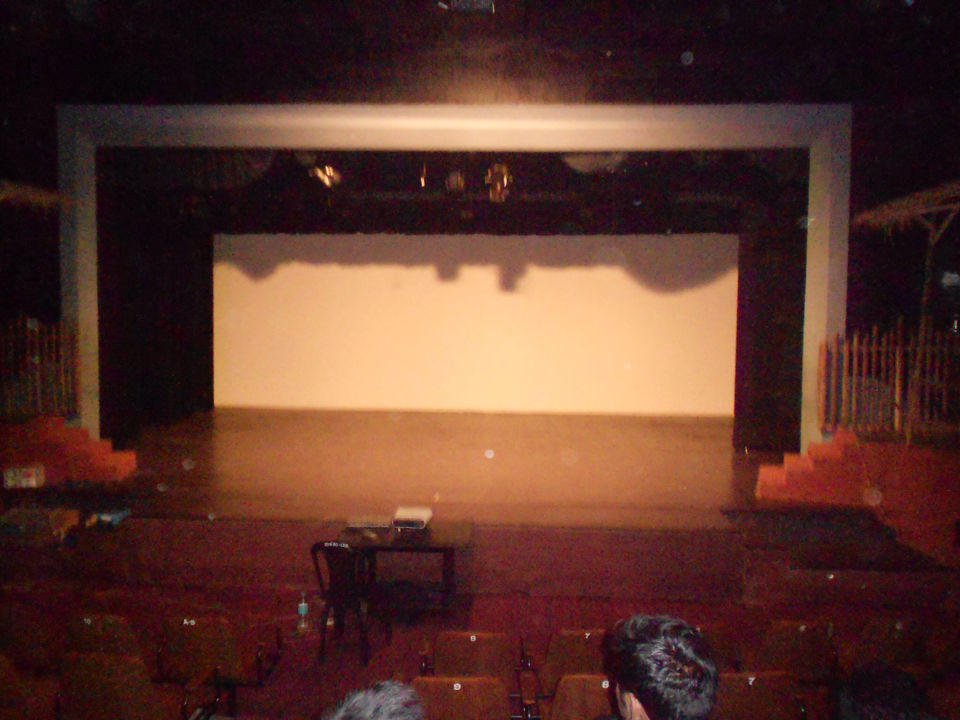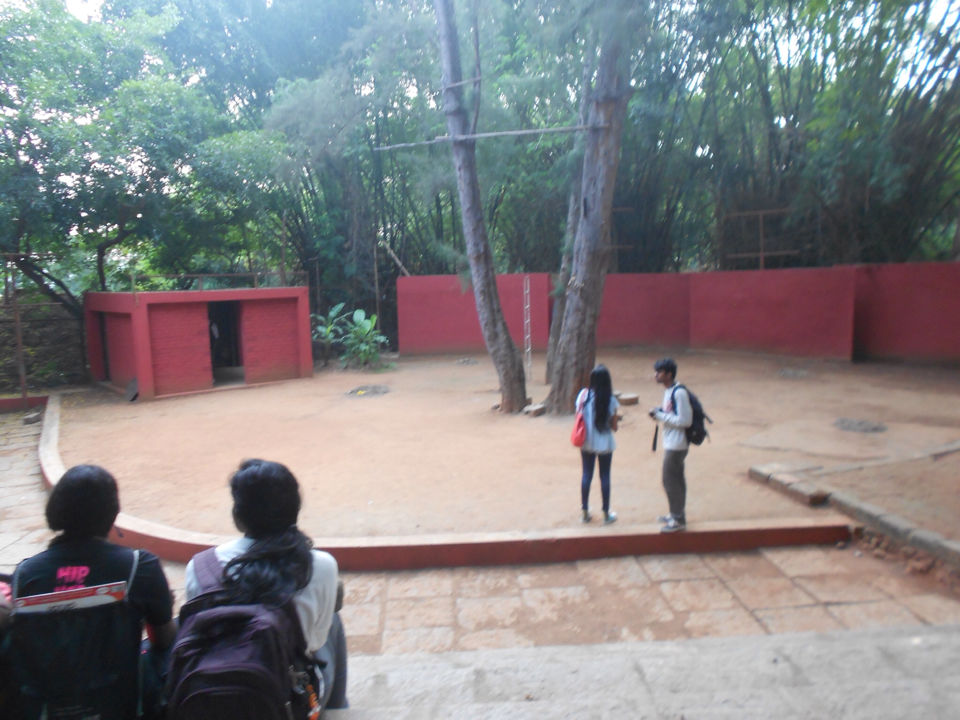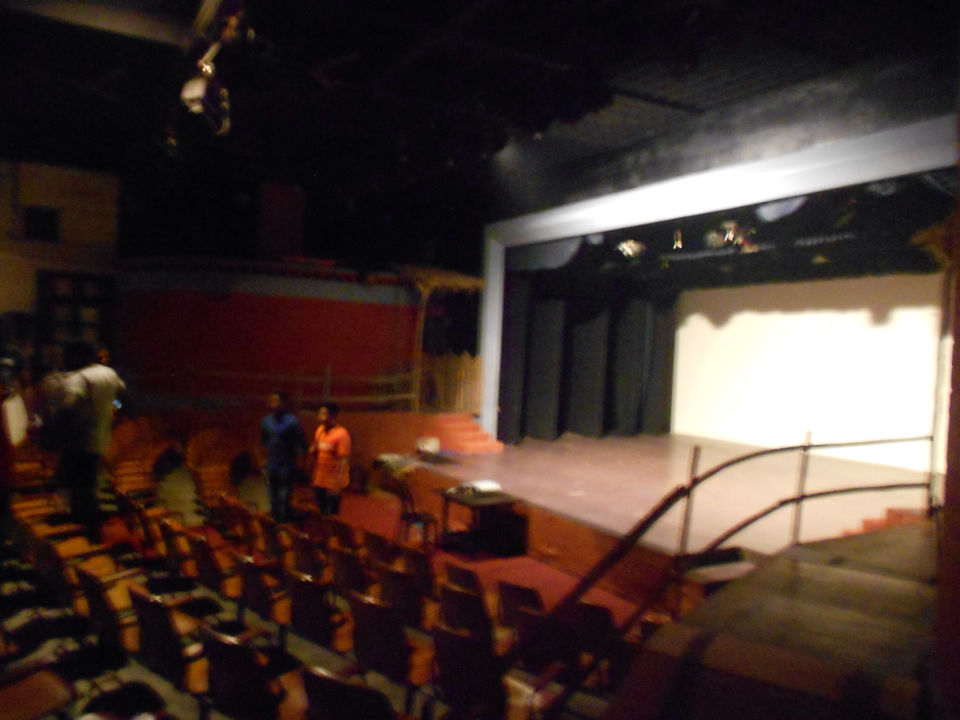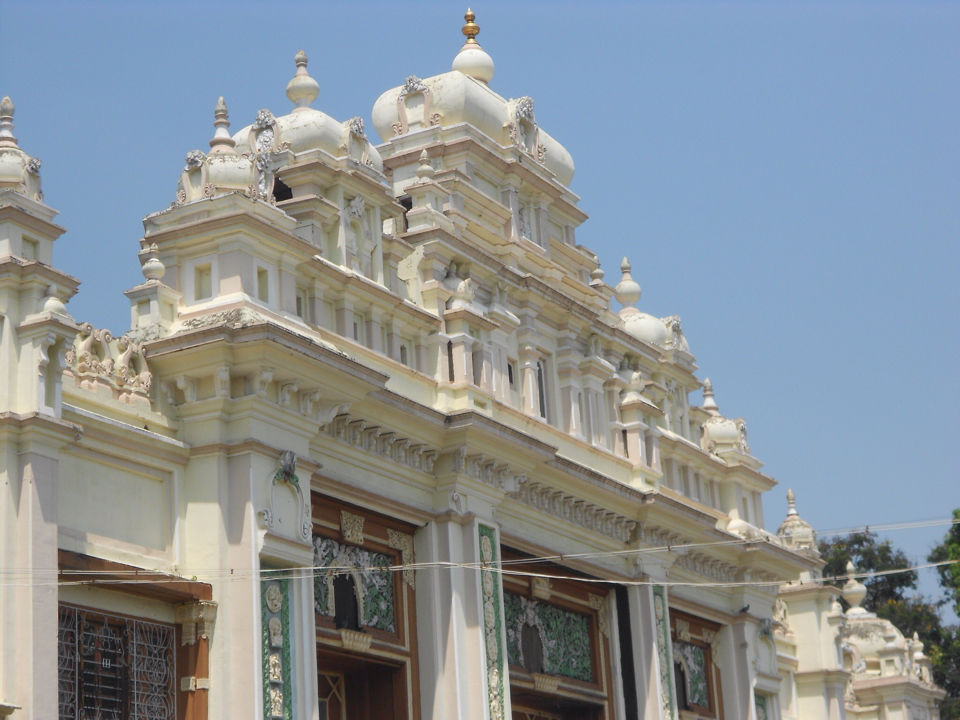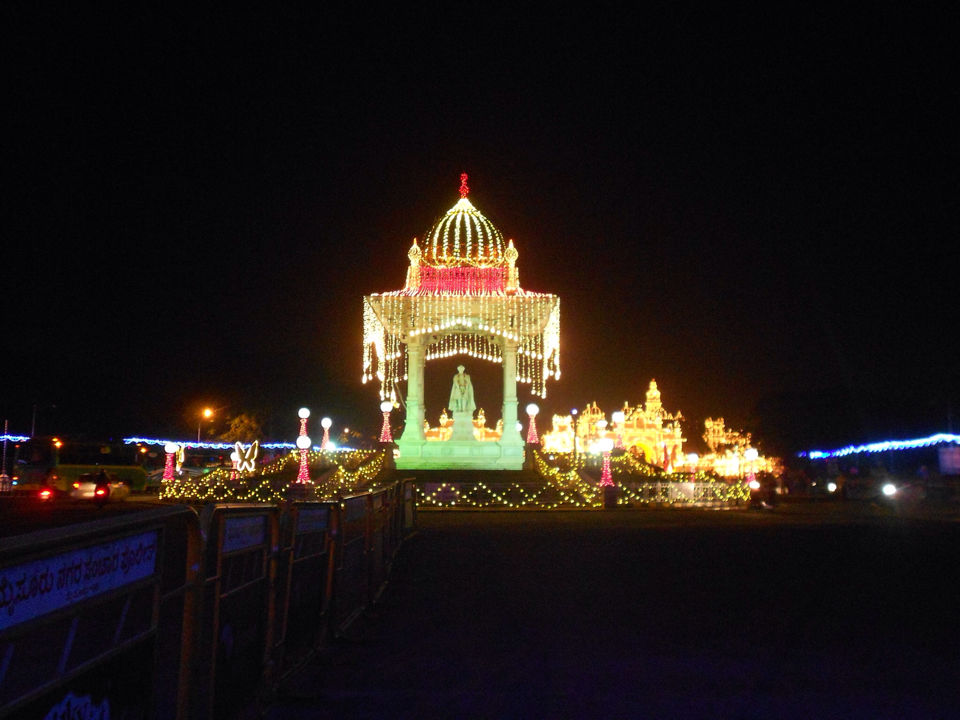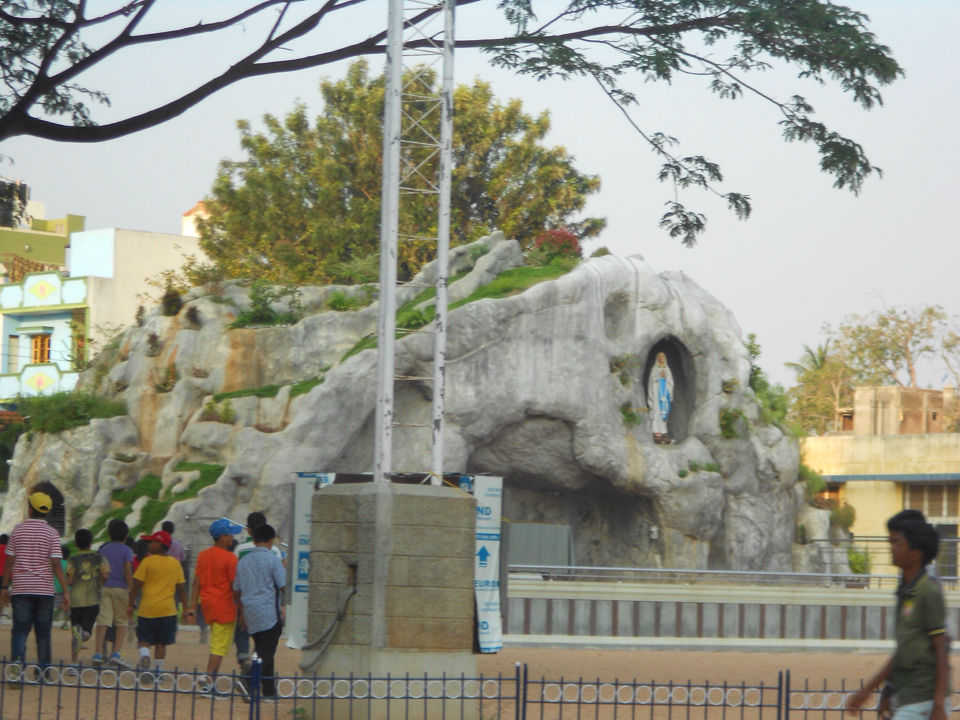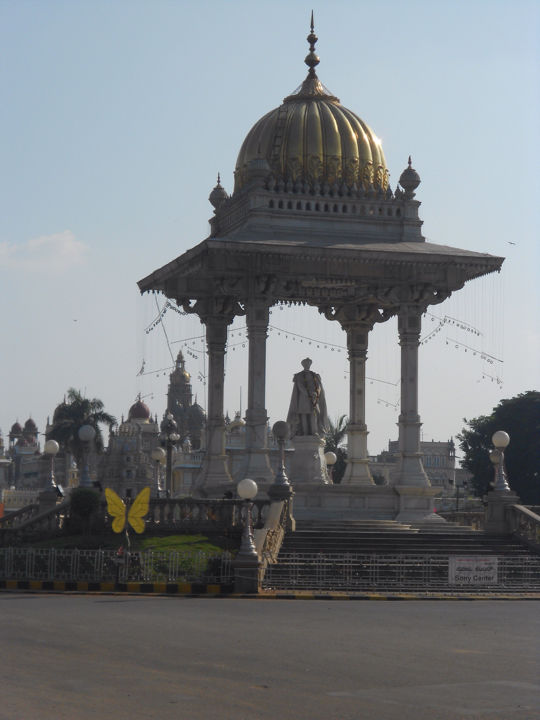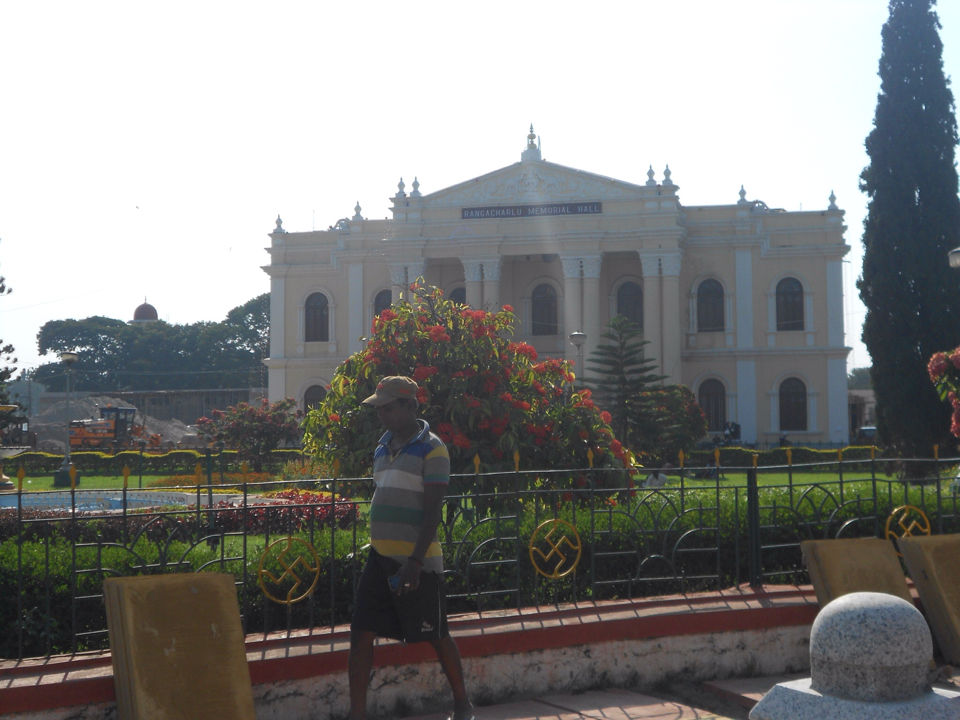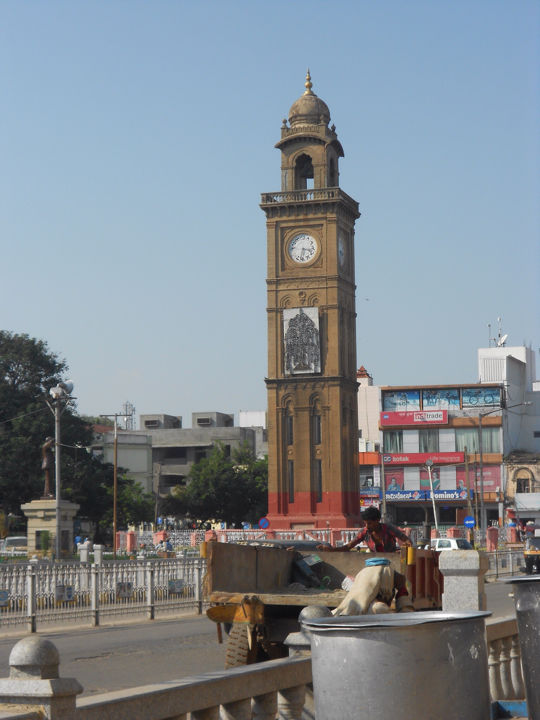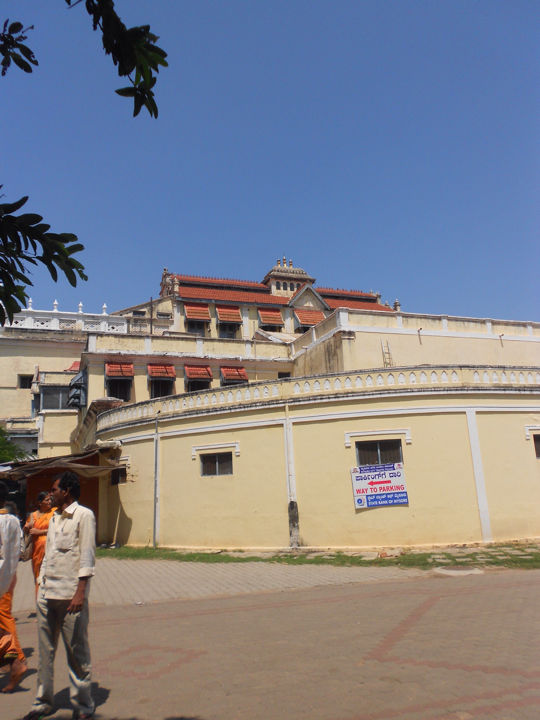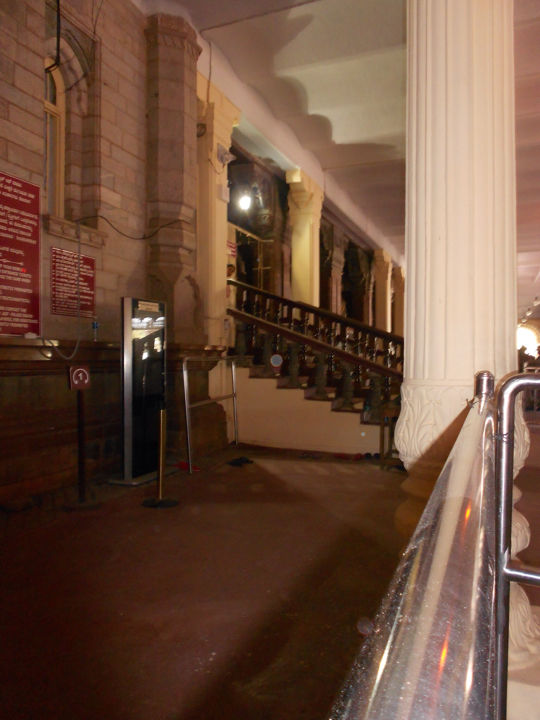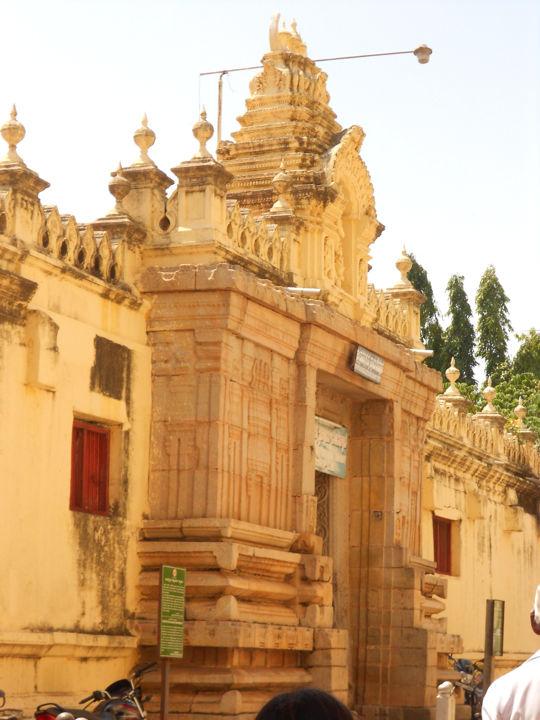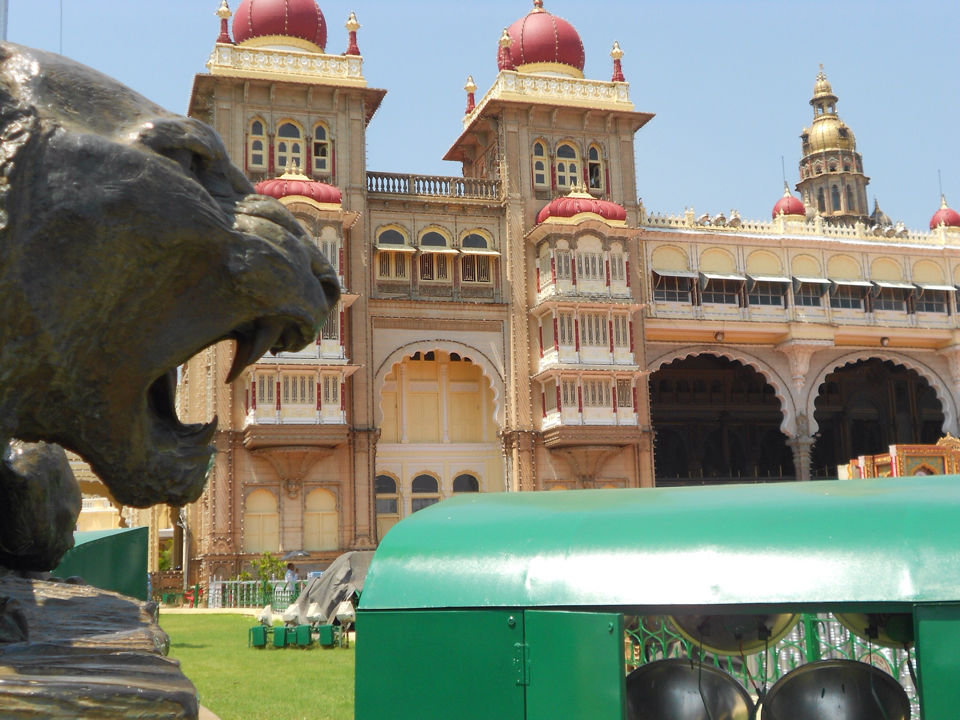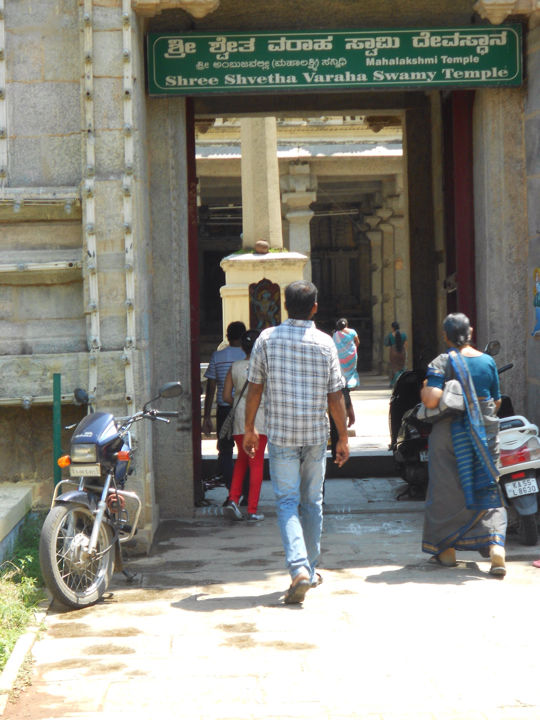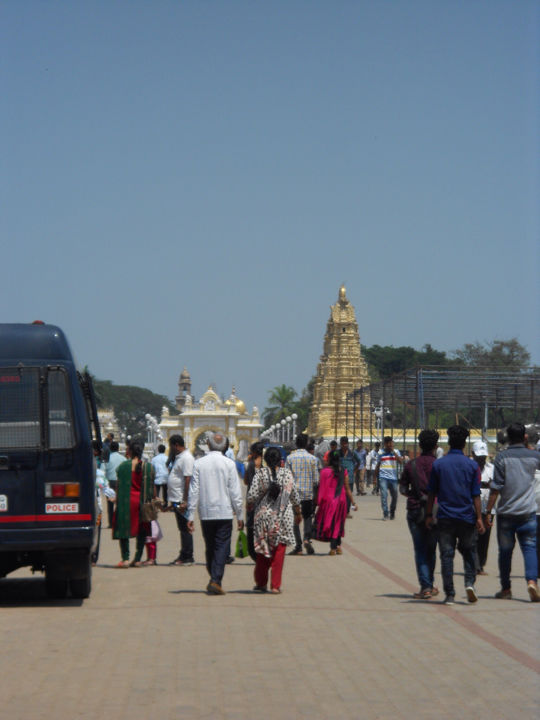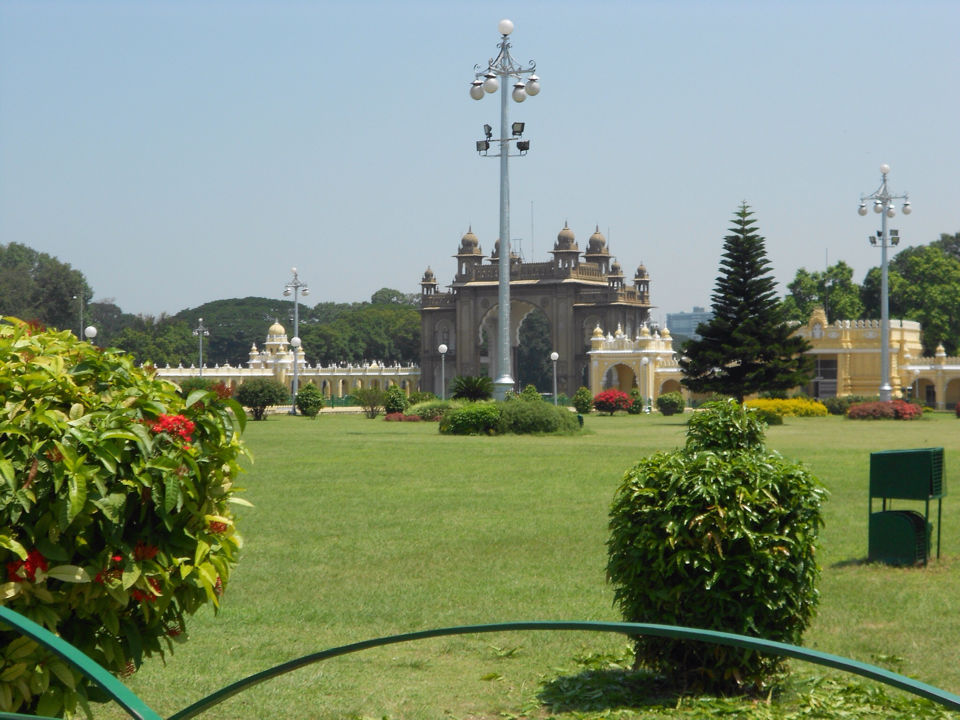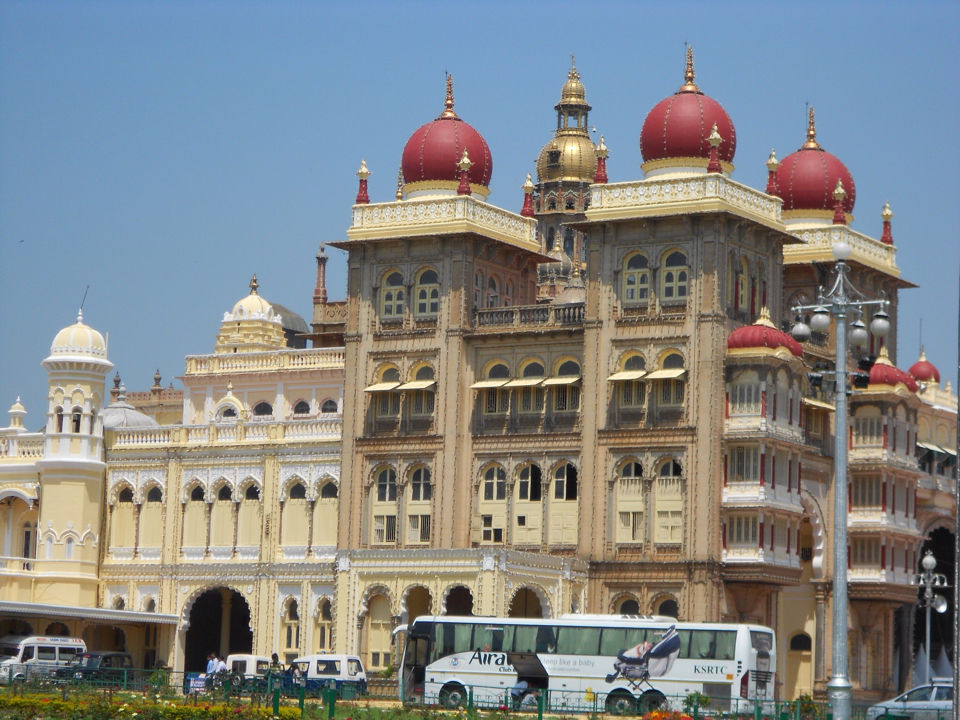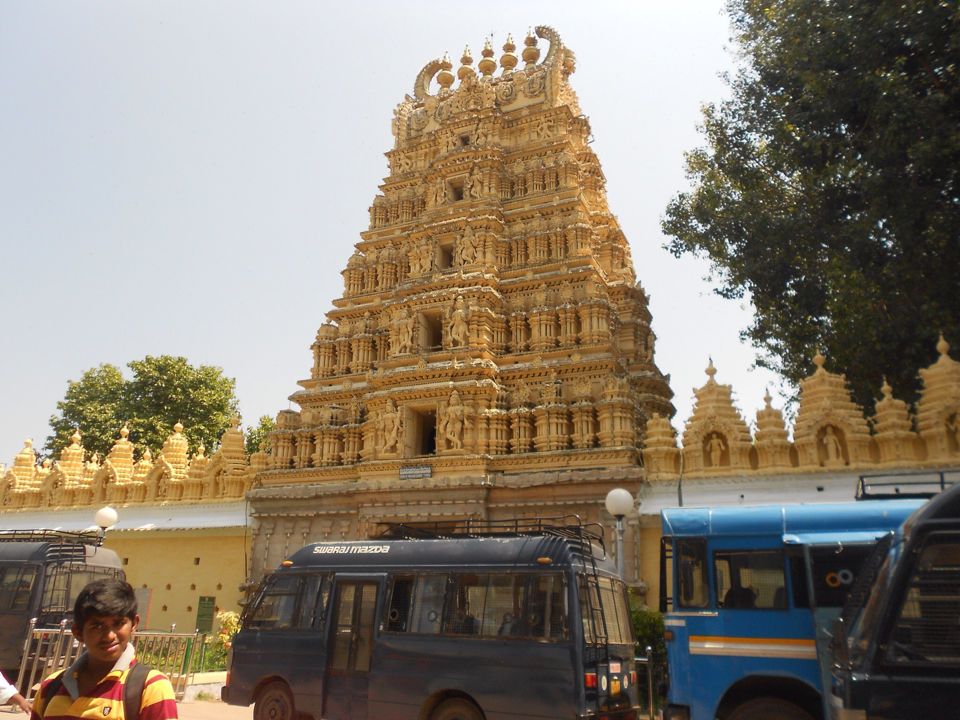 I had a good time, few memorable moments, few fights, little bit romance and love around. So, the night we start from Chennai by train to reach Mysore. We reached there the very next day. We then checked-in our hotel rooms. Then we left to Mysore palace,
 there we should supposed to sketch. After that we went st. Philomena's Church,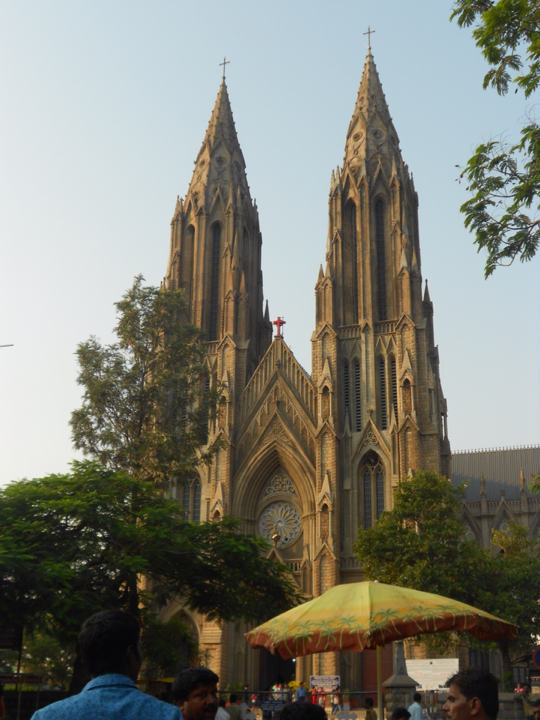 It was actually amazing. Followed by chamundi hills, the next day we visited jaganmohan art gallery, then we stepped in to brindavan gardens. Then it was the third day we left mysore by seeing karanji lak e and we met an famous architect and his famous open theatres and all that. On the way to coorg we visited a Buddha temple it's actually bylekuppe, then had some time in abbey falls.
    We finally reached coorg and stayed that night. Then we started from coorg the next morning to reach Ooty by bus. We reached ooty that evening the climatic condition was so cold and breezy we even cant stand still wearing hoodies and sweaters. The night passed somehow. The fifth day we visited valley view point, tea factory, doddabetta, ooty golf course, lamb's rock etc,.
    After reaching hotel we had some wonderful time, camp fire, dance, sleepless night, night out, etc,. The last day we decided to sketch anyhow and we reached ooty lake, then had some time in botanical gardens. we spent few hours exploring locality and then we reached hotel to check out. Which none of us wanted to do. He had no other go except leaving the place that night and we reached back to chennai. Finally we are back to business.