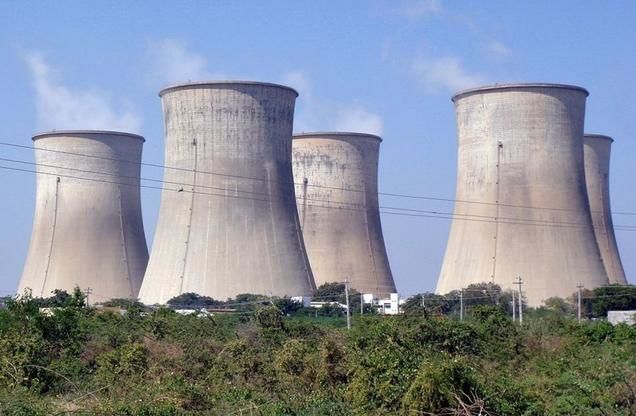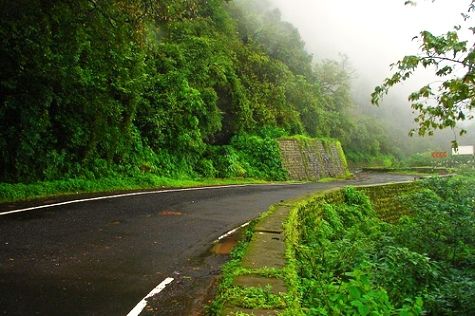 This trip was an unexpected one according to me, planned by my father's brother. He was expecting someone else but at last I went on a road trip with him. Actually this trip was planned to give a car to his son and also see him, he is studying in Manipal University.

We started early in the morning so that we can stop at Hubli, it was a fantastic journey as it was our own car and we could stop where ever we like, to have a view of the sceneries. The route to Manipal is a fantastic one and a perfect one for nature lovers because we travel through the Western Ghats that's one of the fantastic parts of the trip. We also had a view of thermal power station that was an amazing scene for me as I've seen a thermal power station for the first time.As we traveled slow and cool, we reached Hubli by night and we stayed at a hotel there.

We started the next day early after having breakfast. Two sides of the road were full of trees for much of our journey and then as we came close to Manipal the most fabulous 1KM of the journey where there is water on both sides of the road one side is the Arabian sea water and the other side with fresh water of Kolluru river. Finally reached Manipal and I was still very enthusiastic to go and explore the city and the nearby beach.
Then we were off to explore the Manipal city, Udupi city, the Krishna temple in Udupi and then the Malpe beach at last, I had a lot of fun at the beach because it's the first time i went to a beach. This trip is so special for me because it had a lot of firsts for me.