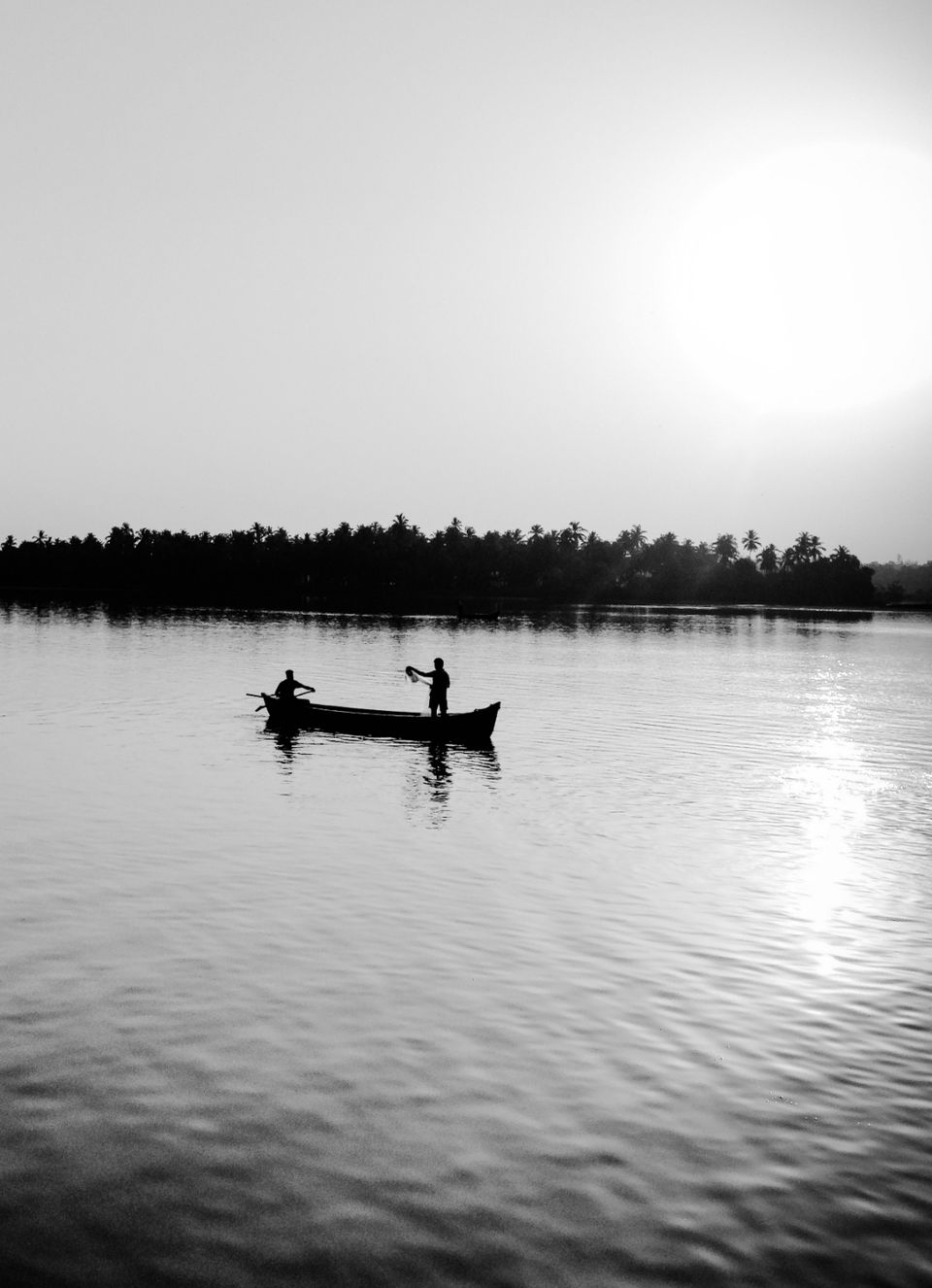 Kodi Bengre is a small sleepy village located in Udupi, which lies on the west coast of Karnataka.
The boathouse service available on the banks of the Swarna at Kodibengre village, 18 km from Udupi.
You can now enjoy the eye calming greenery, the cool waters of the Swarna, a pleasant sunset near the Delta Beach.
Delta Beach is situated around 10 kilometers along the Kodi Bengare Hoode Road from Udupi.City buses from Udupi make frequent trips to Kodi Bengre, Kemmanu and Hoode. Delta Beach is just about 12 kms from Malpe Beach.
Must visit and enjoy the beauty of this place in your own way :)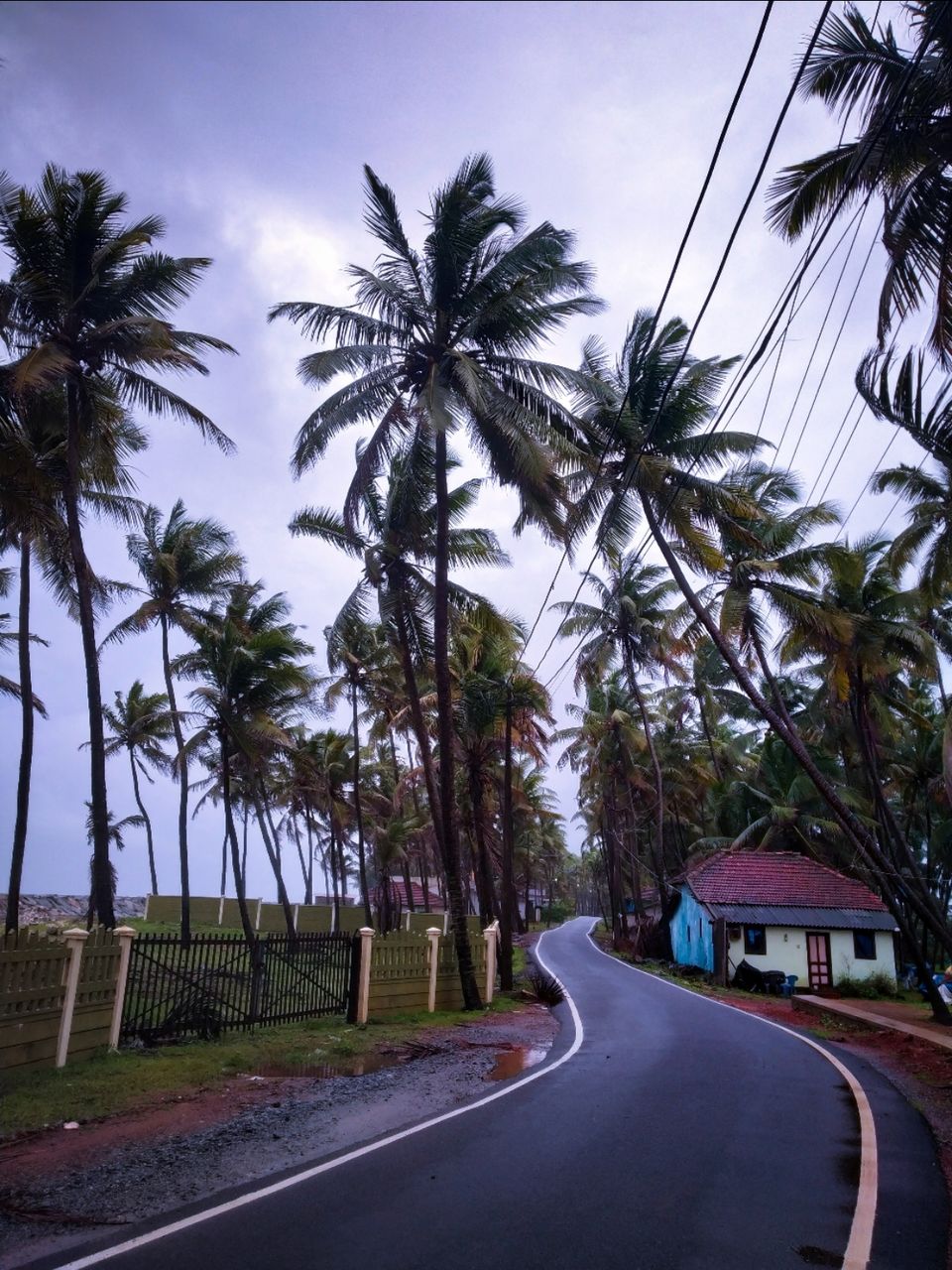 St. Lawrence Church.
St. Lawrence Church is situated on the outskirts of Karkala in the Karnataka state of India. It is situated 28 kms from Kodi Bengre and 58 kms from Mangalore.
Placed amidst placid greenery, the Attur-Karkala parish has a rich history. The church oversees a school and an orphanage.
I spent the evening of my second day's trip here in this beautiful place. That evening was just pleasant and relaxing and also I have witnessed the beautiful of artwork of this Church :)