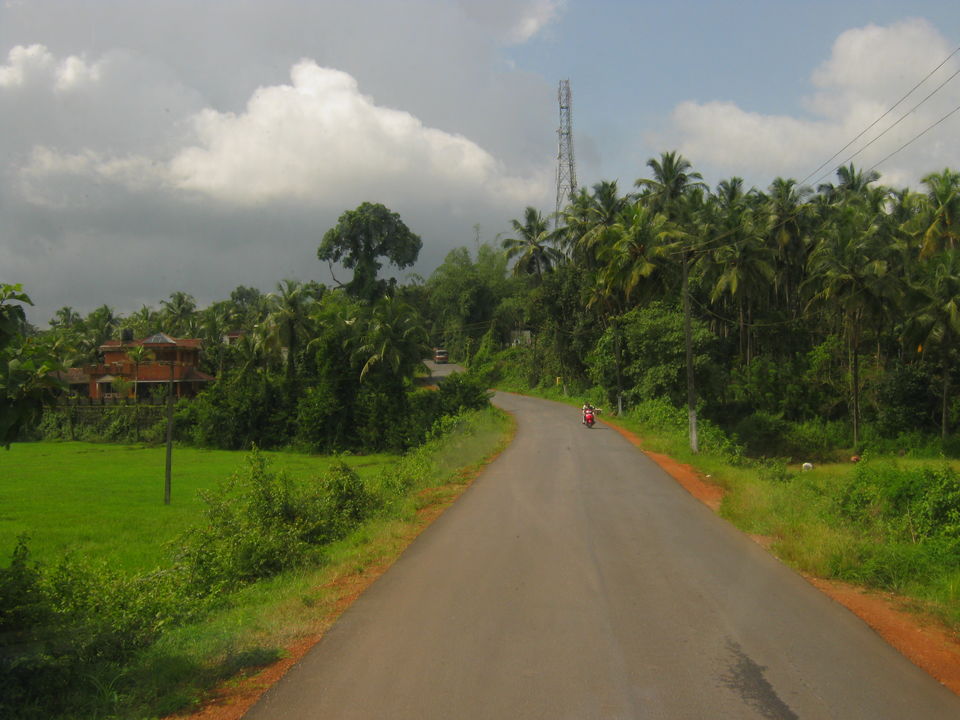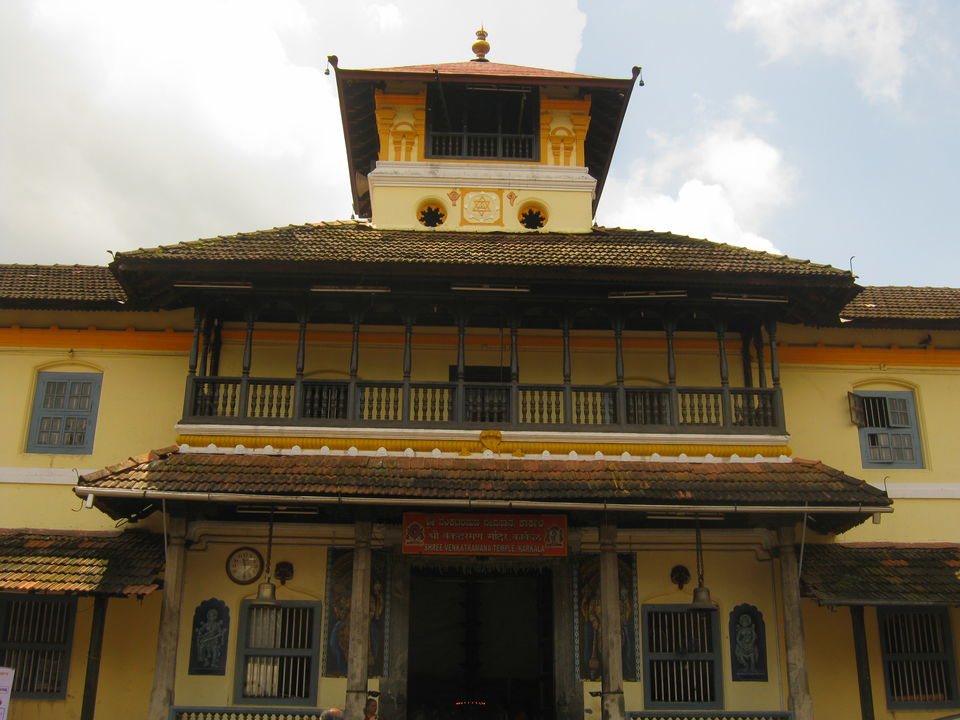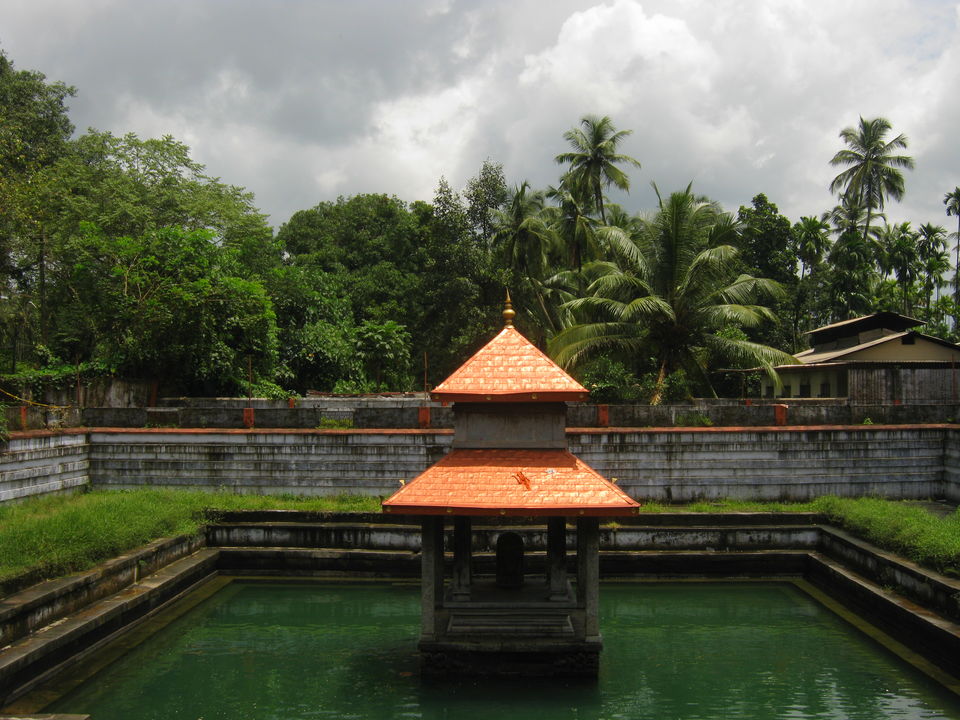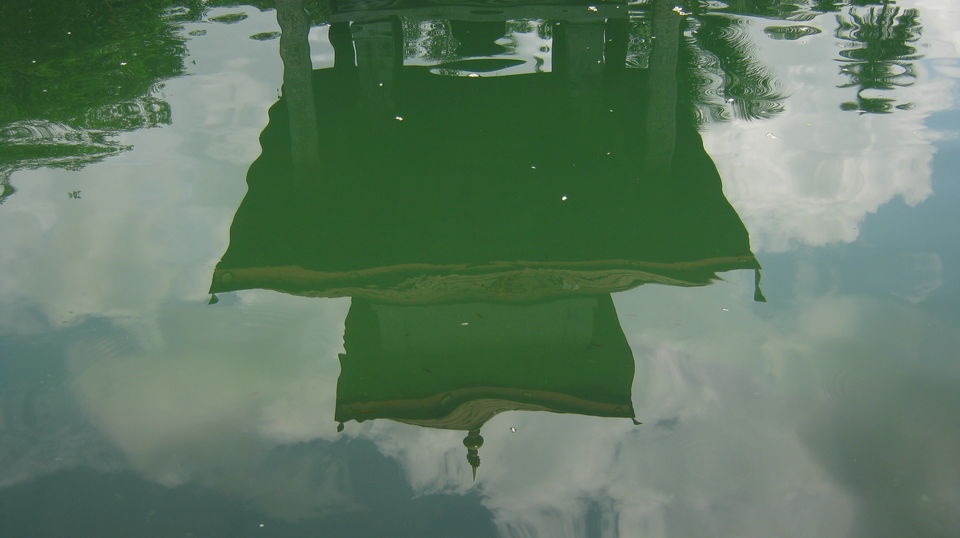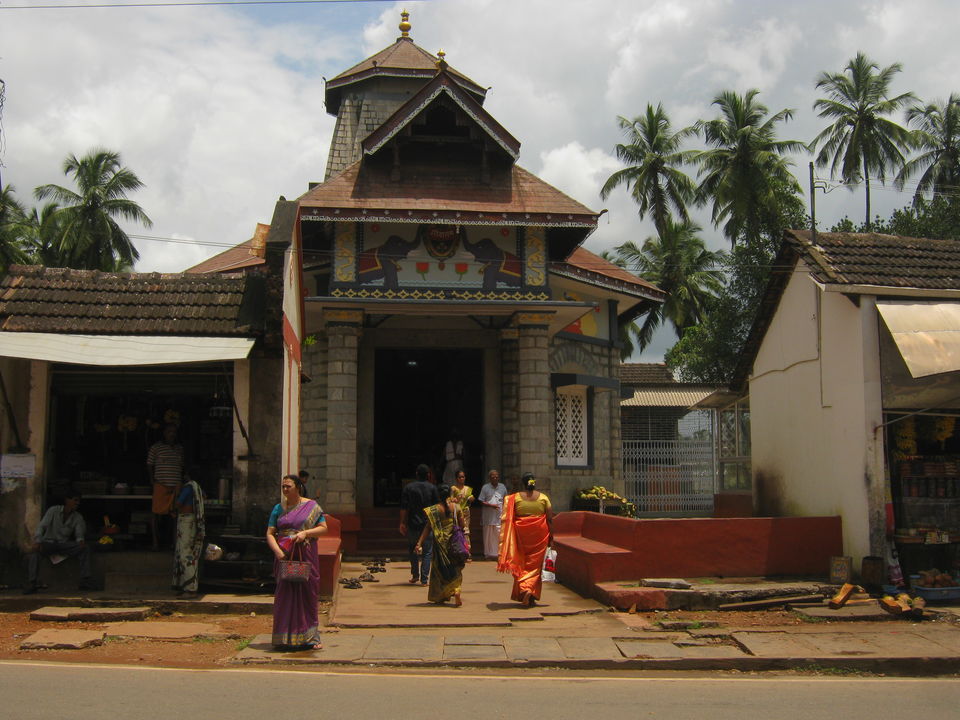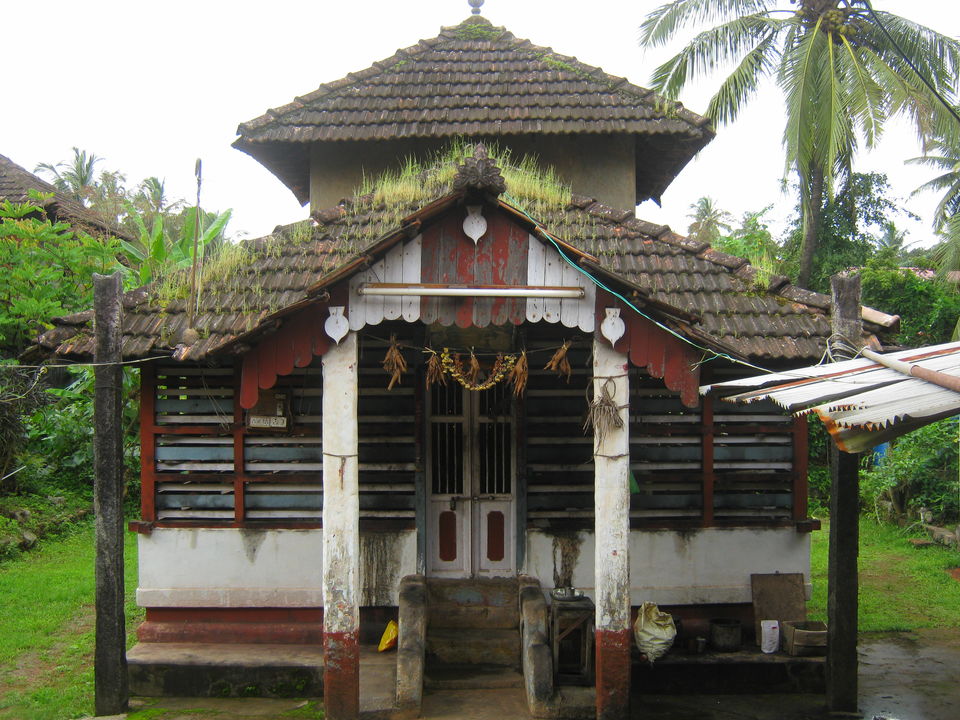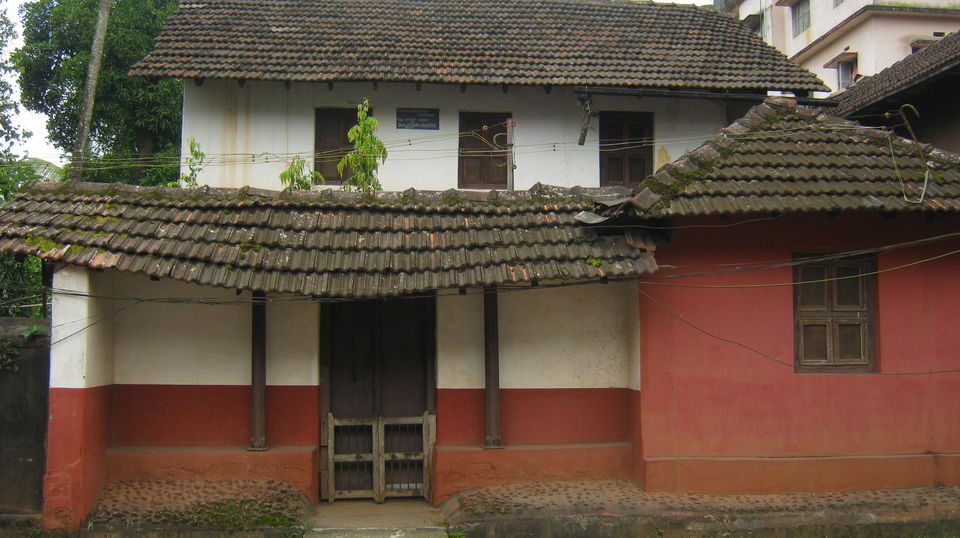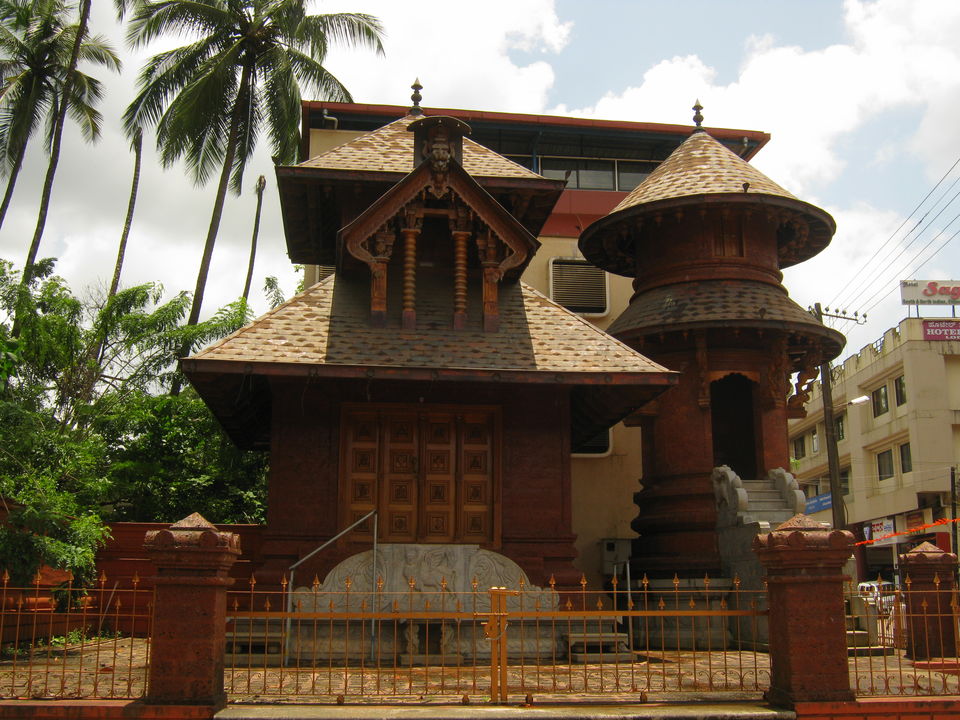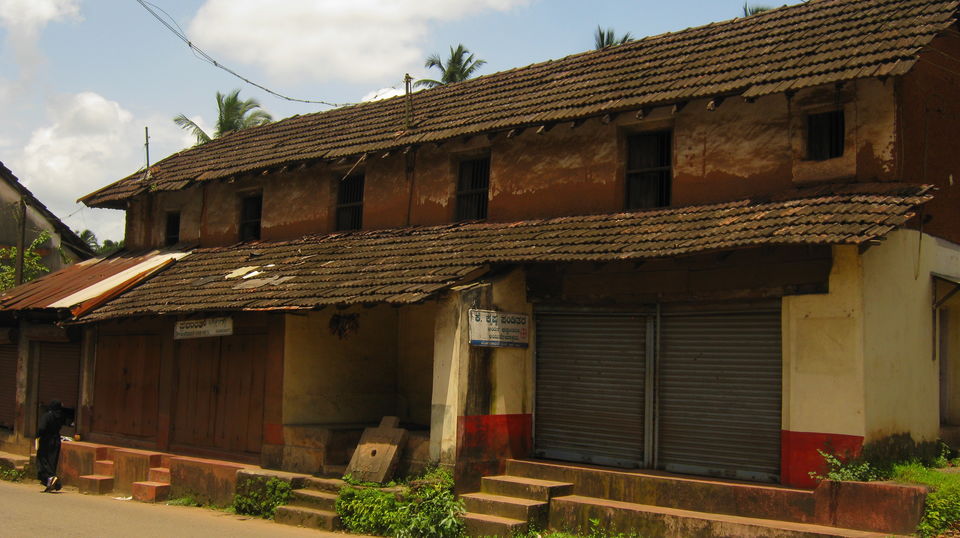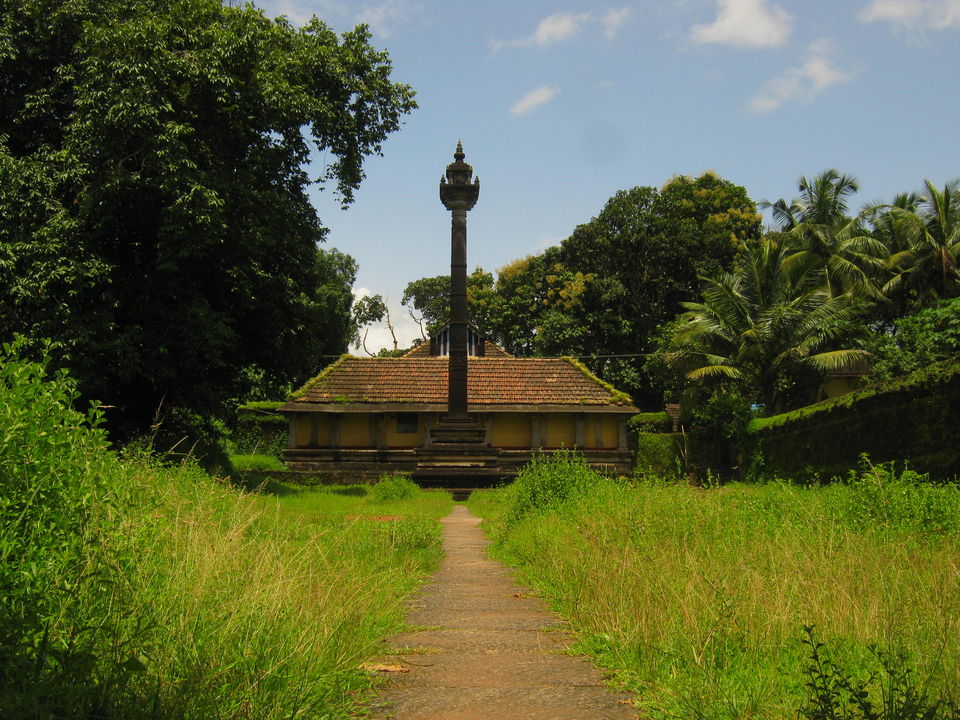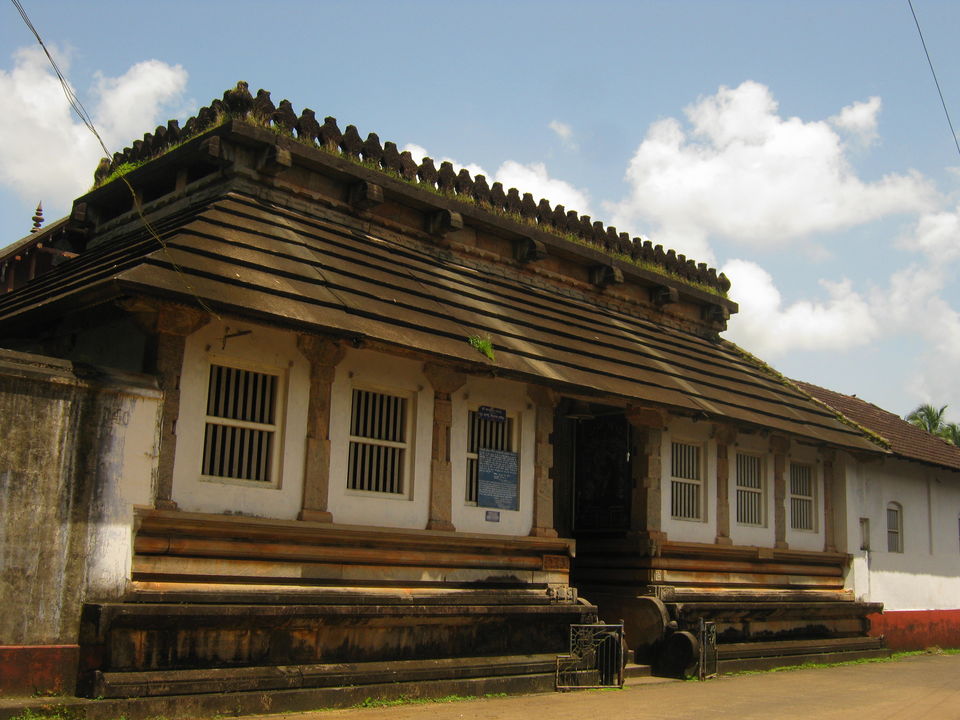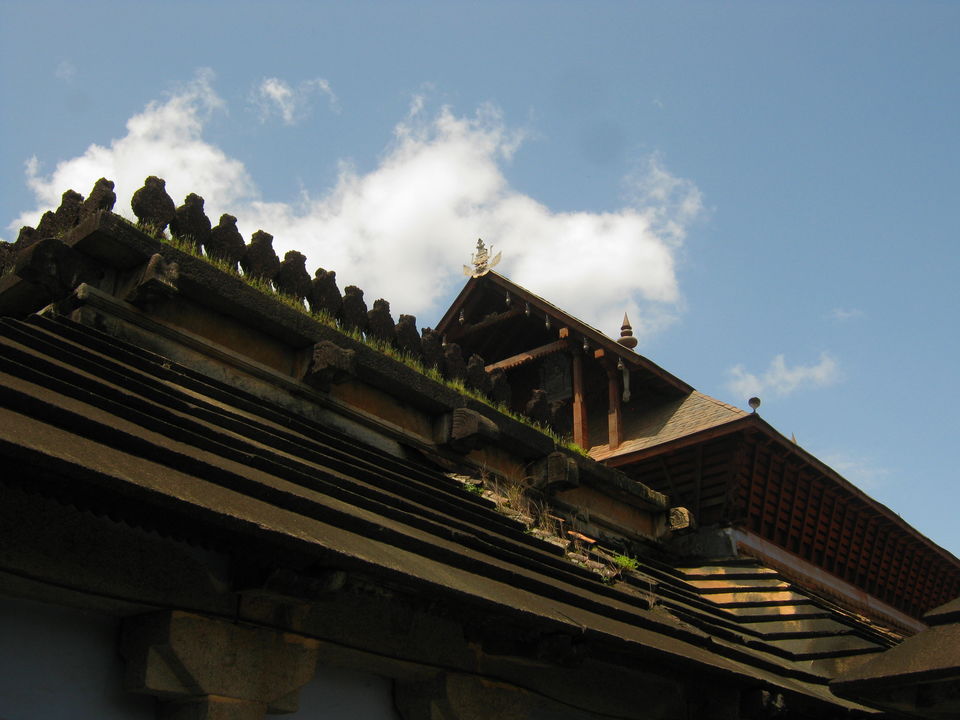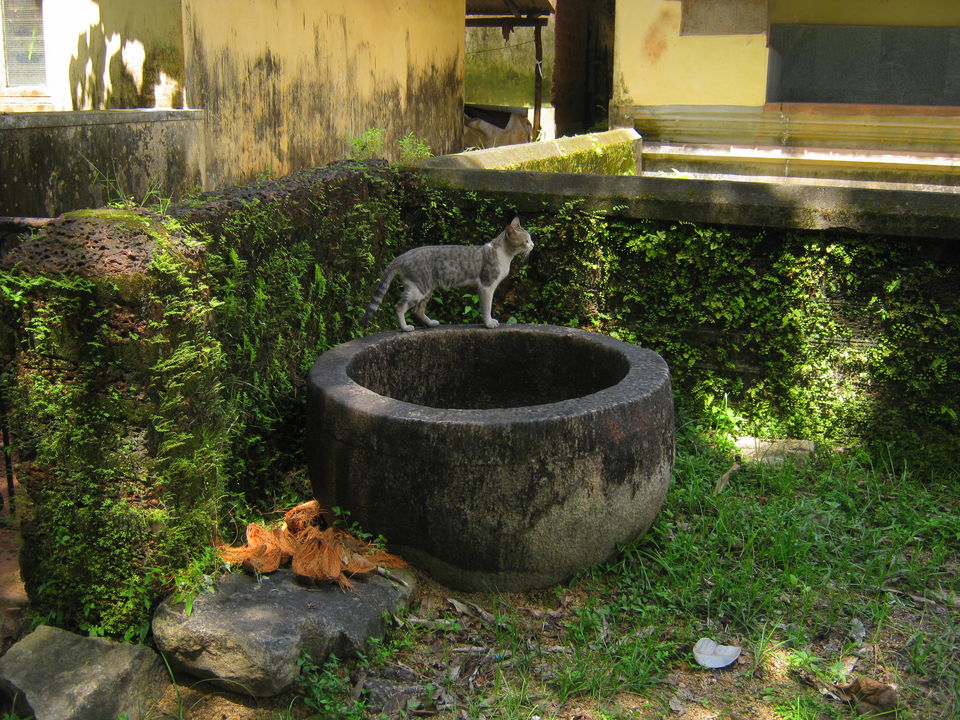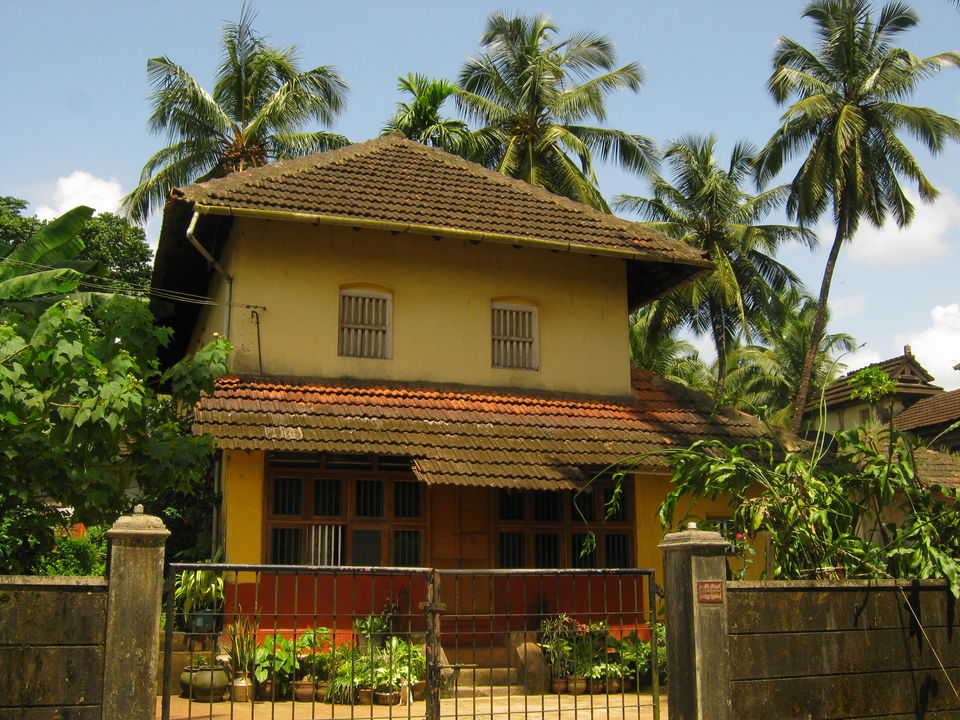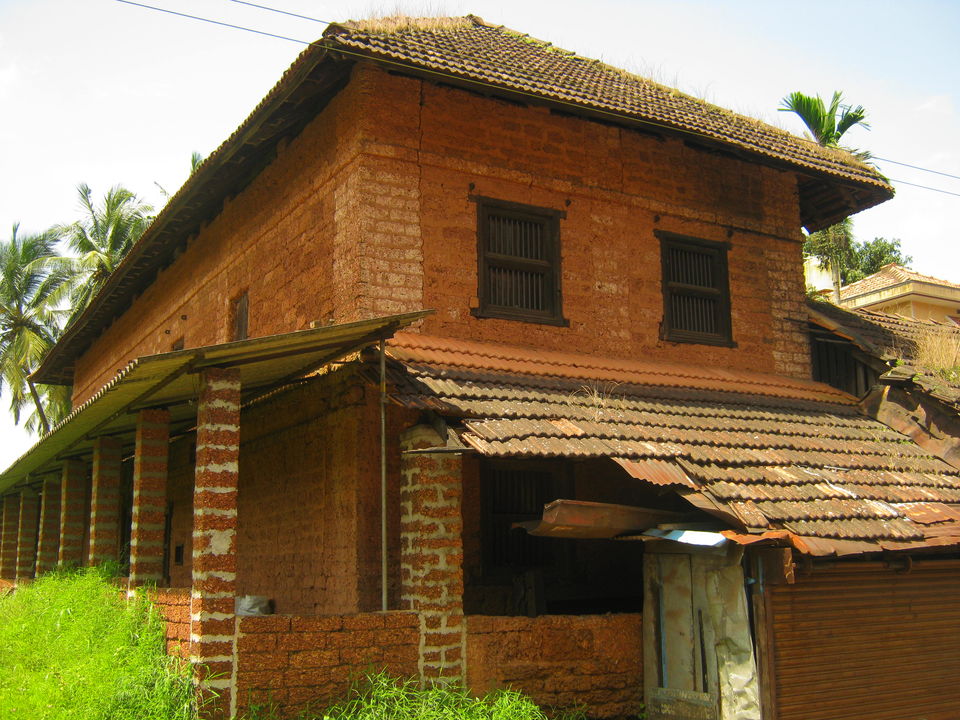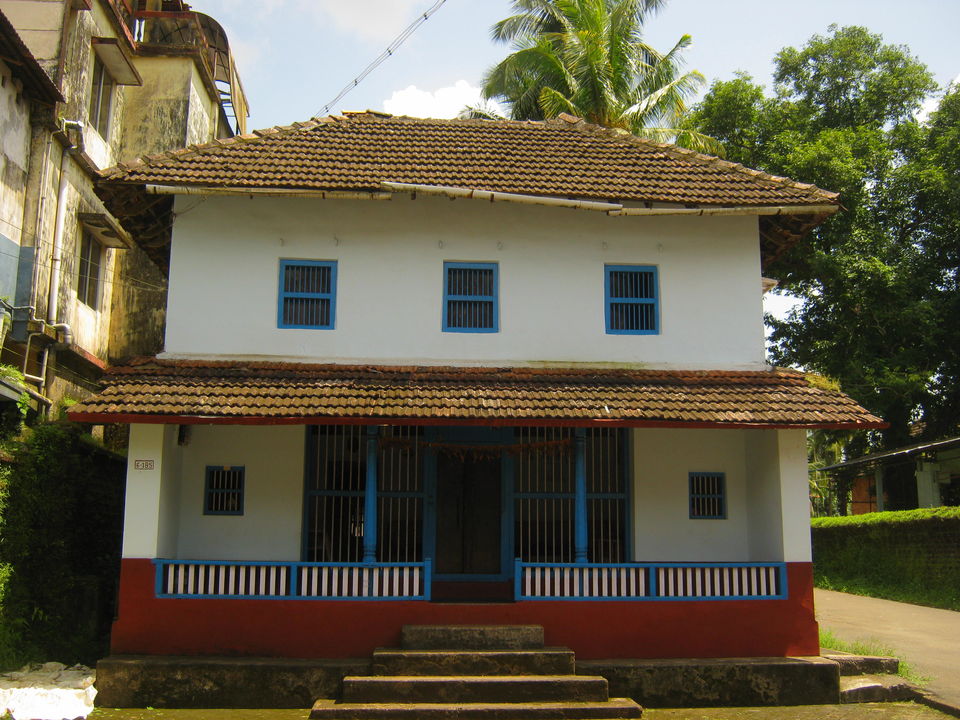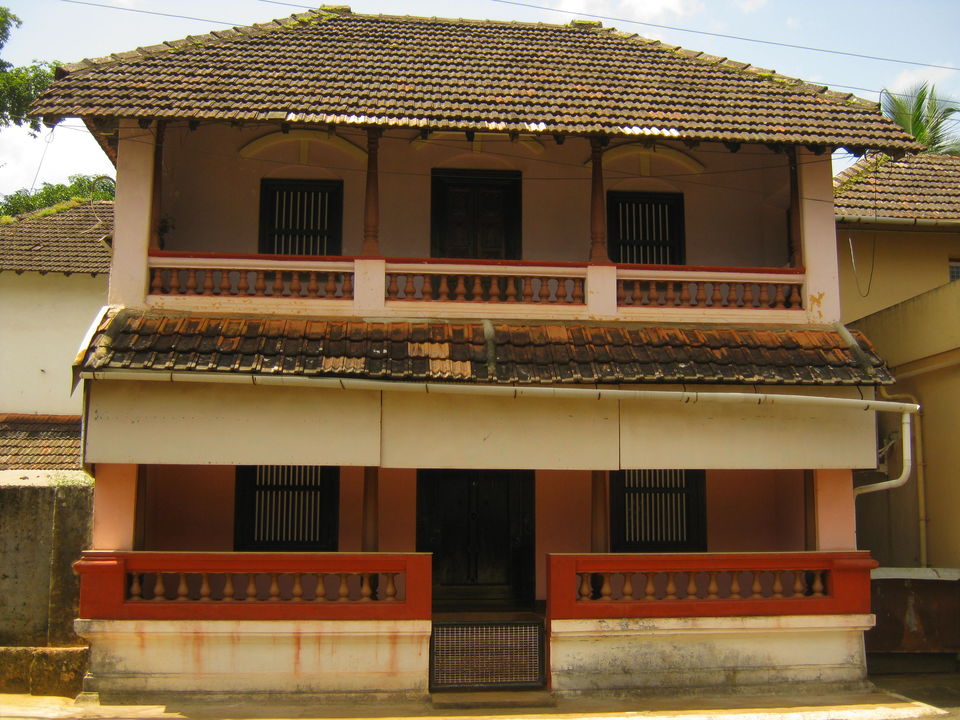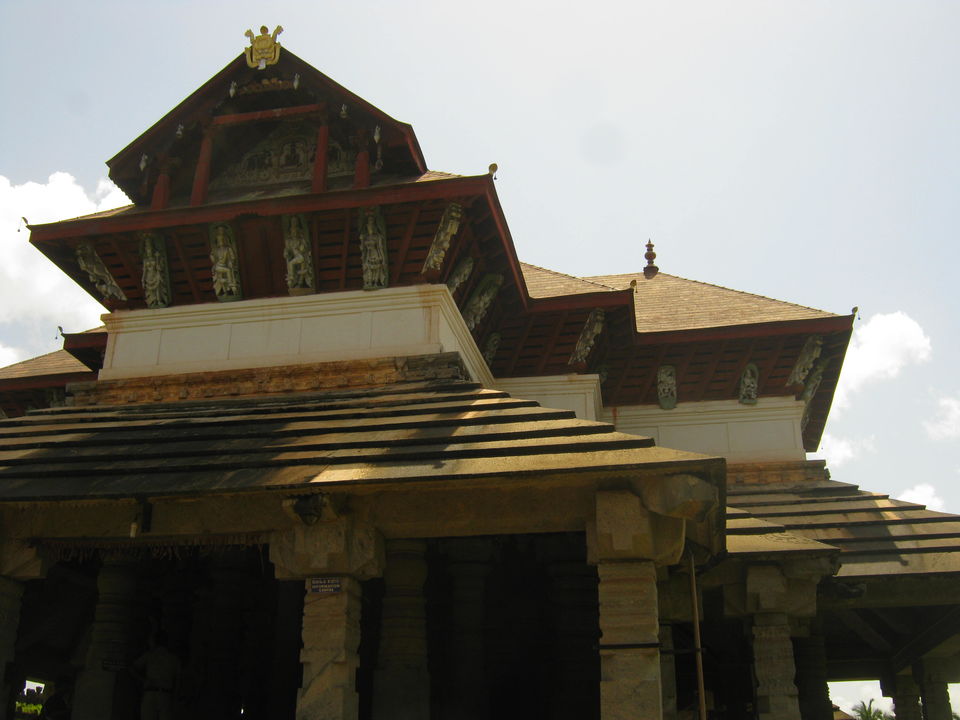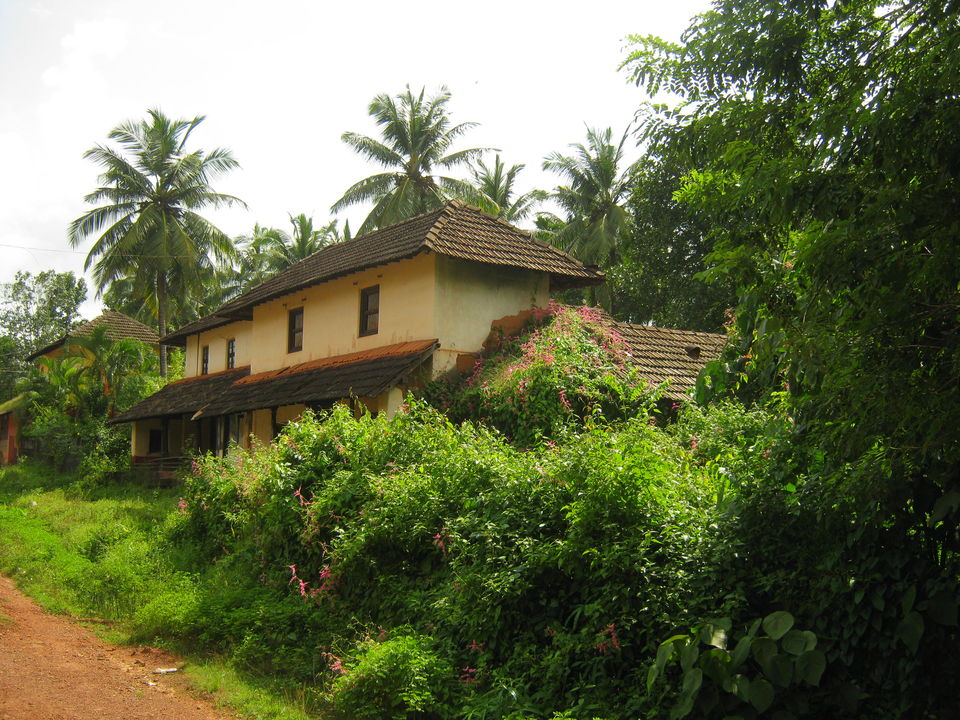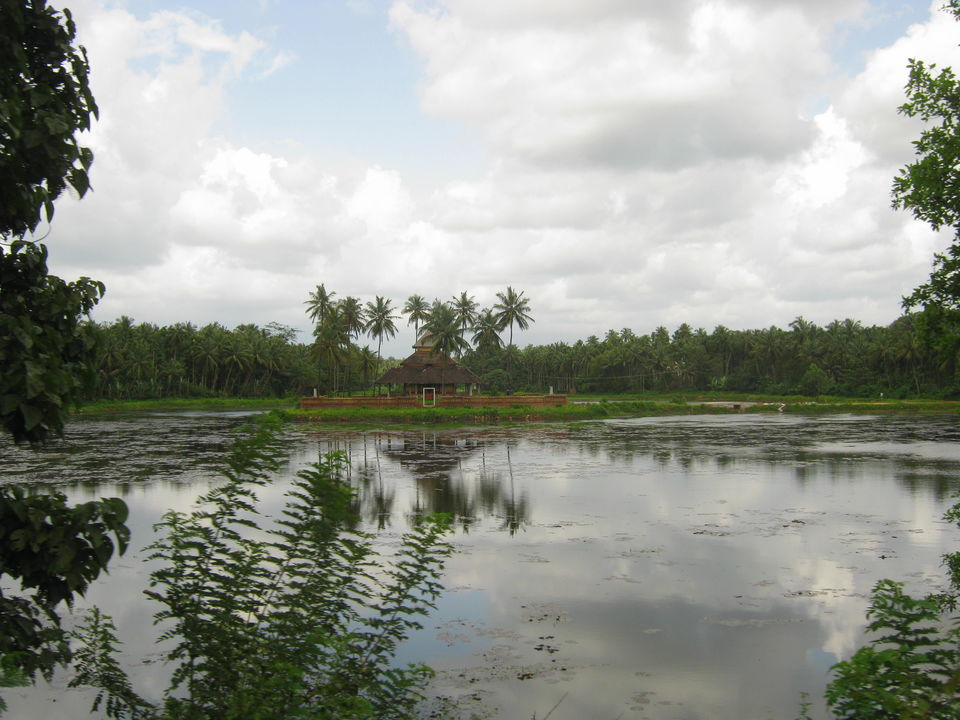 Karkala and Moodbidri are two adjacent towns located in the Udupi and Dakshina Kannada districts of coastal Karnataka, in the interior part of what is known as the Tulunaad region (the land of the Tulu speaking people).
What makes these two towns stand out from the rest of the towns/cities in the region like Mangalore, Puttur or Udupi is the pervasive presence of centuries old Jain heritage, which survives even to this day. Without any highrises or chaos, these are well preserved ancient towns where history is always found in the present - both in the architecture as well as in the people's lifestyle.
These two towns have preserved the Jain temples and related buildings quite well. These architectural gems reflect several styles, though primarily combining traditional Southwestern Indian architecture with ancient Jain features. When it comes to food, the Padiwal's restaurant is an institution of sorts in Moodbidri, catering to both local and outside tastes. 
Both these towns, separted by less than 20 km are located midway and within 50 km from both Mangalore and Udupi cities, and private buses are frequent.