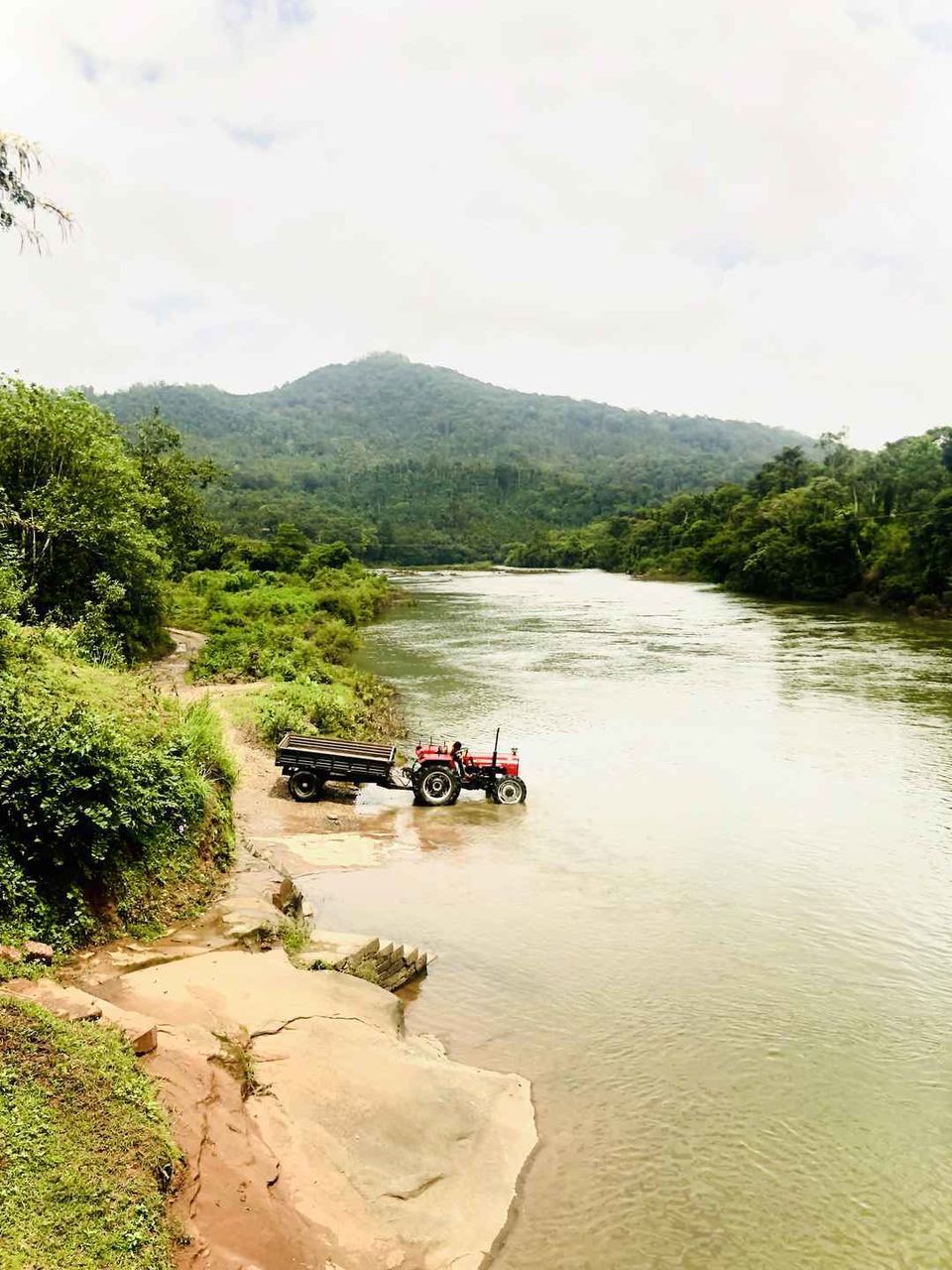 A weekend getaway near Chikmagalur, KALASA is a breathtaking place with its cold breeze and 360 degree green views.
The town has a mythological history as the wedding of Lord Shiva and Paravati in Himalayas had to been witnessed by Guru Agastya in this very Kalasa by his orders.
Among all the temples , this is visited the most.
Explore the amazing waterfall that's not known to many. It's a 2 km trek inside the forest to get to the waterfalls from the home stay.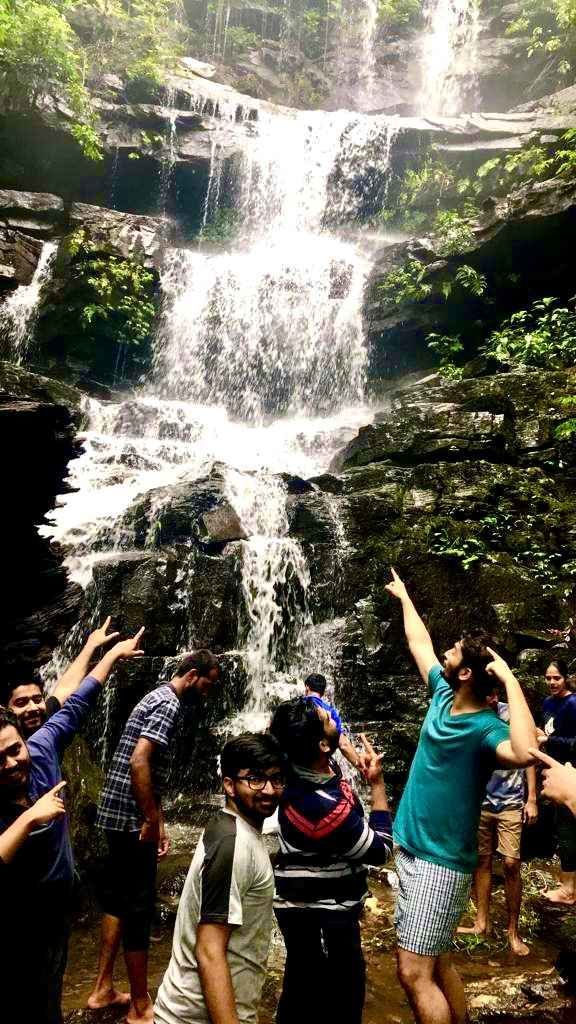 This landscape is famous for it's classy Tea, do give it a taste! Better for both a solo or a group trip.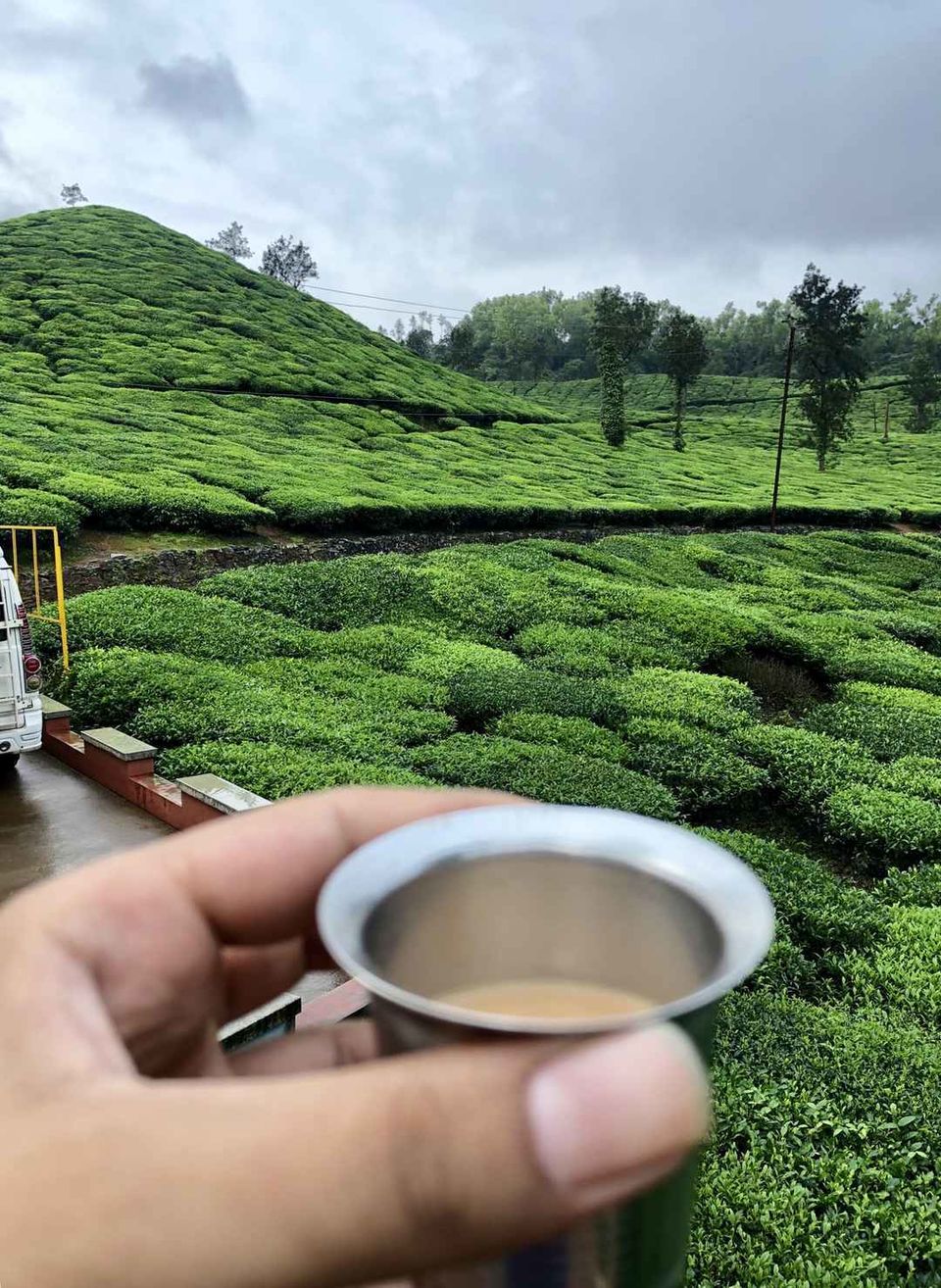 Make a road trip here from Mangalore (120 km) , Manipal (107 km) or Bangalore (310 km).
Best time to visit : August till March
Preferred home stay : Prince of Kalasa