It felt like a scene out of Jurrasic Park. My Ten year old son was was flanked by 3 EMU's running around, that were taller than him. He was taken aback by the fact that he was surrounded by 3 EMU's.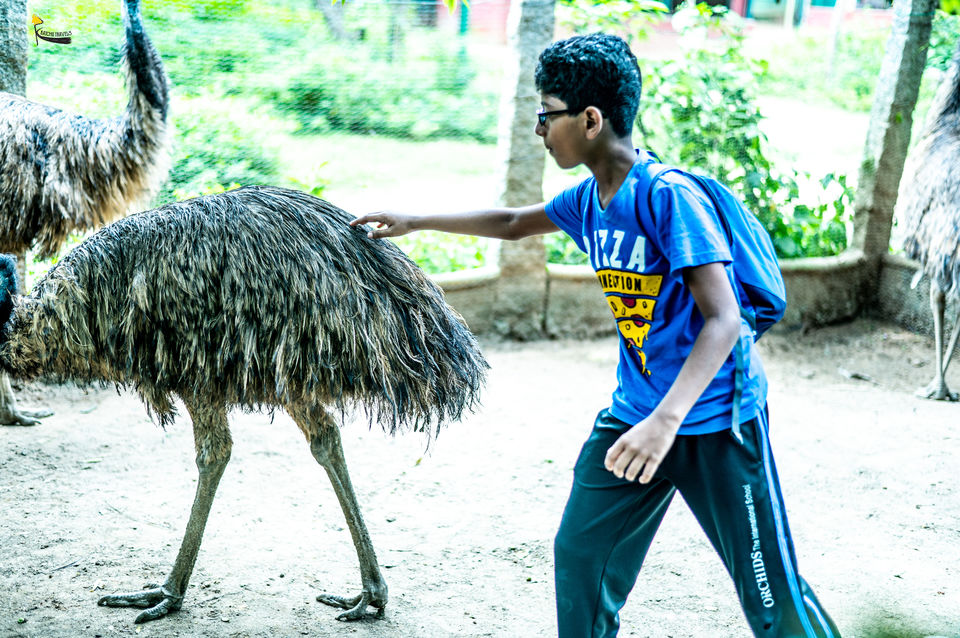 An EMU is the world's second tallest bird after an Ostritch. It is found in Australia as a native species. I found them in Prani, the Pet Sanctuary, 30 kms away from the Southern part of Bengaluru.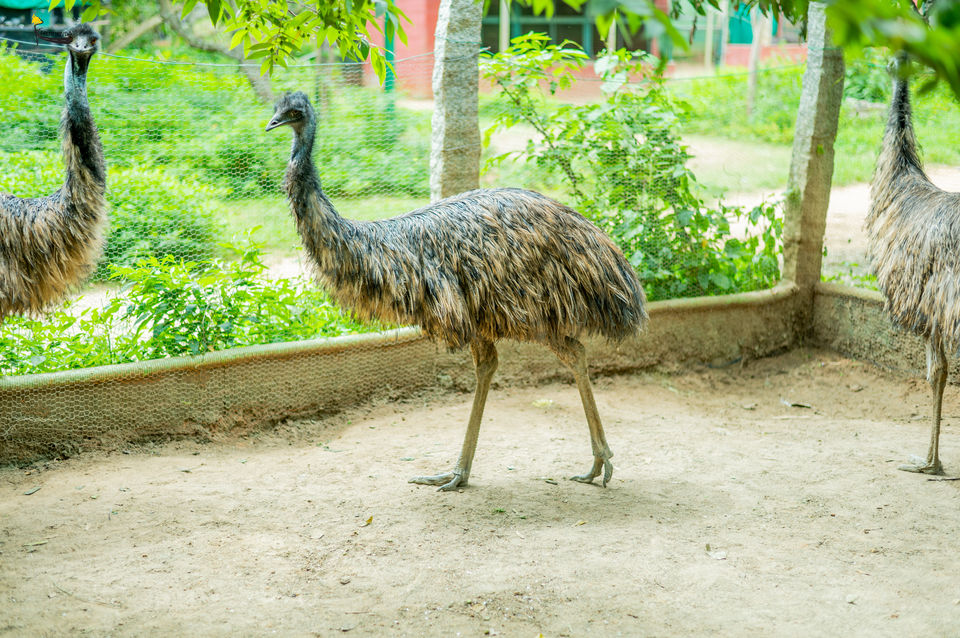 Emus are soft-feathered, brown, flightless birds with long necks and legs, and can reach up to 1.9 metres (6.2 ft) in height. Emus can travel great distances, and when necessary can sprint at 48 km/h (30 mph); they forage for a variety of plants and insects, but have been known to go for weeks without eating. They drink infrequently, but take in copious amounts of water when the opportunity arises.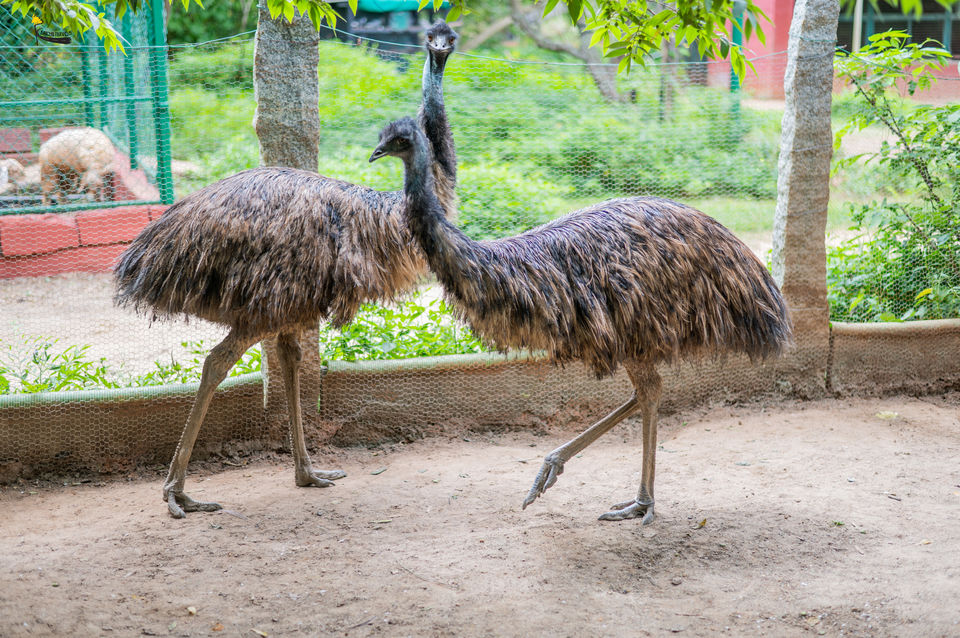 One unique fact about an EMU is that the incubation of eggs is done by a male, and its eggs are green in colour. The eggs are not soft and doesnt feel like an egg. It infact feels like a rock, so that other predators dont detect the eggs and end up leaving it. Its a beautiful little fact that left be gobsmacked to see how adaptation to environment happens
Prani is a Pet Sanctuary rani and a one of its kind experiential education park. An initiative of Into the Wild, a Bangalore based start-up that focuses on outdoor experiential education