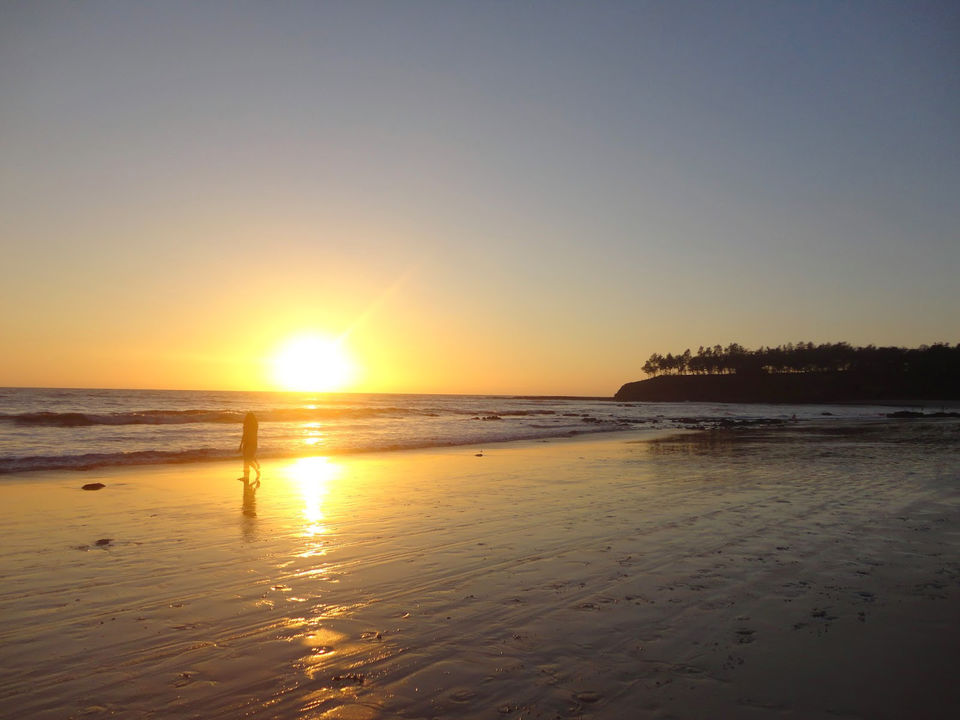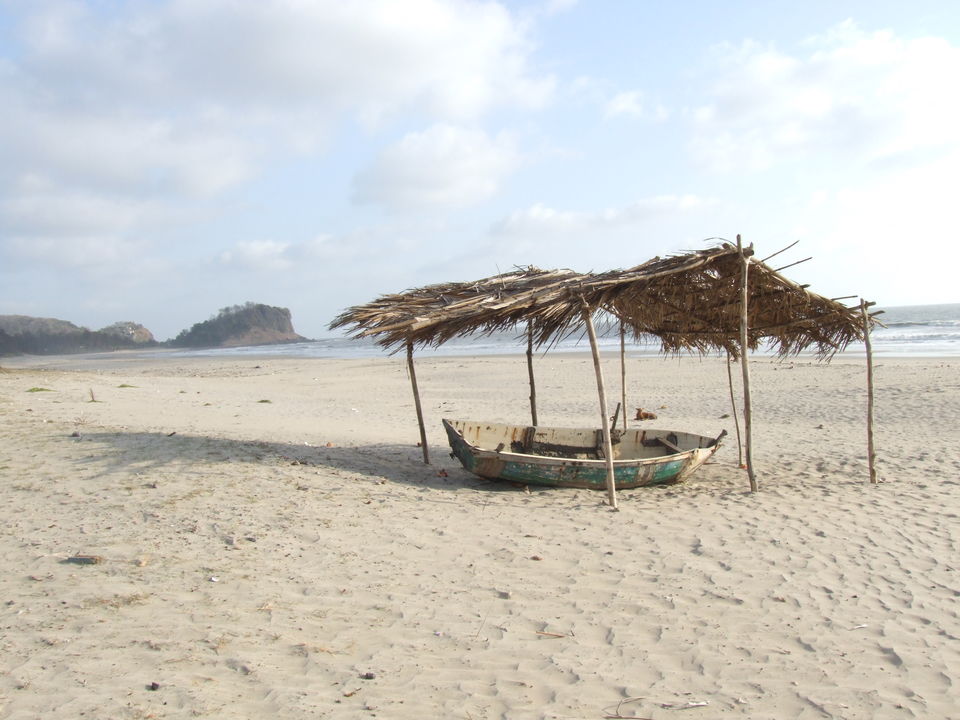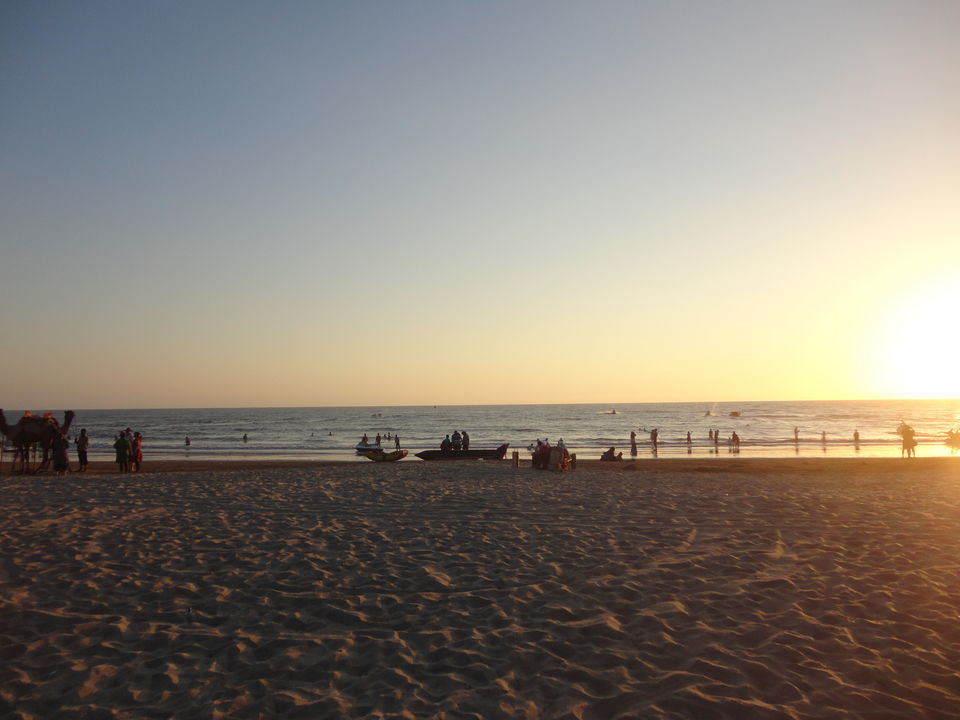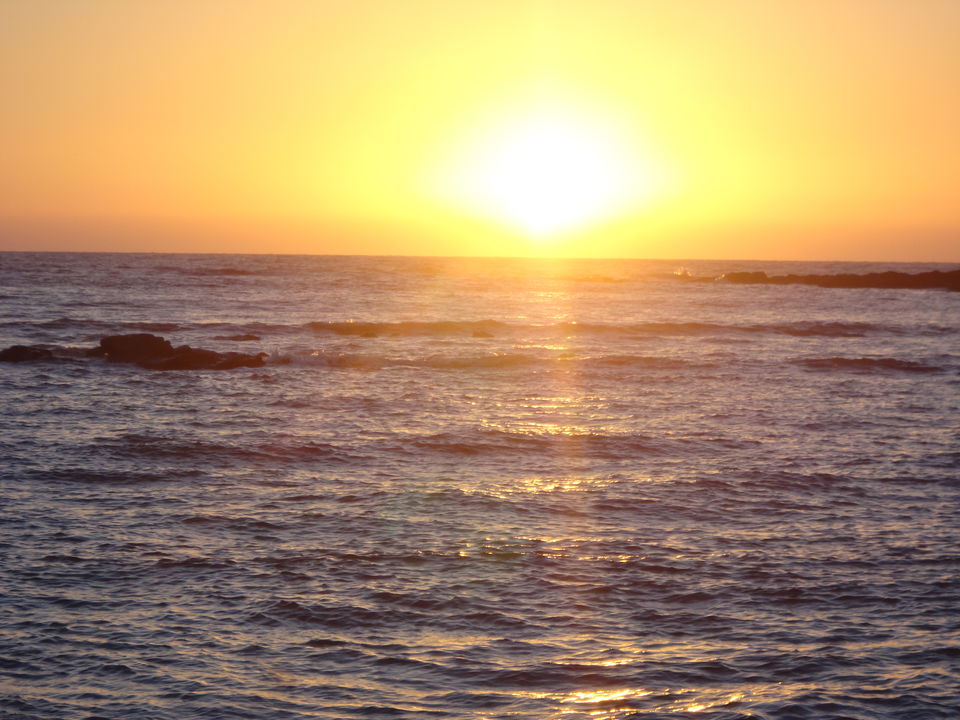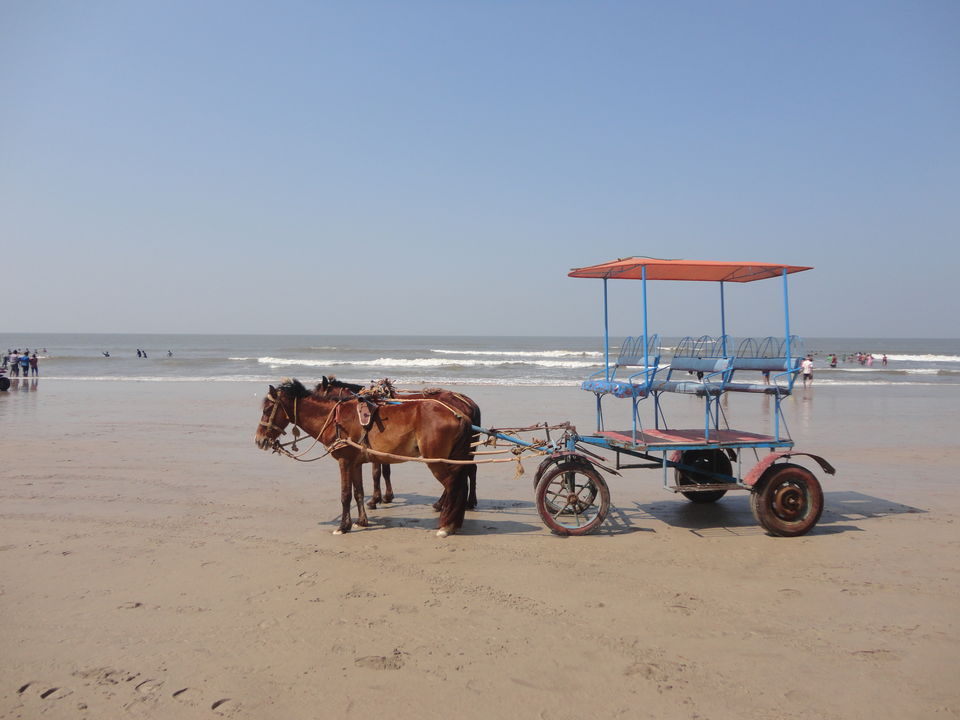 Had absolutely nothing in mind when I heard about Kashid first, I Googled and read a lot on various travelling websites; however I still remained highly intrigued about the place. When I made my plans to land my butt at Kashid beach, little did I know that this will be an experience worth sharing. You can read my full experience on my blog. ( http://shewalitiwari.com/a-trip-to-kashid-beach/)
Kashid is actually a deserted area and very scarcely populated, As a visitor you won't have much places to go to. They have a small tea stall near to the beach that serves Maggie, kanda ( onion) bhajiya, fish rolls, poha , chips, cold drinks and that's all. Your hotel might be the only place where you will find actual food to eat.
Tips:
Always make prior reservations for hotels and bargain; there is a lot of room for it.
There isn't much to do therefore carry board games, books, volleyball or anything that interest you to pass your time, if you are a couple, I'd suggest to you take books along.
There are no ATM's nearby, the nearest ATM would be 16-17 K.M away from the place that you are supposed to stay, carry cash accordingly.
Carry a little stuff to munch on, because there aren't much places for good food, munching can slake your need.
No mode of transportation in and around the town; make certain that you have your own vehicle.
Carry torch, at night it gets extremely dark because there are no street lights.
Bargain for your water sports as well, I saved close to 1000 there.