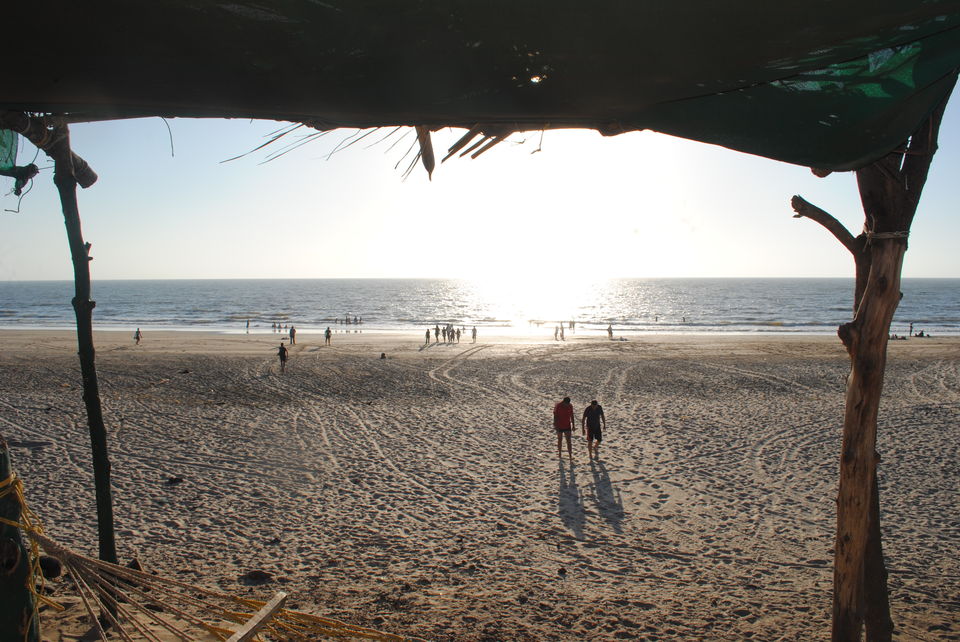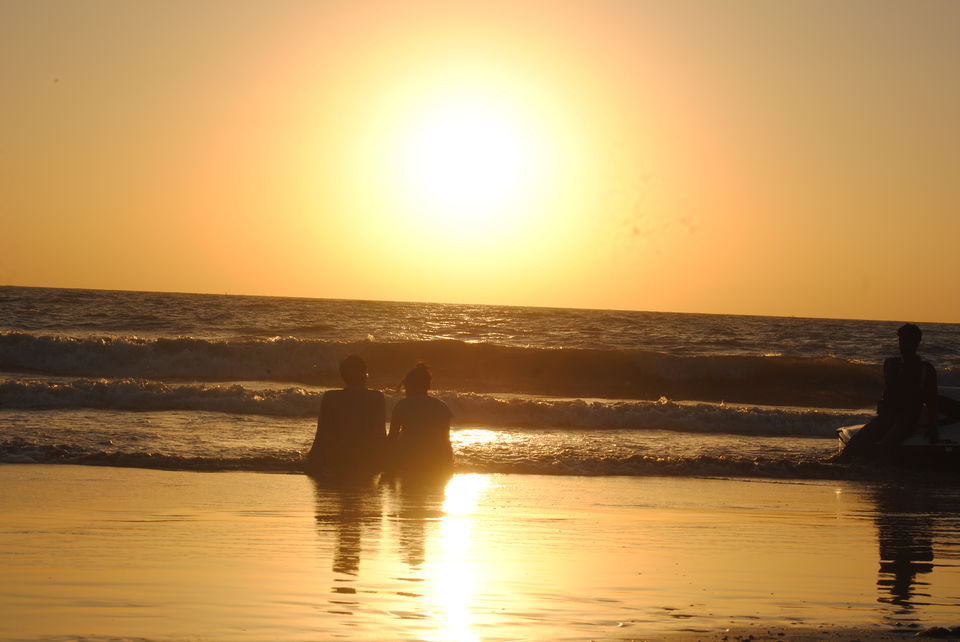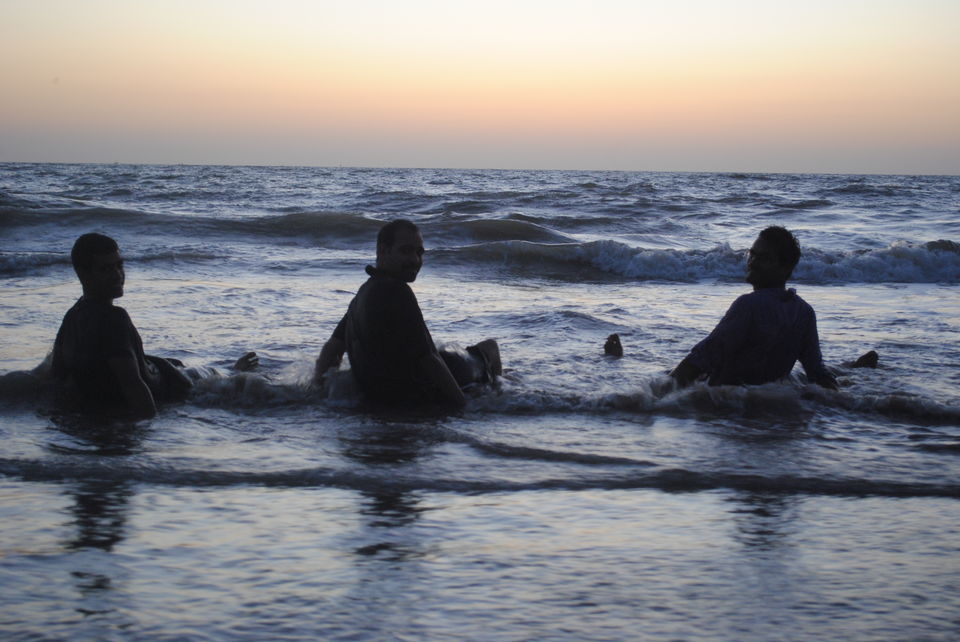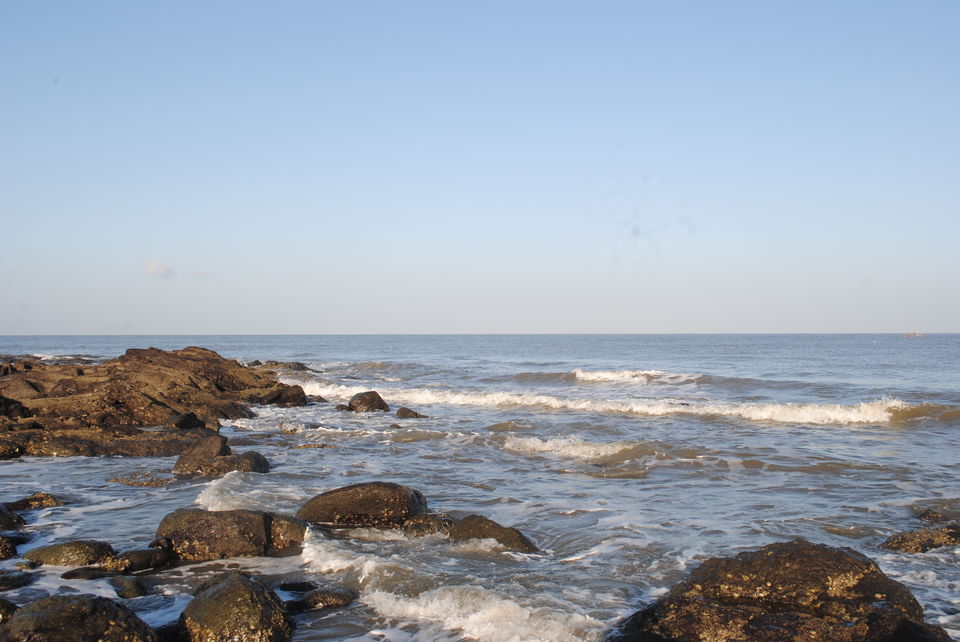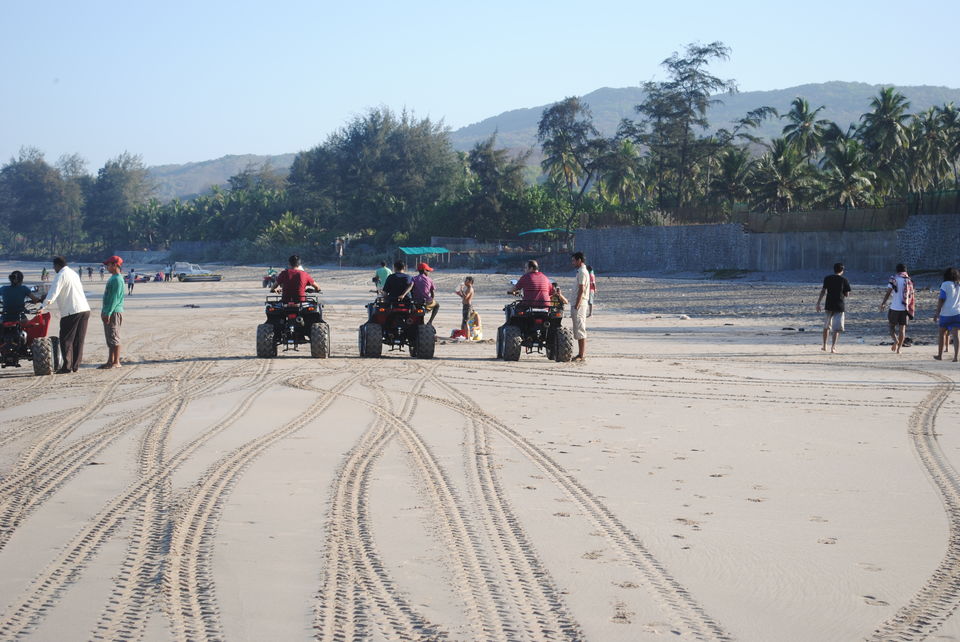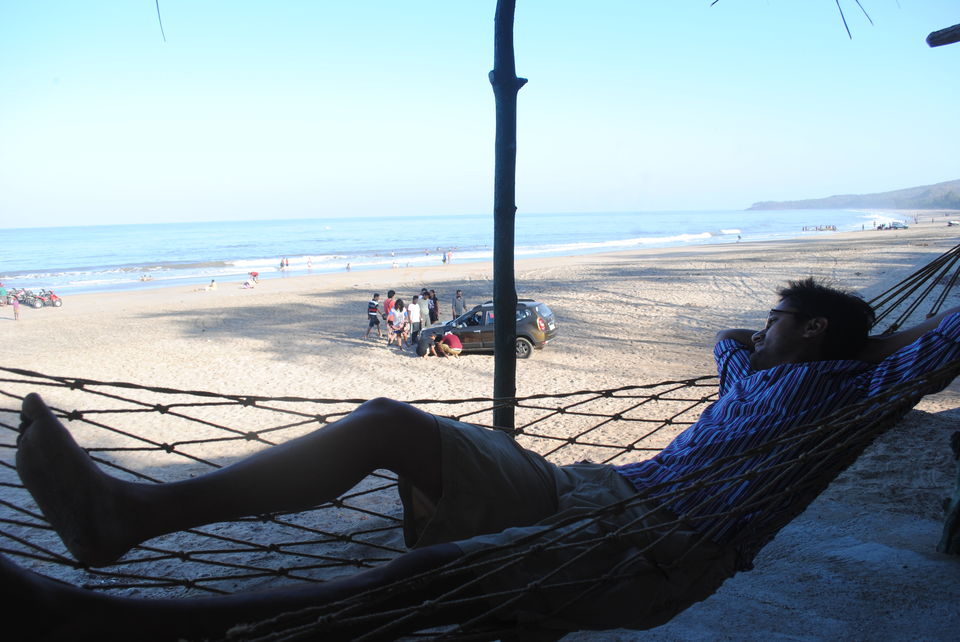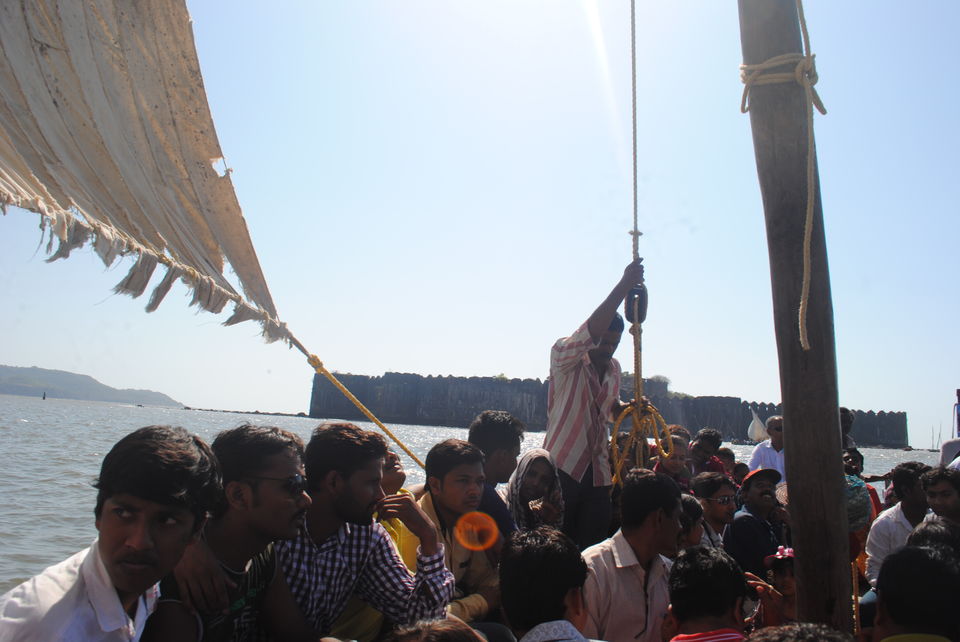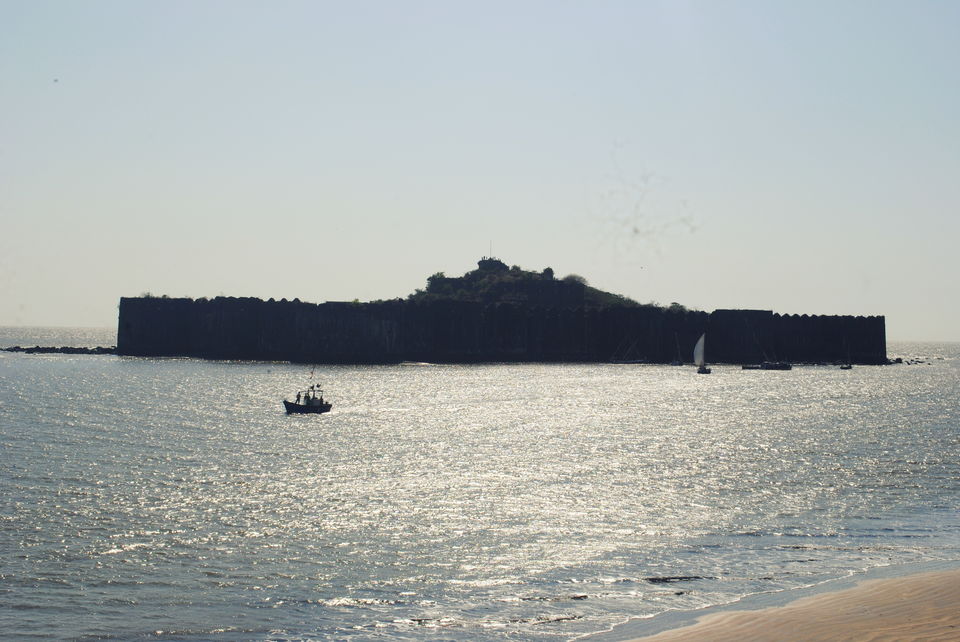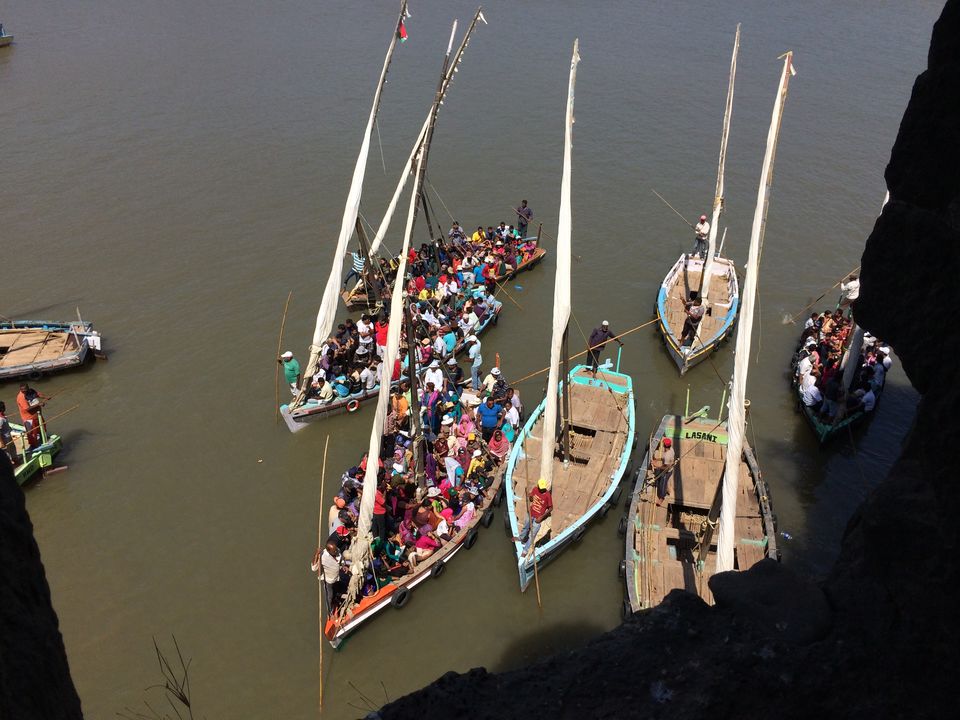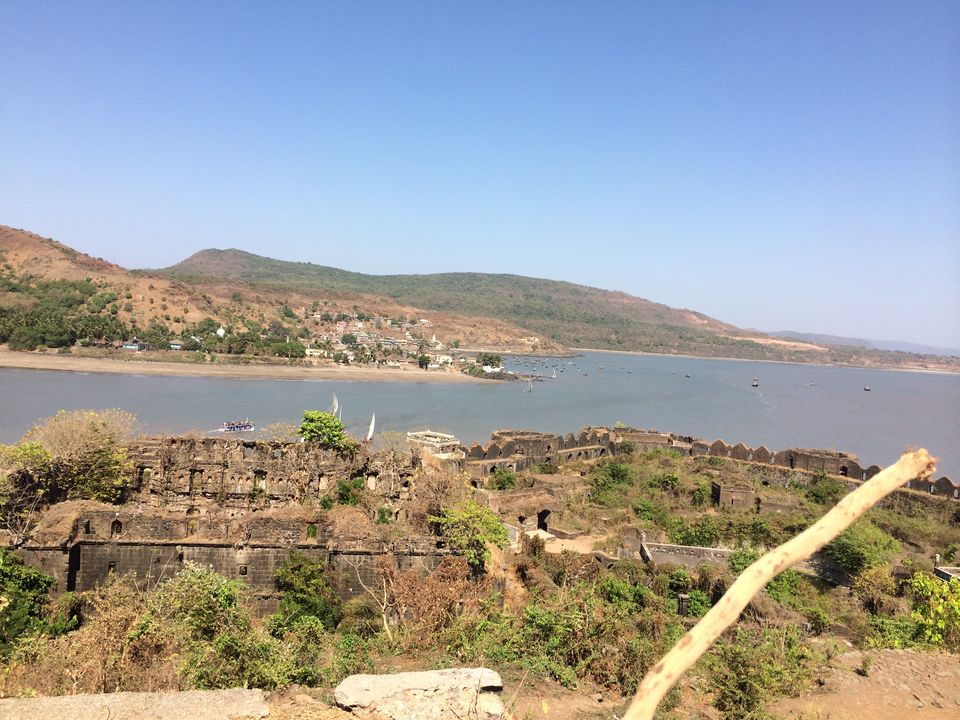 Being on Konkan region one has many options when it comes to hanging out at beaches. However to give a quiet and serene farewell to one of our friend we decided to go and checkout Kashid. Although I had been there before but still something inside me wanted to go there for this time (this does not mean it is the most beautiful place and all that dreamy :p ).
Anyhow we planned a weekend trip (these trips can be made over the weekend if you are in Mumbai or nearby places, and one can definitely save the leaves for big trips :) ).
Kashid is about 150 kms from Mumbai and it takes about 3-4 hrs to reach. Ofcourse depending on the roads and how many halts one takes. We drove to kashid and started early morning hoping to be there by lunch, which we luckily did.
The beach (Murud, Kashid) is just a strip and one has many options to stay on the beach hotels/resorts. However pre-booking is advisable.
Well since we were there for just relaxing and catchup for old times. So beach was perfect for us. Not much crowd. On Sunday we managed to get up (since we slept very late the other nite) and go to Murud Fort. There is a ferry which takes a chunk of people to the fort. It is fun to experience the creeky ferry with I guess tons of people. The fort tour doesn't not take much time, maybe around 1 hr. (plus/minus 20 mins).
Sunday evening we returned to Mumbai. Mistake we made while returning was assuming no traffic. High alerts!! The road near Pane is so bad, crowded plus its Sunday so you can just imagine.
Anyhow have fun with friends and it will be all worth (even the traffic) :)