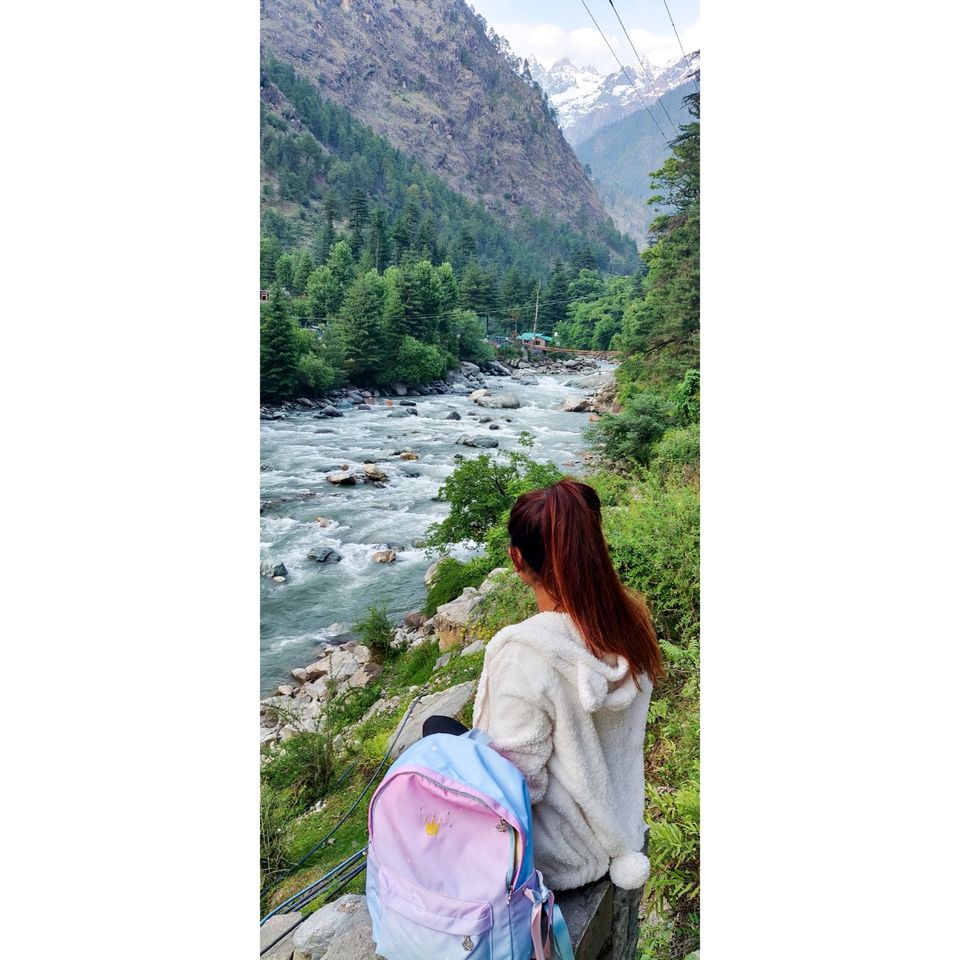 Kasol, an alluring hamlet of the Himalayas, is frequented by travelers from all over the map and it displays eye-opening vistas which will put you under a spell with its enticing beauty. With an elevation of about 1,600m and its glorious Parvati River flowing through the village
~HOW TO GET HERE
I got onto an evening Volvo/Traveler/Innova/Cab leaving from Delhi around 06:00 PM
Volvo timing will be between 06:00 PM TO 10:30 PM.
Busses usually drop you off at the Kasol Market / Choj Bridge. Once you get here you will be greeted with fresh air & whistling leaves. You can choose between whether you wish to stay in a private room or at a hostel. Rooms can be as cheap as Rs. 600/per day.
I had a pre planned to have a meal at The famous Moondance Cafe nestled in the Kasol Market. After my brunch I visited The German Bakery for some delishious desserts.
I then shopped for a few toiletries and essentials along the market by lanes to survive throughout my trip.
Remember to get back to your dens before sunset as it tends to get dark soon.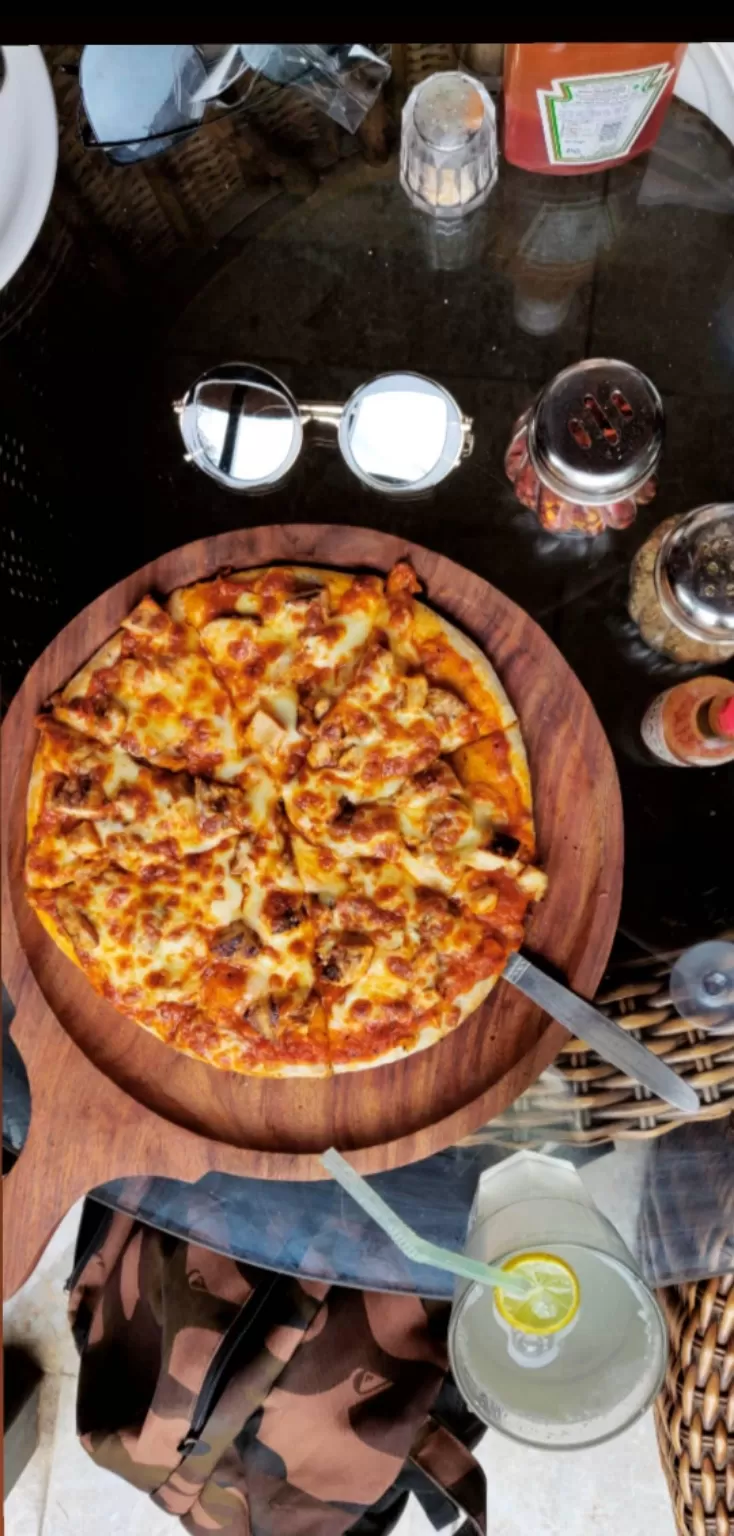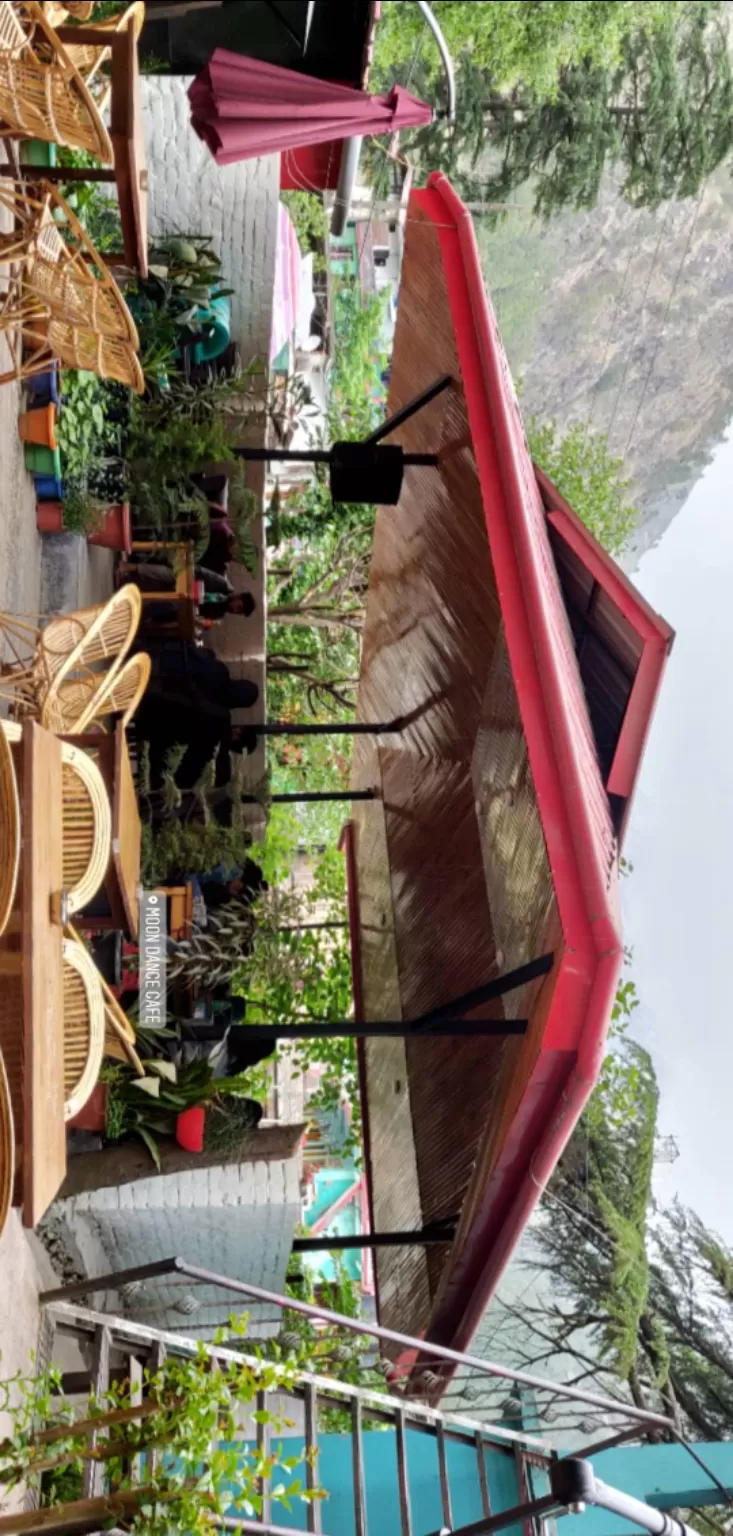 The next morning, I got up with cheer to see the lovely leaves glistening along with the wind and was set to go spend a day along the bank of the Parvati River. The entire day was spent in silence hypnotized by the force and strength of the Parvati River flowing in all its gloriousness.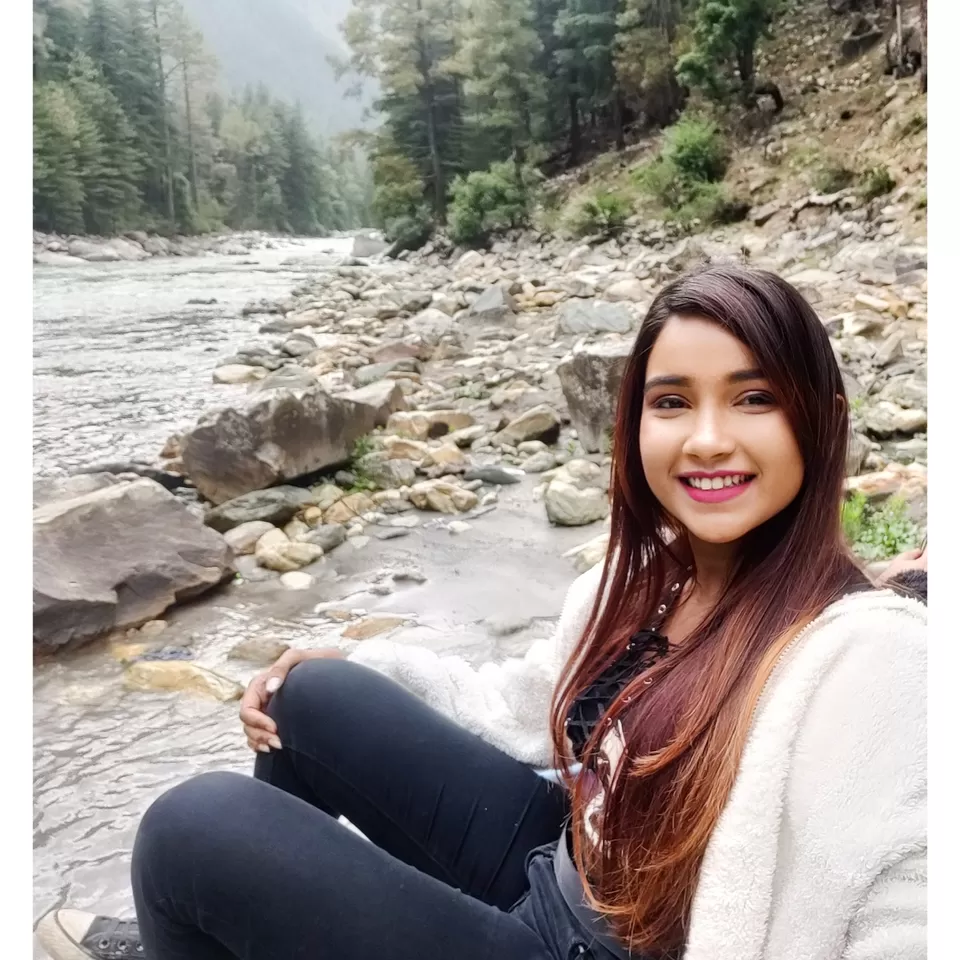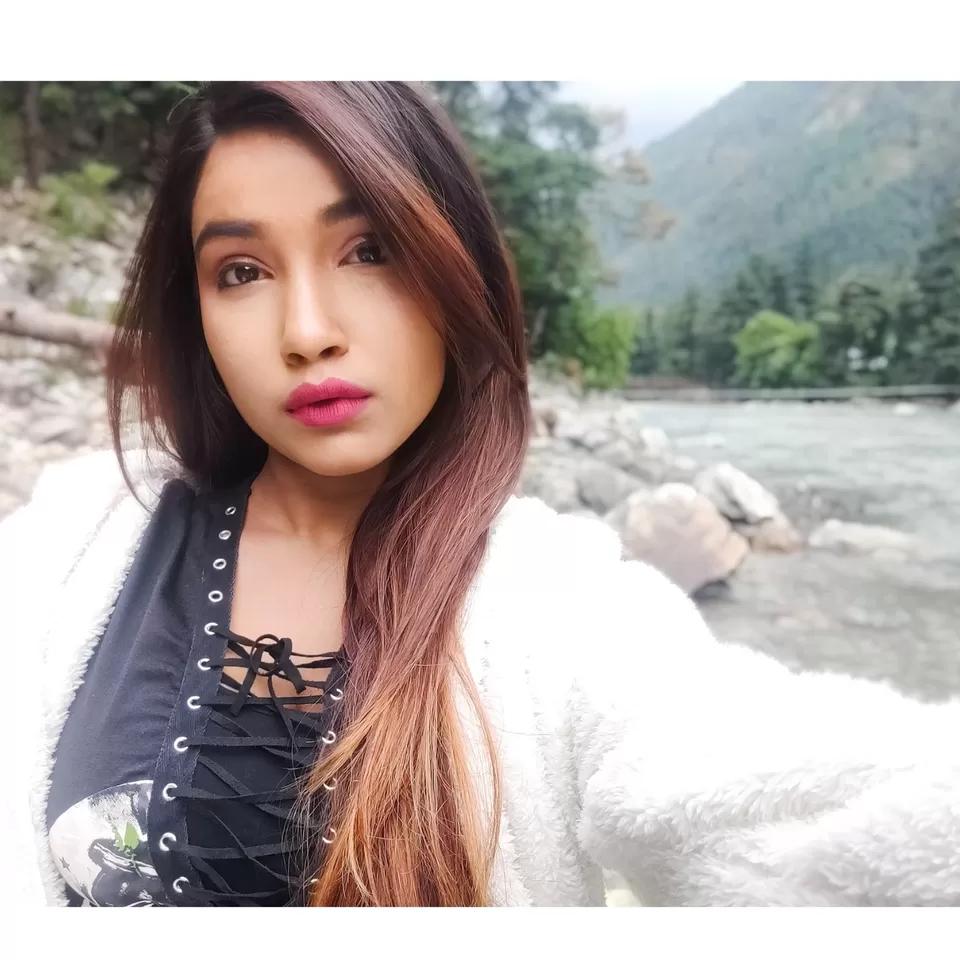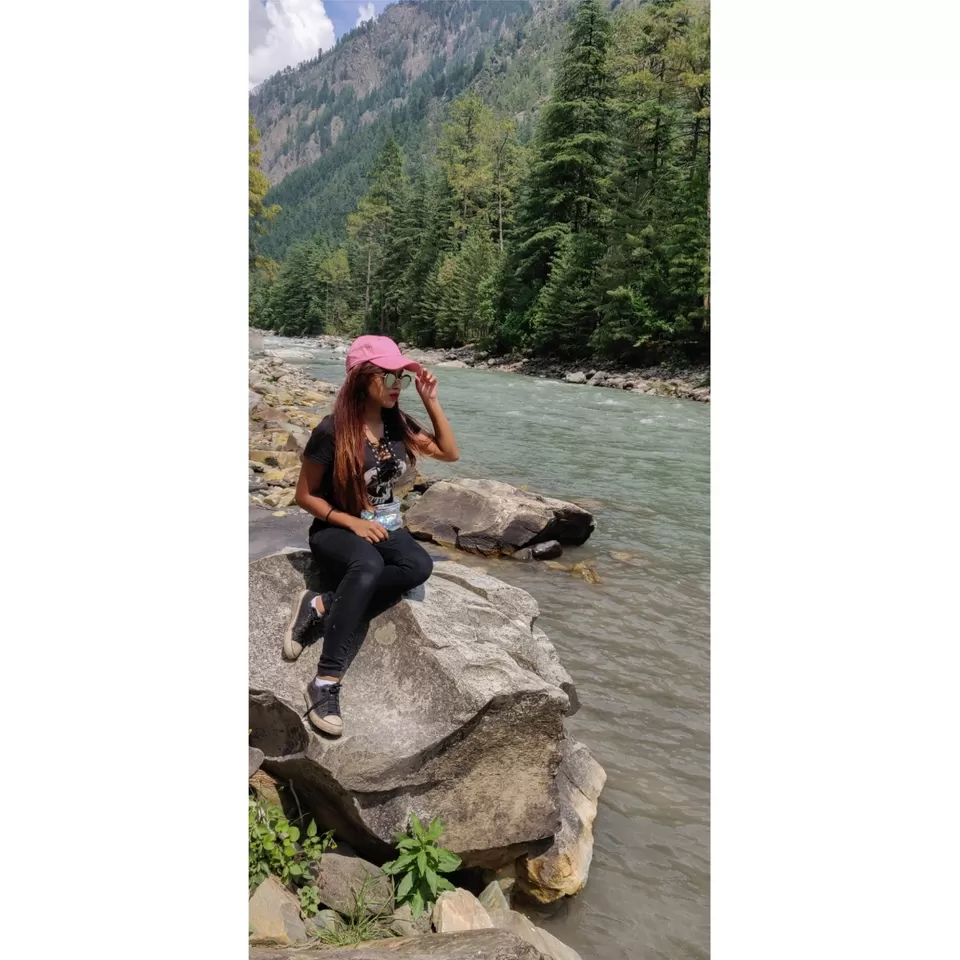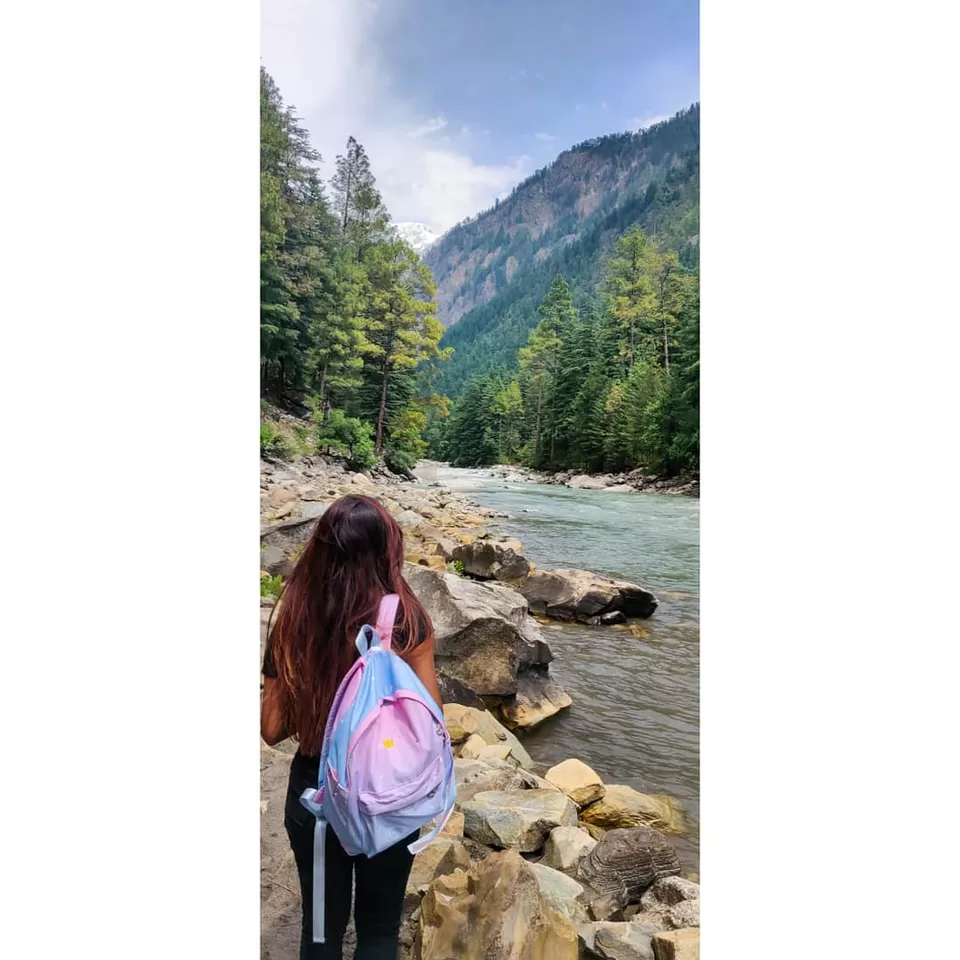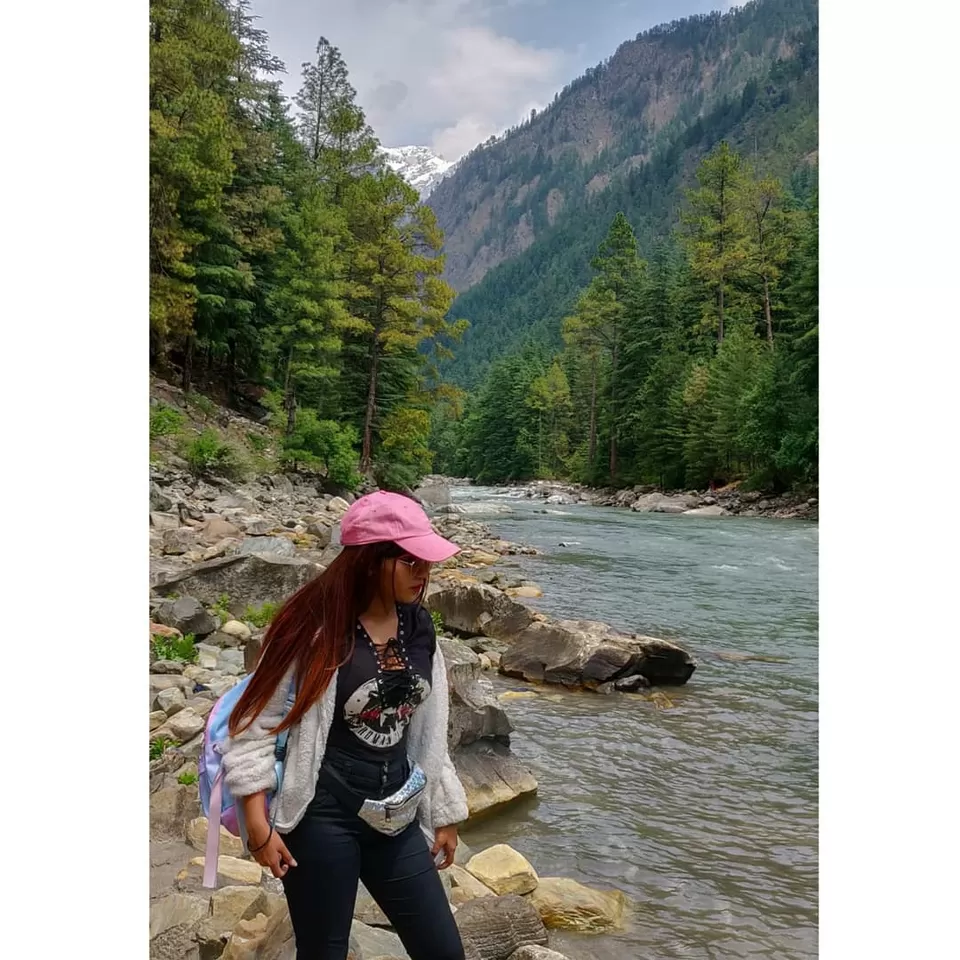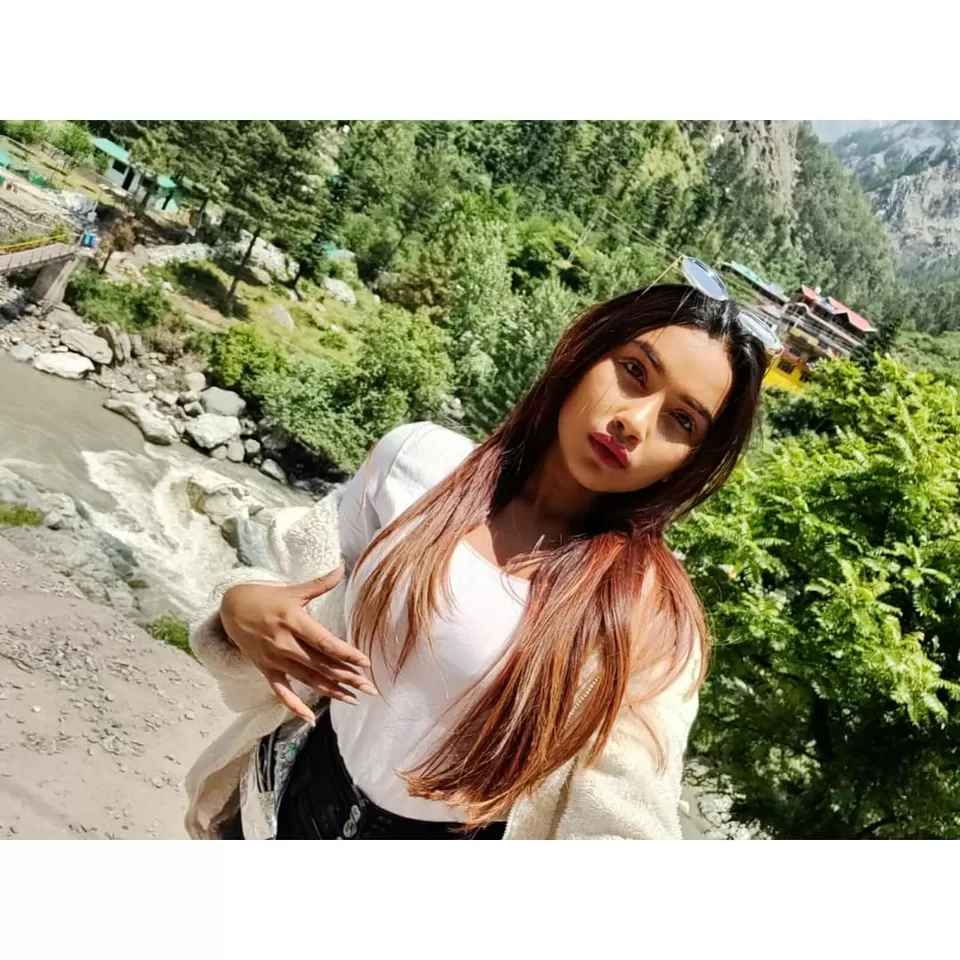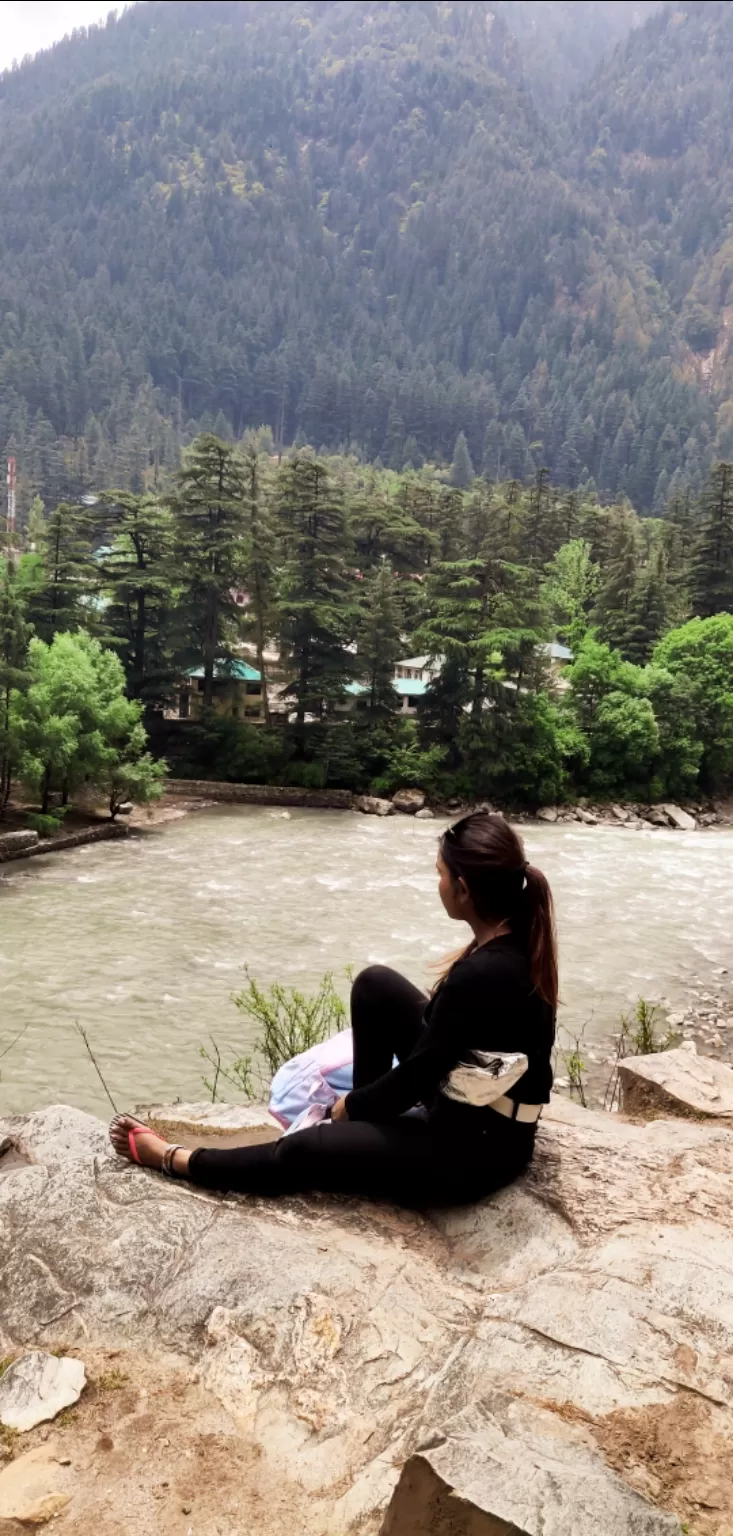 The following day was set aside to go shopping at the local market in order to grab some hemp bags, wallets and fanny packs for my friends and relatives back home.
I also had a bowl full of chicken thukpa with handmade noodles followed by some tasty chicken momos.
After a scrumptious lunch, we got back to our lodge to pack our trek bags to leave to Tosh......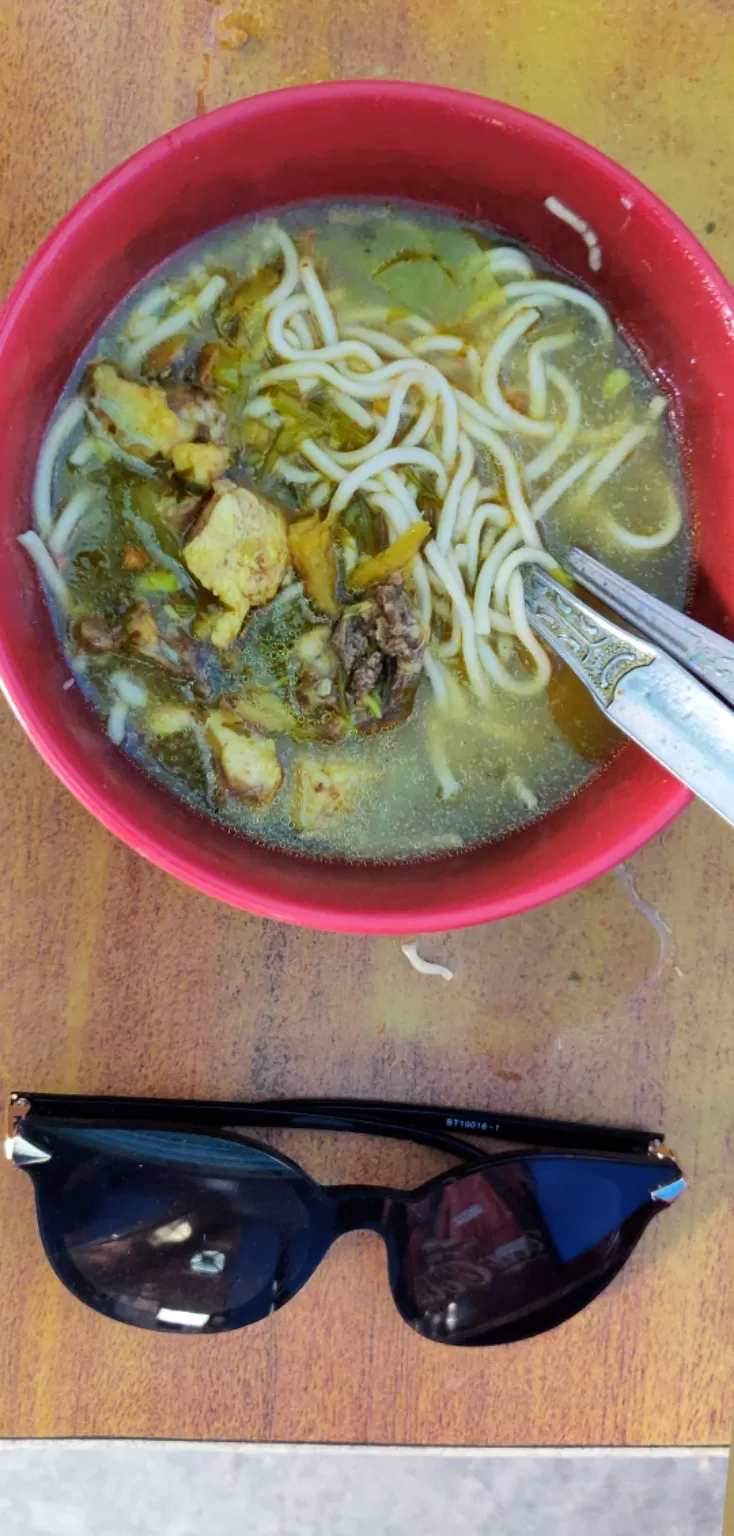 Visit my Tosh Trip Article on my Page to know more.