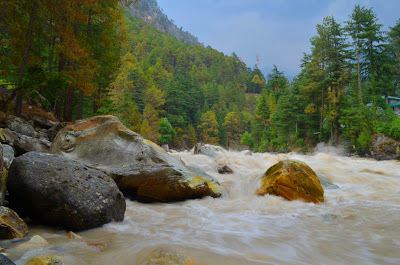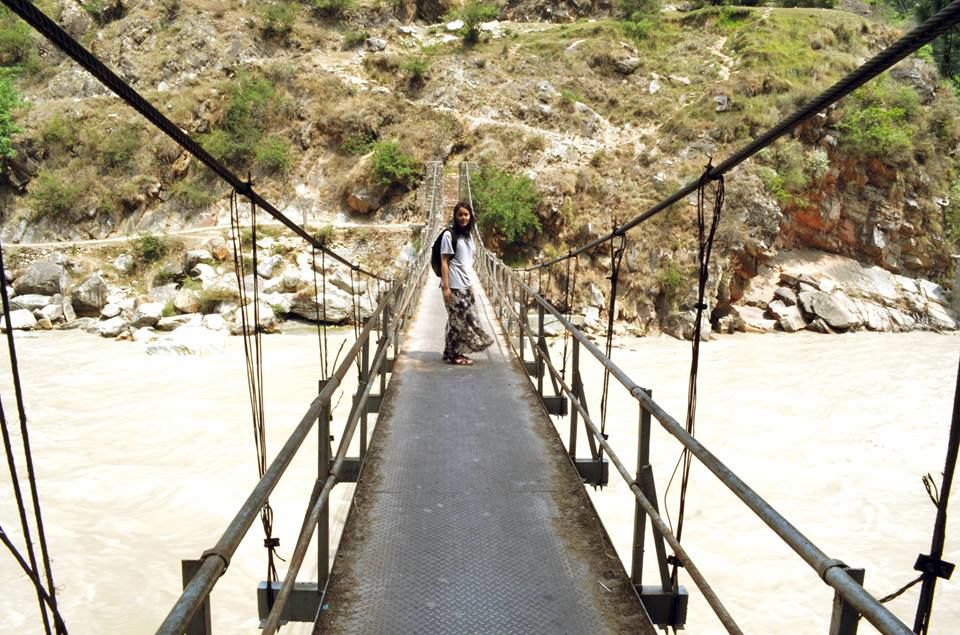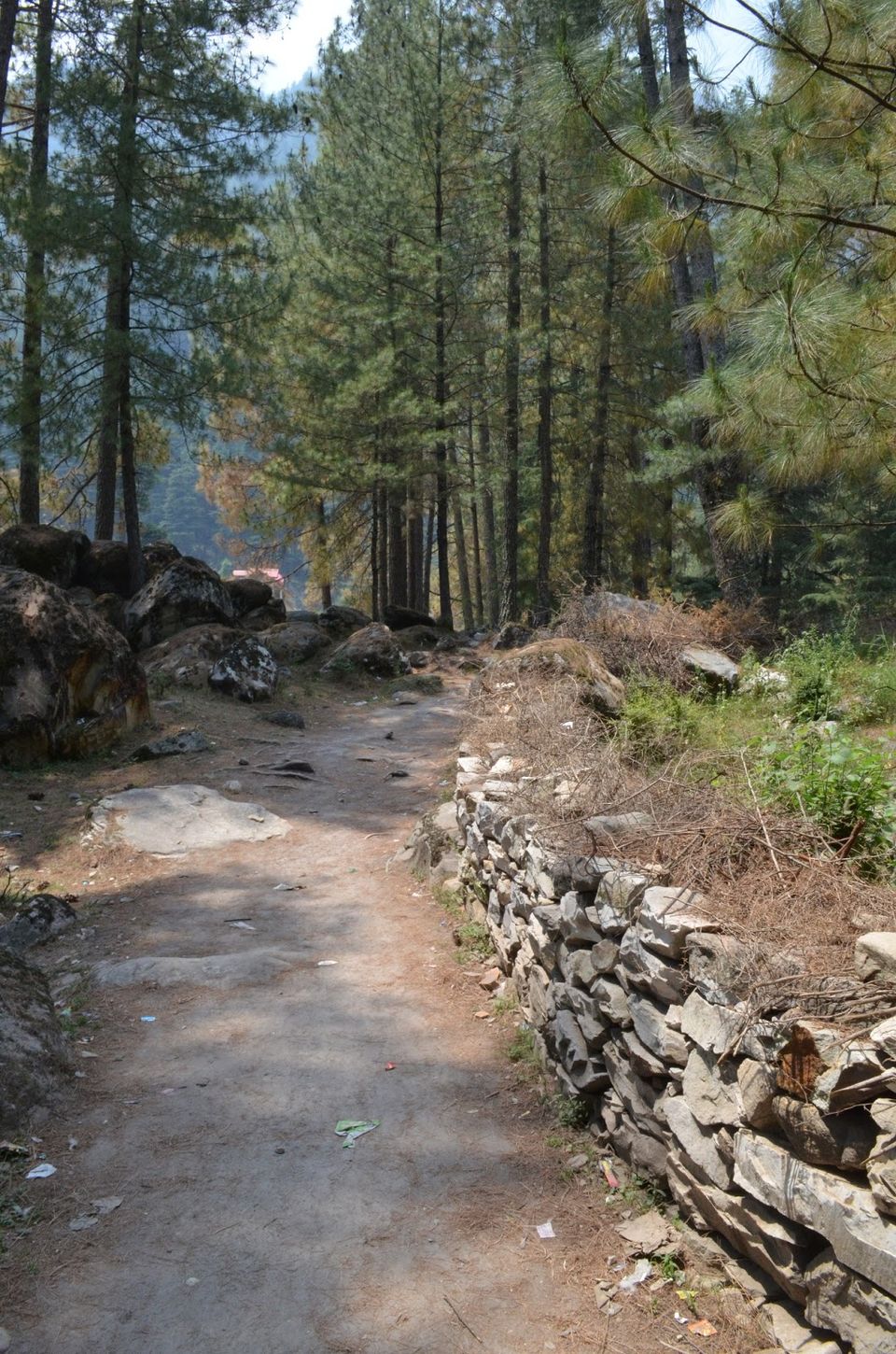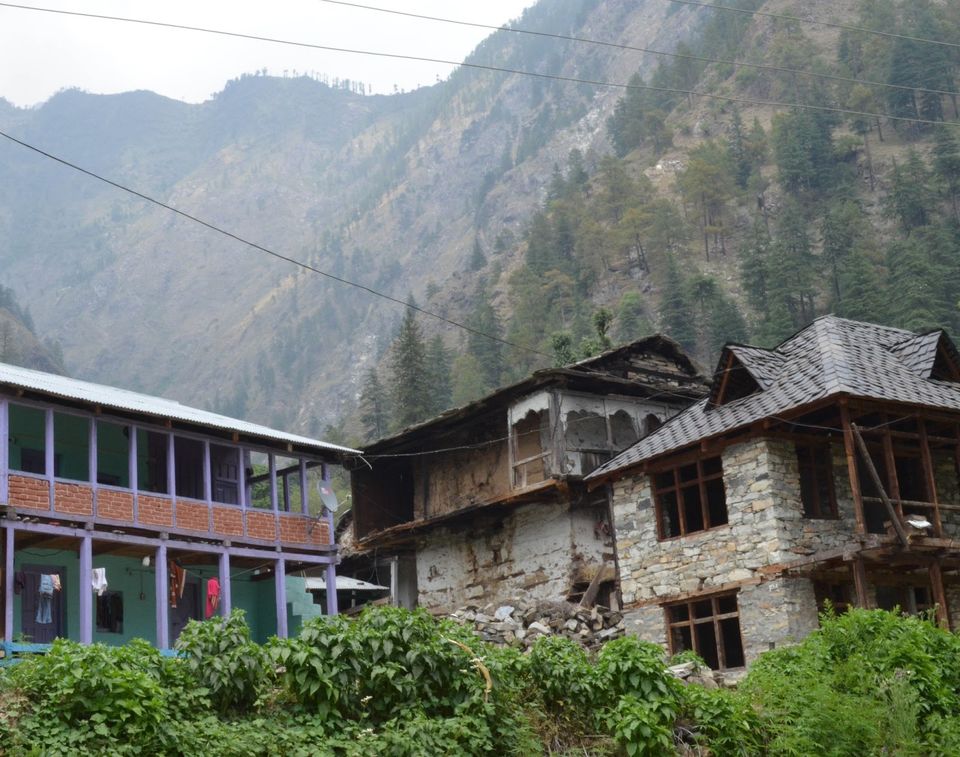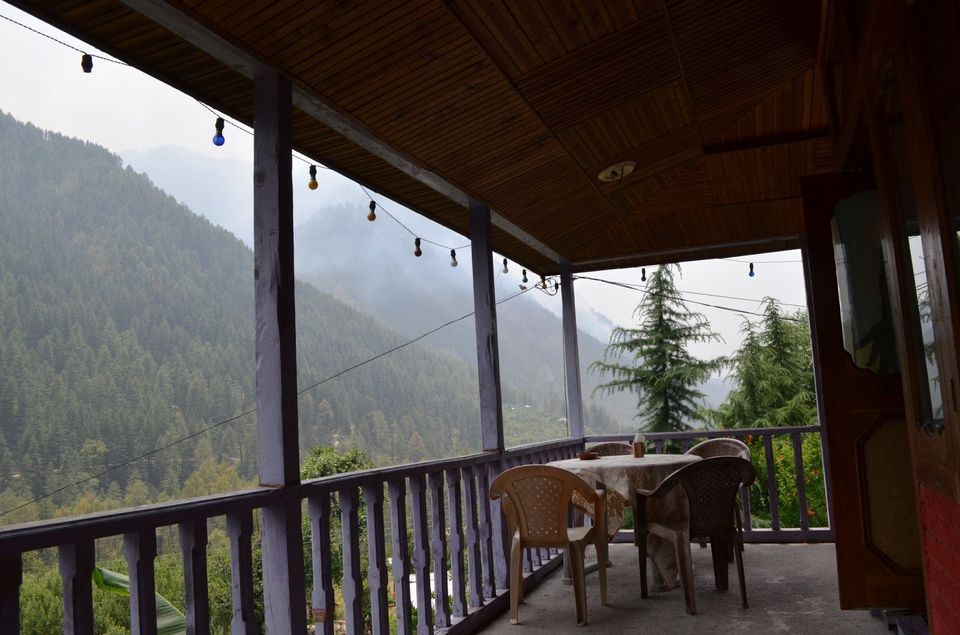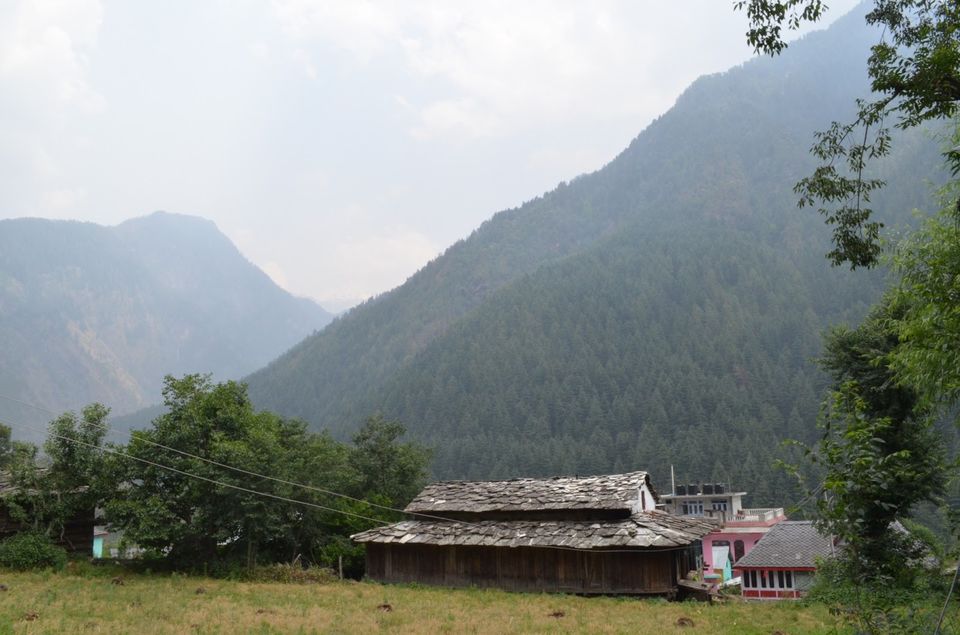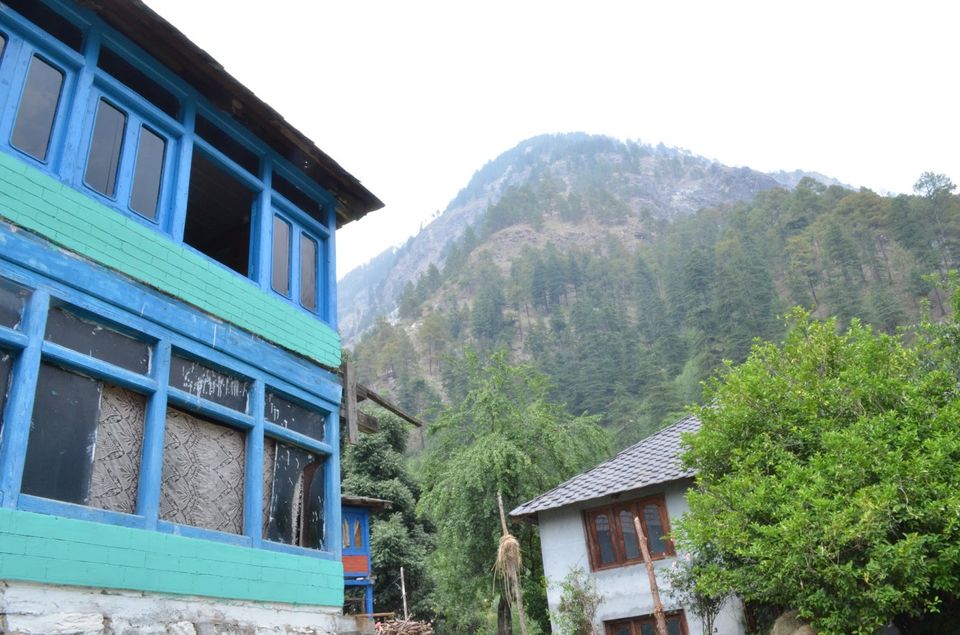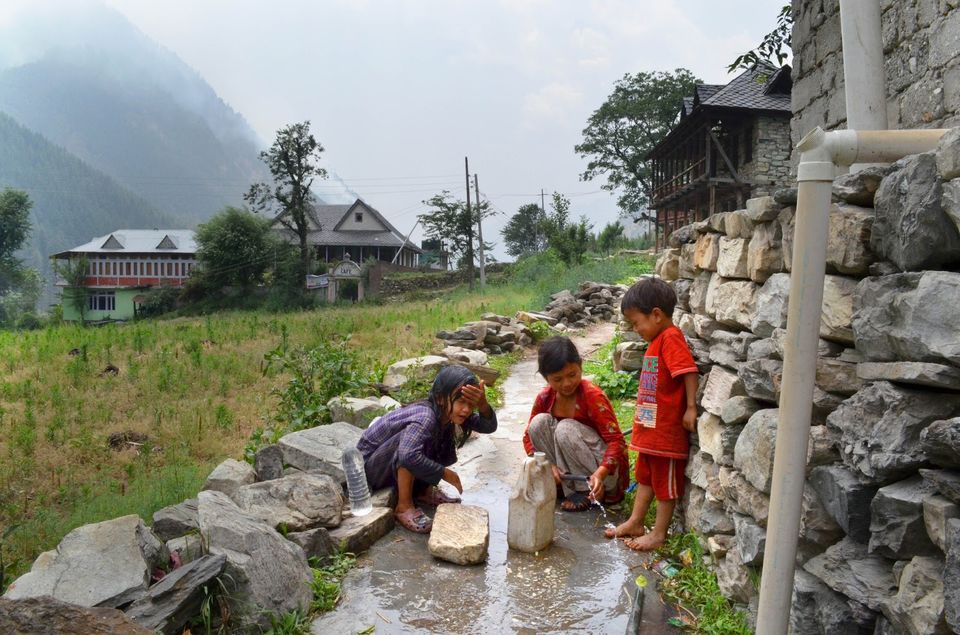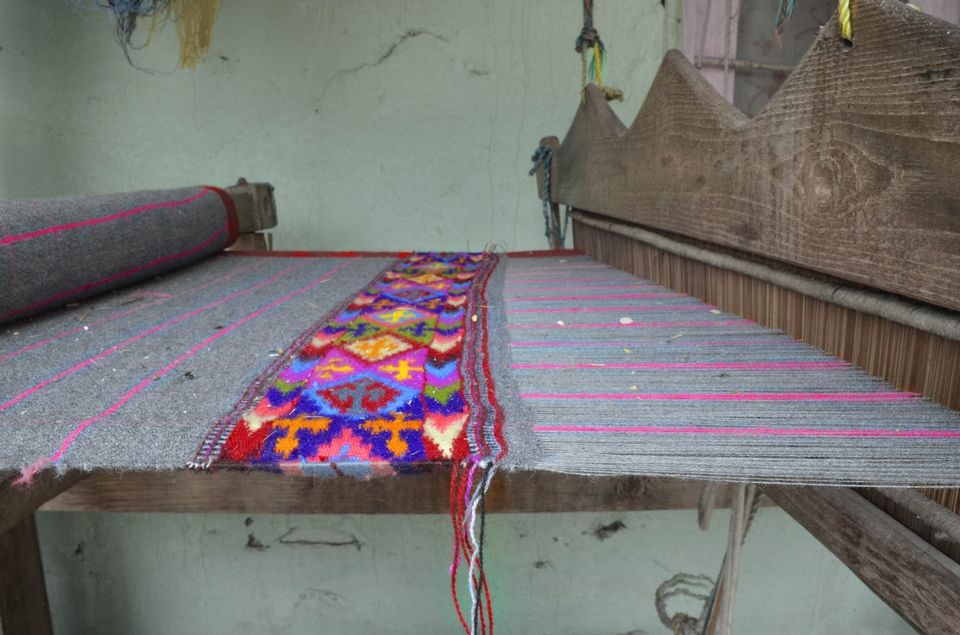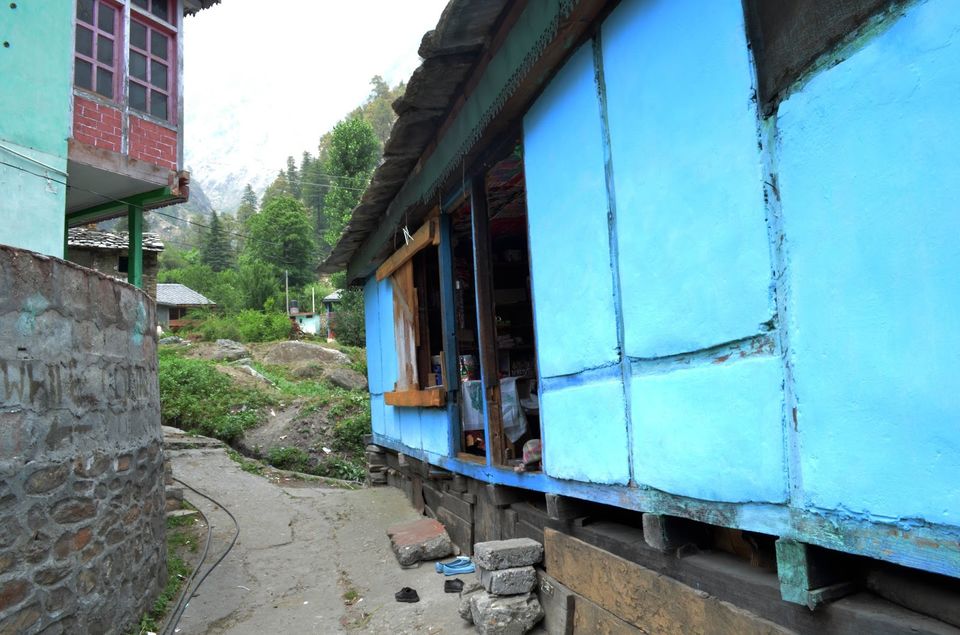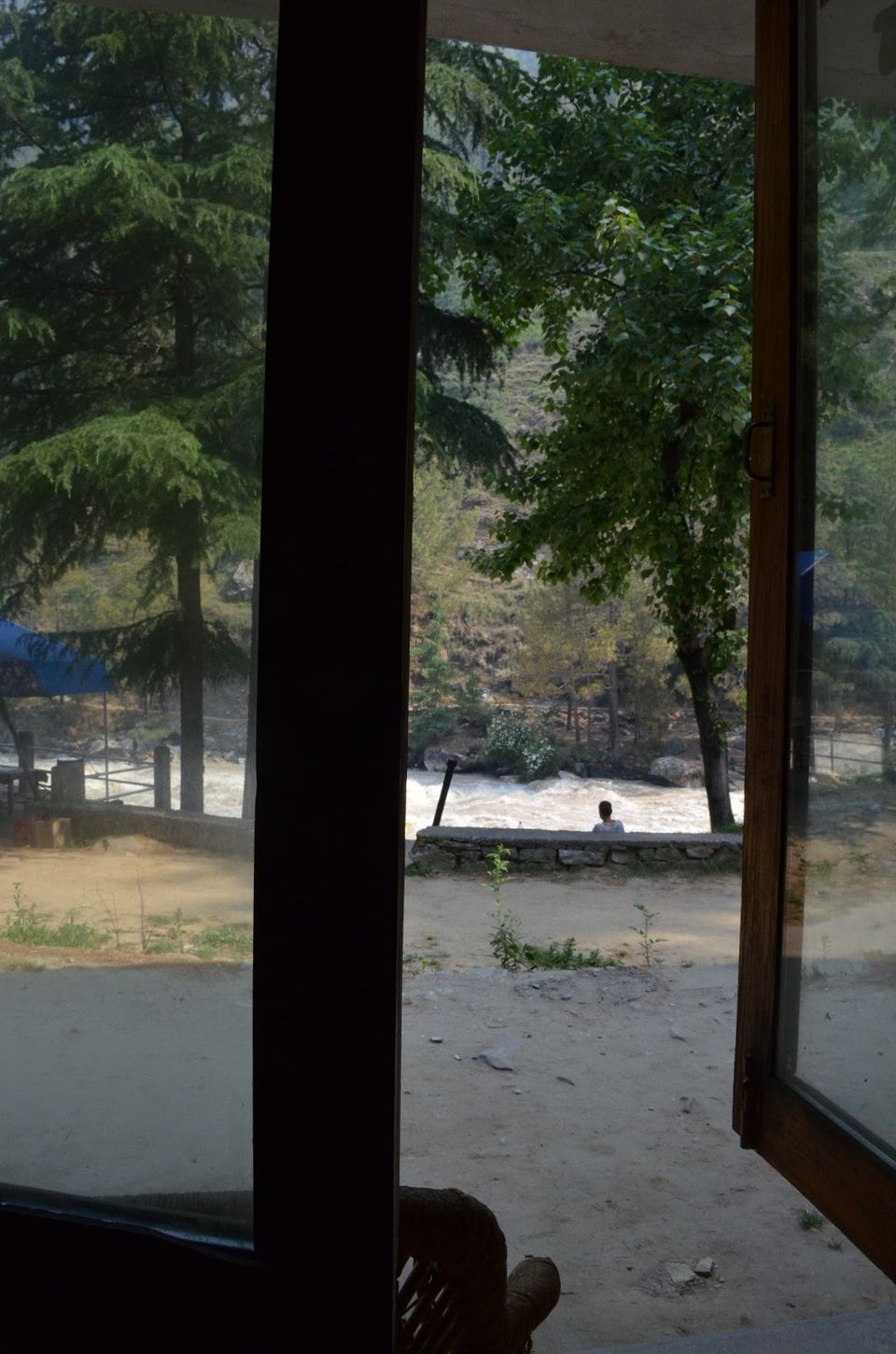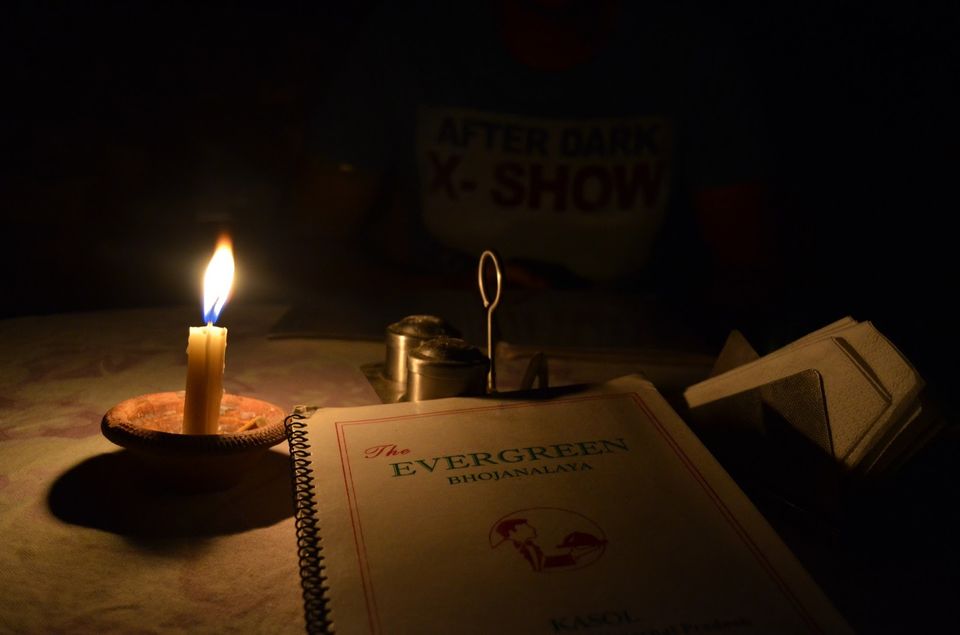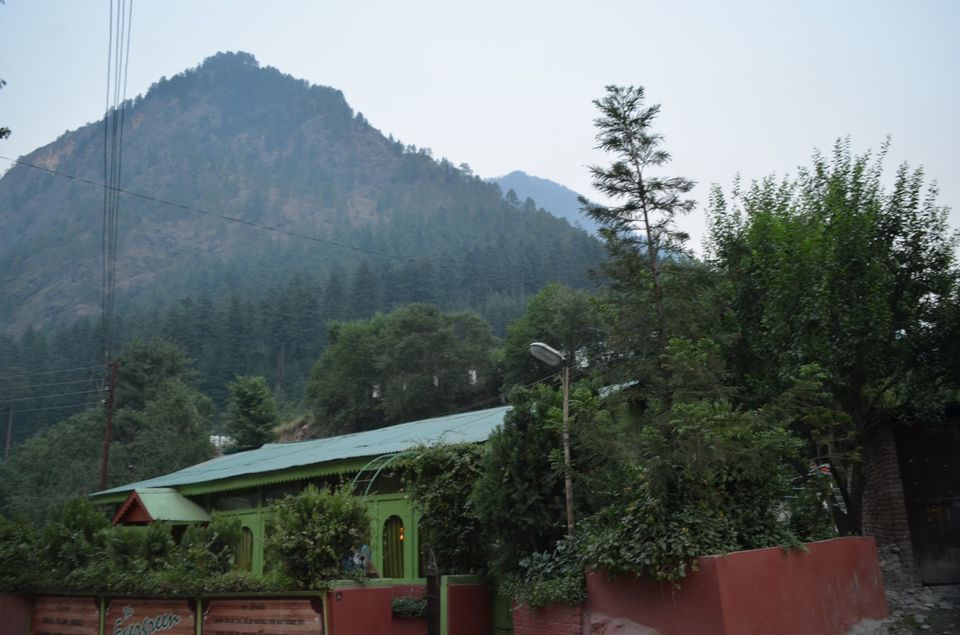 Chalal is a 30 minute casual walk from Kasol ( the most popular stop in the parvati valley & the easiest access to the world's best charas) .
The village still hasn't lost its old-mountain-village-where-people-are-so-pretty-and-simple charm. Whats interesting is the undercurrent of these villages. All just looks calm. It is in these small villages that the real trade happens (no no , not the THE real trade, that happens much deeper inside. I did not have the time to find out) Any kid here can roll a better joint than you. Most can rub the charas while just talking to you. Who knows that the sadhu aka the indian-hippie sitting next to you might be a charas lord.
There are enough options to stay in the village. Just walk up to the village and pick the one with your preferred view (or where you would like to smoke up). We liked the view from Freedom Cafe (every Freedom cafe at every backpacker town is good ... its like they are one big chain). Though the food at this one was not good, the charas definitely was !
We stayed at Alpine Resort for 2 days in Kasol. Walked to chalal in the morning of both the days. "Chilled" at the small village & came back for the good dinner at Evergreen.
My Blog for more tales : http://indianbackpacktravel.blogspot.in/search/label/kasol
Just next to the stream, off the main road. Avoid if you hate people from Delhi, since these (we) are the ones staying there on weekends. Rs 800 * 2 Nights.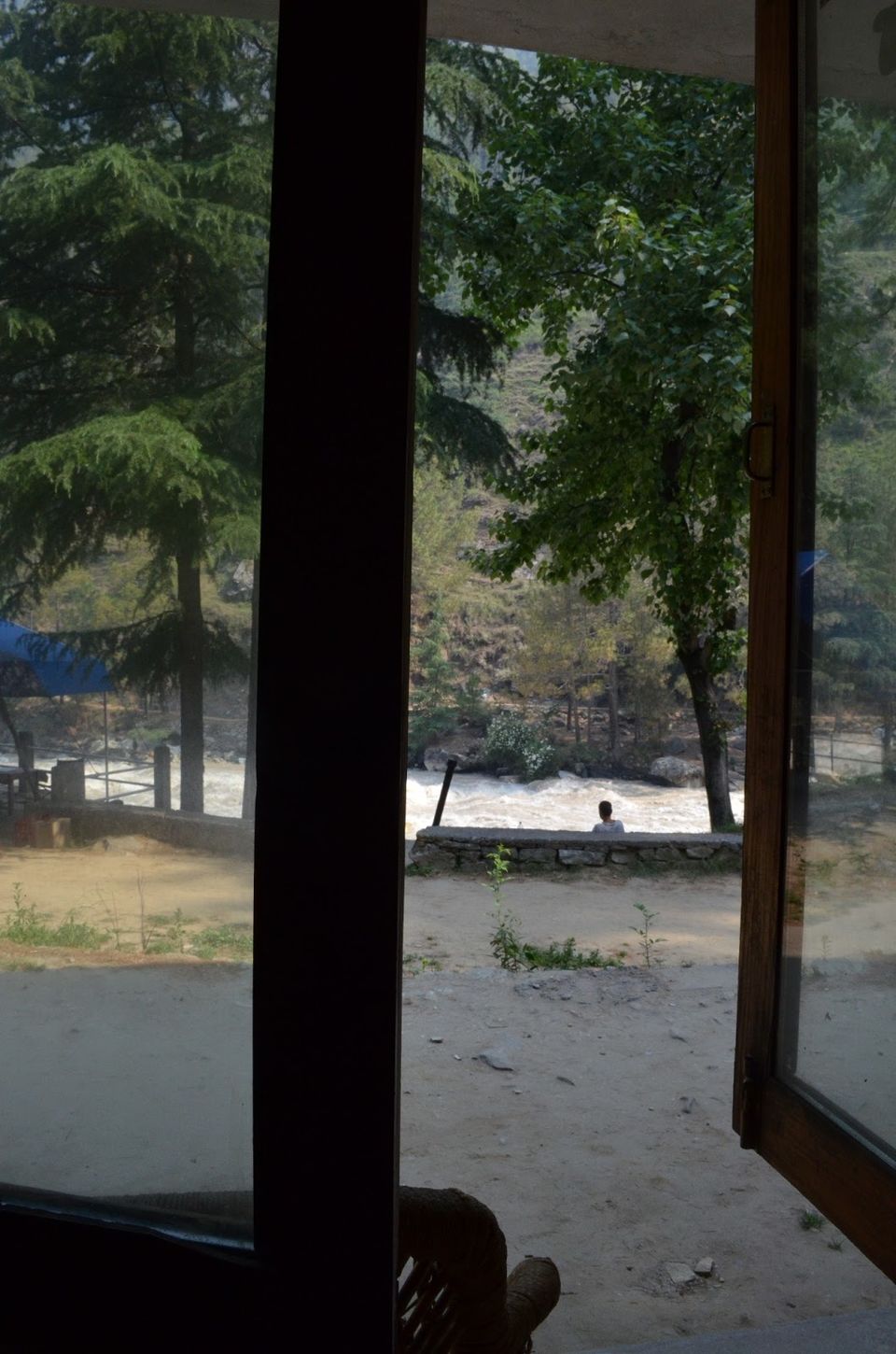 The place claims to be the oldest in Kasol. The food is good and so is definitely the vibe !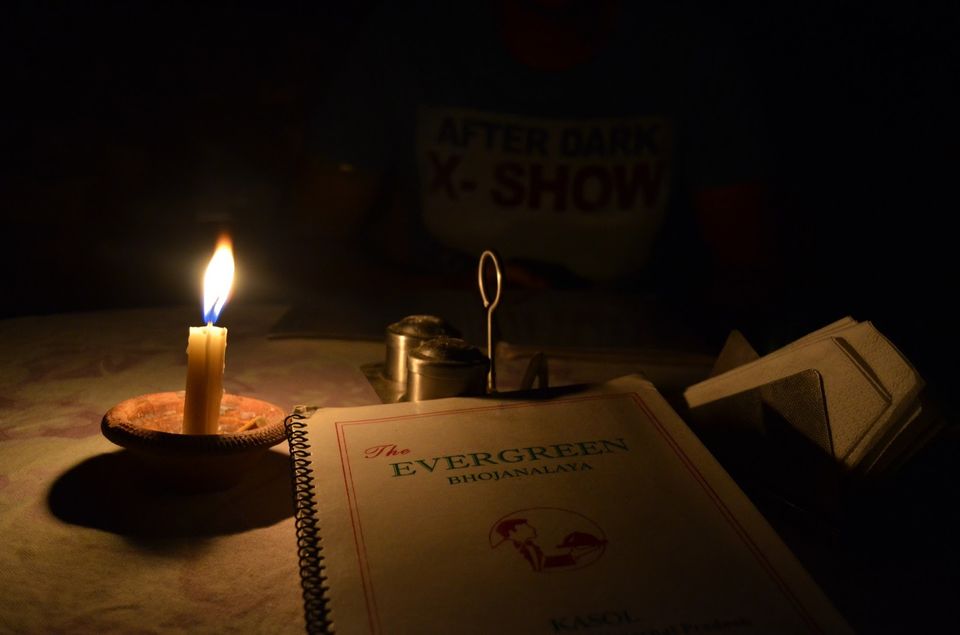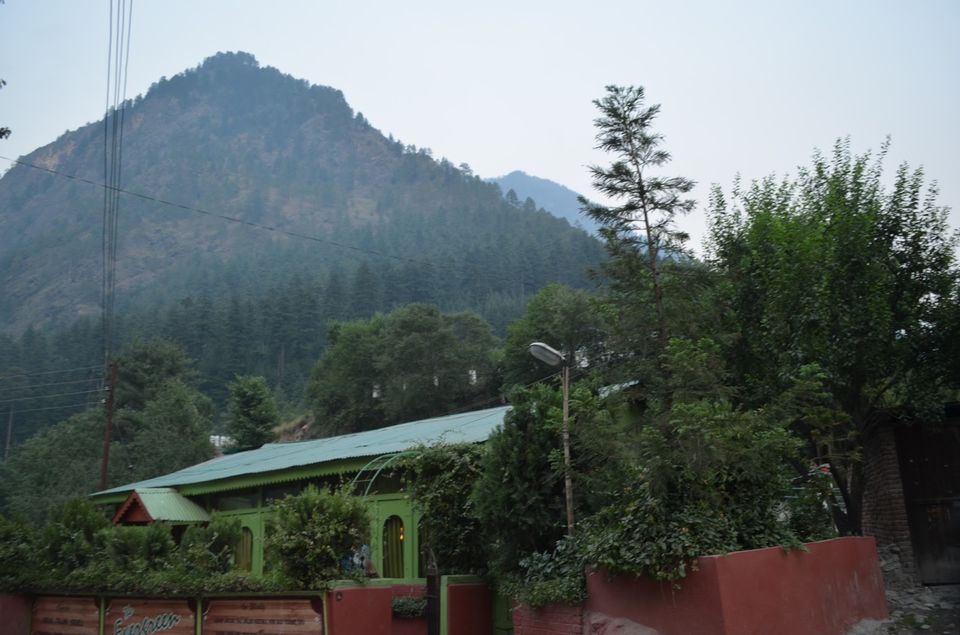 Chalal is not the place you go "visit" something. Its a place you go to spend sometime with yourself. To wander amongst the wilderness. To realize that 24 hours are enough in a day. & you might supplement this all with some locally grown cannabis. So all 2 days walk randomly through any path. Find a nice cafe or a spot by the river. Eat at nice small cafes with great views and vibes. & you will be back with a bang !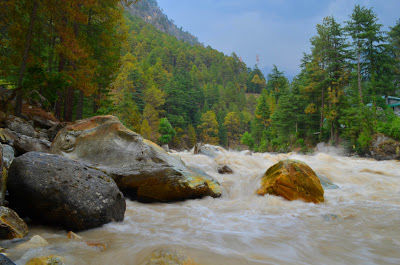 Frequent Searches Leading To This Page:-
freedom cafe chalal, chalal, chalal kasol, kasol to chalal, kasol to chalal village distance, chalal village, kasol to chalal distance, kasol to chalal trek, chalal trek, kasol to chalal village