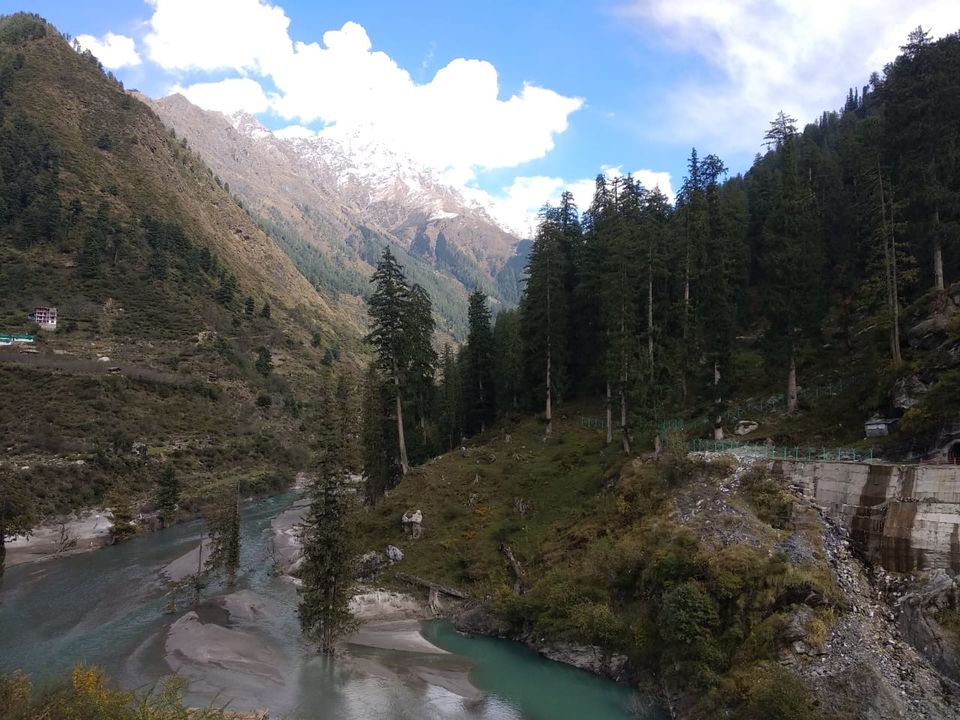 Sometimes when we are at the brim of reaching our threshold of being NON-insane (kudos to low phases of life, and we all have been there) we want to escape the routine. We strongly try to ignore reality, however!
For me, the most spontaneous road trip happened as the perfect escape to give a break from the monotony- a trip to Kasol & Tosh. Unlike many of you, I did my debut of visiting Kasol quite recently. Just 1 week before the trip, a dear friend of mine commands me to be ready on the decided date ( which required me to apply for a two day leave urgently, you feel me?), as he has bought a new car and a bunch of us will road trip to Kasol.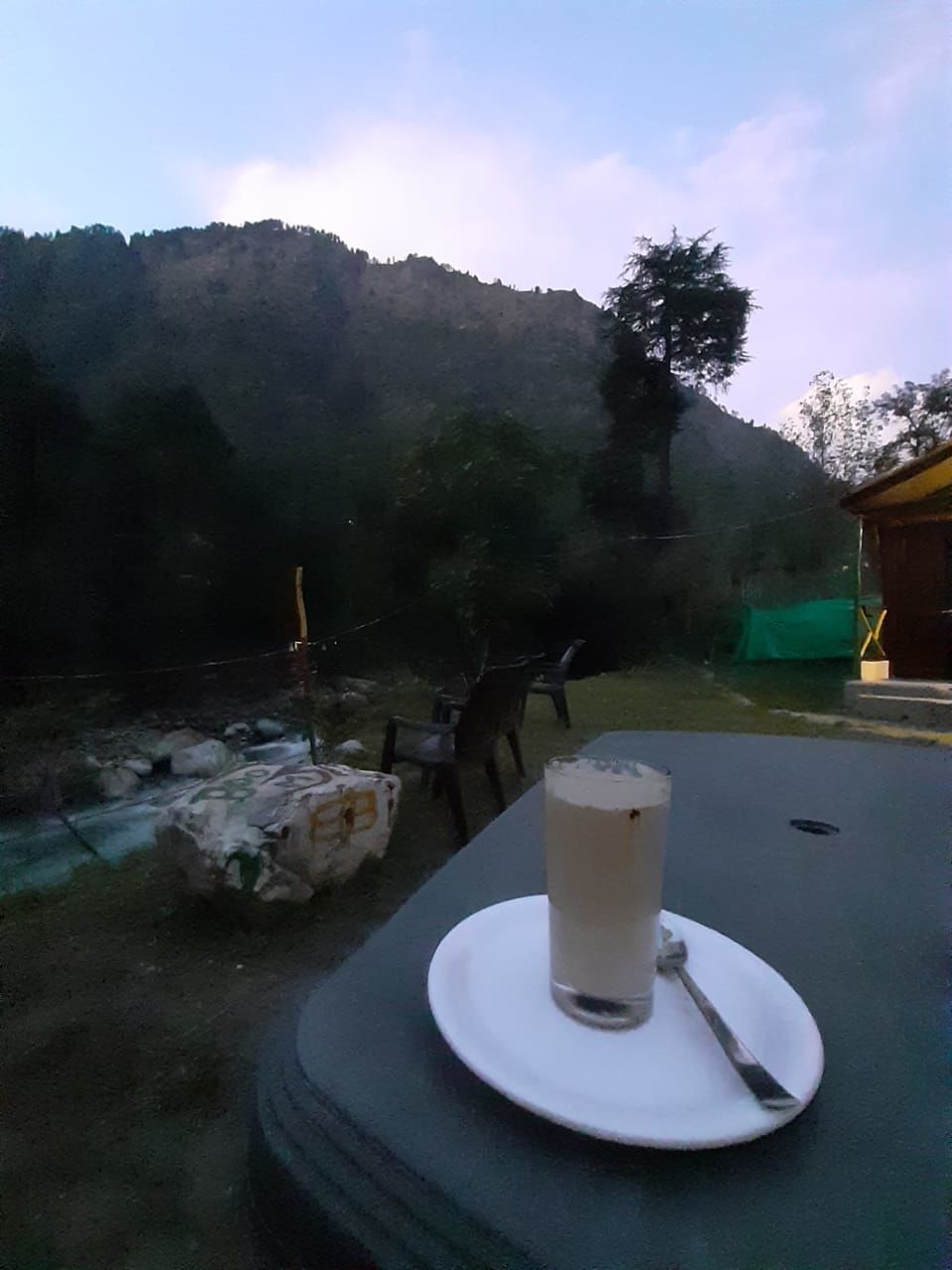 The wanderlust in me quickly aligns me with my mind and in the next working day I know I have sanctioned leaves!
And so, we leave at 3 am from Gurugram and accounting all the break times during the road trip, we reached our guest house at around 4 pm. Being super tired from a lethargic 15 hours drive, we doze off after freshening up. Later the night passes with all of us chitchatting and enjoying Maggi and Kahwa around the bonfire. We stayed in Flipsyde Cottages which we booked online before our trip began.
It was right on the bank of the river, giving it a perfect drop-dead view of the Parvati river flowing through the hills covered with rusty green pine trees.
Day 2 begins at 9 am (super chill around November here ) with masala chai. We all decided to discover Mall road and forest canopy around. As we were just 1 kilometer away, we decide to walk and warm up ourselves till mall road and the trek beyond. Being famished, we decided to go for a hefty brunch in Moondance cafe, located right there at the entrance of Kasol.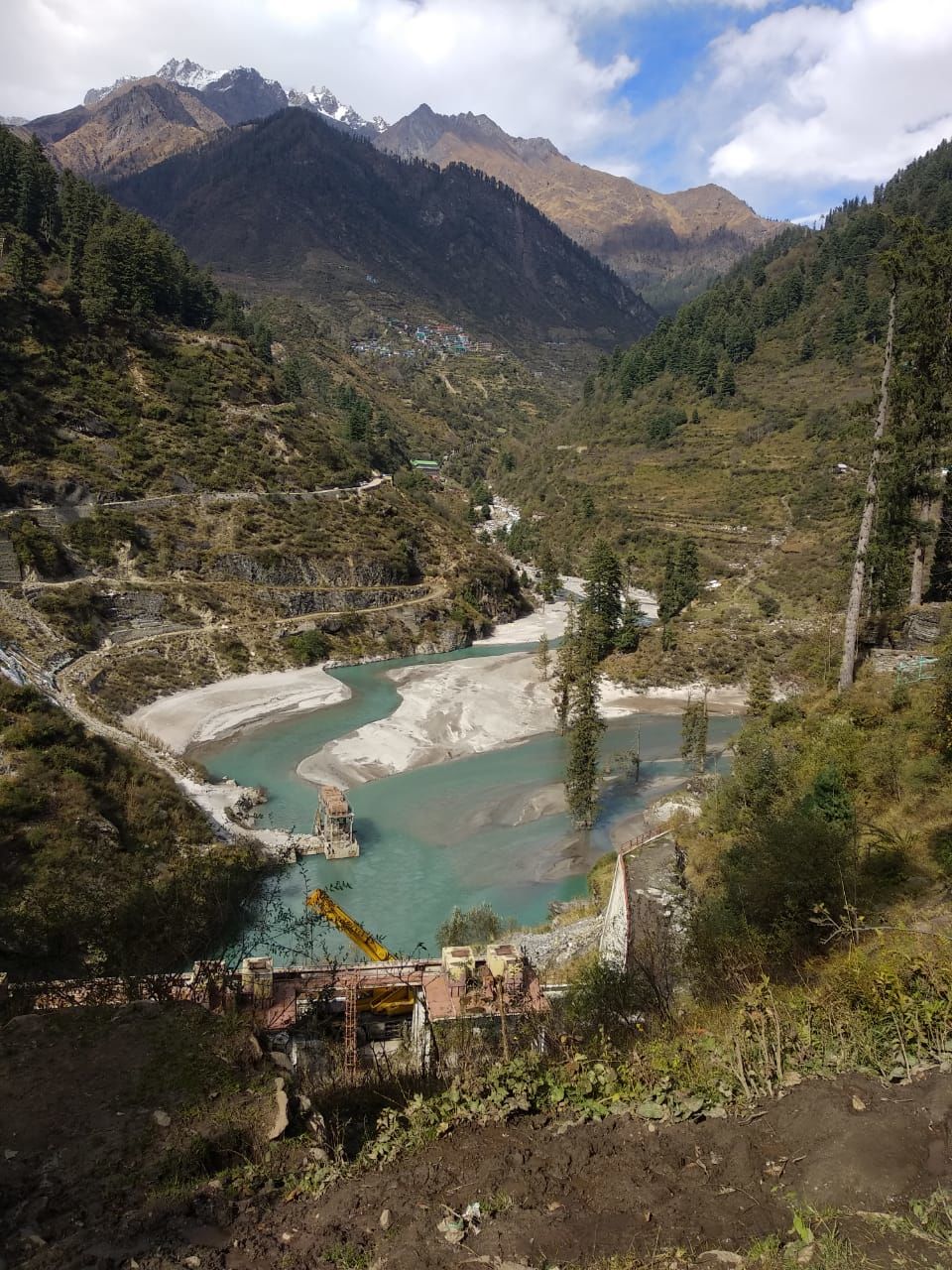 The food was delicious and the cafe was also nicely done to sit and relax with a group of friends (if you also plan to go on a road trip with your friends). Post brunch, we decided to go and explore the mini-town. Before we could realize, we were already following the stream that led to the forest randomly until we reached a quiet spot just next to the river, to relax.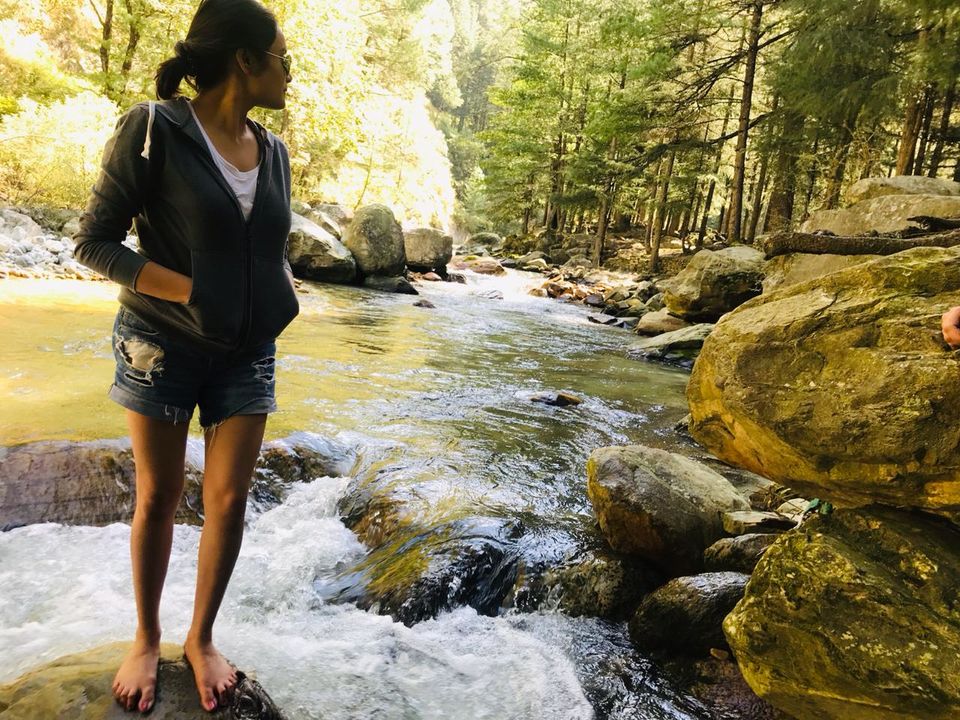 Soon it was half past noon and we had to start the most famous trek for Kheerganga. As nothing was preplanned with any travel planners beforehand, it was more feasible for us to cover Tosh first and then go for Kheerganga Trek. Hence, we came back to our cottage, picked up the car and drove to Tosh. In an hour we were walking towards the interior of the village. A compact small village with stone paths and local villagers engrossed in there daily life routine!!
As we reached by 4ish, we straight went to Cafe 360, to enjoy a delightful view as we relax and satiate our hunger pangs.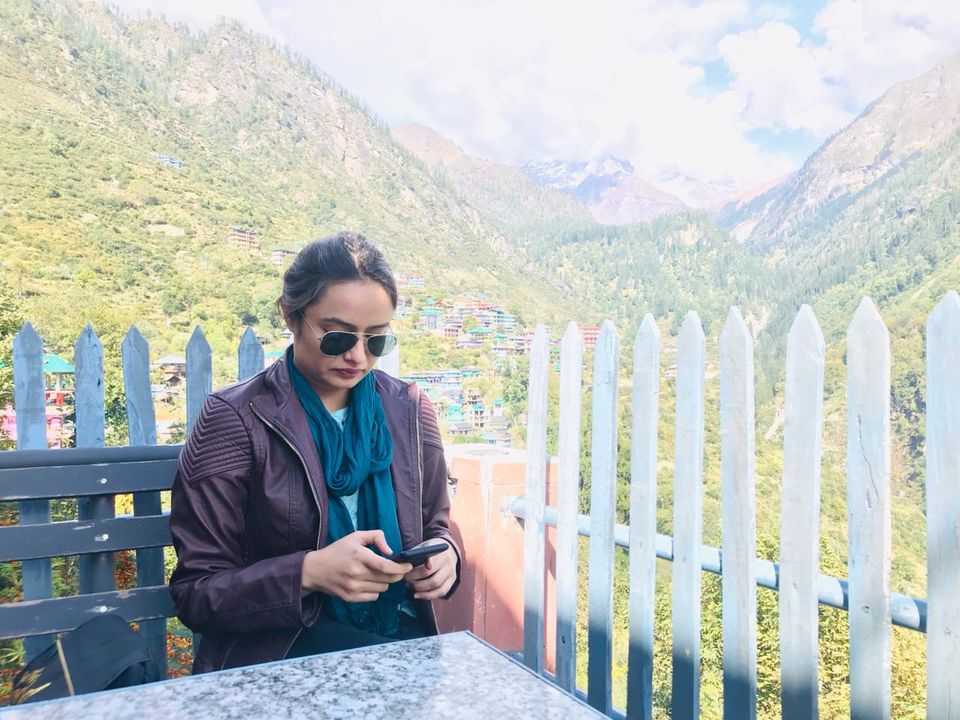 Soon it started getting darker and colder and hence we had to pack up to rush to Kasol. We halted at Jim Morrison Cafe to enjoy some more pizza and Nutella Pancake (aah, yum!) Night followed with a light relaxation session where we played games and partied around the bonfire till we could.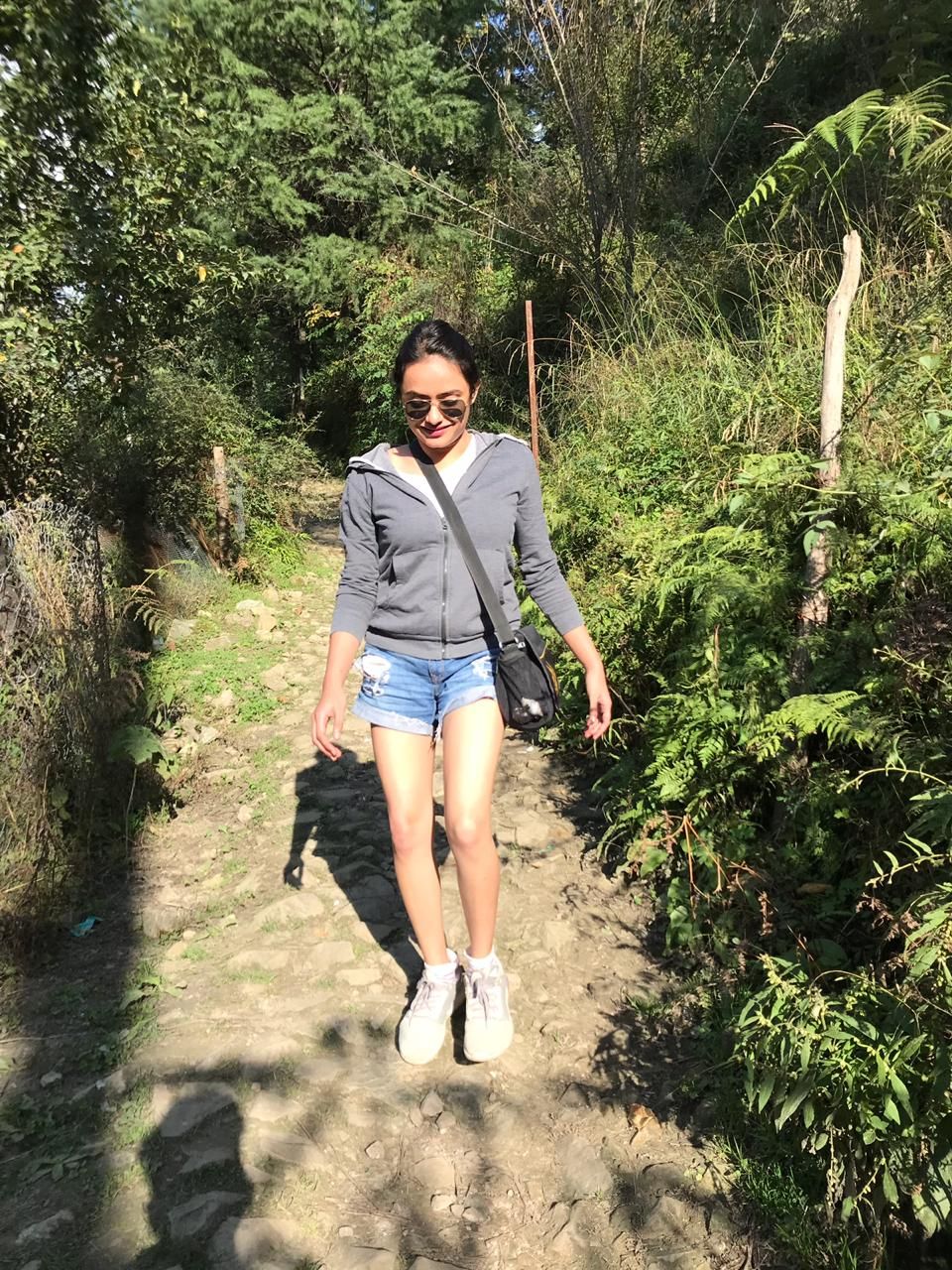 On Day 3, as we all had agreed, we set a course for Kheerganga trek at sharp 10 am from our cottage. This trek, as per the hype created, truly is one of the experiences of Himachal. It's an invigorating journey, which refreshes you from all the metro city clamor. The 12-km trail from here provides you with ample opportunities to explore the natural bounties of the region. On the way, we witnessed many waterfalls, (big and small) and throughout the trek, it was like walking through few slippery olden wood bridges, and sharp steeps, with magnificent landscape everywhere!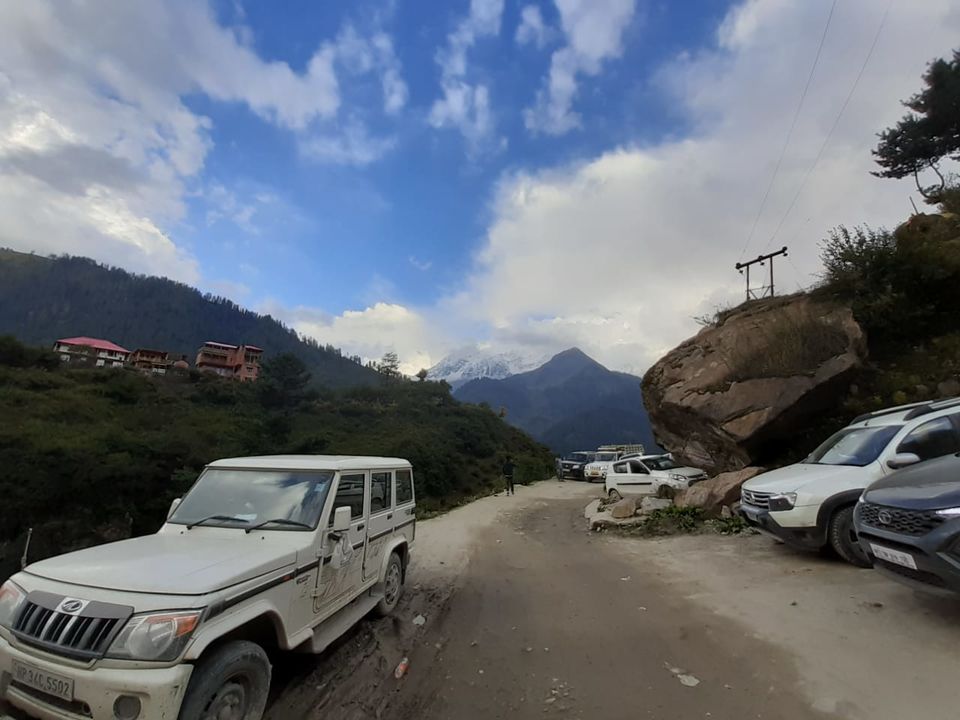 We reached the campsite after a thrilling experience. No wonder trekking exhausts you. But when we arrived, all the fatigue vanished the moment we took a dip in the therapeutic hot spring (highly recommended). After a long day of strolling to reach and see the mighty Himalayan range in cold weather and a view to die for, we were not left with much other option than to just all the calmness soak in us! Soon the sky had its dusky color playing and with temperature falling, we packed ourselves in our respective tents and dozed off till the next morning.
By early afternoon we had reached the bustling Kasol and started our journey back home.
The urge to sit by the river and spend time gazing in the sky and river, trekking to isolated picturesque riverside land forms, dipping in hot spring water, enjoying the sumptuous amount of pancakes, waffles, and chai.....this trip was indeed memorable for various reasons. I can safely say the wait was worth it, I get to road trip, I get to plan it in a short time, and I get mountains and river with people I like!