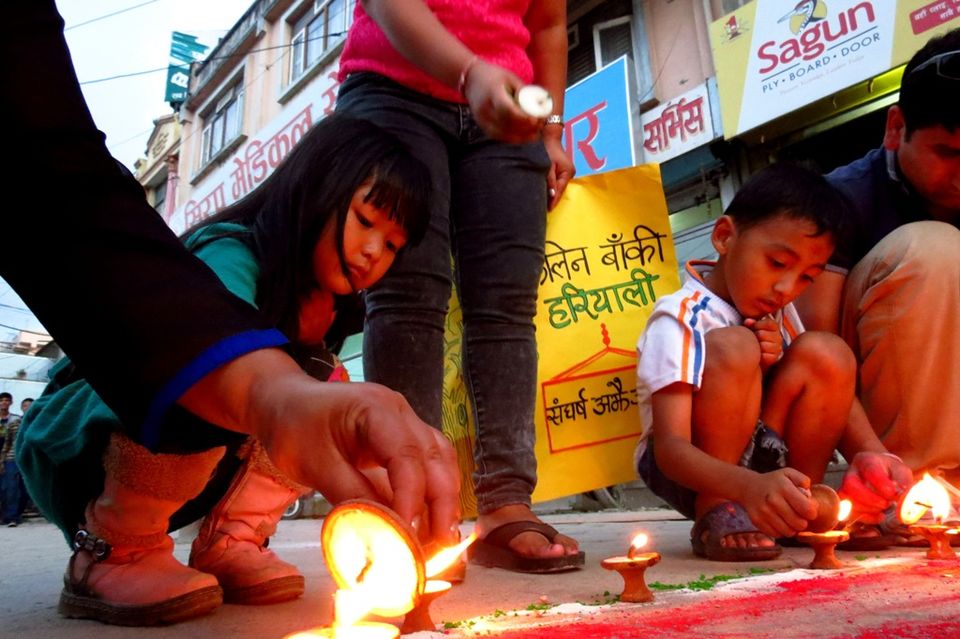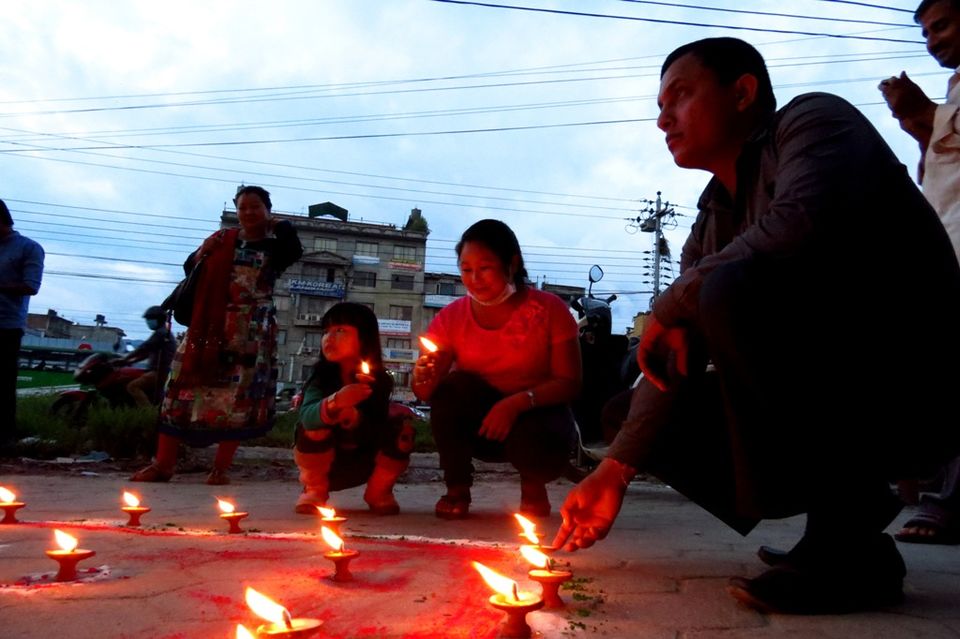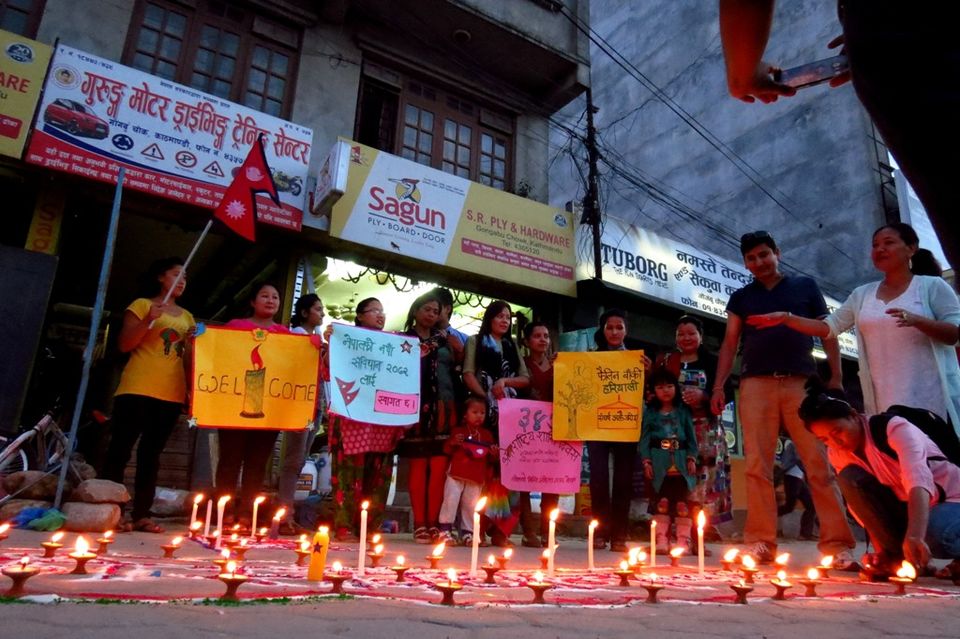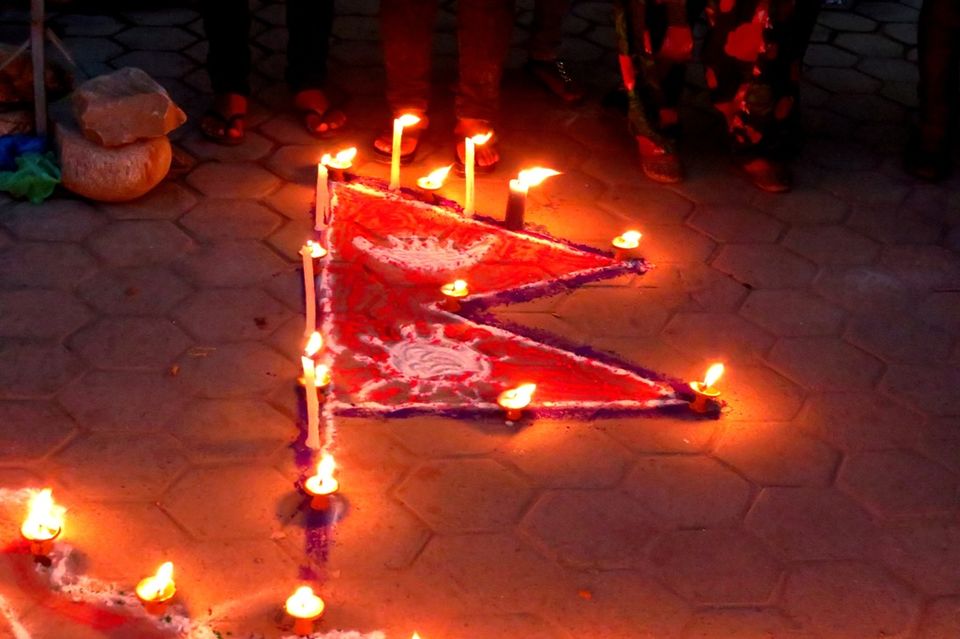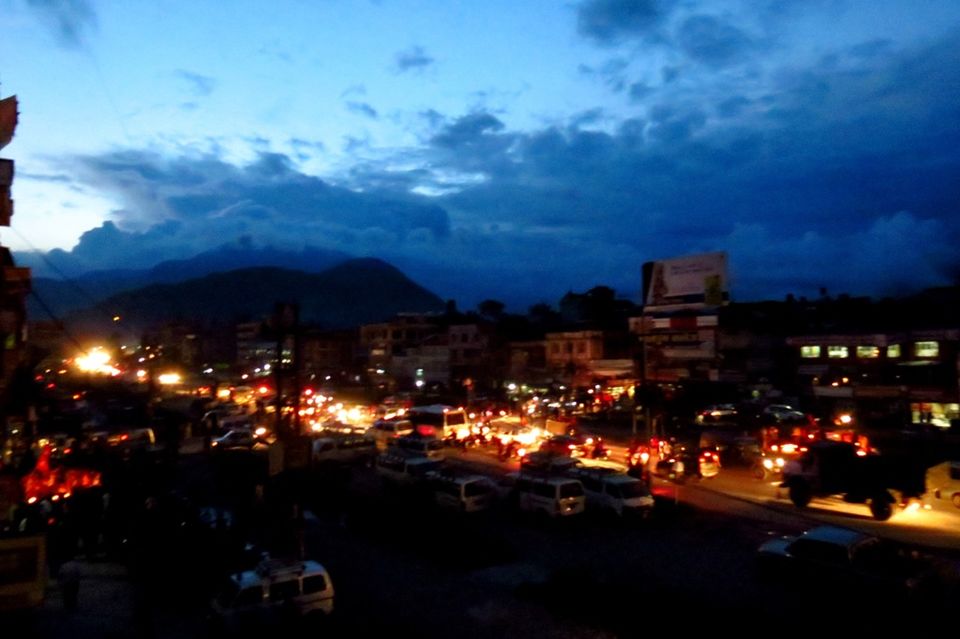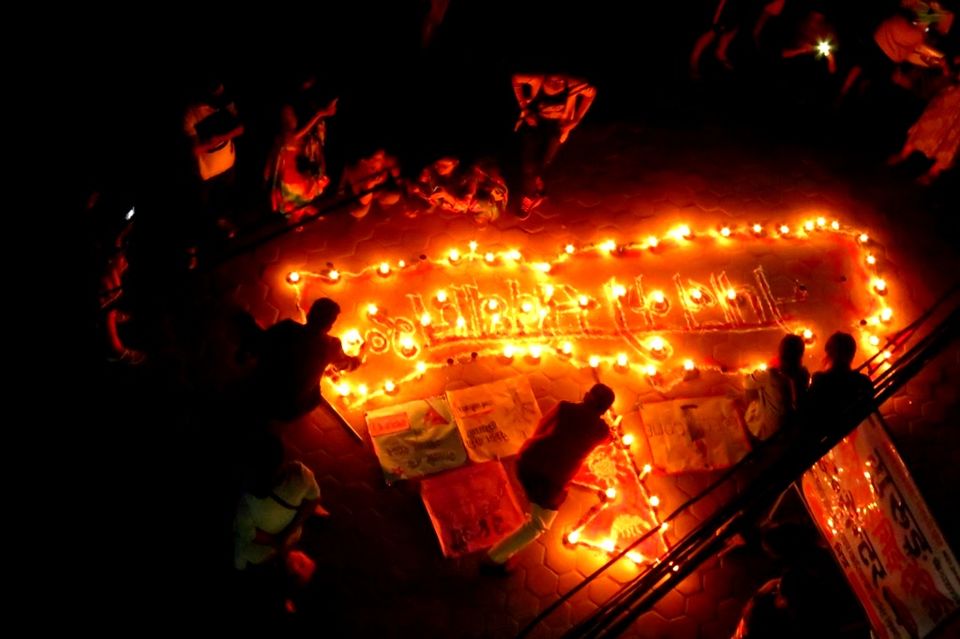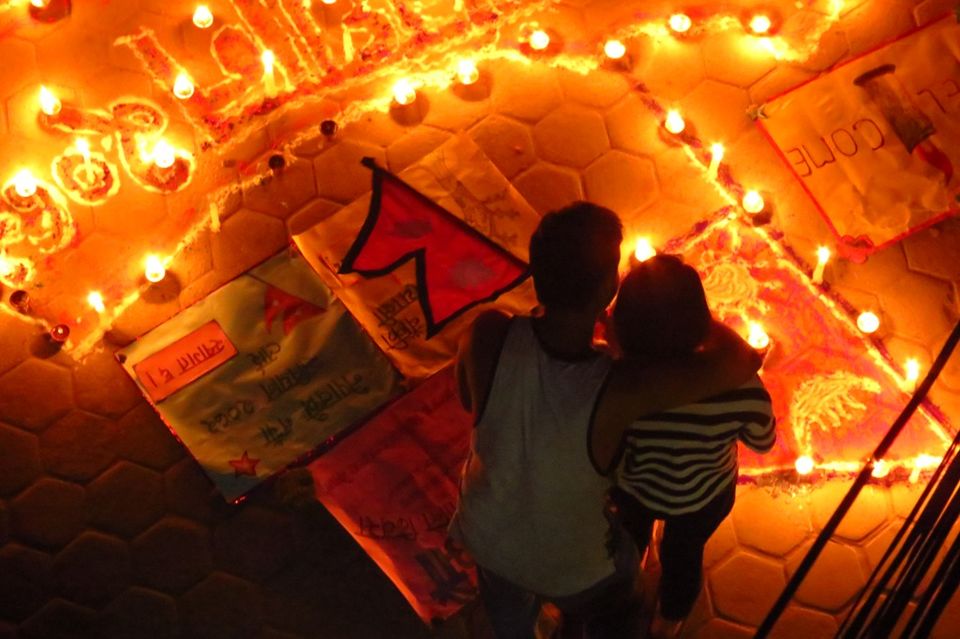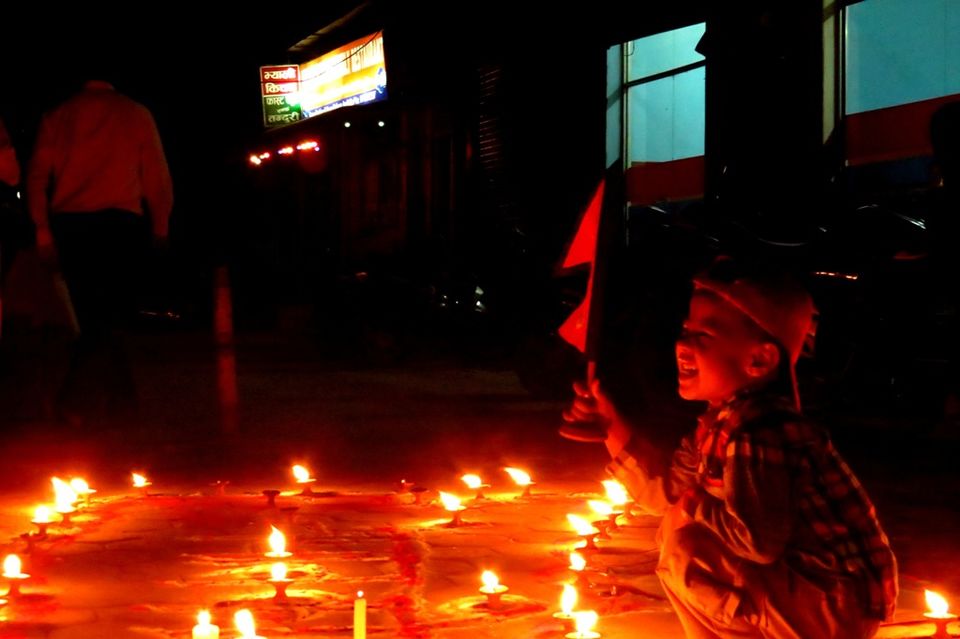 As I booked my ticket for Kathmandu mid-September, family and friends warned. 'Don't go, Nepal is on fire, there are riots and curfews and bullets and lynching and suicides and police firing and murders and road blocks and tear gas. Nepali people are very upset about their new constitution. They hate it. Don't you read the papers, idiot?'
Yes, I do read the Times of India and such, but I decided to go anyway. But when I landed in the valley, the mood was ecstatic. They were going to have a constitution after a 65 long year wait. The lodge owner was besides himself with joy saying that most Nepalis in Kathmandu (pahadiya) wanted the constitution released once and for all. They were tired of the strikes crippling the valley, and the constant attempts to stall it. Moreover, laws could always be amended as constitutions are not set in stone in democracies.
Since the tourism industry was clobbered by the bandhas and the earthquakes, it was understandable he was in a hurry to have the constitution out, even if it did not accommodate everyone's needs. But I was wrong. The entire gang in Kathmandu was on fire. The 20th of September 2015 was a day of rejoicing in most parts of the city as residents responded to their government's call to celebrate an early Deepawali. At five pm sharp, the celebrations began at Bhadrakali Temple where we were.
Musicians dressed in traditional attire were called in, flags were handed out for free, and people posed before the lit lamps and maps of Nepal powdered into the dust. And then there was the dance -- men,women, girls, boys - all dancing their hearts out to cries of 'Aaayo aaayo aayo' (It has come!)
The last time I heard the word 'Aaayo' was in the context of the days following the earthquake when the aftershocks rattled the country without respite.
As we rode around Kathmandu that night, several buildings, restaurants and cafes were brilliantly lit.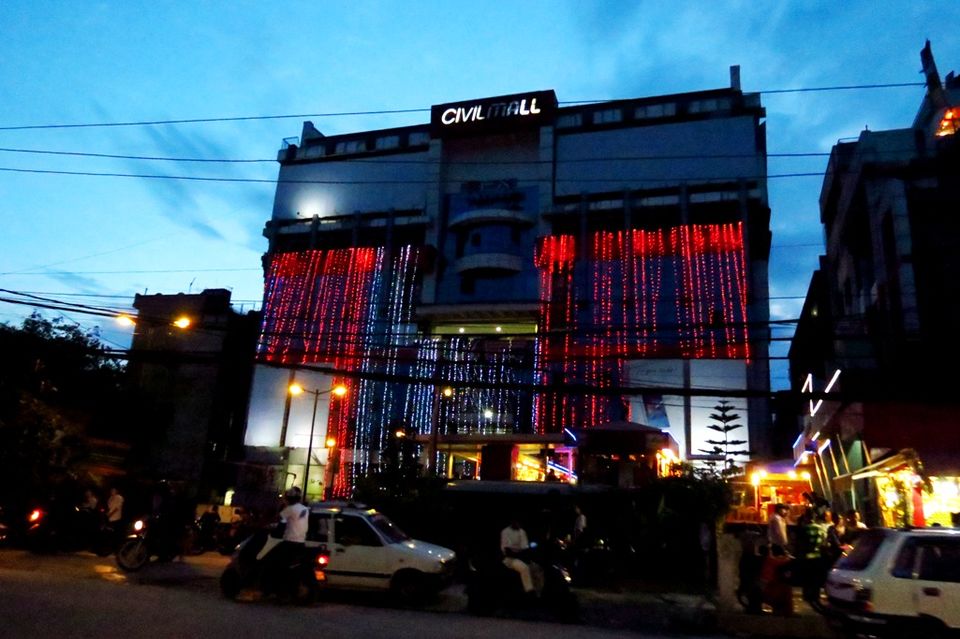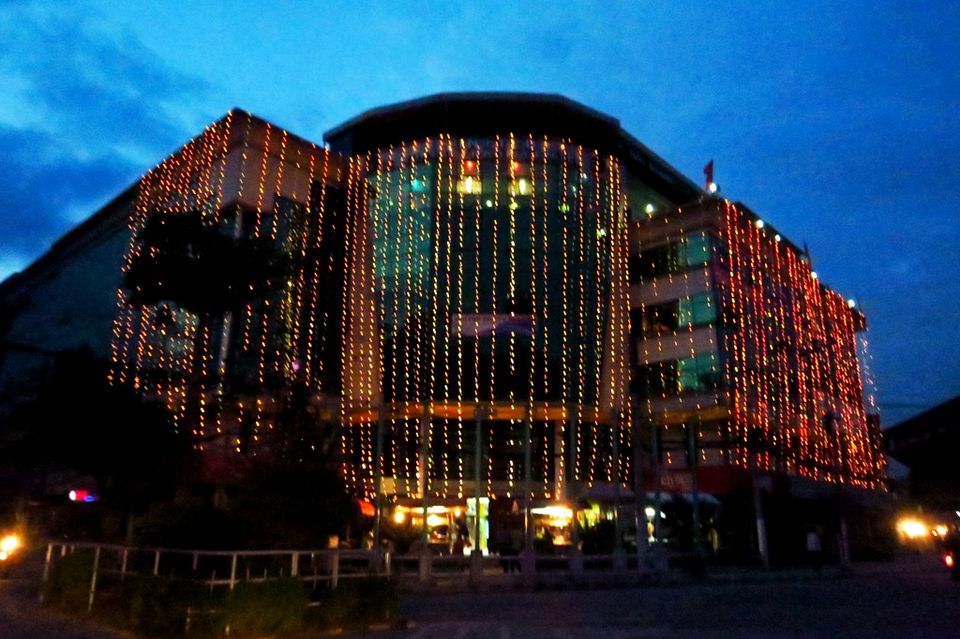 Whizzing past neighborhoods, we saw residents come out in full force to light the diyas and distribute sweets. The next day a womans' group organized an event to herald the constitution. Indeed, they had hoped for more with regards to the women's cause but nothing was going to dampen their mood at this hour, and I watched as young Nepali men joined their feminist compatriots in making poignant speeches hoping that better times prevailed upon women.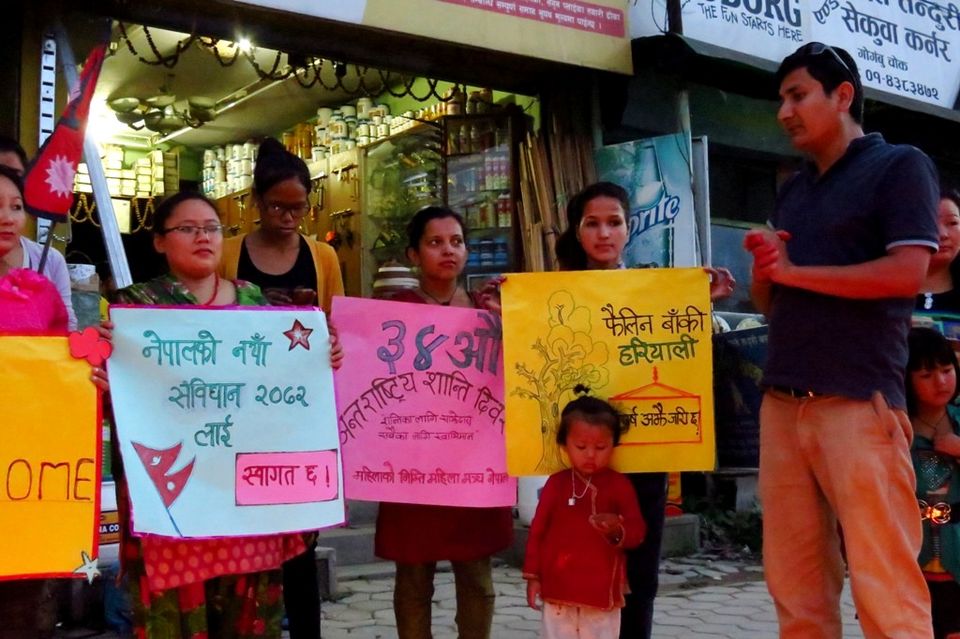 I could not help but remember a dear friend in Nepal who told me a few months ago, 'What's the point of feminism. Why don't these feminists remember that men and women are not equal to begin with. Women have their place and should stick by it to preserve the balance and peace in society.' This friend happens to be a European male by the way. What would he have said to the young Nepali man who stands up for women's rights and supports his feminist comrades through thick and thin?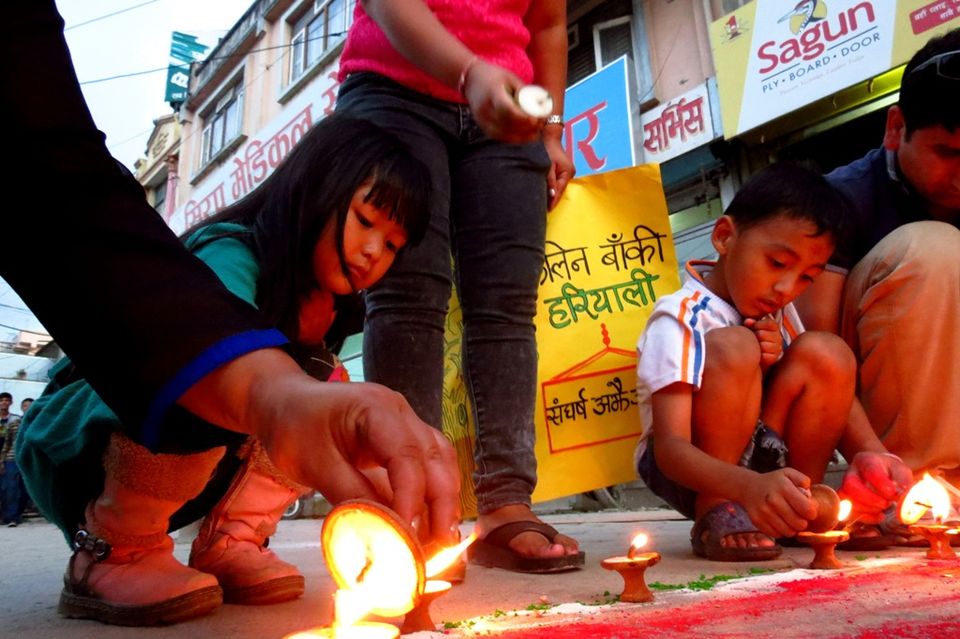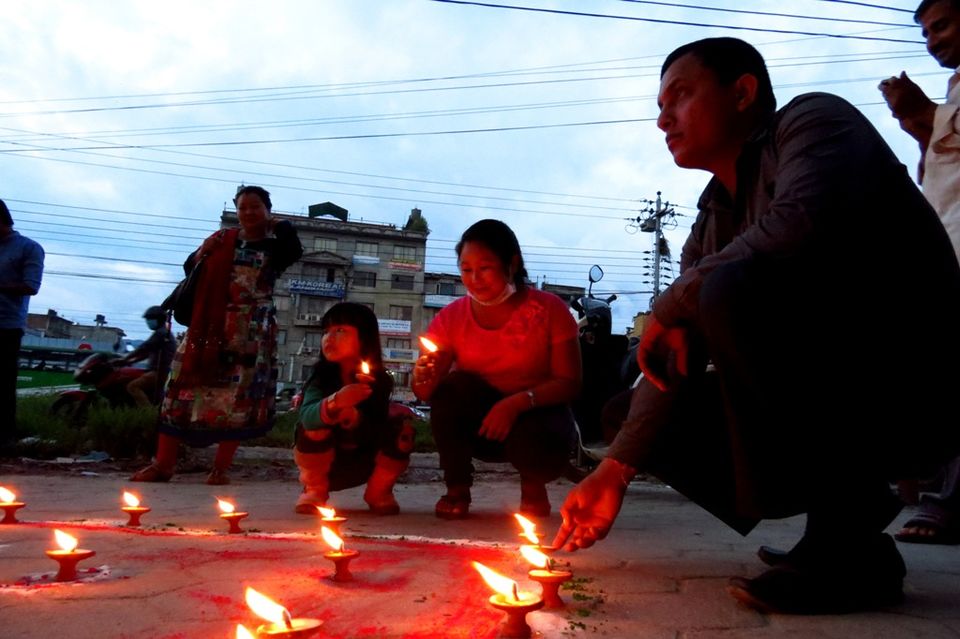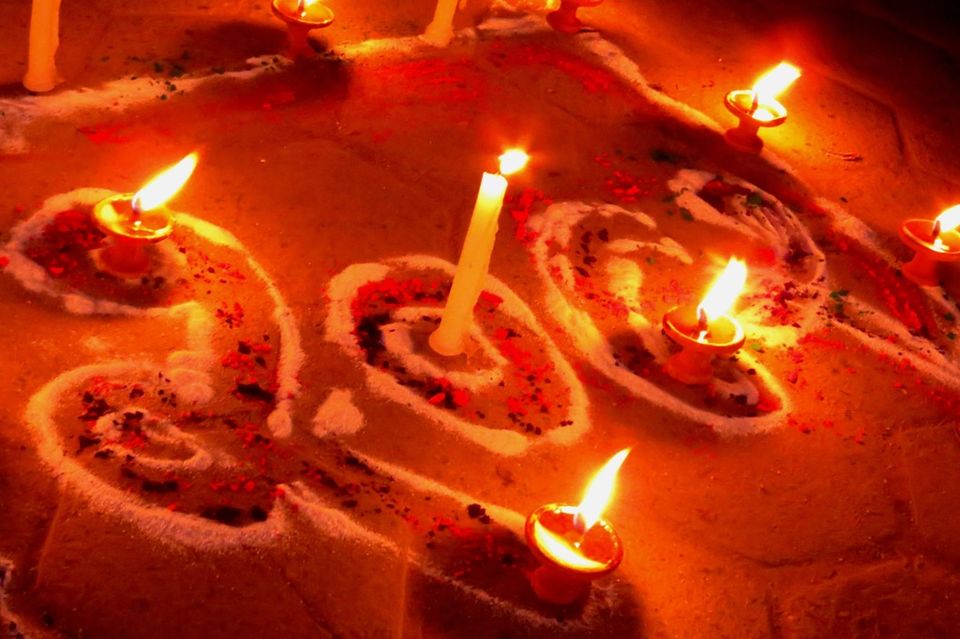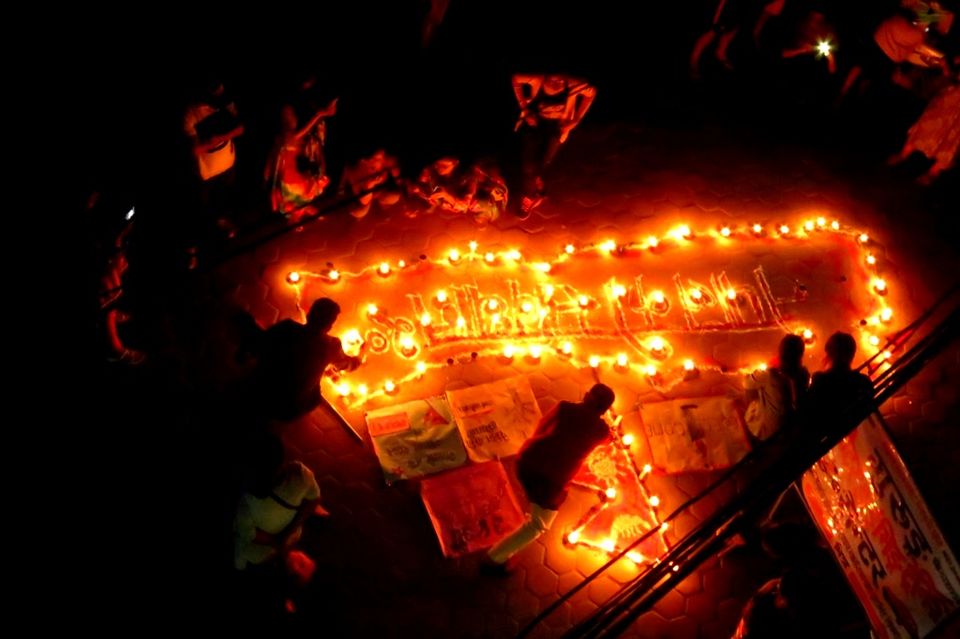 And then to watch mothers encourage their kids to light the lamps, even explaining to 3 year-olds the meaning of the word 'samvidhan' (constitution). While little speeches were being made, kids listened with a pensive countenance under the candle light. As if they understood every word of what was being said regarding the difficulties the country was going through, hope for changes, amendments and inclusiveness. All too surreal.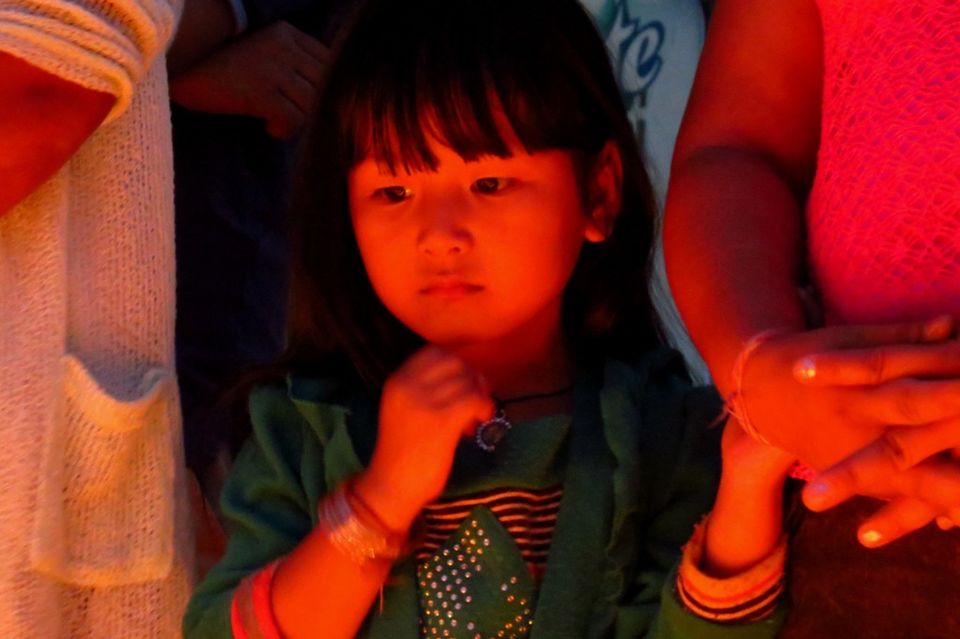 Young couples held each other tight, with their country's beautiful flag in hand. And passing patrolling cops took care of the law and order.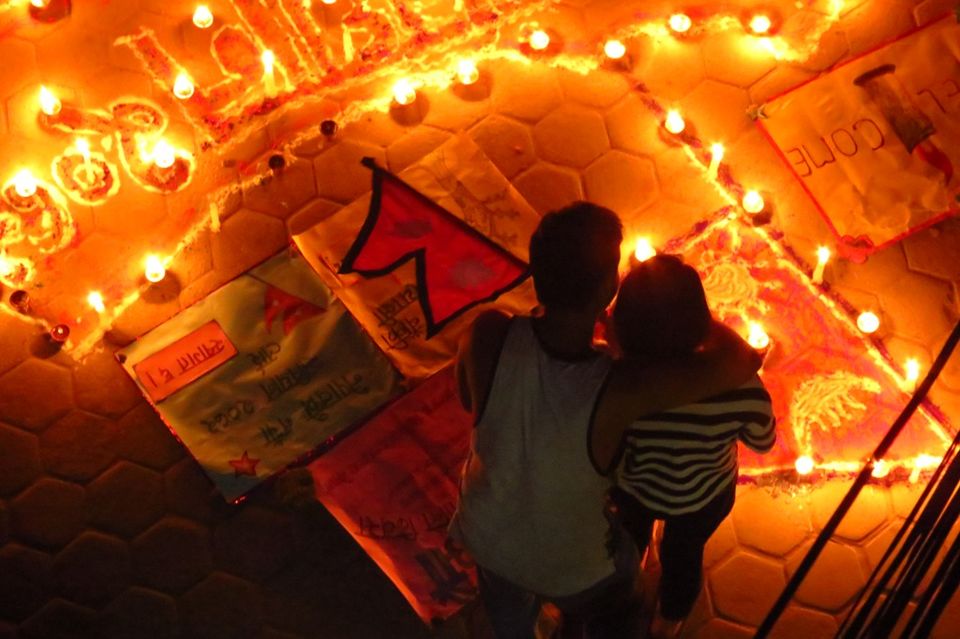 There's something about Kathmandu, Nepal, and its people.. I can't quite articulate in words because it needs to be felt. And for this you'd have to come here.