A beautiful journey started from Delhi Railway station. Just wanted to share my experience and iternity that might help someone to plan the travel.
Took 🚆 from Delhi at 5 Pm and reach Katra 5AM next day.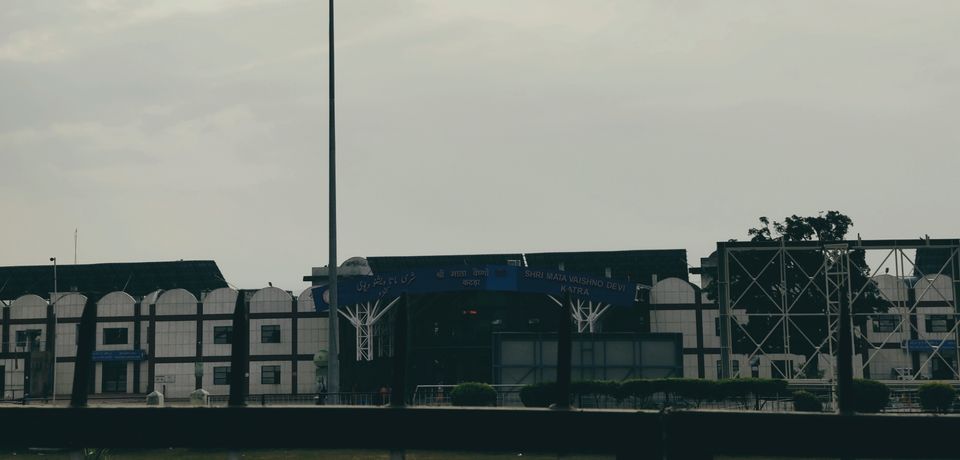 Check in to hotel on Day 2. Hotels are available at very cheap prices starting from 500RS a day to 1200 RS a day. Average hotel costs around Rs 800. Took bus from Katra and left for Shivkohri and trek for 3km to ShivTemaple and returned from bus back to Katra and stayed at hotel.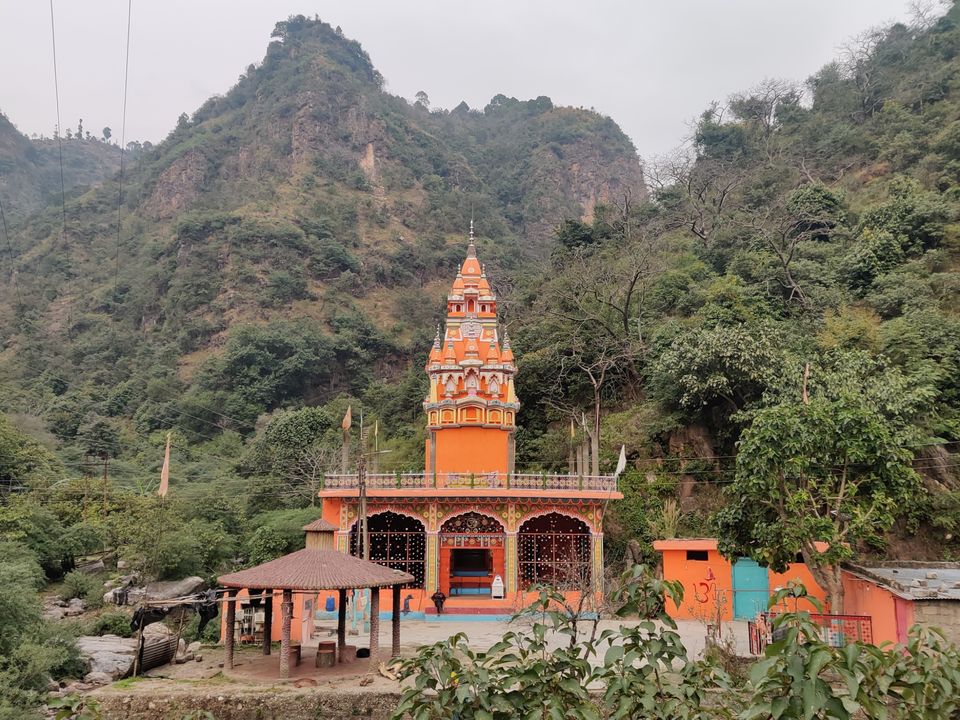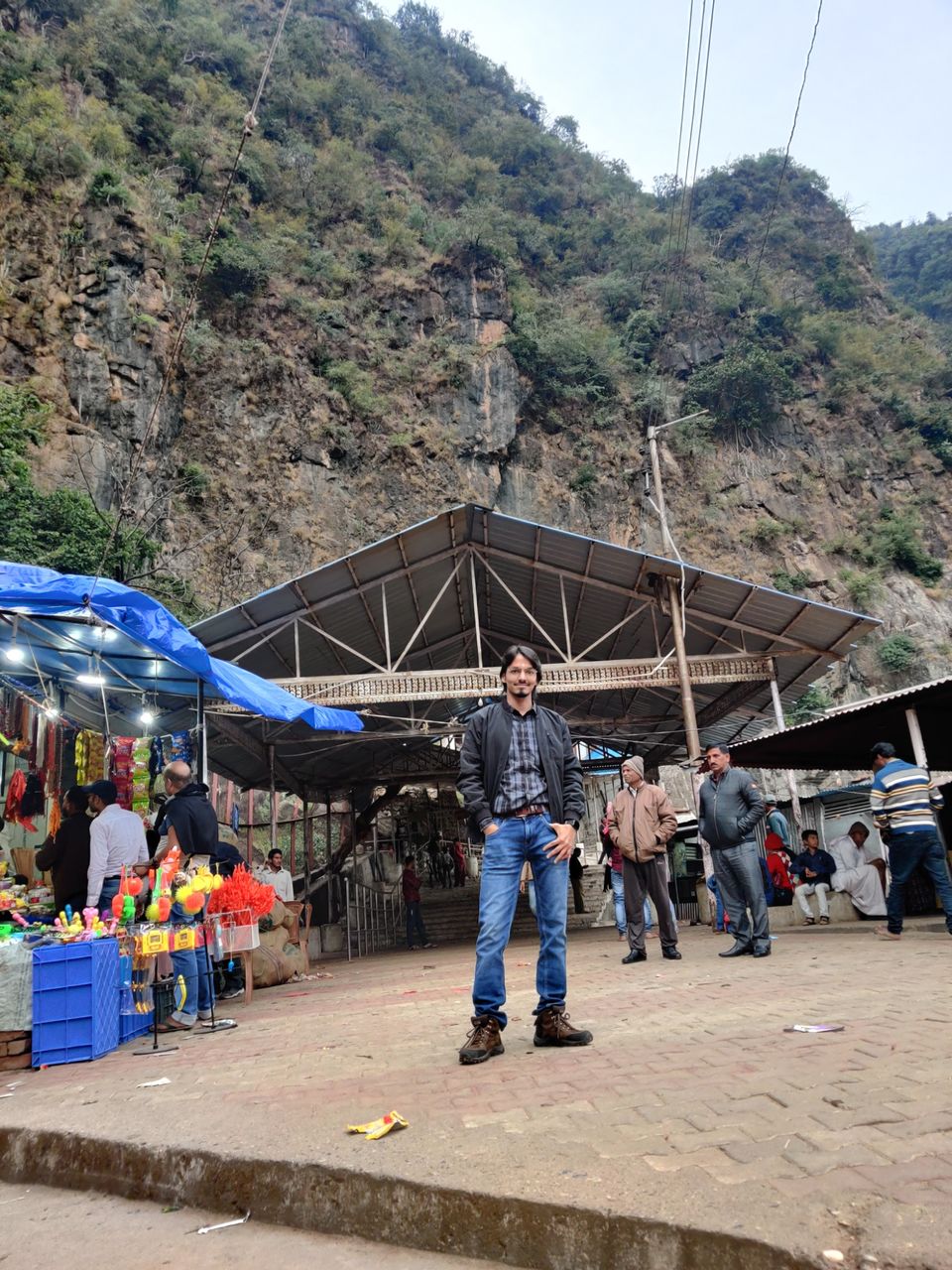 Checkout from Hotel and started my Yatra to Maavaishnodevi and reached to Adhkumari around 6km from katra. I already booked Doormatory online at Adhkumari at RS 100 per night and stayed there for night.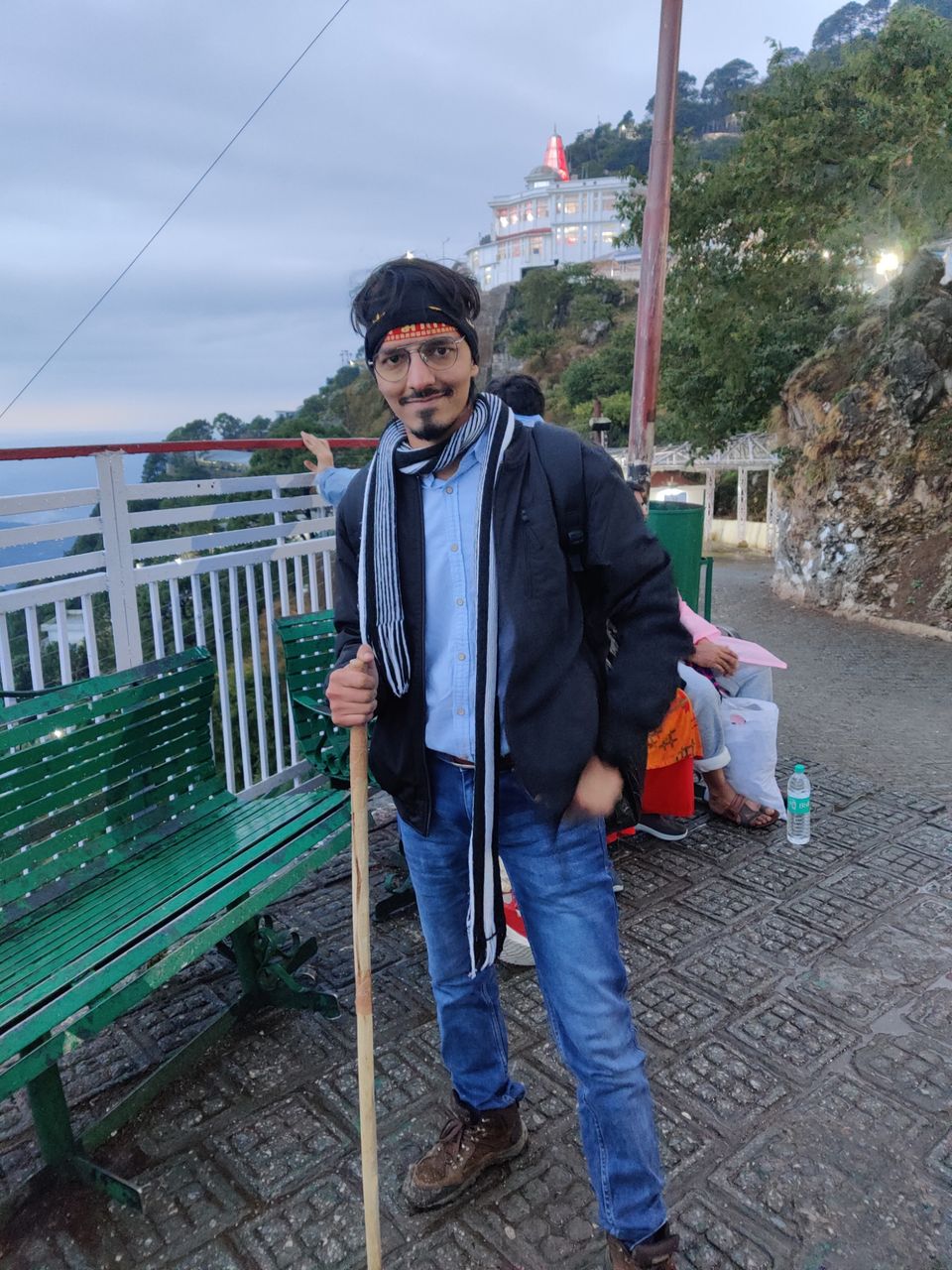 Next day morning again started my yatra to vaishnodevi which is 6 km from Adhkumari. After darshan at vaishnodevi we travelled to Bhairav temple from Ropeway which costs Rs 100 for too and fro both including.
Started to go back down to Katra same day for 12 Km back and reached to katra at  11PM night. Stayed at Doormatory at Katra which costs Rs 120 per day and took 🚆 on Day 5 and reached back to delhi.
" A BEAUTIFUL TRIP COME TO END BUT THE MEMORIES WILL LAST FOREVER. HAD A BEAUTIFUL DARSHAN AT MAAVAISHNODEVI TEMPLE WITH THE PLEASENT WEATHER "