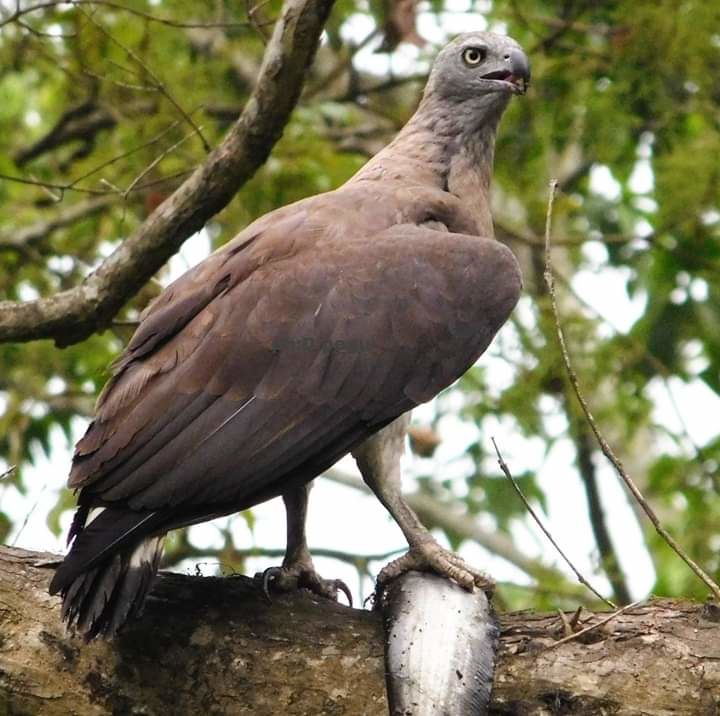 Siddhartha
Apart from one-horned rhinoceros, these things also make Kaziranga National Park special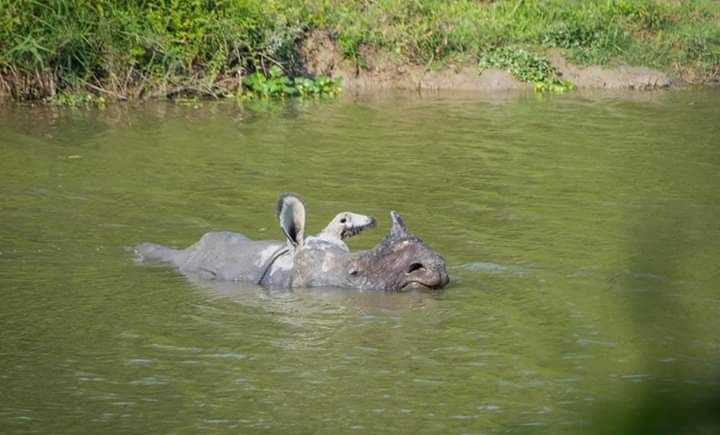 Kaziranga National Park of India is one of the 36 World Heritage Sites of the country. It is famous worldwide for a one-horned rhinoceros (Indian rhinoceros). It has a prominent place in the list of World Heritage sites declared by UNESCO. Apart from this, tigers and other wildlife species are also found here. The park is a national park in the state of Assam, India.
The park is spread over an area of 430 sq km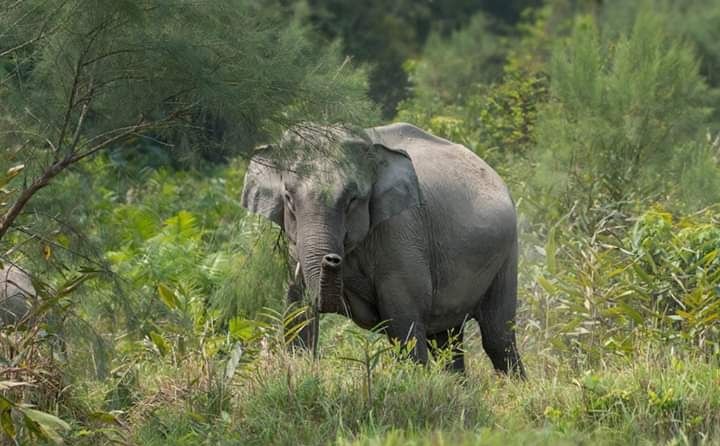 The park is spread over an area of 430 square kilometers in central Assam. The park is home to one horned Rhinoceros, Unicornis of India. Kaziranga was declared a national park in the year of 1905. It becomes even more beautiful in winter.
Migrantory birds come from Siberia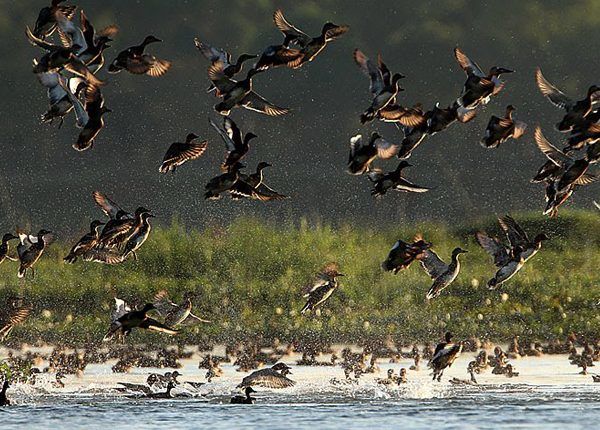 Kaziranga get flooded with the visiting birds from Siberia during winter season. A special thing about Kaziranga is that eagles, ringtail and parrots of different species also come here. The natural surroundings of this park are covered with forests. Where there are large elephant grasses, thick trees, marshy places and shallow ponds.
Kaziranga is an abode of numerous creatures apart from a horned rhino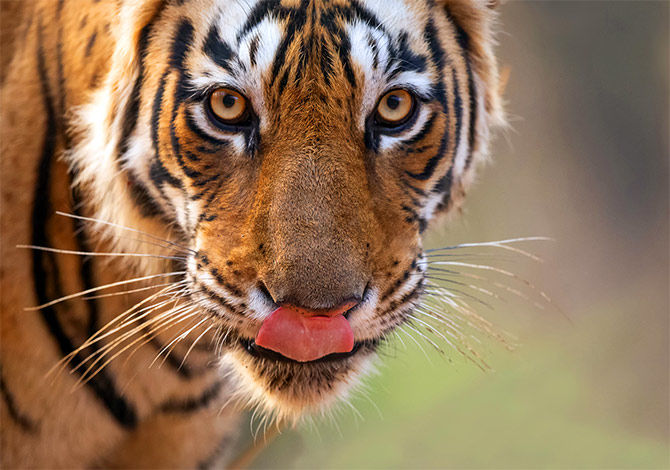 Apart from a one-horned rhinoceros, elephants, Indian buffalo, deer, sambar, bears, tigers, leopards, pigs, cats, wild cats, hog badgers etc. are found here. Various types of birds such as pelicans, ducks, geese, hornbills, ibis, cormorants, egrets, heron, black-necked storks, laser adjuncts, etc. live here.
The park completed 100 years of its foundation in 2005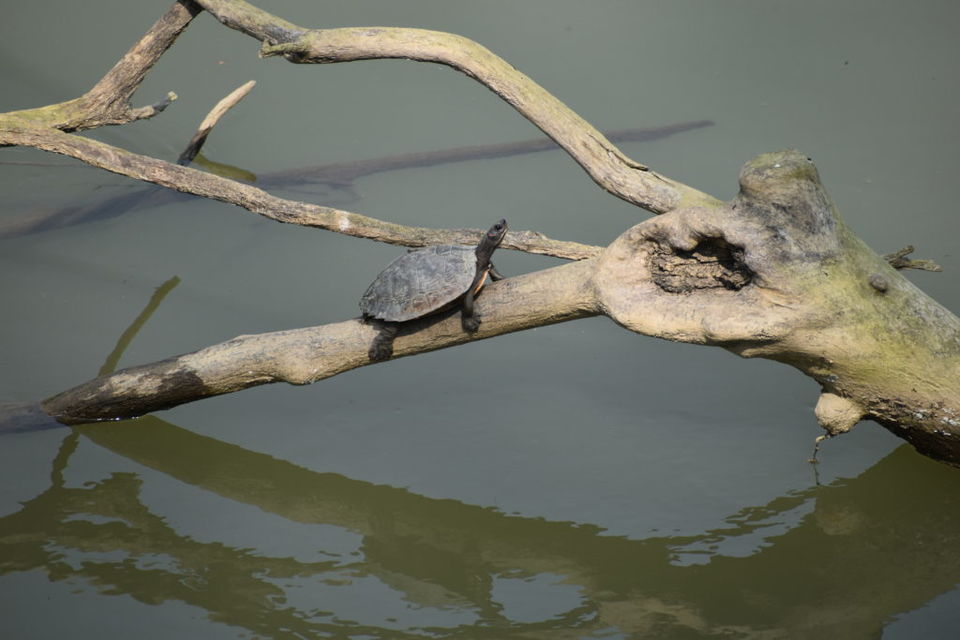 The Kaziranga National Park became 100 years old in the year 2005. Kaziranga is famous all over the world for watching amazing views of various birds and fauna in India. Earlier in 2012, Kaziranga came in the news when more than 500 animals died due to floods here.