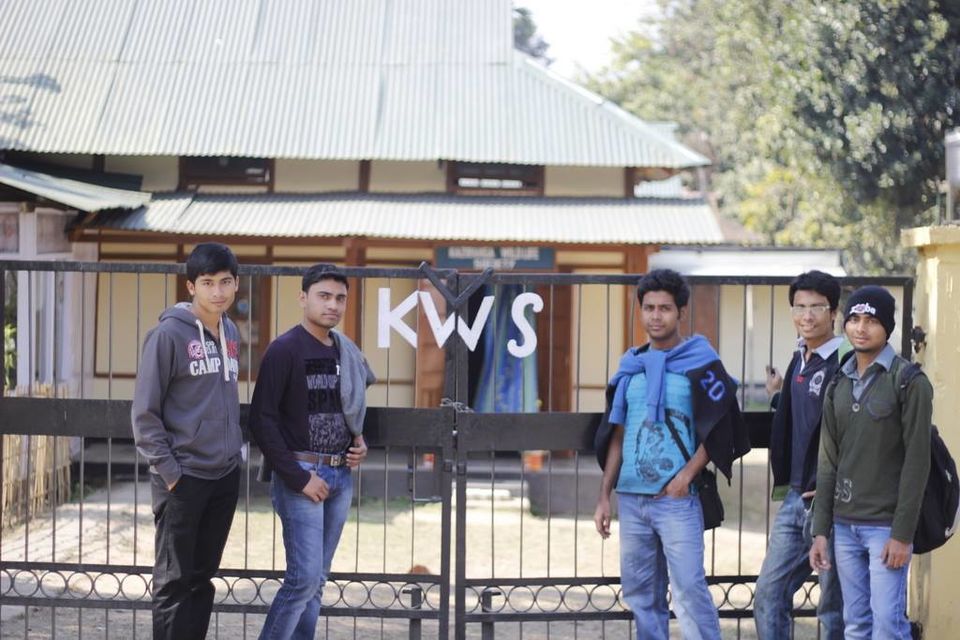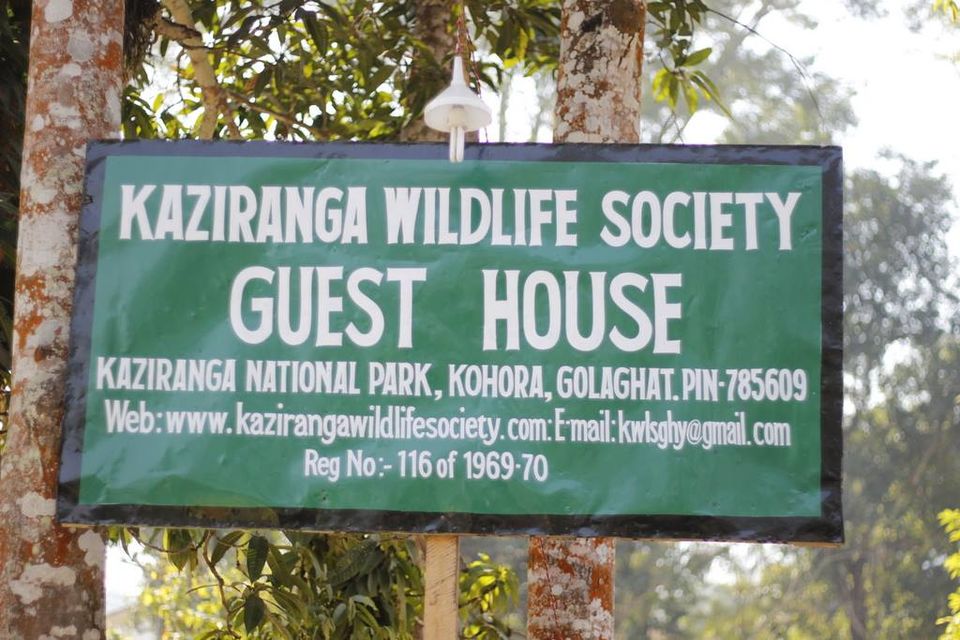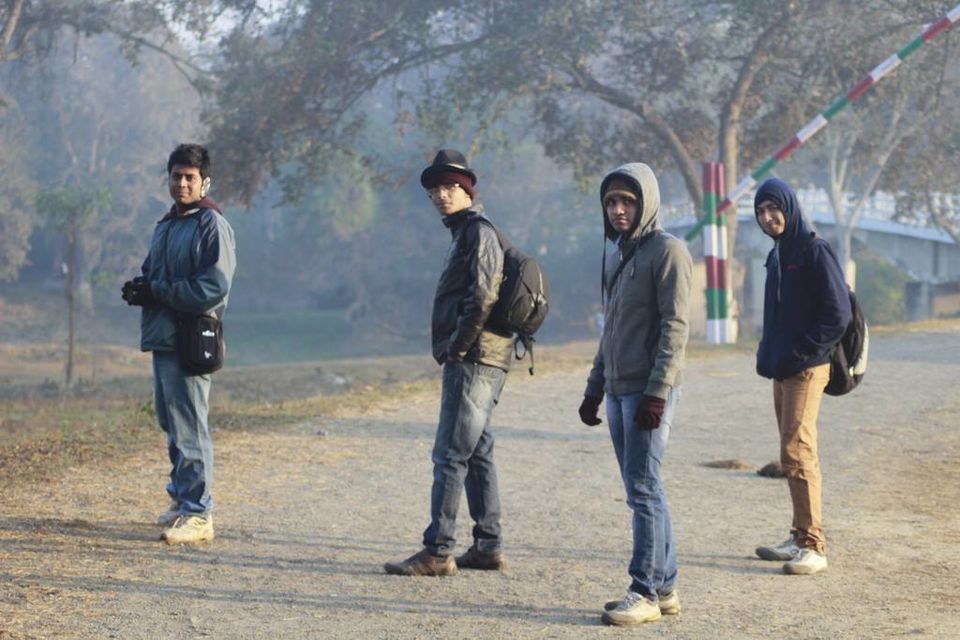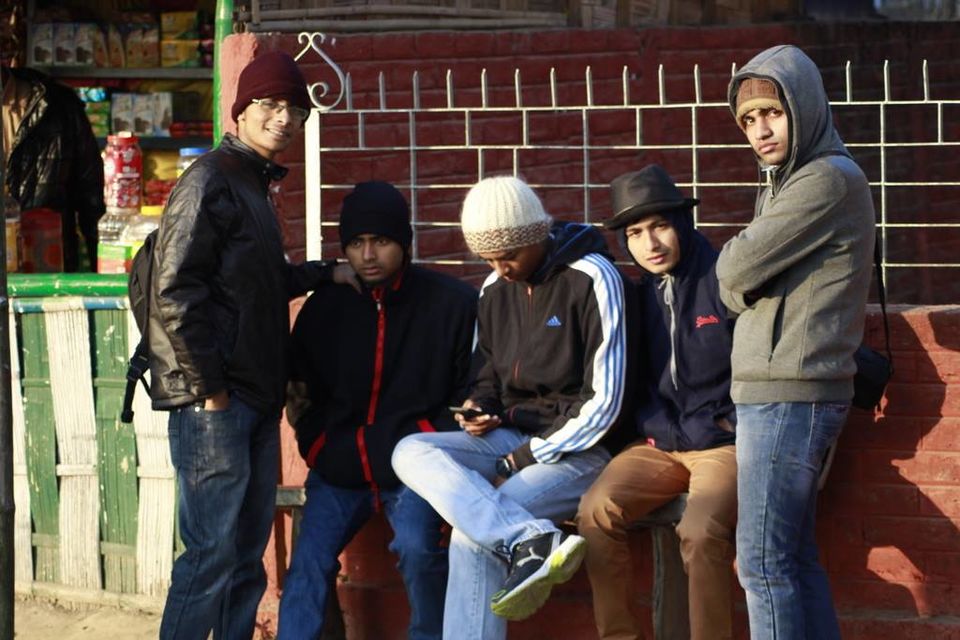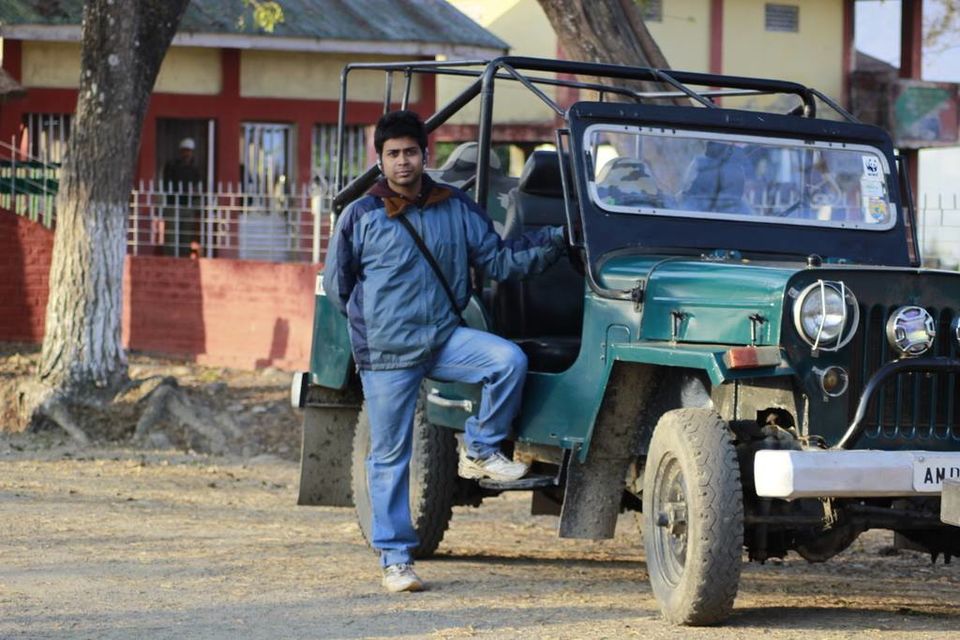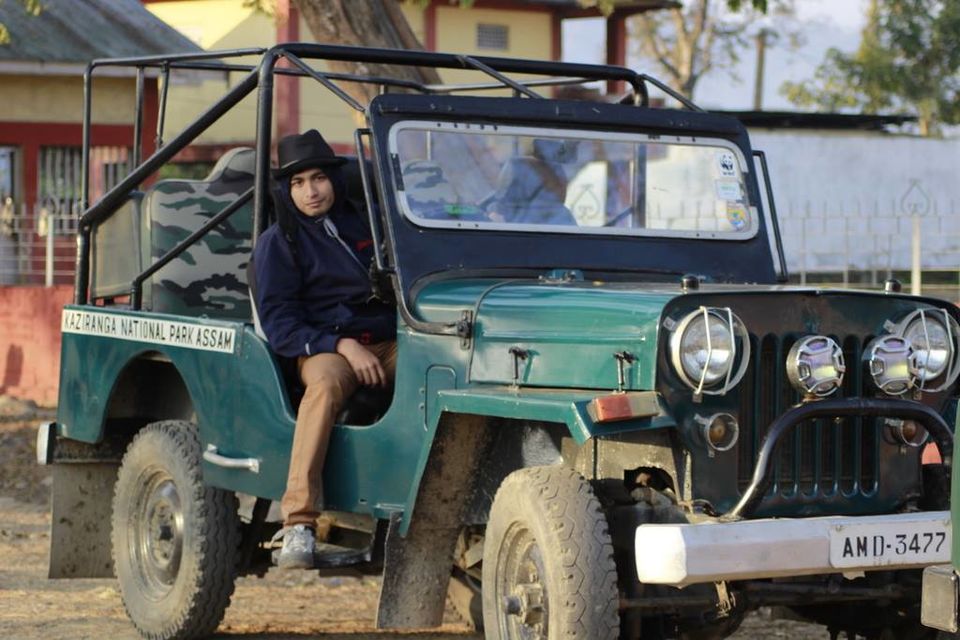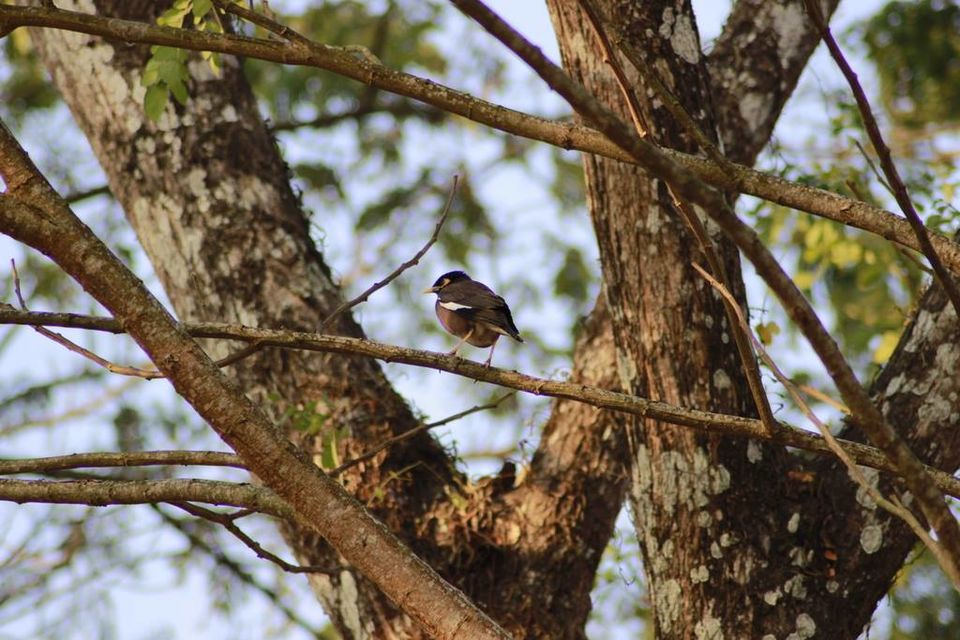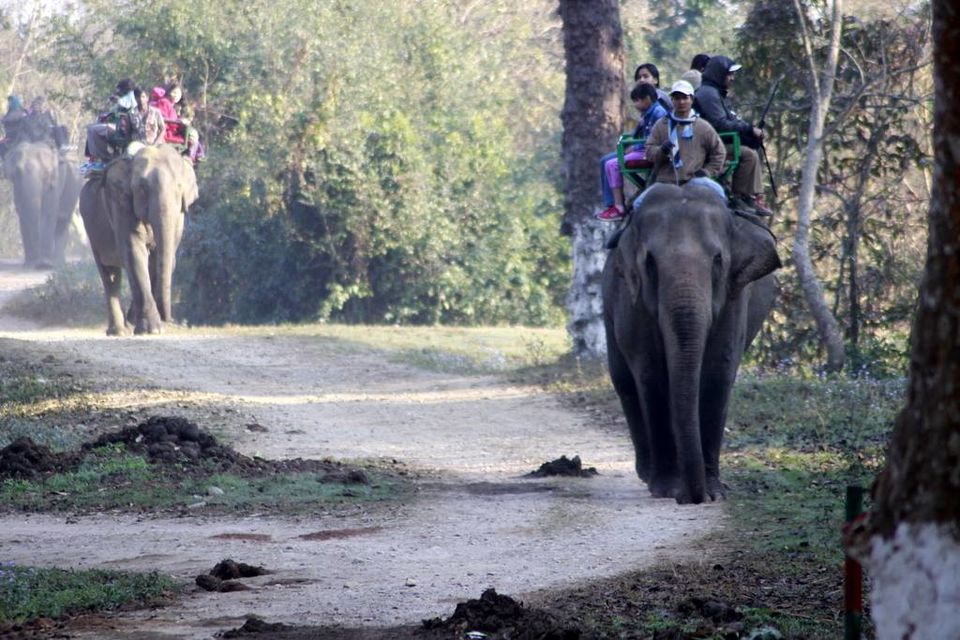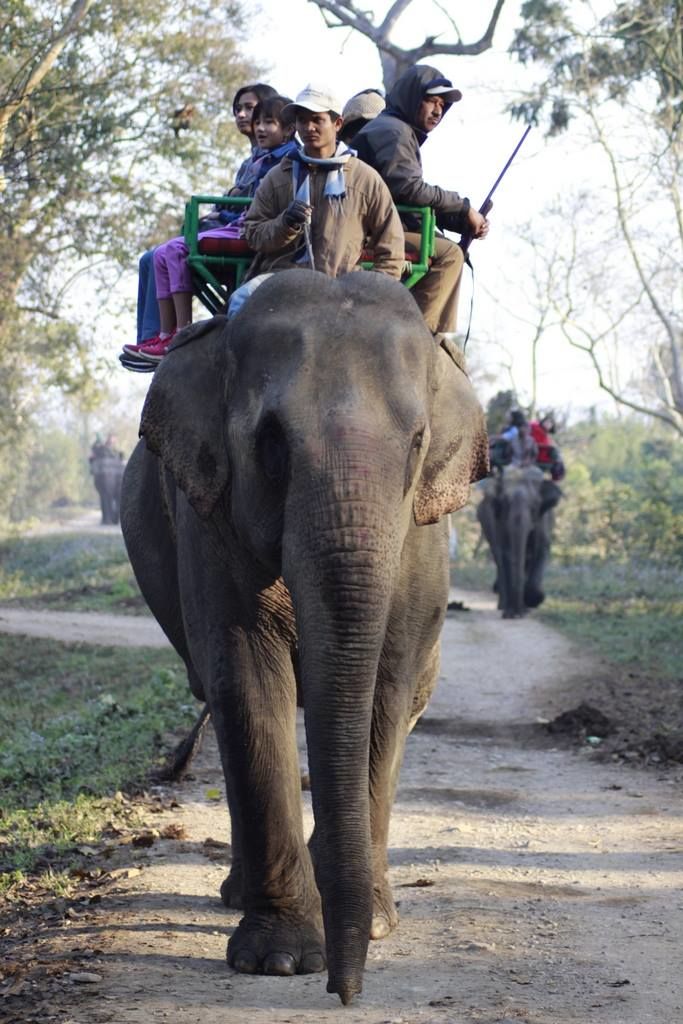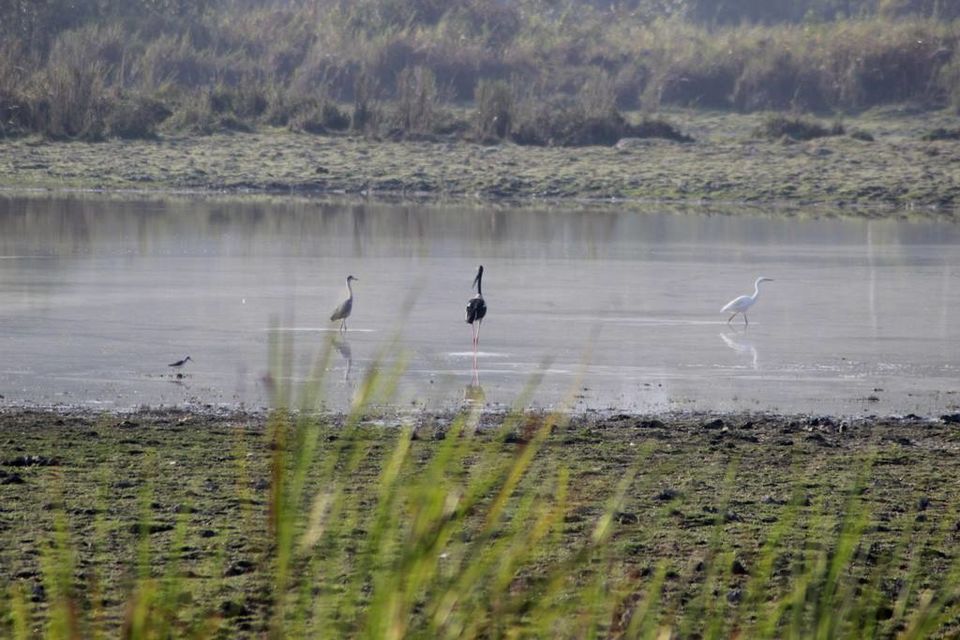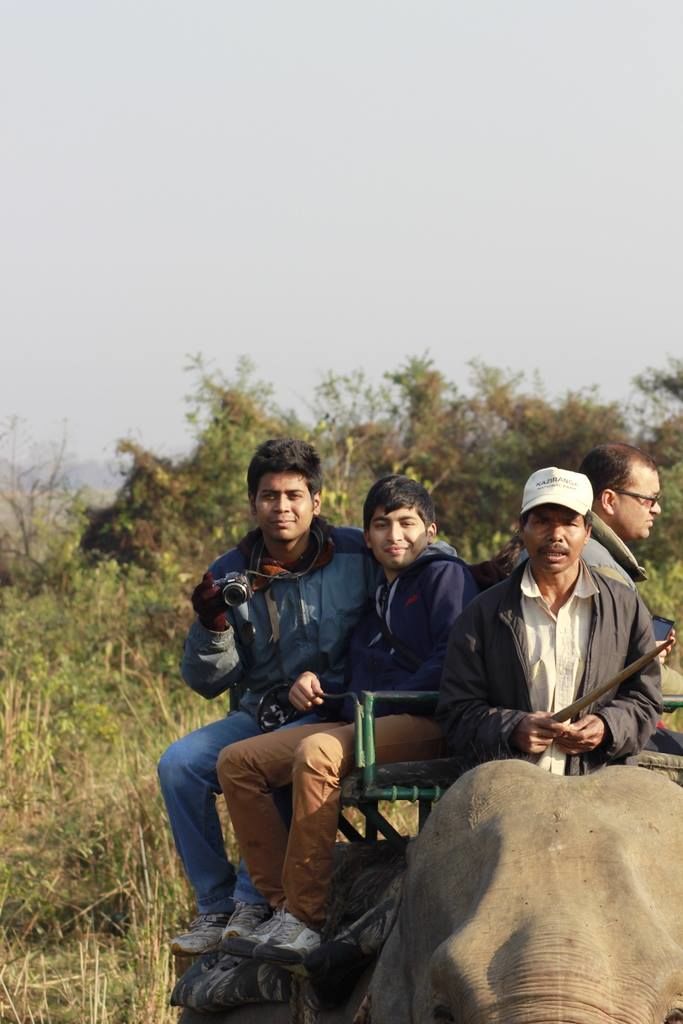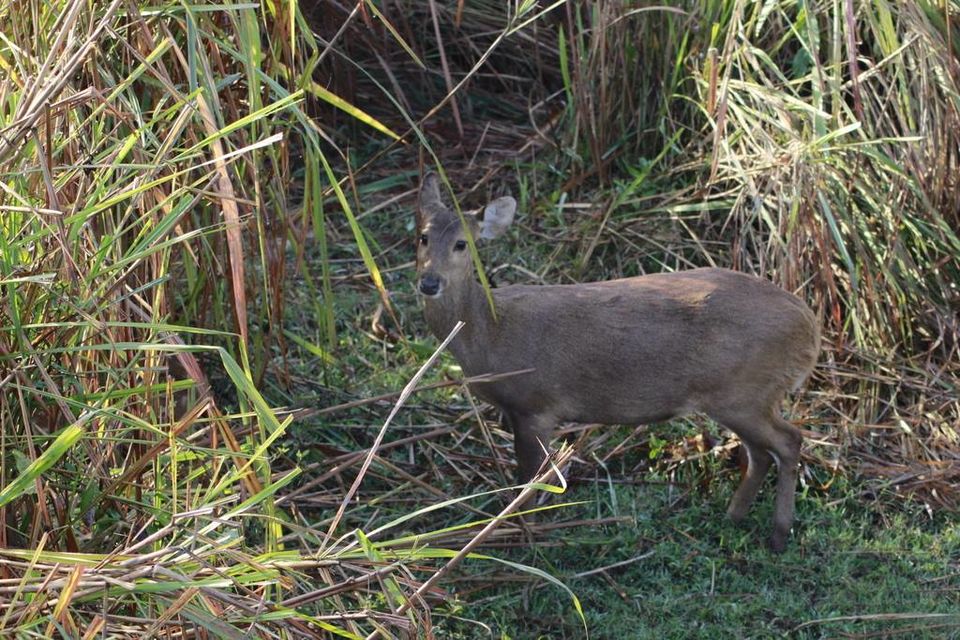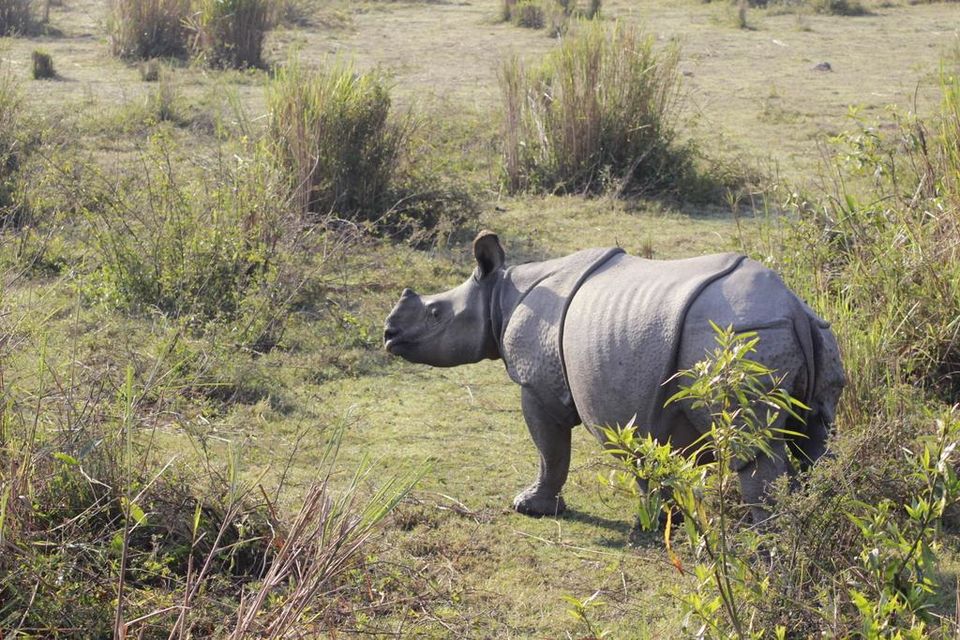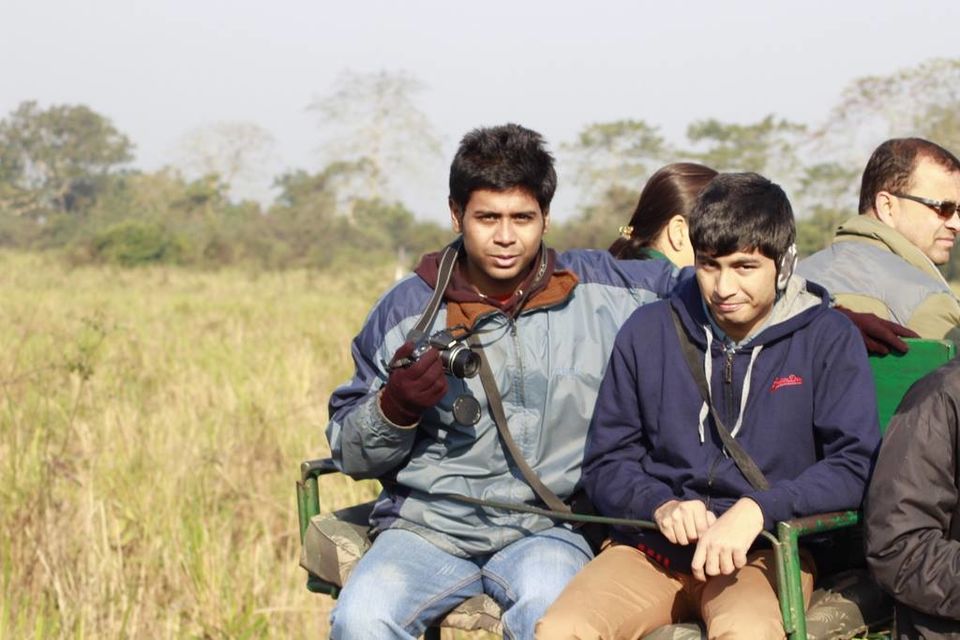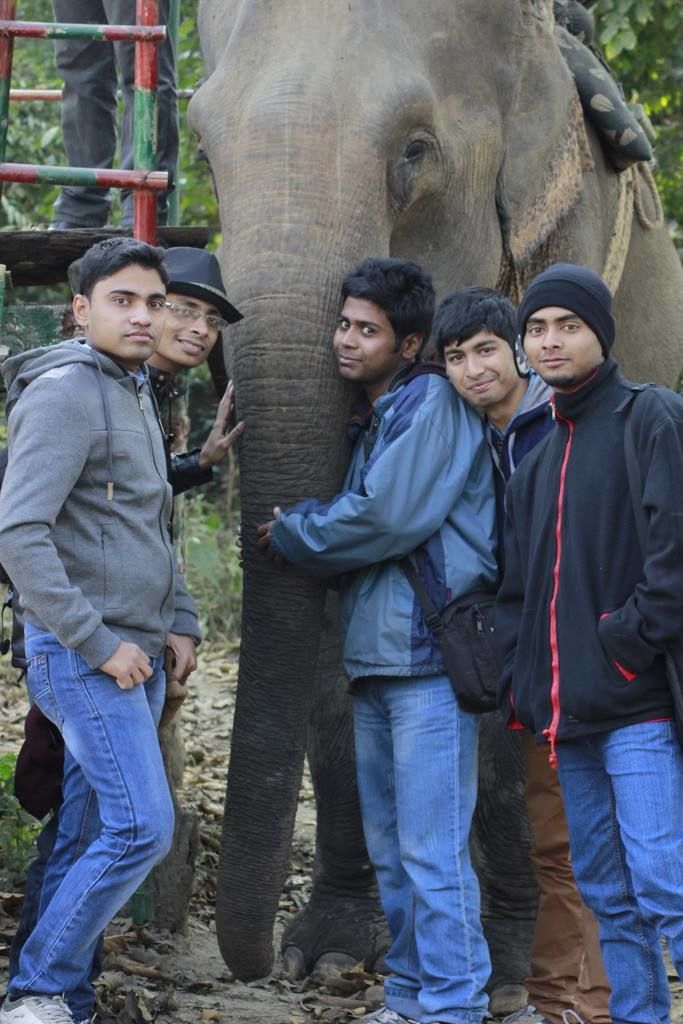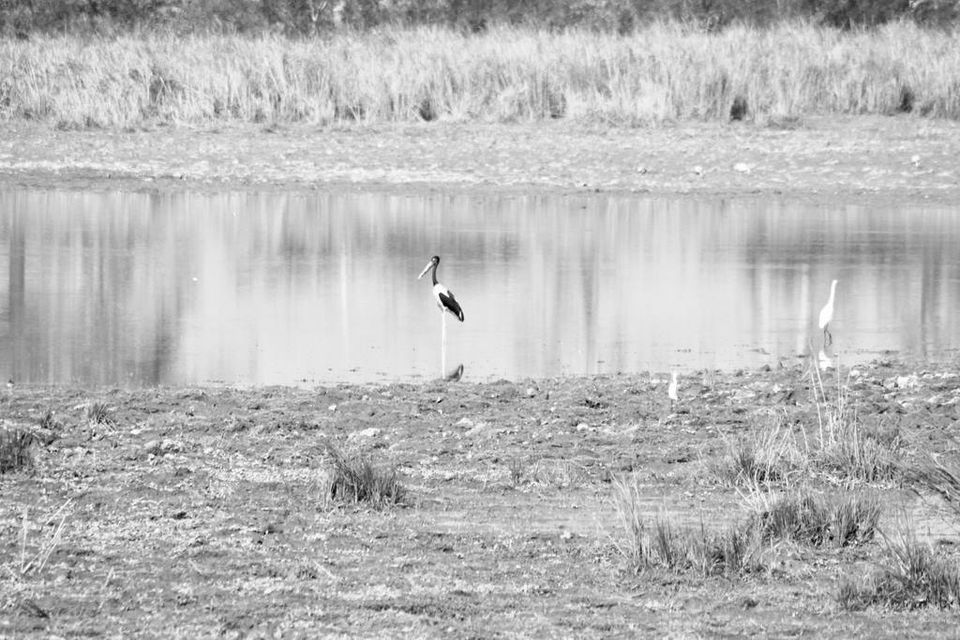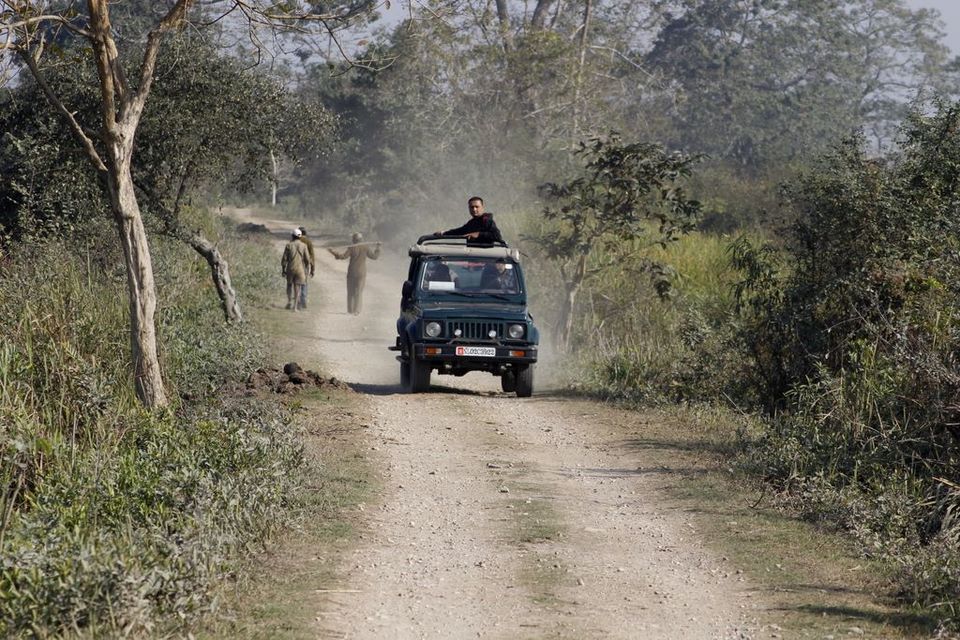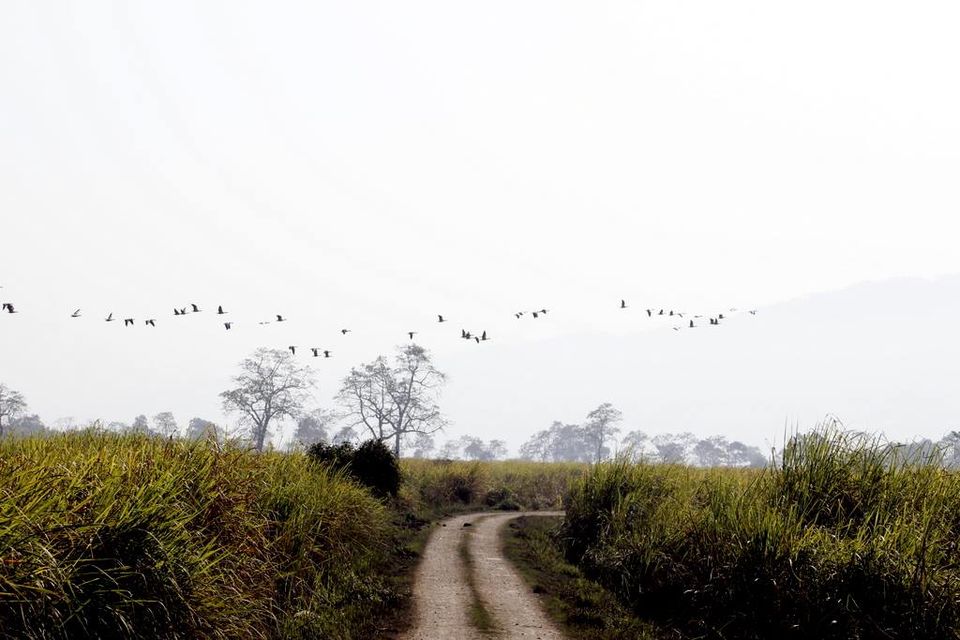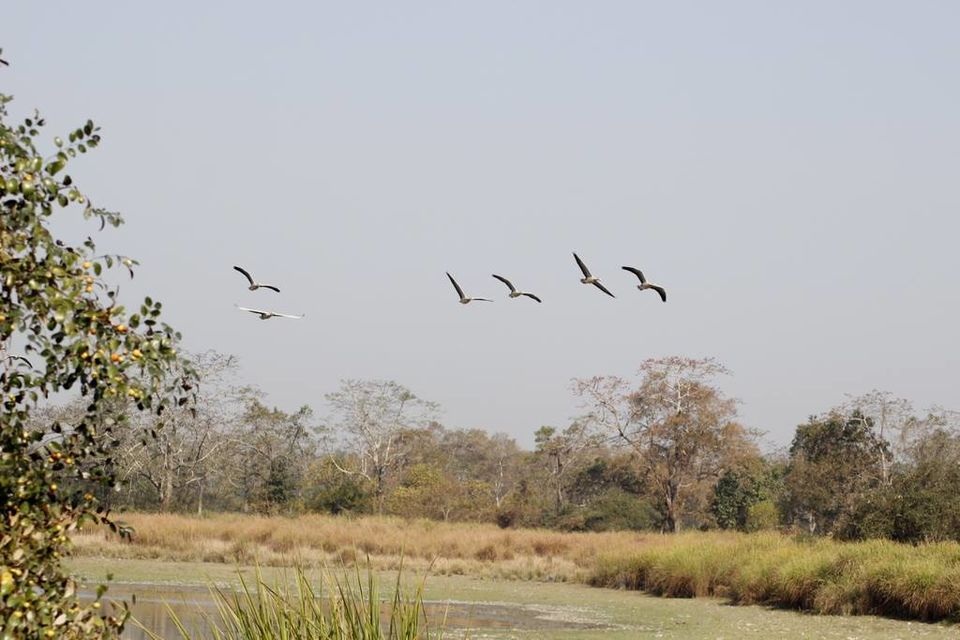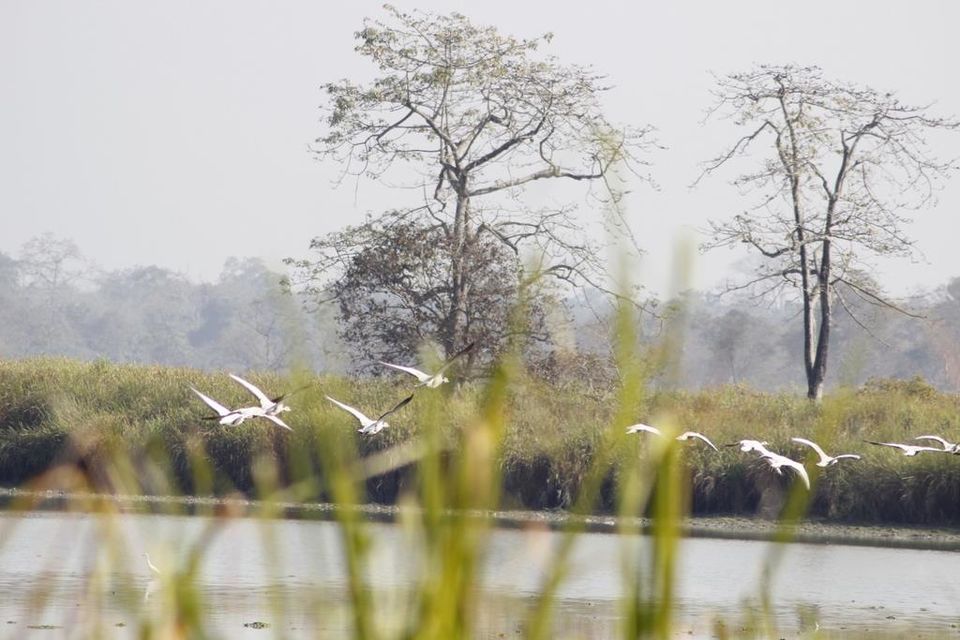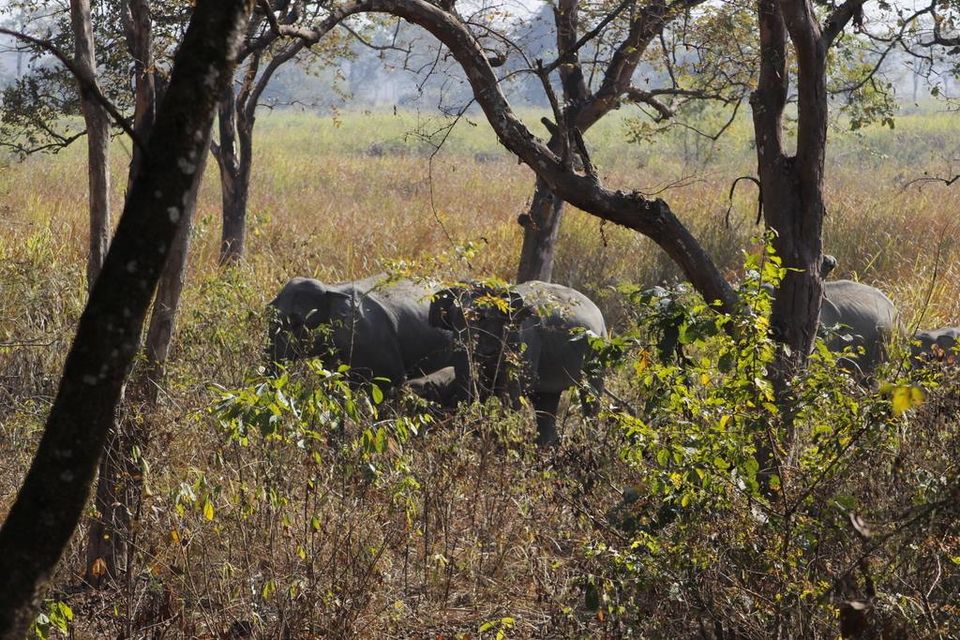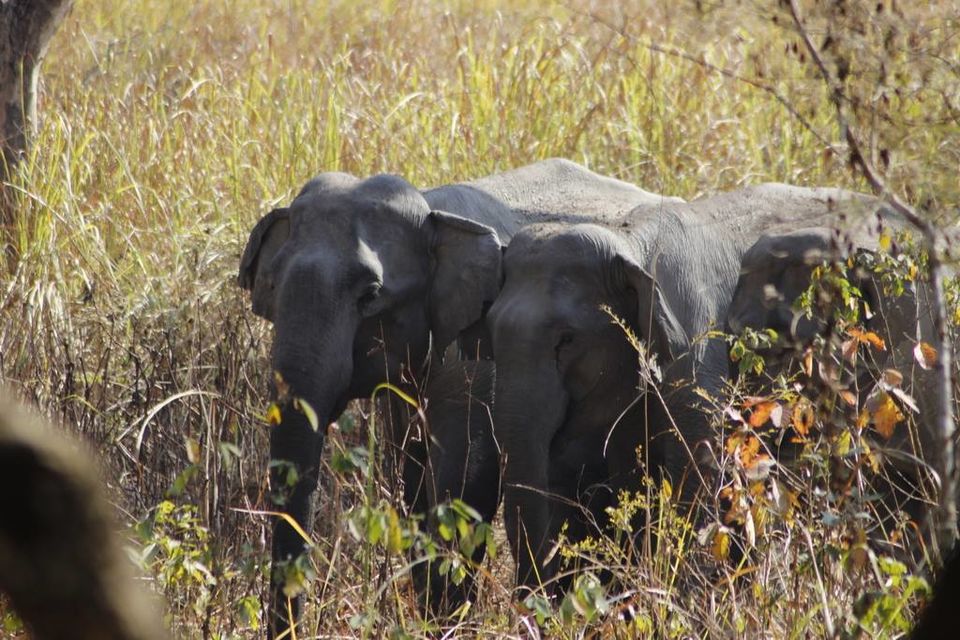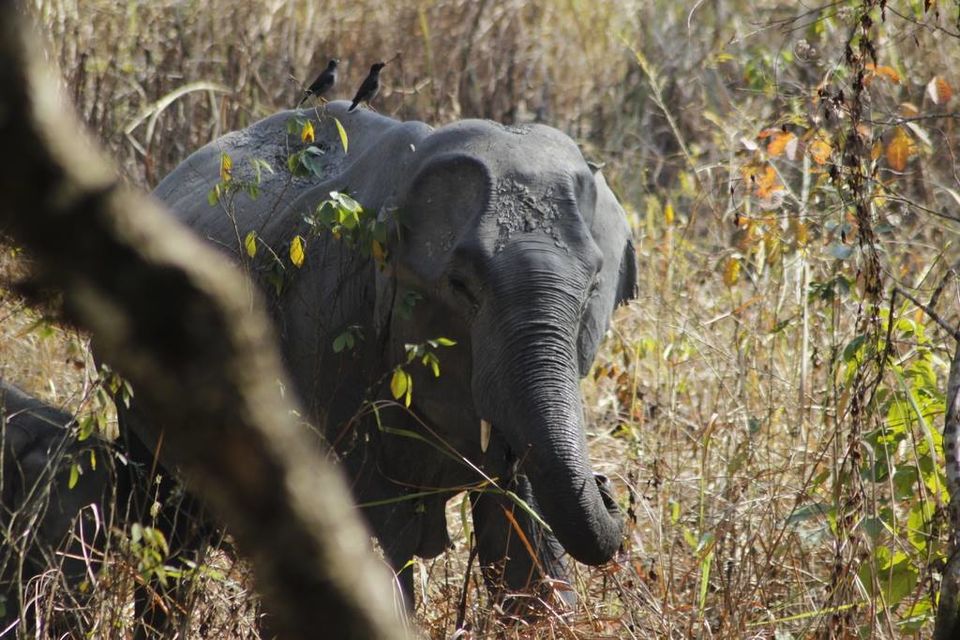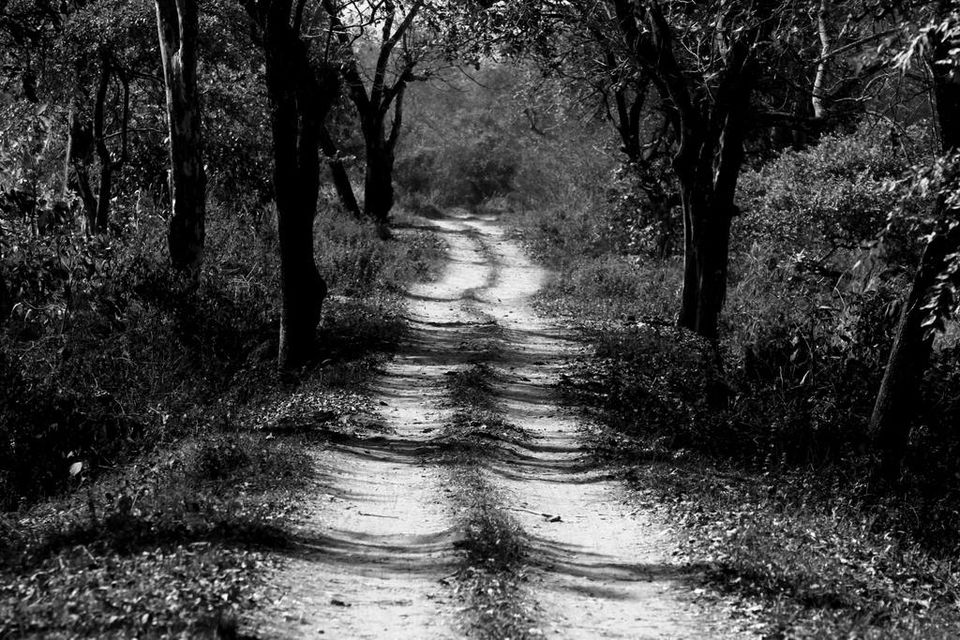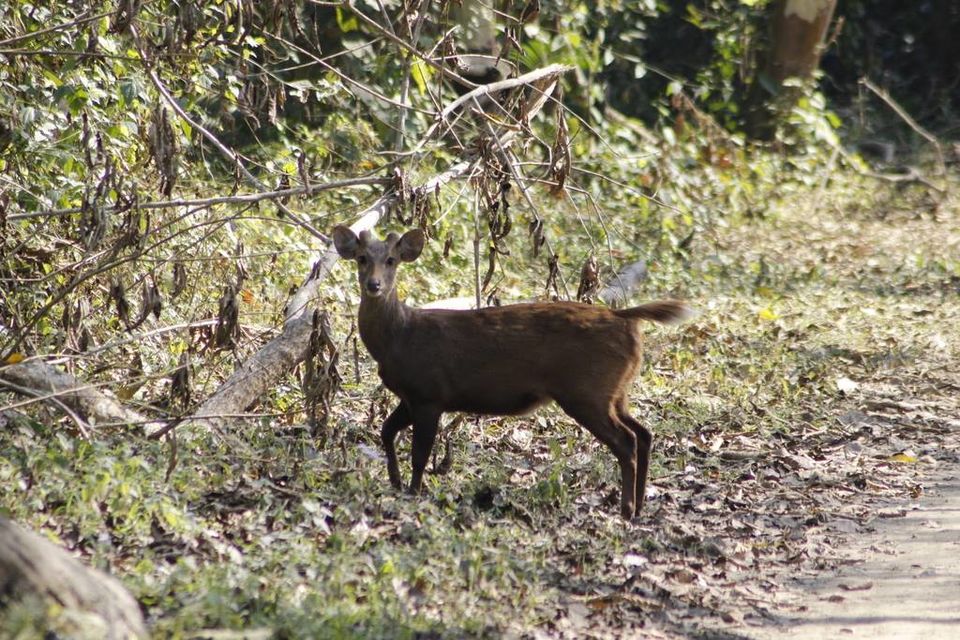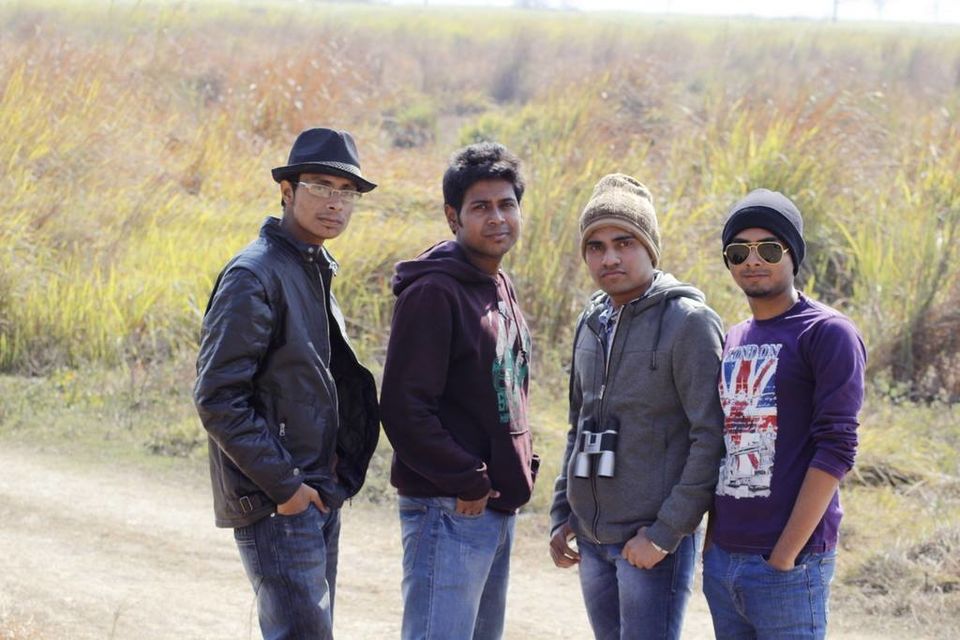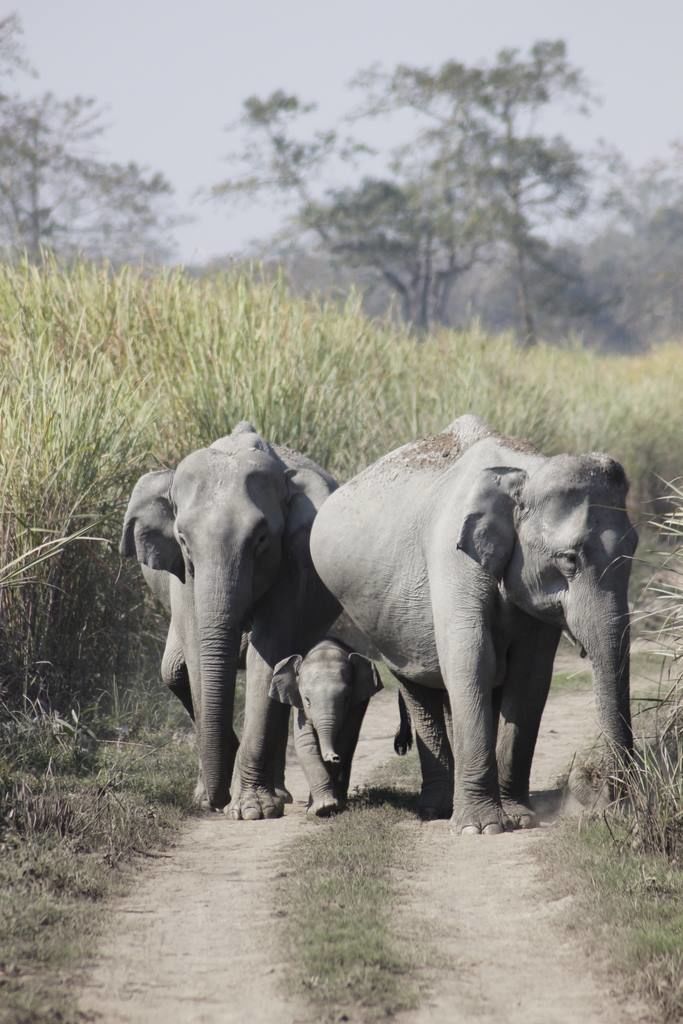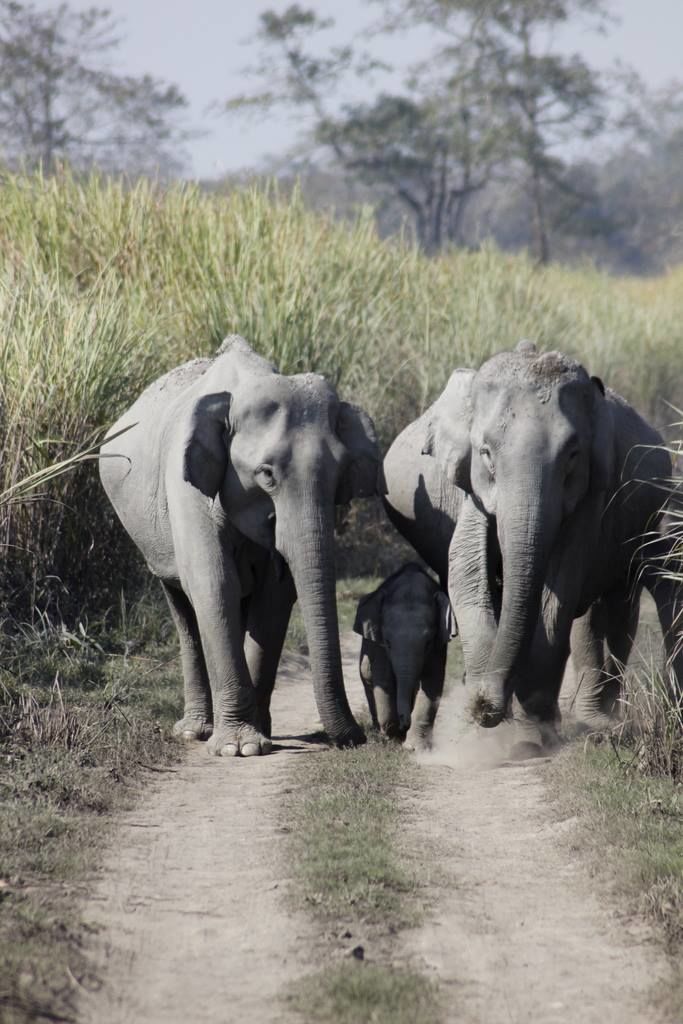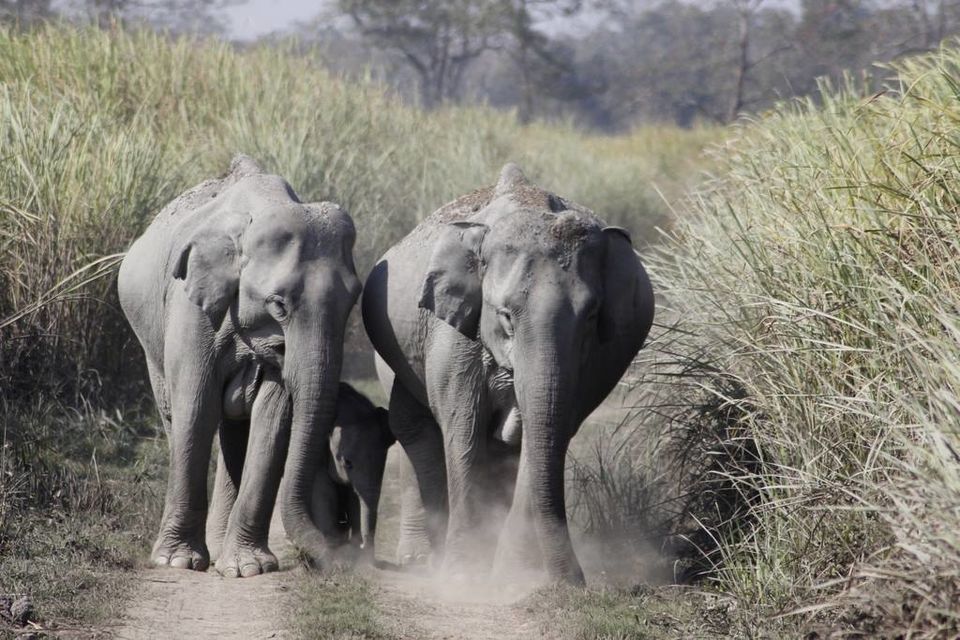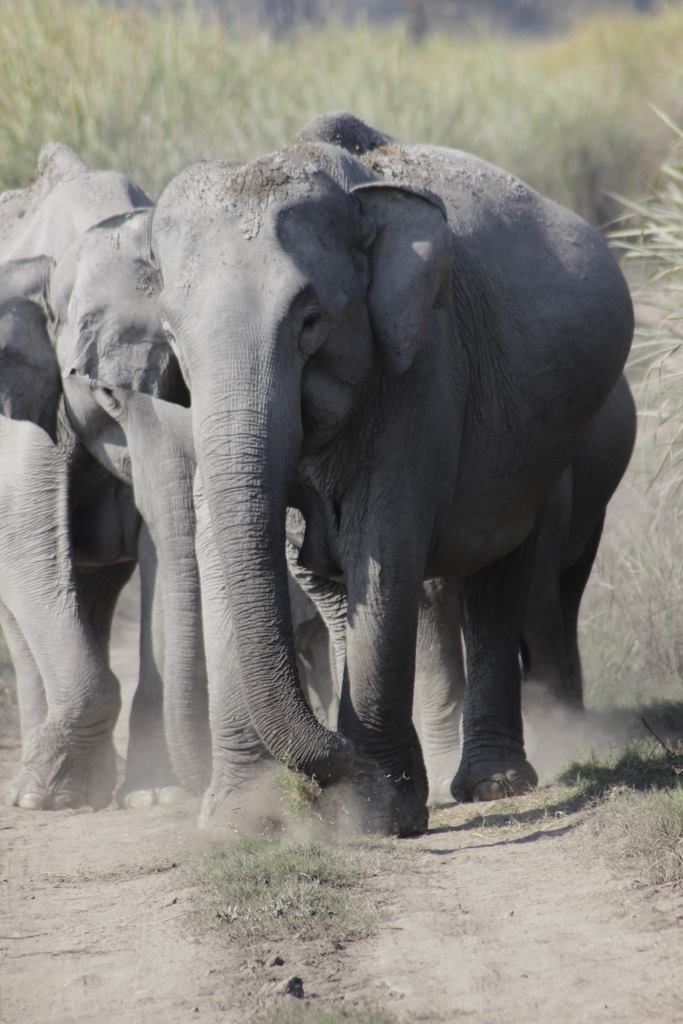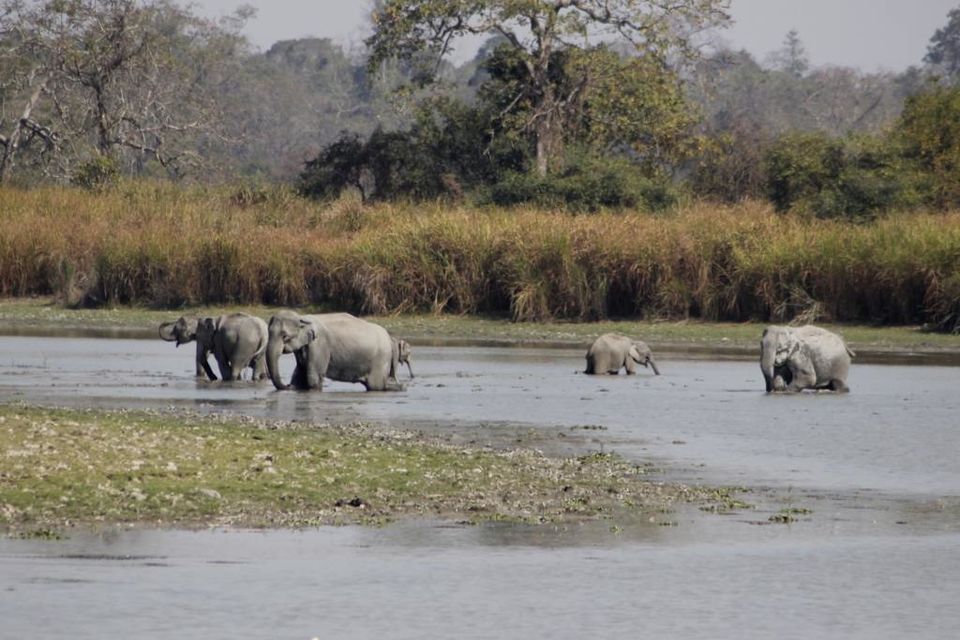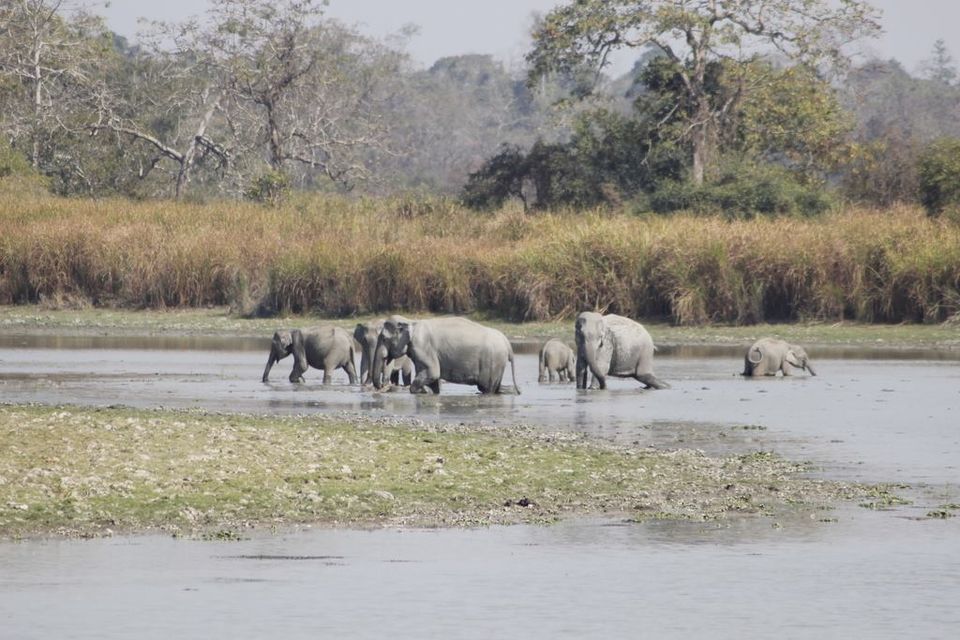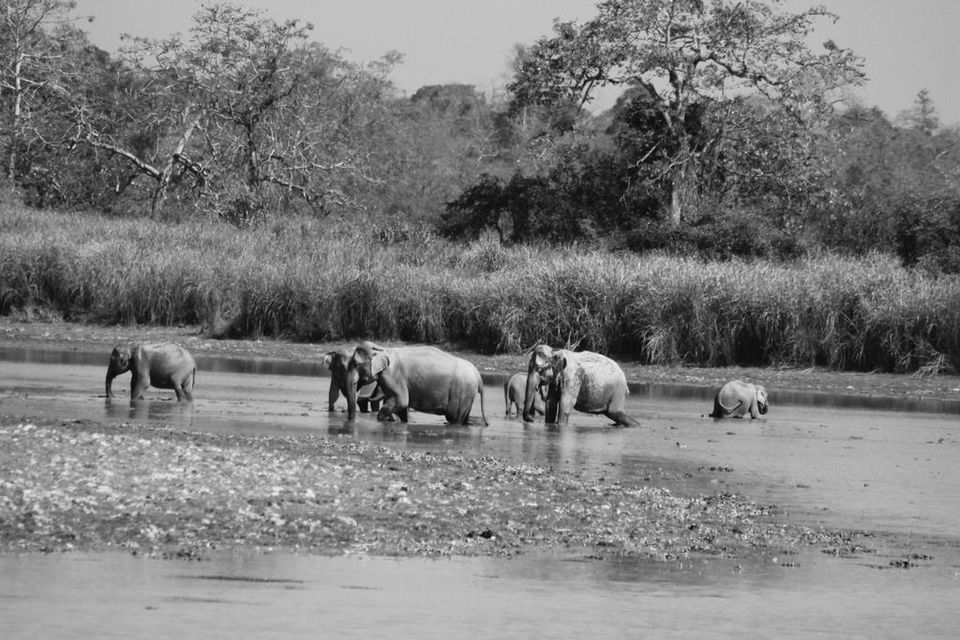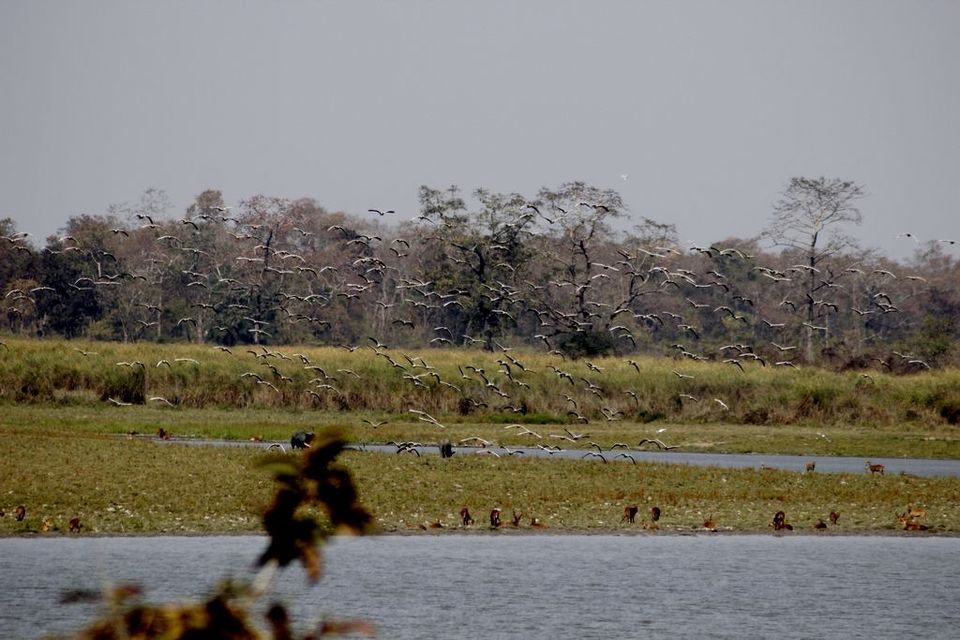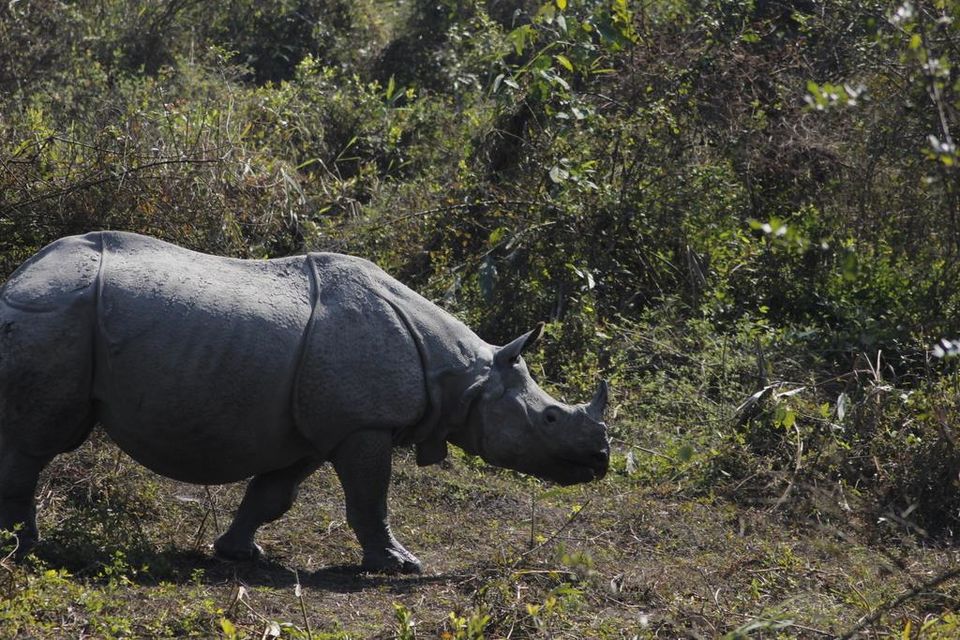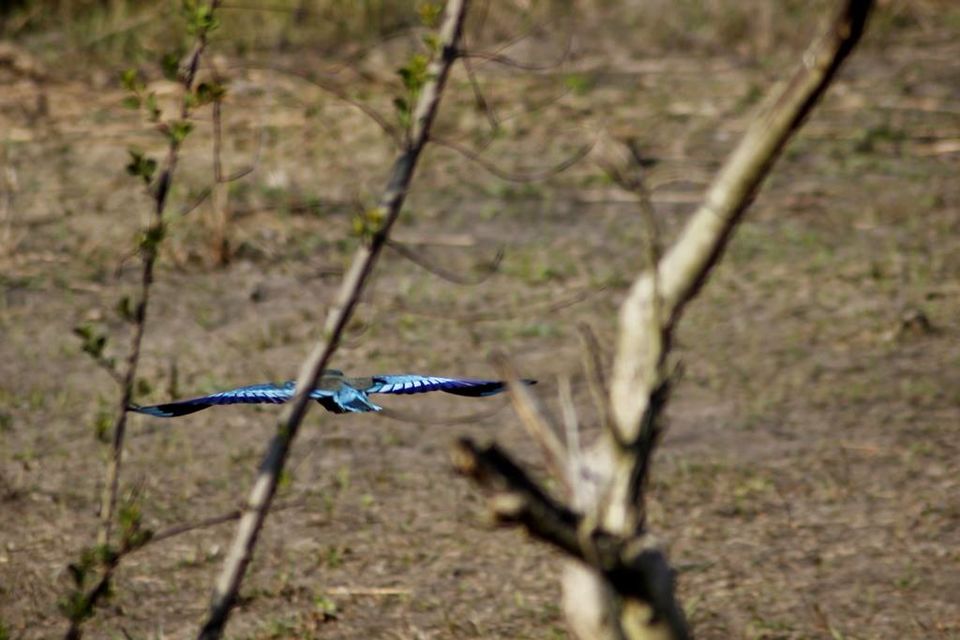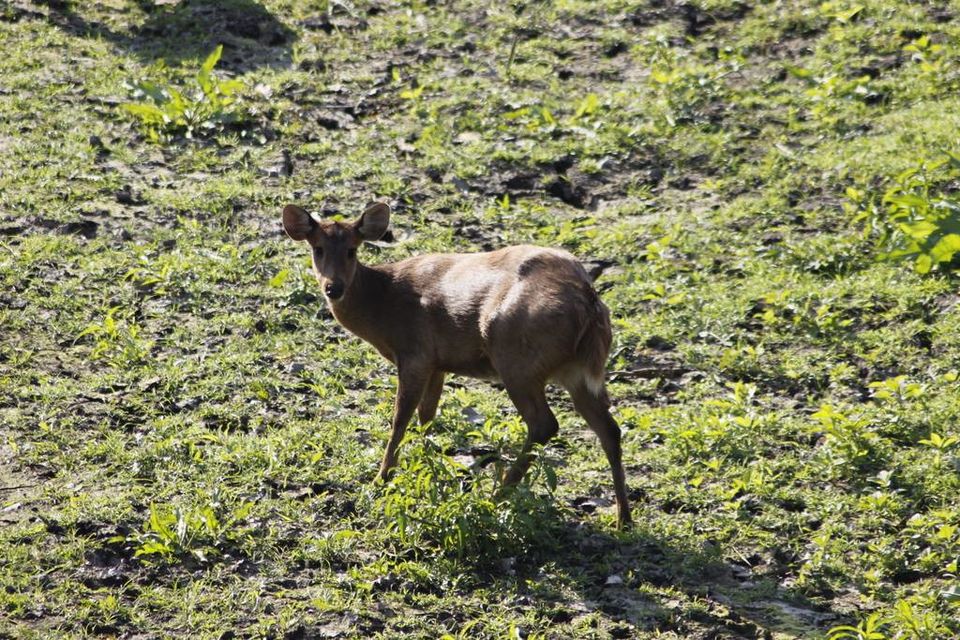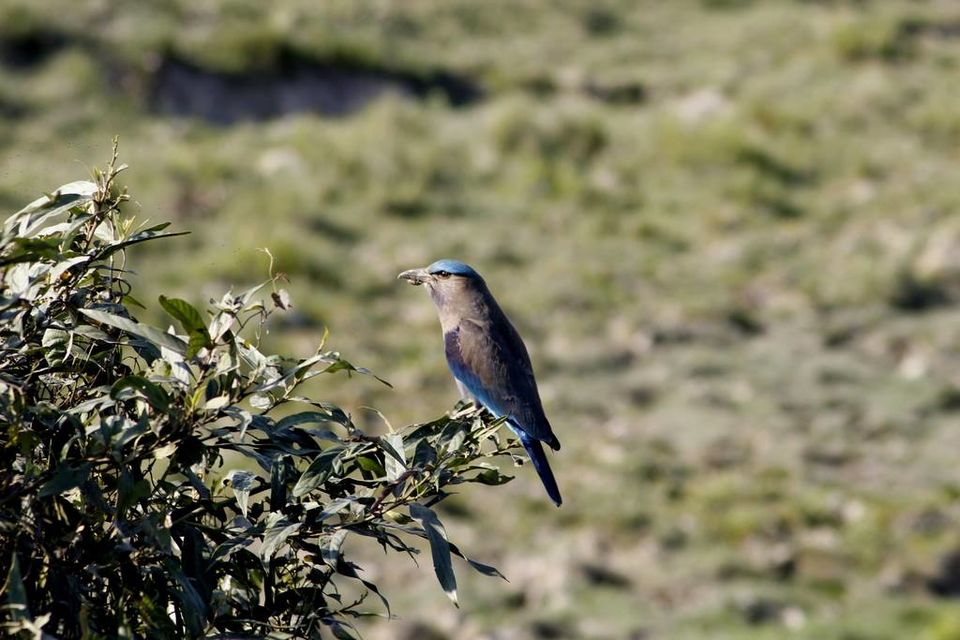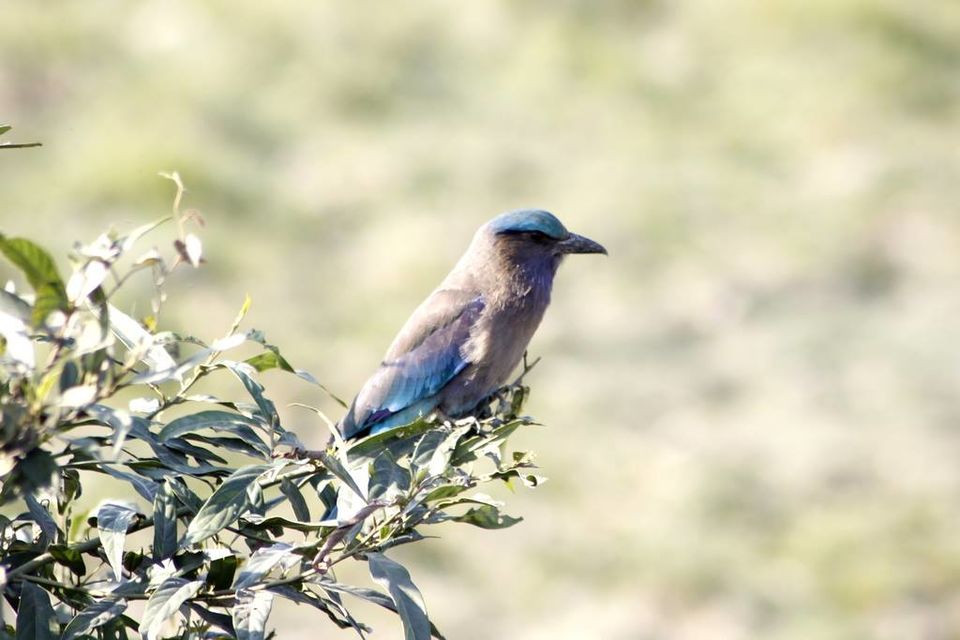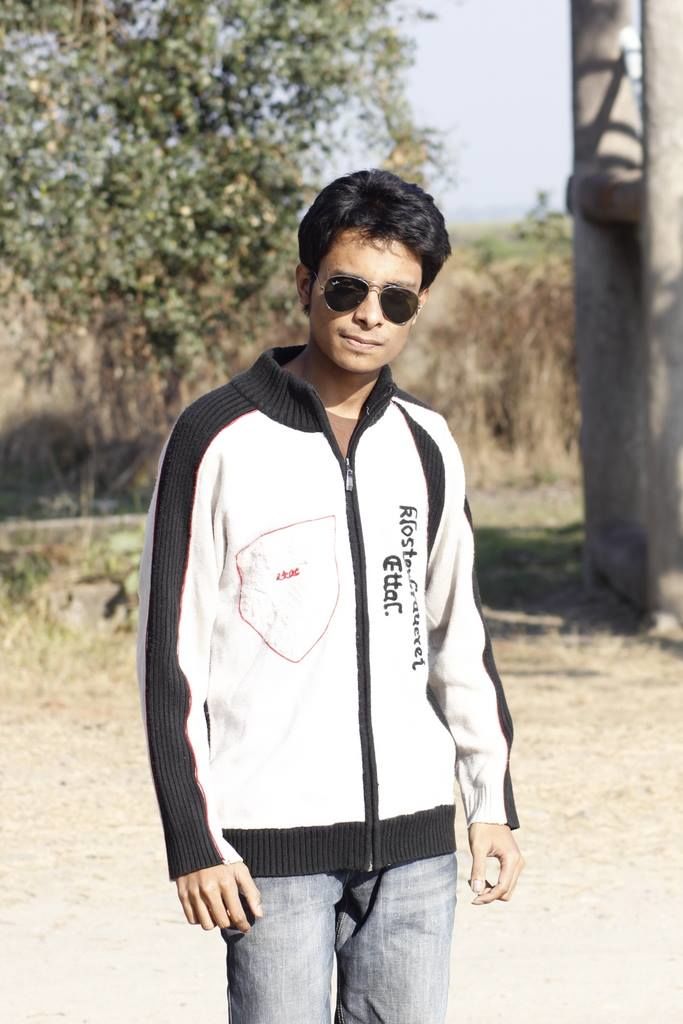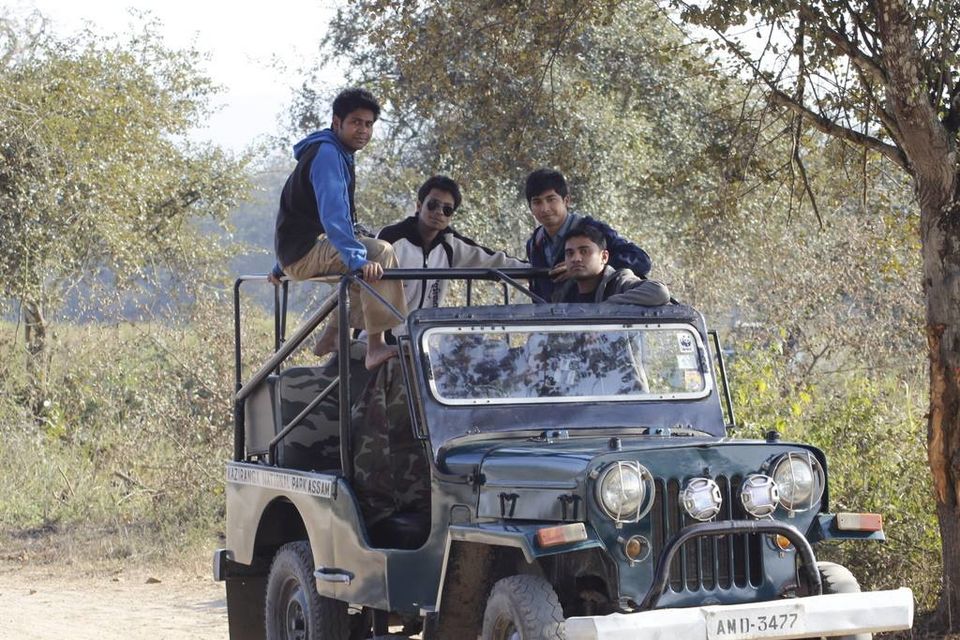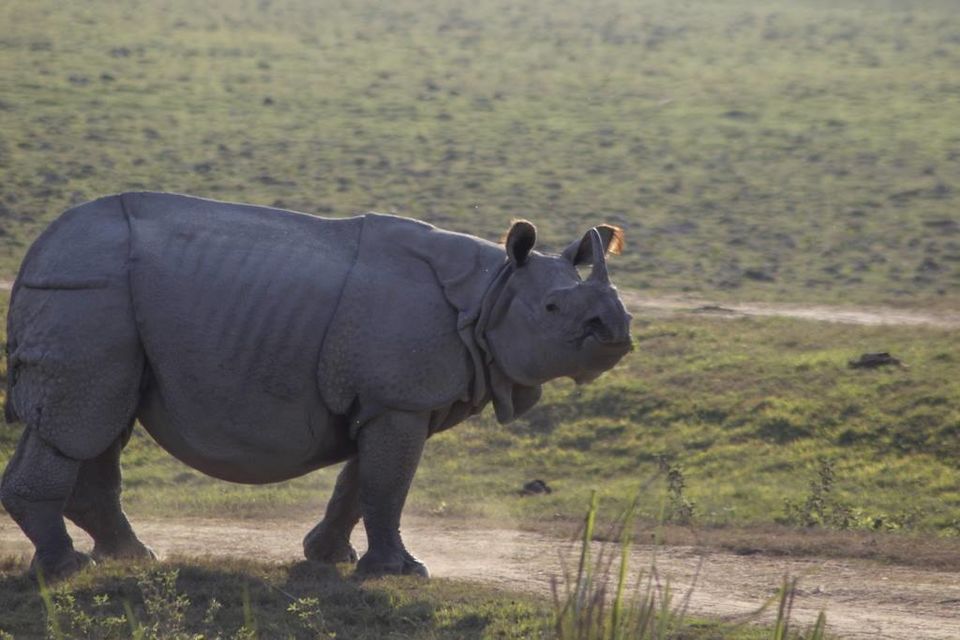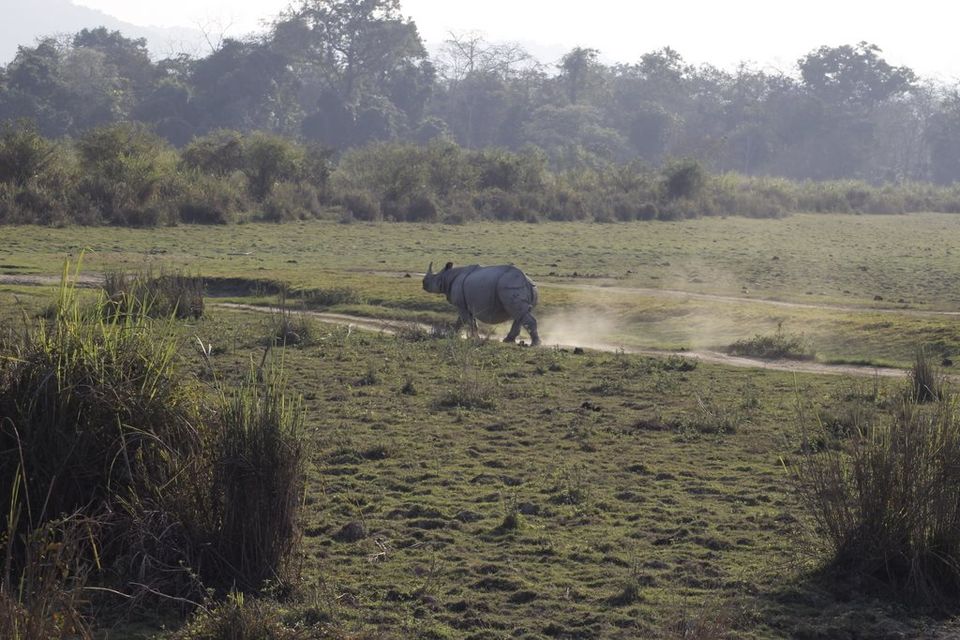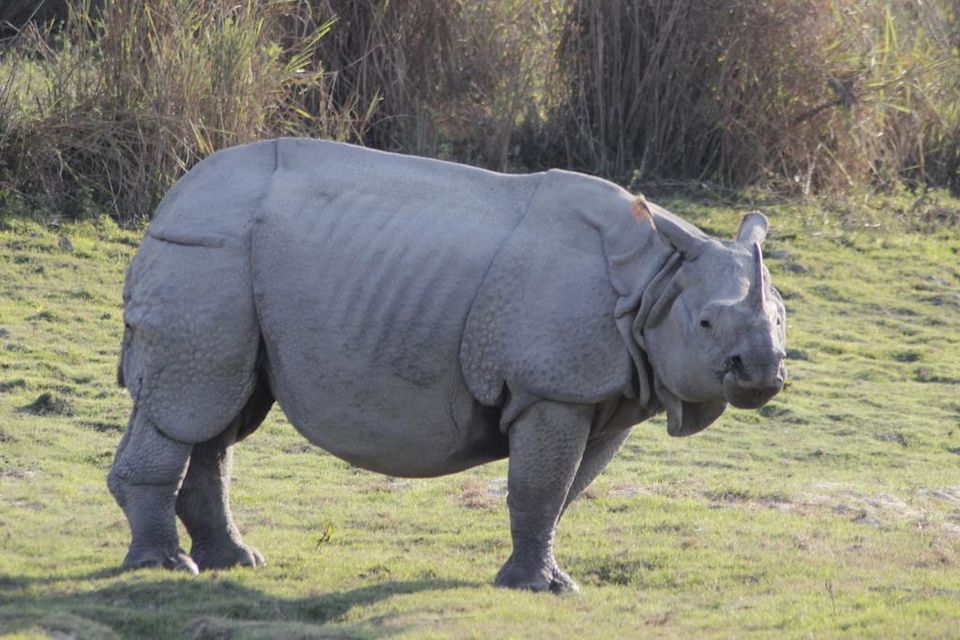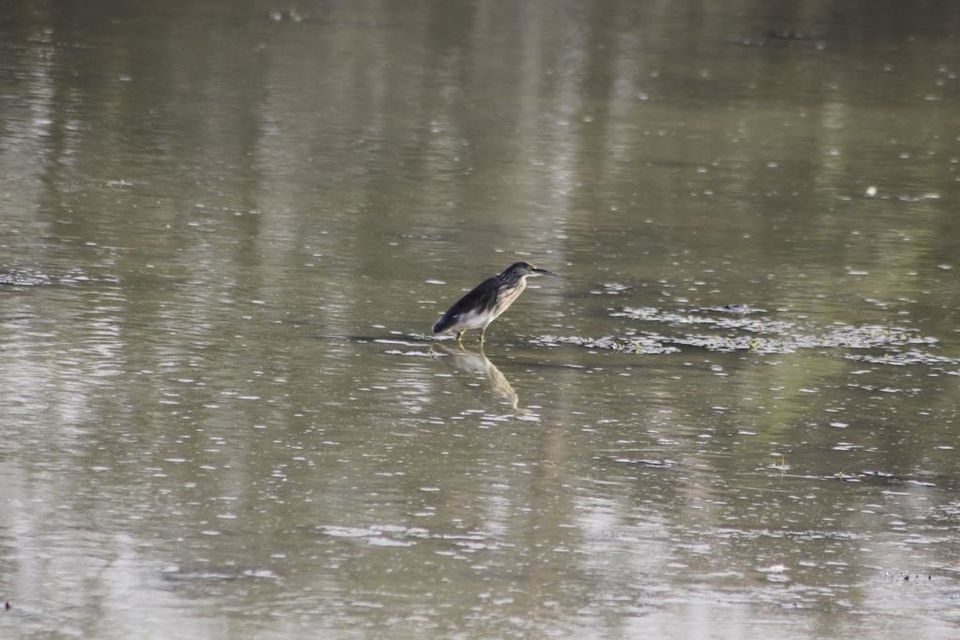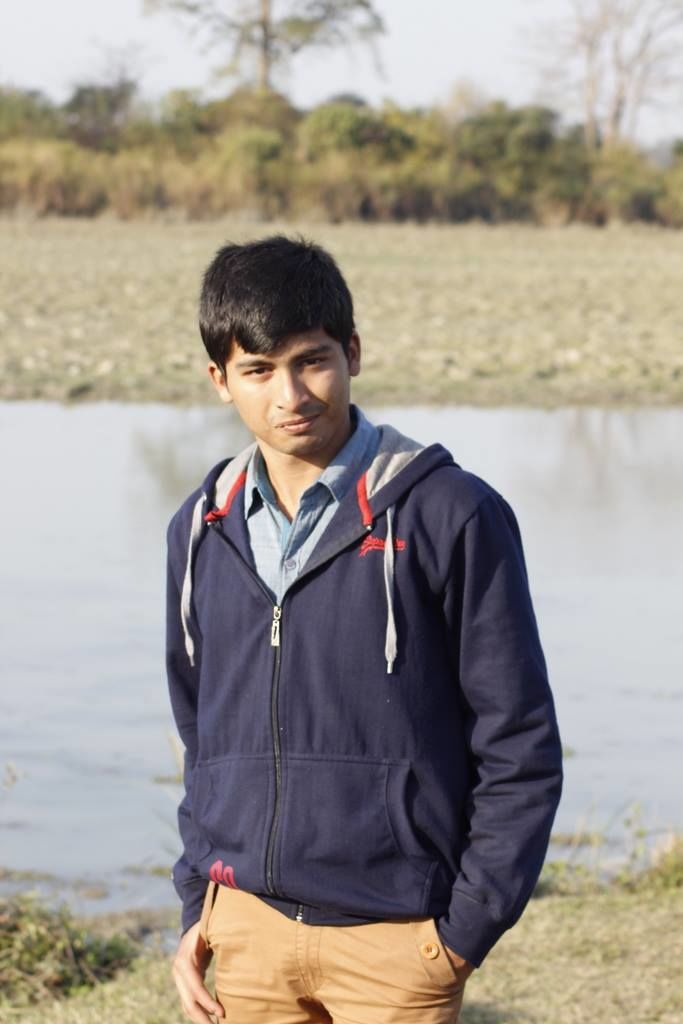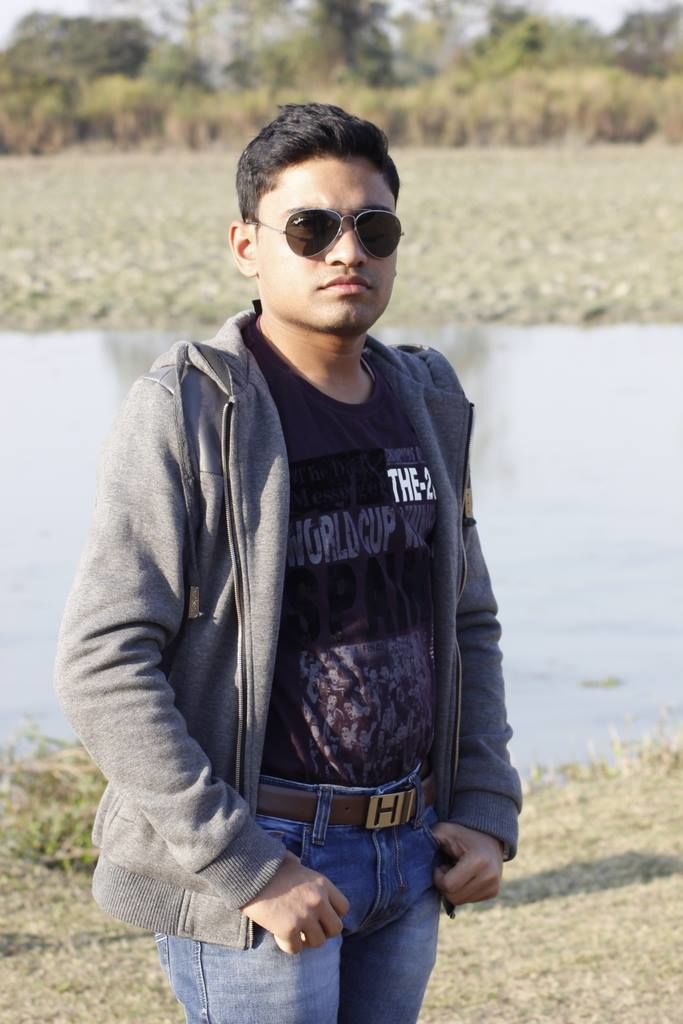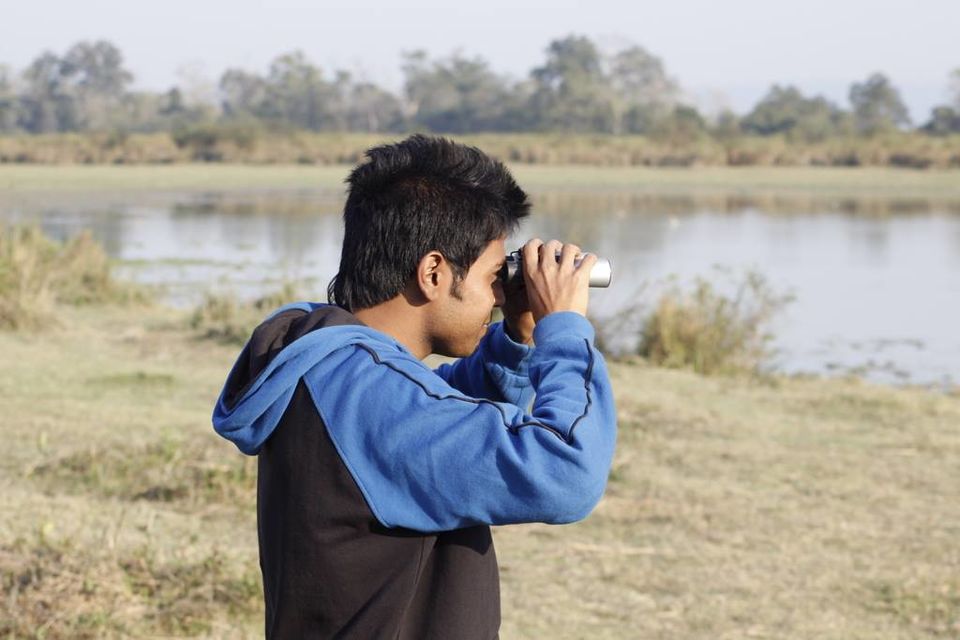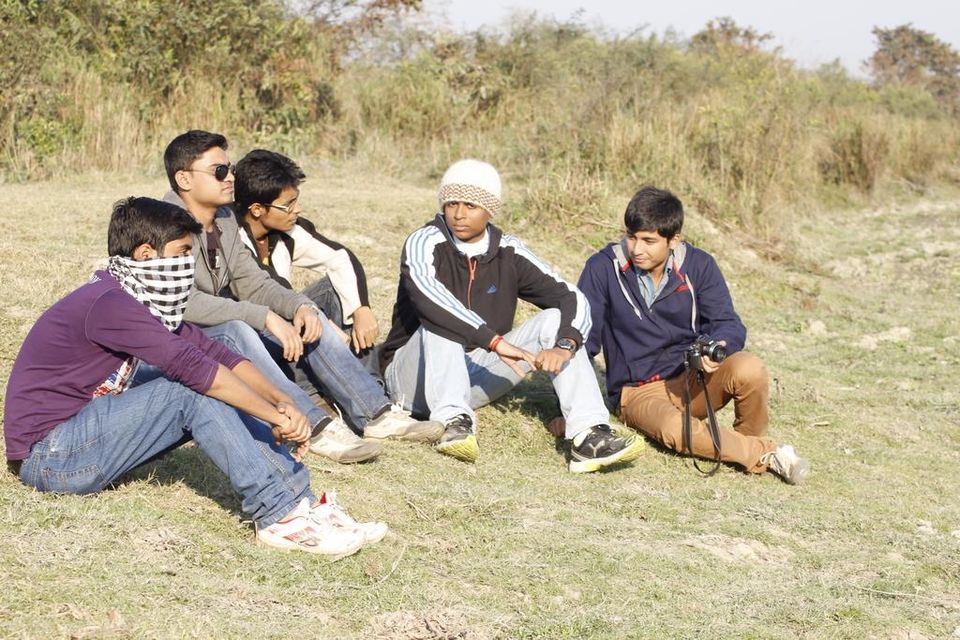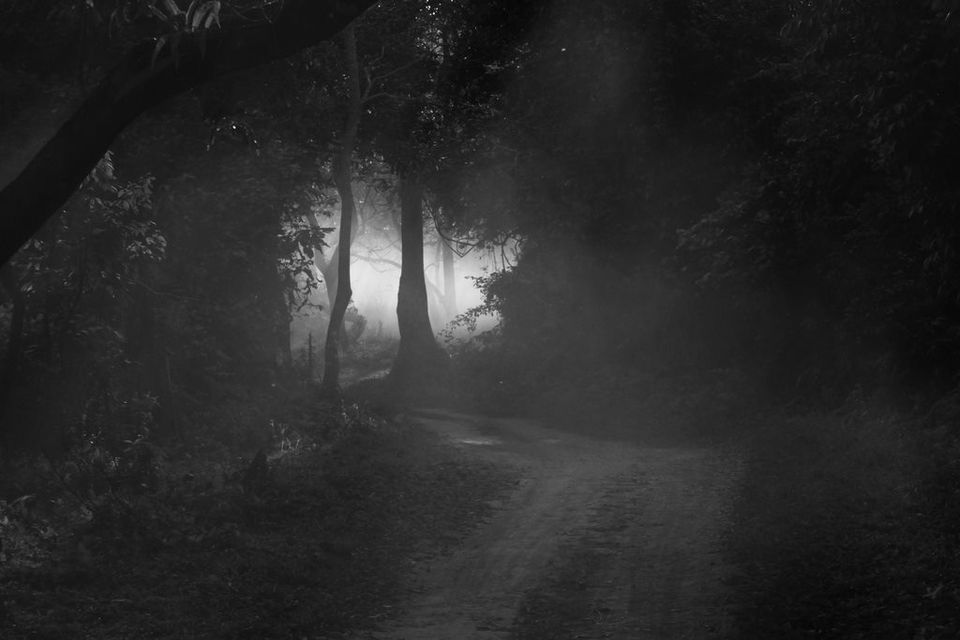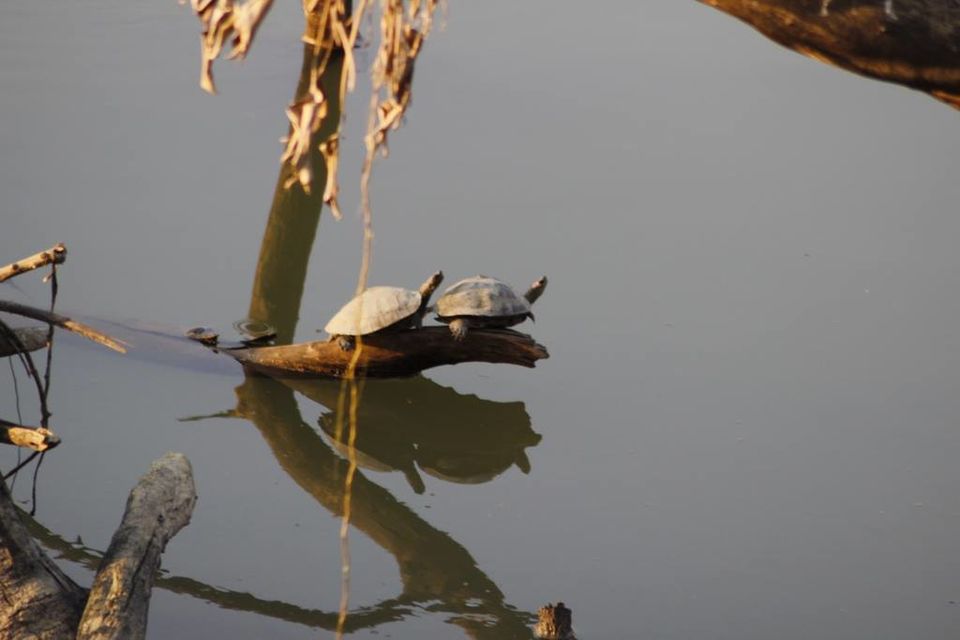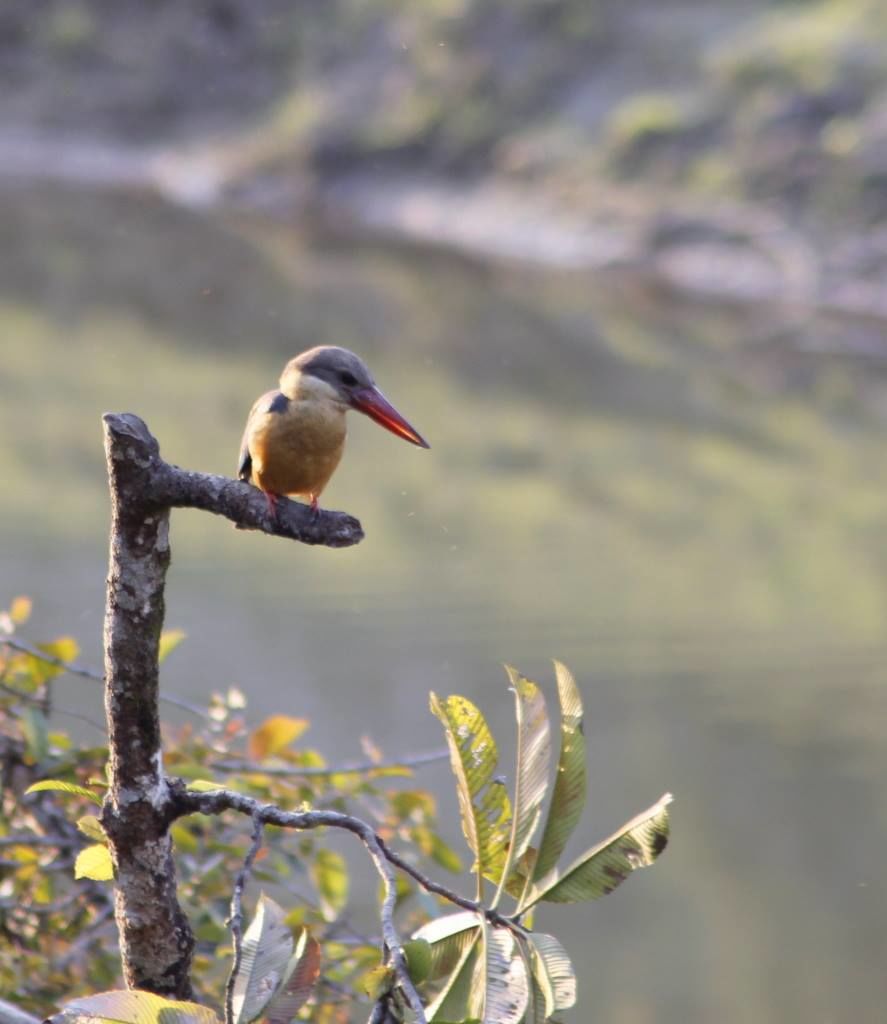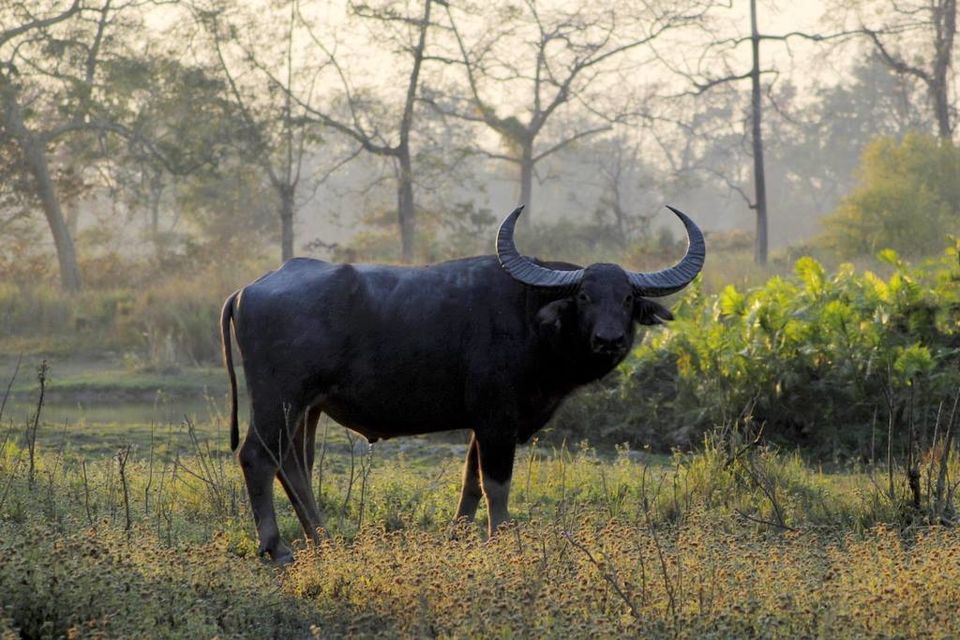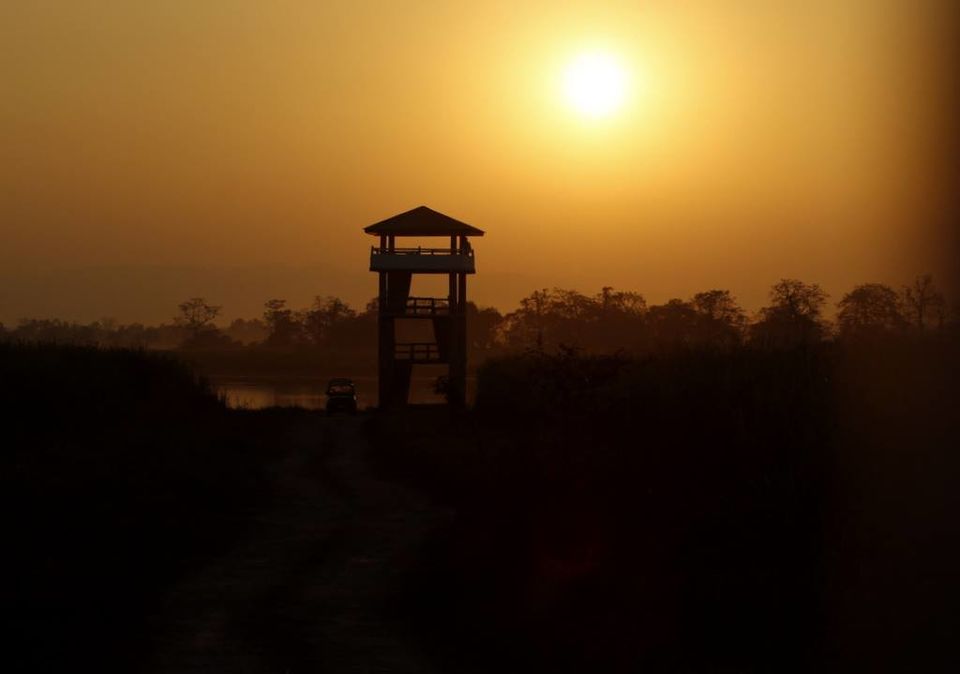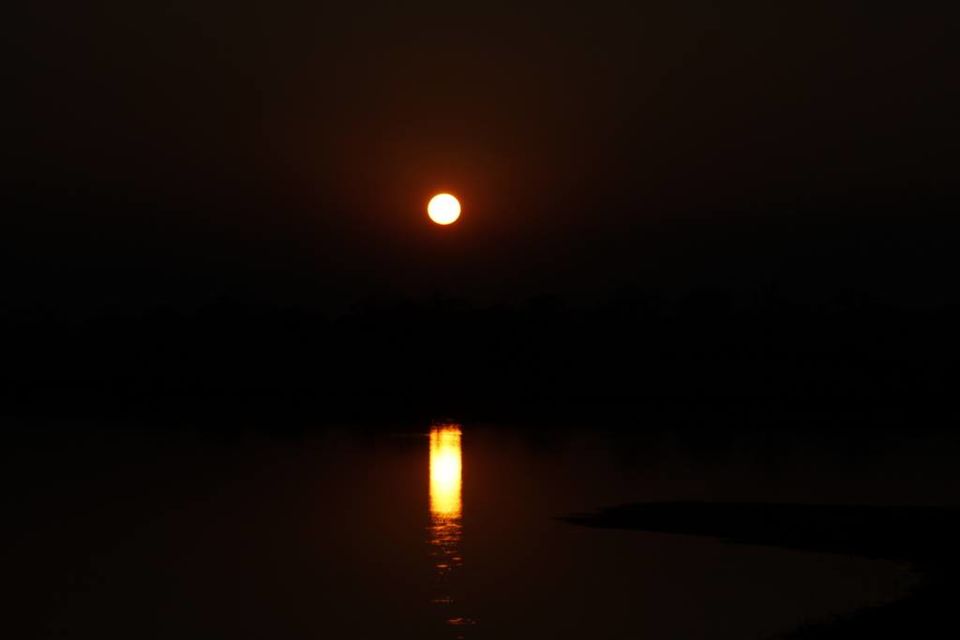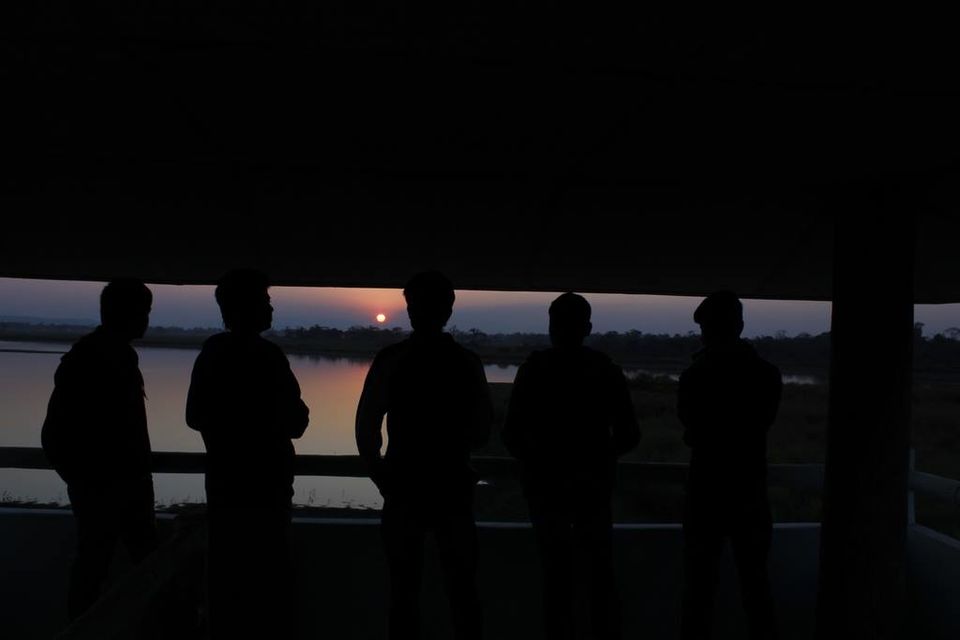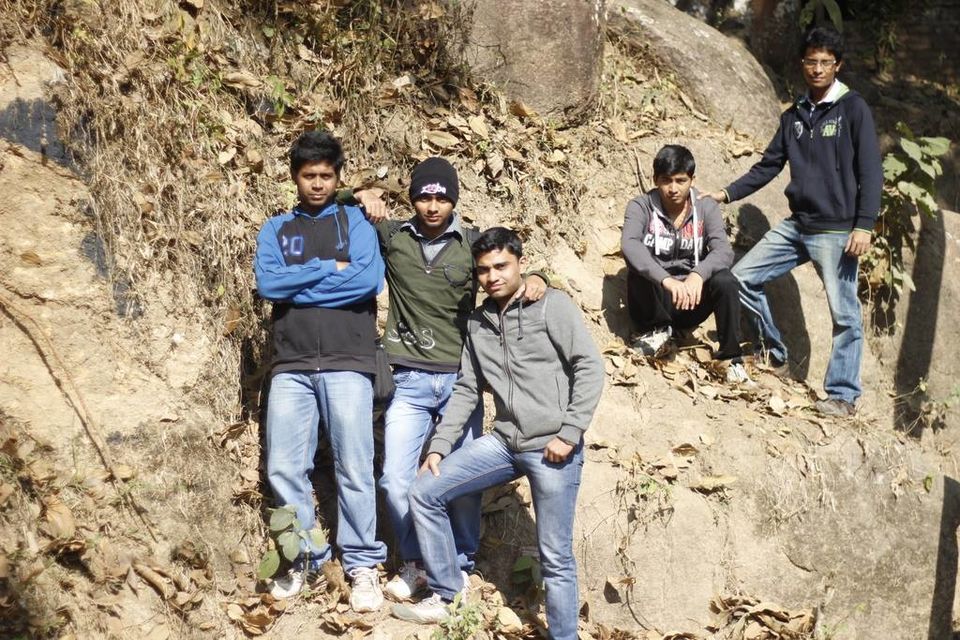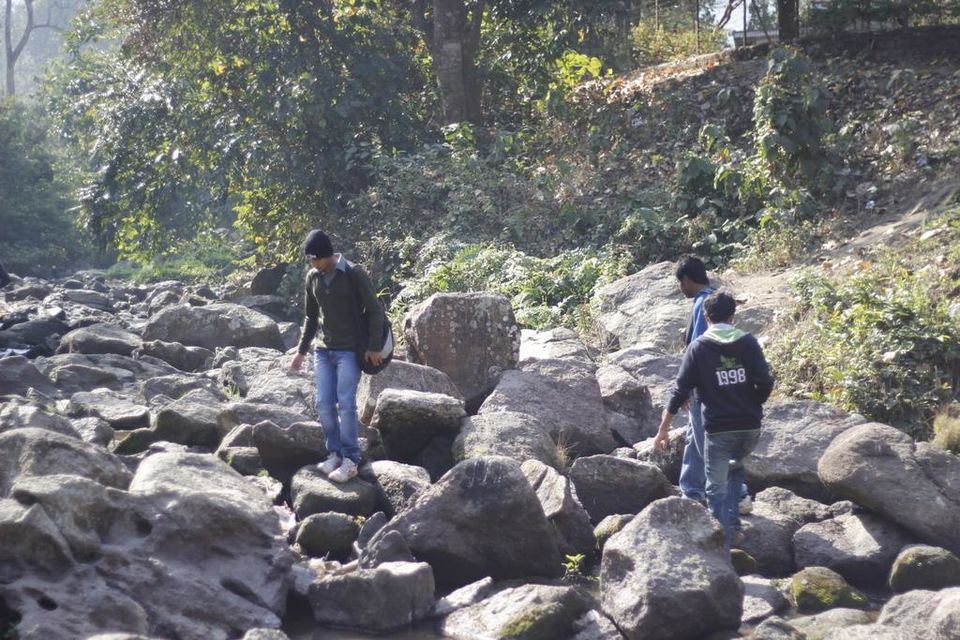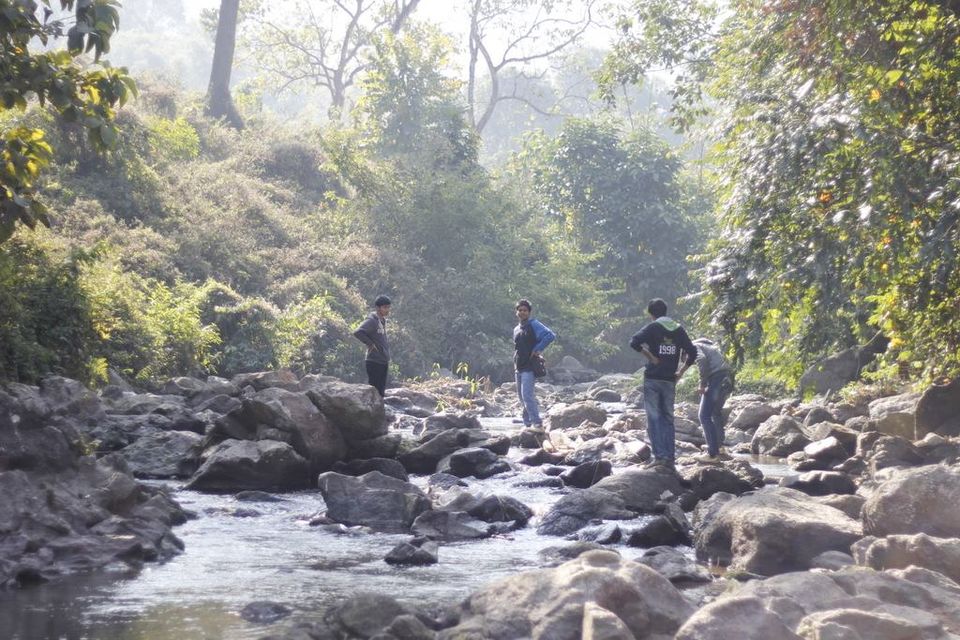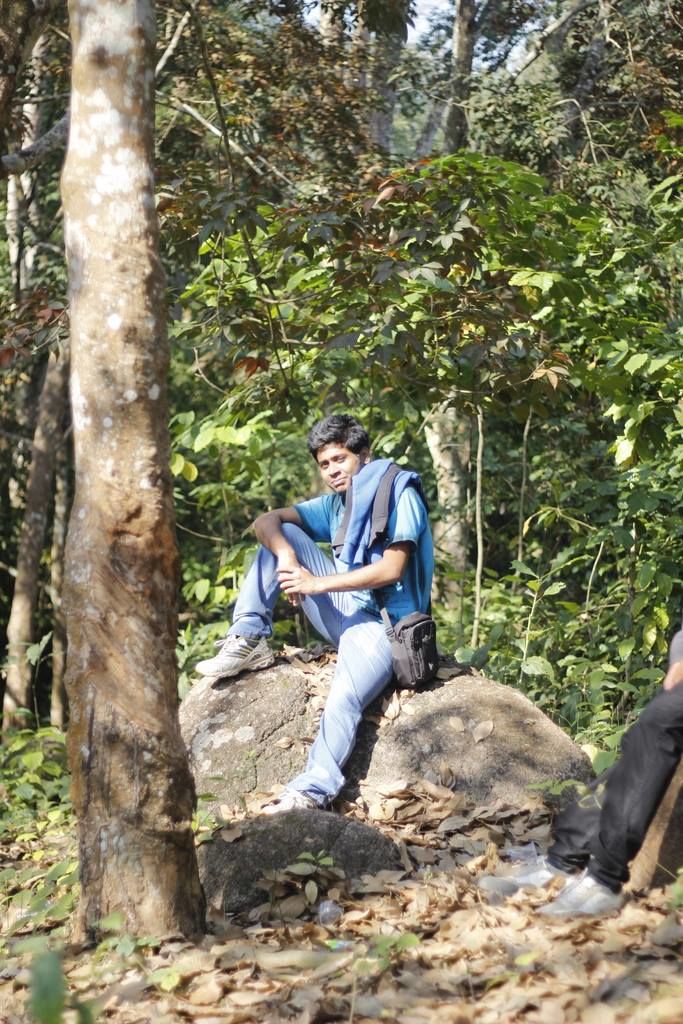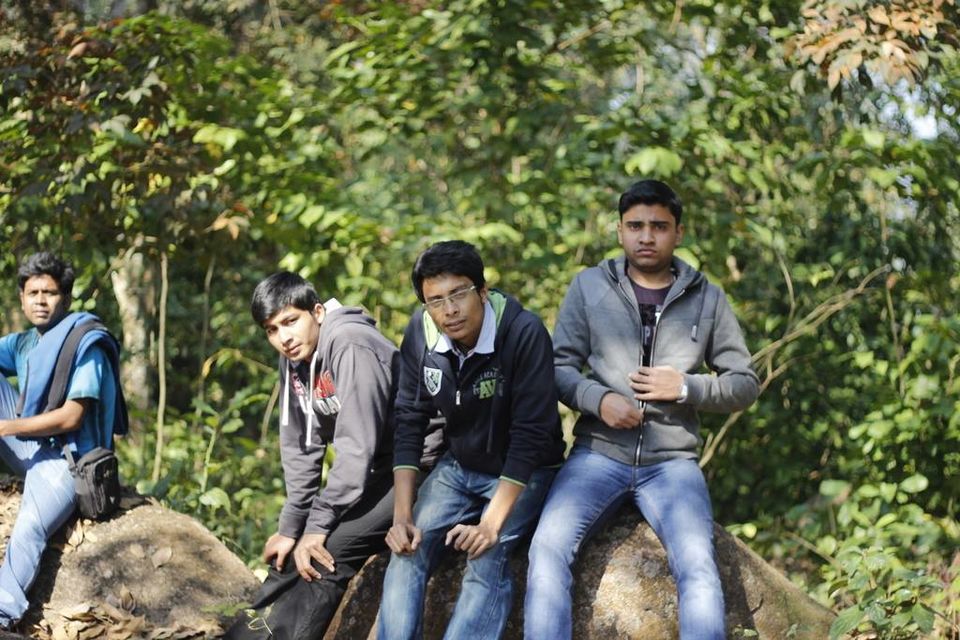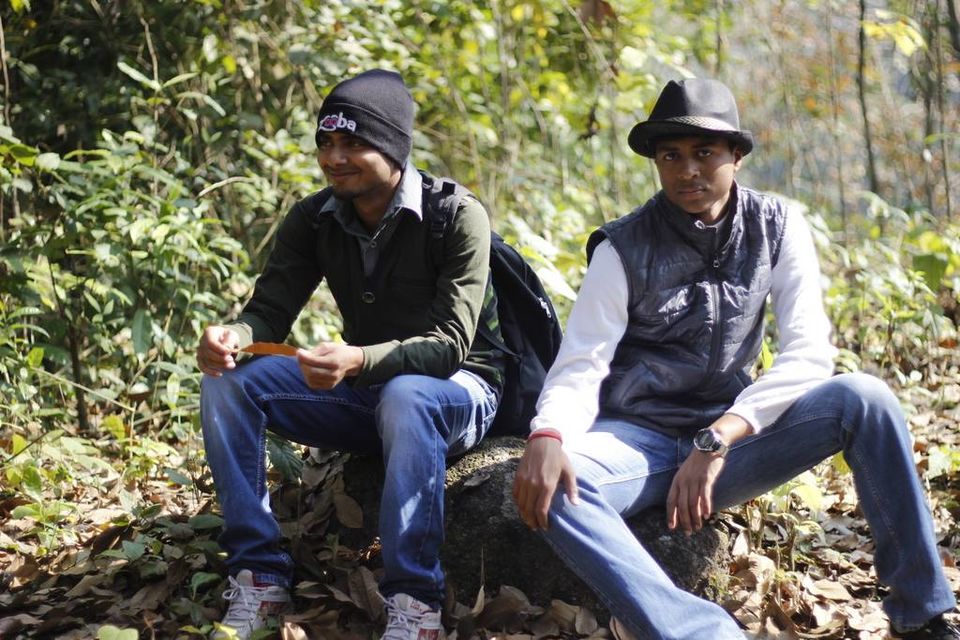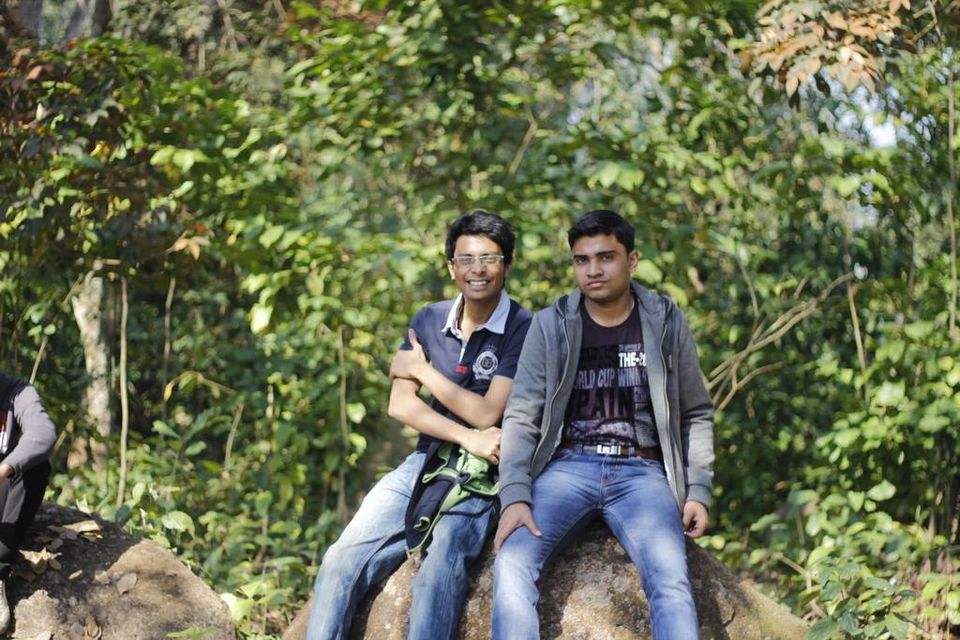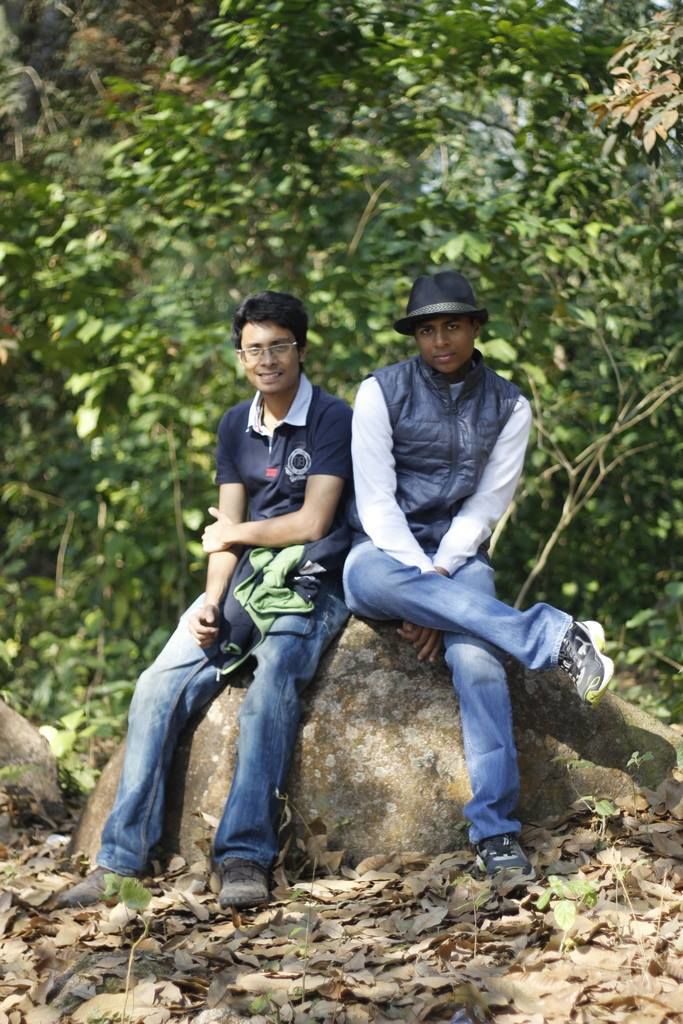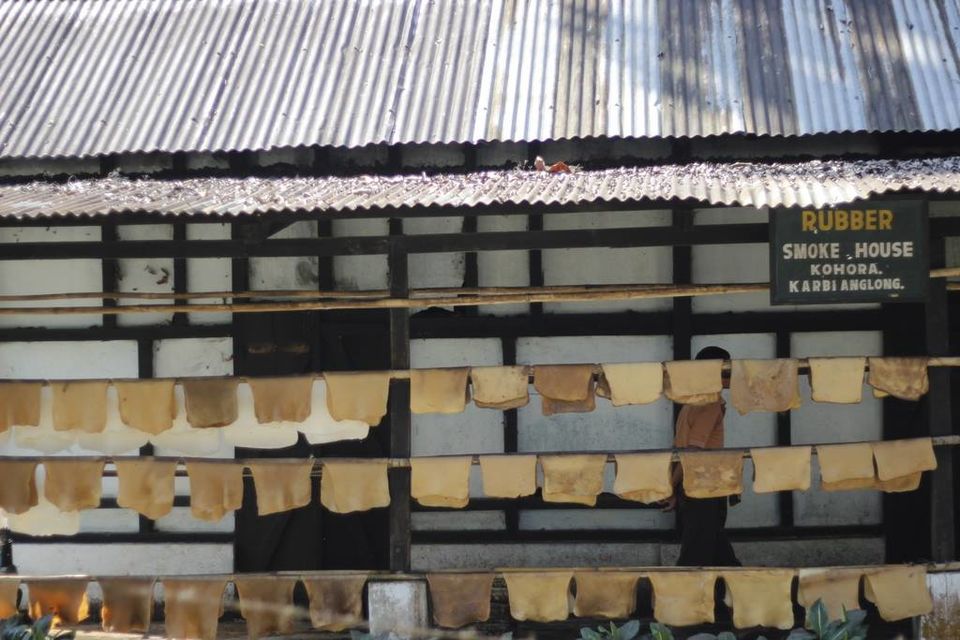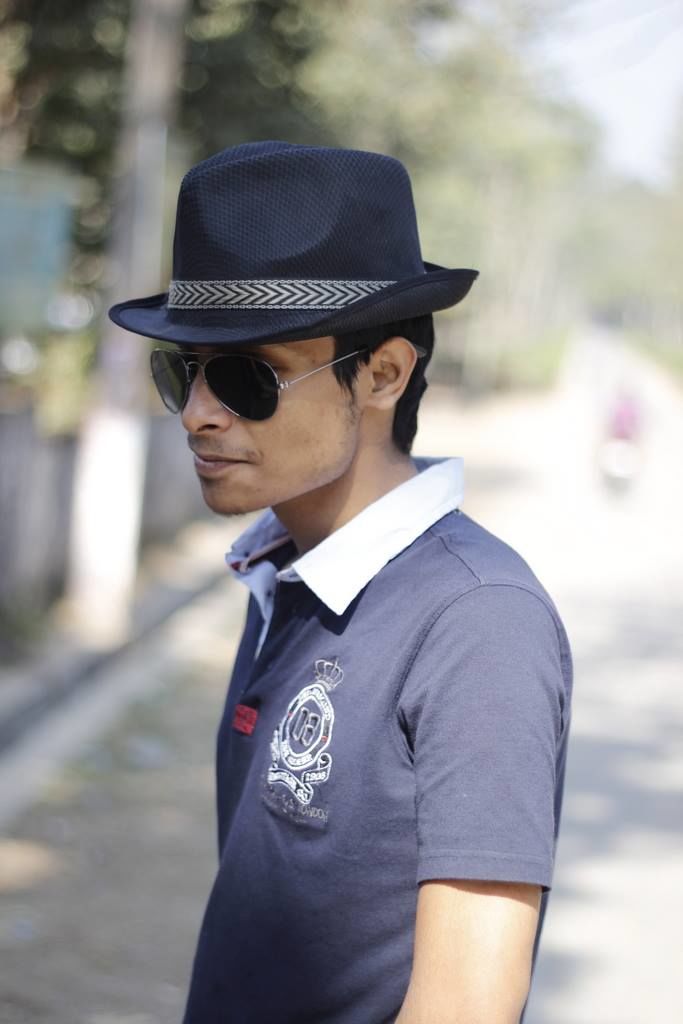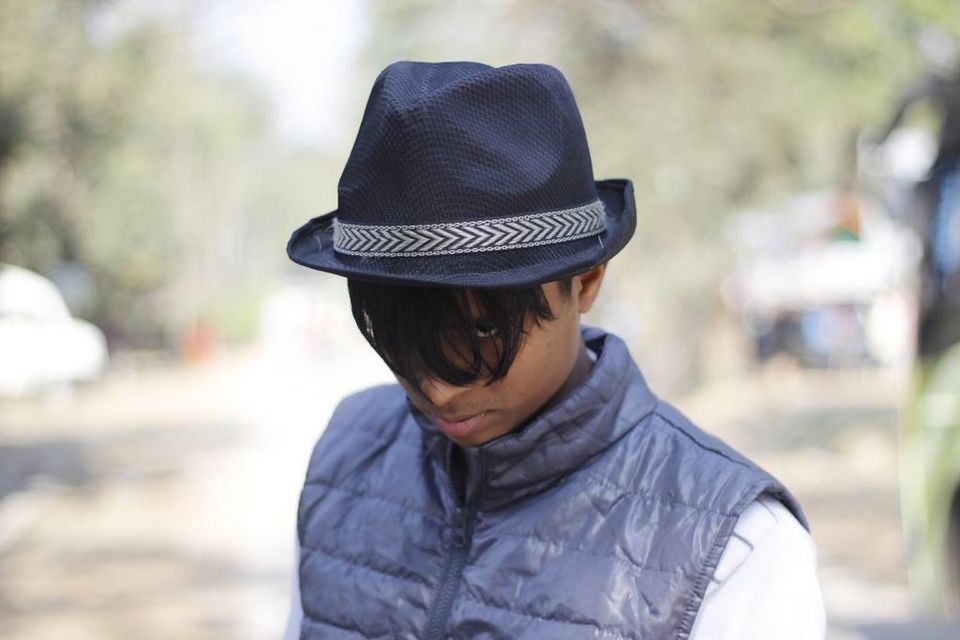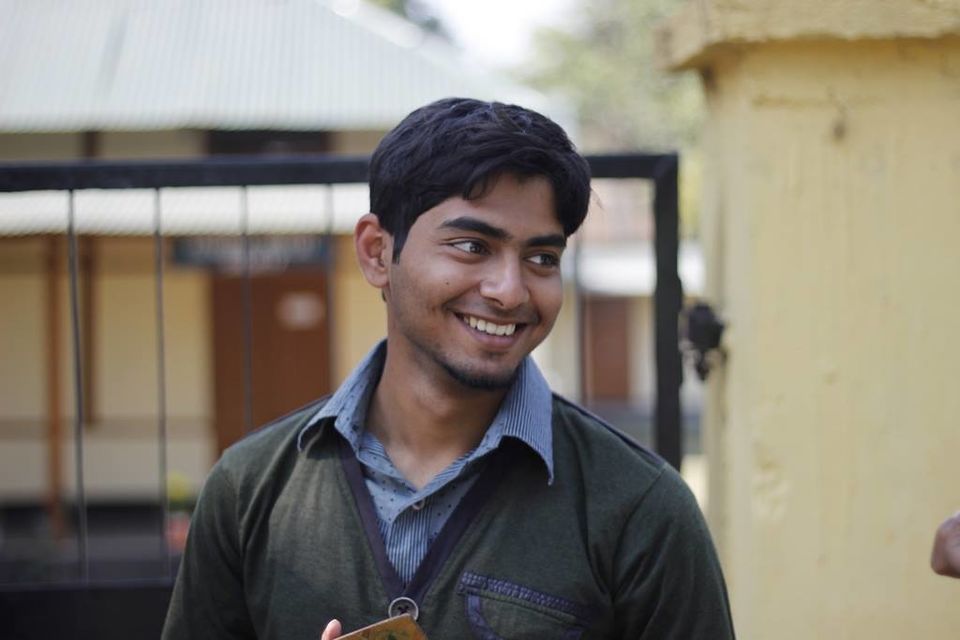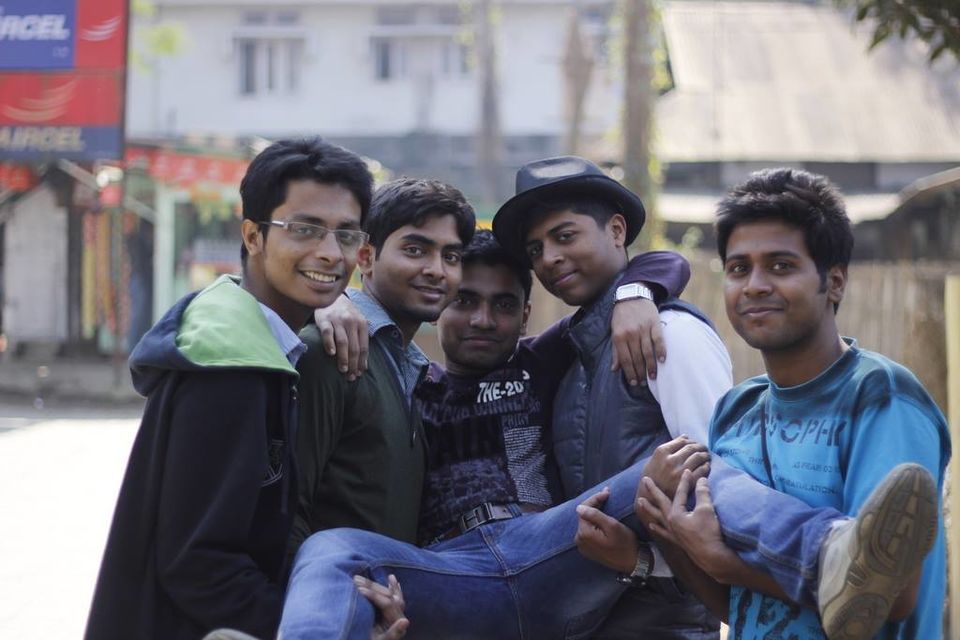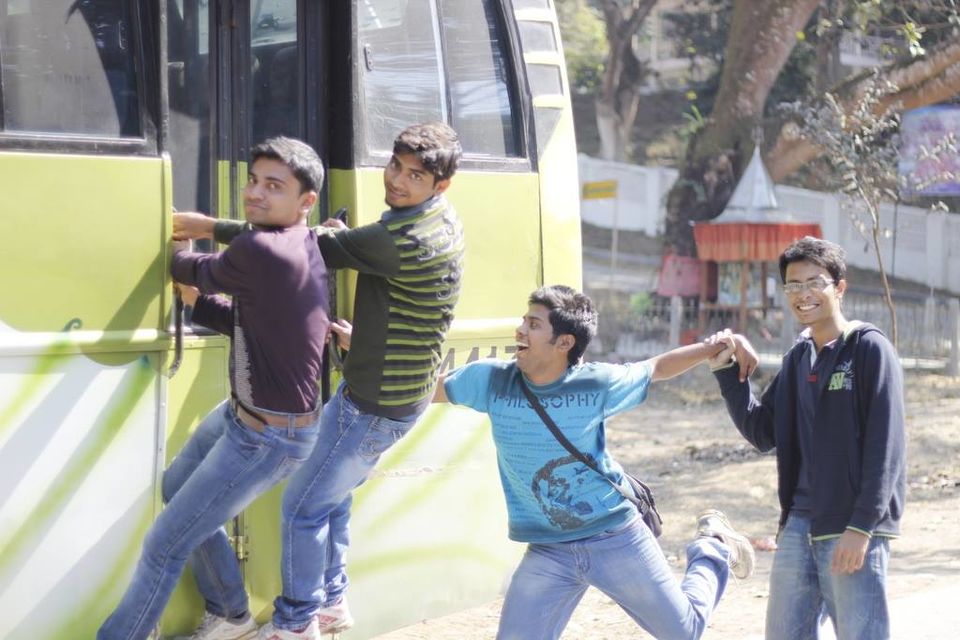 So we were all in the final year of our college life and it calls for a trip. Kaziranga NATIONAL PARK it was. Bit of adventure, camping, love and endless happy moments.
So we all boarded Sarighata Express from Howrah, next day we reached Guwahati. After reaching Guwahati we hired a car that would take us Kaziranga national park. Kaziranga is 4 hours drive from Guwahti. We six stayed in a dormitory of Kaziranga Wildlife Society. After reaching Kaziranga, we all planned for the next day.
So next morning, dot at 6'o clock the car arrived at our guest house's gate and it was chilled outside. We had all kind of warm protection with us. The car took us to a point from where we would do a elephant safari inside the park. An Elephant would carry 4 people at a time.During the safari we saw enormous number of one-horned rhinoceros, elephants and spotted deer.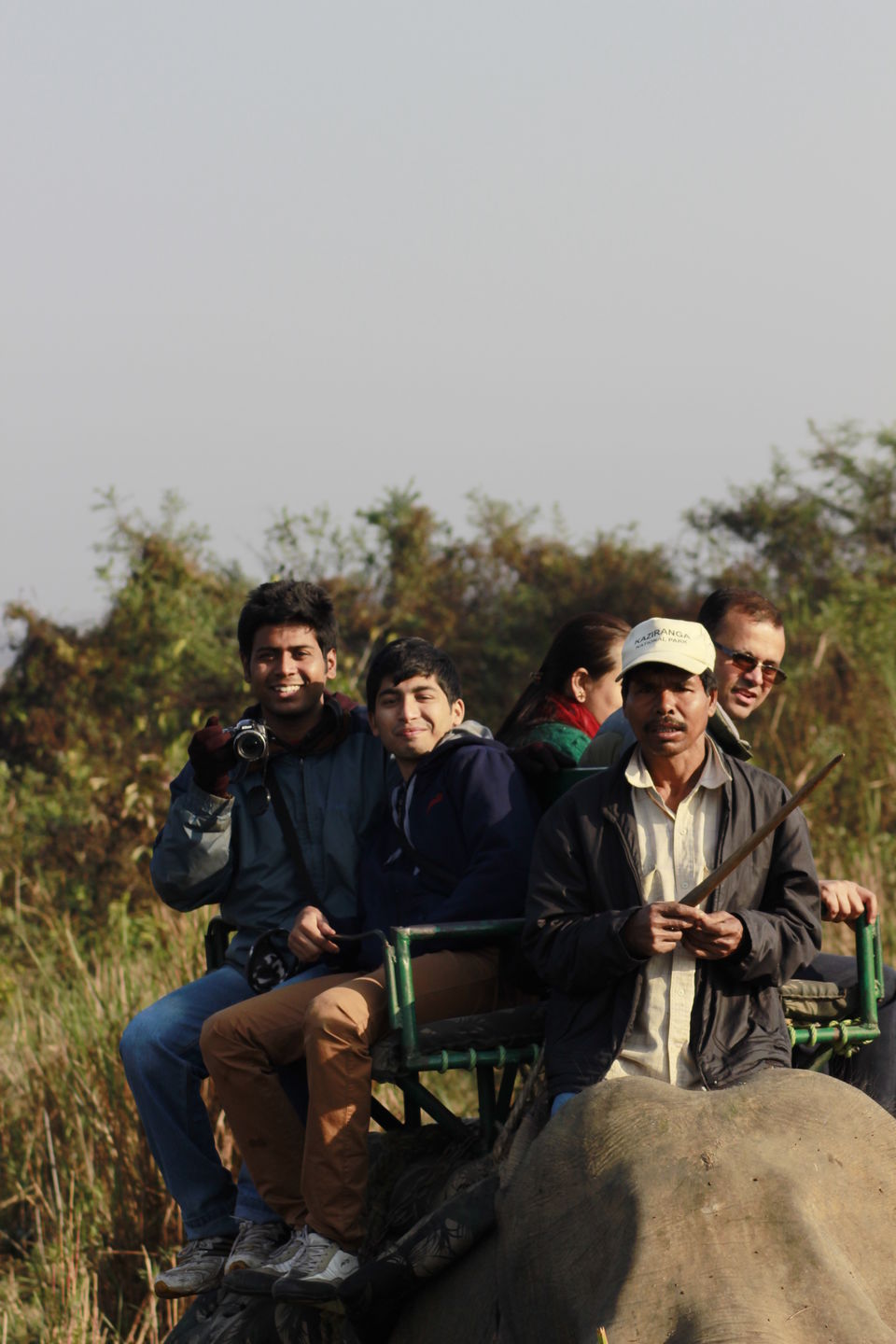 After completing our elephant safari, we went for a open jeep safari. Images would describe more about what we saw.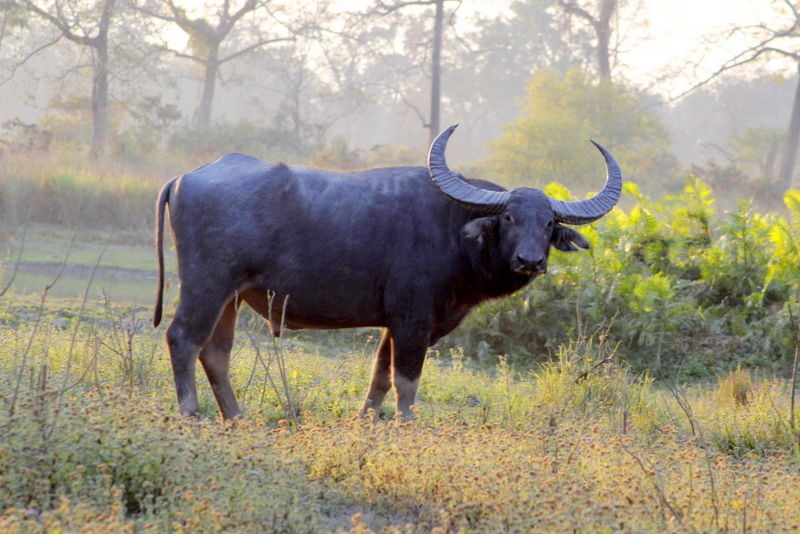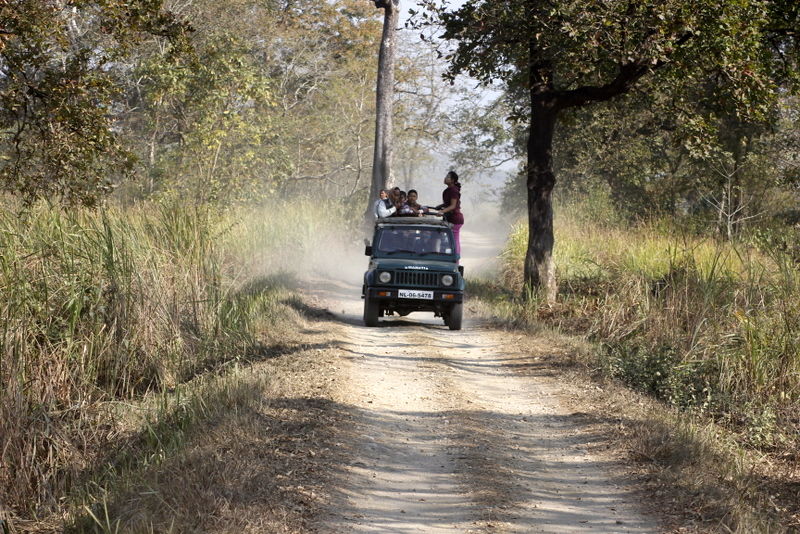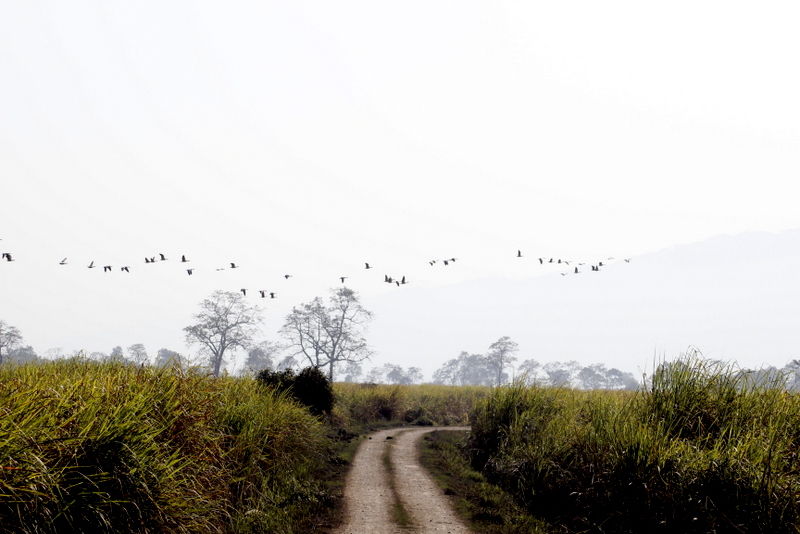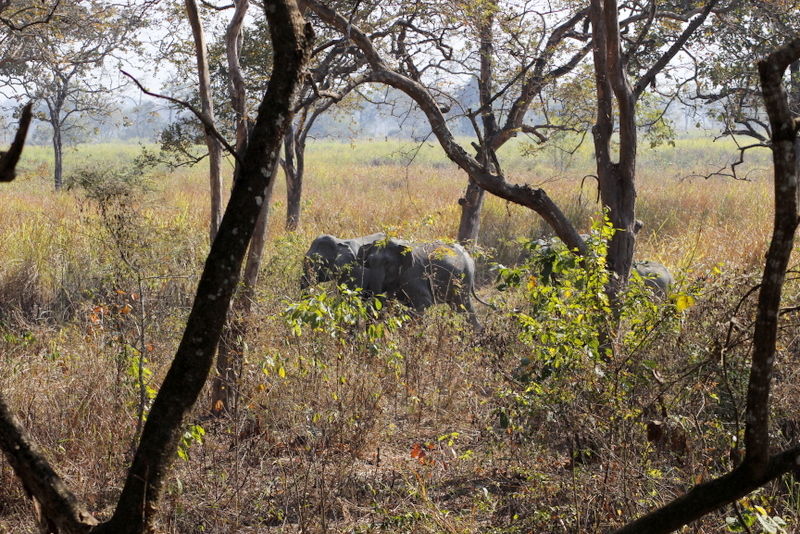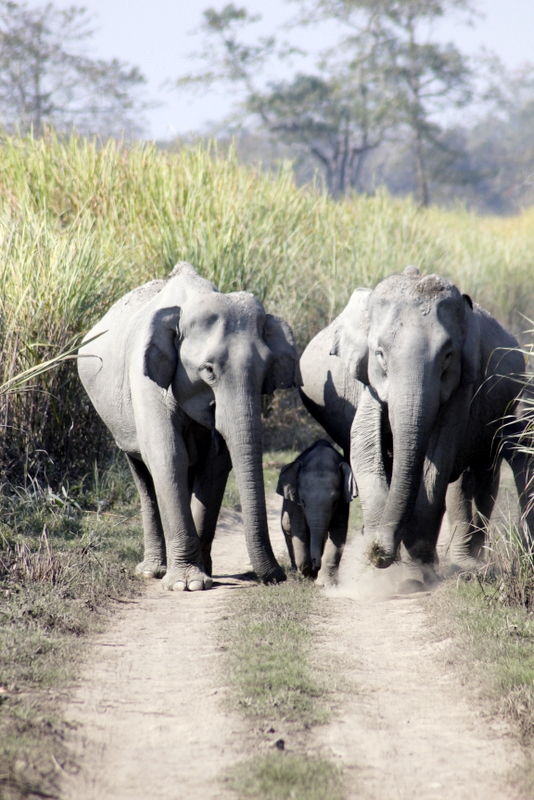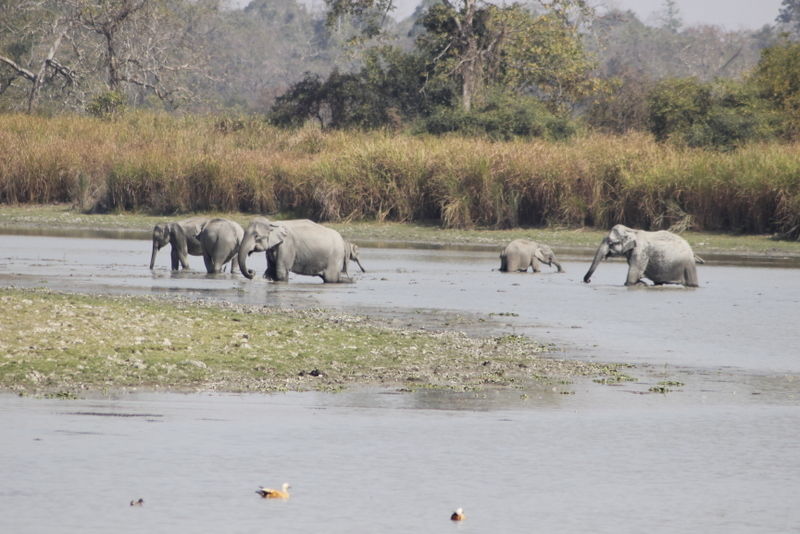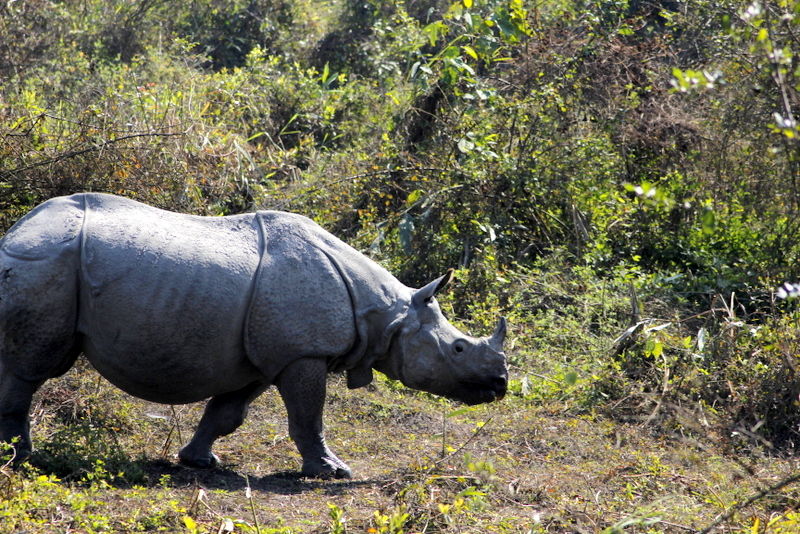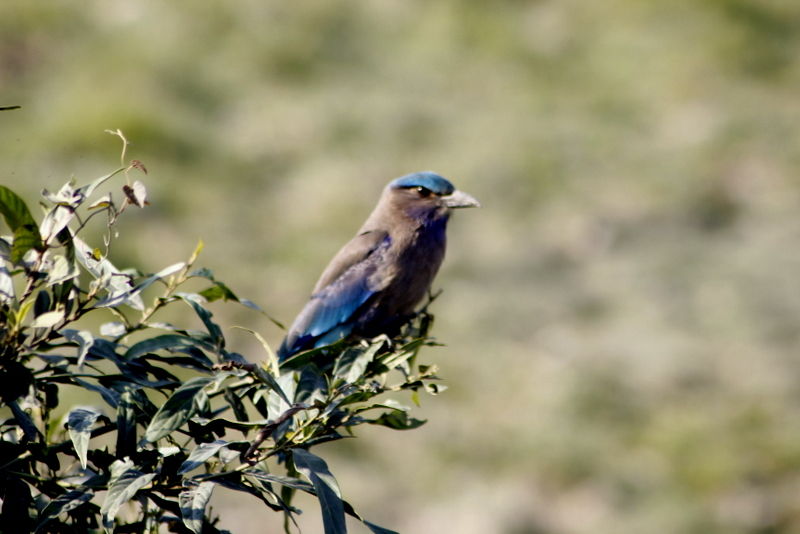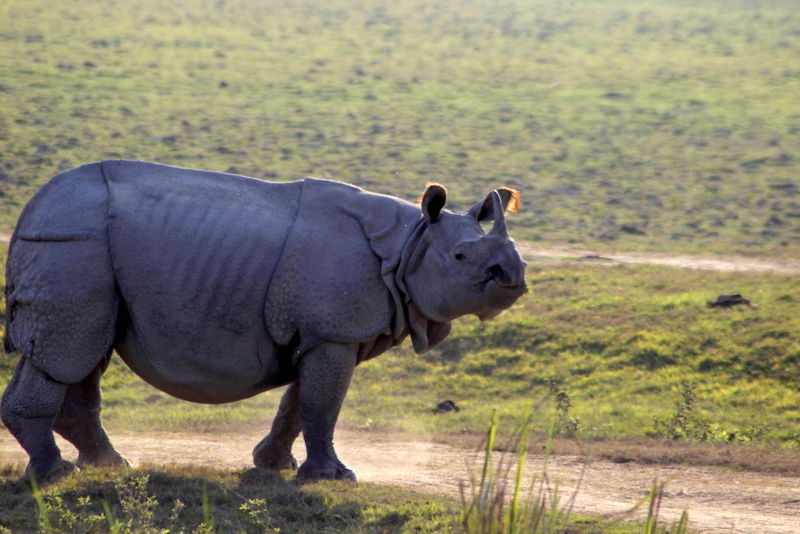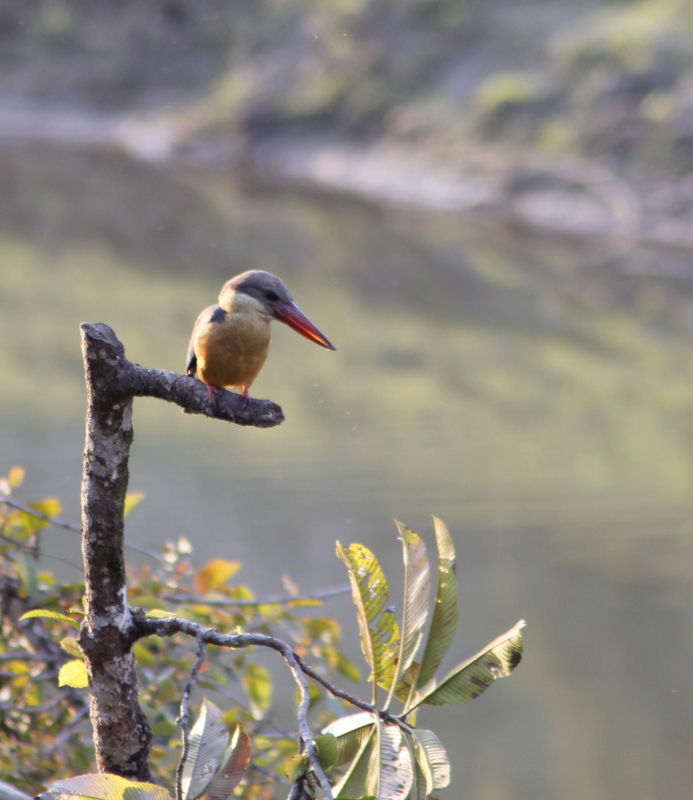 After completing morning safari, we went back to the lodge got freshen up then had food. At 3'o clock in the evening we went for a jeep safari in the central zone of the park. The above images include moments from evening safari.
Next day we went to Tezpur for sightseeing and that night we boarded train to Howrah from Guwahati.