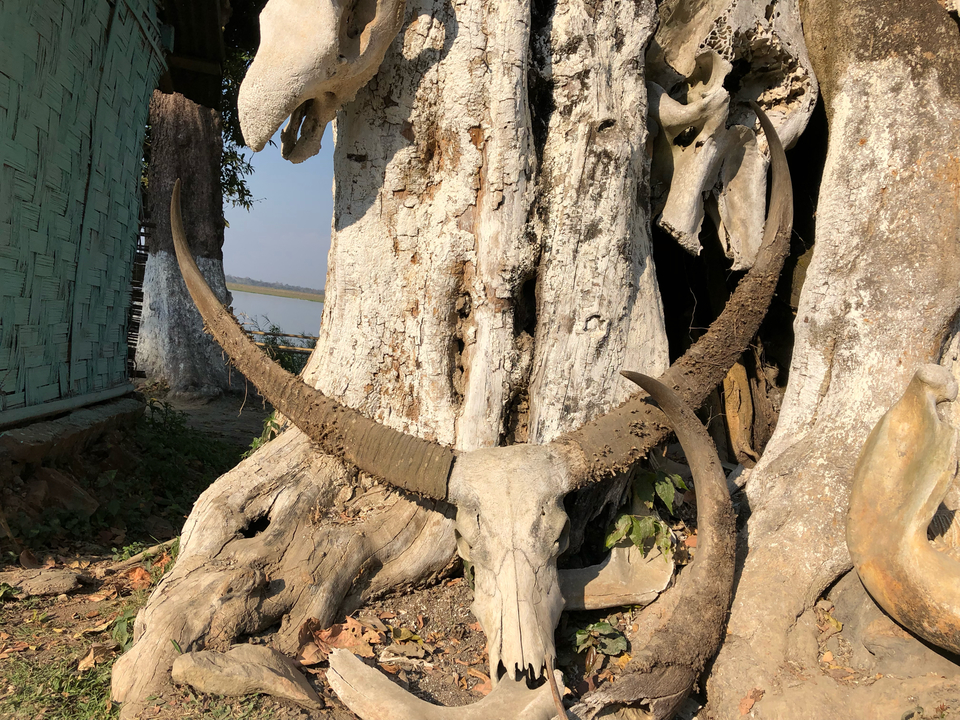 National parks which always engrossses my mind towards it.
I am always eager to watch animals and forest close to my naked eye and this time i got a chance to see this National Park which is famous for RHINOCEROS.
Kaziranga National Park is a protected area in the northeast Indian state of Assam. Spread across the floodplains of the Brahmaputra River, its forests, wetlands and grasslands are home to tigers, elephants and the world's largest population of Indian one-horned rhinoceroses. Ganges River dolphins swim in the park's waters. It's visited by many rare migratory birds, and gray pelicans roost near Kaziranga village.