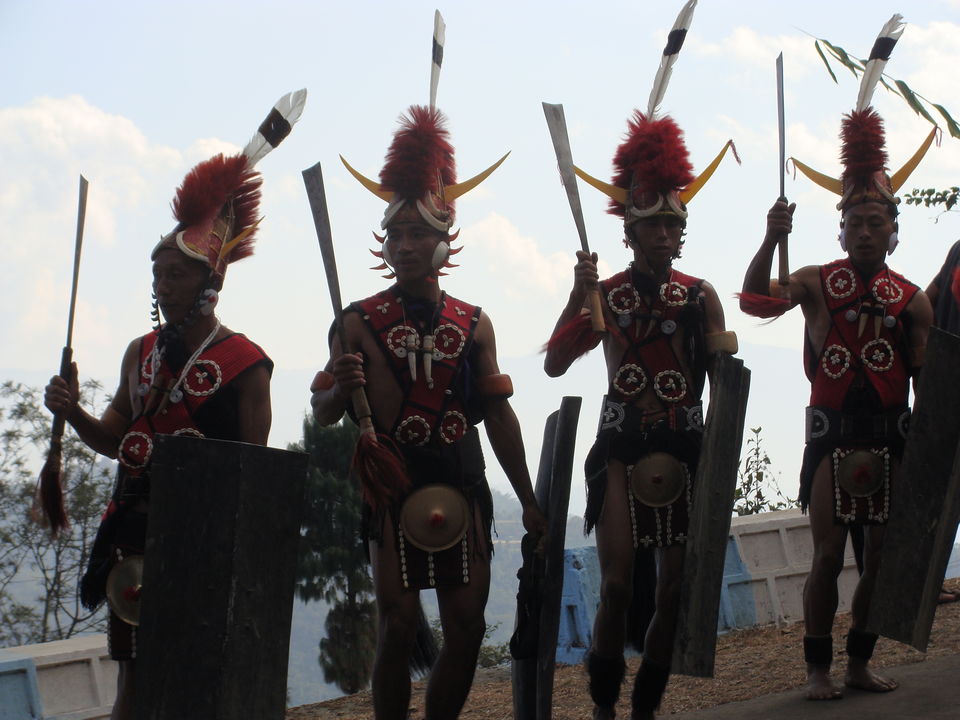 I usually step out for at least 2-3 destinations together. Nagaland and it's famous Hornbill festival was on my list since years. Working on news desk, rushing for the deadlines and no corporate weekends off, often jolts my trip plannings. This makes me travel without itinerary lot of times. Once I decided to join Kaziranga national park trip with added attraction of Nagaland's Hornbill festival and it turned out a very memorable trip indeed. Here are some photos from the exquisite Hornbill festival.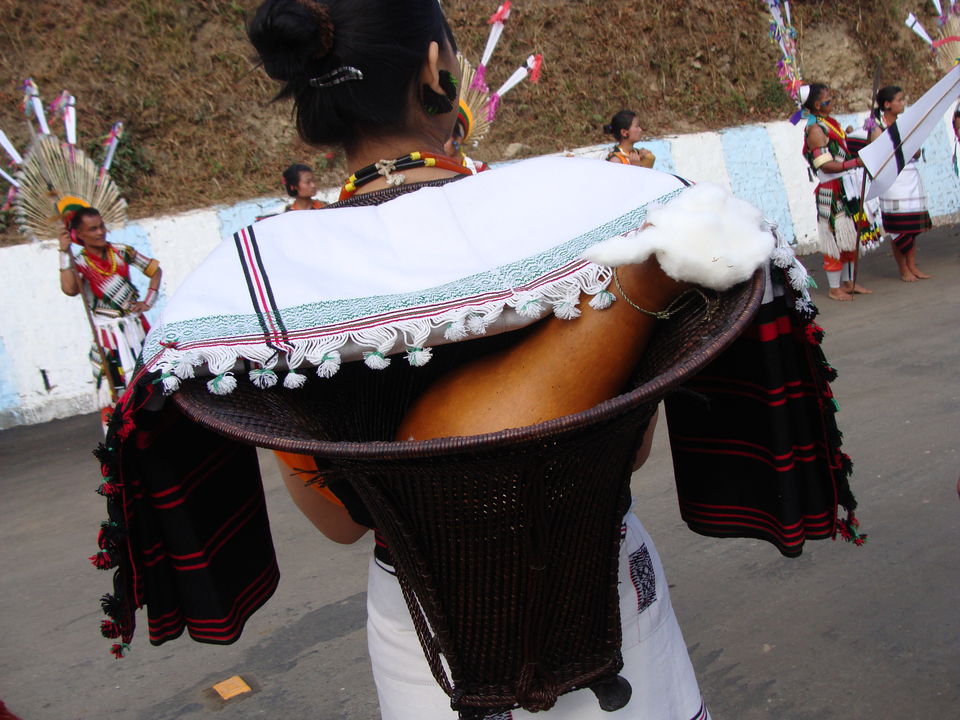 When I reached there, I realized that why some trips have tags of 'must go'. Kisama is the wonderland where the Hornbill festival takes place. There are lot's of activities to attend, lot's of things to see and many ways to understand the Naga culture.
It was all travelling solo down the hills and through the hilly town of Kohima. Fortunately I stayed at the upper side of Zakhama hills and there I saw the stunning view from hills and kohima city at very long distance. Hornbill Festival is one of the most celebrated tribal festival of India, which has helped tremendously to give Nagaland it's deserving attention and recognition from India and the world.