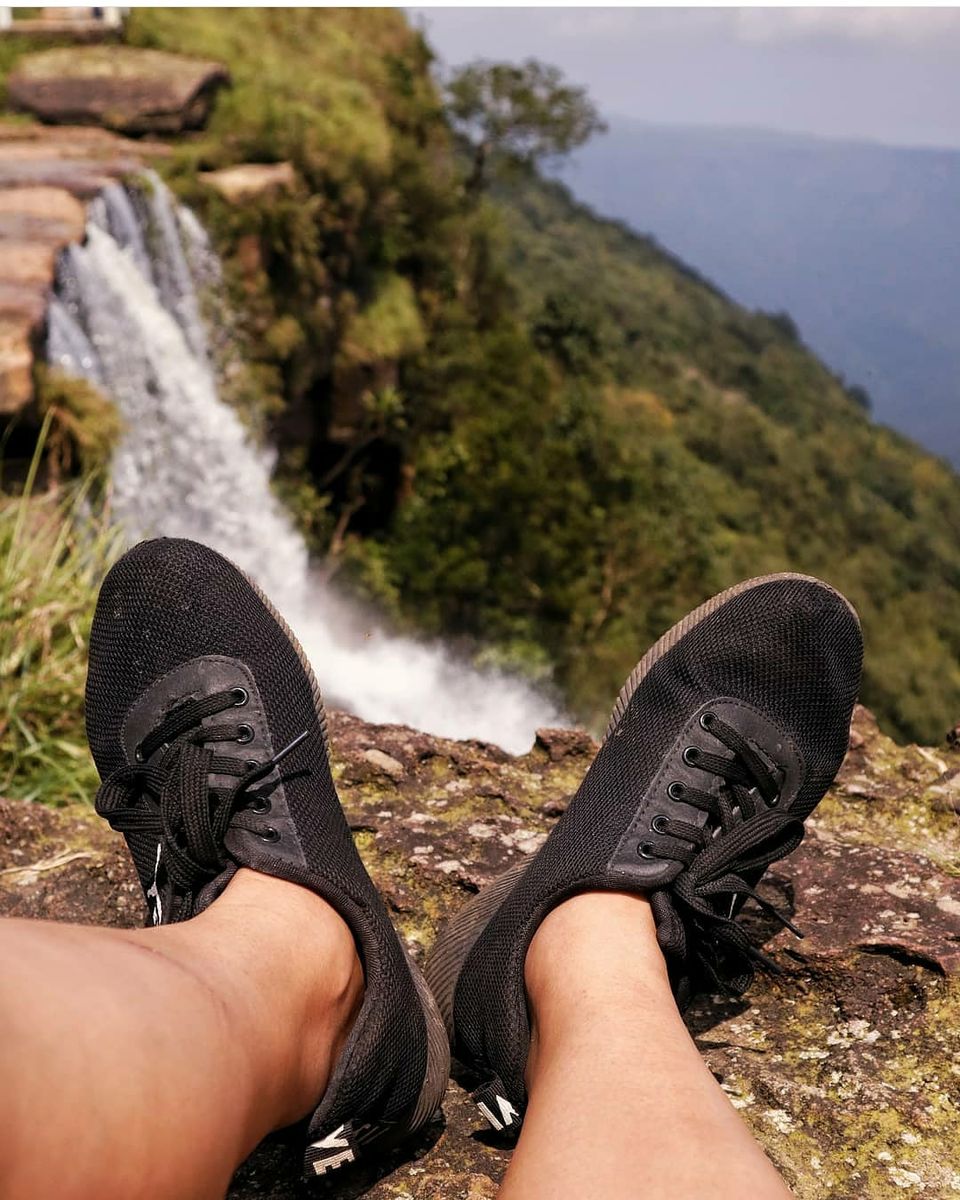 Travelling is like a meditating mantra, you would like to chant over and over again ones you get the compulsion. You learn to print your own footprints and walk nonchalantly up to the destination. It's a getaway from those methodical life that binds you around the clock and learn so much more about the vast universe the moment we abandon ourselves and embrace the unknown. The same way that I experienced during the majestic safari through the wild, when I visited Kaziranga National park.
Kaziranga National Park, an UNESCO World Heritage site spread over Golaghat and Nagaon districts of Assam extended over a geographical area of 430sq km. It is a home to vulnerable One-horned Rhinoceros and an only habitat to Eastern swamp deers.
It has achieved remarkable milestones when it comes to conserving wildlife in India. Kaziranga National Park is very famous for its profound wildlife including one horn rhinoceros, tiger, swamp deer, water buffalo, elephant and a large number of bird species.
Kaziranga National park is a paradise in itself comprising tropical forests, grassland, marshland and numerous small water-bodies.
A majestic safari through the wild in the second largest National park in India gives you the perfect vibe of experiencing the wildlife and learn about it's conservation.
Come lets enjoy the "Awesome Assam".