Sometimes, things happen for a reason. It is an adage I don't seldom adhere to, but with the experiences I've had, I do not completely disavow the concept either. I had the opportunity to travel to Africa for a two month internship, and after getting all my flu shots and getting my shopping done, I found myself at the airport, waiting to board a plane to visit a land I've been fascinated with for years, but never thought I'd actually have the chance to visit.
Landing in Africa - One of Their Own
I was interning at the Jomo Kenyatta University of Agriculture and Technology (JKUAT), which was pretty far away from the Nairobi International Airport. I was warmly received by the then president of the student exchange body, and was taken to the university. As someone that has seen most of the premier Indian universities and institutes, I did not expect to be taken aback. However, the pristine setting of the university, the friendliness of the students, and the smiles on peoples' faces as they welcomed their new international student certainly took me by surprise. Within a couple of days, I had already made good friends, had my first beer in Africa, and visited Nairobi to have a look around.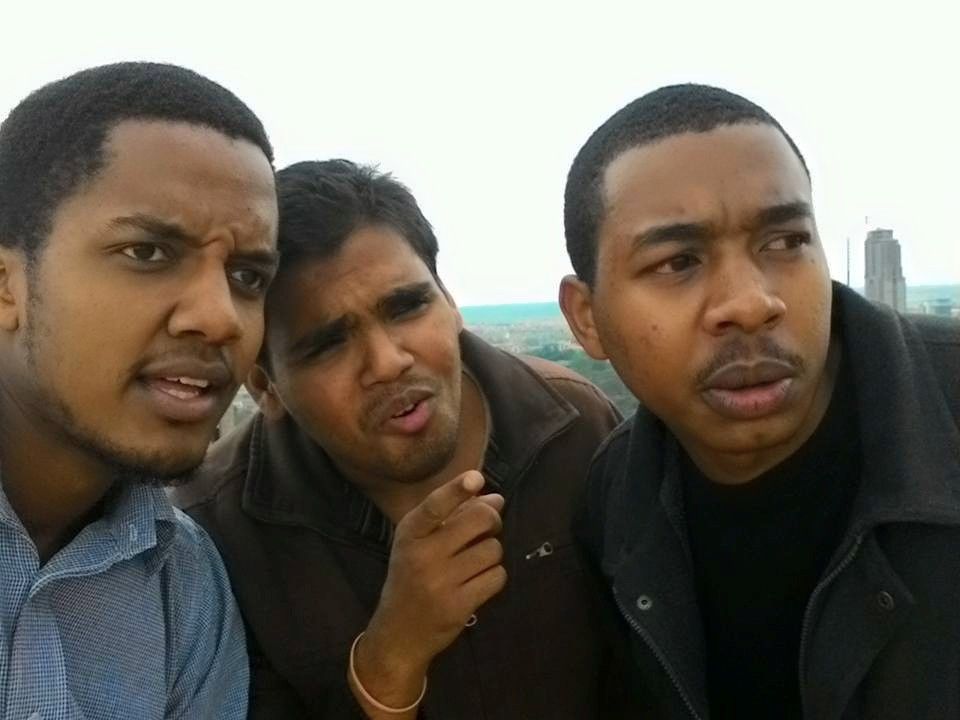 Within the first week, I visited the home of one of the students and stayed there for a couple of days, visited the apartments of several students, and before I knew it, I already had a fixed schedule, where I had to go to table tennis practice every evening, and in the morning on Sundays. I felt at home, when home couldn't be farther away.
House parties are very common in Africa within the student community. By Friday evening, everyone would make plans for BBQ, or, if you happen to be a vegetarian like myself, sit in a corner and have fun with whatever you could eat. If you are a foreigner, students go out of their way to make you feel comfortable. I had been to at least a dozen house parties during my time in Kenya, and everyone of them was different - fun in their own ways.
Land of Safaris and Awe-Inspiring Landscapes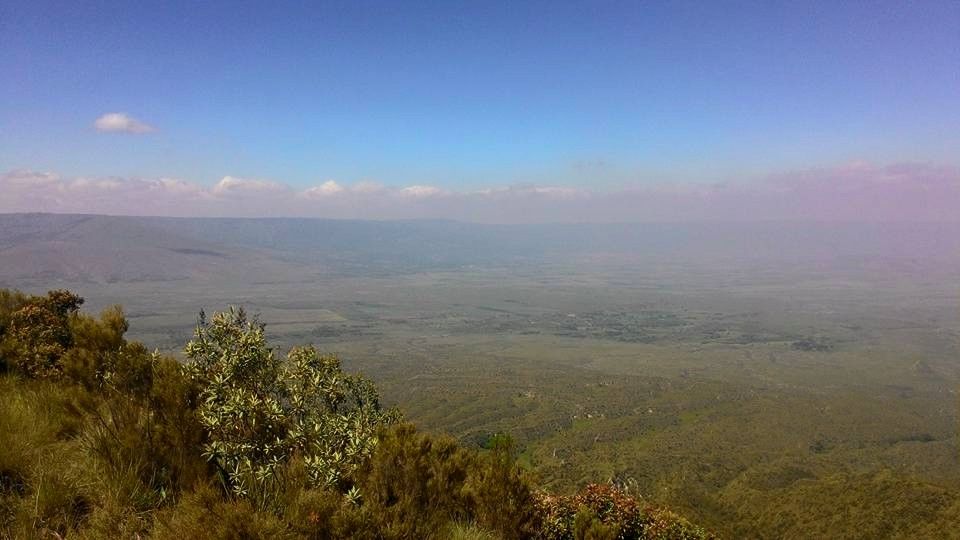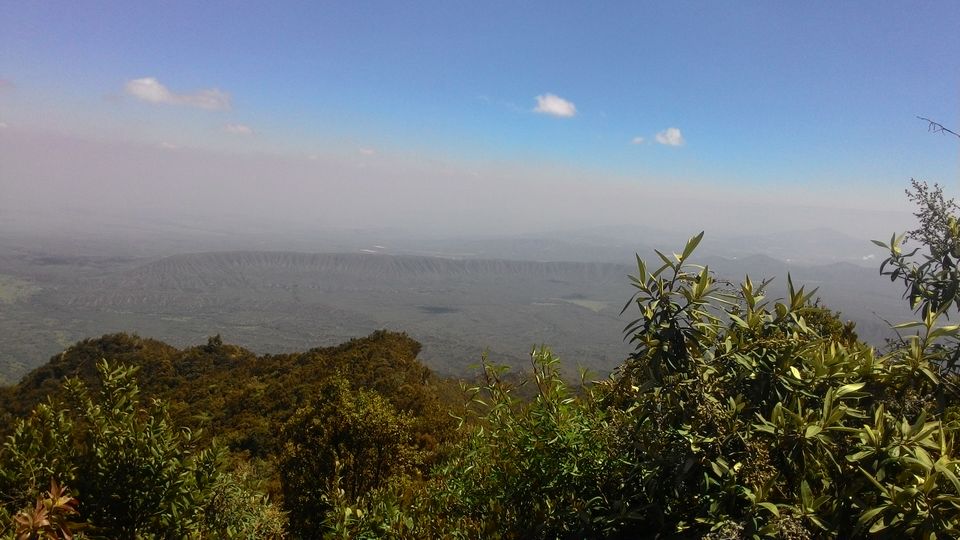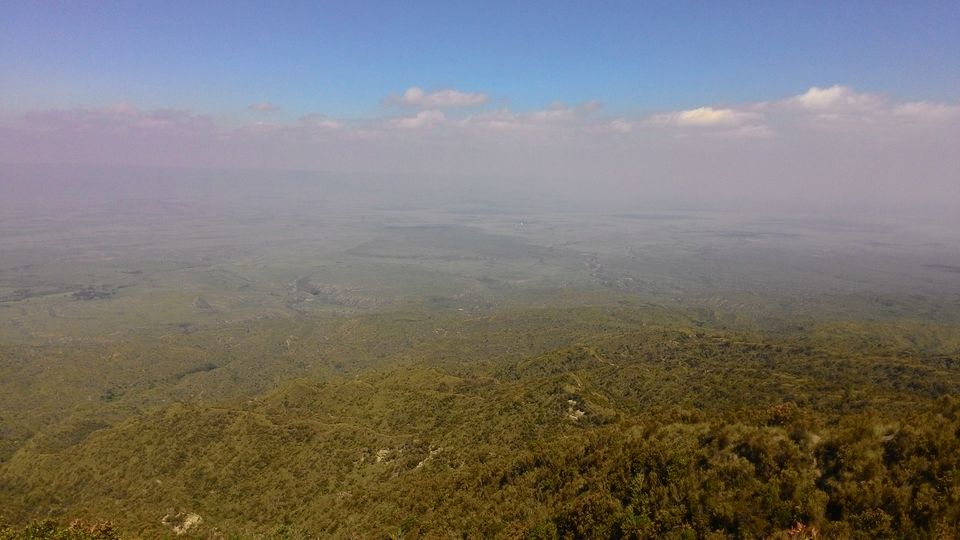 From there, we then went to Hells Gate, where we had to ride a bicycle through the park to reach the caves. Along the way, we could see wild animals roaming freely around us, which was truly a sight to behold.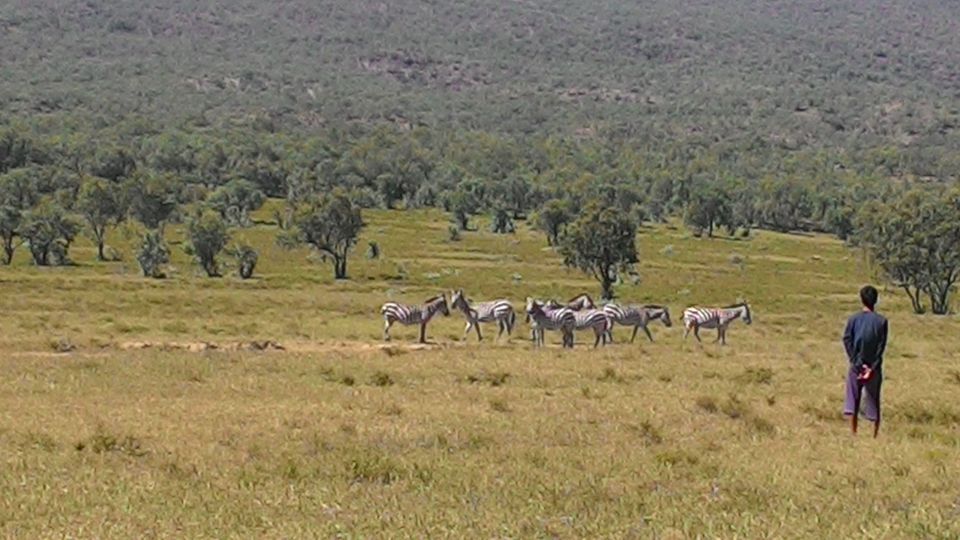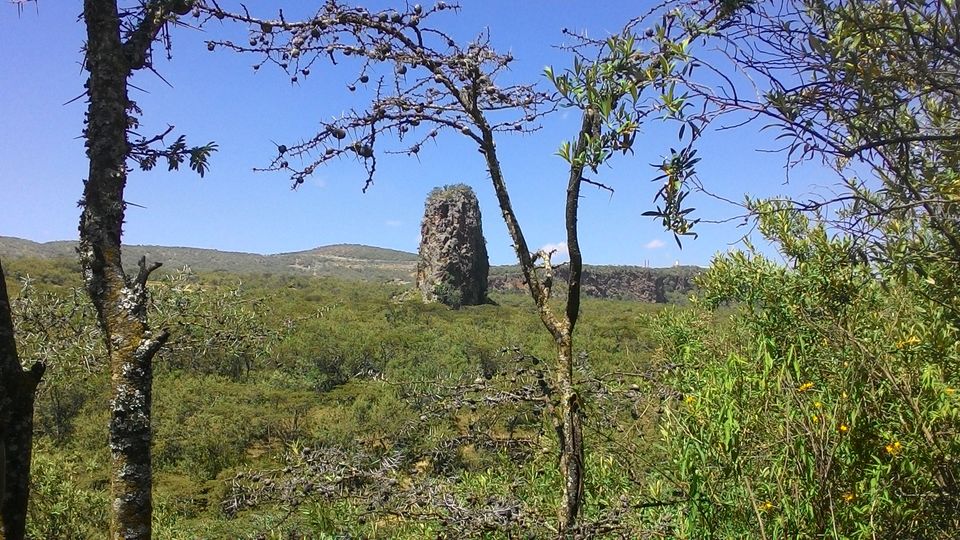 Two months were over in a flash, and I found myself boarding the vehicle to leave for the airport. I met people that I can never forget, created bonds that will last for a lifetime, and had partied enough that I could have gone without doing it for the next couple of years.
Africa, and Kenya in particular, remain one of my favourite places. From the captivating surroundings to the incredible people that inhabit the country and the continent, visiting Africa should be on everyone's bucket list.
House Parties - BYOB, or Not
There are other excellent nightclubs at Thika Road, where the clubs are open throughout the night, and people definitely know how to party. From friendly beer pong challenges, to dancing the night away with friends and strangers, one can make a case for Kenyans being the most party-friendly people. Plus, I also jumped my first university fence, got caught doing it for the first time, and later laughed about it with the security guard over some rum at 3 A.M.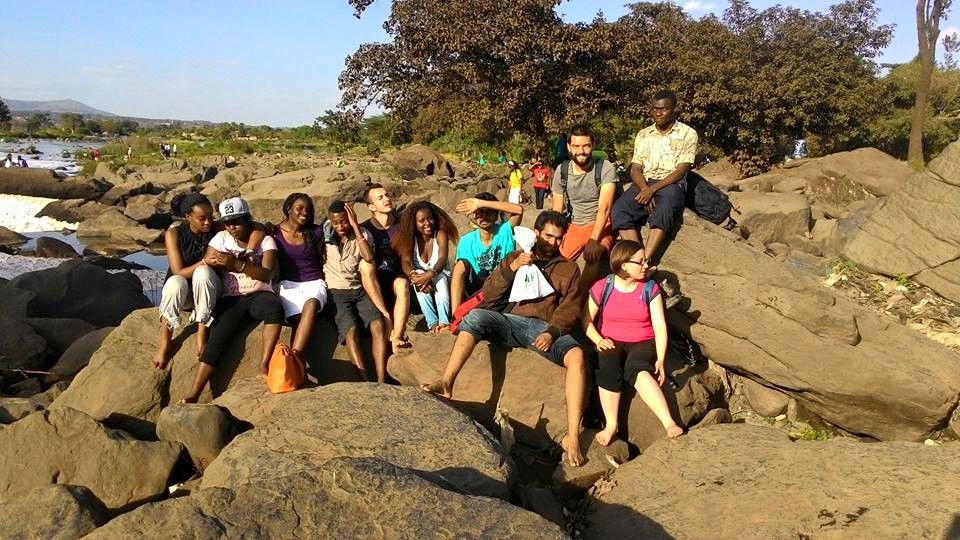 We also spent good amount of time going on treks, such as our visit to Mount Longonot, where we hiked and trekked along the circumference of the mountain. You could see nothing but vast lands and untrodden grounds, in the terrains where you usually find wild animals.