A great start to an amazing day out. I explored nairobi with a tour guide and he turned out to be the best guide. Mr. George showed me the real nairobi and also gave a lot of information about the place.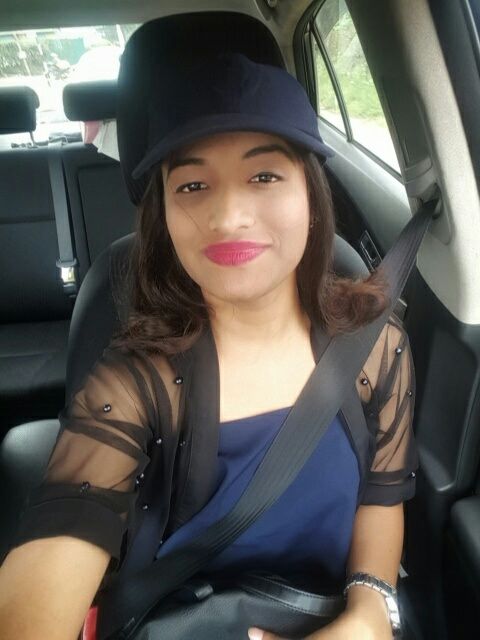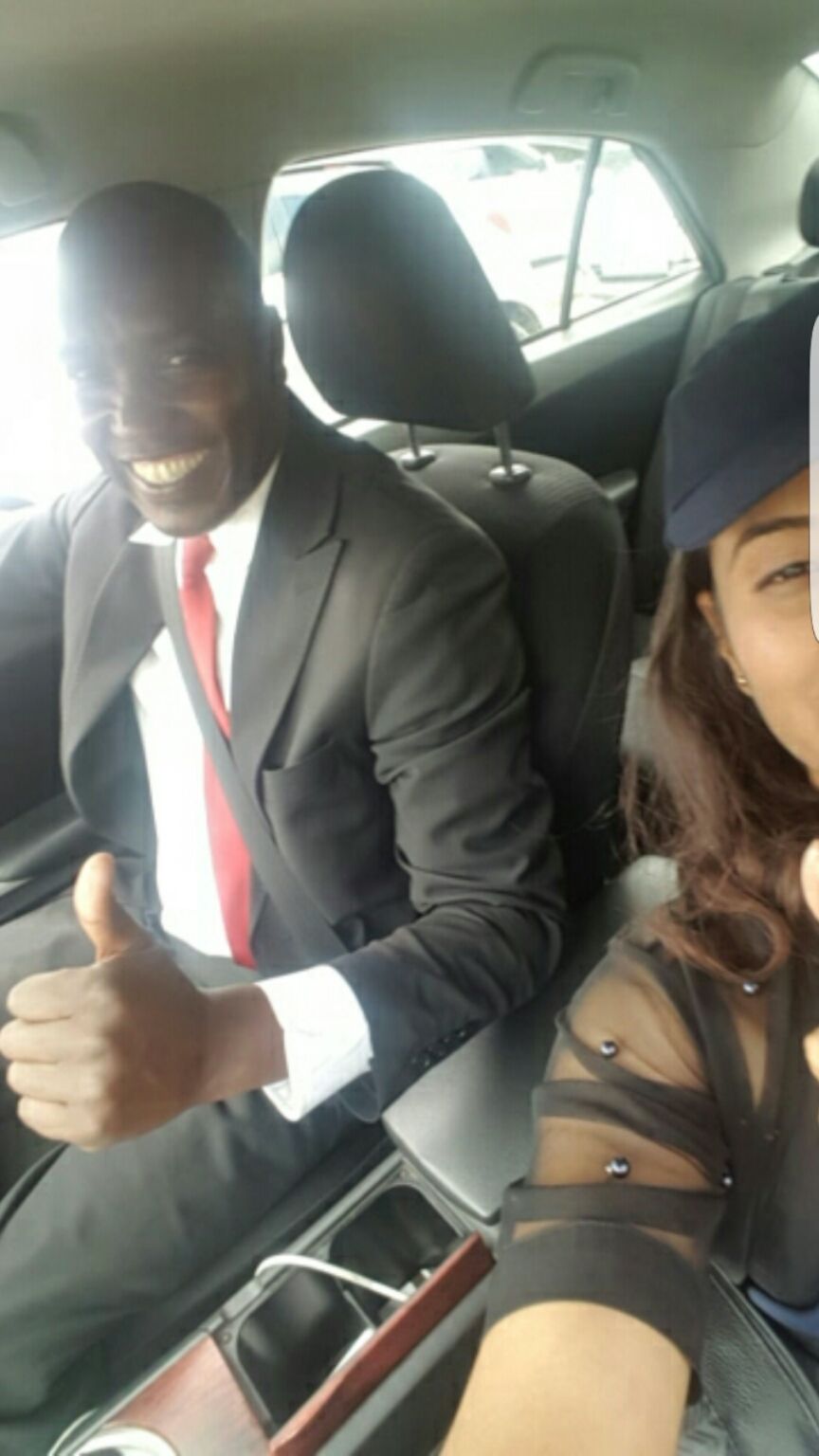 Green, thats how I would describe the place. Fresh air sound of birds and greenary around. Mr. George asked me about Indian culture and also learned to say "NAMASTE".He taught me the greeting in kenyan language" KARIBU".He told me that he used to work with the Safari in Nairobi.Where he had an indian friend joginder Singh.people used to love him and would request to go on a safari with Mr. Joginder Singh.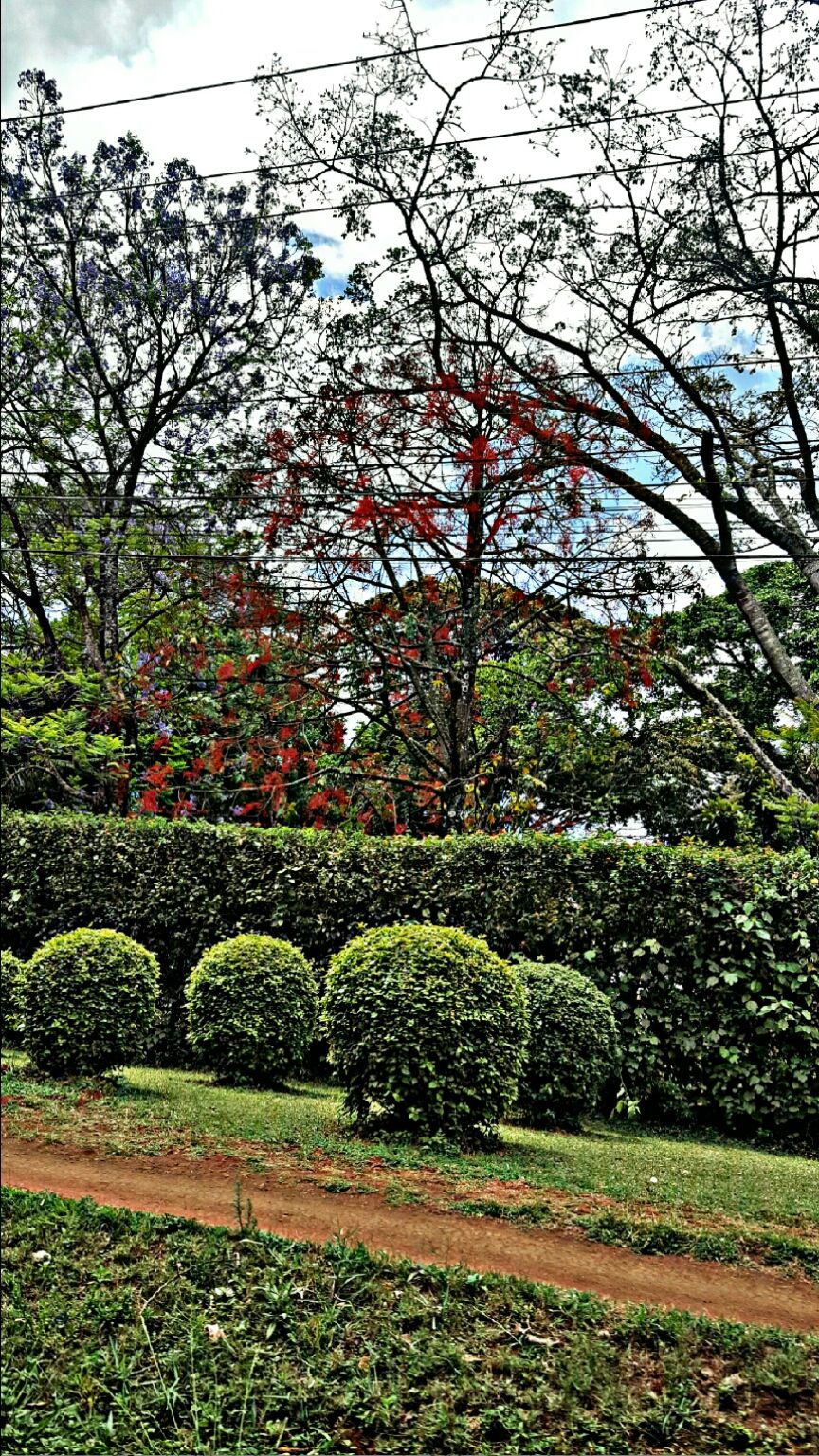 We visited the langata Giraffe Centre. $10 entry fees. There are total 10 giraffes. I was lucky enough to meet two.17 year old giraffes.also got a chance to feed them.I loved the place as its maintained well.There is also a Museum with all the facts about the animal.There is a small shop where you get handmade Fridge magnets and other Antiques made out of wood.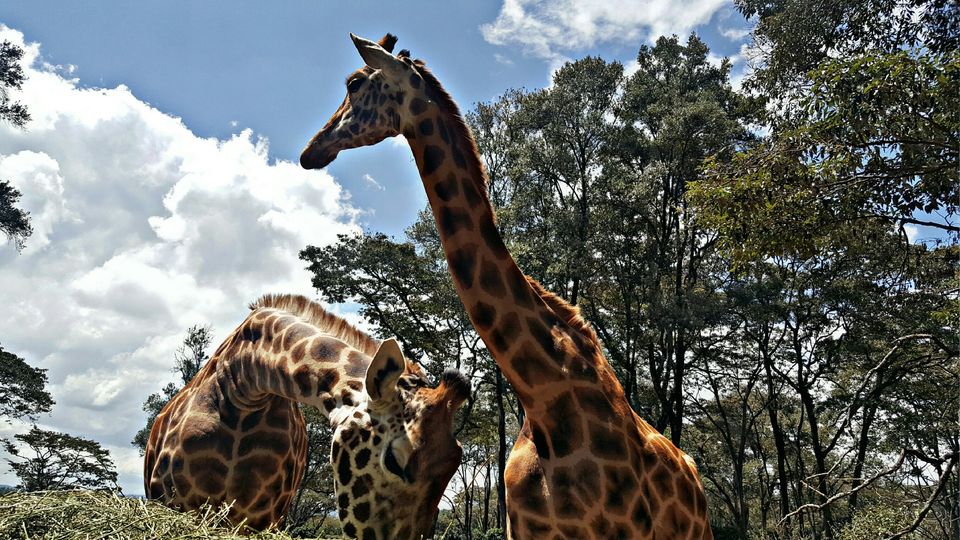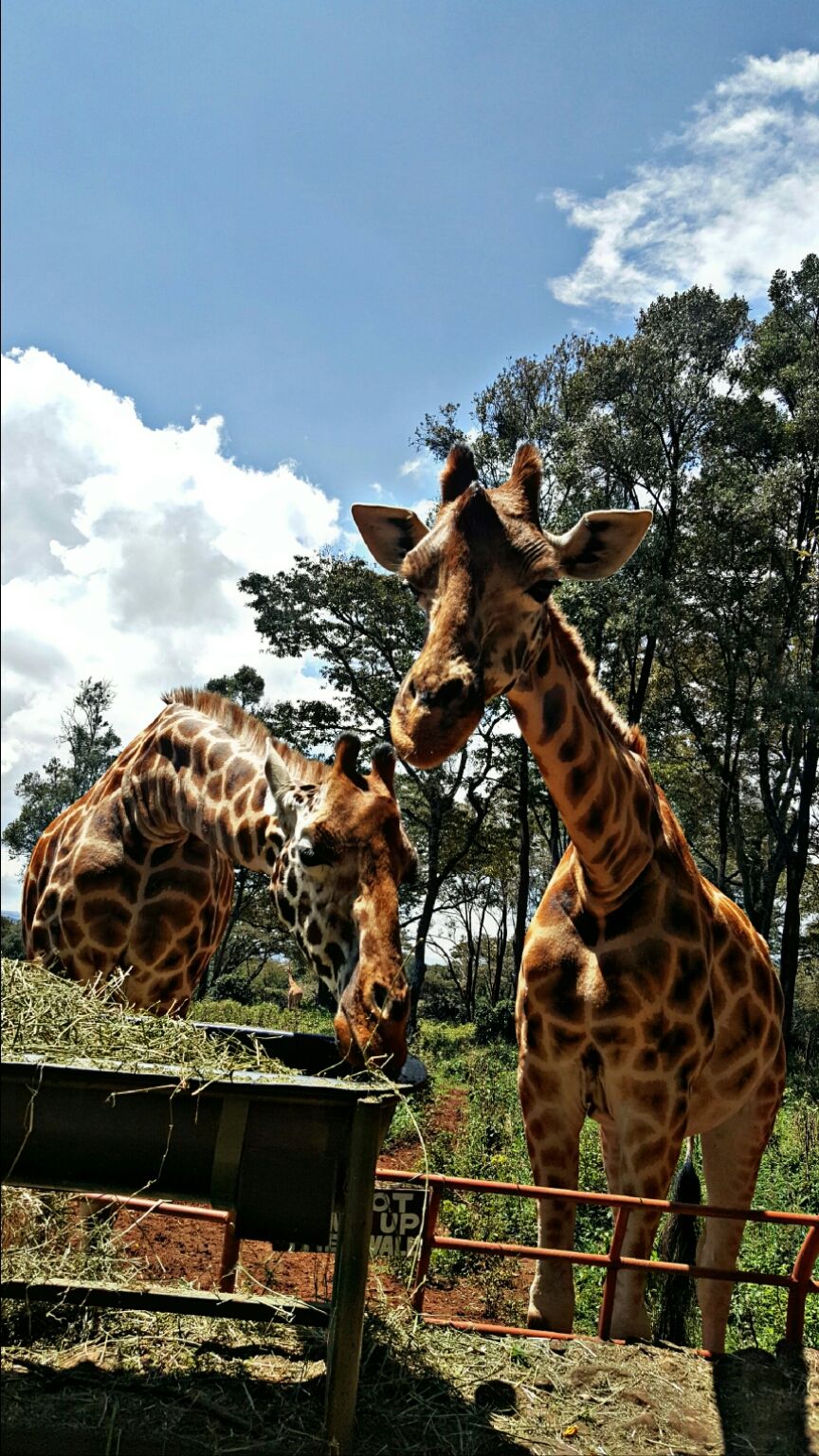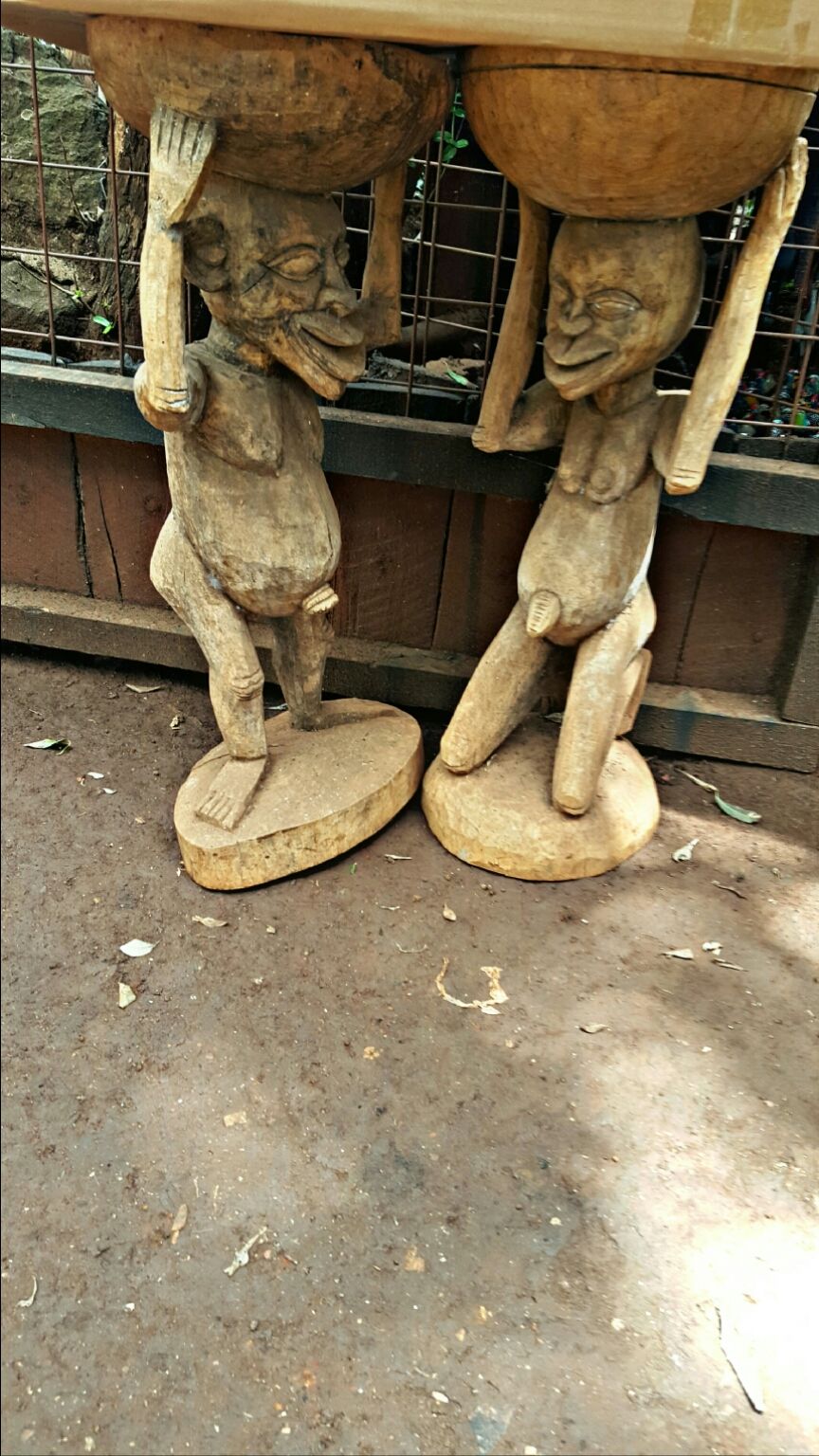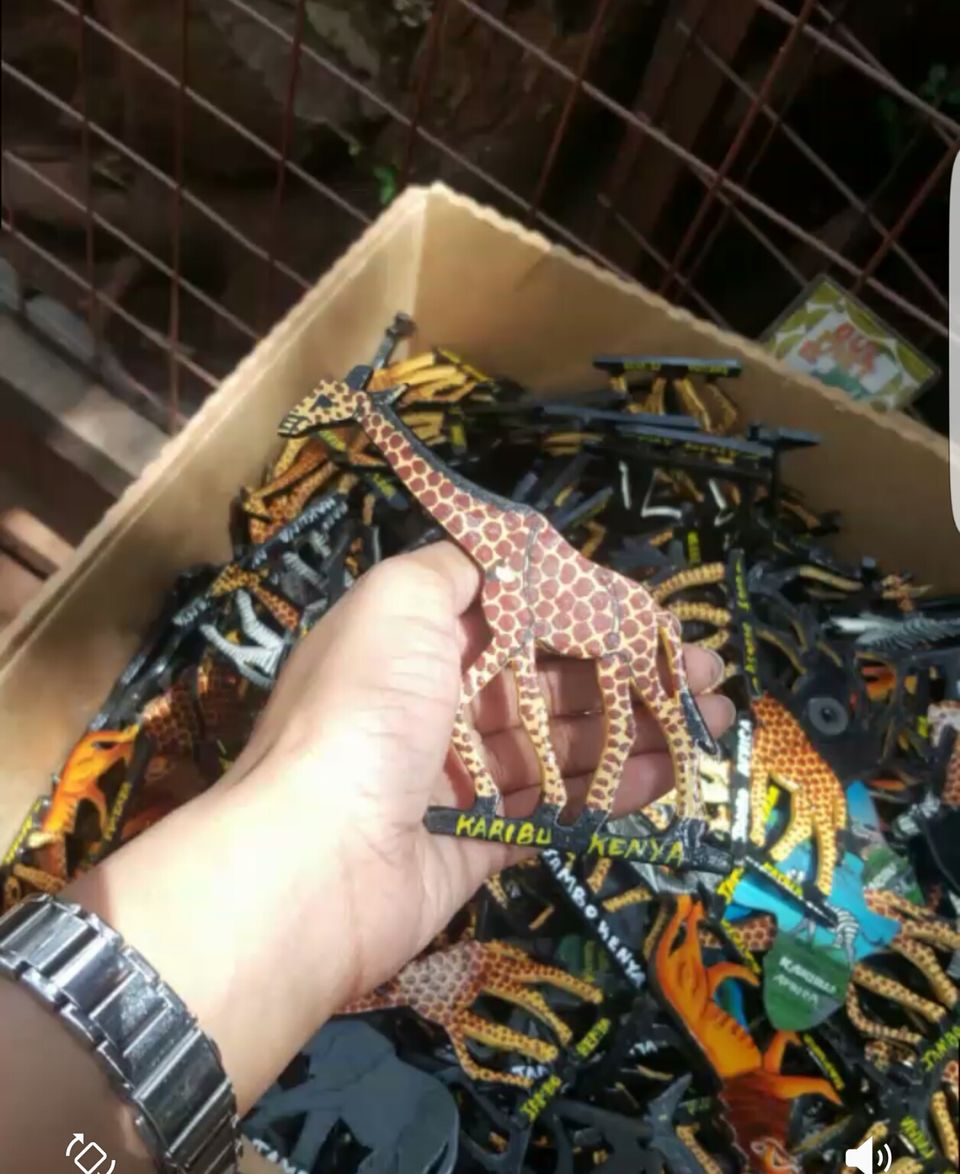 Total cost- $40
Fridge magnet-$3