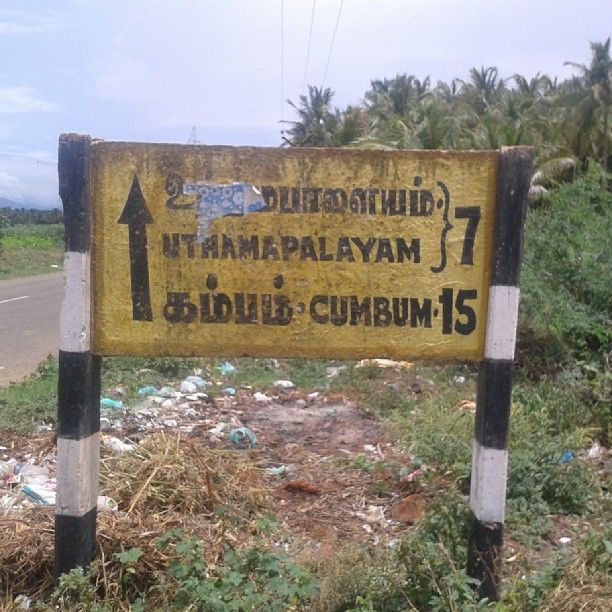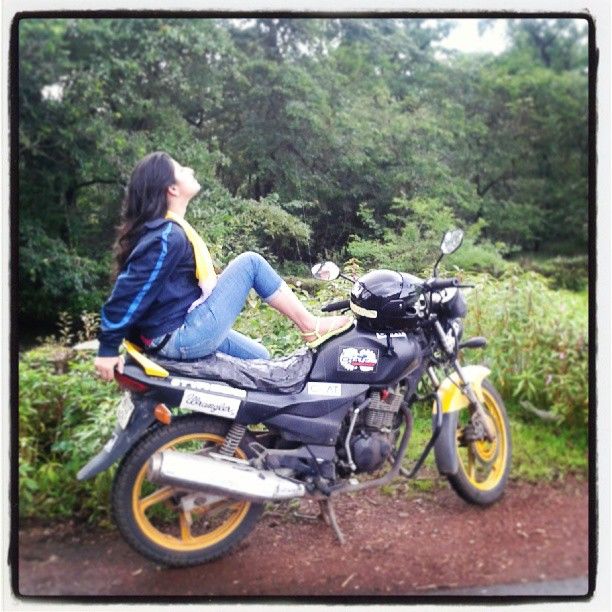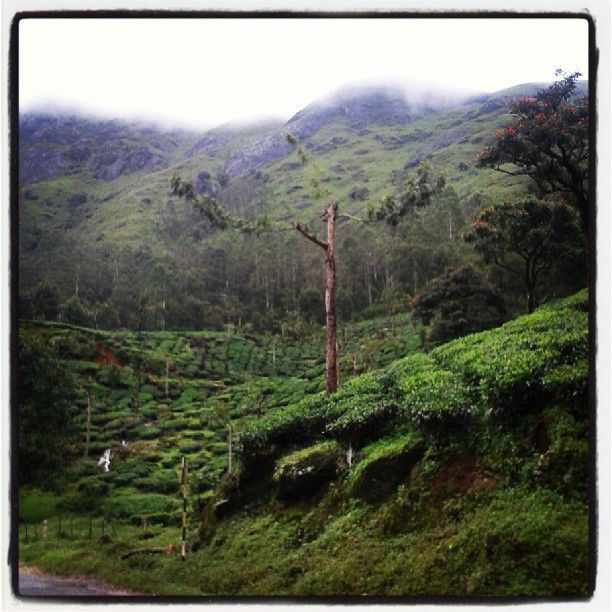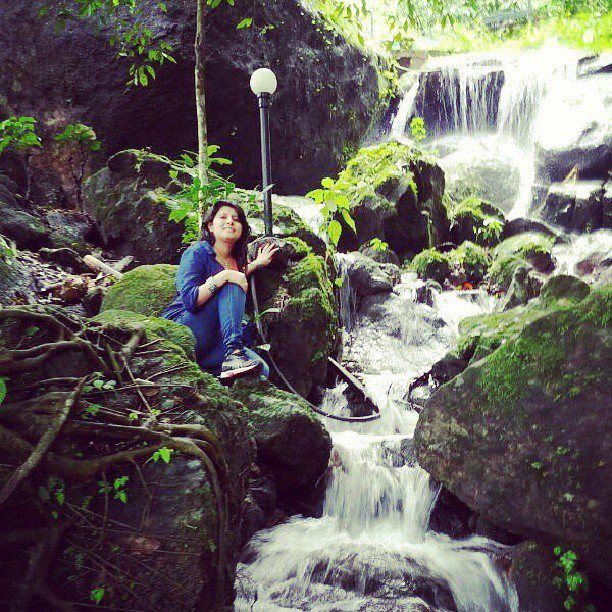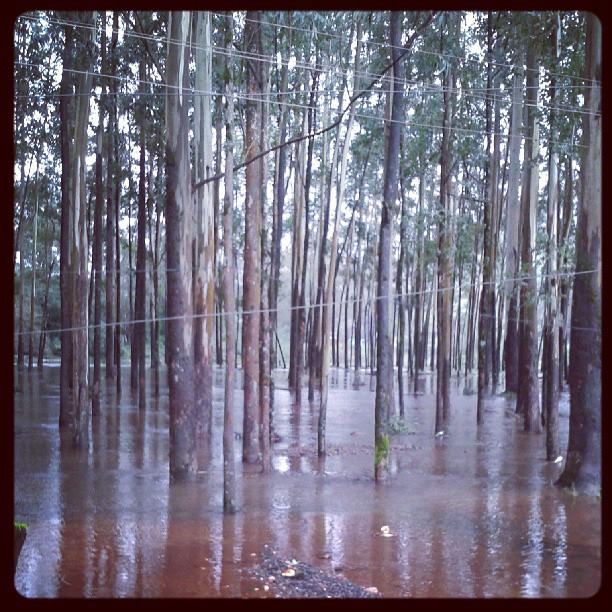 Munnar is truly the queen of the hills. I started riding from Madurai towards Munnar but couldn't take the normal route falling prey to a landslide at the beginning of the ghats to Munnar. The detour was about another 100 kilometers making it hectic uet one of the most amazing rides up to Munnar. It was drizzling all the way. I stopped at one of the biggest Rabbit farms in the country too. It's at Kerala -Tamil Nadu border about 80 kms from Munnar.  
Kerala indeed is a god's own country. It's beautiful and mesmerizing. You know you are in Kerala just by the looks of it. It's deep green environs, misty rains and amazing weather adds to its beauty. The hills of Munnar are covered with tea leaves and teak wood trees. Every view of this place is a spectacular beauty. While riding to and from Munnar one will find a number of picturesque waterfalls and small dams guarding them. Soak in and experience their beauty and you are sure to be awestruck by it for years to come. I also had an opportunity to try my hands on a couple of adventure sports. In the midst of beautiful clouds  touching your skin it will sure be rejuvenating experience. The wildlife century and the food in Munnar is worth a mention too. 
Munnar for me is a store house stories and memories. This trip to Munnar was a part of the 24 day long south India trip. On my way to Munnar I had to cross several hills to reach to the heart of the city and covering some 350 odd kms in a day on 2 wheels was just amazing. One of the stories I share with everyone was about the ride to Munnar. The sun had set and it was getting dark. The clouds were coming down and it had just started to rain. We were riding from a hill and thought this was it as we were able to see a few lights across the hill. But unfortunately it was not. The city was by the next hill. So, while riding the valley between the 2 hills we encountered something we never thought of. There was not a person in that area of about 50 kms. It was pitch dark and the roads all twisty and scary. No street lights. Not a sign of a movable living organism. A car was riding in front and at a turn that too spookingly disappeared. We 2 riders were all alone in the middle of no where. Suddenly while riding, a lantern comes to our face. We were stunned. As we cross by we realize there is one lady holding the lantern and walking with an umbrella. We couldn't see her face,. And yes she wasn't wearing a white saree. As we caught our breath we started shouting and laughing at the top of our voices. It was an experience of a lifetime. Thankyou Munnar. You truly are a treat in all senses of the word.