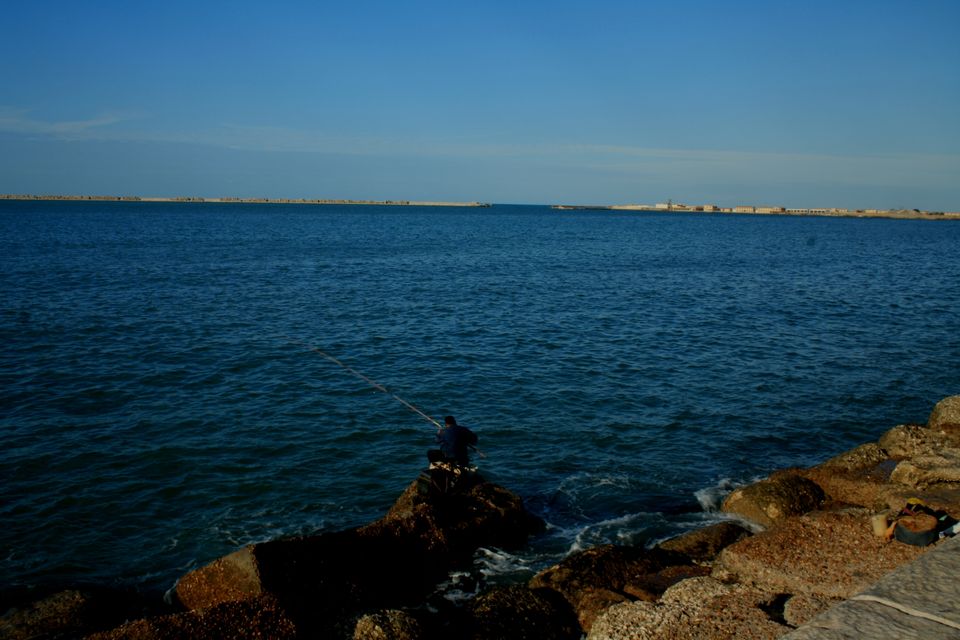 Kerala was one of those rare places down south we would fail to visit every time. So the plan was to get going this time with a short itinerary but a specific one to enjoy this beautiful place. It was run by a congress govt. with the social harmony at place tagging along all people of various communities. The clothing is primarily ethnic in kerala with a touch of the colour white in their attire across gender lines.
Our first day started off with a flight from kolkata that landed in kochi airport with a rough estimate of around three hours. It is a relatively small airport but the view while landing was spectacular.
The first destination would be bolgatty island from kochi. We took a cab and it took us seven hundred bucks with a time span of forty minutes to reach the island. Those forty minutes were really amazing with the waterway views, fishing activities and agricultural work happening with full force. The island is in a relatively isolated area but the view is too good to miss. We had pre-booked a room at bolgatty palace.
The place was really well maintained and the staff was really polite. The food we tasted was south Indian although the place did provide multicuisine dishes.
We would spend the evening sightseeing and return back for our next destination.
The next day we would prepare oursleves for a special place called MUNNAR. We started around 8:15 am in the morning and reached the spot in 3 hours 25 minutes through national highway eighty five. Munnar is at a much higher altitude than the other places in kerala. Naturally the temperature was a bit cold and the lush green beauty with trees and mountain tops added to the decreasing temperature. It was quite peaceful with lesser crowd and one could really find absolute contact with nature in perfect isolation. There would be birds chirping, squirrels playing along with the sound and sight of waterfalls while taking a tour of the place. Adding to this we had the opportunity to see tea estates. We saw the KEEZHARKUTHU, POWER HOUSE and NYAYAMKADU falls which were breathtaking to watch . That would bring us to the end of MUNNAR tour. The next day we would just relax in the resort before we went ahead with our journey.
Our next destination was the less spoken MARARI beach in kerala. It was quite far from MUNNAR with 4 hours being the minimum time that we took to reach the place. In the middle we saw PERIYAR lake not much in detail though but it was amazing. We had booked a resort right in front of the beach so that we could enjoy the view with closer proximity. Our guide gave us a free window and allowed us to play and walk across the beach. There were few families with children playing beach volleyball and babies invested in building sand castles. With the sunset around the corner we would click pictures and walk in few metres up front in the sea to enjoy the mild waves crashing on us. There was a late night concert in our resort in the open area with music, dance, barbeque ,veg items and hard drinks. It was fullon party and we surely enjoyed our stay at the resort in MARARI.
The final destination would be back to KOCHI but we wanted to end with a unique place called jew town.
It is roughly around 1 hr 6 min from MARARI beach. It has so many jewish artifacts and stories of how Jews lived in this place. It is a mini-historical overview giving us a encapsulated knowledge about Jews and their lifestyle.
This would bring an end to our journey and get us back in kochi airport hotel. We would spend the night discussing about this short trip and go ahead with our early morning flight back to kolkata the following day.