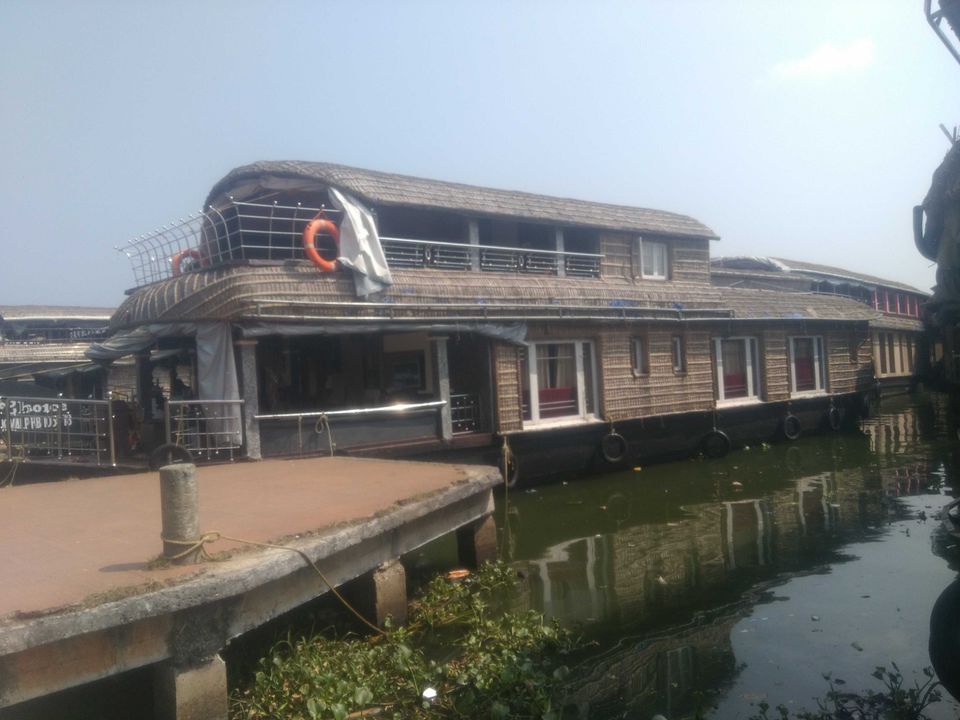 Coming straight to the Tricks!!
Trick 1: Hitchhike!
Kerala people are one of the most toursit friendly people you'll come across. If you're a solo Traveller, jackpot, you can get a lift from almost everyone! Even if you're a girl/woman, it is safe to ask for a ride, just be assured that your Google Maps game is strong.
I traveled close to 500 km in two days, mostly taking lifts across the state and even inside the town area.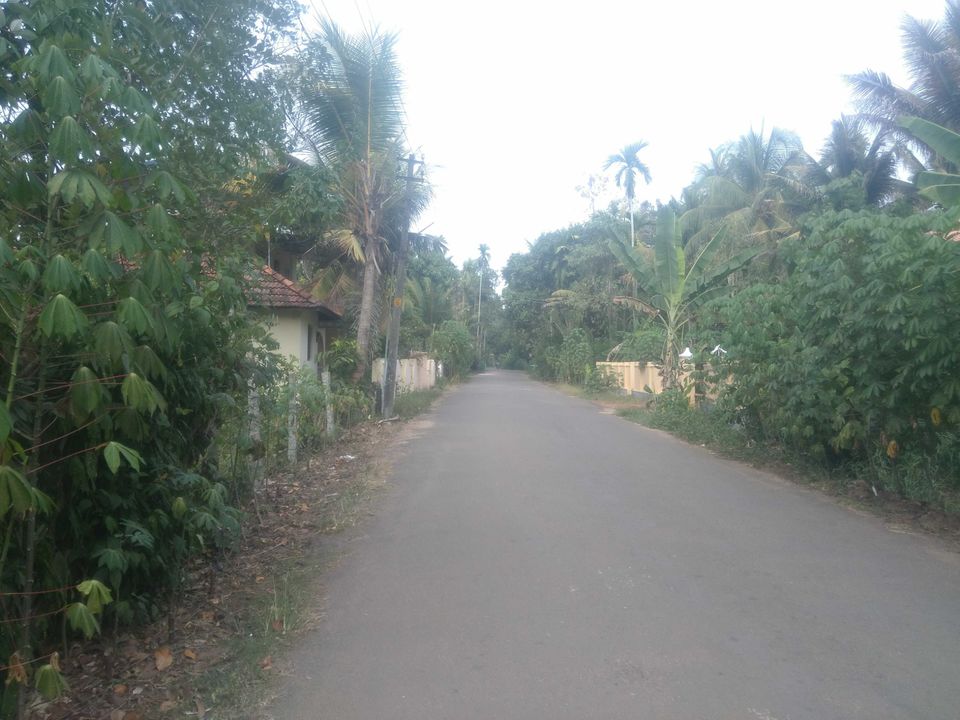 Alleppey is best known for the houseboats, like the one in cover picture of this article. This brings me to the second trick.
Trick 2: Ditch the houseboat!
It might sound crazy to ditch the most famed part of this place but it is completely logical to not to spend 7000+ per person per night just to be in middle of lake. Yes, the view is to die for, but I have an alternative for you.
Trick 3: Ferry in Lake Vembanad
I borrowed my hostel owner's two wheeler to visit southern part of Vembanad. And needs no Sherlock to tell that Country side Kerala is the real place to flex your camera lenses. This will bring you to an area where the nearby villagers take ferries for their daily commute.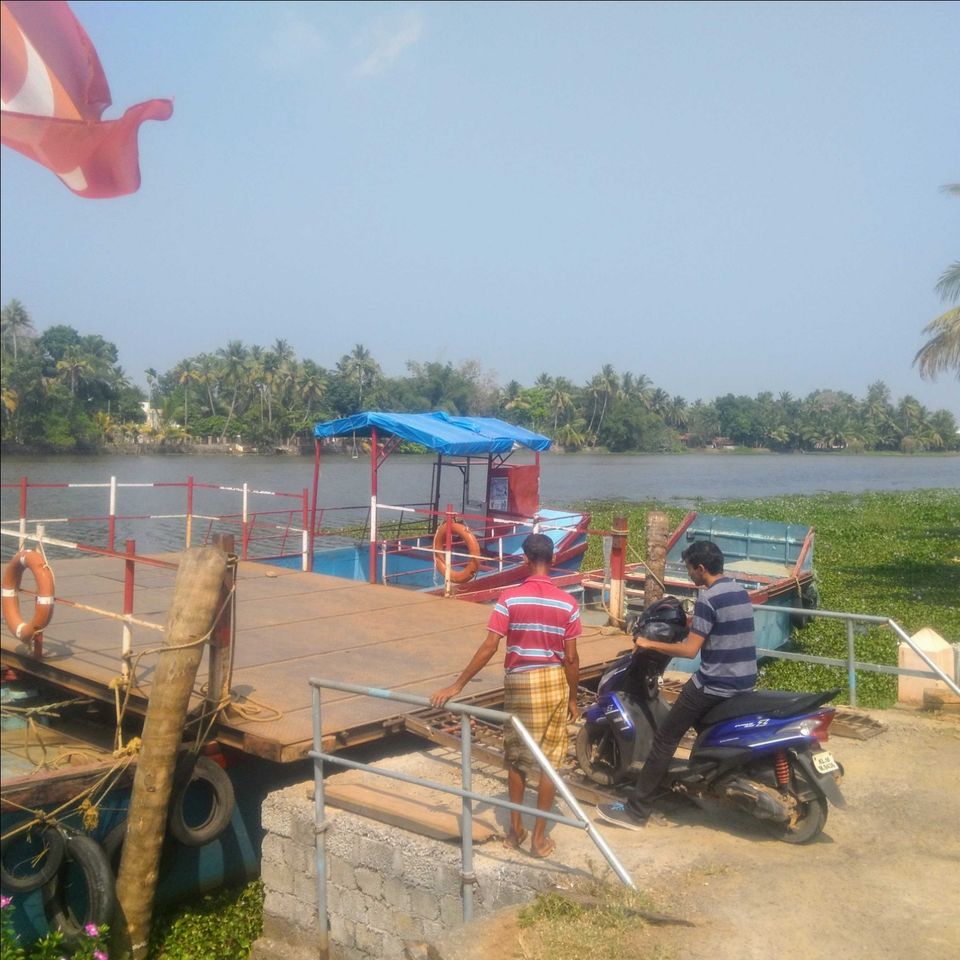 I, along with my borrowed moped, ferried across the lake for just 10rs. All those views to die for? You get the better ones here at almost free.
Trick 4: Stay in a hostel!
There are ample options to choose from. I stayed at Artpackers.life
Just a 350rs per night for bed and breakfast with free WiFi.
Pardon me to brag how lucky I got: In this dorm of 8 that I was staying, there were 5 girls all traveling solo (from UK, US, Australia, Germany and Spain) and 1 guy from Russia. Infact, I was also the lone Indian guy in the hostel. The evening bonfire got such crazy with sharing of travel stories to funky questions from Kamasutra.
Trick 5: Don't miss the Marari Beach
Its one serene beach that you wouldn't want to miss in this trip. Fine white sand, extremely well kept cleanliness, good shacks and heavenly abuzz crowd!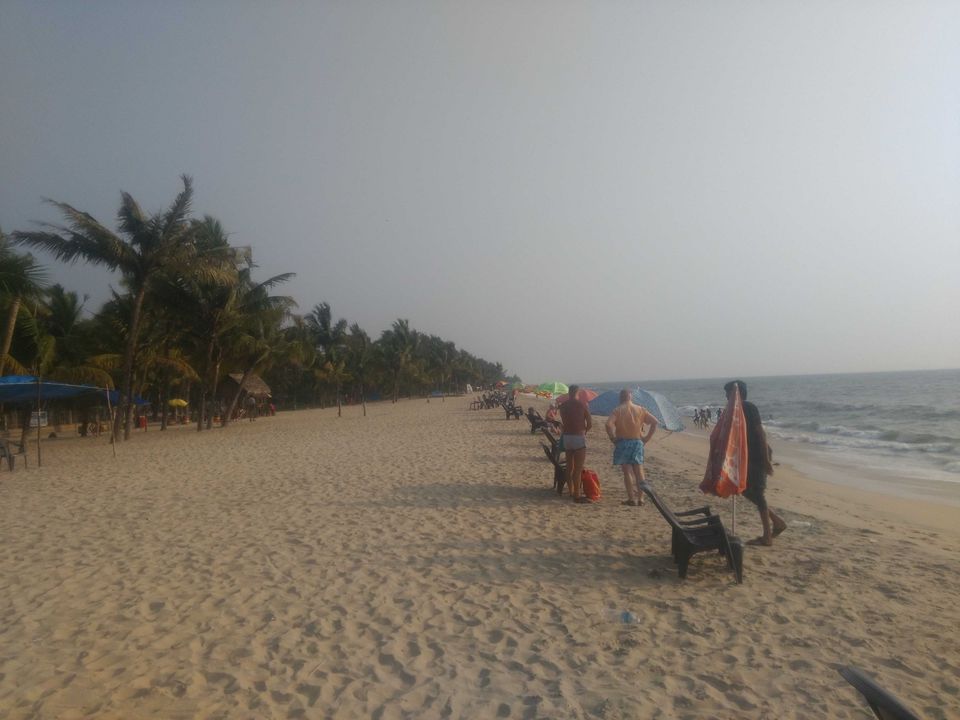 It has been awarded several times, it still remains a well kept secret of Alleppey!
All the photos are unedited, you'll get better pics on your trip for sure! :)