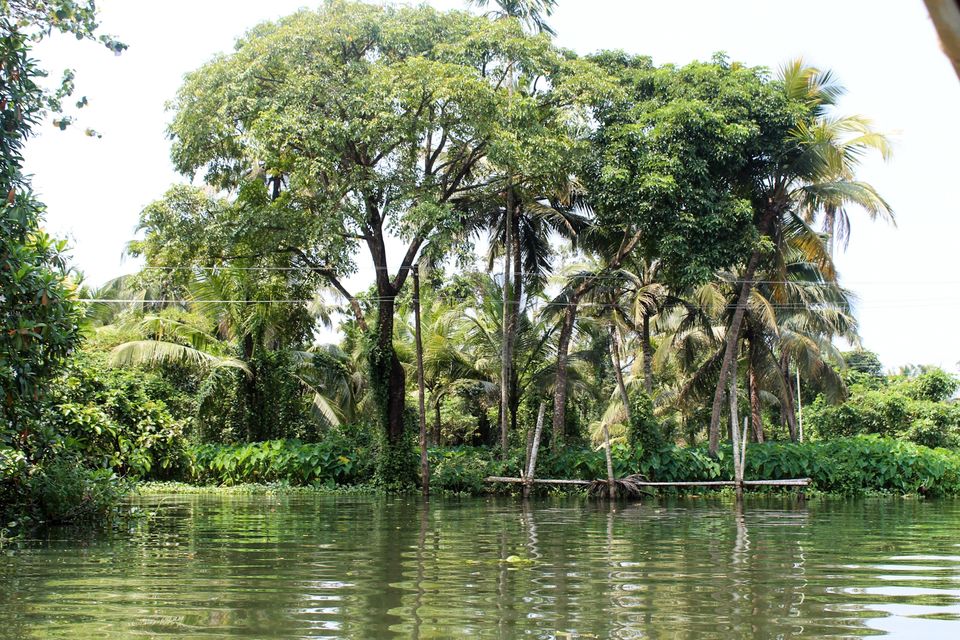 After 24hour journey in sabar express from hyderabad i reached ernakulam (district in kerala). Then from ernakulam i caught a train to allepey. There are many passenger trains from ernakula to trivendrum in which alleppey is one if the stops. I totally suggest you to take this train to feel more like a local. In the evning i went hostel 'artpackers.life' which was amaazing and near to all the main attractions. In the evening just went for a stroll in alleppey beach.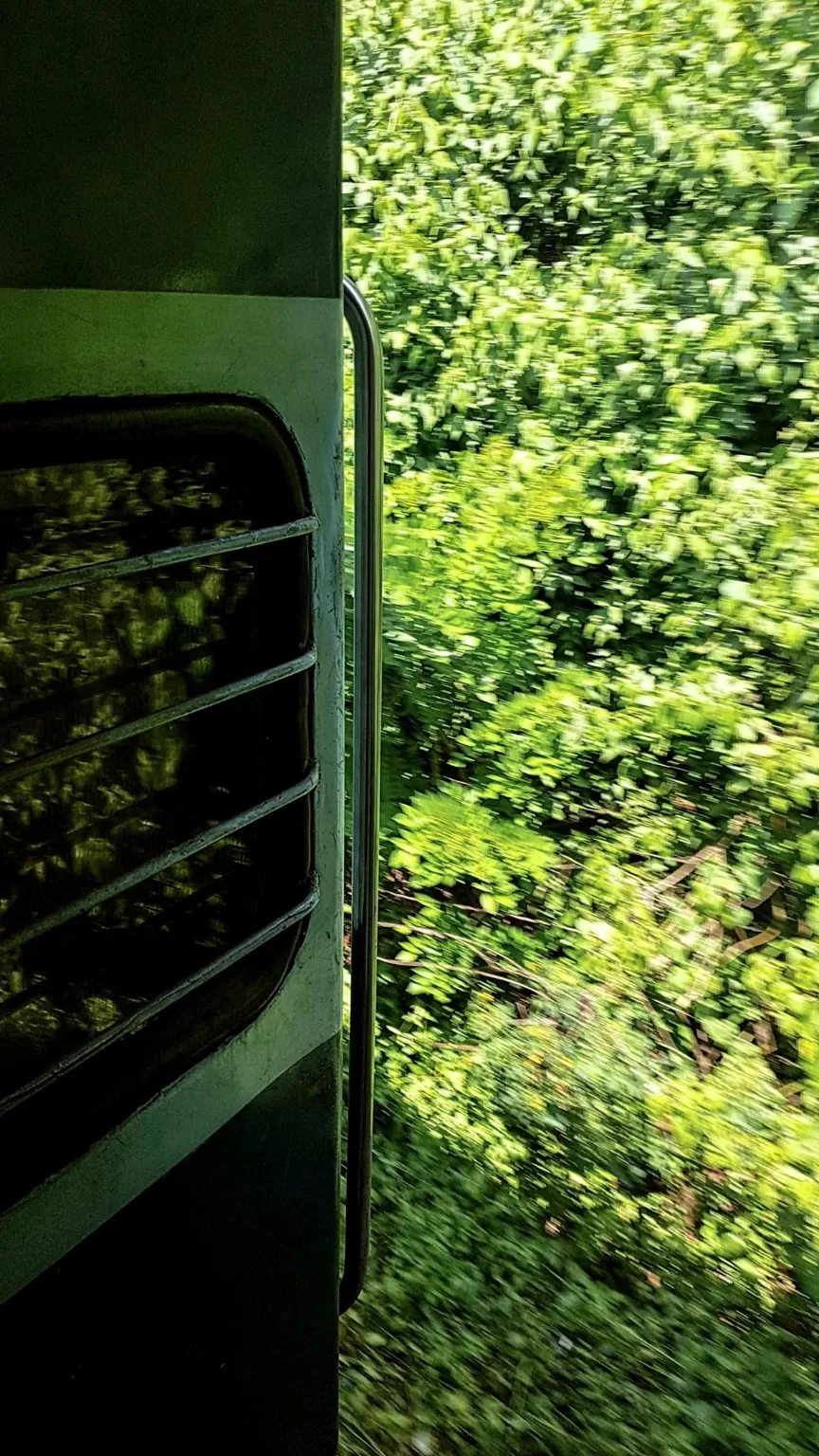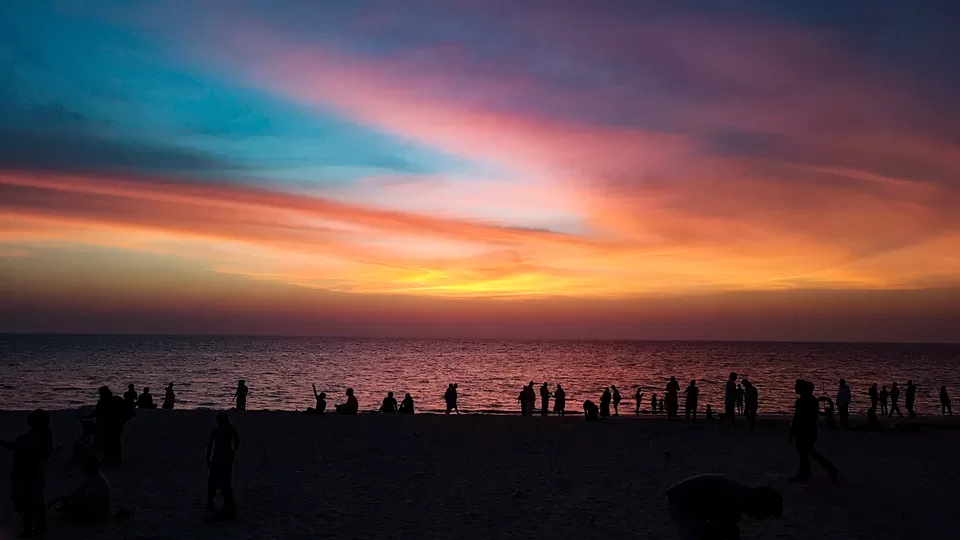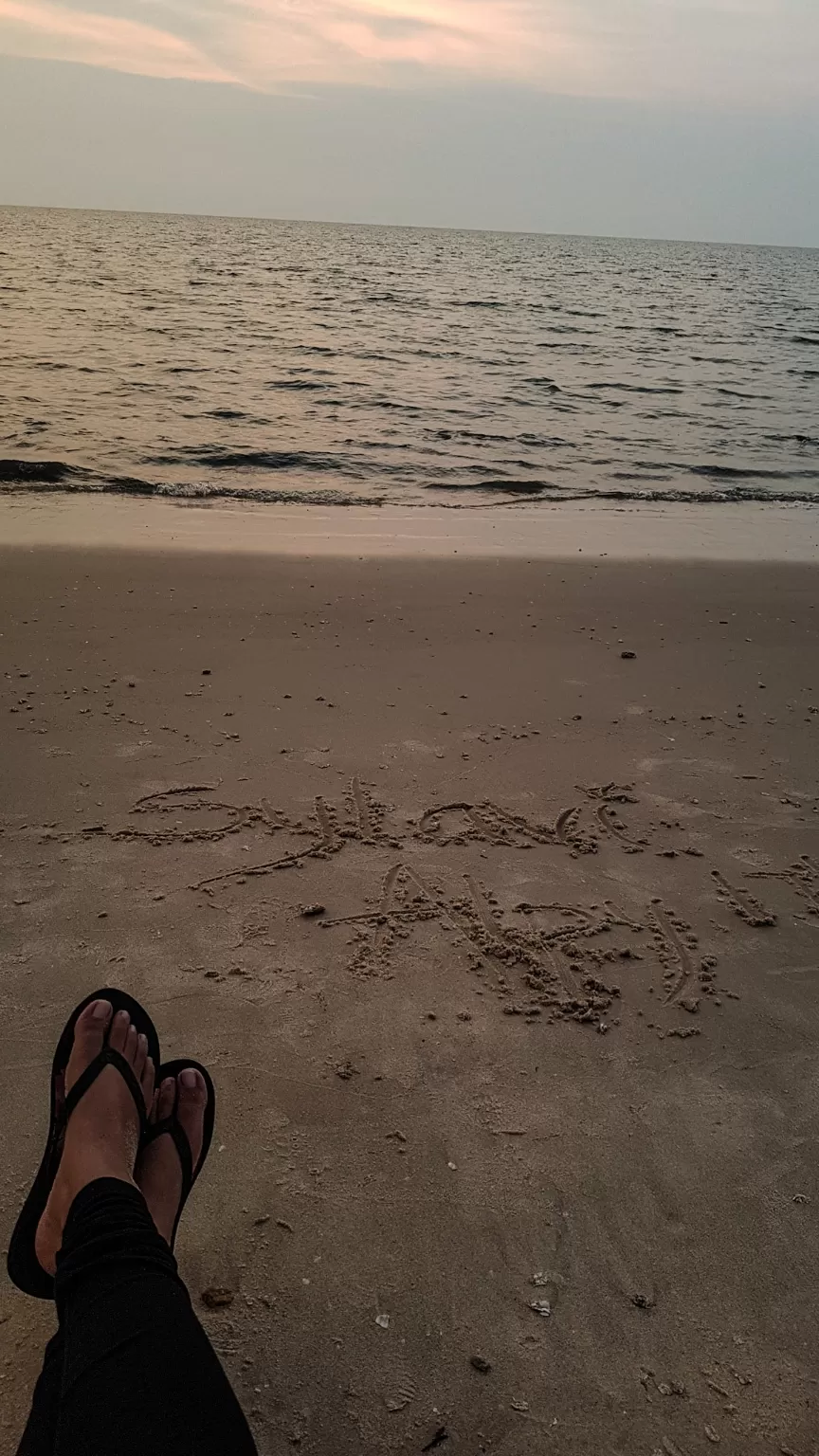 So on this day.. early in the morning i went to the famous backwaters boating. So we had lical breakfast and dinner there. We went to a village called kainakary where the people were amazing and infact the village was so peaceful. The boating was almost like mind detox.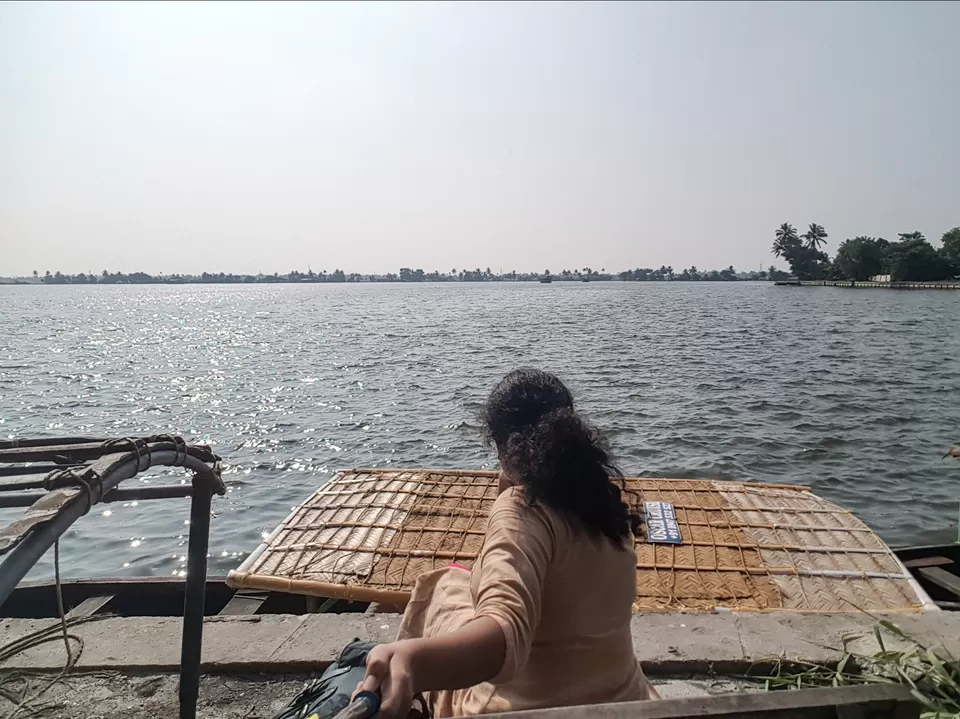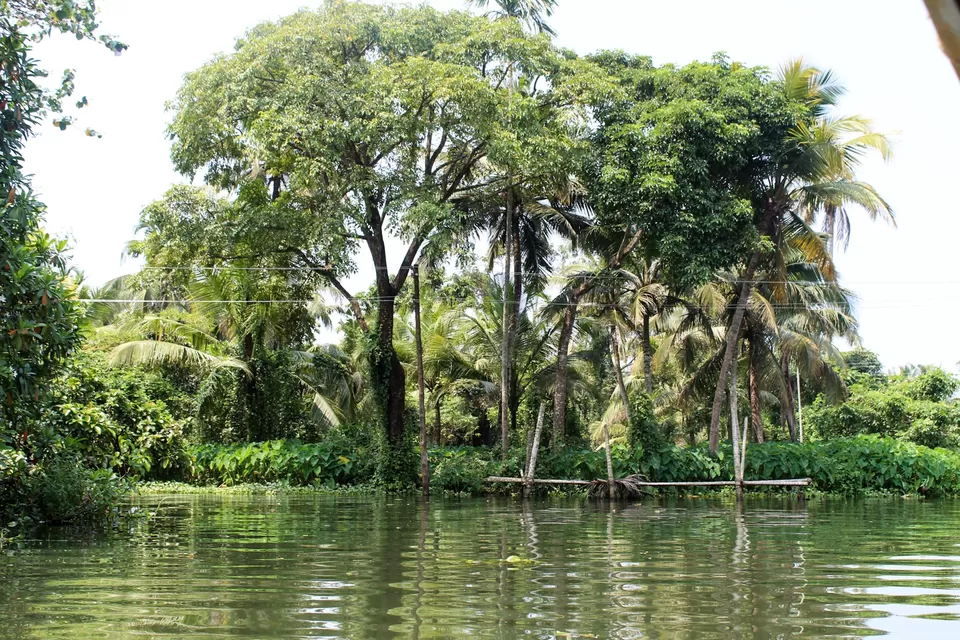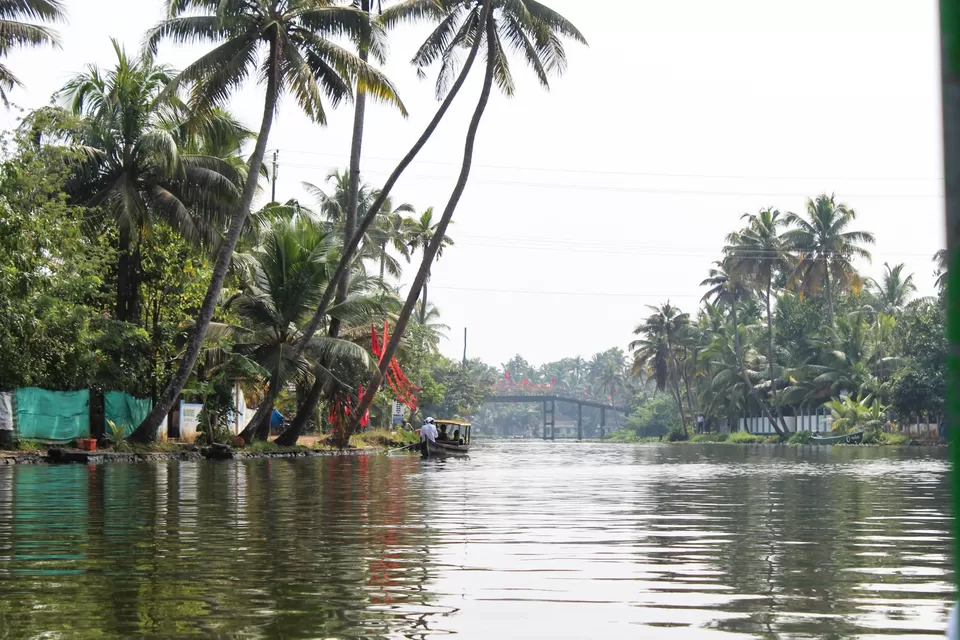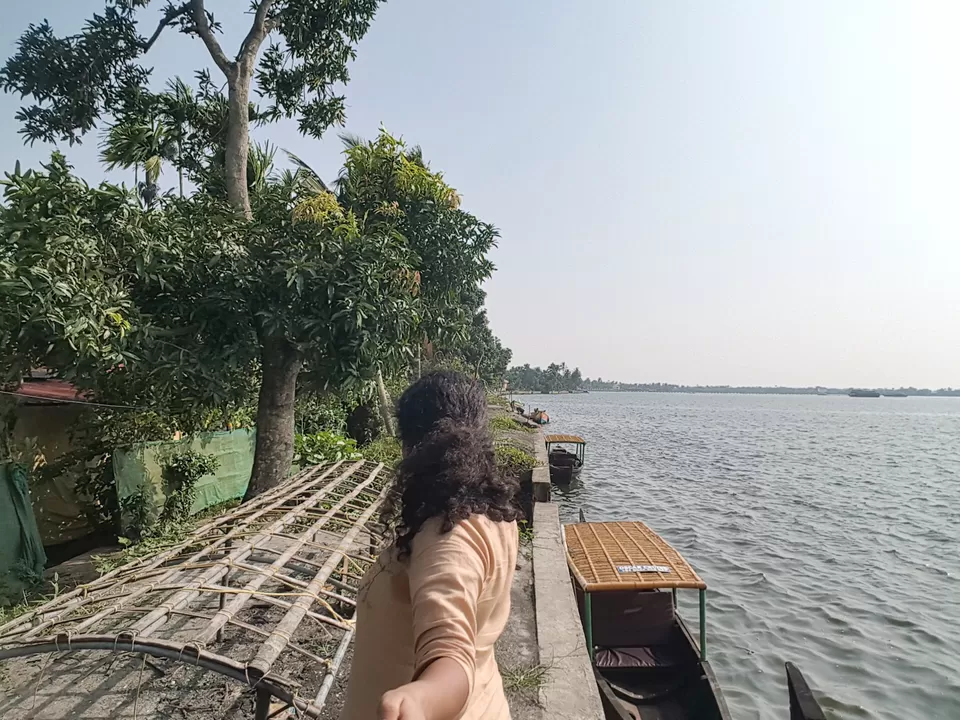 Today i woke up early in the morning to visit alleppey beach and click few pictures by using timer as i was travelling alone, but guess what! Keralites are morning people. And they are so active, whenever i woke up early in the morning i saw them either playing different kinds of sports or running along the beach. Next i hired a bike from the hostel and went to marari beach which i totally recommend. It is around 16 km away from alleppey. The white sands and silent waves totally took my breadth away. Then came back around 4 30 and went for lical sightseeing- the light house and famous temple.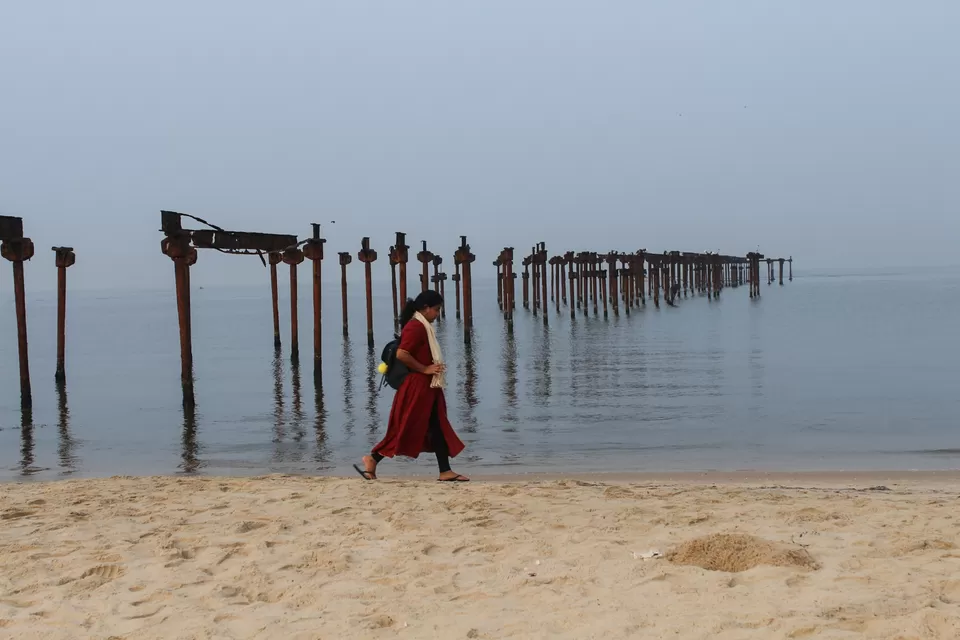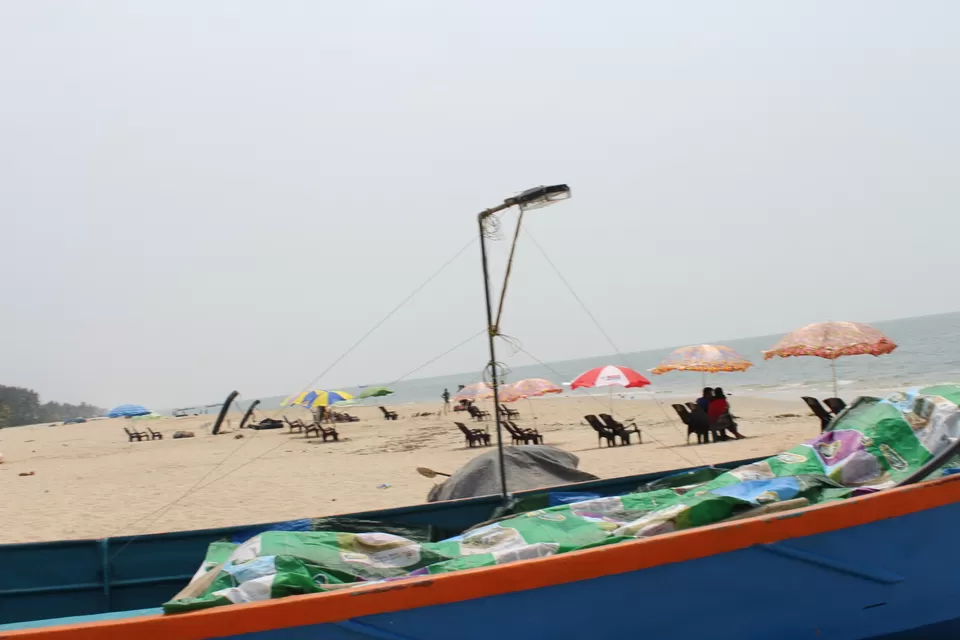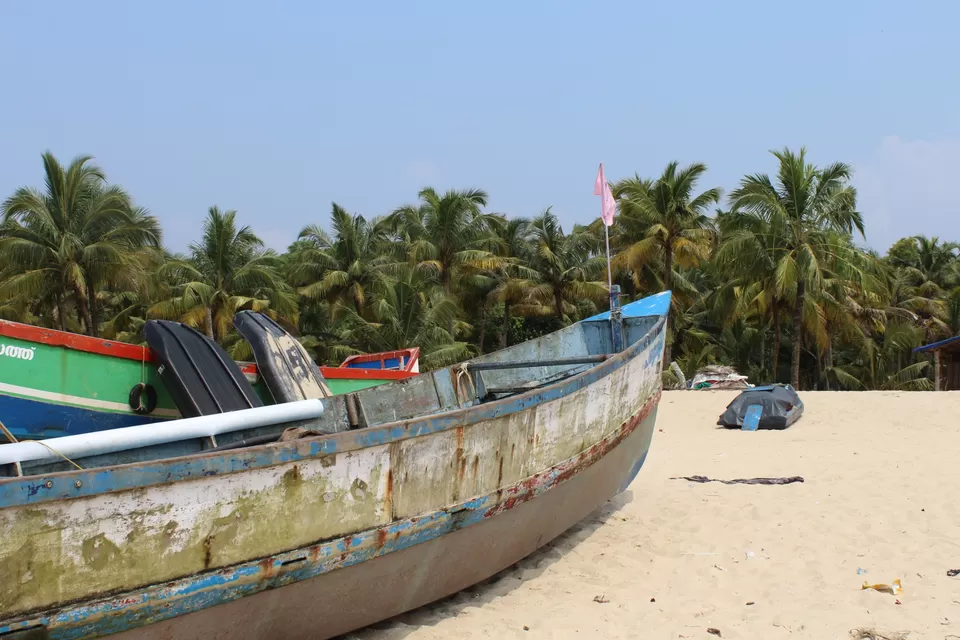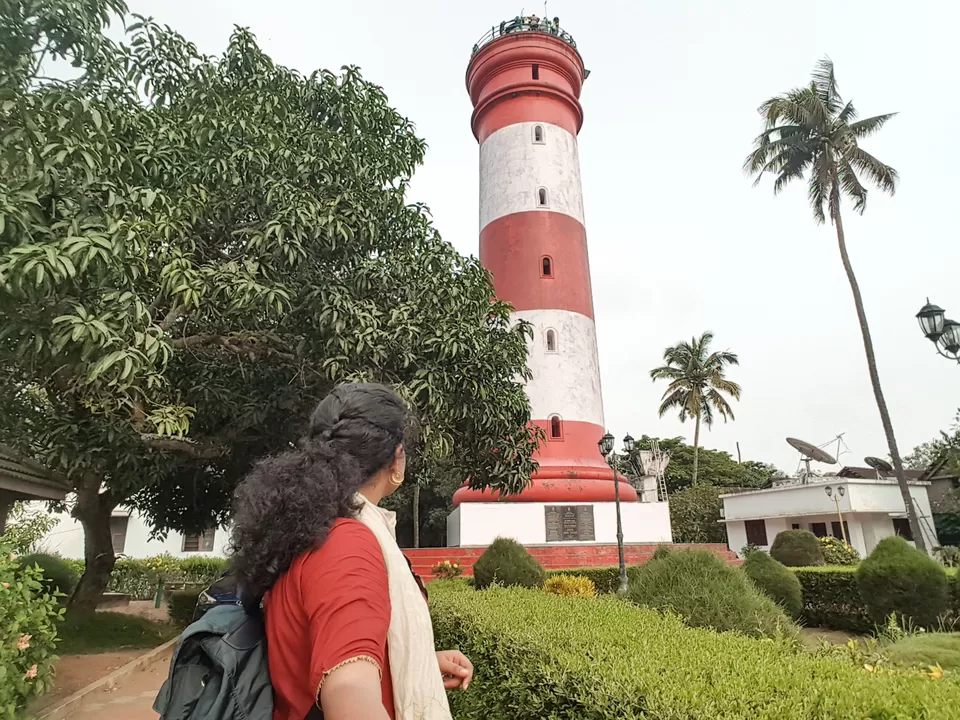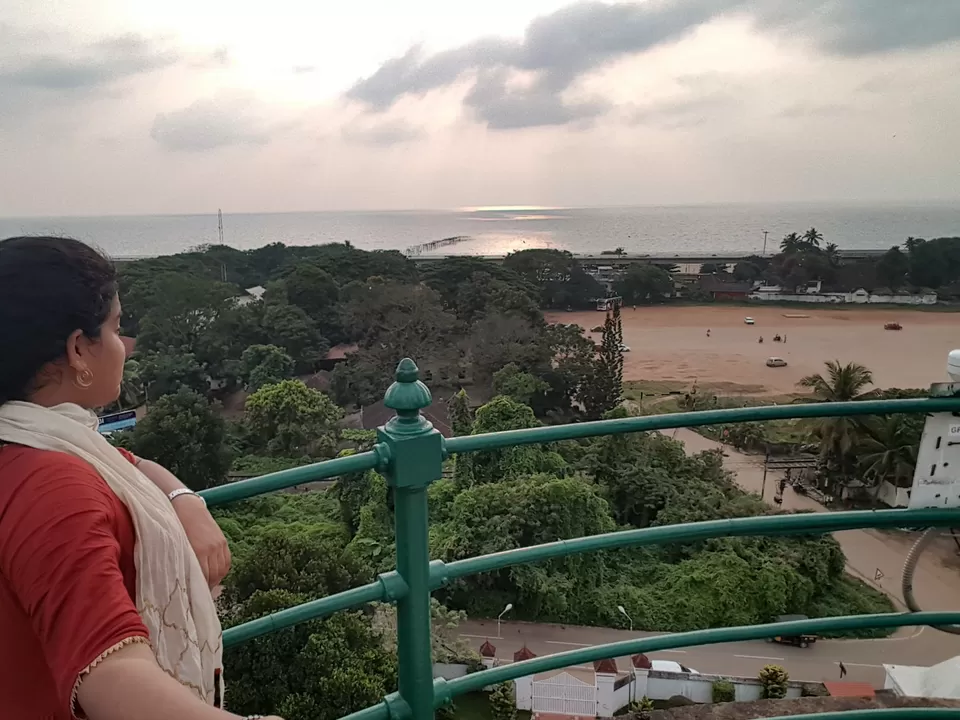 Food and transport is comparitively cheap in alleppey. The food here is die for. I hope my post is helpful. Thankyou.
For more visit my site 'sylavivarma.com'