They say, "The journey is more important than the destination". The travel to Kanthalloor proves it right. The greens around you will take away all your blues :)
We started from Udumalpet early in the morning. The 2 hours that we drove, all I did was put my head out of the window like a puppy, enjoying the view and the journey. We stopped at Thoovanam waterfalls to while away some time there. The walk to the falls was not as strenuous as it seemed to be. Few rocks were slippery so make sure that your feet is covered with Grip shoes.
After rejuvenating at Thoovanam for a while, we resumed our journey to Rainforest Orchard resort in Kanthallor. What an impeccable stay ! The place is well maintained with Clean rooms, scrumptious food, beautiful vegetable garden, stunning view and most importantly, courteous staffs - All in one go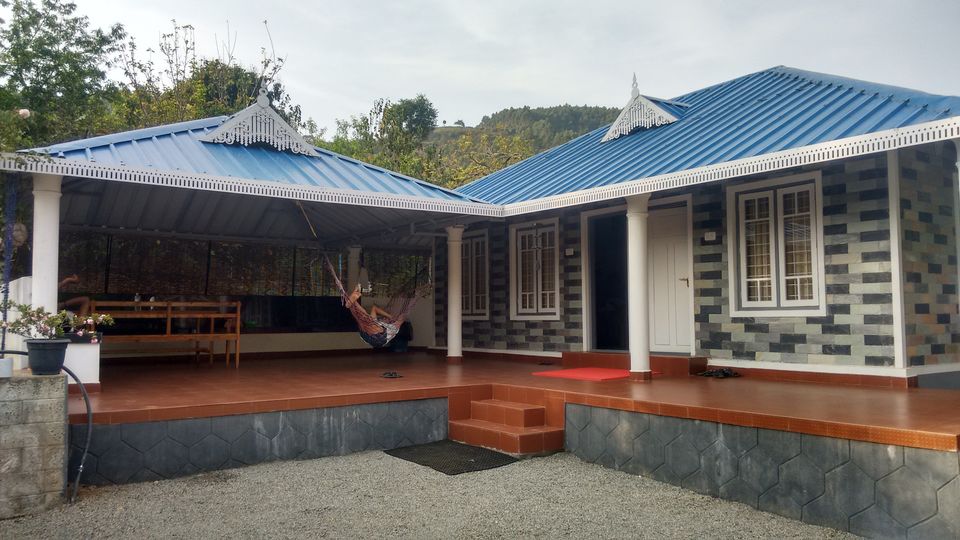 Mariamma, is the staff who takes care of the resort. She is the most courteous staff I have ever met. She cooks delicious food, maintains the vegetable garden, cleans the rooms, outside space, takes care of a pet. She does all the above with a smile. Two other domestic helpers help her by bringing groceries and other essentials from the nearest town. You got to eat Puttu and Kadla curry that Mariamma makes. You're welcome..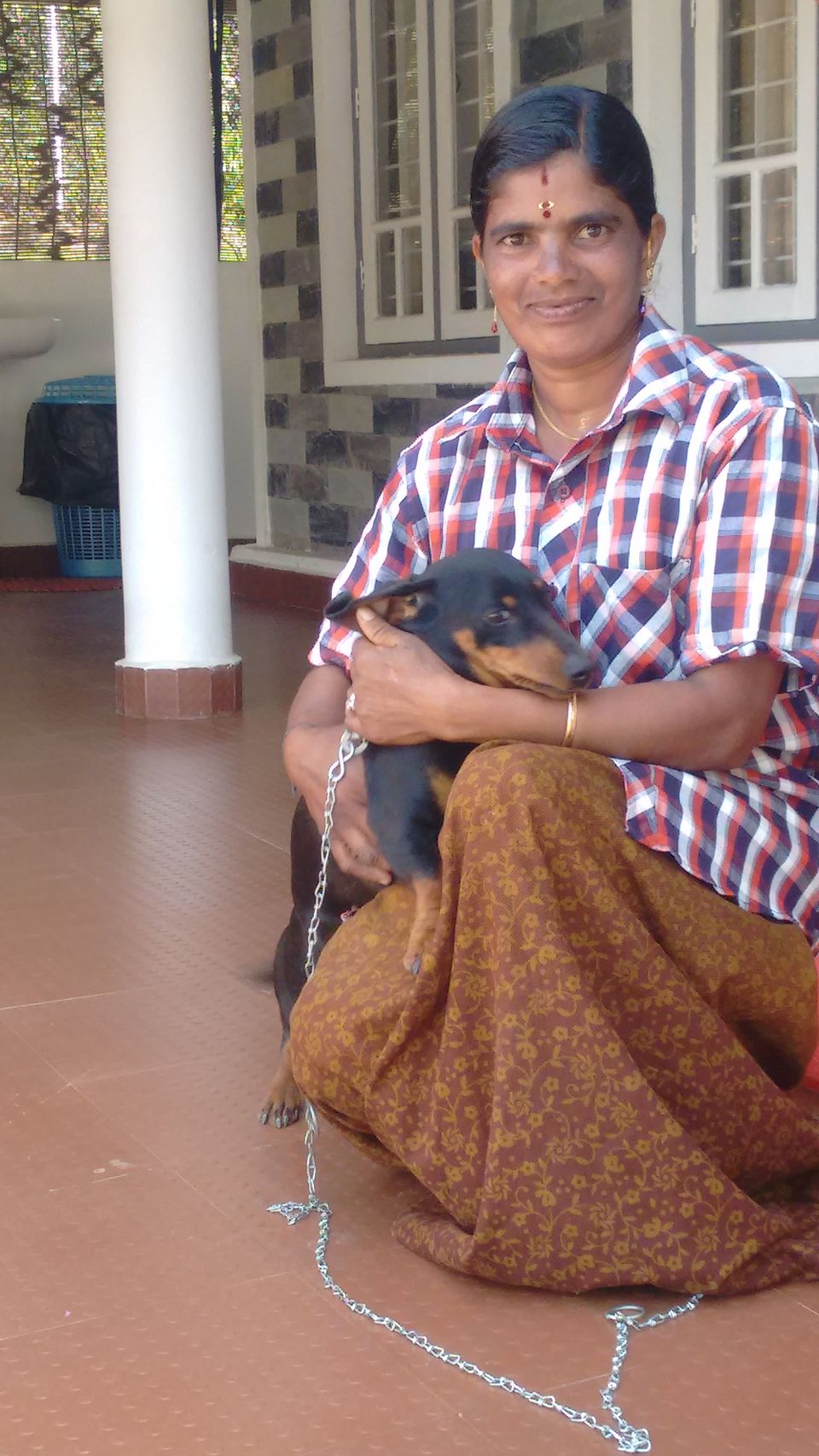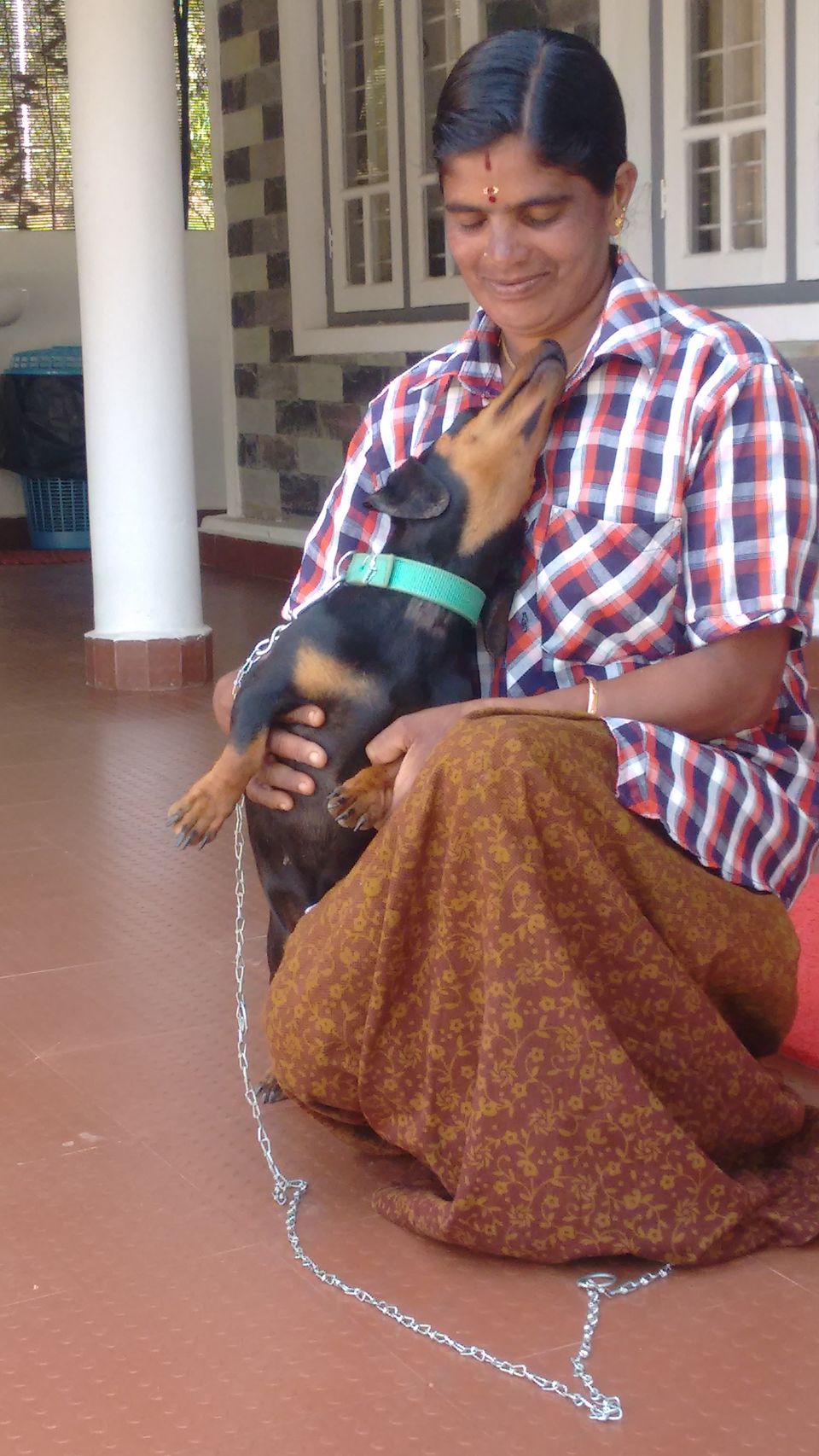 They have an open jeep that took us to Anamudi shola national park and Kanthalloor waterfalls. The drivers give you a lot of information on the environment and trees and the people that possibly cannot be penned down or even remembered unless you have a pocket diary to make note of. We stopped at a small village to visit few houses and connect with the locals. We happened to meet this family whose house looks upon the mountains, have a firewood stove in the outer space, a room with a table and a lamp for the child to study, a room with TV. They make their ends meet by selling woods. We had Chai at their place and headed back to the resort with their words still lingering in my ears, "We are happy and satisfied with our lifestyle. We do not want more".
Life is as we take it :)