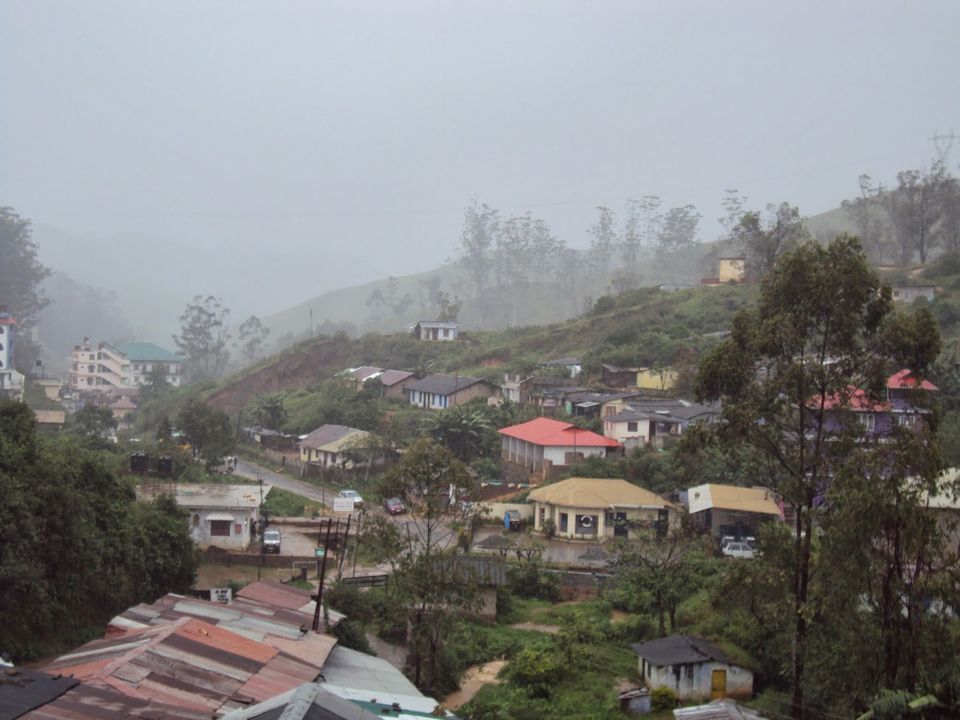 Kerala, situated on the lush and tropical Malabar Coast, is one of the most popular tourist destinations in India. Named as one of the "ten paradises of the world" and "50 places of a lifetime" by the National Geographic Traveler magazine.
We had reservation in Ernakulam Express & morning 6:20 AM we left Bangalore, reached Cochin around 5 PM & there we met our driver Robert, who was waiting for us in Ernakulum Jn, station. Then we left Cochin immediately in his Indica car because it was getting dark there & we wanted to reach Munnar as soon as we can. Munnar is around 143 KM from Cochin & normally takes 4-5 Hrs, on the way to Munnar you could see the beauties of nature. Hilly area, Jungle, so many sharp left & right turns, water falls, Tea states. Though it was almost full dark but you can feel the beauties around you.
On the way to Munnar there is one big & most beautiful water fall (I dont remember the name), but then there was, just few meter away one major car accident. Then it was traffic jam & we stucked there for an hour. Then I thought, am I really in God's own country? I can see two things…Beauty & peace in Waterfall but no mercy in car accident, One side there was life & another side there was end of life.
Anyway we reached Munnar at 10PM & let me tell you, the moment I got down from car & moved in to Hotel gate.suddenly a big blow of cold air & I was like stunned, too cold there.
We ordered dinner at our room & it was too good after long train journey from Bangalore.
I woke up early morning & outside from hotel room window, I can see the real beauty of hill.It was raining, it was cold, it was bit mist around but these are the combination making the hill so beautiful.It was breathtaking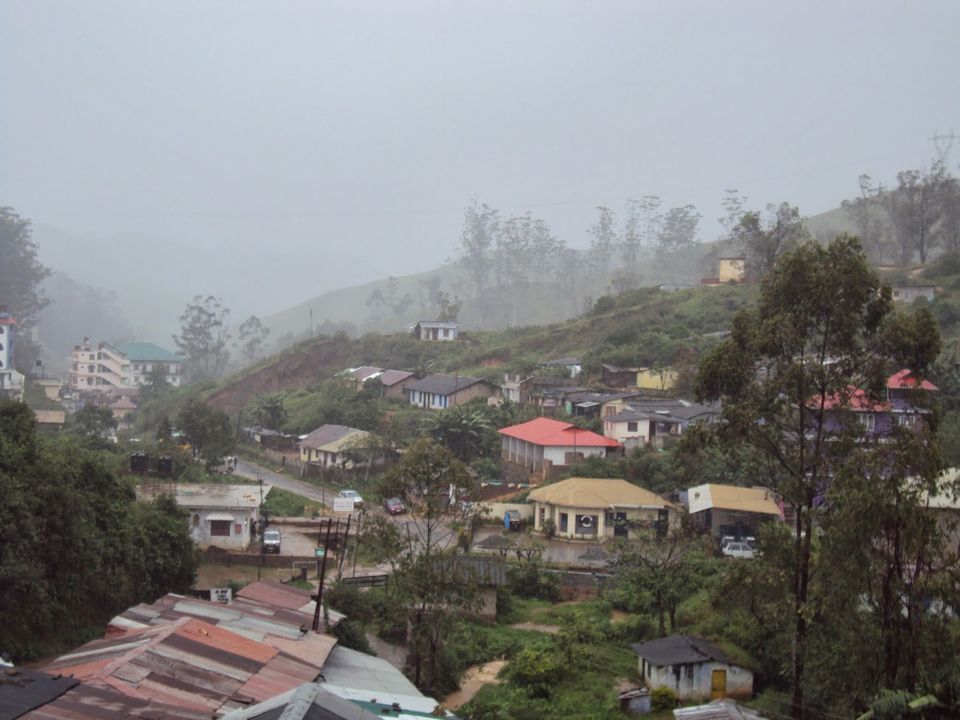 It was so nice feeling sipping hot tea & watching the hills. at 9:30 AM we got a call from reception that our driver is waiting for us, We had quick bath & we were ready for upcoming excitement.
First we visited Photo Point,Its top of the hill & you can see how hills are kissing clouds :)
Then we went to Elephant Ride, well it was costly but good experience, raining heavily & we had umbrella in our hands. We were wet but who care
After elephant ride we went to Mattupetty Dam.still raining but nothing could stop us playing & enjoying beauty of nature, seems popular tourist spot, crowded
There were Boat riding as well but it was closed, so we didnt get chance for i, it could have bee good experience with raining, boating around the river, watching the hills around you.i said to myself better luck next time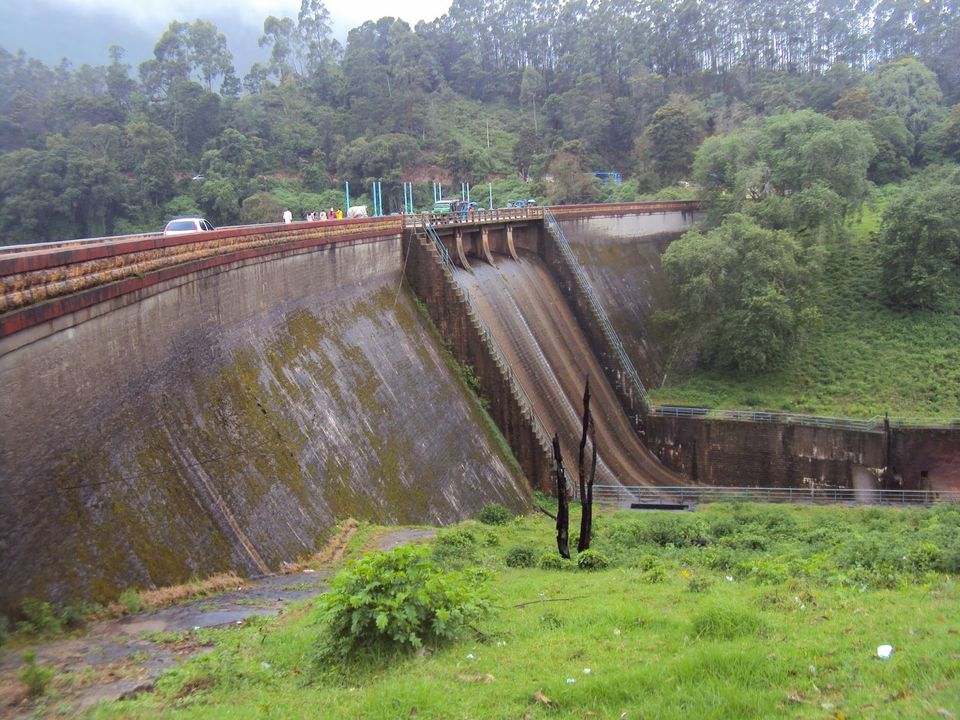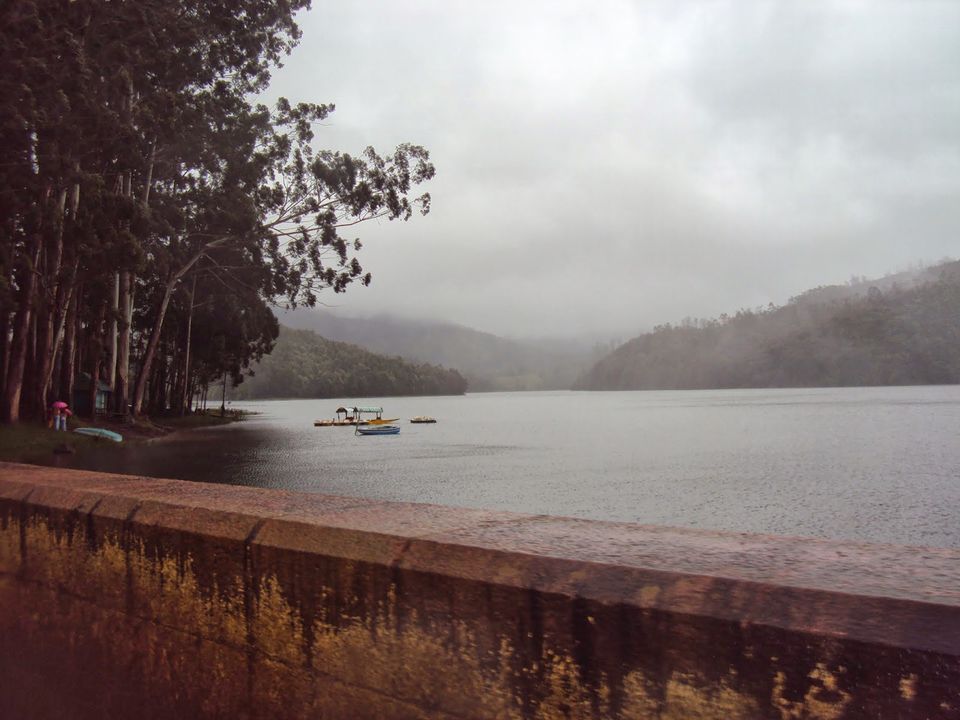 Ohhh how come I missed, we had great Masala Tea near the place where we did elephant ride. It was so refreshing & I was told that its pure & original from one of the tea estate.After having the tea we all charged up & bbye to cold…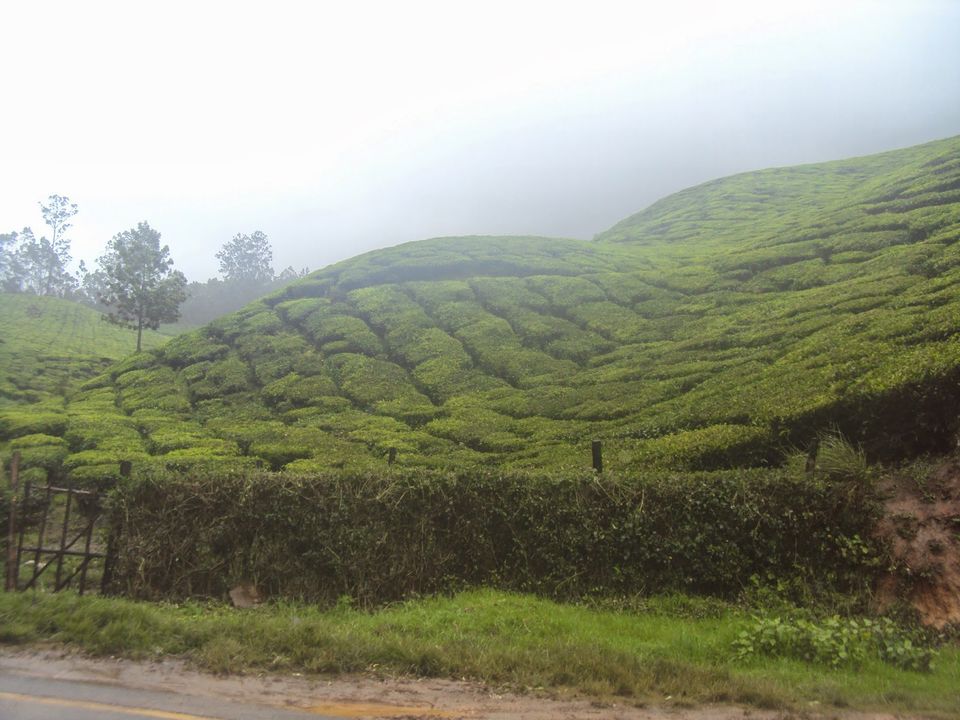 Then Echo Point, Robert told us if you howl or scream against hills, nature will answer with echo. Quite strange is the natural responses to the human calls.We tried so many times but I no responses :(

I thought God is too busy with other & not answering to our calls
Finally we returned back to our hotel at 6PM, thought of roaming & exploring munnar city again by walking but It was raining too heavily.
Now we decided to leave Munnar early & thought of spending some more times in Cochin, we informed our driver & travel agent about our plan. We took breakfast & checked out hotel at 10 AM.
Then we proceed to Cochin.On the way this time we could see the breath taking nature once again better & more beautiful.we stopped for 15- 20 mins in the waterfall.took some snaps & enjoyed tea again.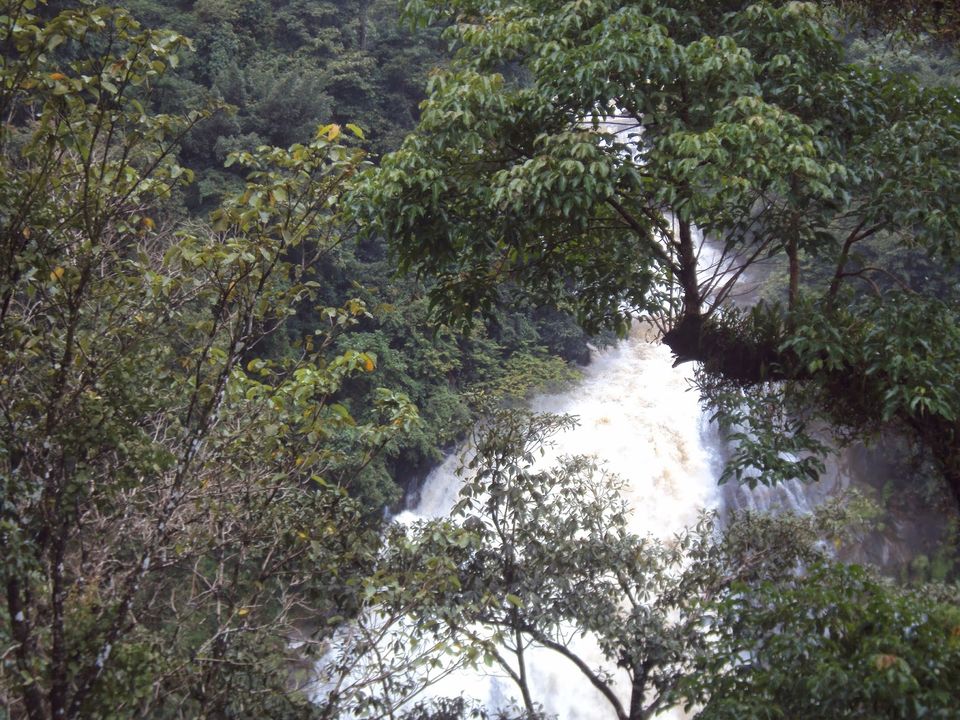 You cant trust weather in hilly area. we could see heavy rain & suddenly sun lights. it was like sun & clouds are playing hide & seek, again the sharp left & right turns.
We reached cochin around 2 PM & booked one hotel in Marine drive, we dumped our luggage & had lunch. After lunch we went to boating area, it was 1 hour boat ride..cool & nice..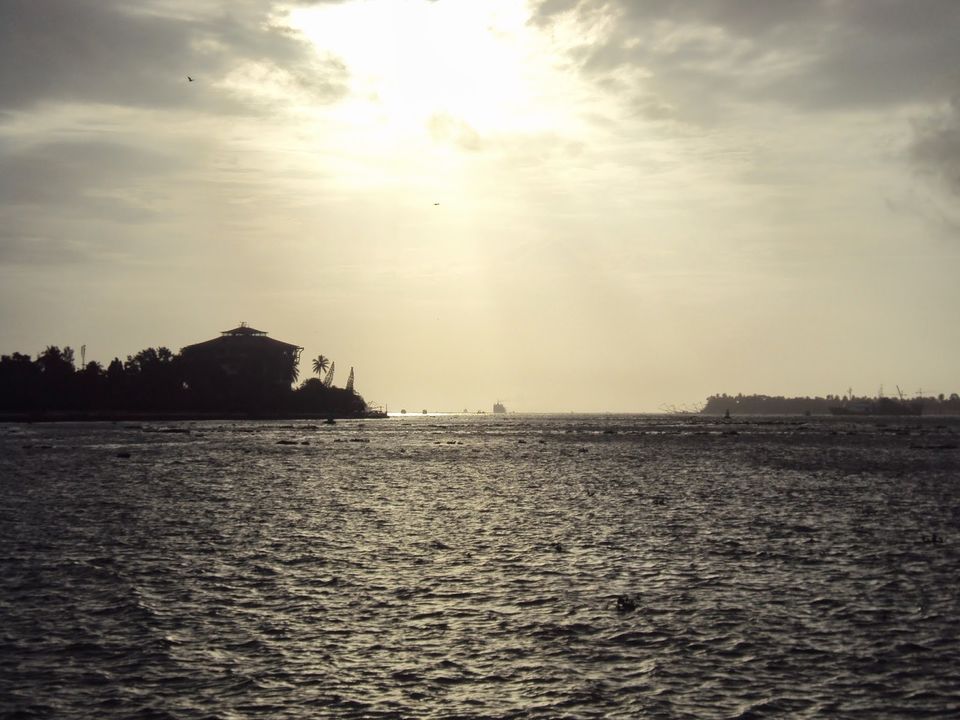 We woke up early around 6:30 AM & all of us were ready by 8, We left the hotel & quickly rushed to Ernakulum Junction Railway Station. After tiring 10 Hrs journey we reached Bangalore with memories of beautiful Munnar & Cochin.
Actually I felt that this the place where you can have all 5 senses Feel, See, Touch, Hear & Taste.
I could feel the cool breezing air, I could see the beautiful hills, I could touch the clouds, I could Hear the sound of water fall & Off course I had good Taste of Masala Tea.