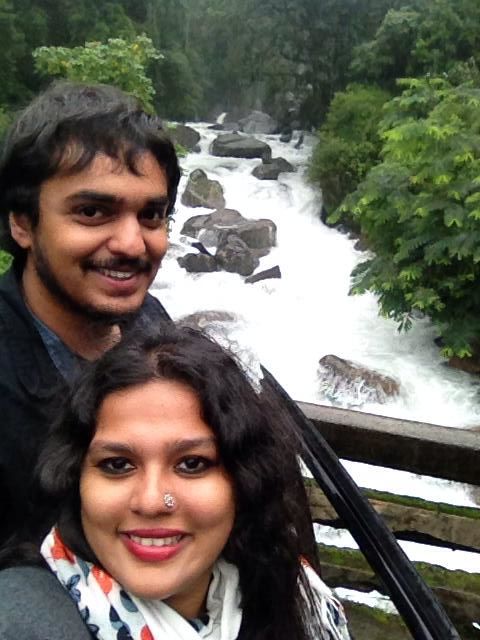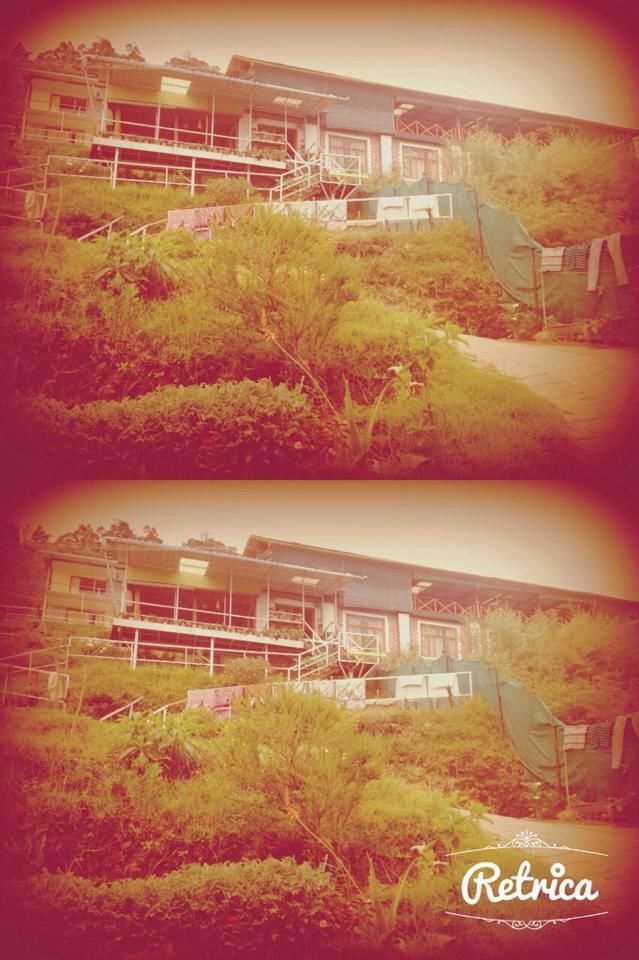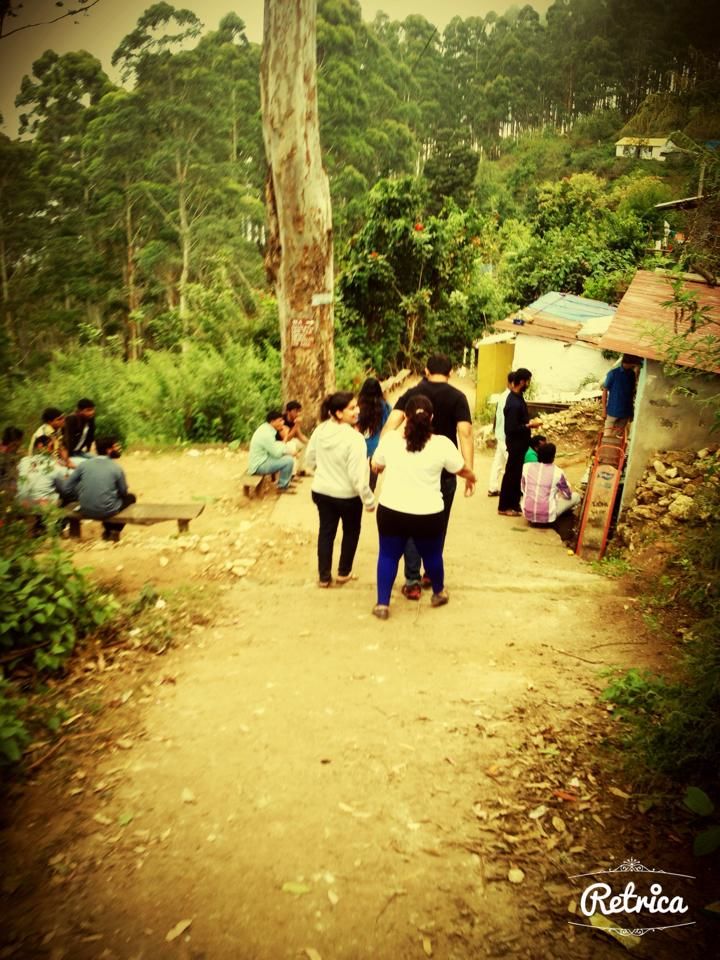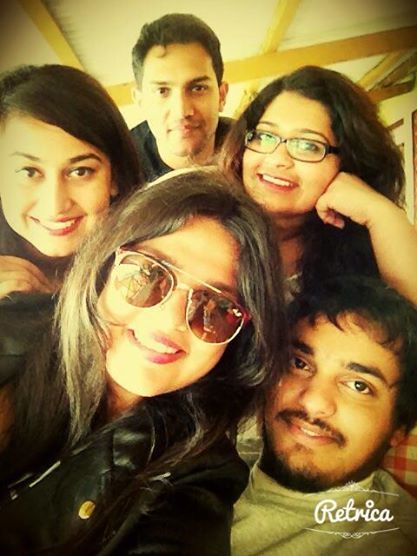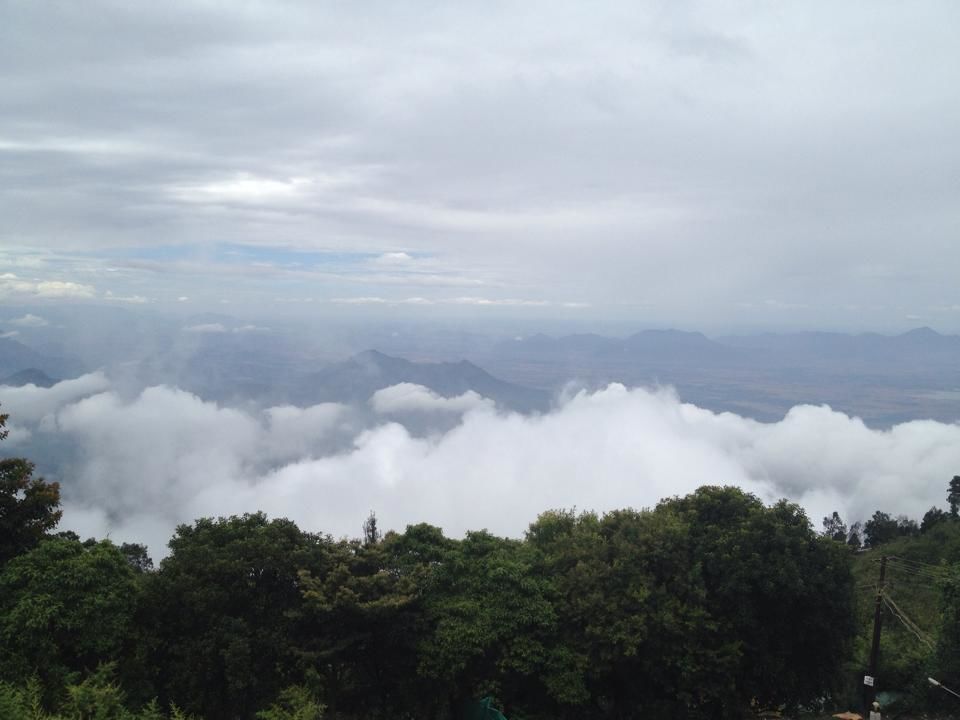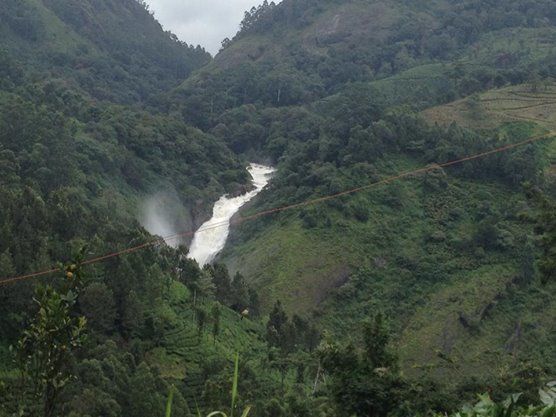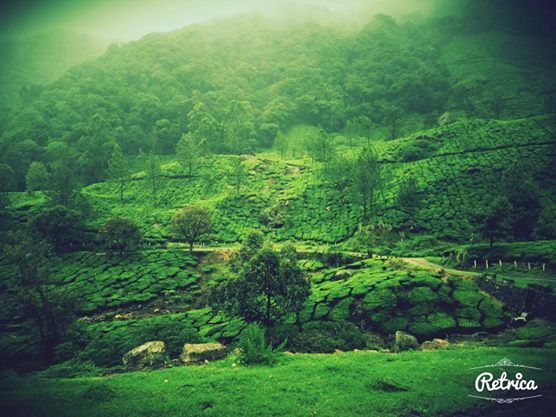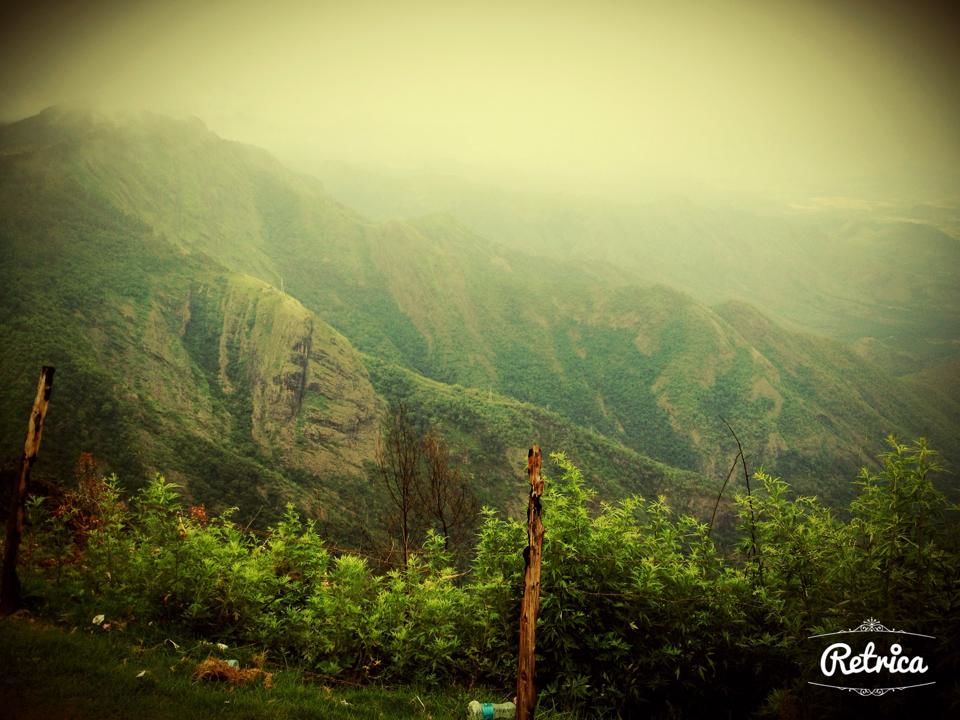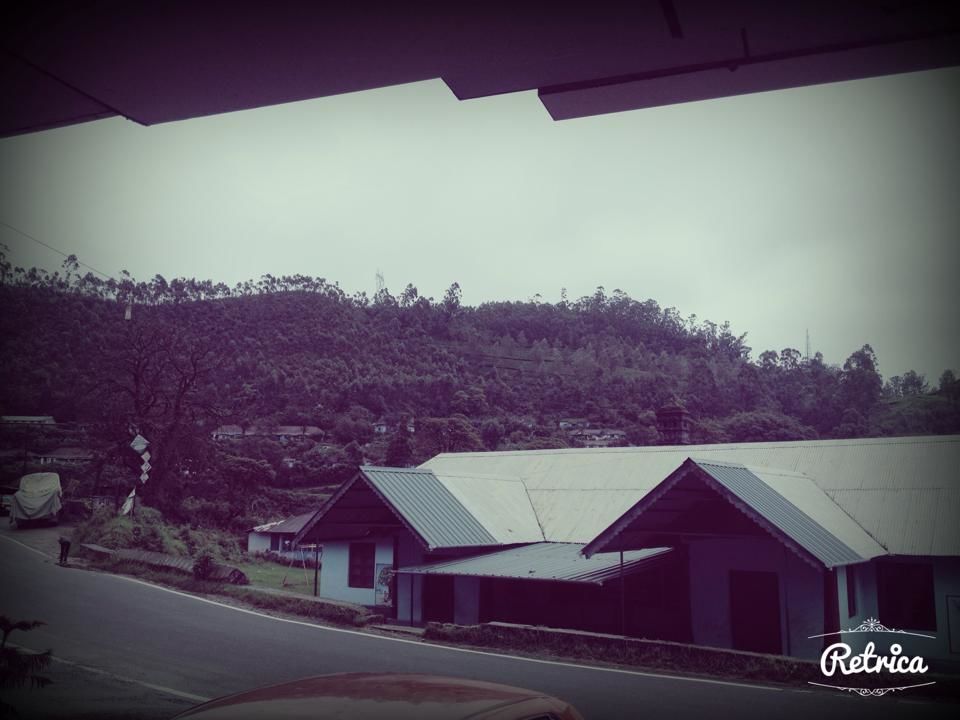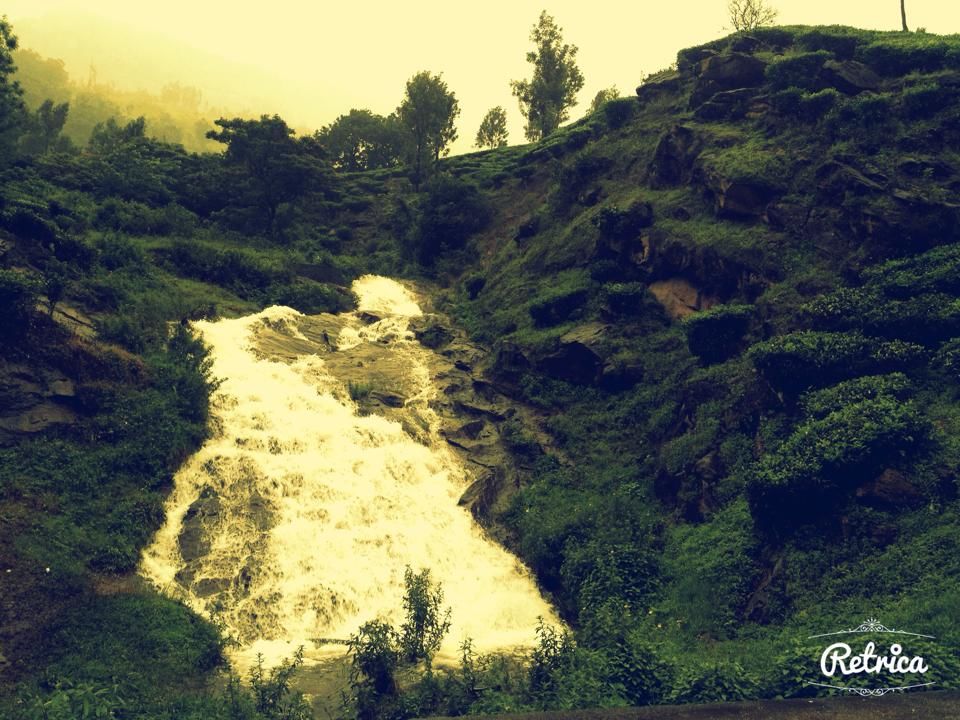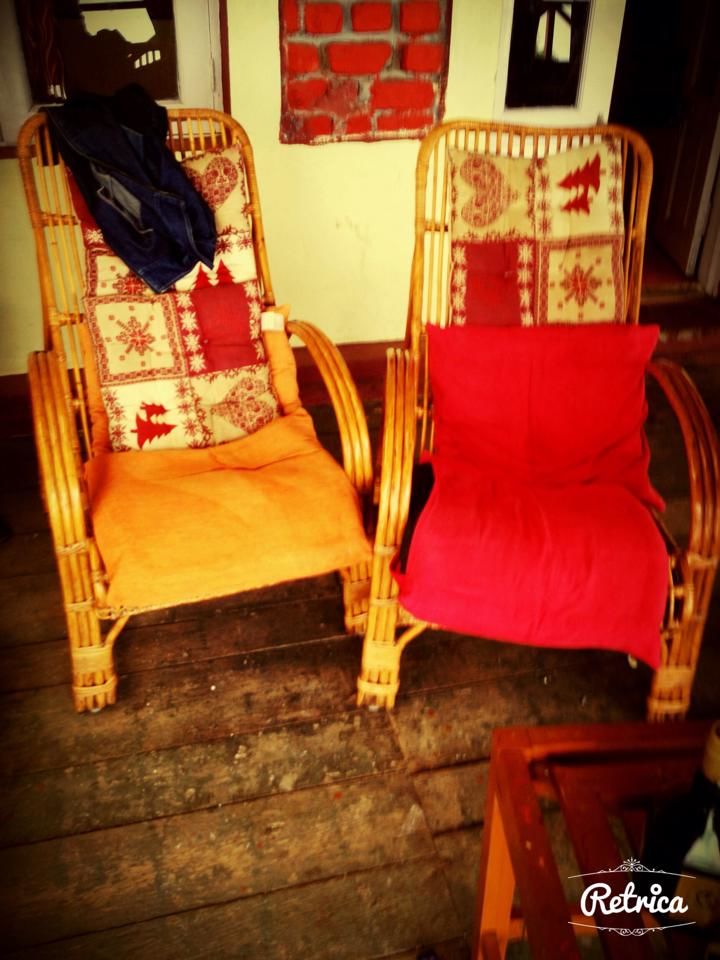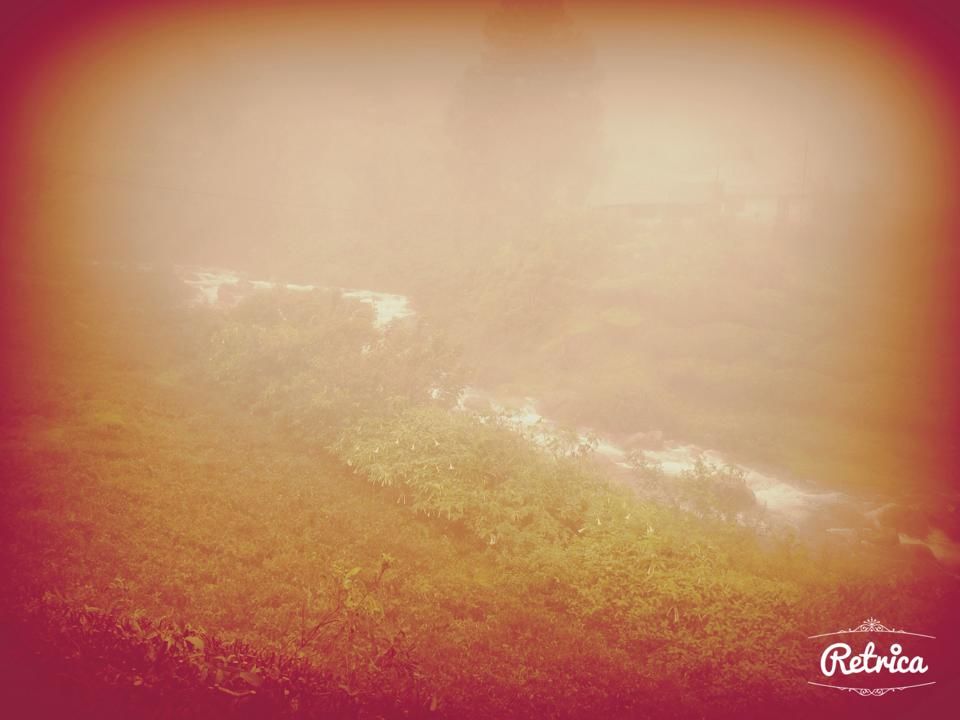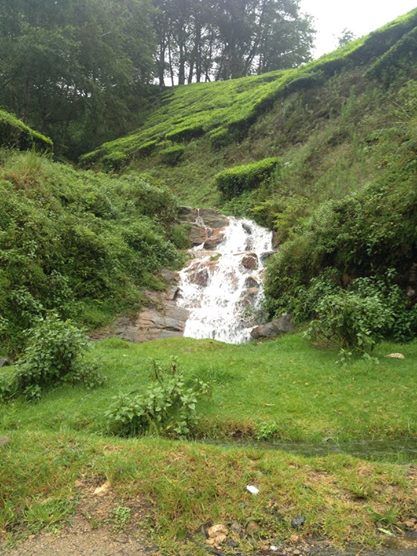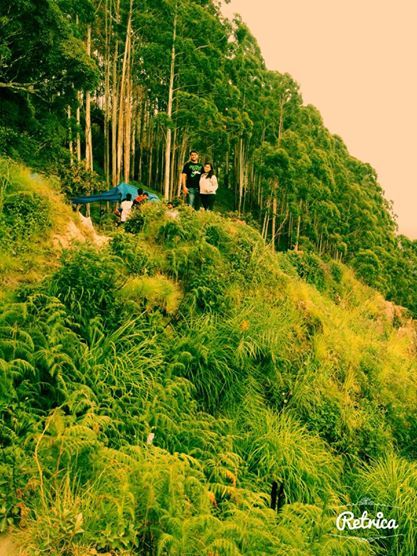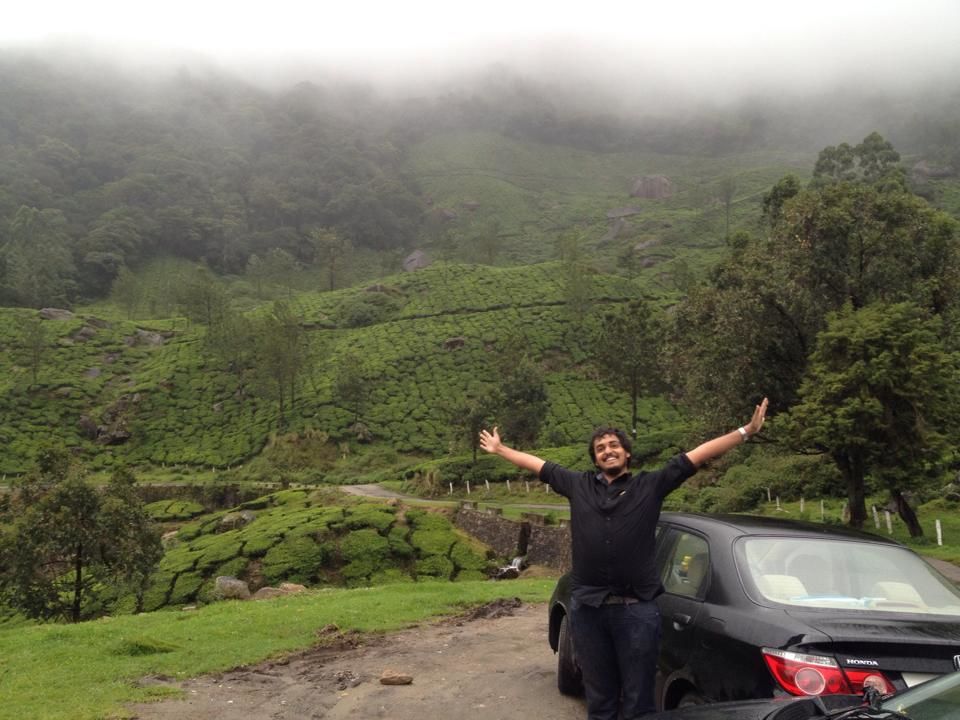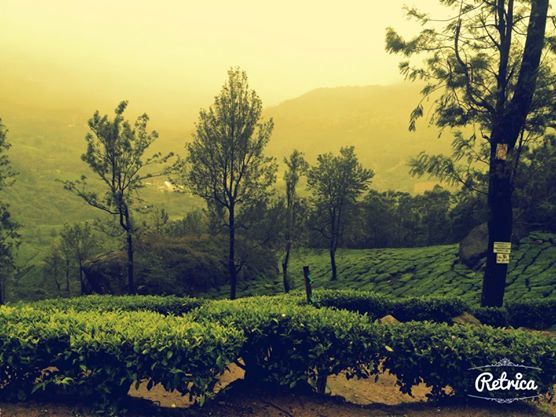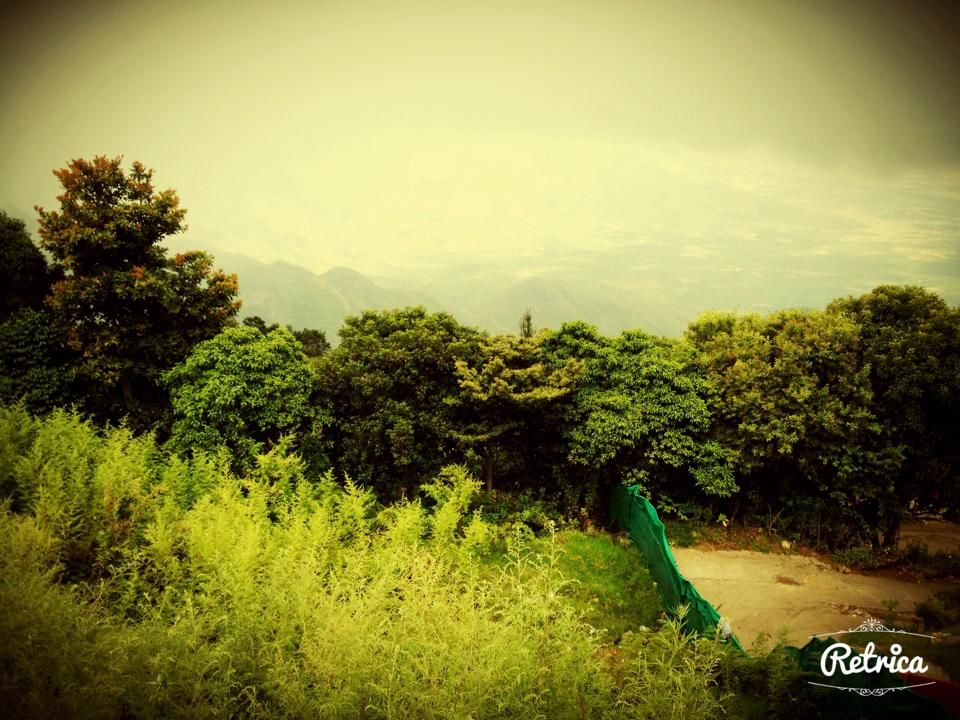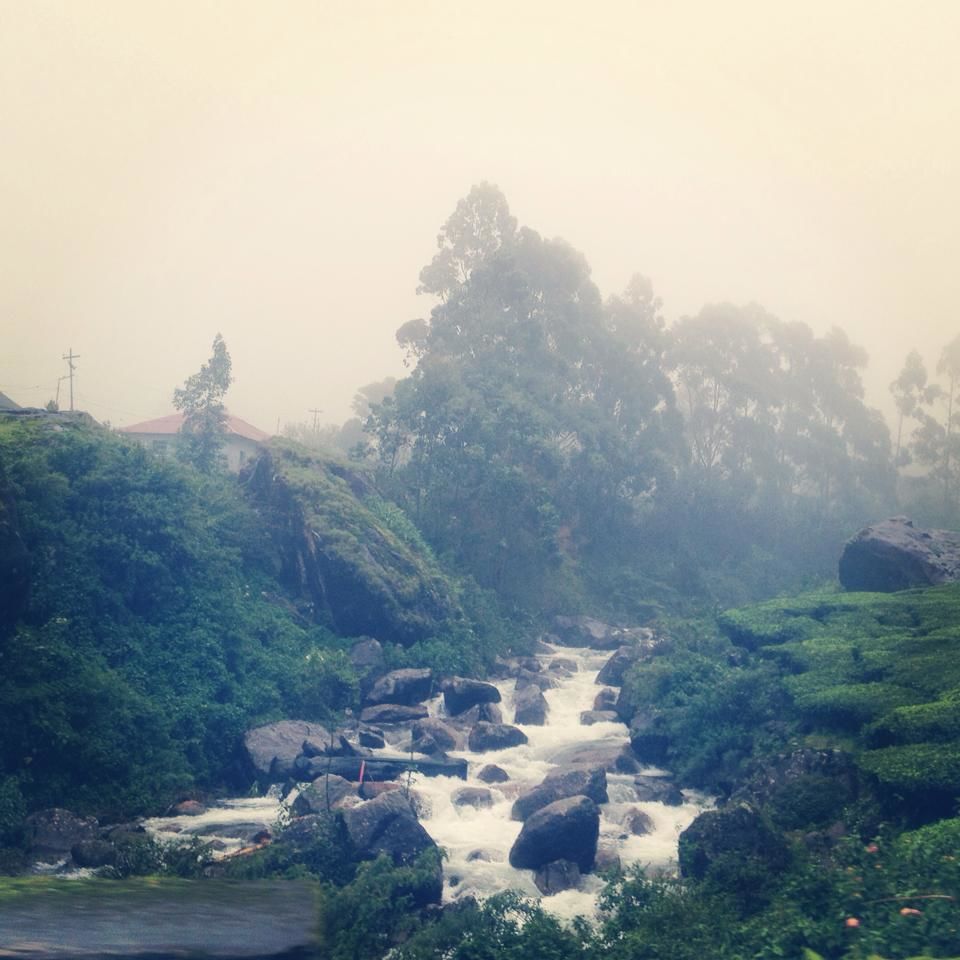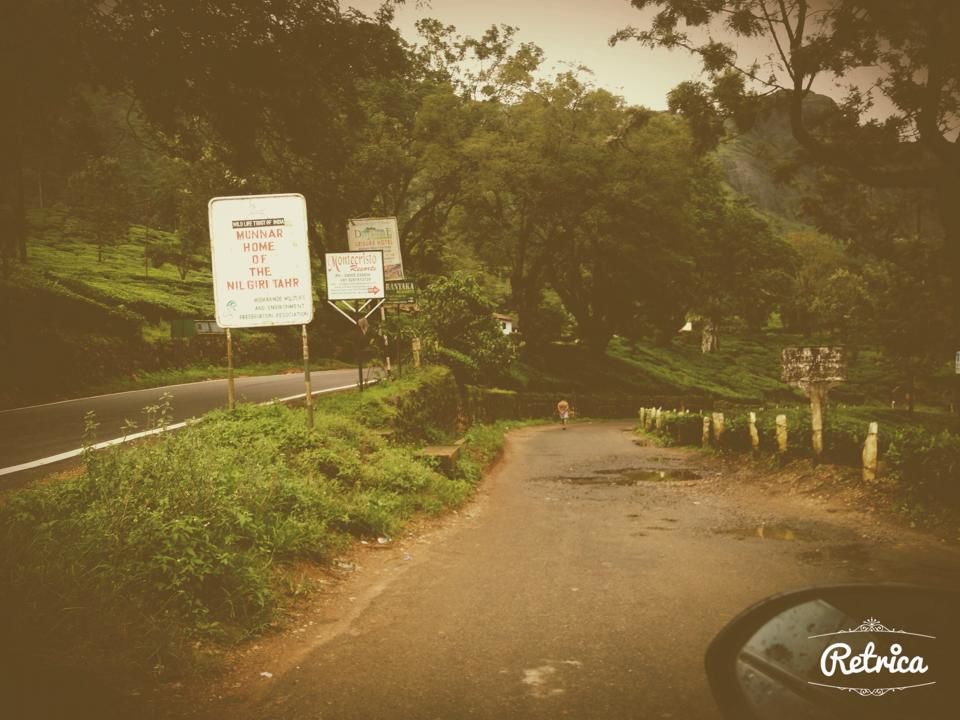 Munnar was simply gorgeous. Lush green mountains, never ending waterfalls. This trip was sometime in August 2014. The rains were just about to start. Munnar situated in Kerala, known as gods own country was truly a paradise.
Set at an altitude of 6000 ft in Idukki district, Munnar was the favored summer resort of the erstwhile British rulers in the colonial days. Unending expanse of tea plantations – pristine valleys and mountains- exotic species of flora and fauna in its wild sanctuaries and forests – aroma of spice scented cool air – yes! Munnar has all these and more. It's the place you would love to visit – it's the place you would wish never to leave-
That's exactly what happened to us, we were a group of 6, who traveled from Bangalore to Kodai(Tamil Nadu). We were heading back to Bangalore,when two of us wanted to go to Munnar for 2 days, we dragged the whole group.
They fell in love as soon as we reached Munnar. We drove through a road of only white flowers which was something beyond exotic.
This was around 11pm at night. We had dinner at a small road side shack serving appam and chicken & Dosas.It was a cozy raining night.It was one of the best nights i've had.The next morning was simply mesmerizing. We drove to a lovely restaurant, had some yummy sea food. and headed back towards Bangalore