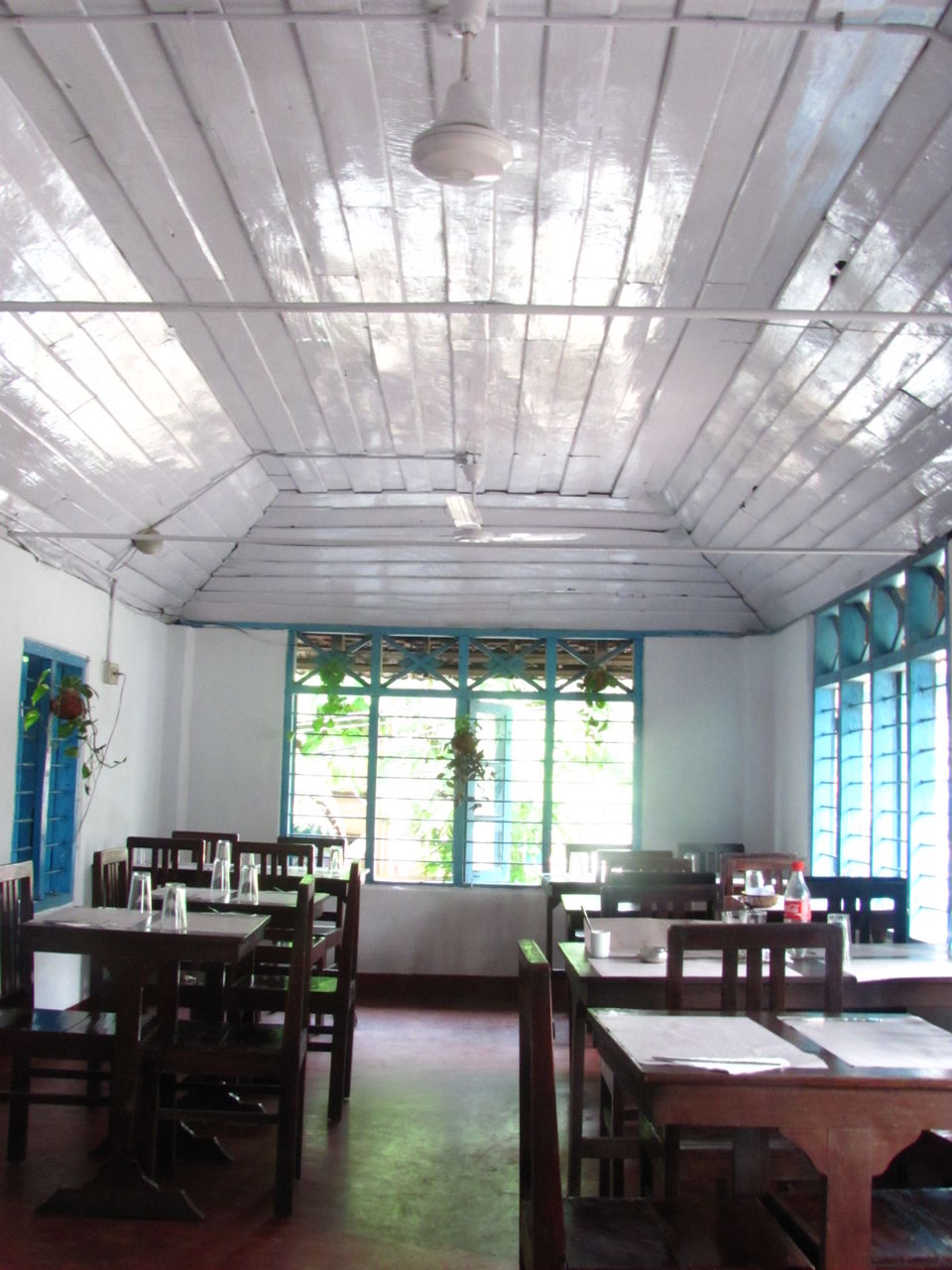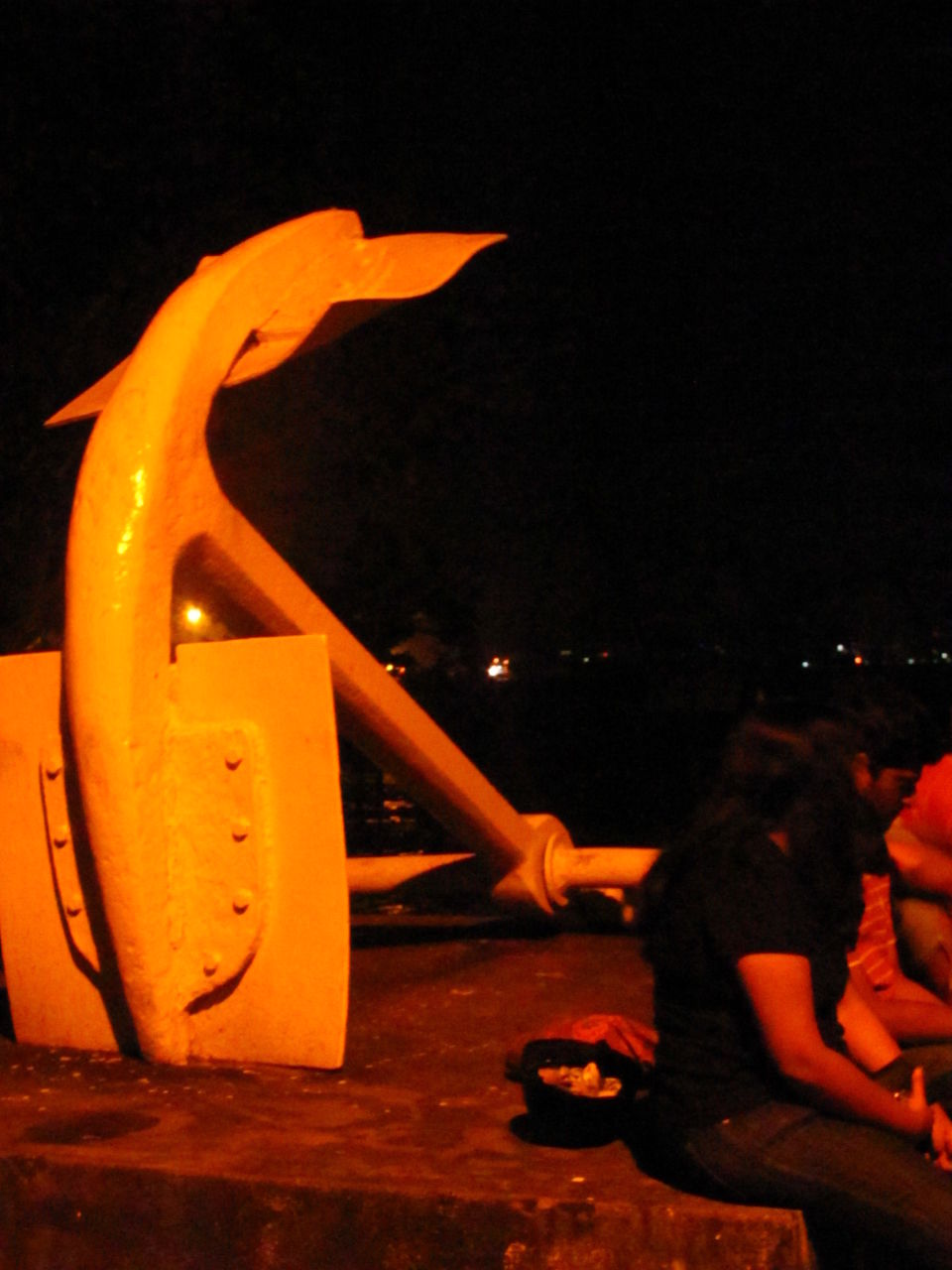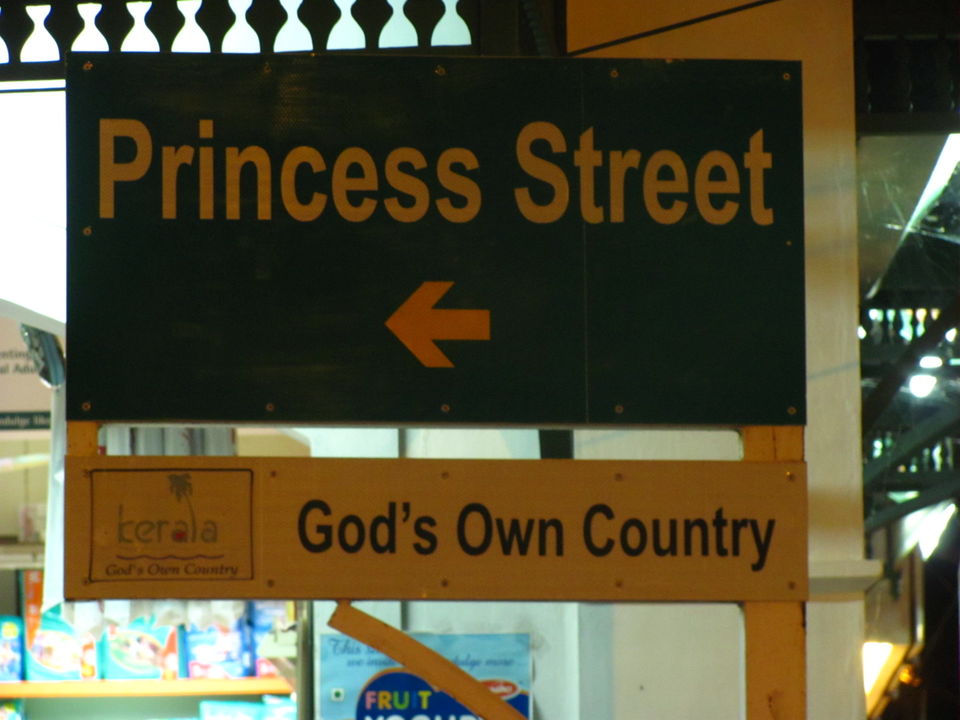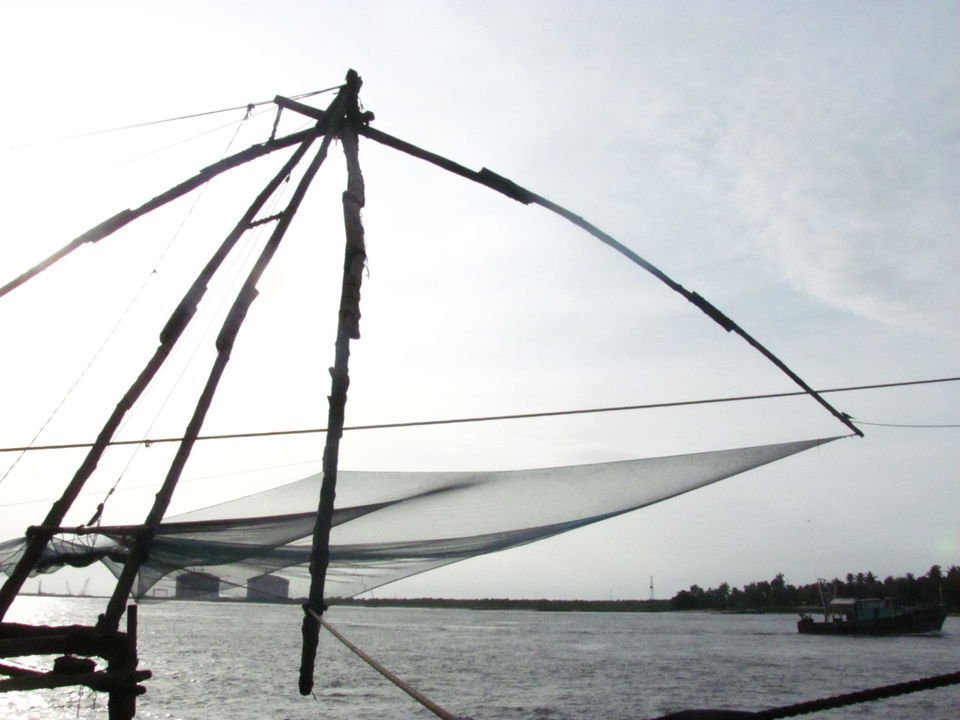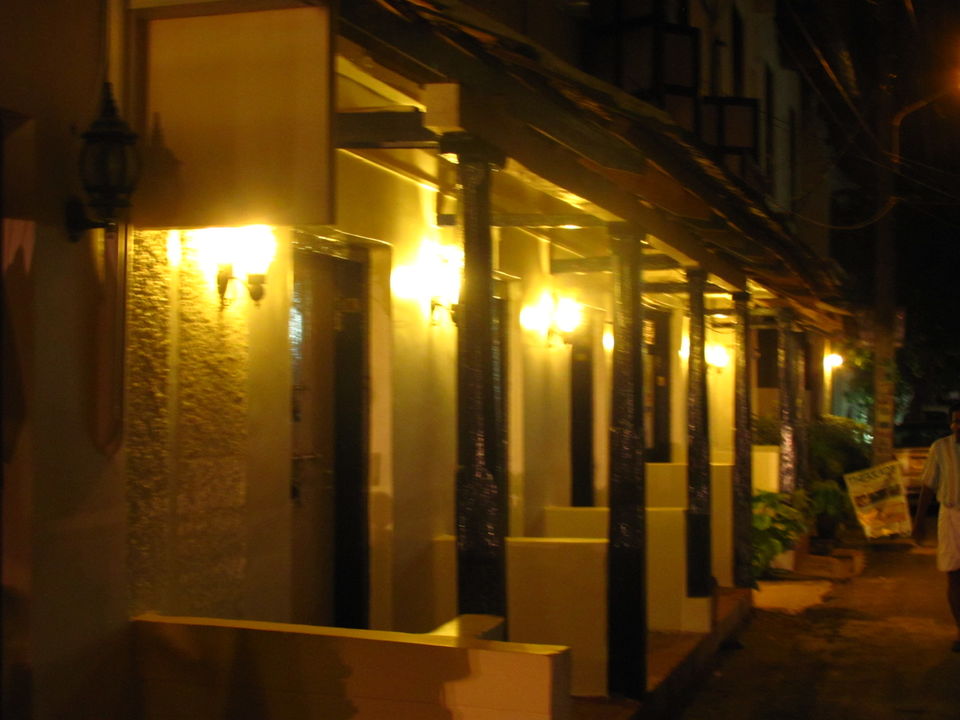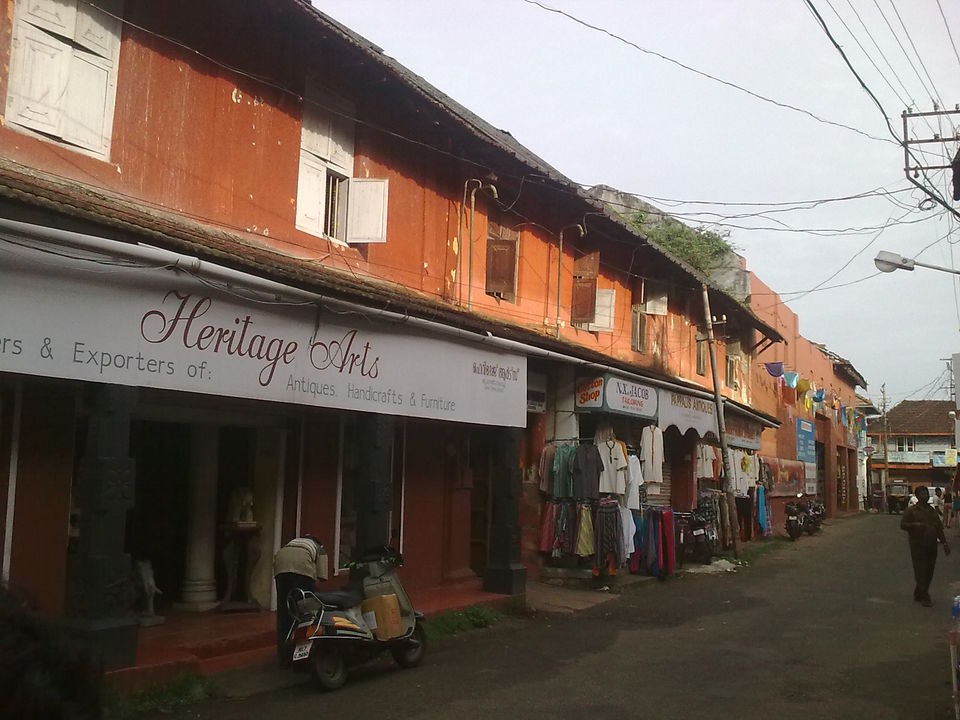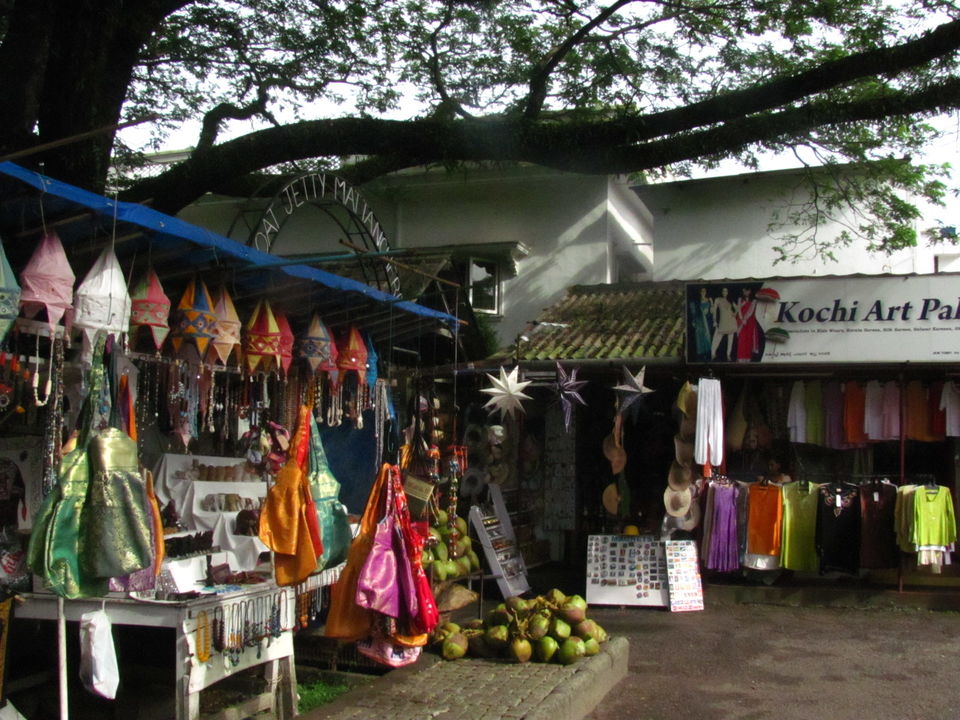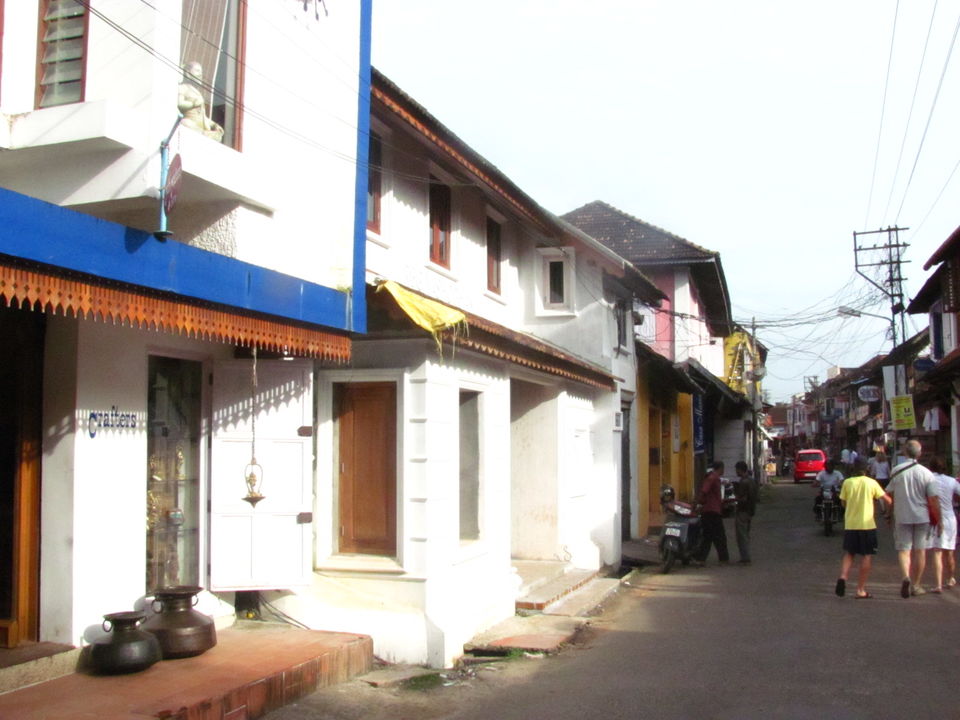 Let's begin with best part - I learnt to ride a scooter in Kochi!
Starting a trip mise-en-scene definitely goes against the grain. But visiting Kochi was a part of our last leg of the journey through Kerala. As usual, our ramshackle group arrived in Kochi tired and grumbling. By now we had all spent our money in all the usual frivolous things a pack of university students spend them on. So now we were at the final scrimping stage. However, Kochi gave the adventure that a meek person like me still dreams of.
We decided to have a "home stay" in Kochi, and put up at Uncle Prem's house. A widower with an industrious daughter, they really took care of us. Bed and breakfast are relative terms when 9 university students get together. While we never went to bed, we certainly nearly ate enough to reduce them to tears! Gargantuan appetites weren't even close.
After settling in we decided to walk into the beautiful day with only vague ideas of where to visit. A quaint Portuguese house caught our eye and we realized that it was a restaurant that specialized in European cuisine. And in we went. After a pleasant repast (read huge) we walked out again and decided to rent scooters to help us navigate through the city. Due to the amazing bargaining prowess of one of our more colorful members (and a huge dose of charm as well) we were able to procure 3 scooters with just one driver's license! It was then that we realized that only one amongst us was a proper driver. The rest (including me) knew only the rudiments. Intrepid travelers that we were, two rode pillion in one bike.
Starting at Jew street, the cemetery was replete with black cats and beautiful shops next door. A long row of Colonial Portuguese architecture beckoned and handicrafts sold (at sometimes exorbitant prices) to tourist. From there we visited the King's palace and finally reached the Santa Cruz cathedral basilica. After the hectic pace of the morning and the afternoon the hushed space inside the basilica was a balm to calm our hyper nerves.
In the evening the beaches beckoned and the crimson setting sun was a sight to behold. Meandering through the streets, we realized the Fort Kochi was alive even at night. Beautiful wall graffitis adorned a lot of public space, though there will always be debates as to whether they desecrate rather than beautify.
We ended the day on Princess Street. Absolutely stunning at night time, this is the hub of Kochi night life. Restaurants on boulevards, candlelit dinners and music in the air. It was magic!
The next day we bid adieu to Kochi. Waiting at the station I realized while this journey might be over, I will certainly return to make new memories and new friends to Kochi. So long then!
Portuguese architecture and a dash of history. The diversity of the place was overwhelming.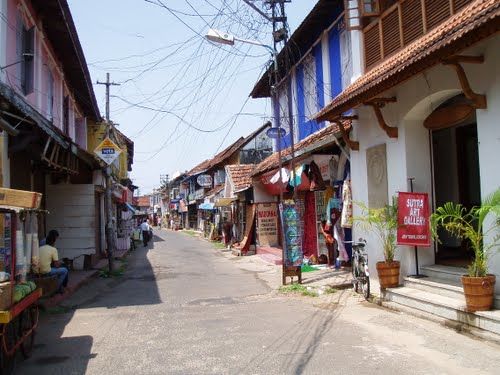 Considered to be one of the heritage buildings in India, this church is impressive not only for its size but also for its varied history. Its gothic architecture is fascinating.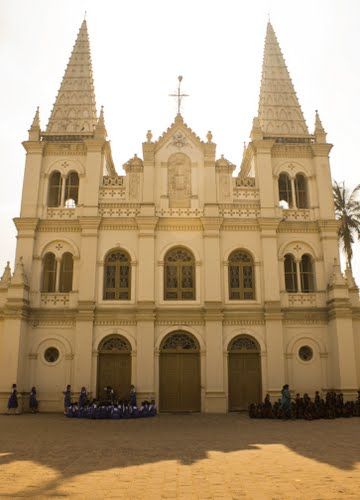 Amazing food and great ambience. This final place for breaking our bread gave it a special place in our memories.