We ( A group of seven friends) started took a flight from Mumbai to Cochin, the nearest airport to Munnar. We had had planned the trip just a few weeks back since we had a couple of days to spare.
Having the option of choosing between a rental car with a driver and a zoomcar we preferred to drive it ourselves.
The trip from Cochin airport to Munnar was just 116 km but it being a hat road took us around 3.5 hours to reach with some steep climbs and moments of sheer fear when our car stopped Midway on the slope and we had to come back reverse before we could accelerate again.
We reached at around 6 in the evening, we were staying at Club Mahindra for one of our friends was a member there.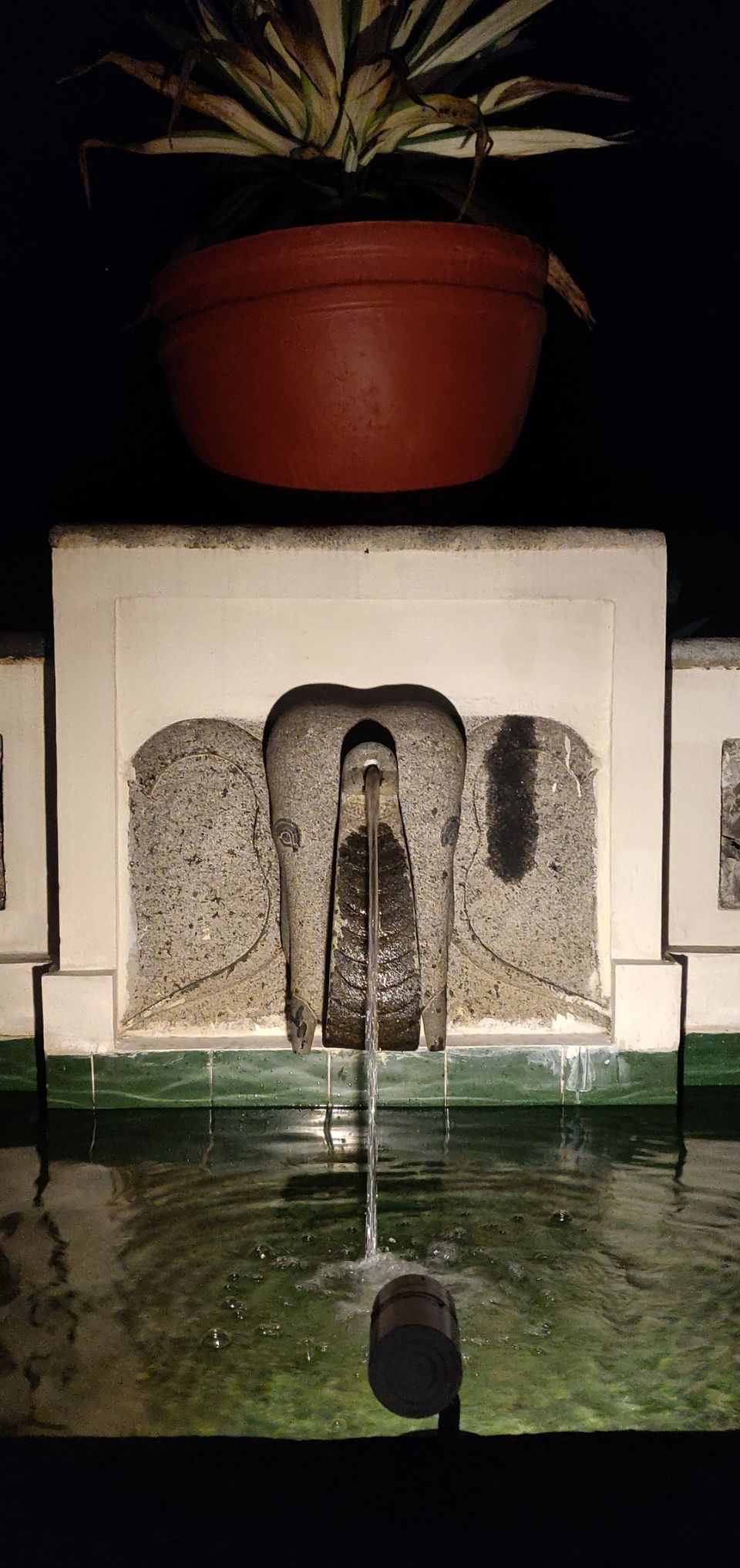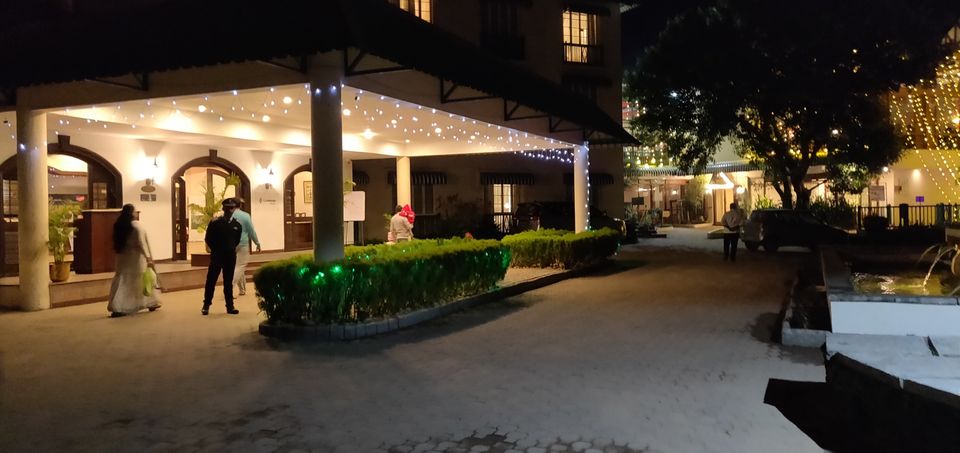 We were greeted with welcome drinks and tilak as is customary to Indian traditions. It was pretty dark for 6 in the evening and we decided not to tread outside for all of us were very tired.
We woke up early morning to on a trek arranged by the club itself.
6'o clock in the morning and wow was it pretty!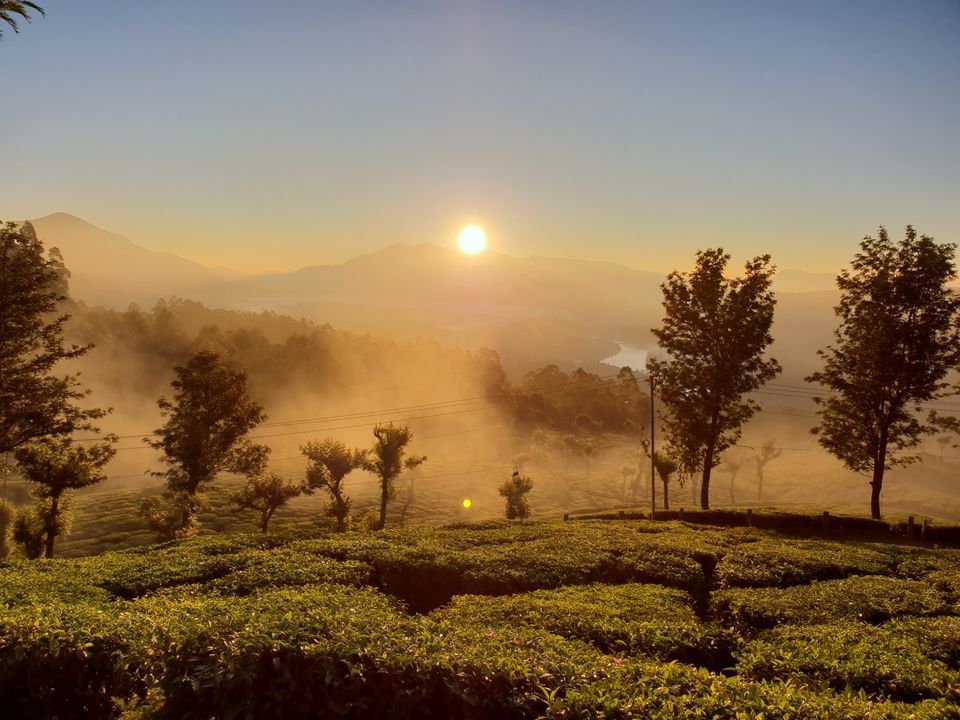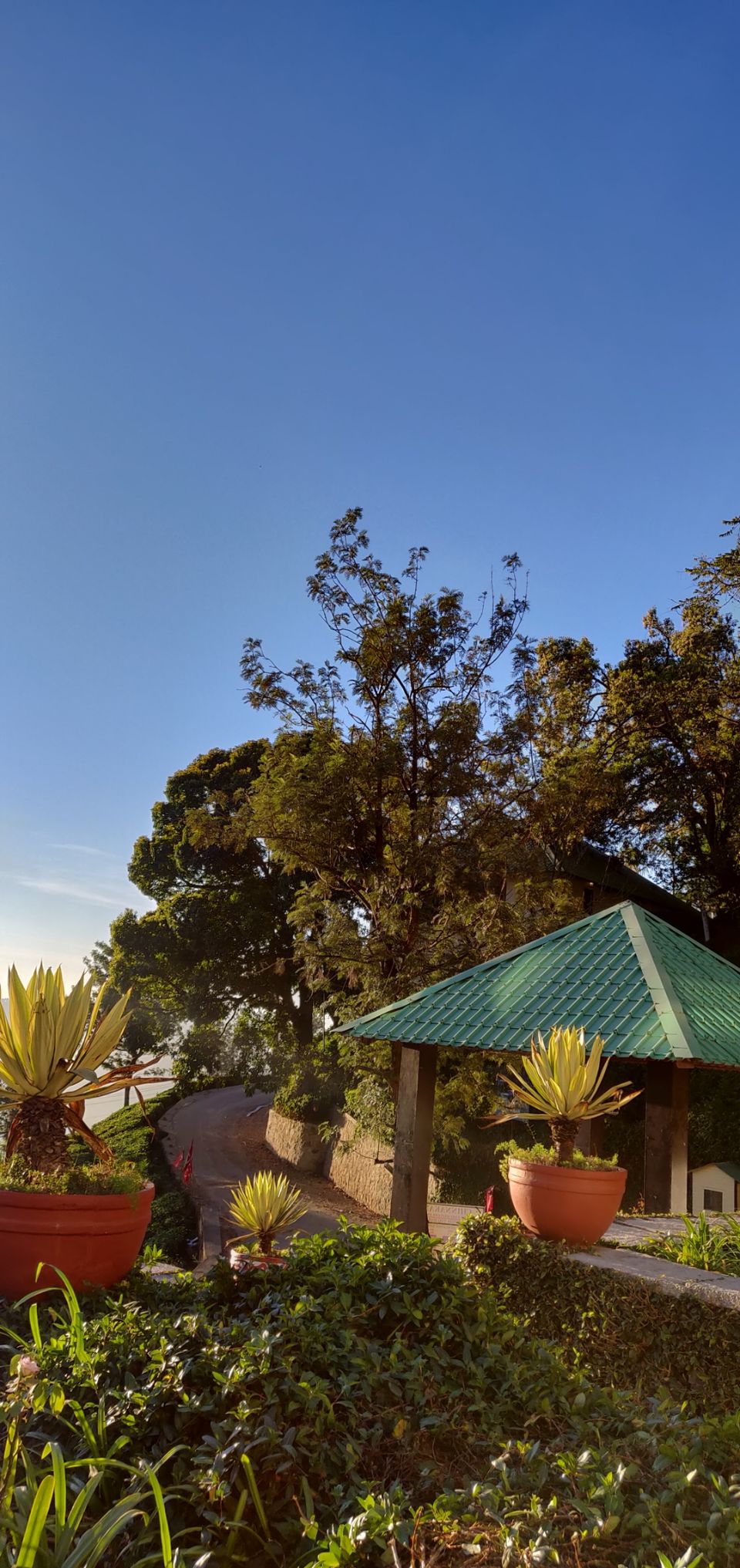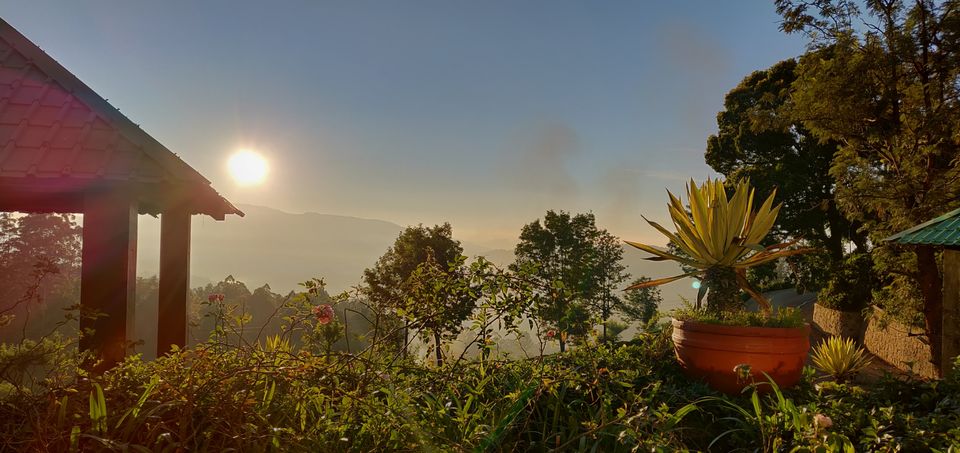 We were informed it was a 3 km trek, steep and at a height of about 2000 meter from the sea level.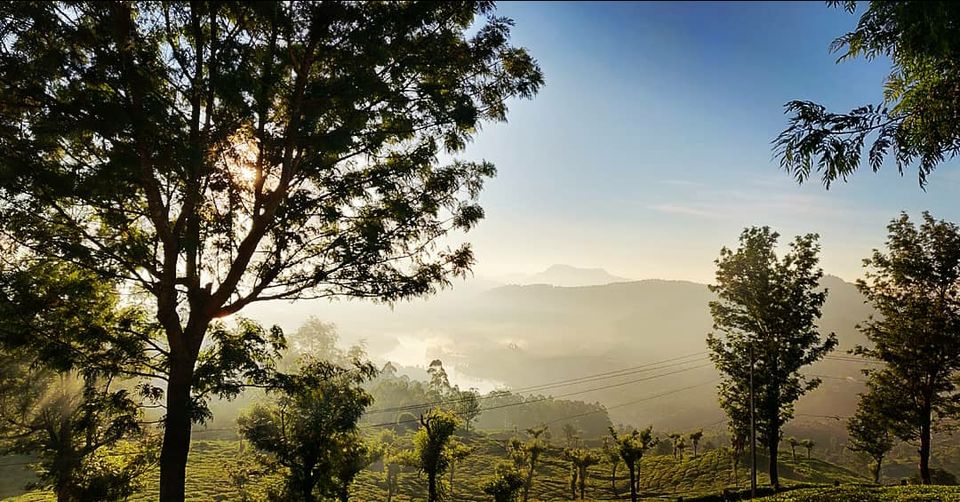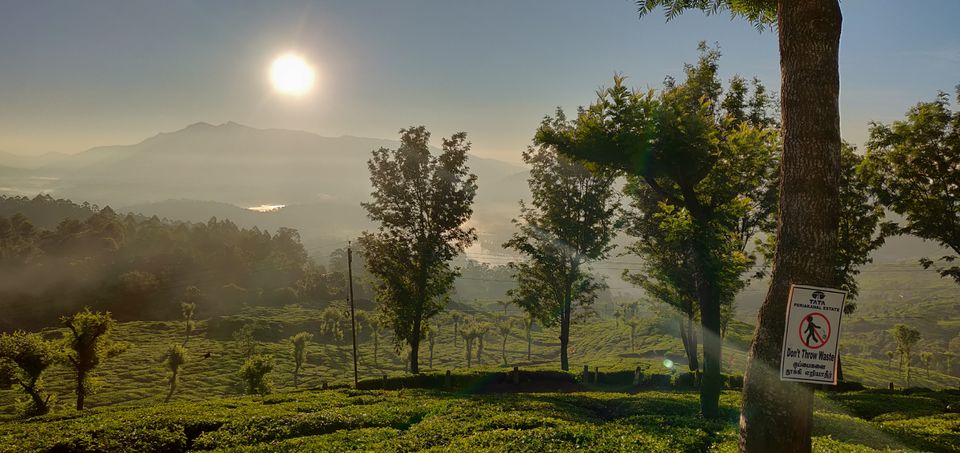 We even found some beautiful flora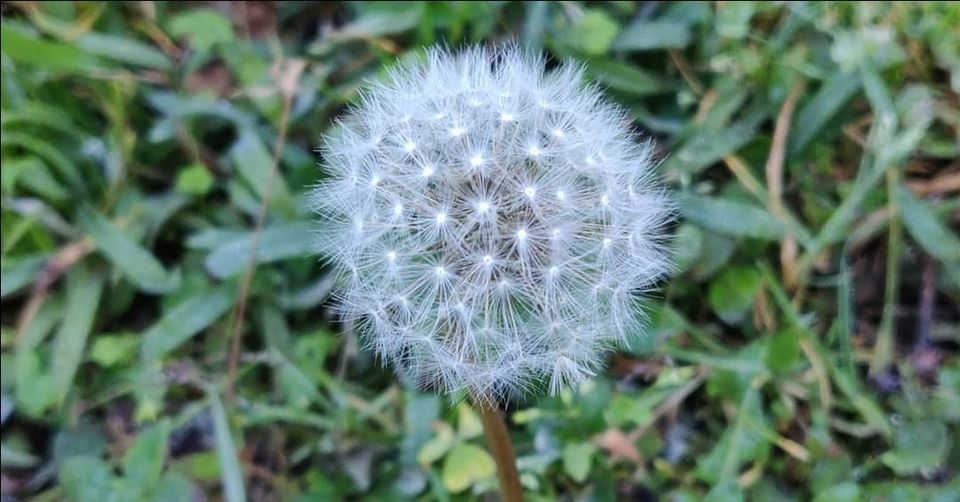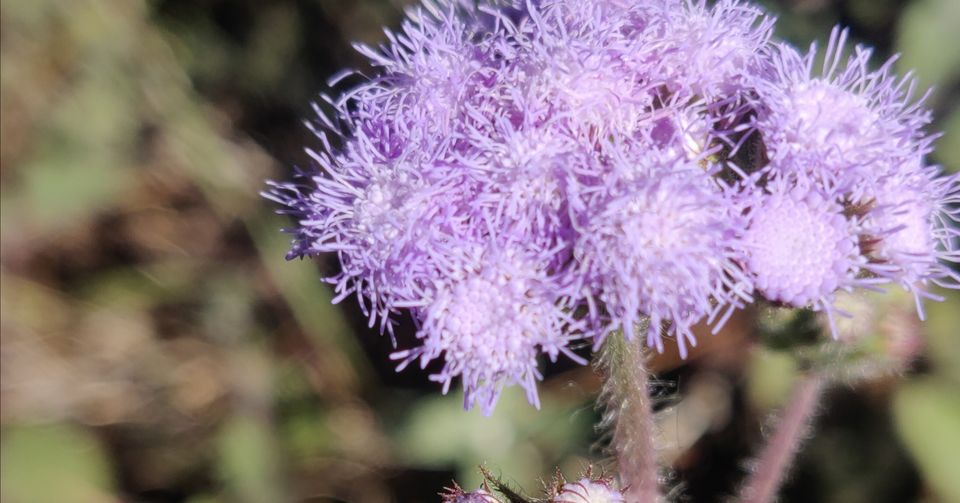 It was super cold with a surrounding waterfall with no to nil sunlight reaching the area.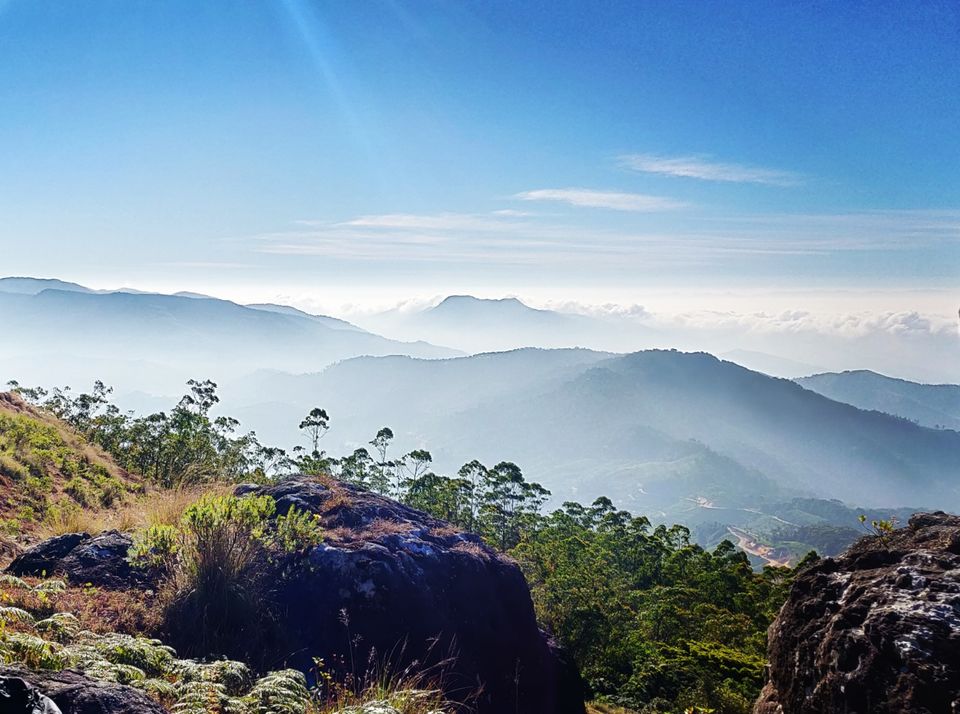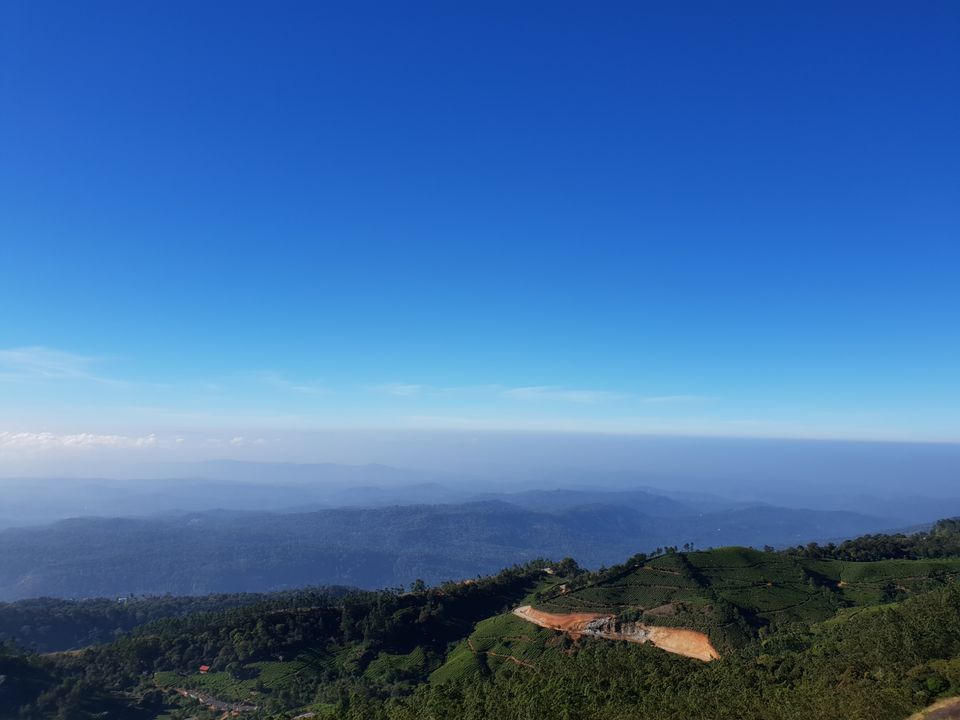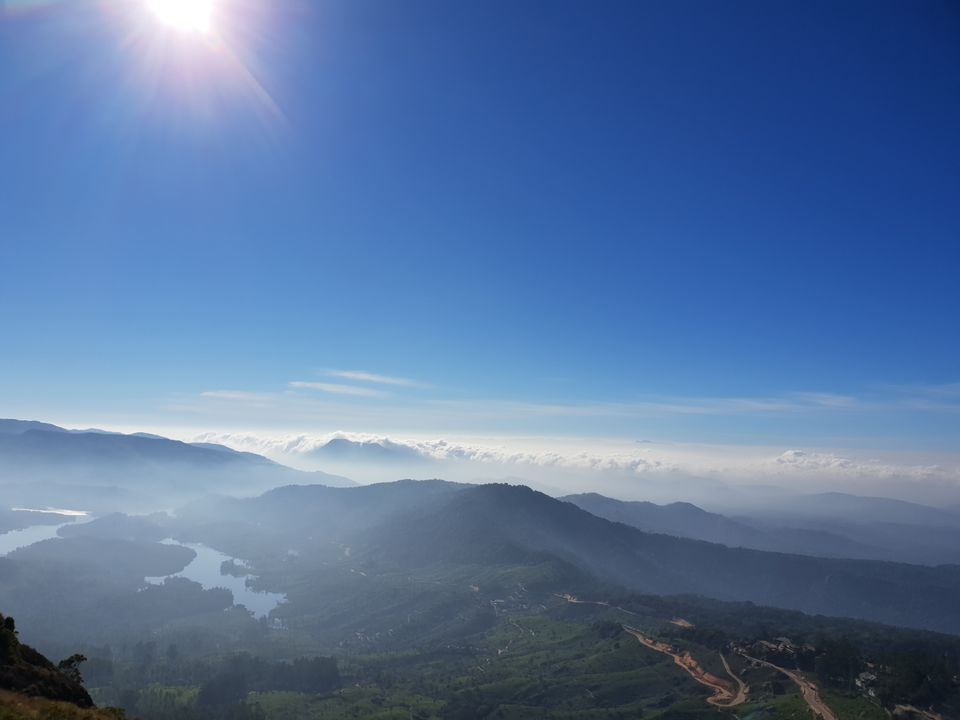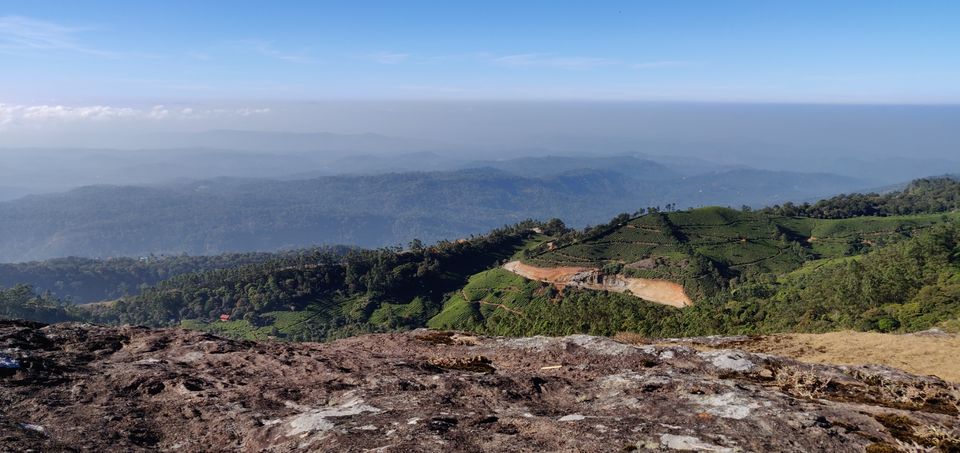 We returned by noon and rested for the next day.
Our main agenda for the day was the impeccable tea gardens of Munnar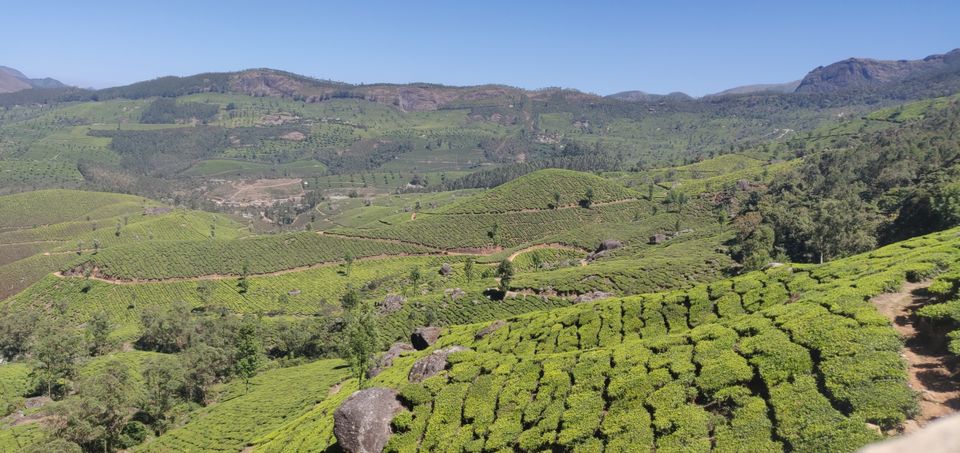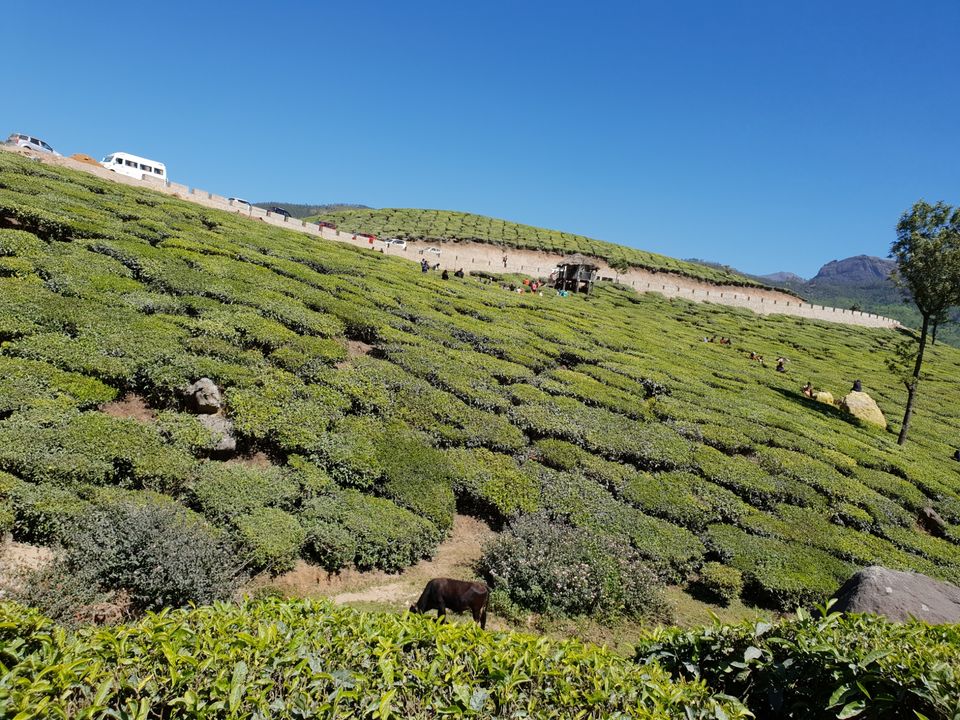 As the evening came and we were done for the day with our points. We came back to our resort to rest for the next day journey back to our homes.
Munnar is beautiful, tranquil and exquisite. We an impeccably helpful local population that make it even easier for the tourists, Munnar truly sets apart the normal from the unique.