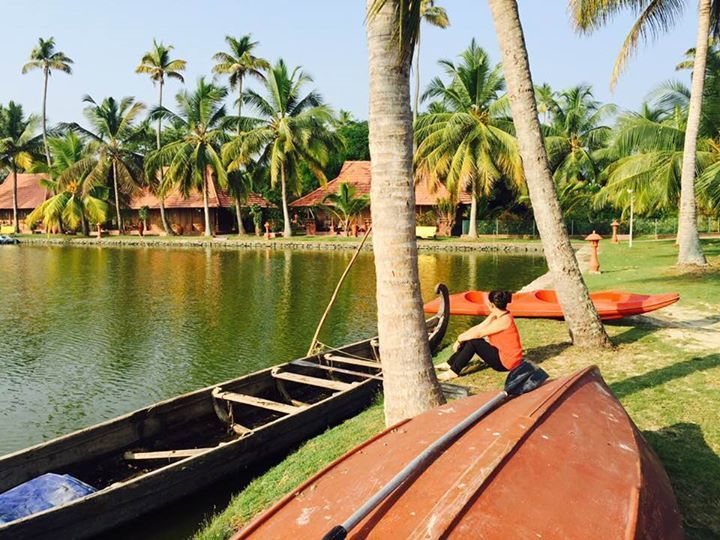 Malyali Ariyamo??
Korruch Korruch... :)
My first encounter with Kerala was in 2004,when I was there for cultural exchange programme..Kerala is a Love at first sight case for me. I can still remember the train journey from Uttrakhand to Kerala in July month. Kerala was gorgeously filled with glossy green color. After getting married me and my husband planned a trip to this paradise in February month (but it's normally a hot month in Kerala). We tried to explore as much as we can within 5days.The best thing I feel about Kerala is its simplicity and rawness. From Tea, Black pepper, cardamom, traditional Thalis, handlooms, to martial arts like 'Kalarippayattu' or various dance forms... Kerala has so much to offer. Too many reasons for becoming best travel destination, honeymooners paradise or Ayurvedic retreat in world map.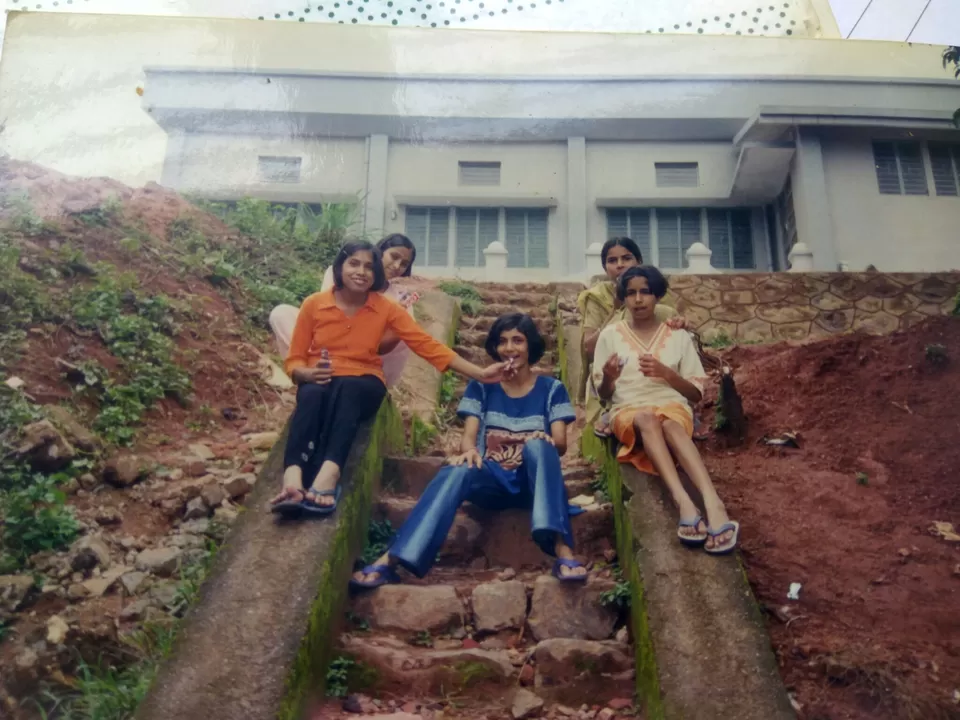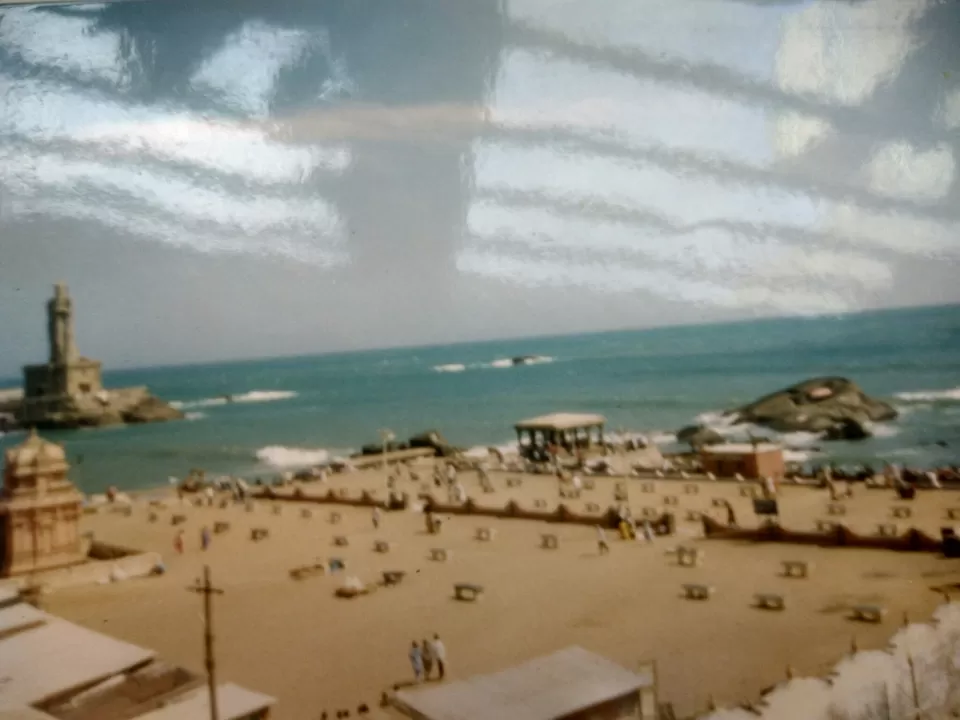 Munnar-Lovely Hill station with cool climate. You can easily spend at least 5days here without getting bored for a second. Mattupetty Dam, Tea plantations, Echo point, Rose Garden is a must visit. No need to carry additional woolen clothes.
You can eat here in Tree Top Restaurant, Rapsy Restaurant, Eastend or Saravana Bhawan.
Don't forget to buy a beautiful Kanjivaram Saree for yourself or your loved ones from any handloom co-operative.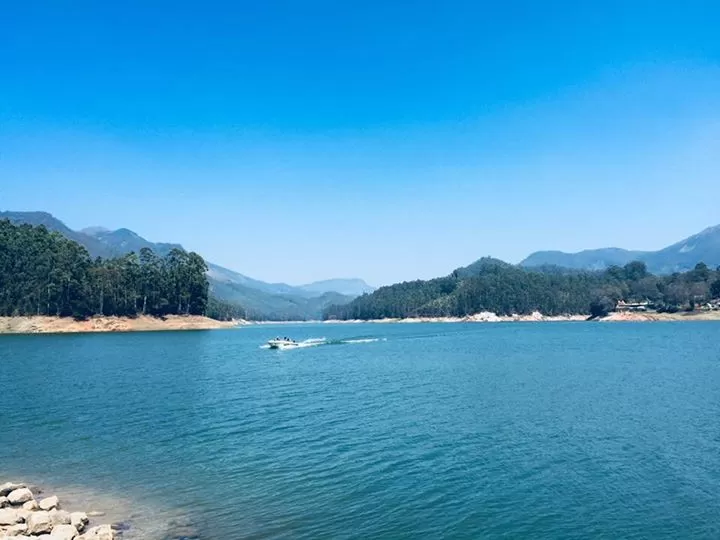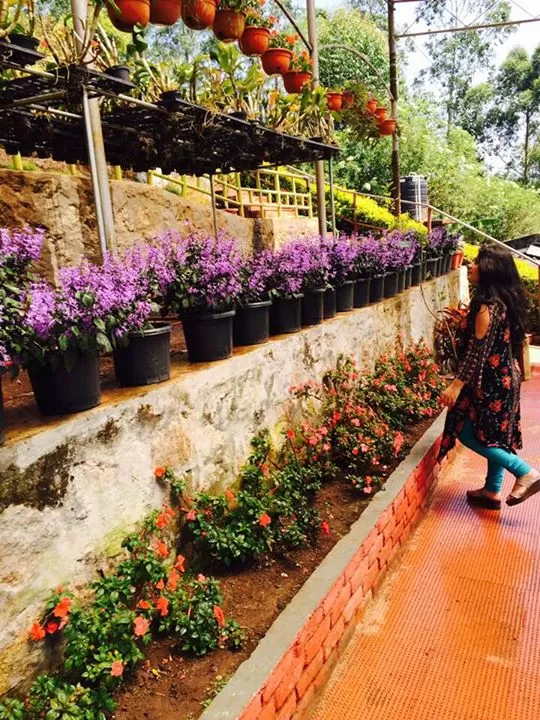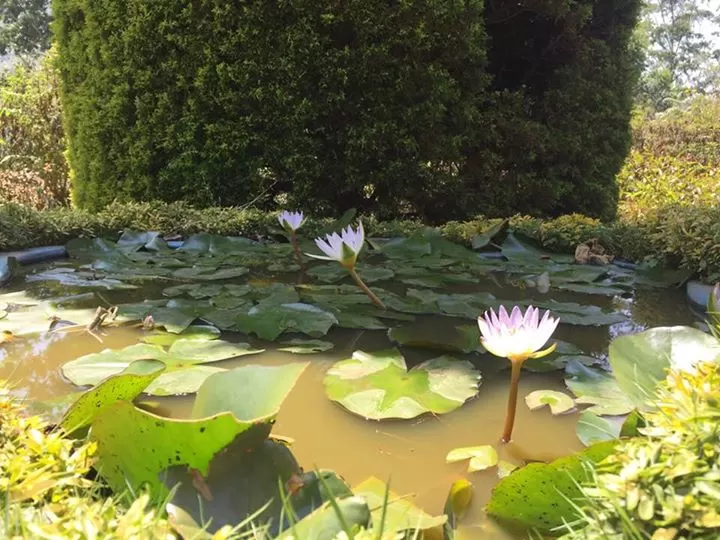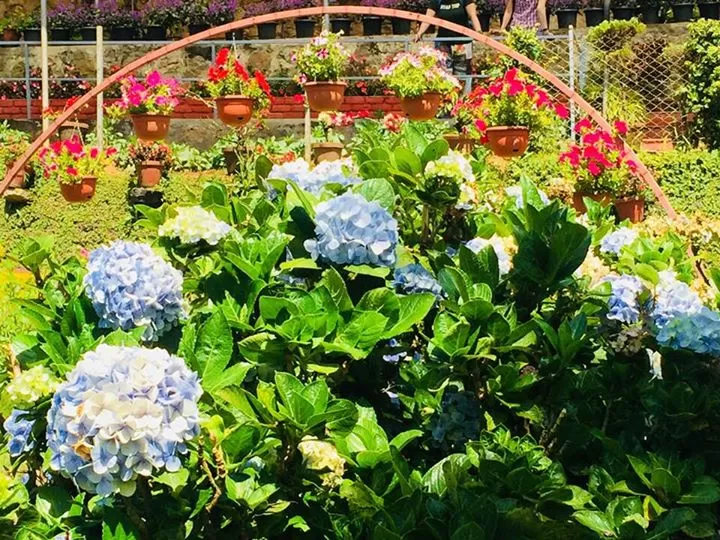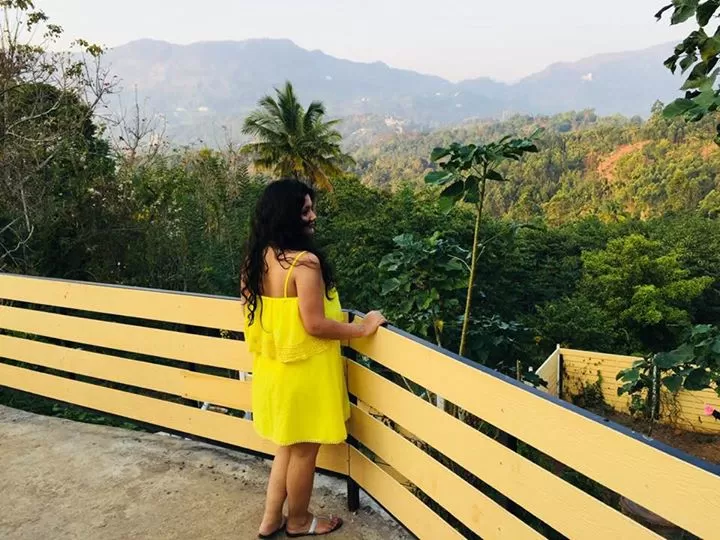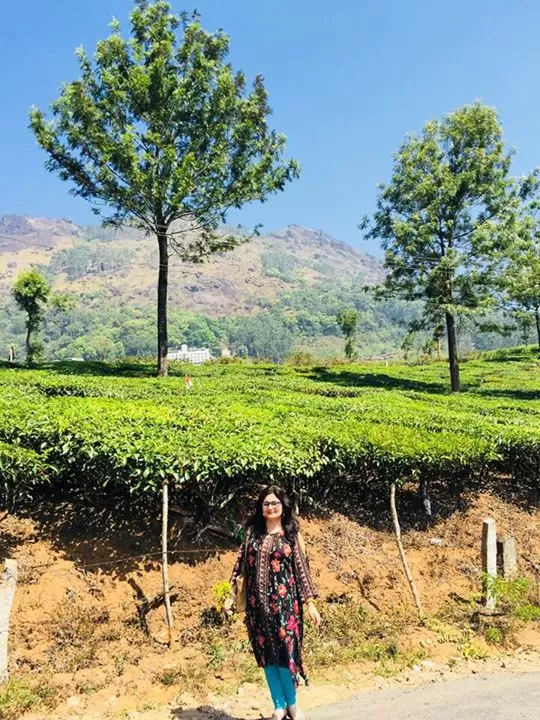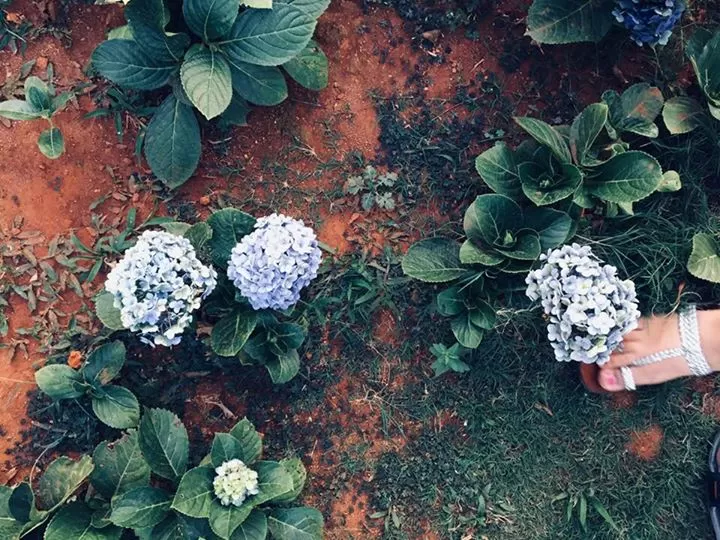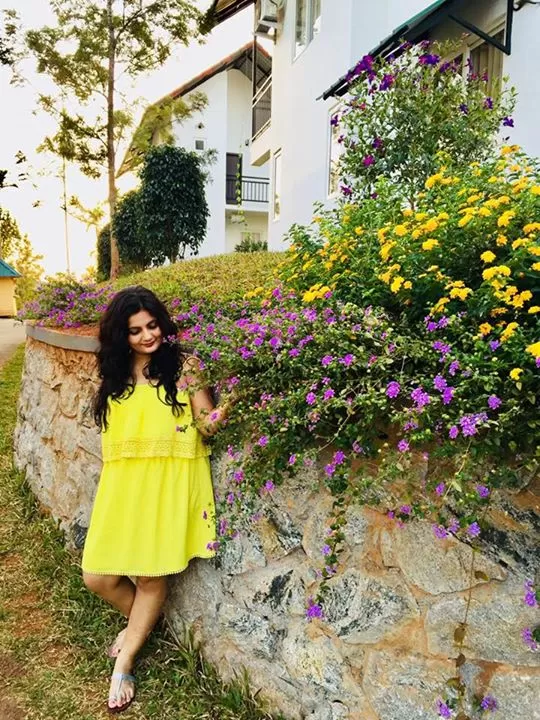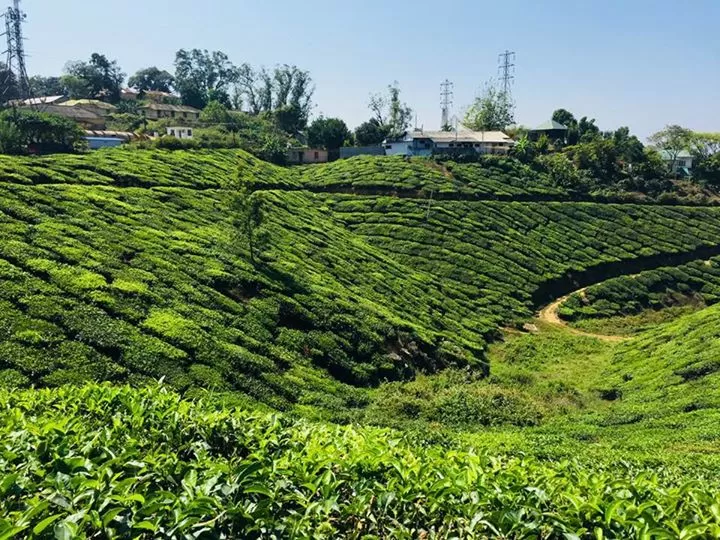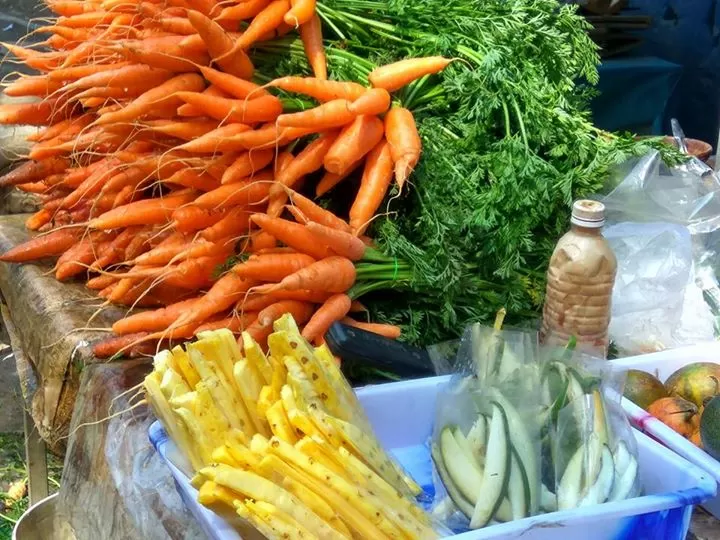 An early morning walk earned us a couple of free freshly plucked coconuts. It was amazing to see them climb and pluck those coconuts(without any extra support), as it were a child's play and the gesture was overwhelming. In Thekkady ayurvedic massage is a must try but pre booking is required mostly everywhere. I will not advice you jungle safari as it is not nicely managed but yes you can enjoy spice plantations here and long walks in local markets for spices, chips, ayurvedic oil or dry fruits shopping.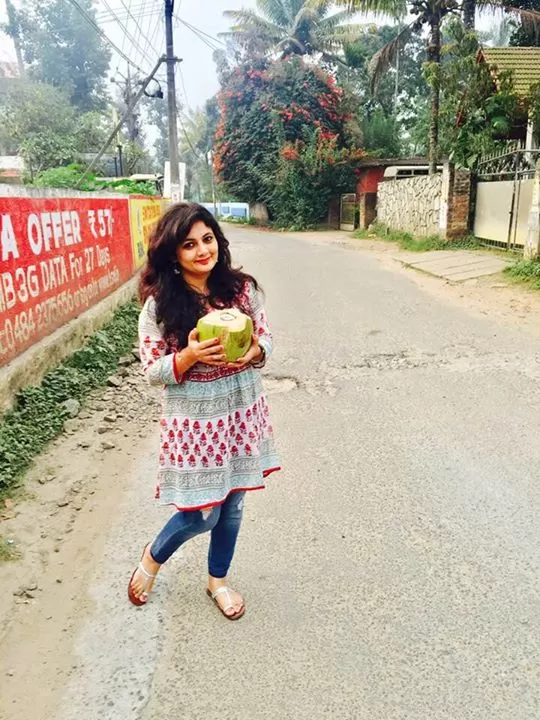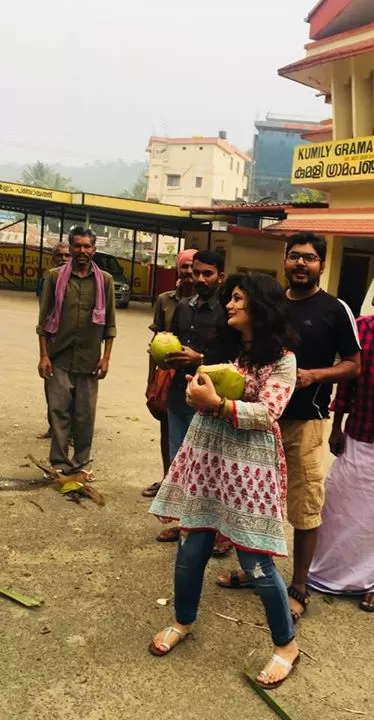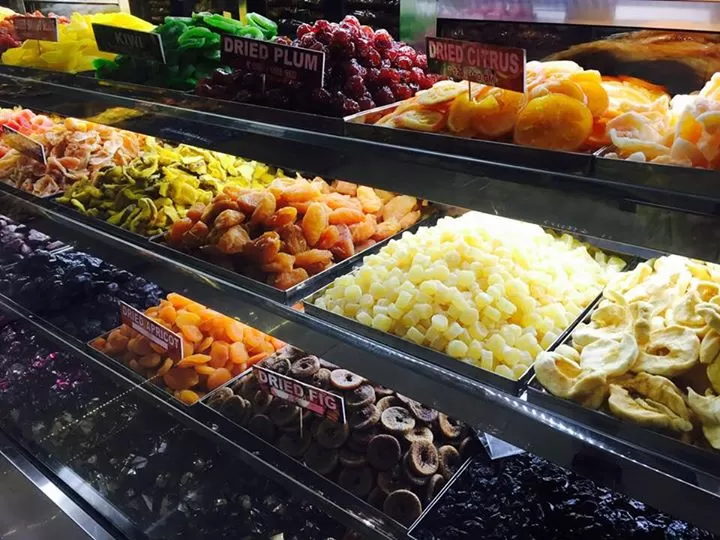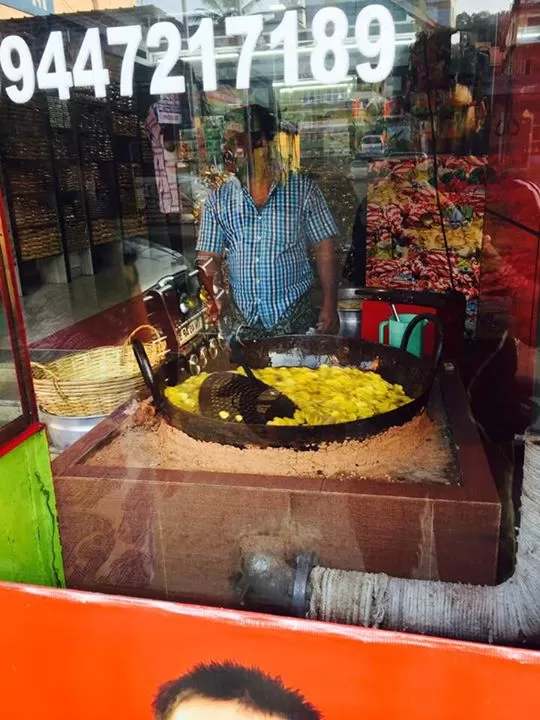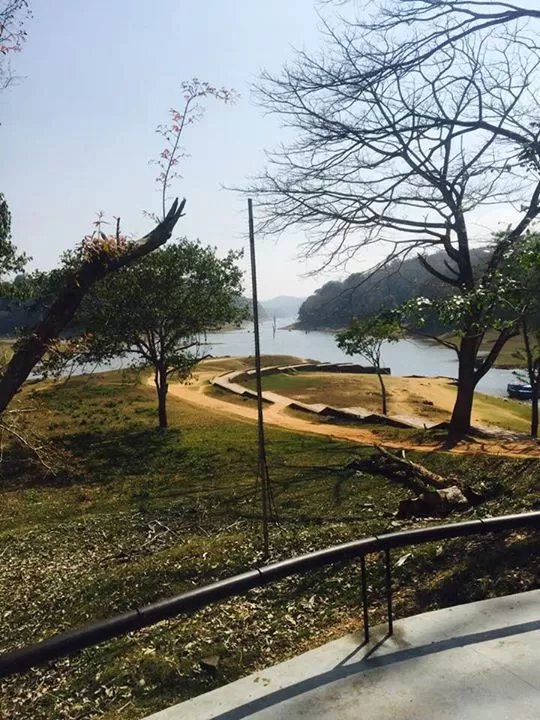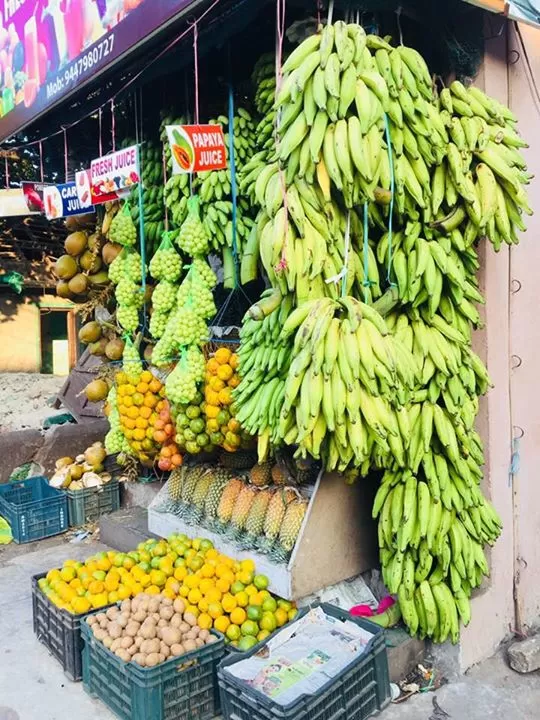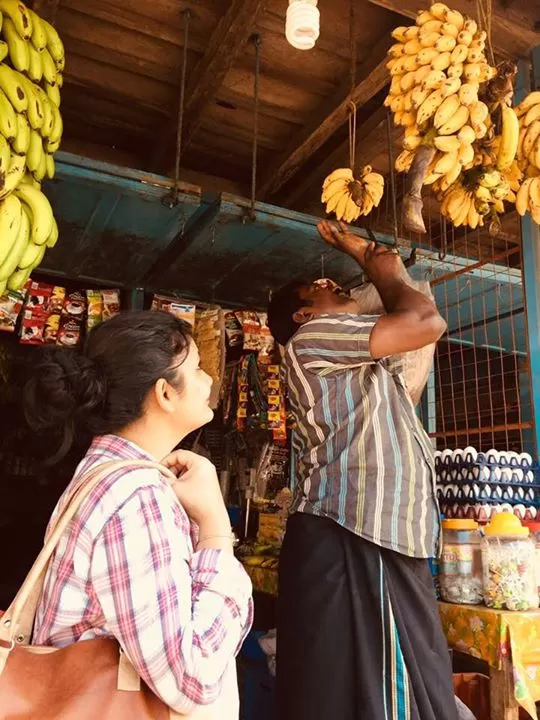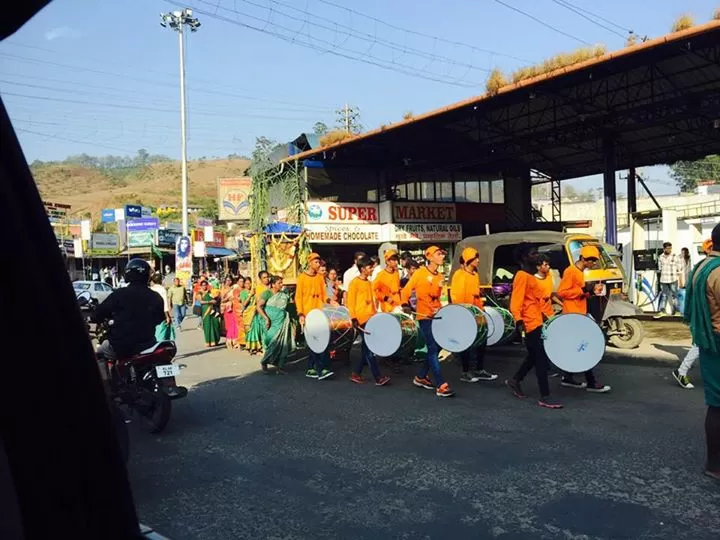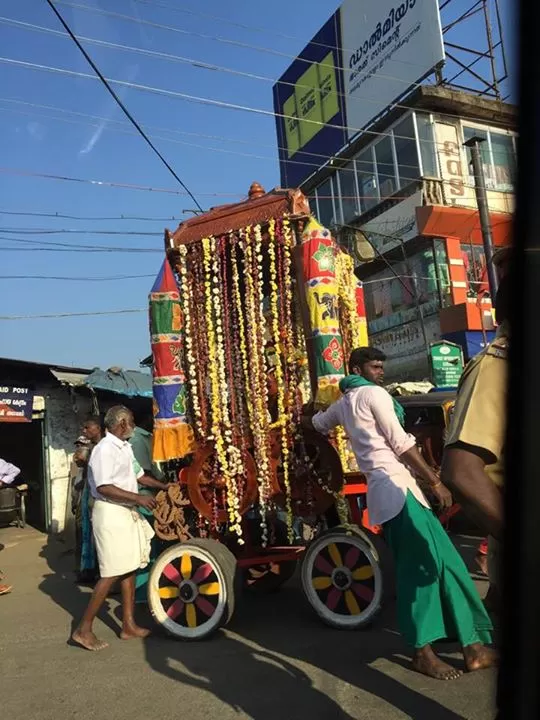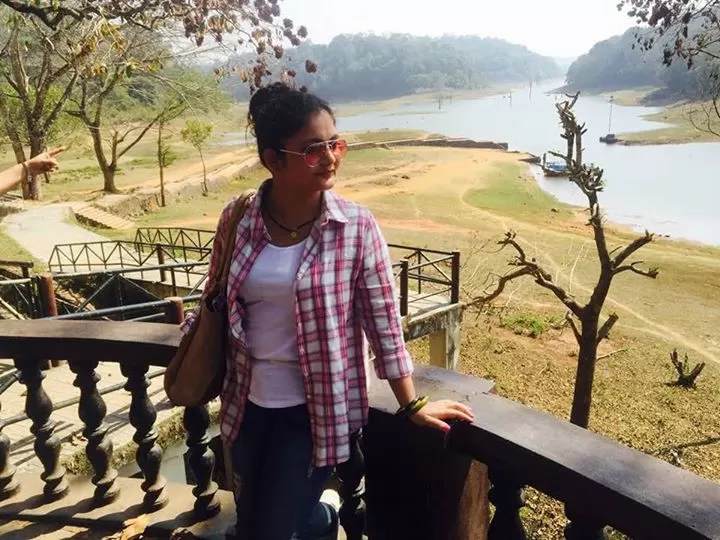 Alleppy commonly known as Venice of the East is blessed with absolutely divine backwaters, beaches and slow paced local life. We stayed in Kondai Lip Backwaters Heritage Resort. This place is surrounded by amazing Aquascape. They can arrange a complimentary boat ride to Andhakaranzhi Beach. The resort has peddal boats, kayaks available for its guests without any additional cost.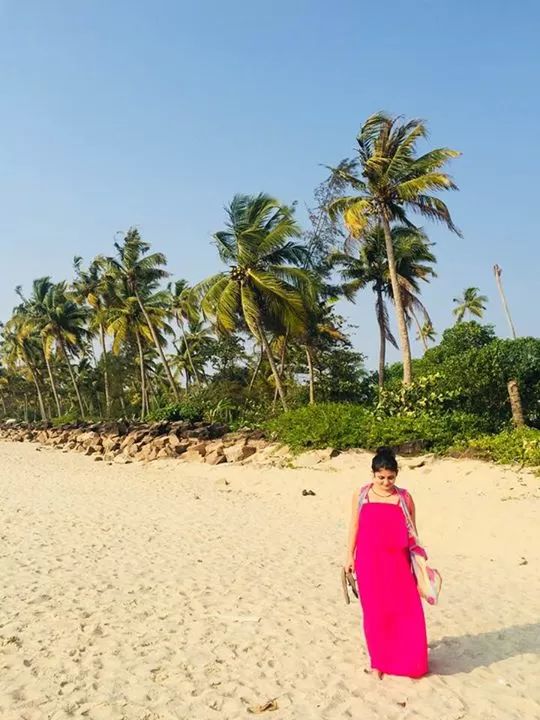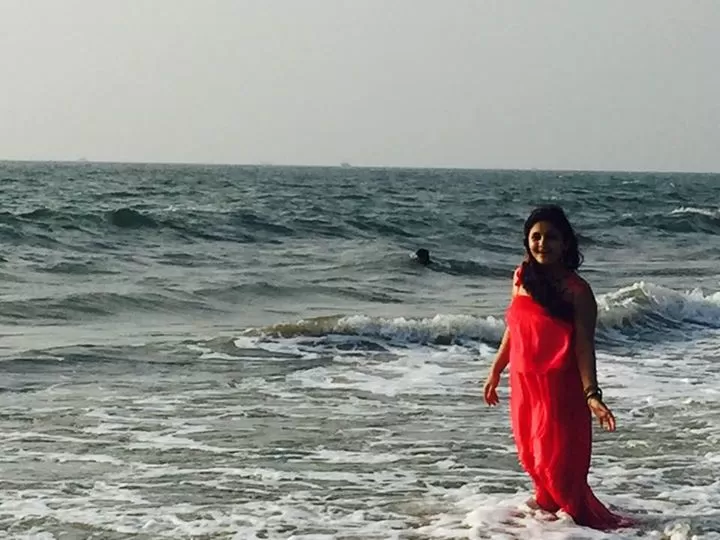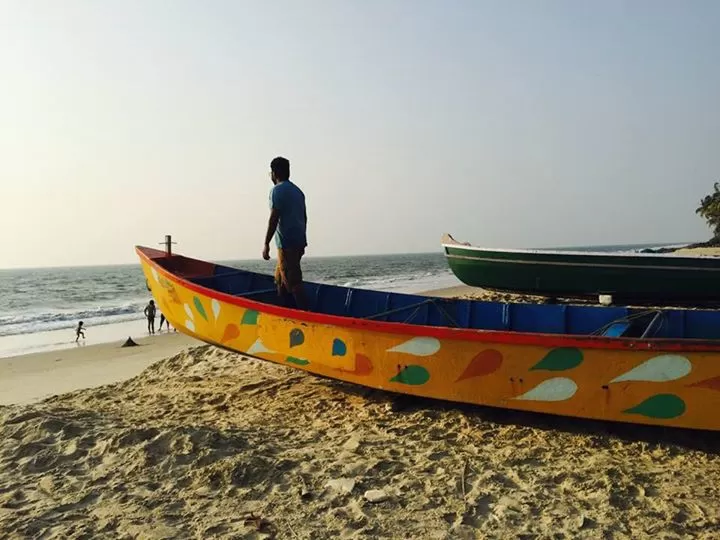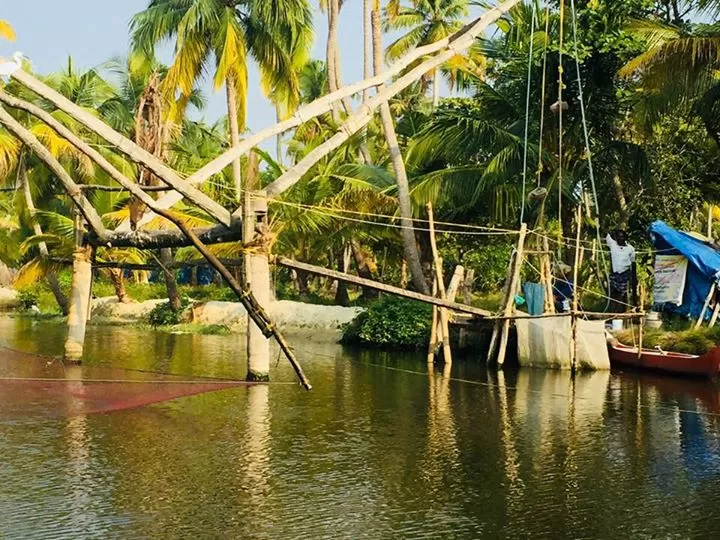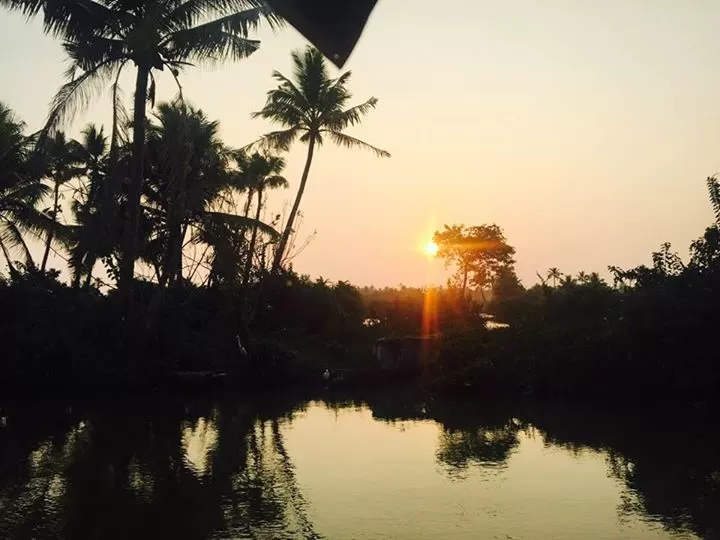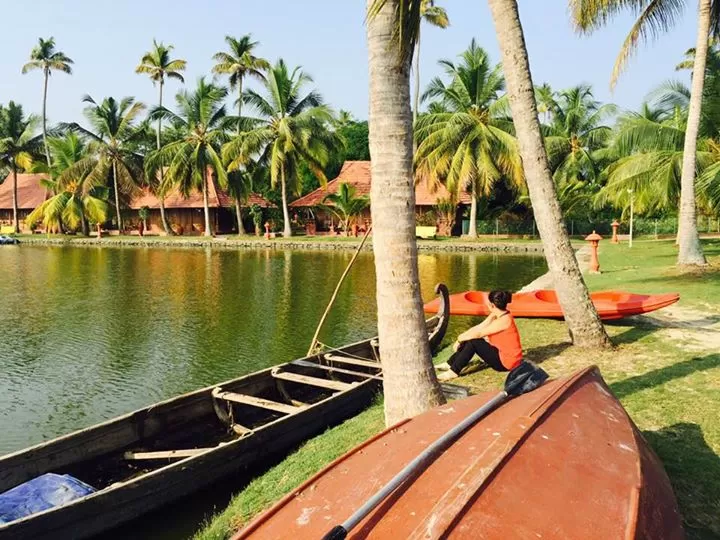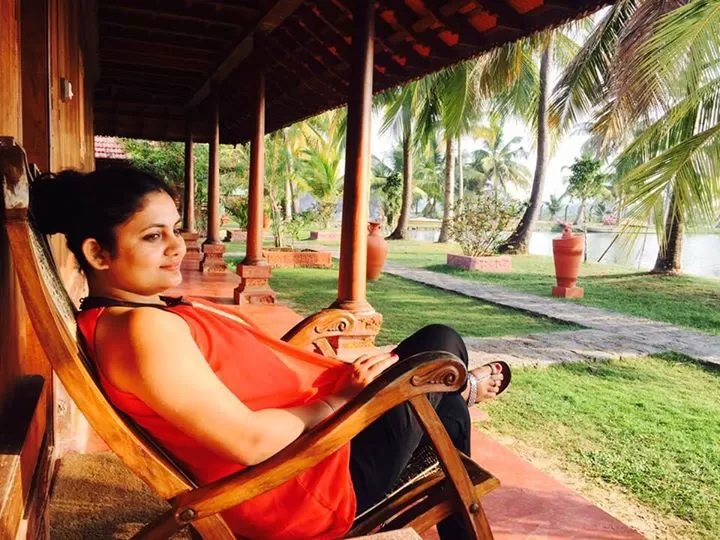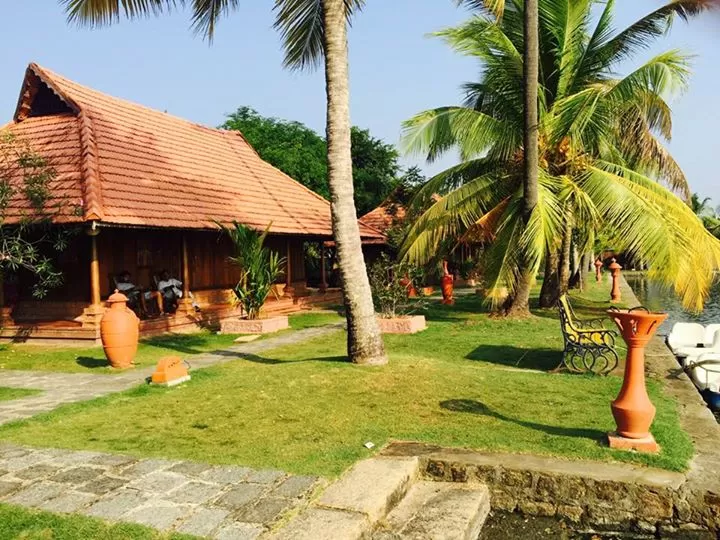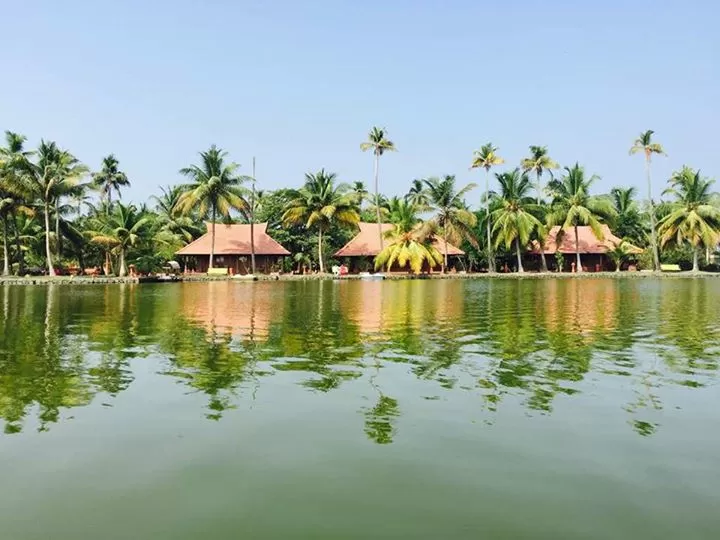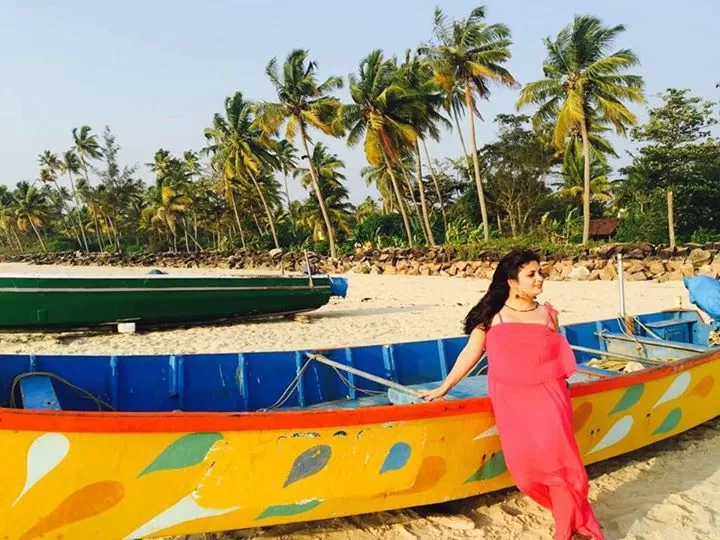 Alleppy is a delight to experience. Backwaters, Houseboat, food, scenery, etc. People use boats for conveyance to office, school and other places. You can take a Houseboat for stay to experience the calmness of nature as it rows amidst the lush of trees. For sea food lovers, Alleppy offers food delights cooked in indigenous local spices. Not to forget, Kerala spices was the reason why Europeans got to India which makes the food a must to do on the list. Local tea more popularly known as 'Masala chai' is another refreshing experience for tea lovers. If you are a fish lover don't forget to enjoy Karimeen fish baked inside banana leaf. Alleppy has lots of seafood options available cooked in local spices in traditional way.
Anyway, I had a very mixed experience at Alleppy . While the lifestyle is a jewel of an experience, much of what is written, heard is contrary to what I saw. The water in the lakes and estuaries is getting dirty gradually. I wonder how do the locals survive using it for their daily needs. There is an urgency to address this issue to keep the famous backwater attractions alive and popular as they are . This place is best for tourists and travellers.
*You can enjoy the magical backwaters without paying any hefty amount you can take :
Canoe - for only Rs 200 per hour with the driver constantly guiding you.
Chakara - in less than Rs 500 you can enjoy backwaters in this large covered boat.
Or
You can choose public boats available for local people.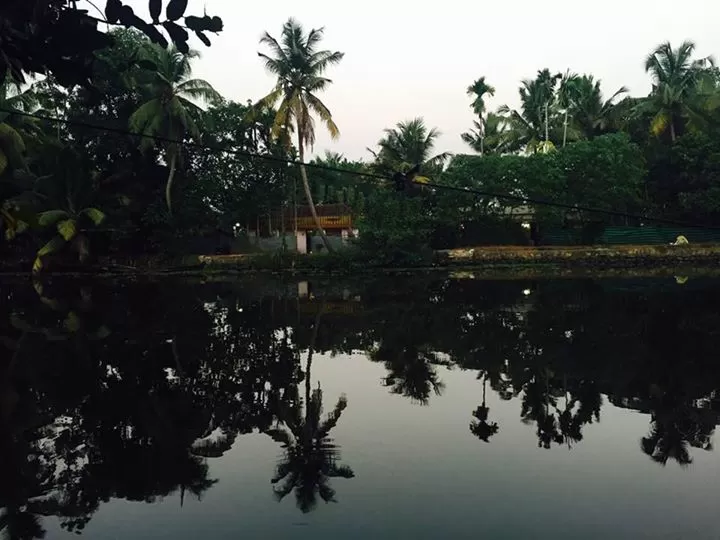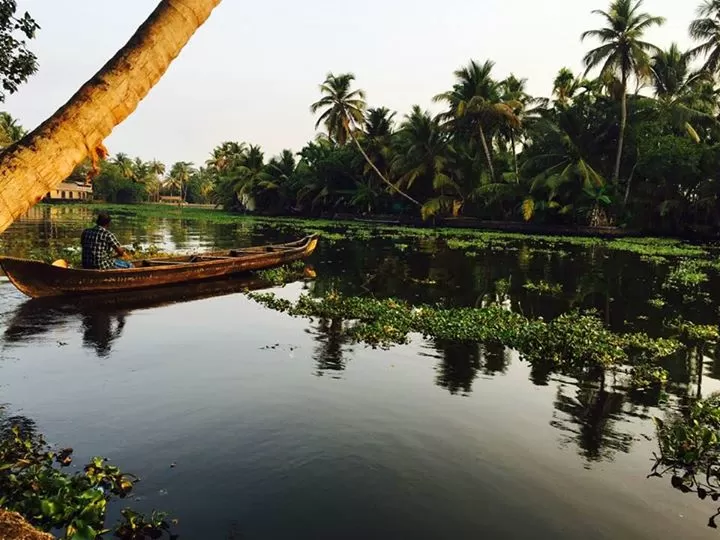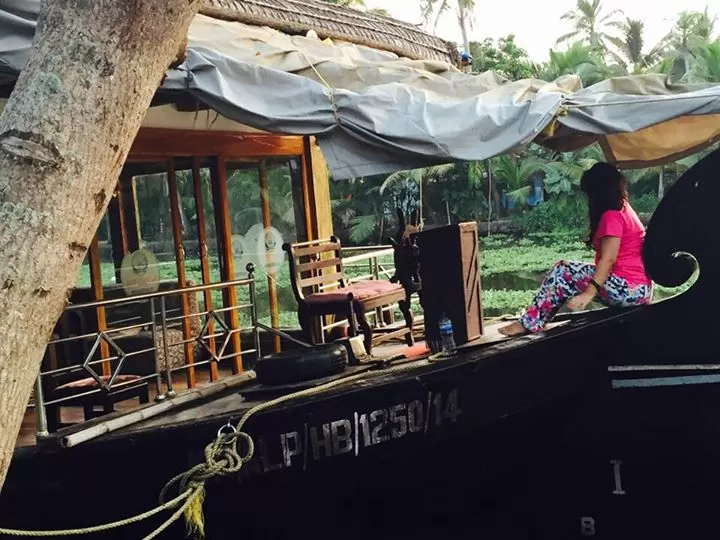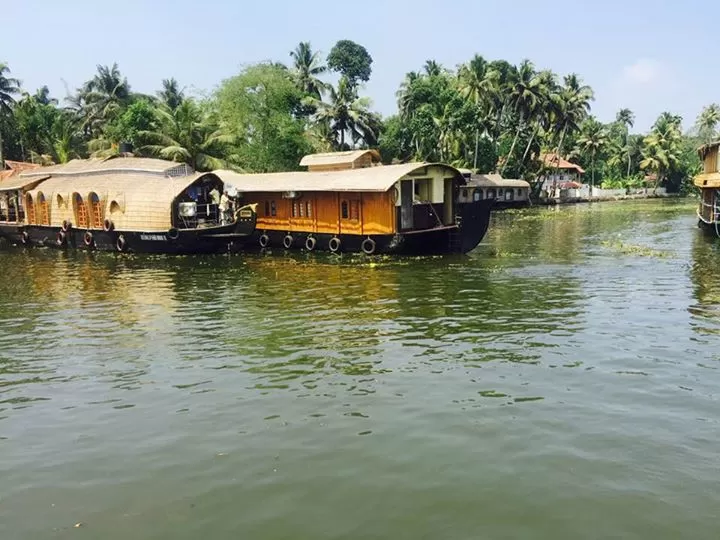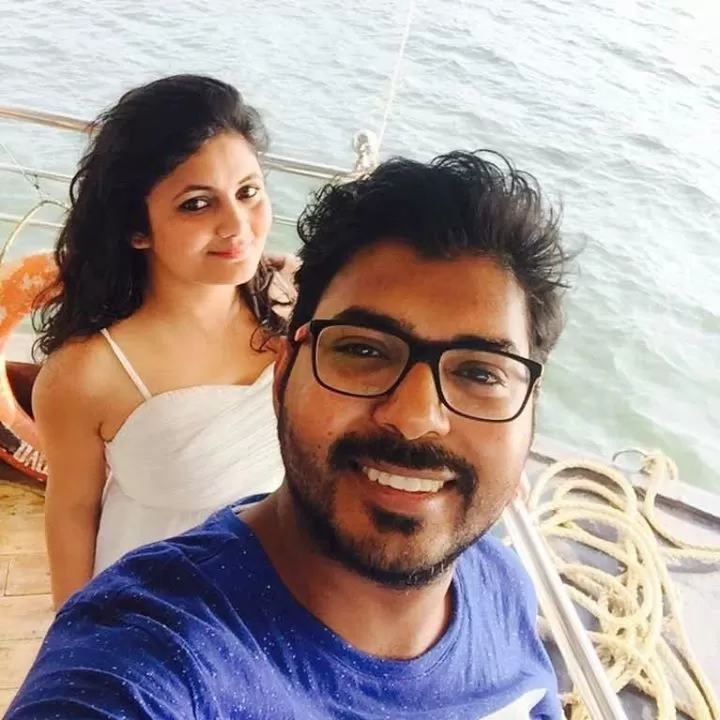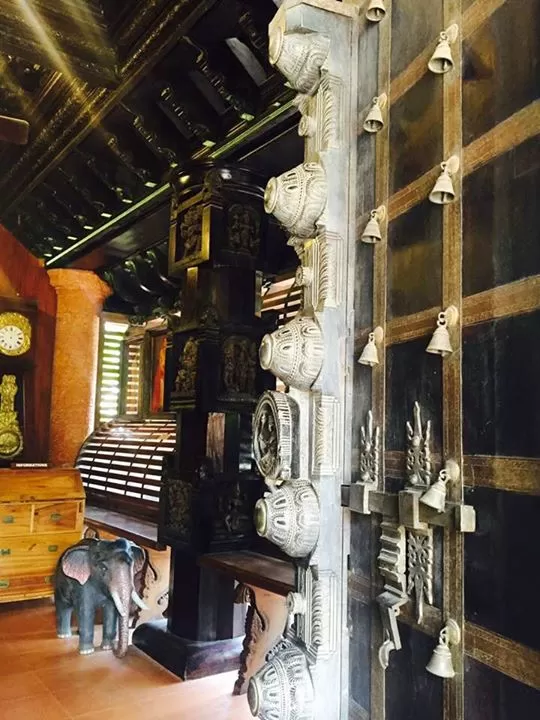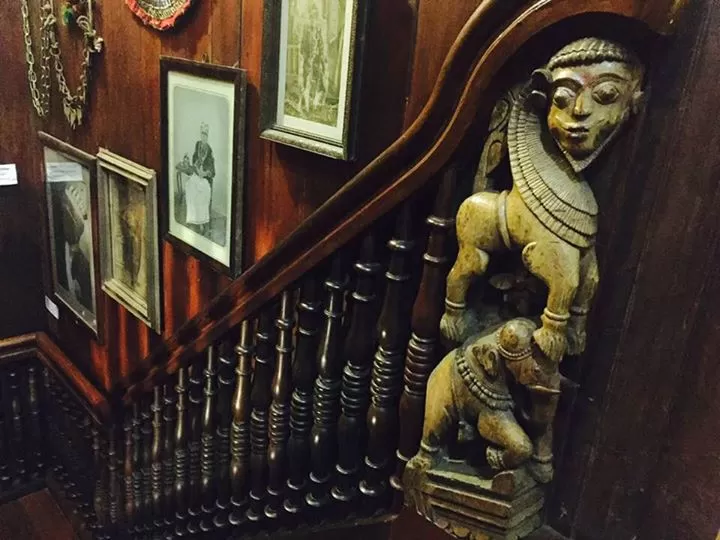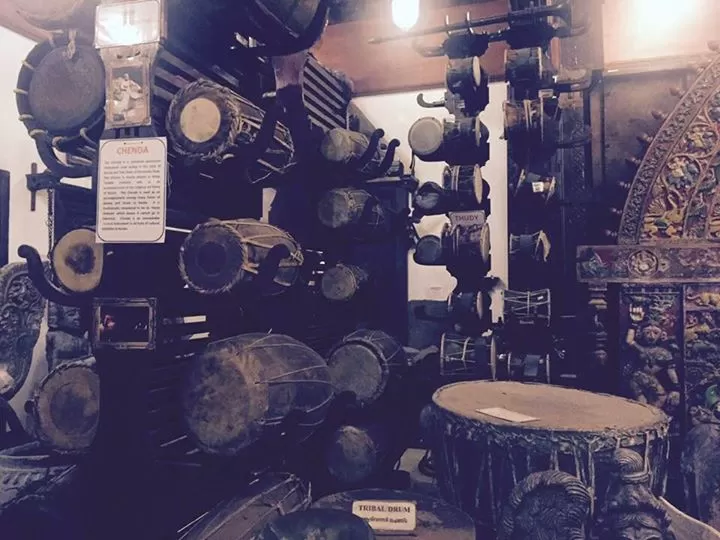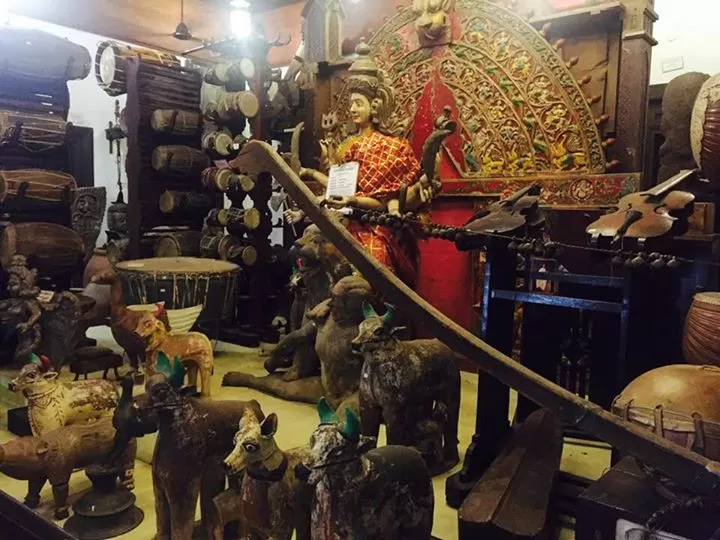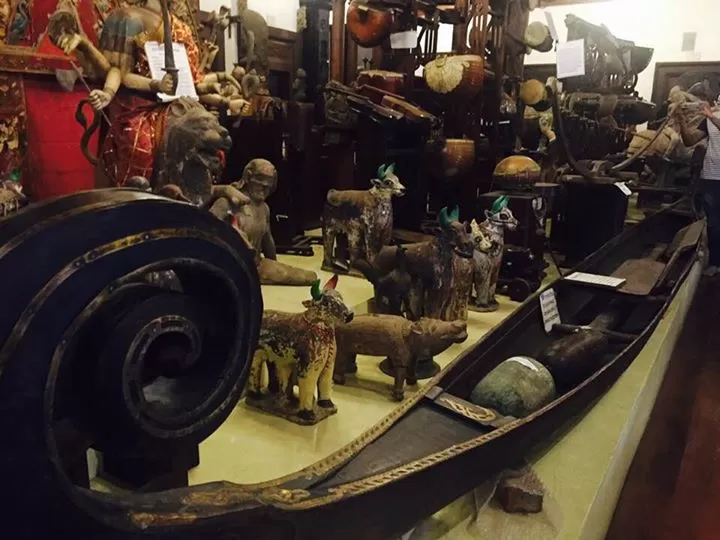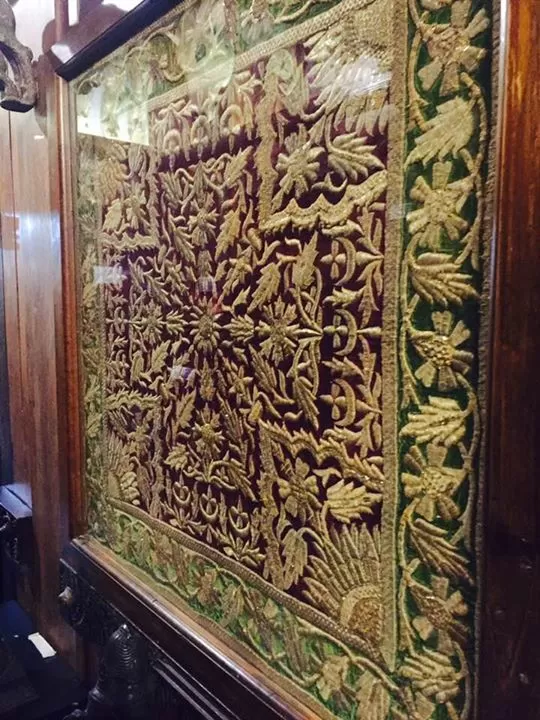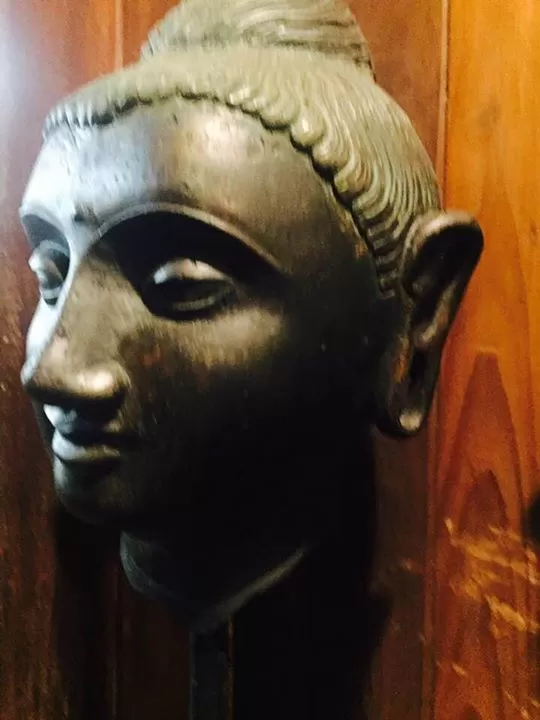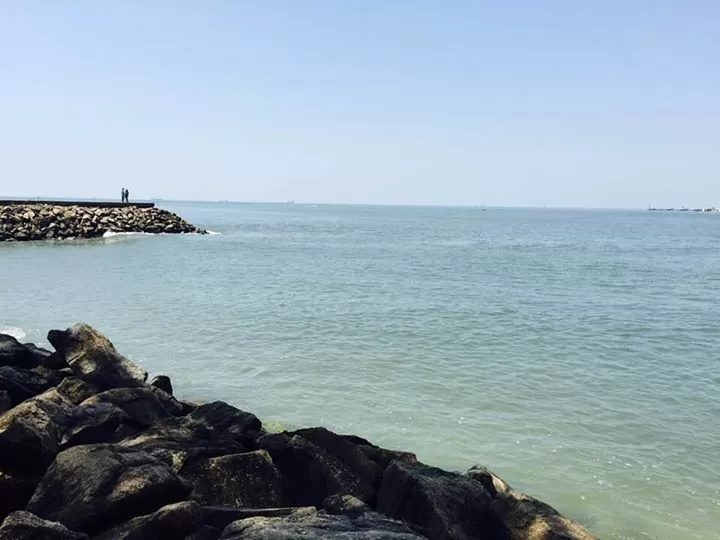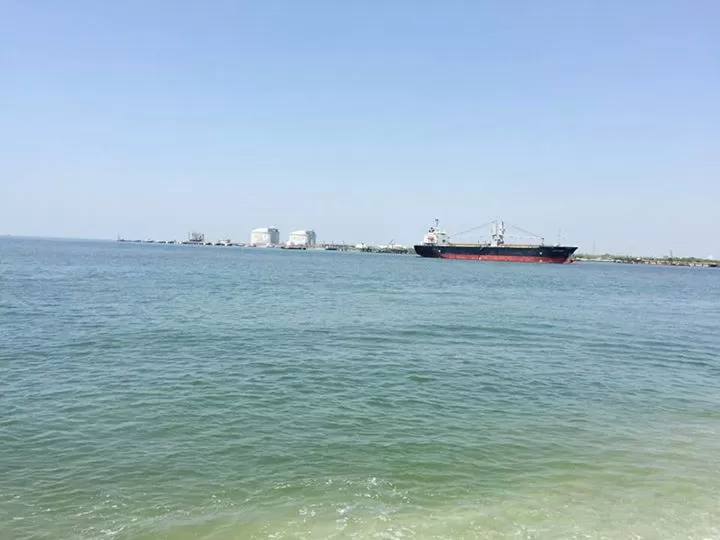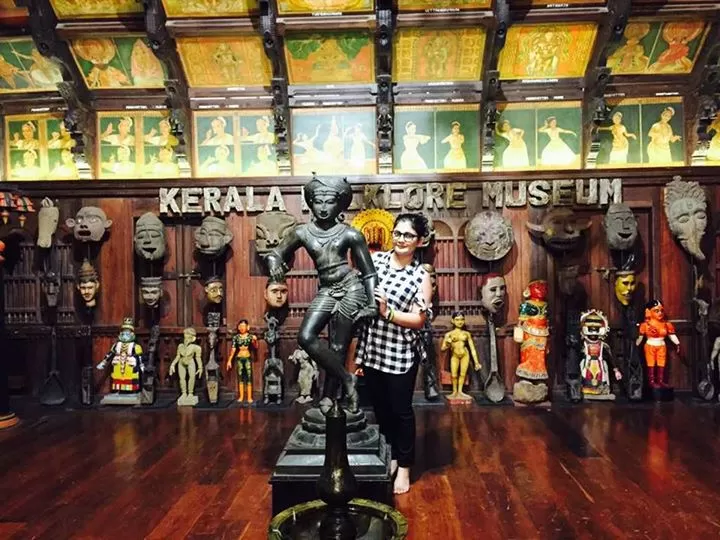 A small museum with impressive collection by George Thaliath, for just to preserve the south Indian artifacts.
Entry tickets -Rs 100 and Rs 100 extra if you want to click pictures inside.
Beautiful beach but also the busiest part of Fort Kochi. Go here for sunsets, sea food shops and Chinese fishnets.
Mystic waterfall 2hours away from Kochi and this fall specially famous as Bahubali fall. Parbhas fans u should not give it a miss..Stay away from monkeys because they can snatch anything. It looks like Niagara Falls in rainy season.
Tips to Plan your Trip:
If travelling with family try to book entire house with Airbnb,you can save money.
Book a car in advance for your whole trip.
Food is cheap in Kerala and delicious,so try to enjoy local flavours.
Carry an Umbrella and lots of Sunscreen.
Do Checkout my 3 day itinerary for Mcleodganj - CLICK HERE
Frequent searches leading to this page:-
best places for weekend trips, weekend getaways from Bangalore, Kumarakom Munnar tour packages, Kerala tours from Cochin, best route to travel Kerala, culture trip Kerala