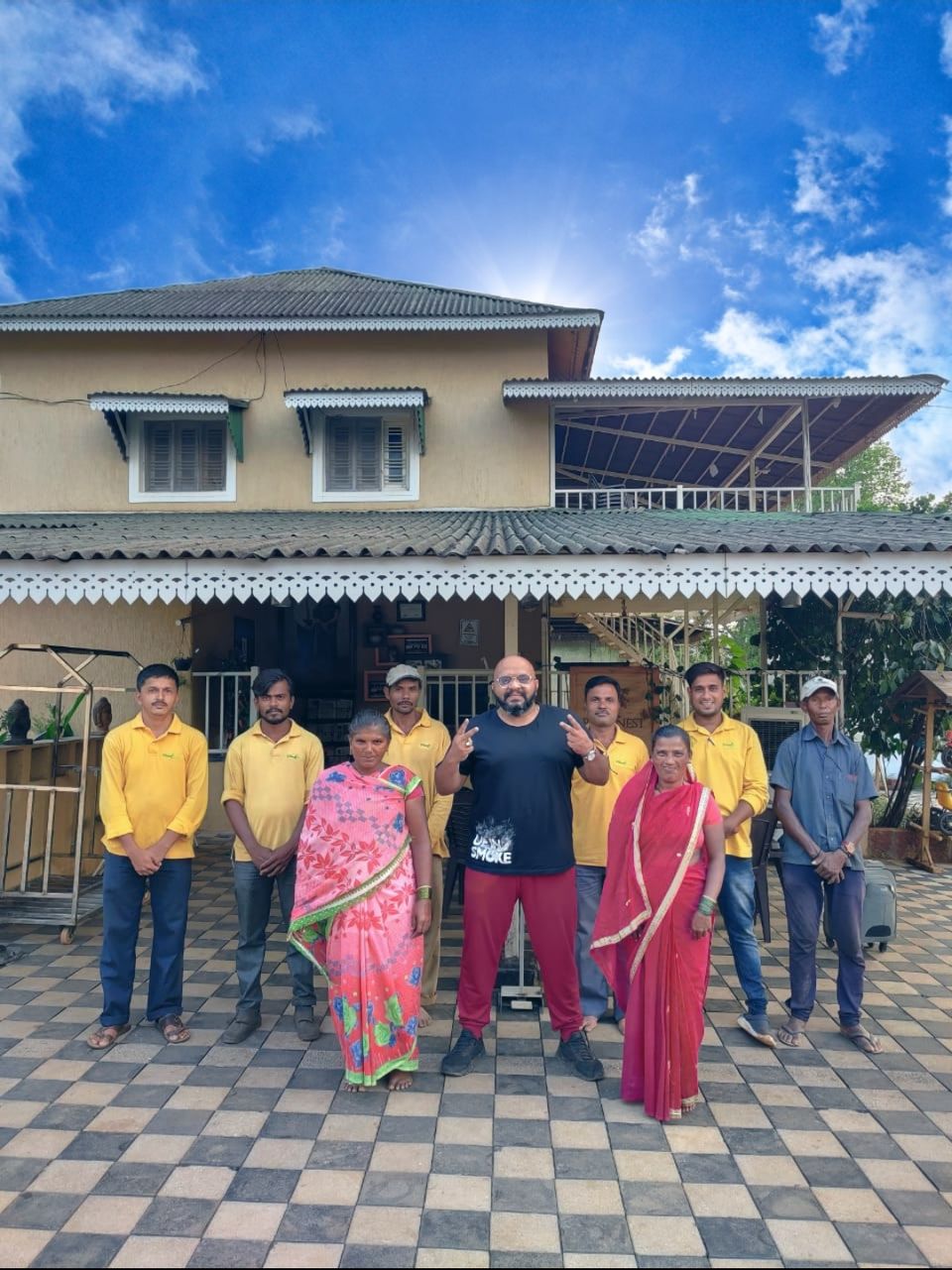 During Covid phase 2 i decided to stay away from Mumbai for some days and so planned my trip to Kolhapur. Once the trip was planned we booked our train tickets and the count down started. Finally the day arrived and the bags were packed. Because the bags were heavy planned directly to reach dadar station by taking a cab. Boarded my train on time had some chit chat with my friends completing our dinner and slept for the early morning to arrive.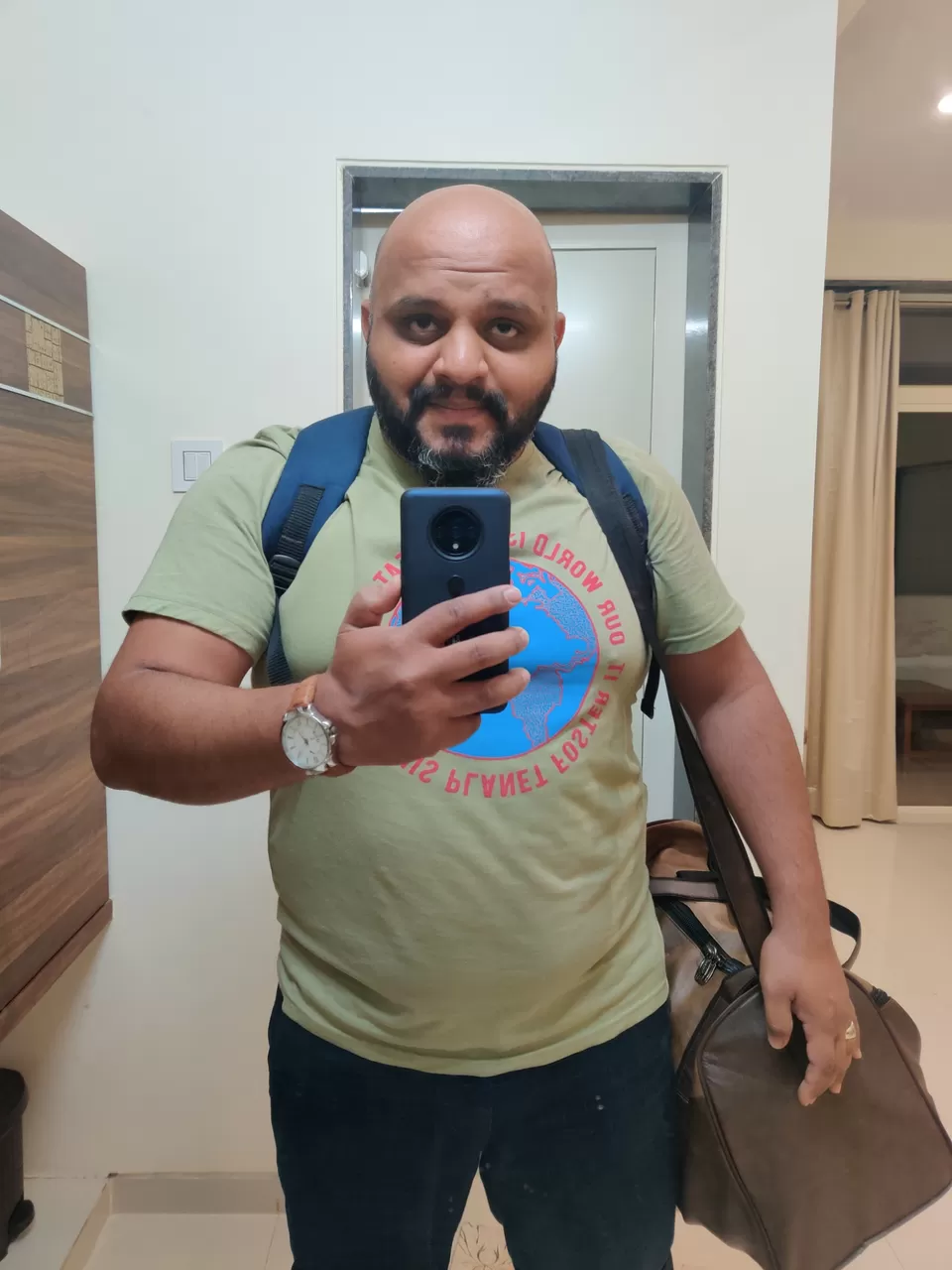 Reached Kolhapur before time and awaited for the taxi driver to pick us to the hotel. After boarding taxi we enjoyed our way to Hotel Palmnest Farms as we saw sunflower, some lush greenery and beautiful clean roads. After reaching hotel we checked in and relaxed for sometime. Headed towards the dinning hall for afternoon lunch. Really happy to have homely cooked veg & nonveg food. After having this delicious lunch we had a rest time for couple of hours. Evening time we enjoyed pool and played some games. Again dinner was a simple food without ghee & butter. Really loved each and every bite of this tasty food. After dinner we slept around 12pm as wanted to capture next day Sun Rise view.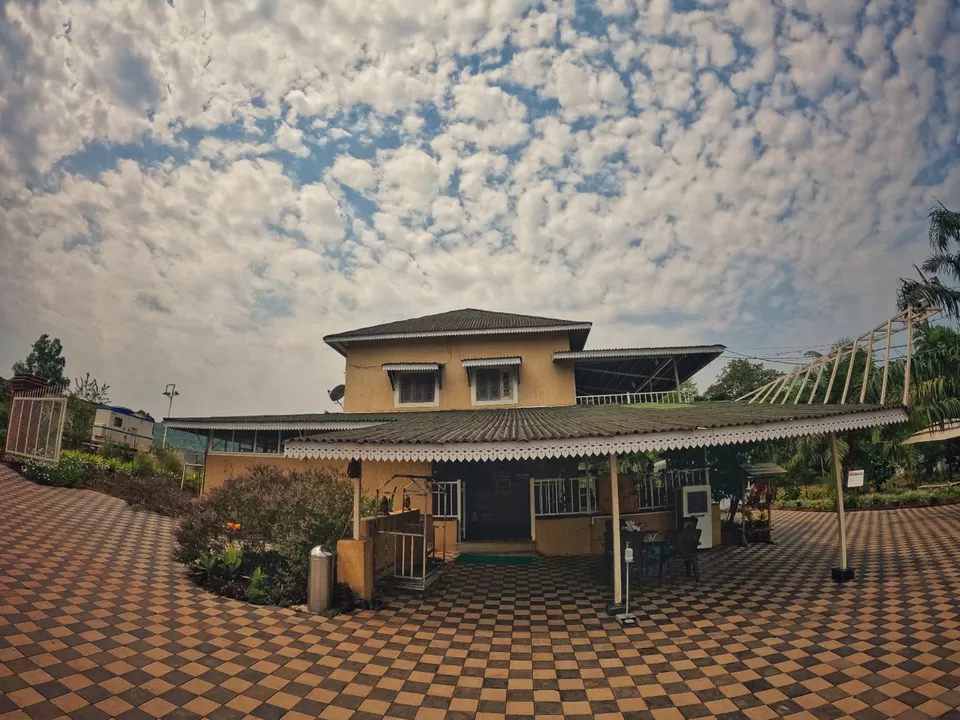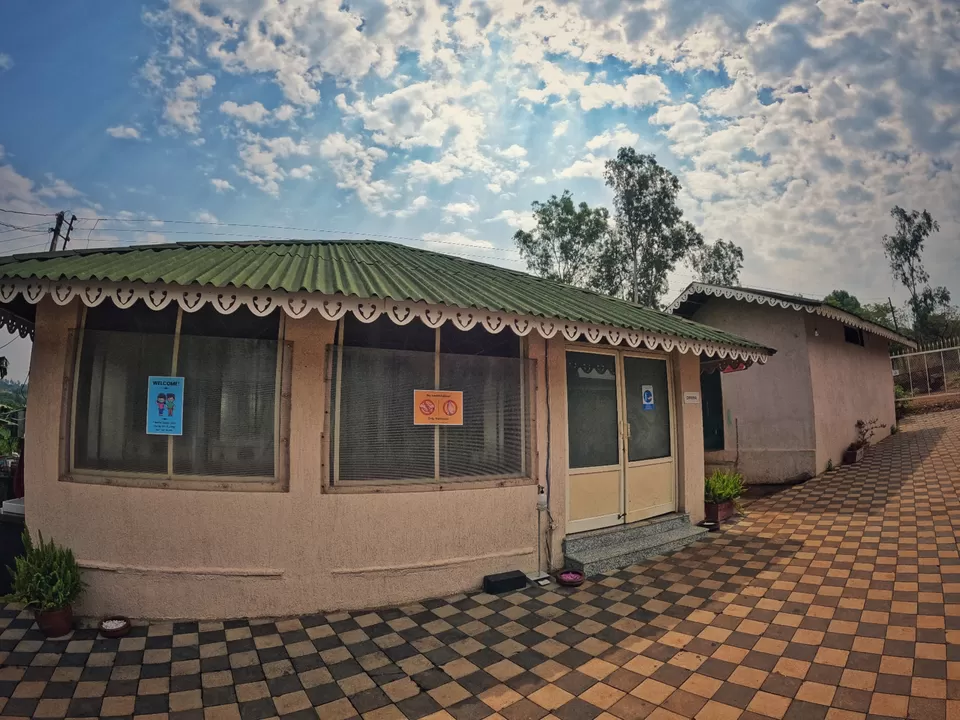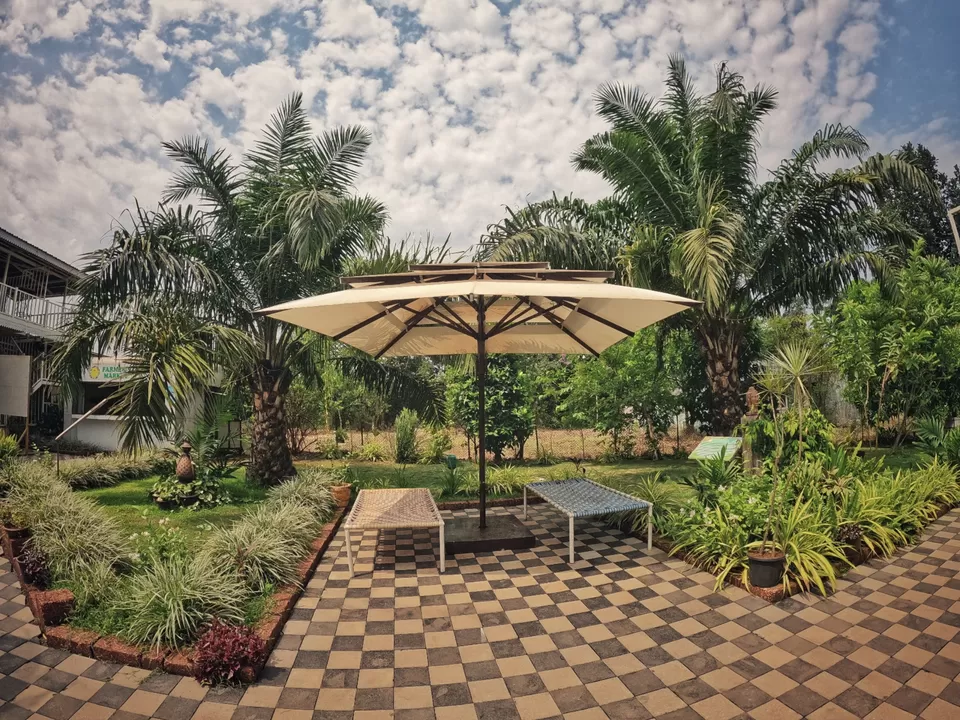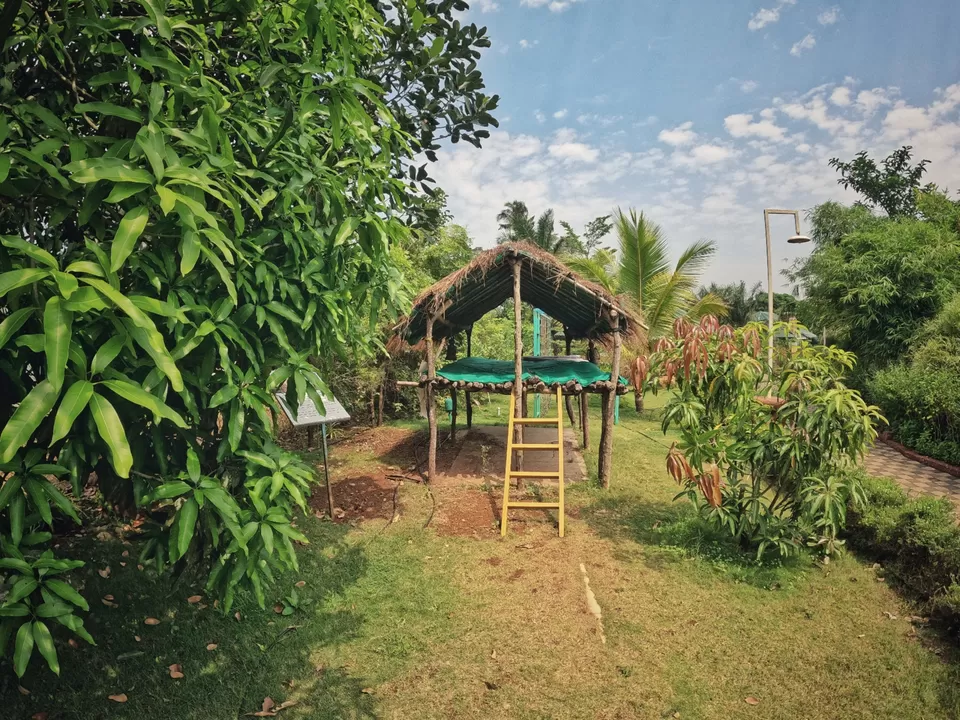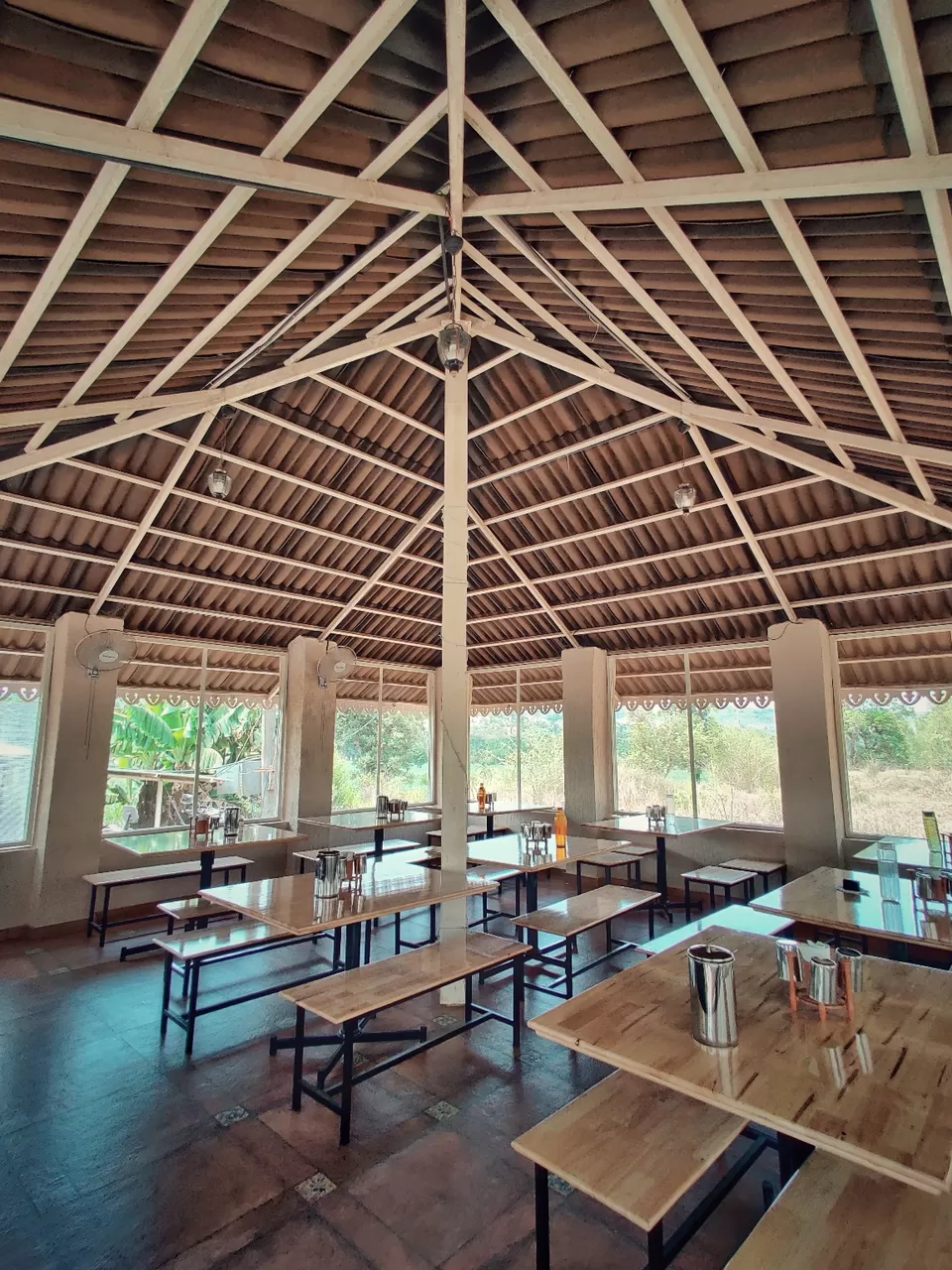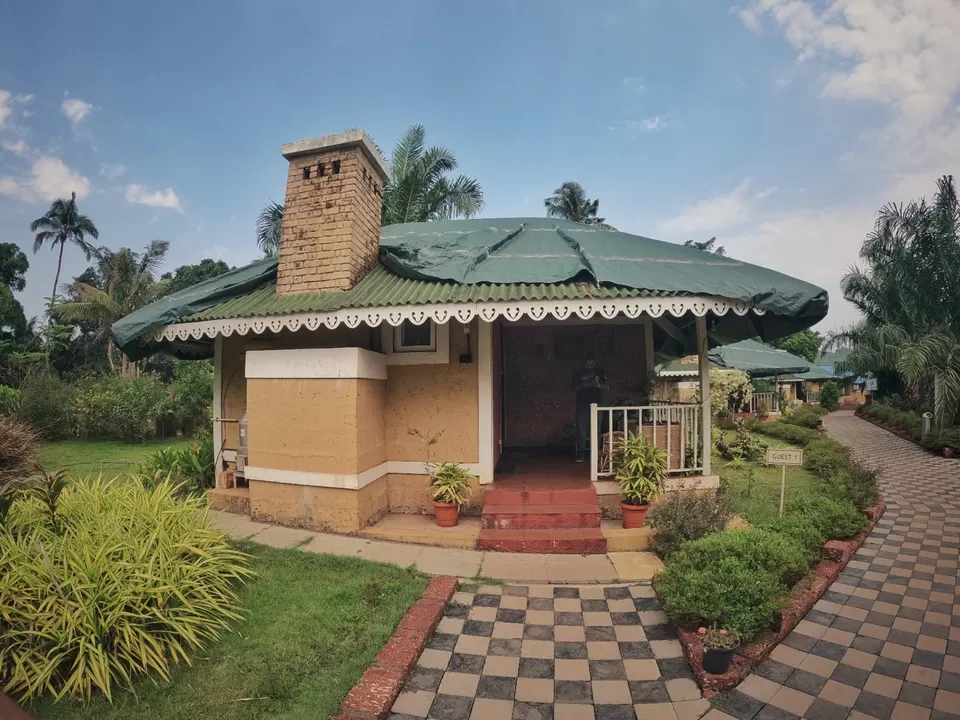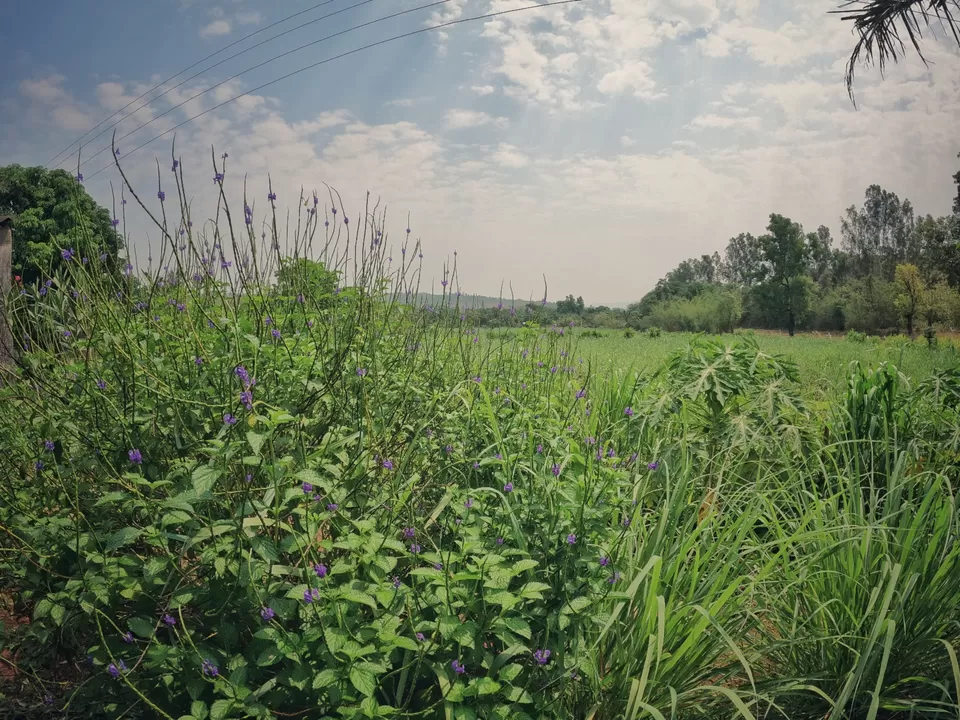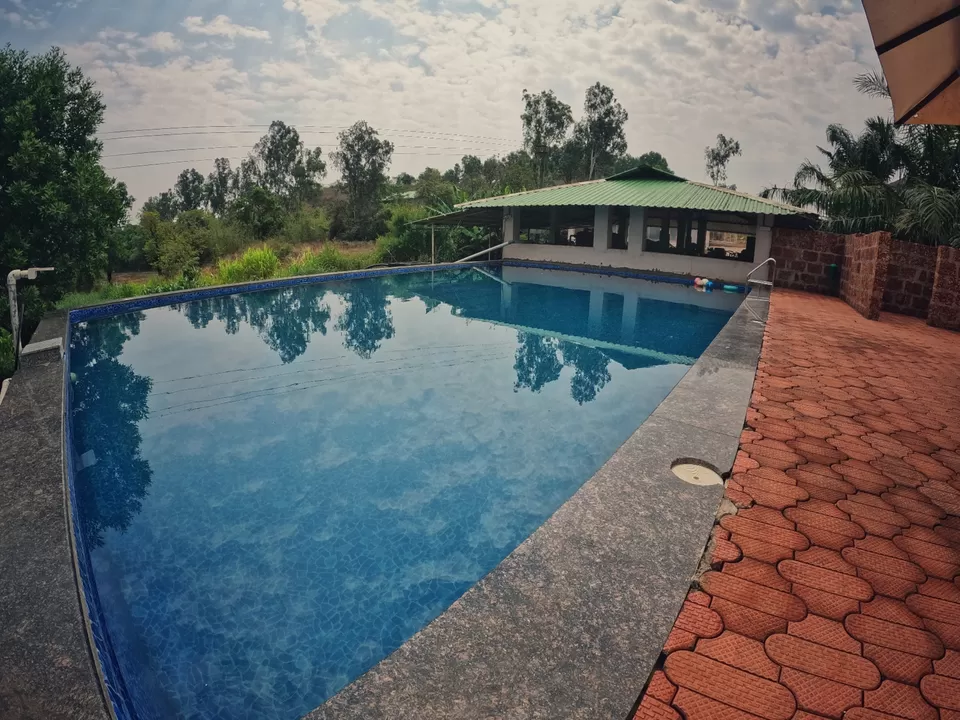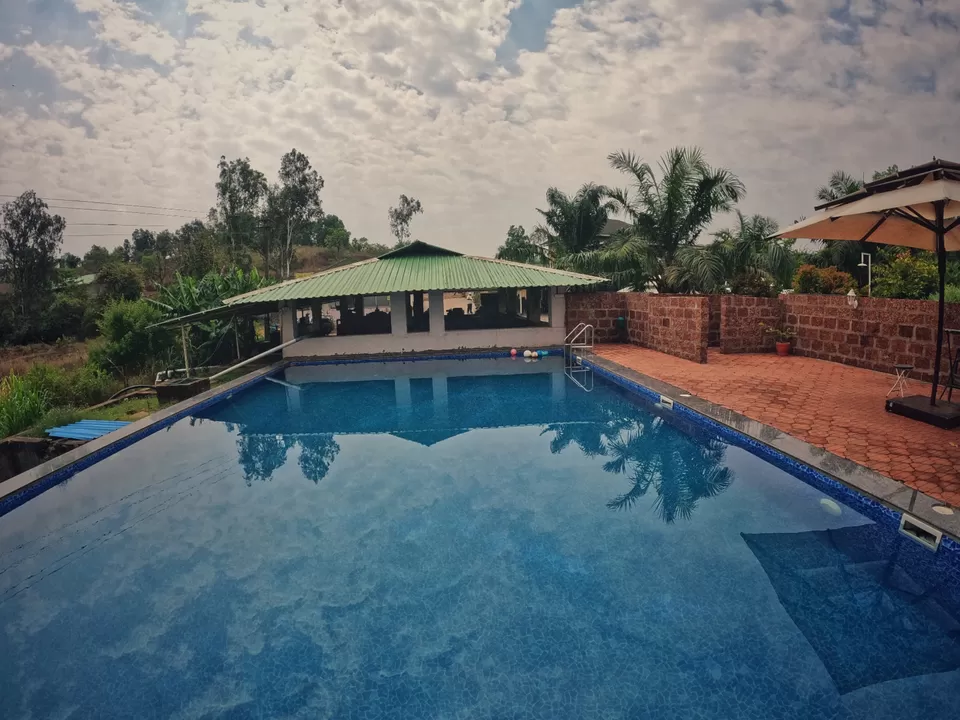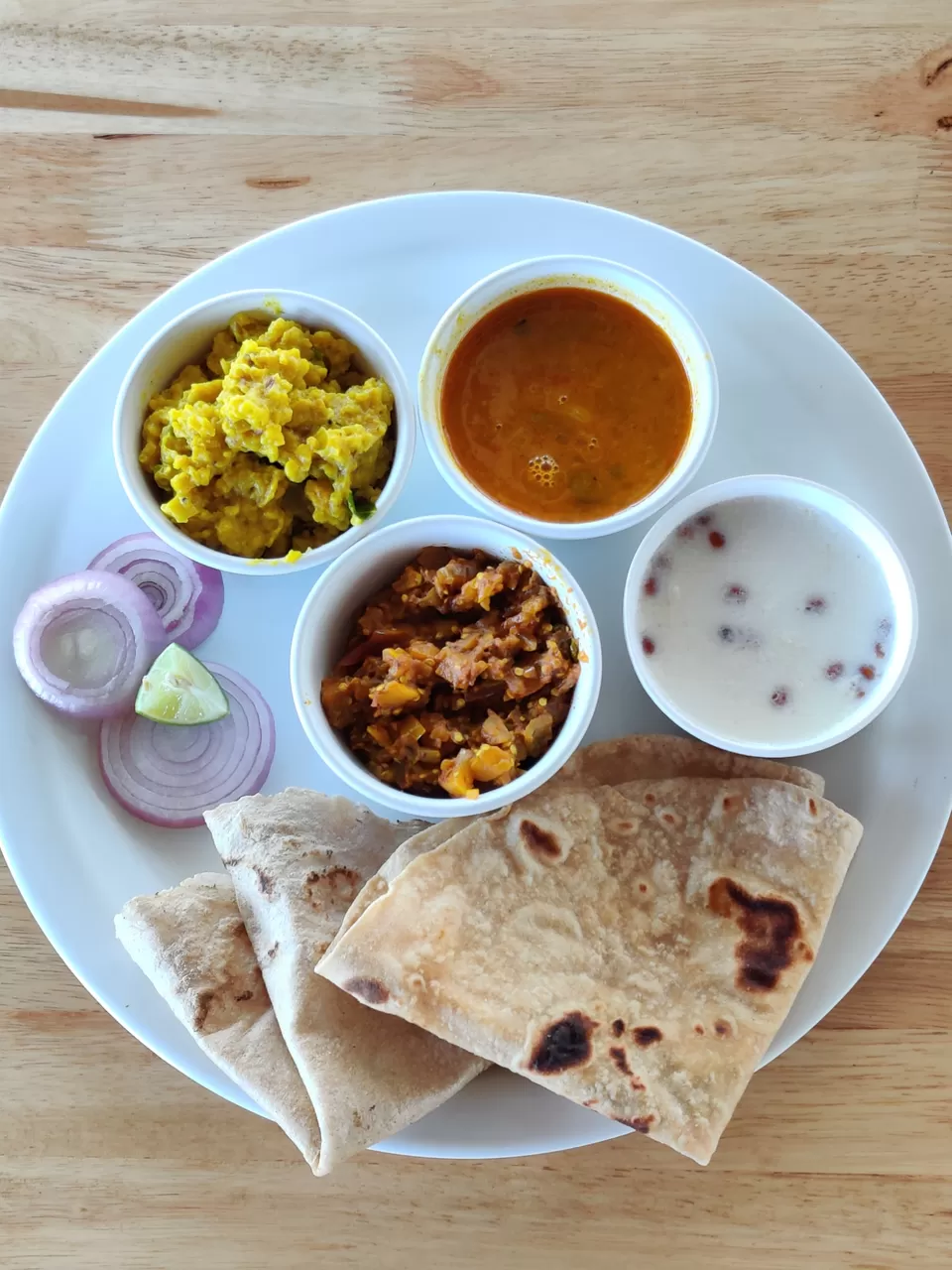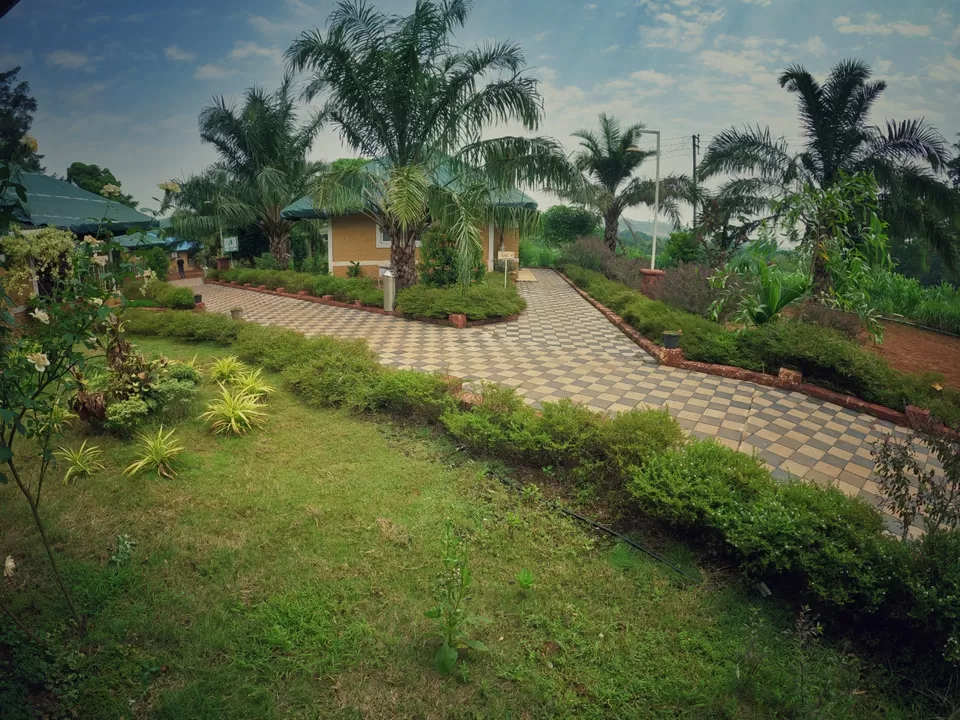 Early morning Sun rise view gave me great pleasure and then we had poolside breakfast. We were suppose to go for a sightseeing and left for it around 10.30am , There were 3 nearby must visit places
1) Valley view sunset point
2) Dhamni Dam
3) Ramling caves temple
All the above 3 places is must visit place, it was great staying in Kolhapur, really had a great time at The Palmnest Farms.