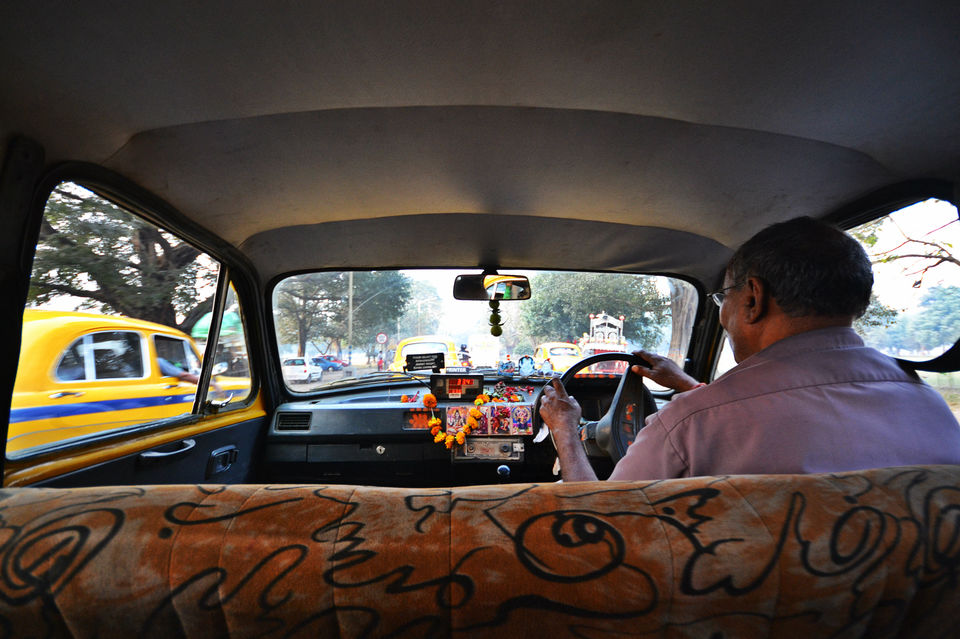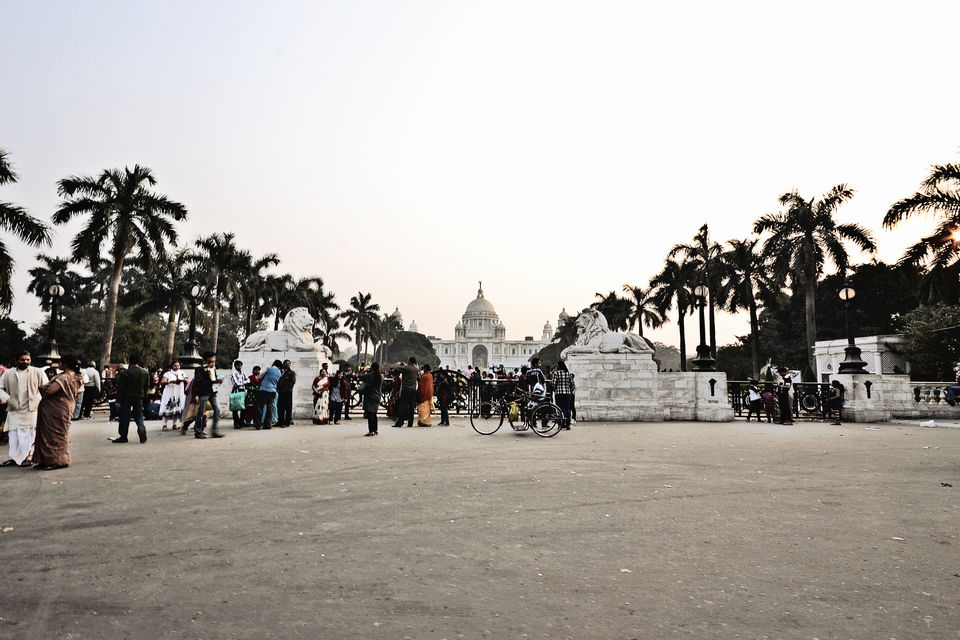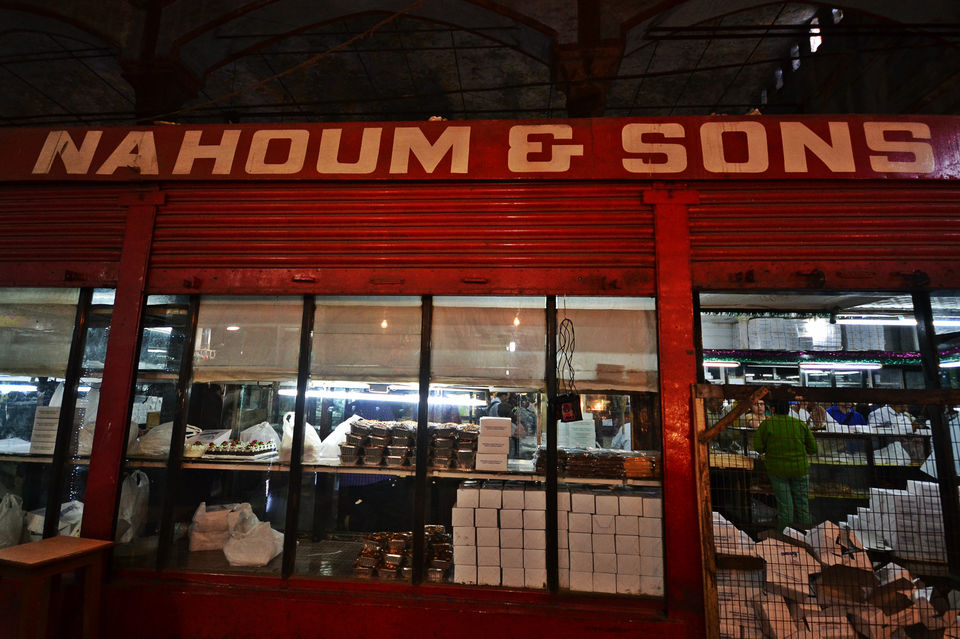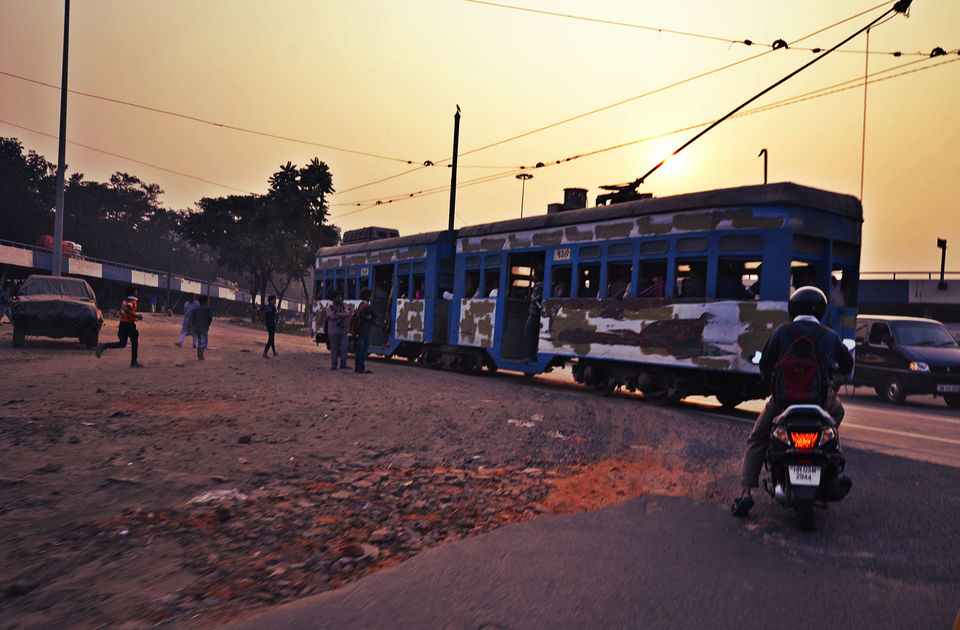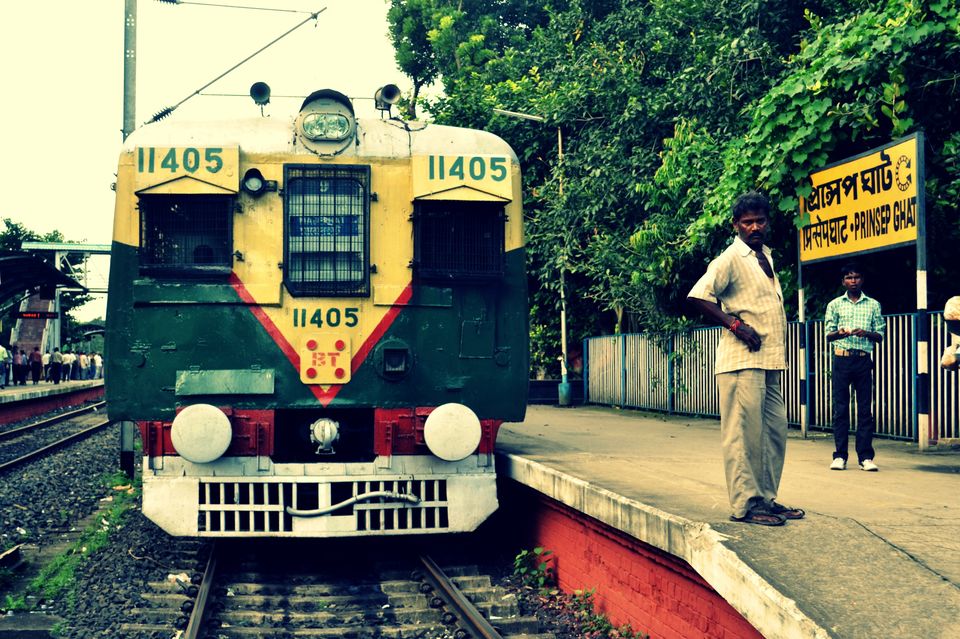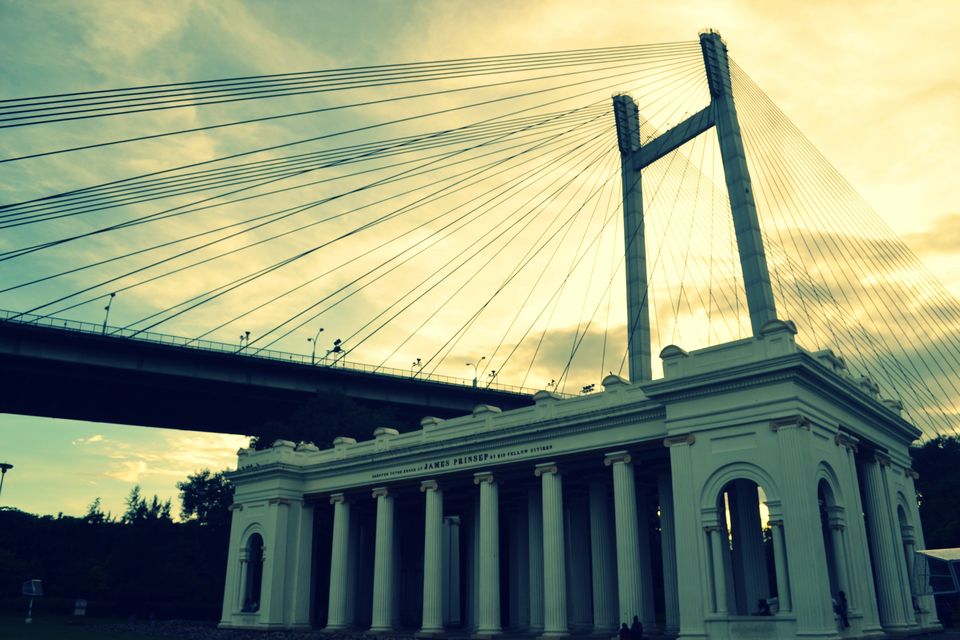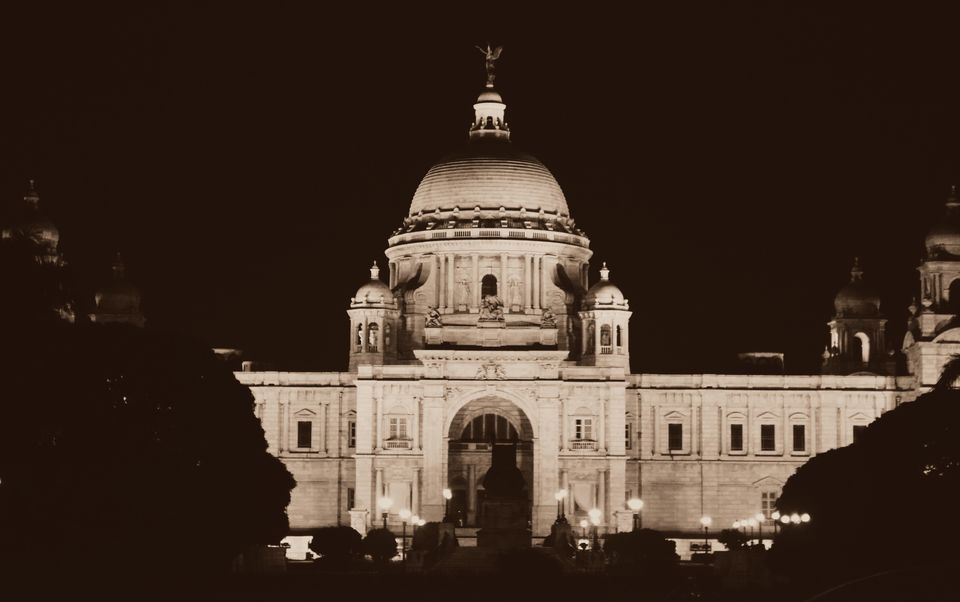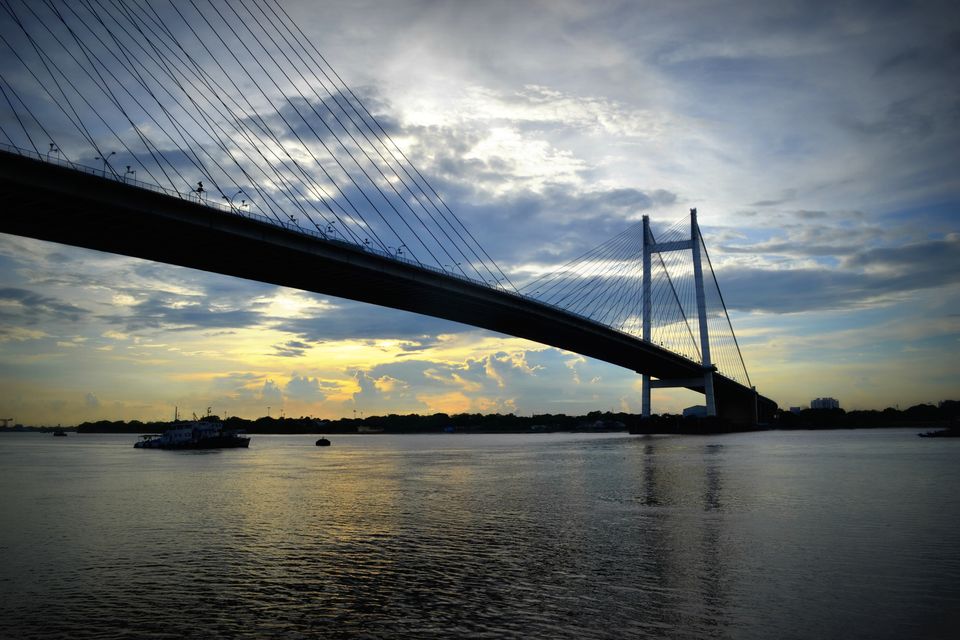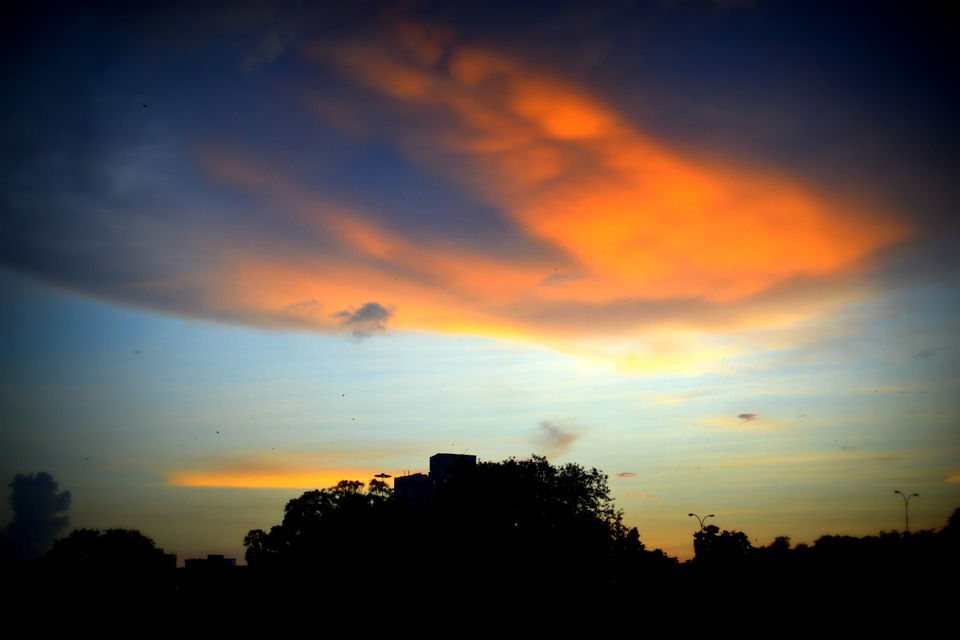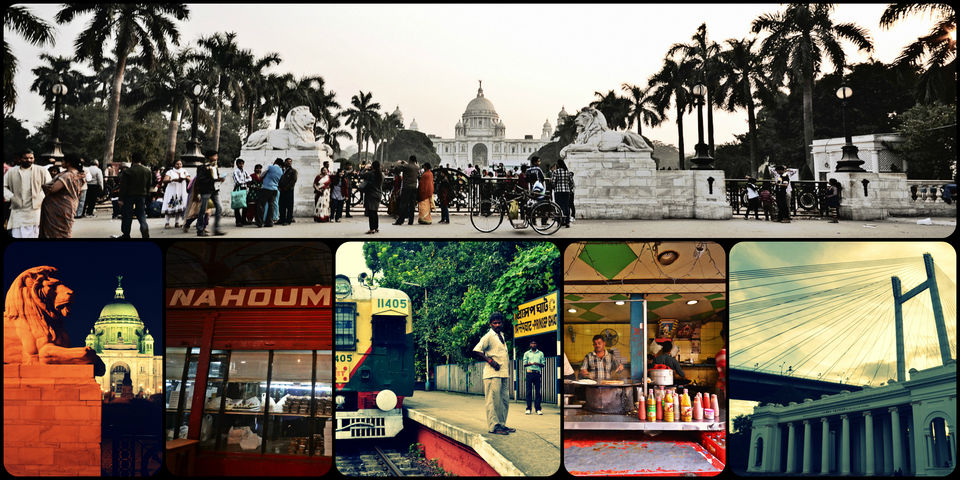 Nobody gets up early in Calcutta or Kolkata. So I start my day by around 10 AM when the city is just about stirring and kick starting. My agenda for the day - Shopping & Eating.
Hop into one of the yellow taxis.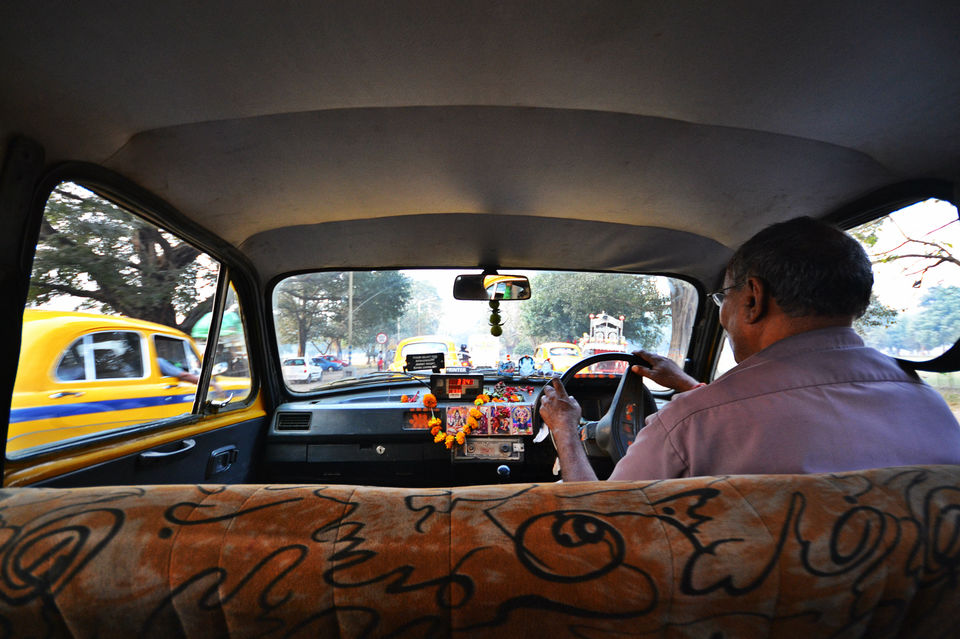 Ask him to take you to New Market aka Hogg Market via Victoria memorial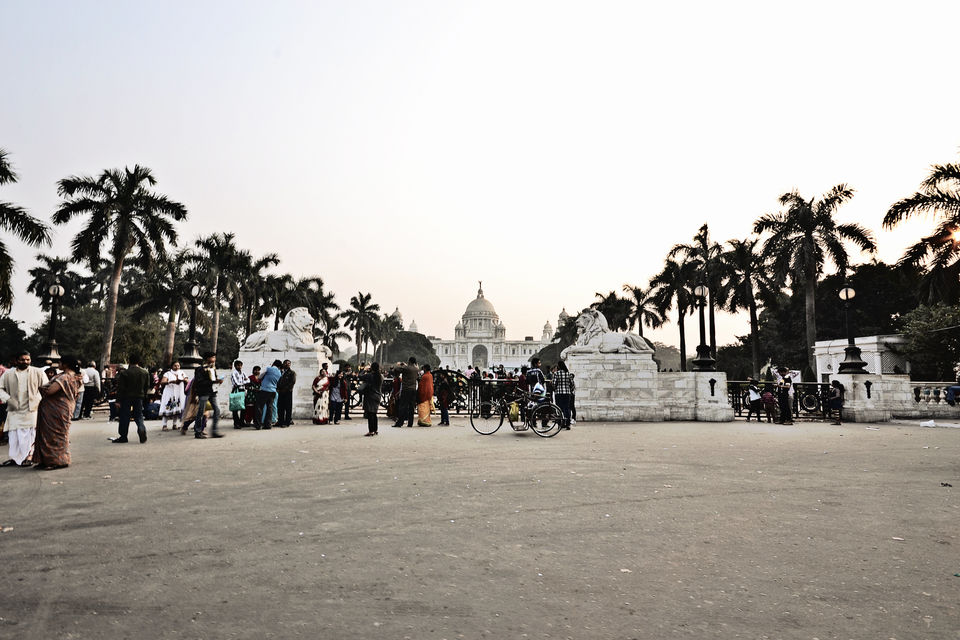 Reach New Market – a shopper's paradise.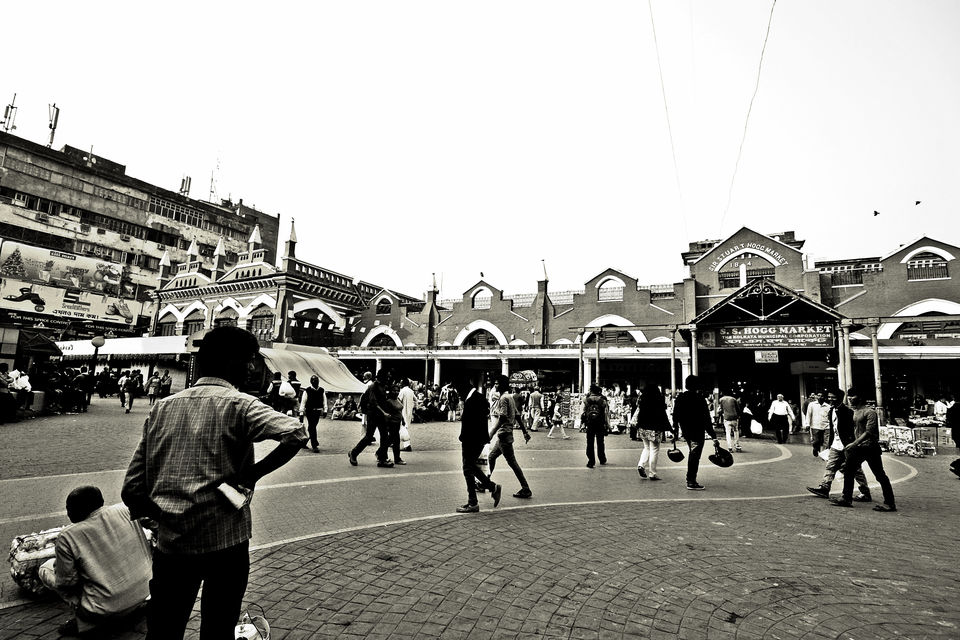 Go into New New market and shoes for shoes till you drop. Bargain well and you can get shoes for as cheap as 400 bucks, really nice classy looking ones! *Trust me*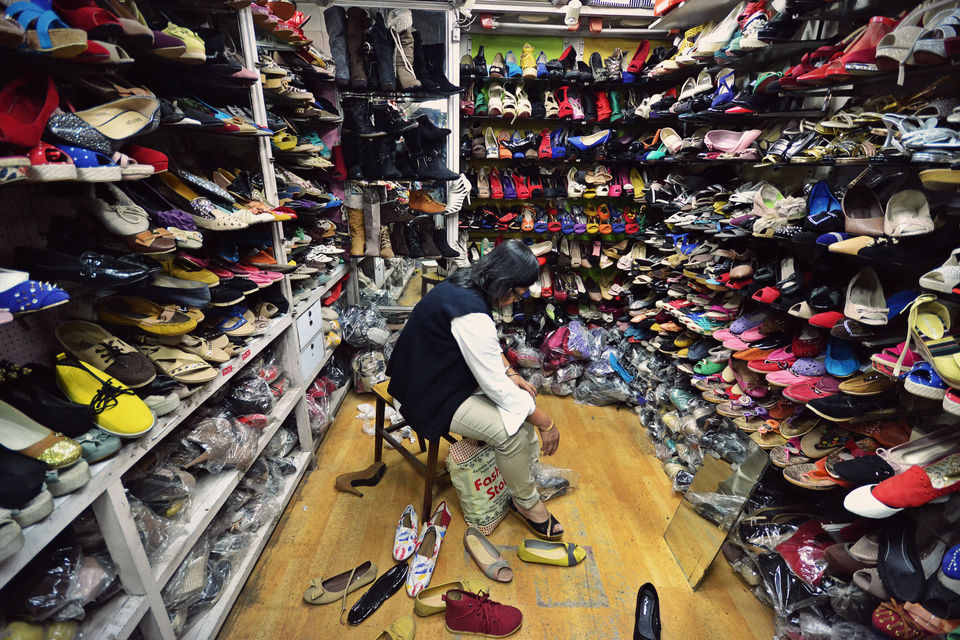 Take a break and head towards Nahoum's bakery, the 111 years old Jewish bakery in Calcutta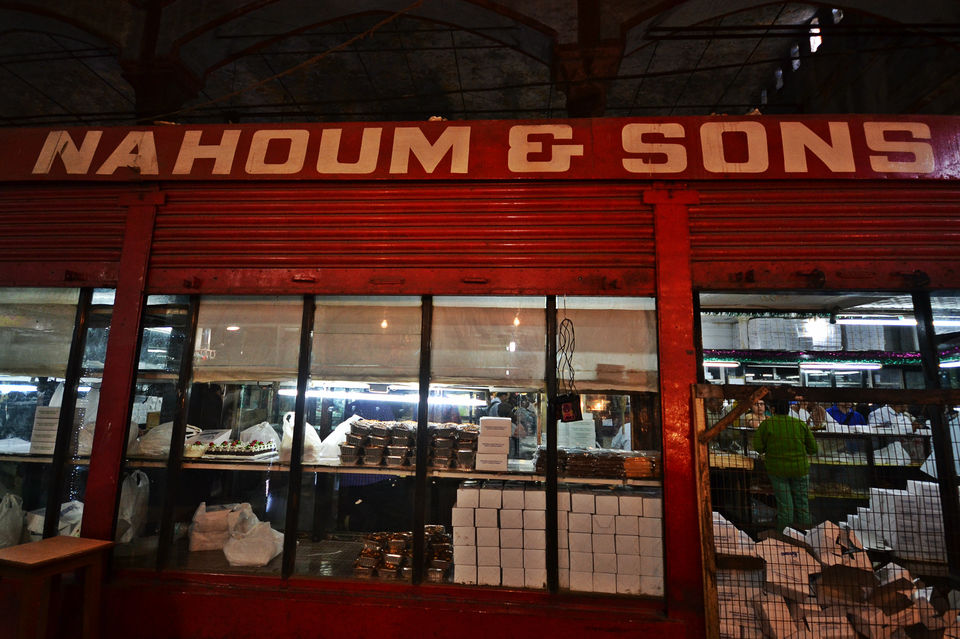 Order some cakes and chicken puffs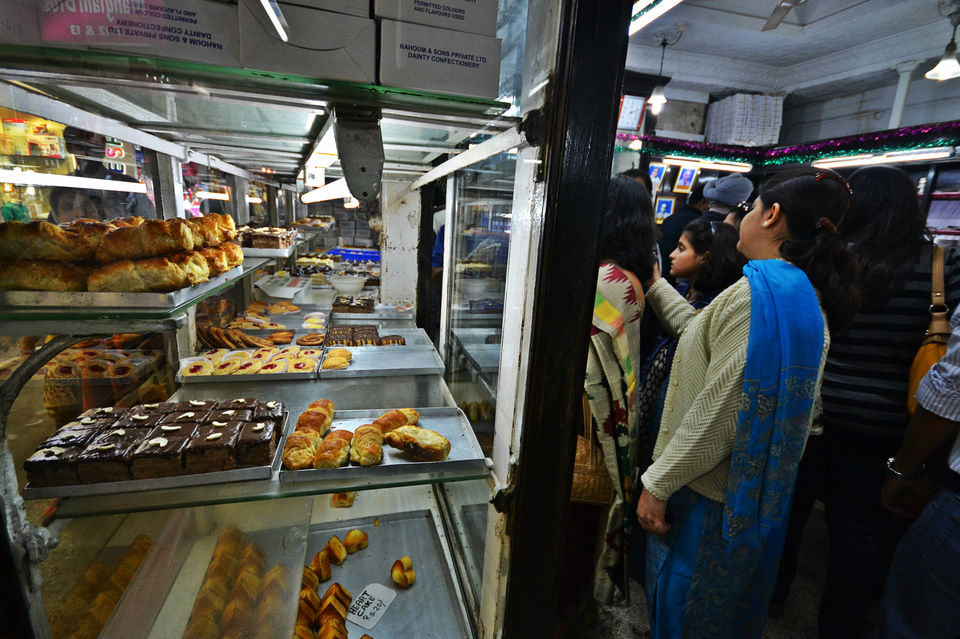 Roam around the tiny lanes until you find Chamba Lamba- a Tibetian trinkets store established in 1958.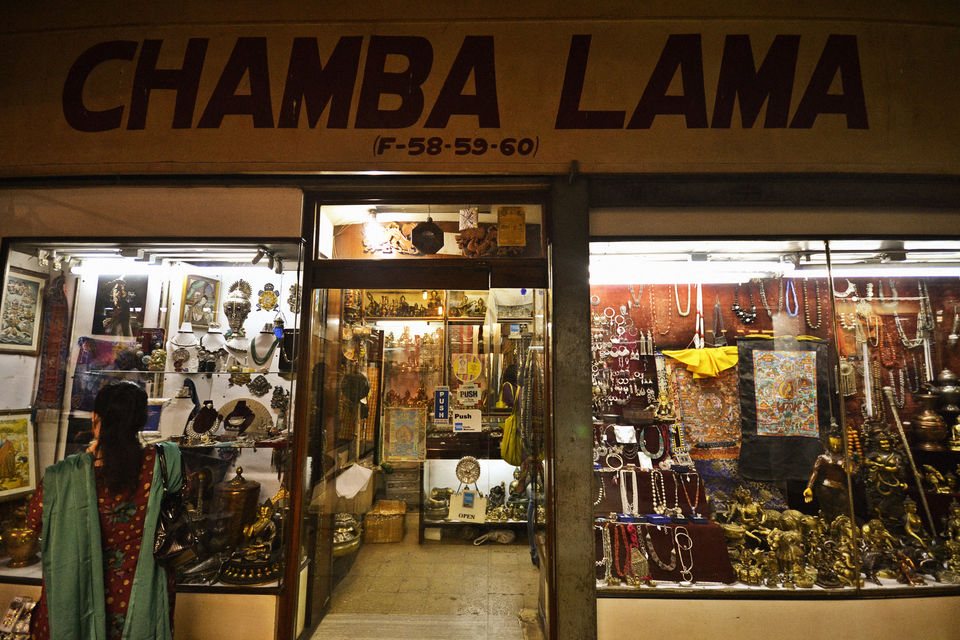 Owned by Tshering Yangki, here you can shop for silver and semi precious stone jewellery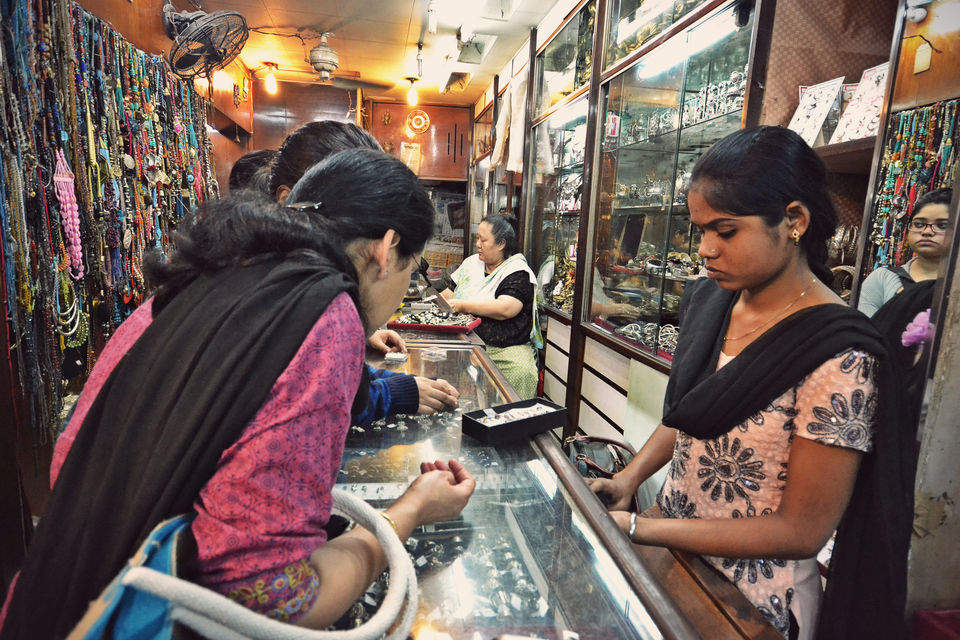 Make your mom pay for it..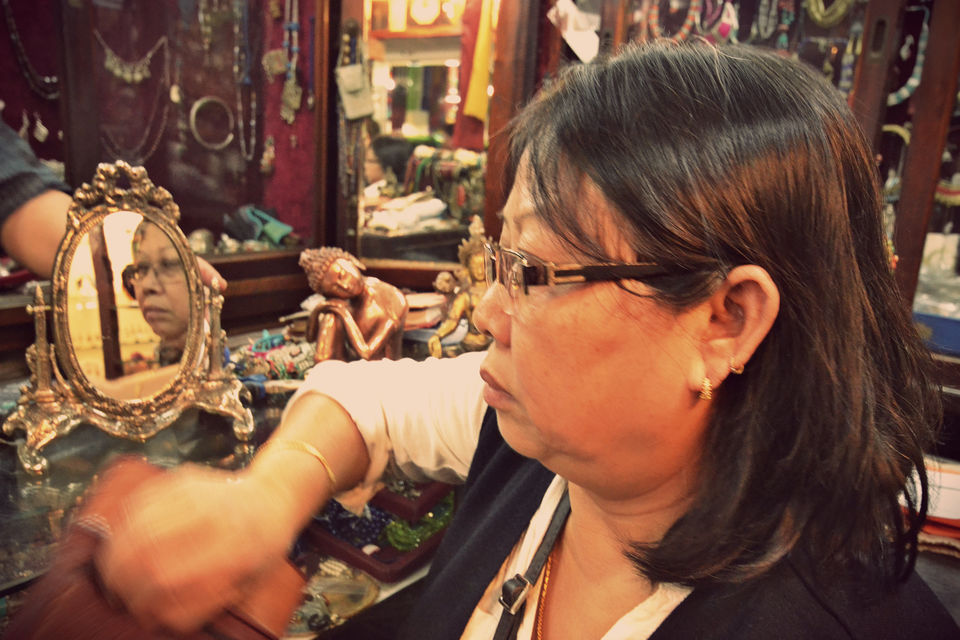 Then take her out and treat her to Calcutta's famous kathi roll(two Double chicken Double egg roll in my mom's case)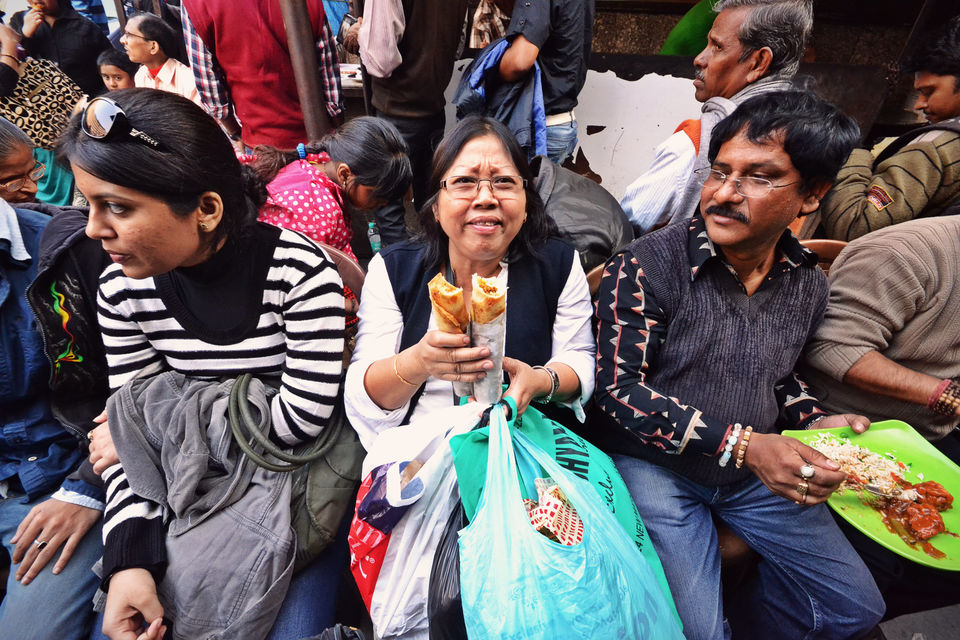 Watch the art of making this gluttonous piece of beauty....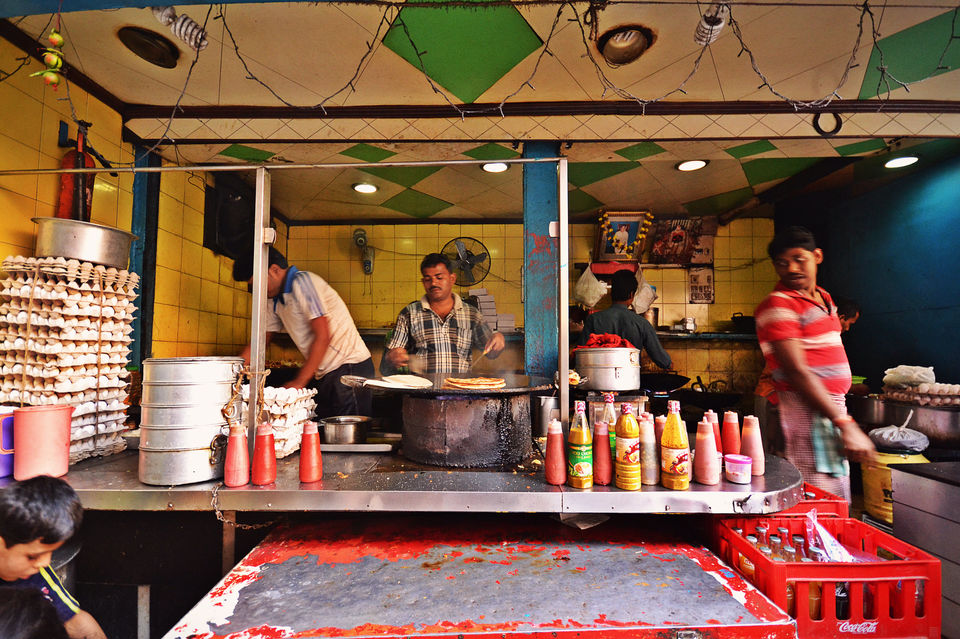 Take a tram and reach Prinsep ghat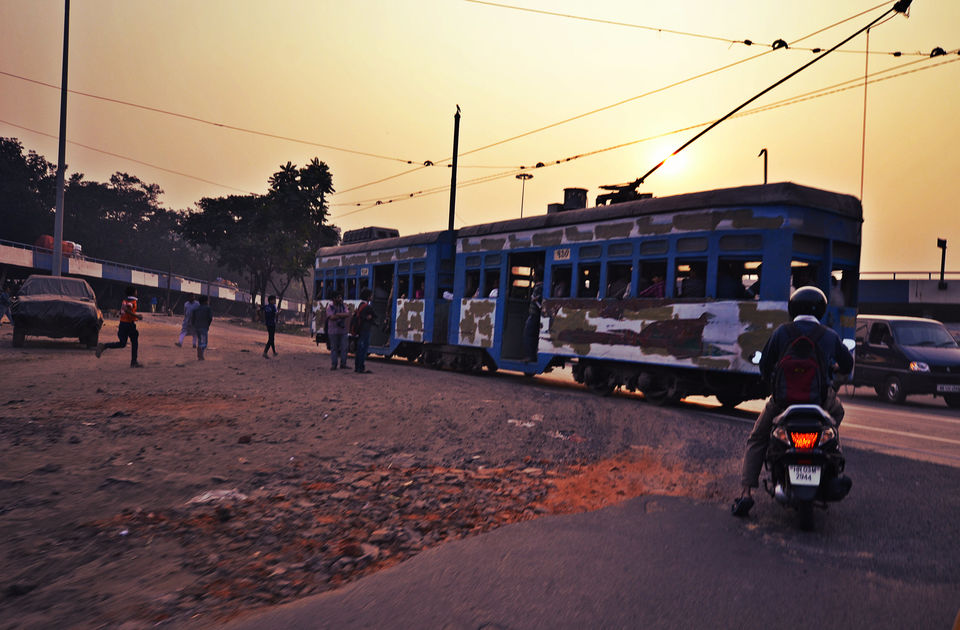 Watch the train go by, sails past by and vehicles zoom by as you stand and just chill until dusk disappears into the night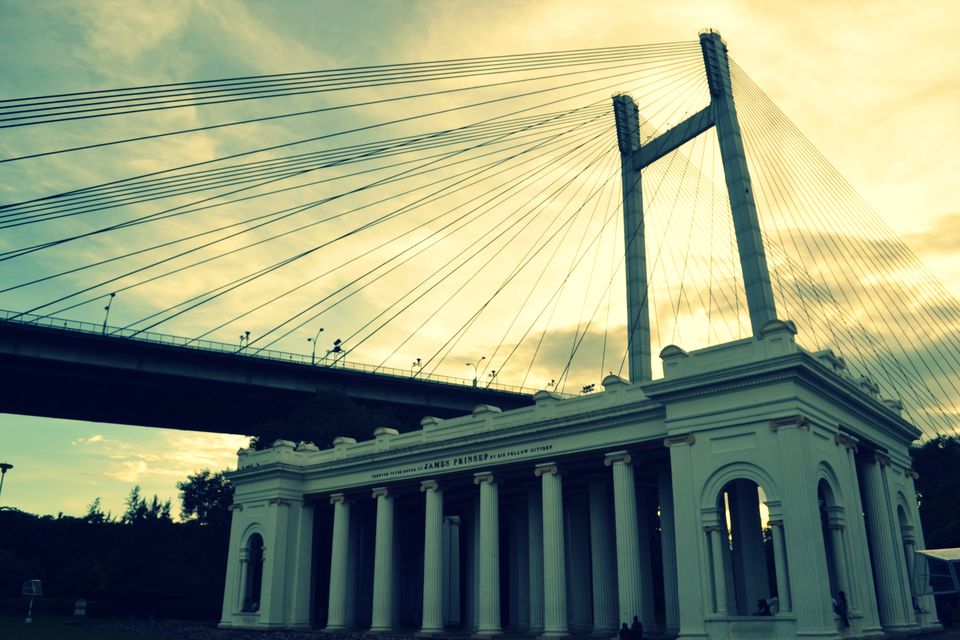 Take a taxi again to Park street, again via Victoria memorial(because this monument is just so beautiful)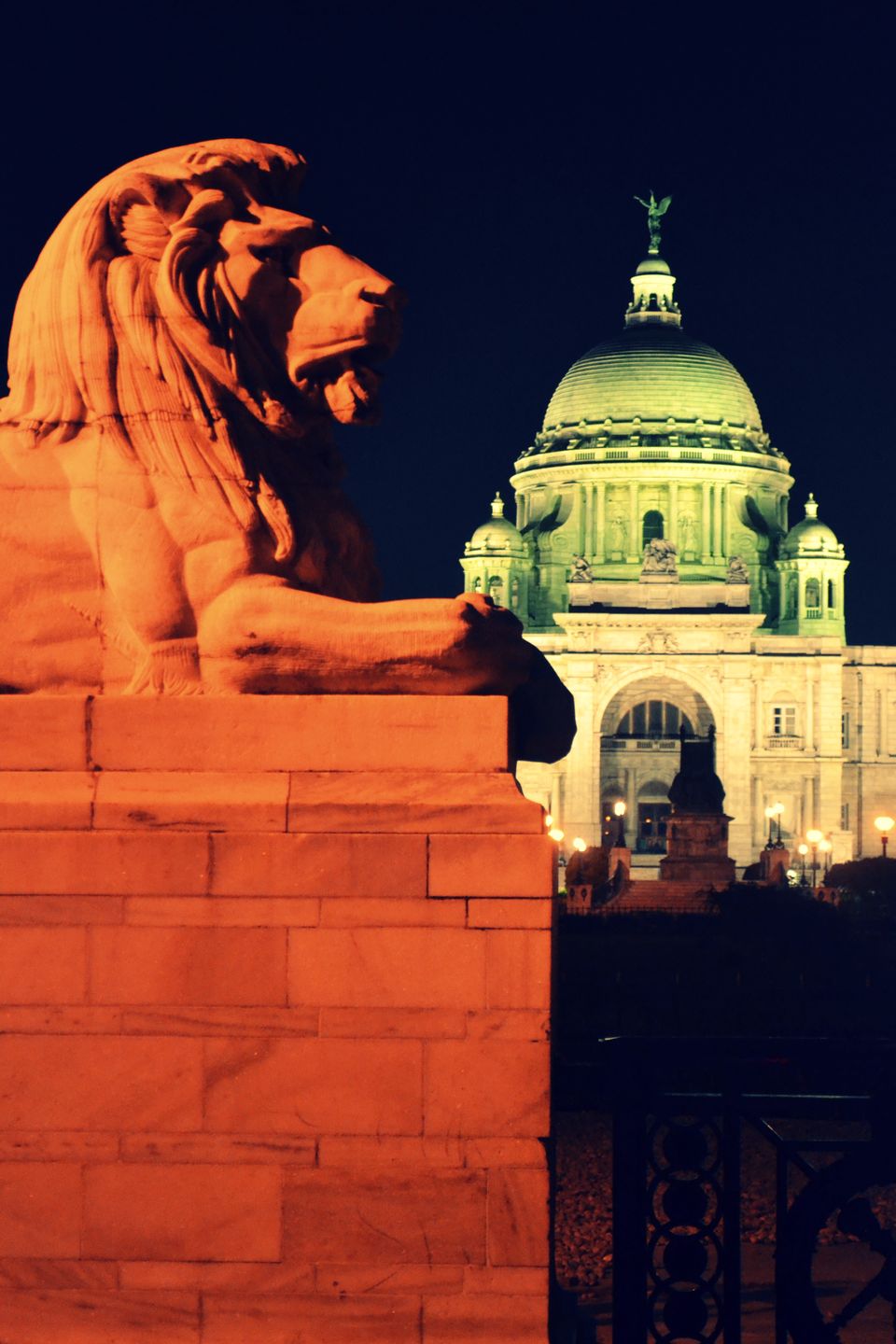 Go to Bar-B-Q, Park Street for some fantabulous Chinese dinner. And be very happy about it(because it is worth it)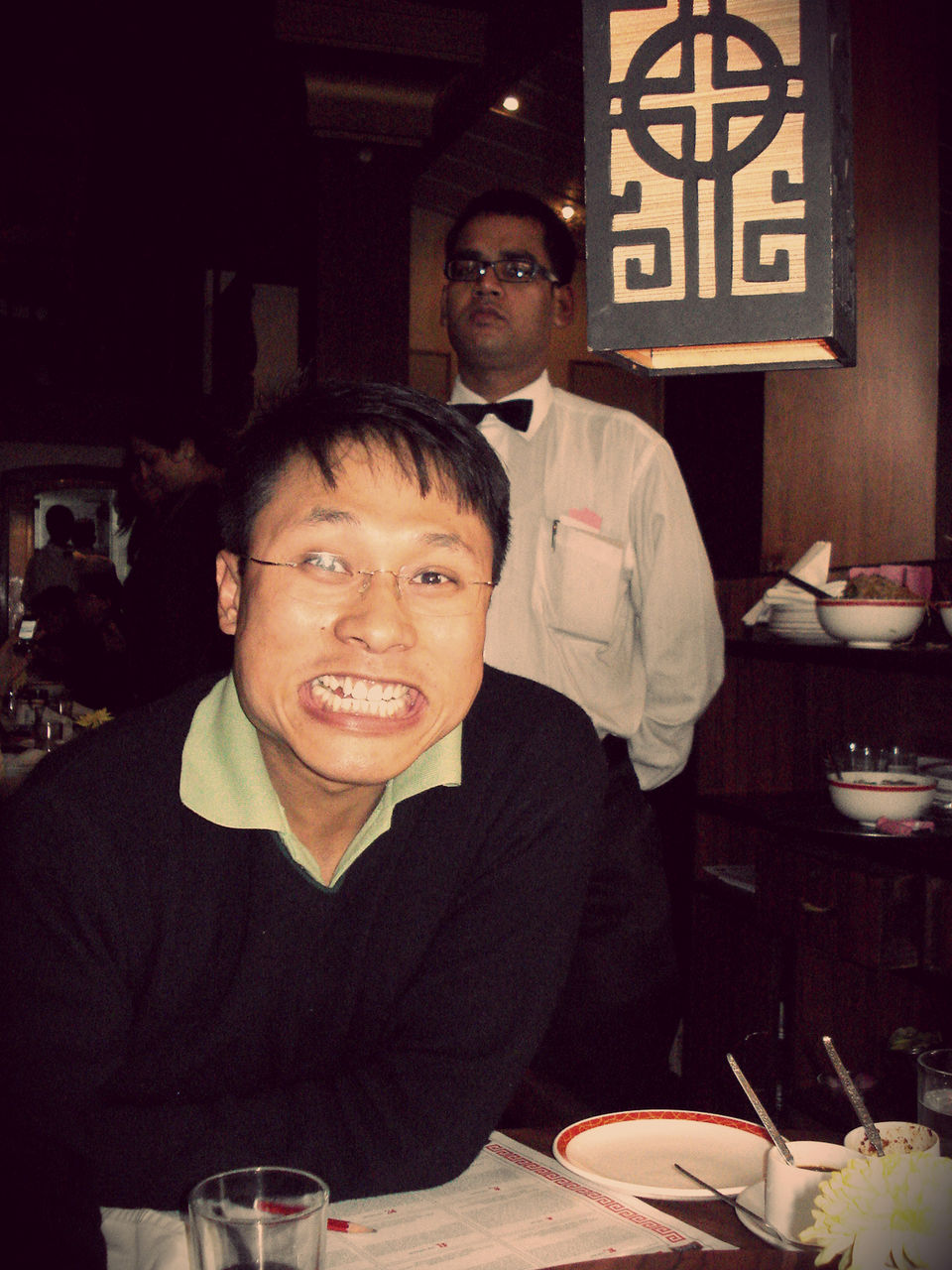 Before heading home, stop for a quick roadside matki masala chai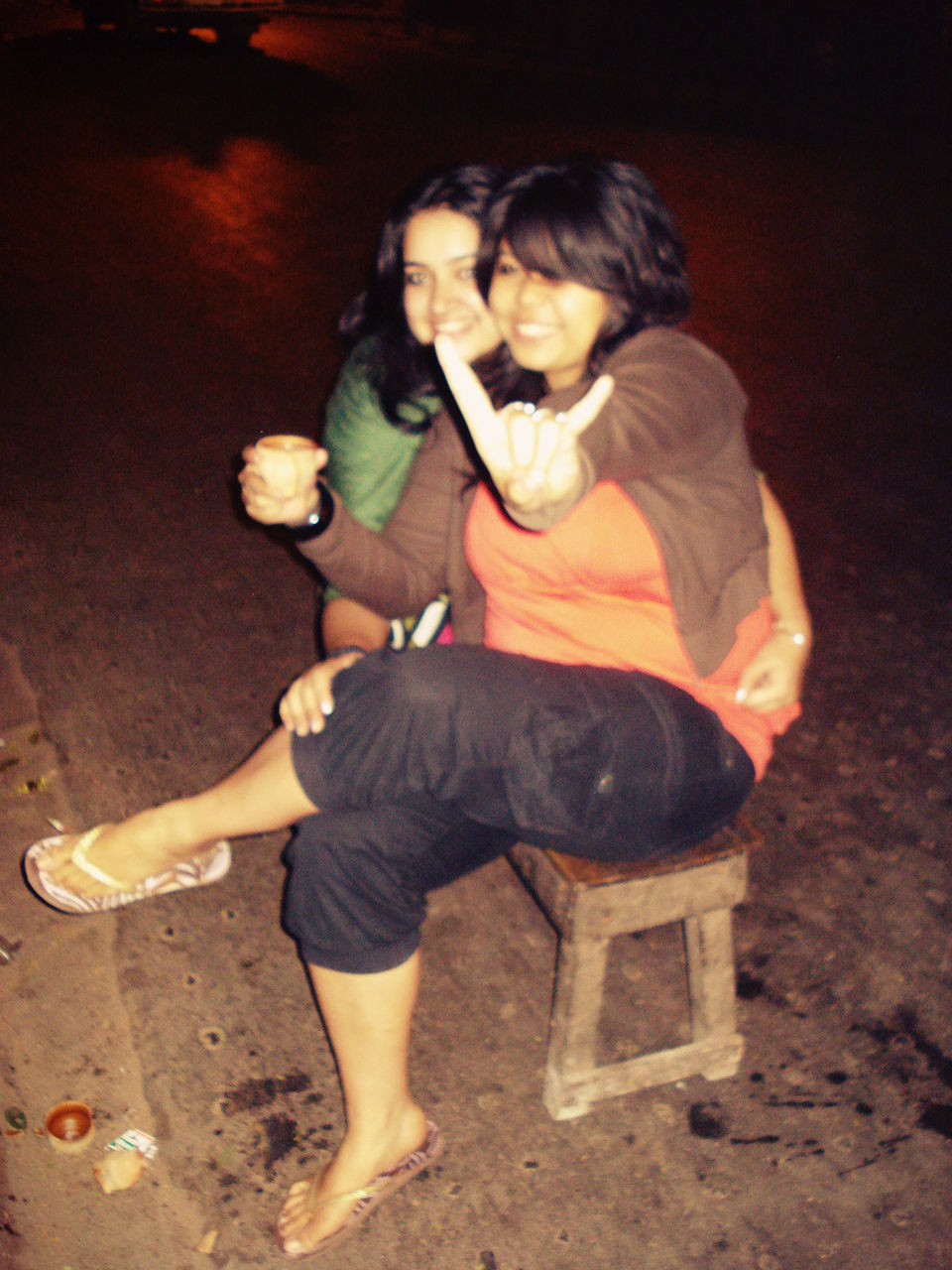 Head back home again via Victoria memorial, because you know why!