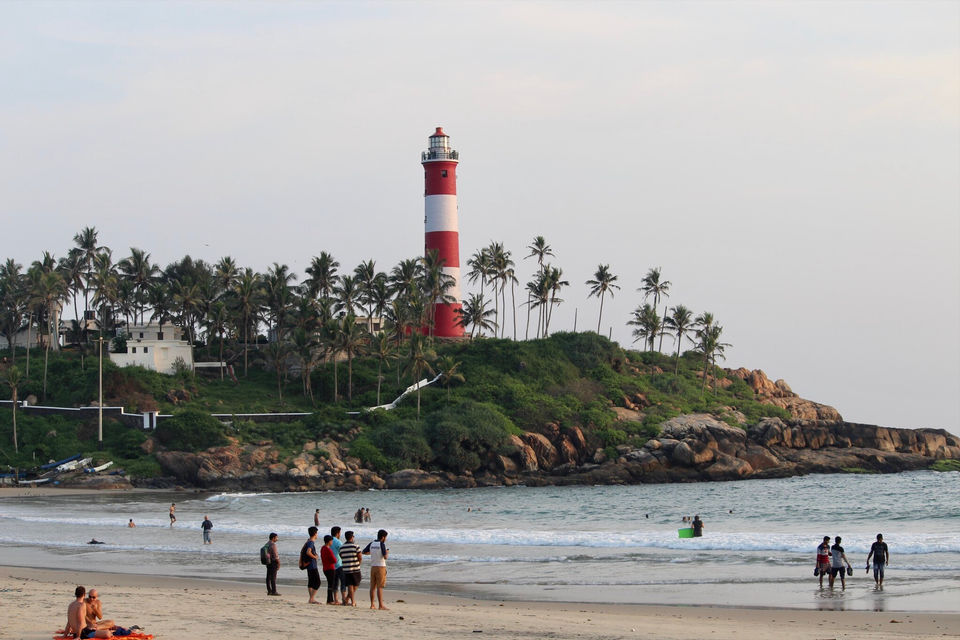 In kerela you get all, touch of hills, a ride in backwaters and elfin beaches. Yes I am talking about Varkala and Kovalam beaches.
We will start with Varkala, it has been voted as the second most stunning cliff beach in the world in 2019. It is the best place to watch sea from the cliff. Along 300 m long cliff there are numerous handicraft shops and amazing restaurants ABBA is my fav spot.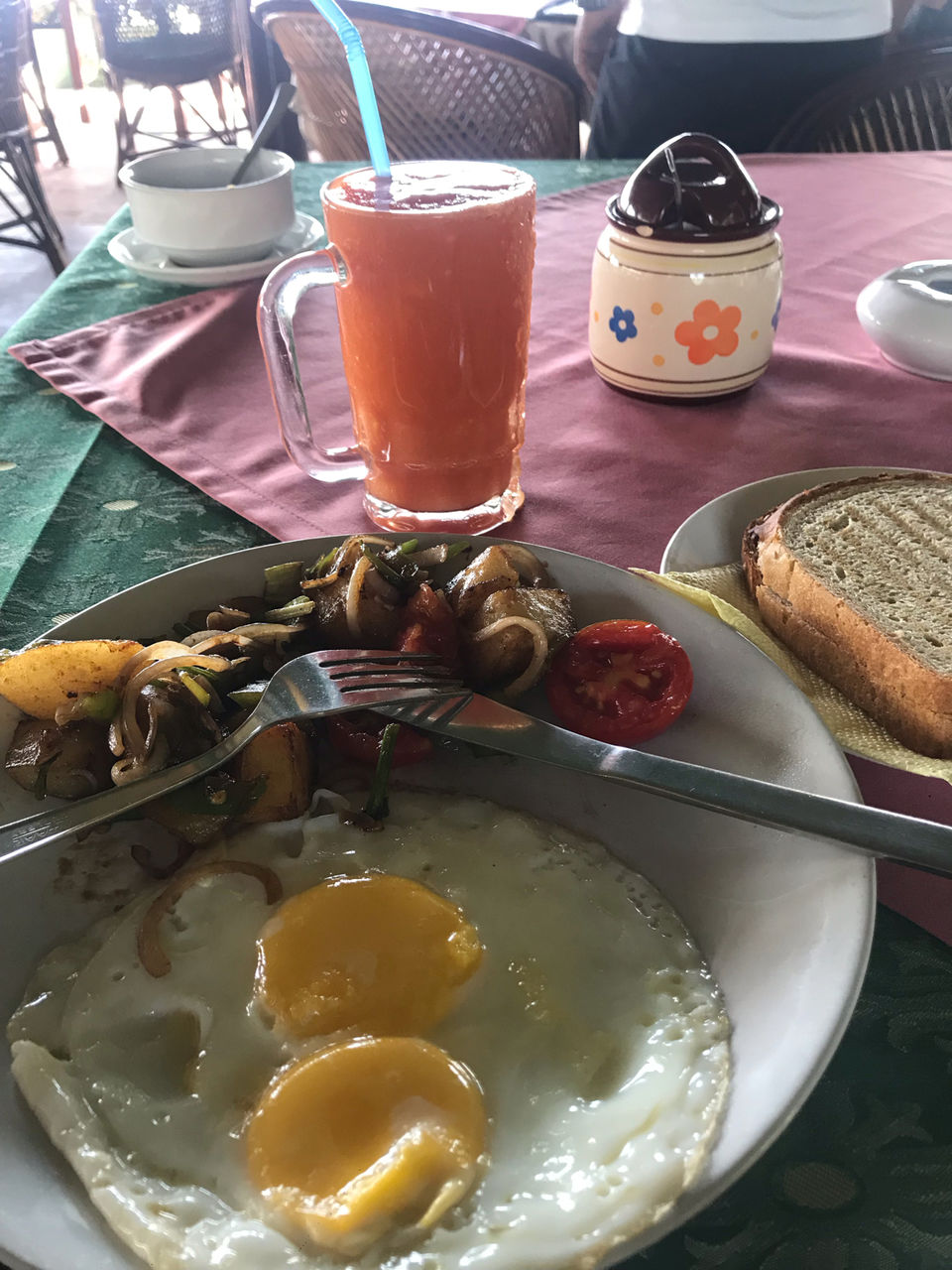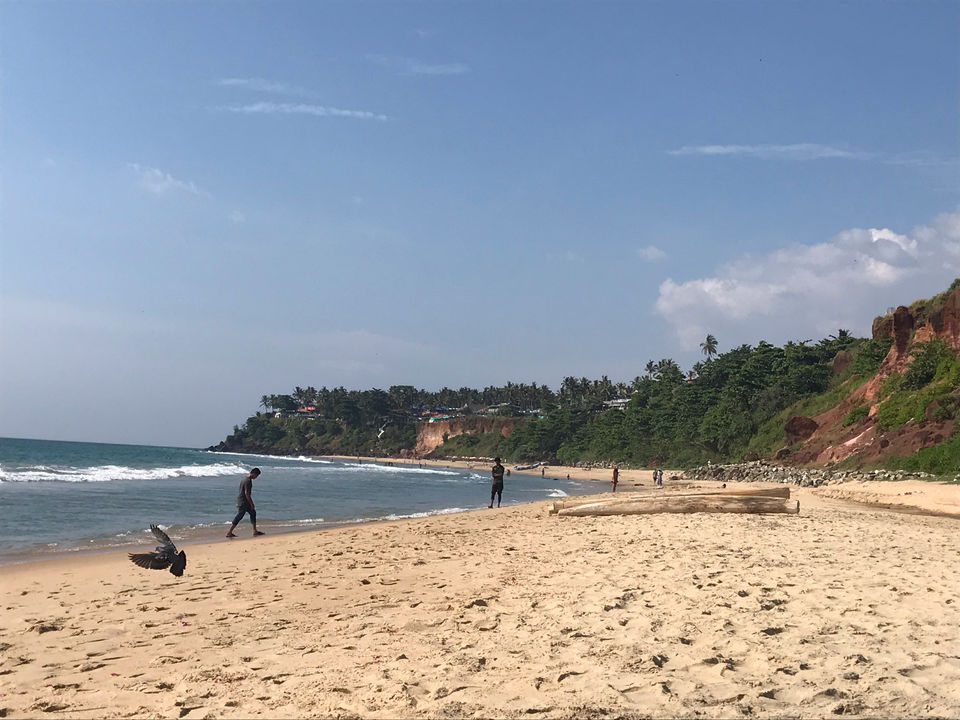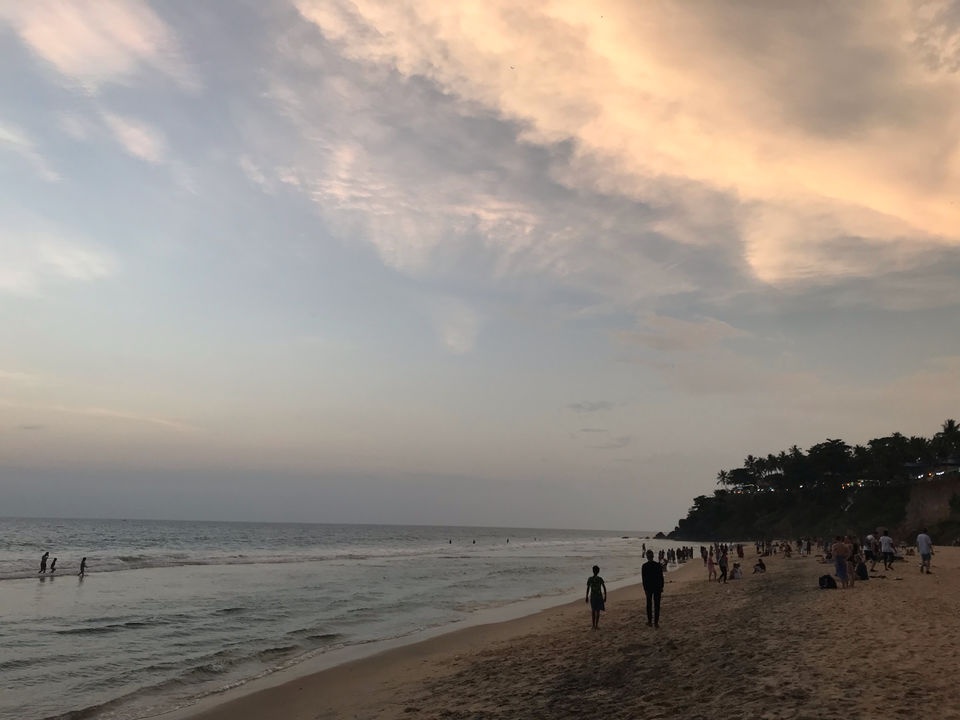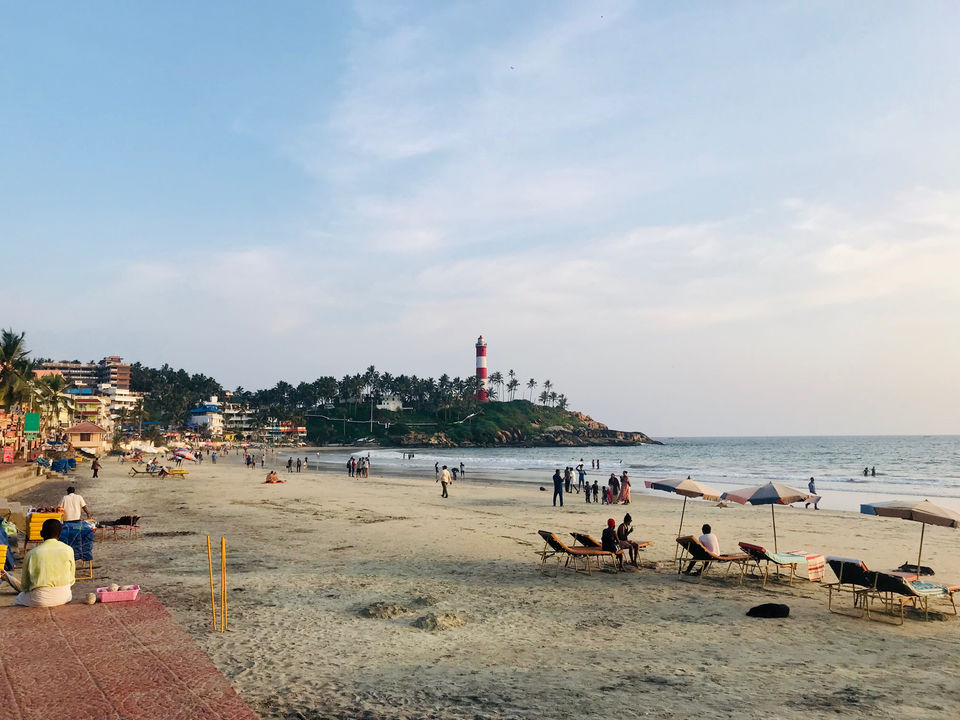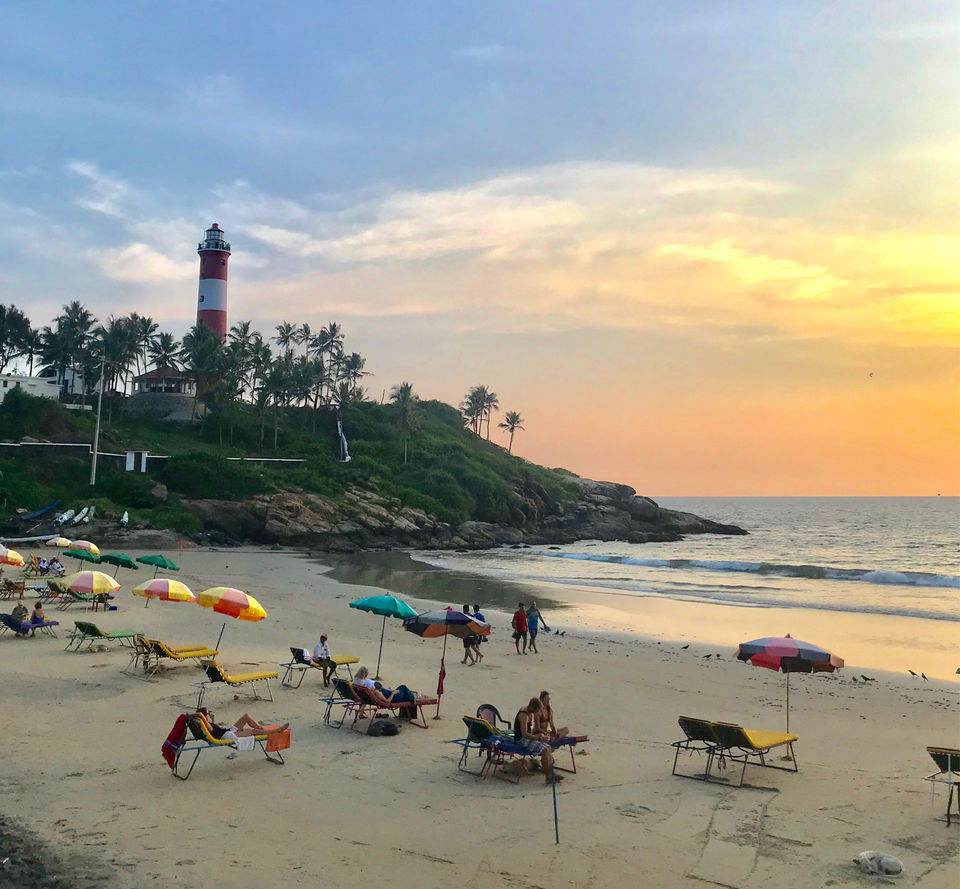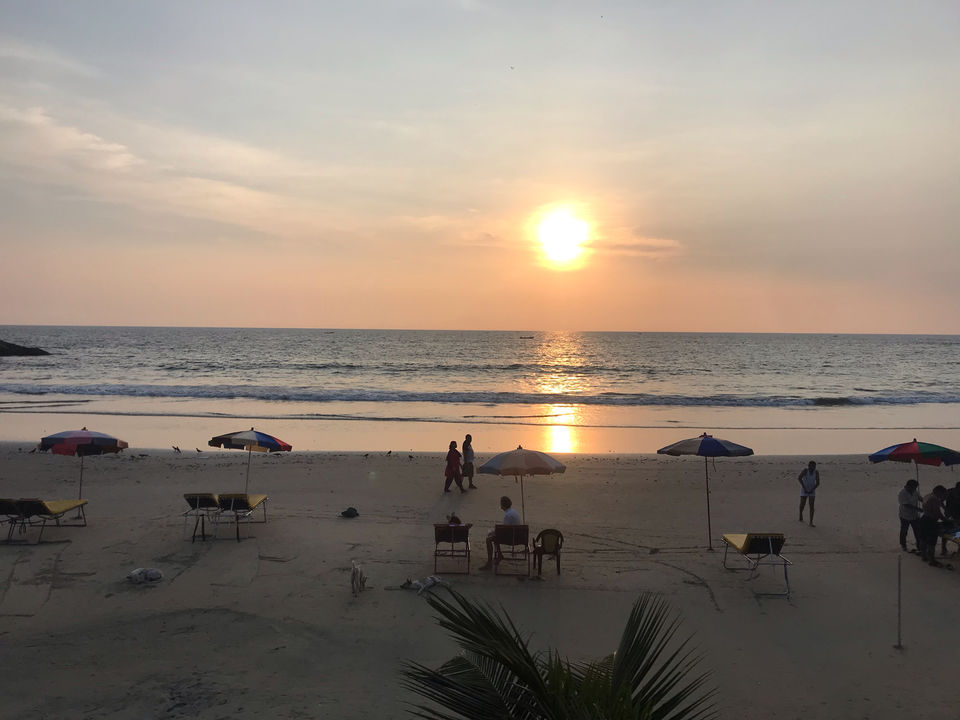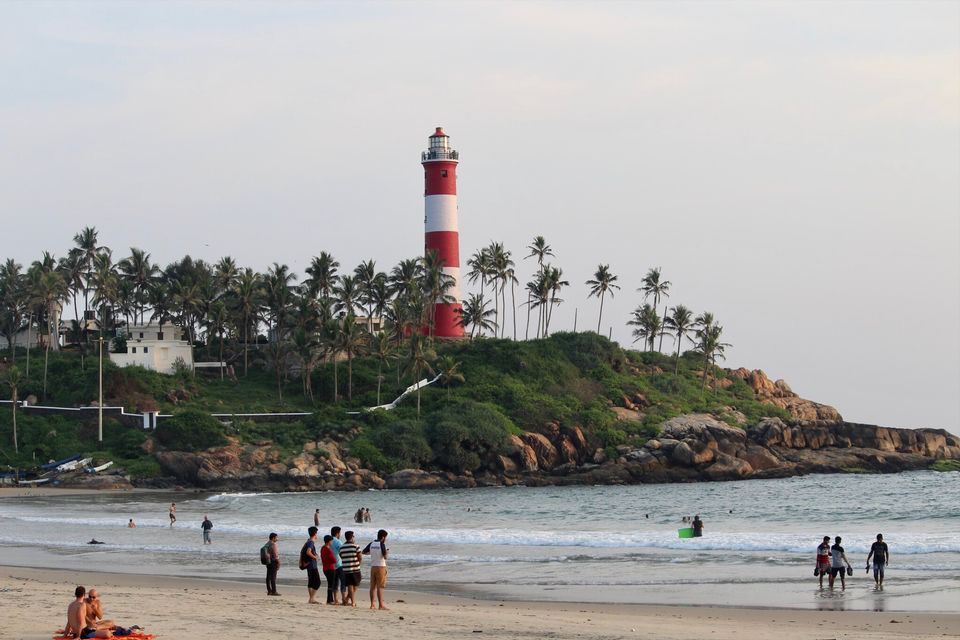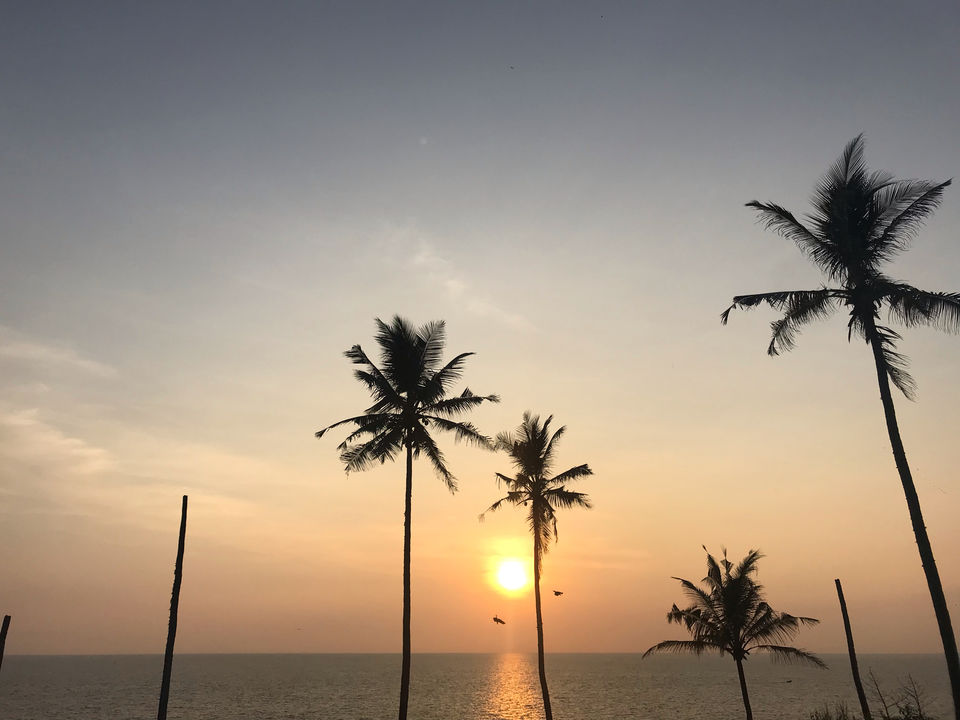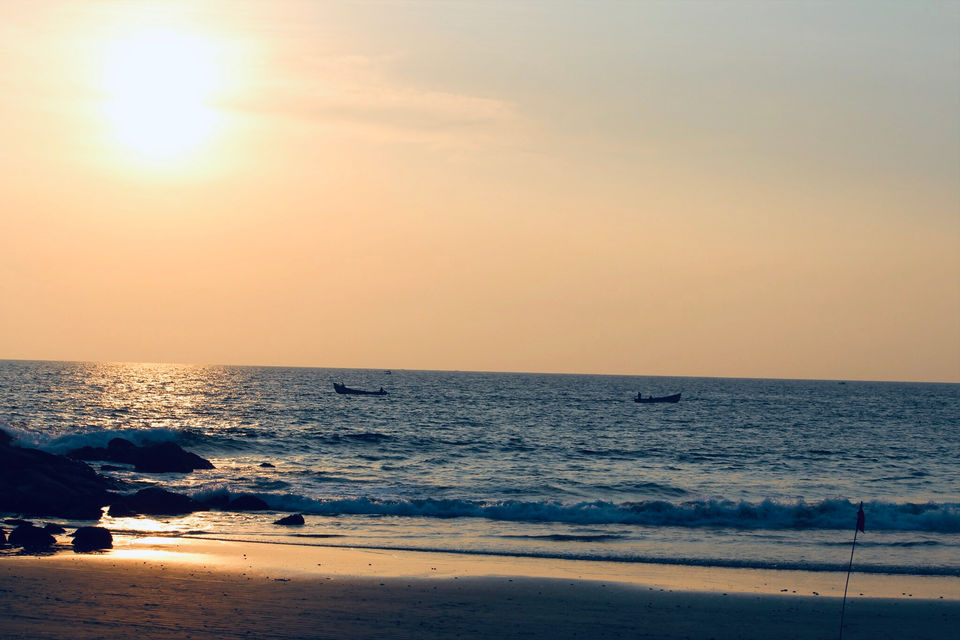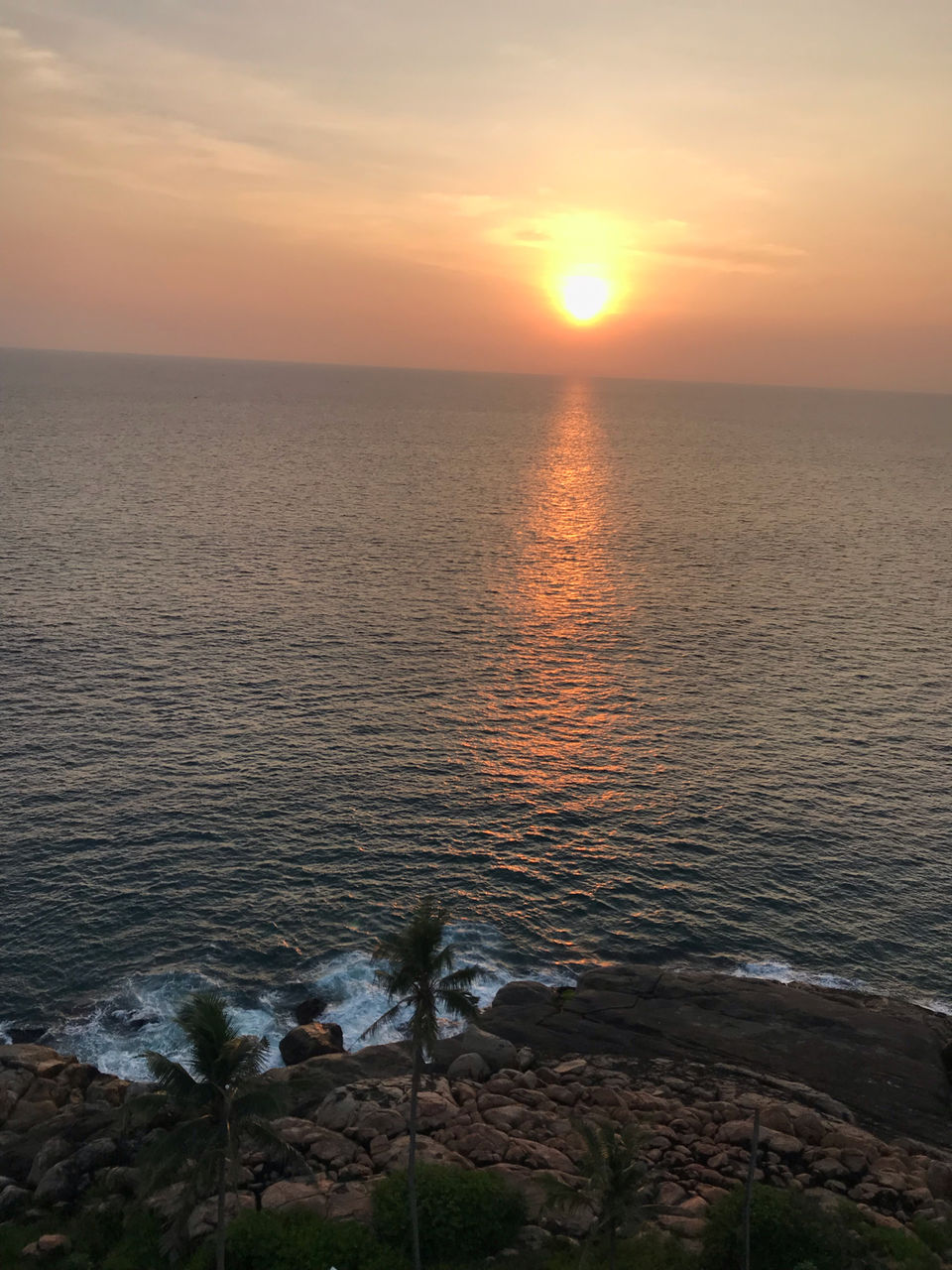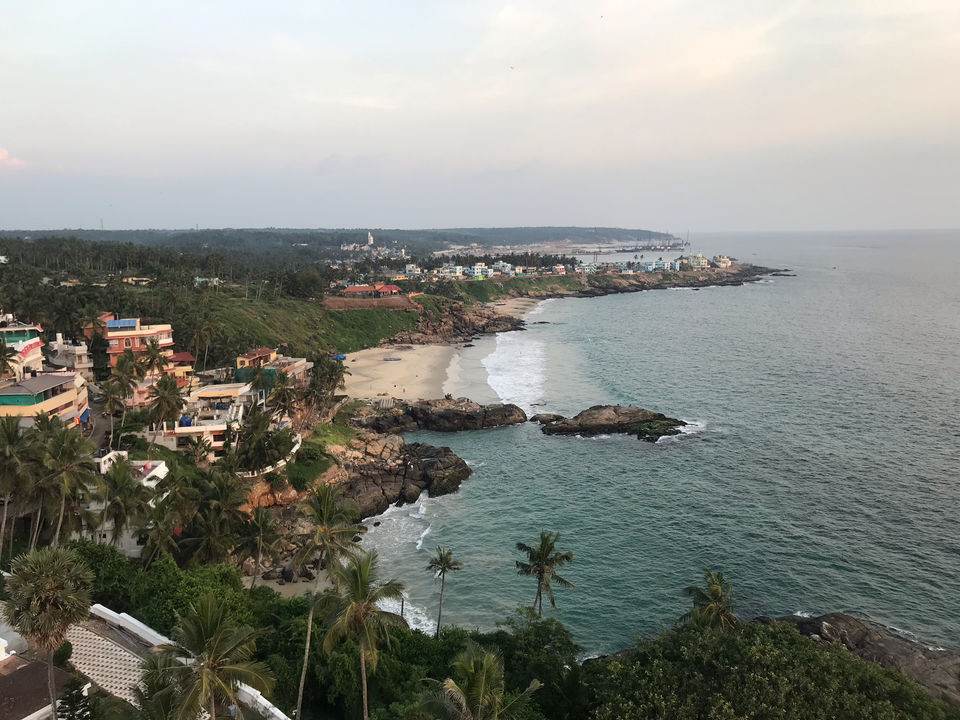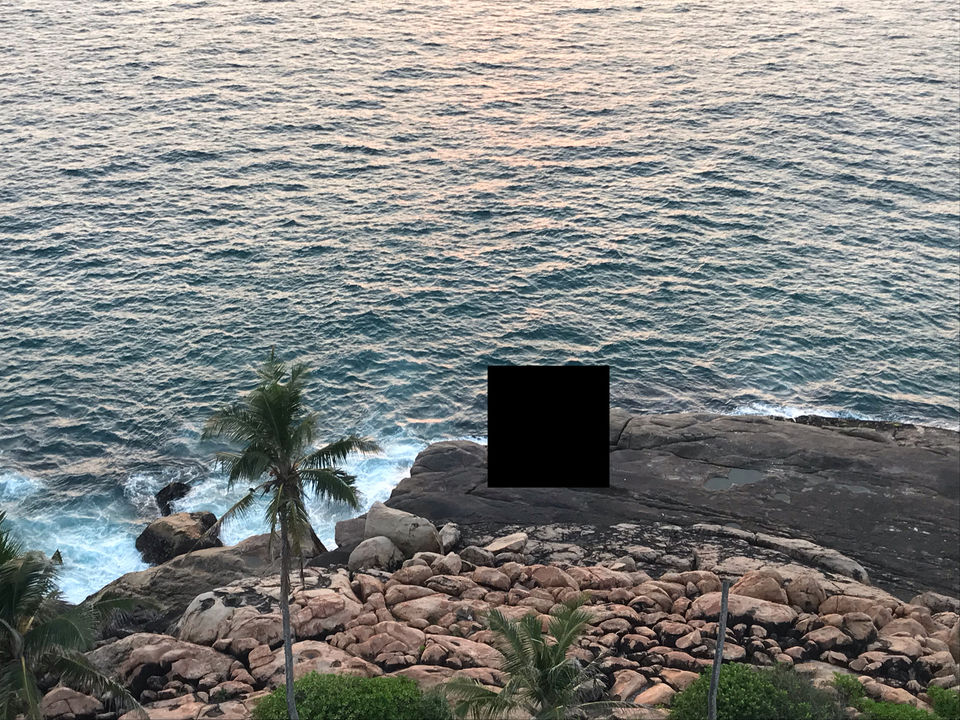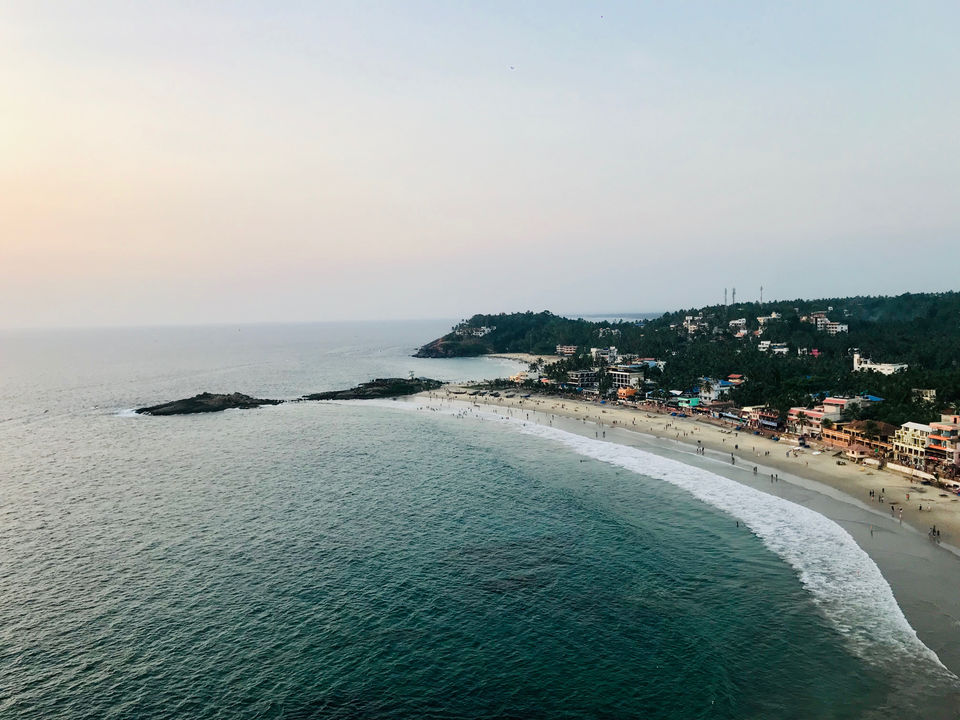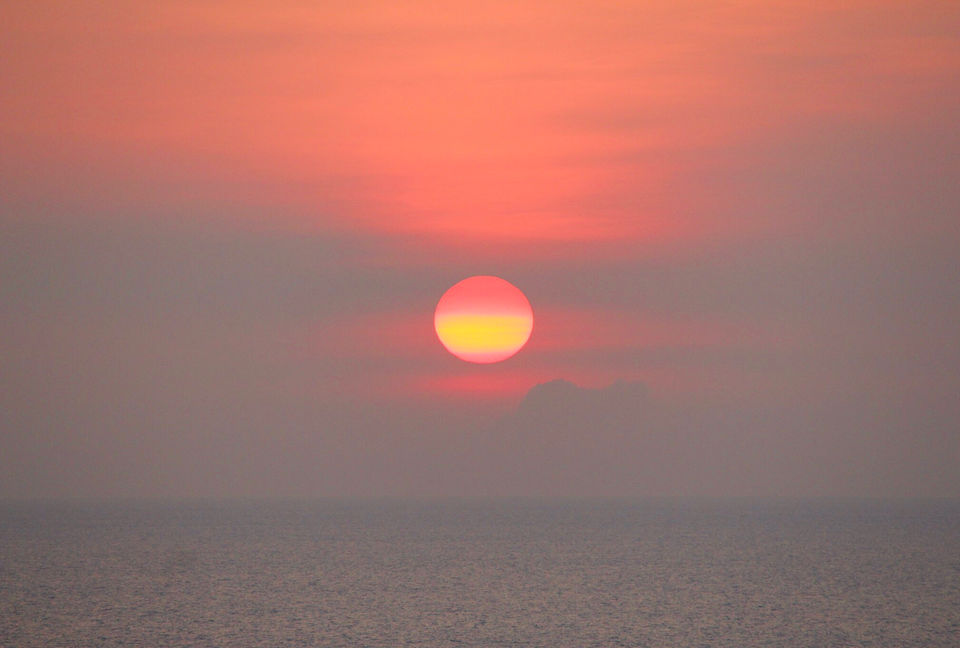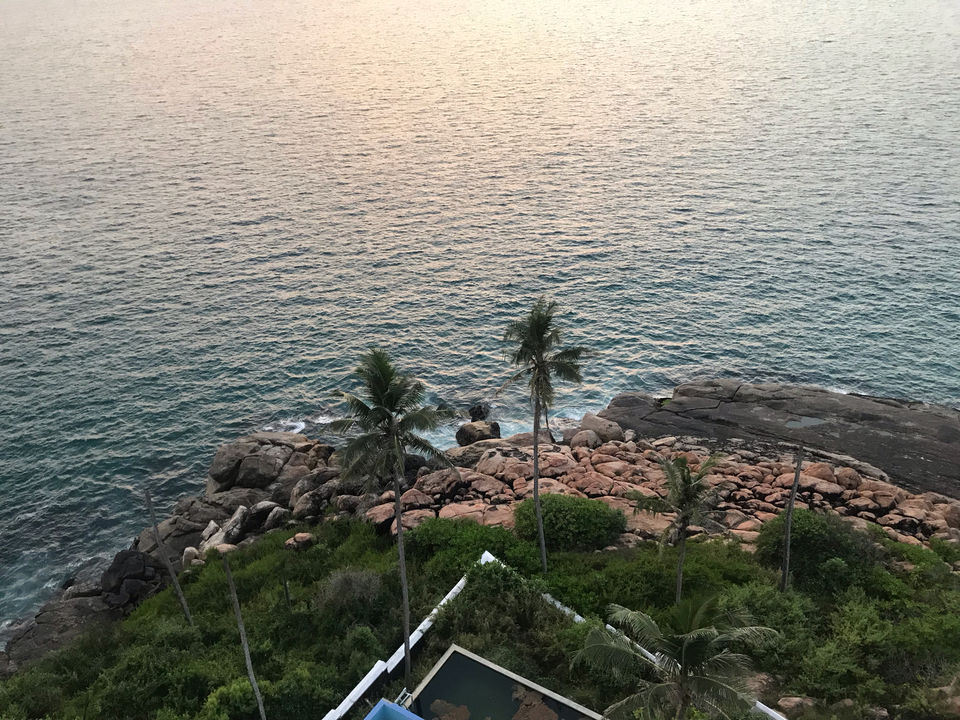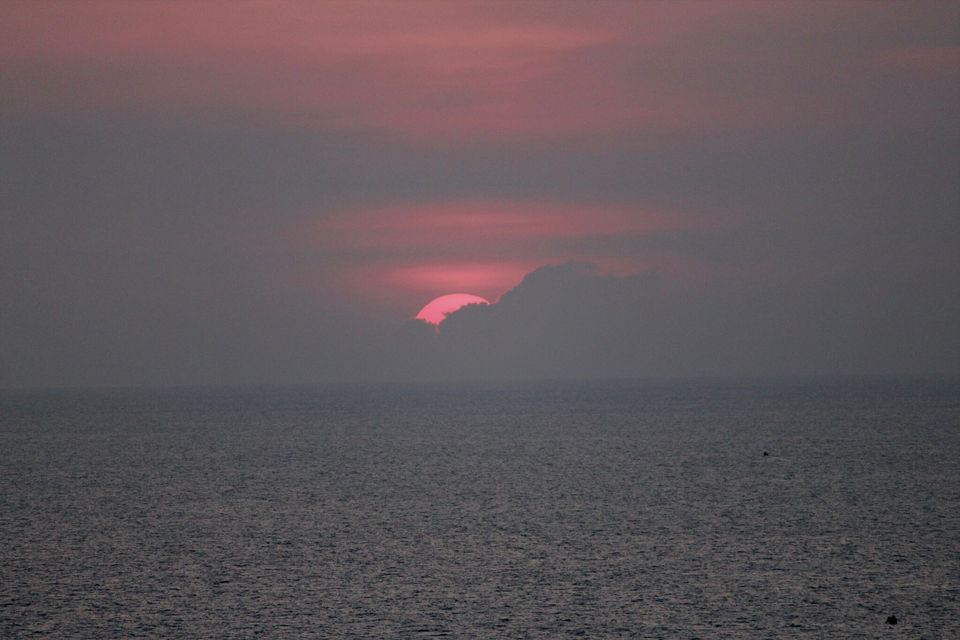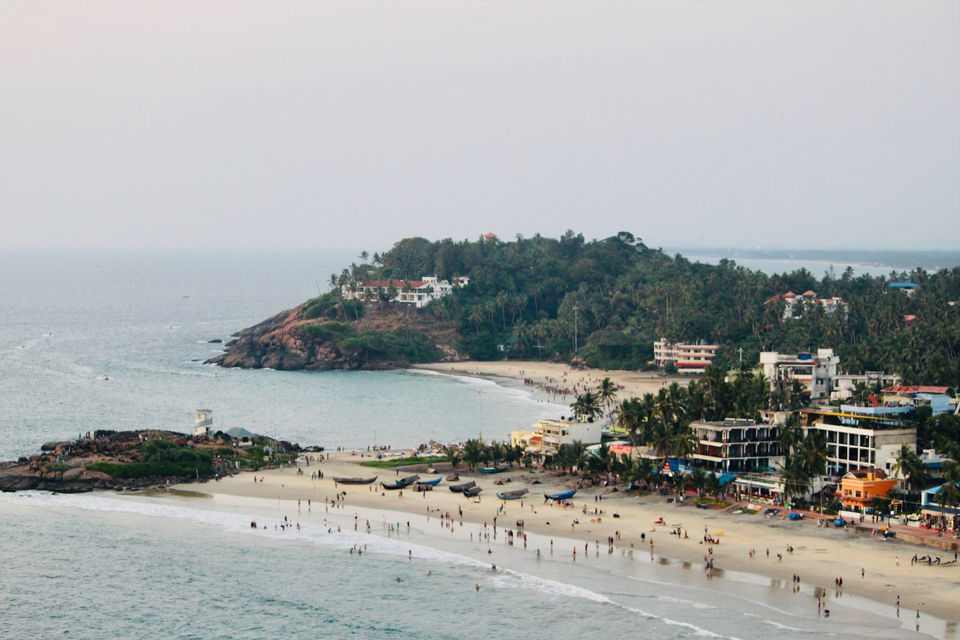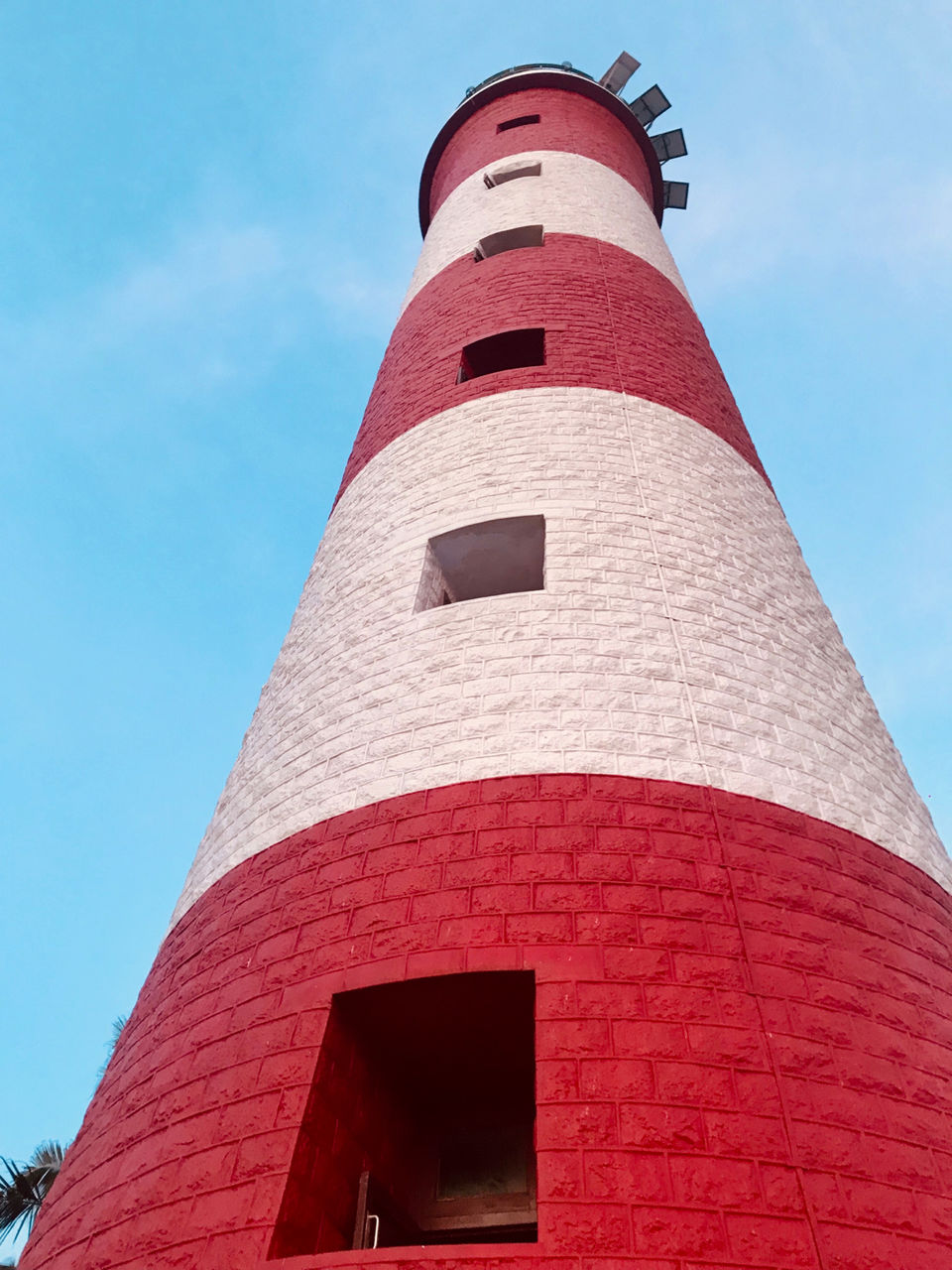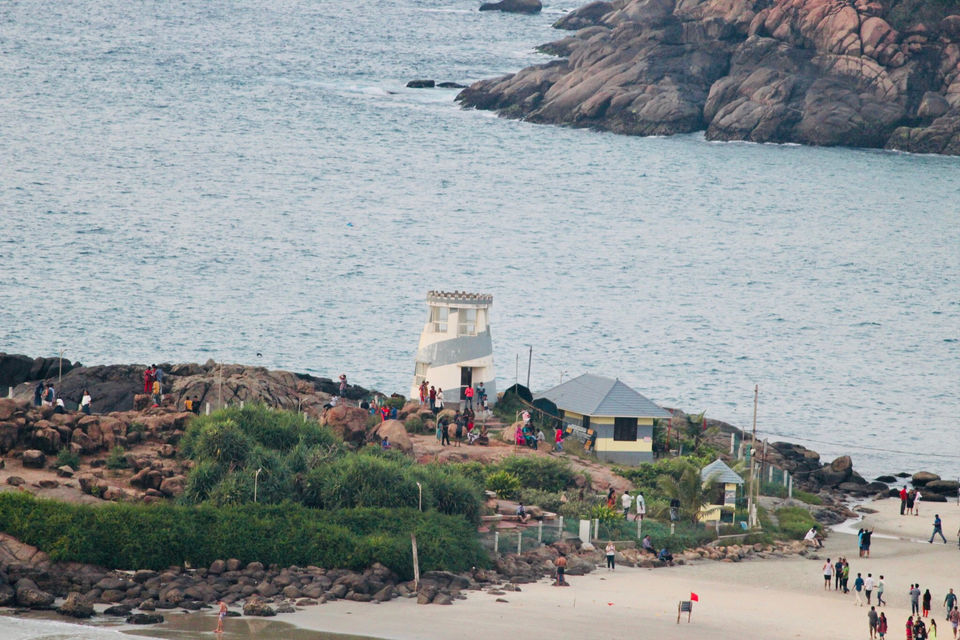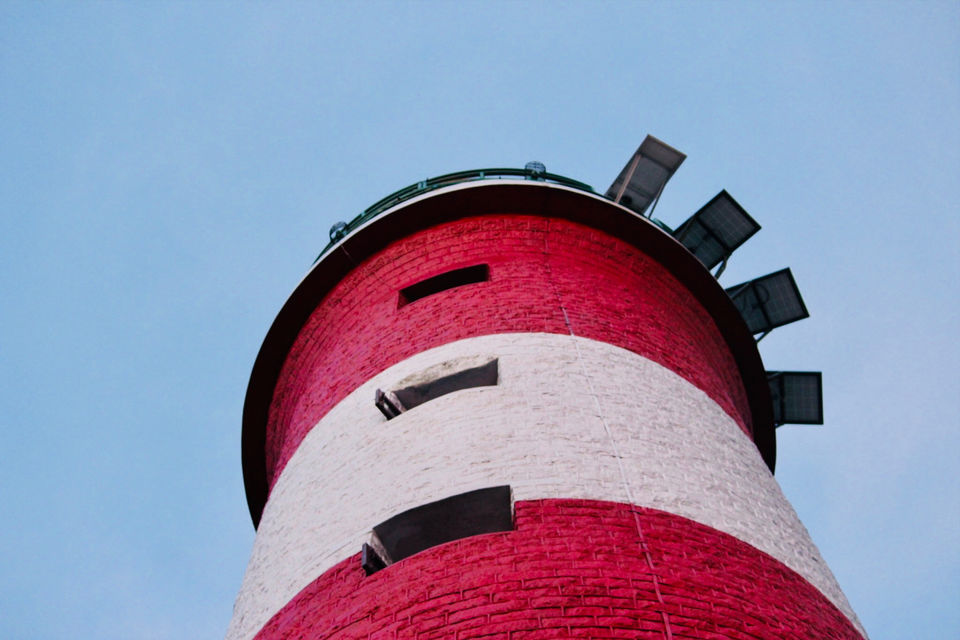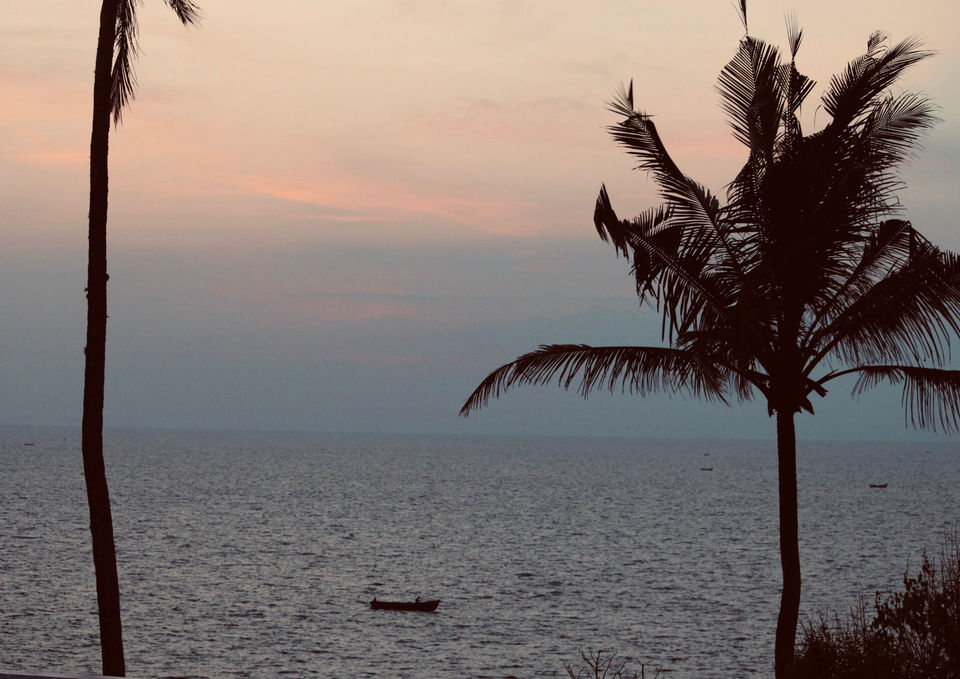 Talking about Kovalam what makes this beach unique is its creacent shape and the lighthouses. Located appx 20 Kms from Trivandrum this is one of the most popualar beach spot in kerela. At no other place in India you can see such a mesmirising sunset standing on the top of the Lighthouse. It is the best spot for photography as well as you can capture the entire crescent view.
NOTE: Towards the end of Nov there is Film Festival also.
How to Reach?
It is well connected and appx 20 Kms from Trivandrum. Both air and road/rail facility available
Best time to go?
October to mid march
Best places to stay?
Zostels and other hostels are available for backpackers.