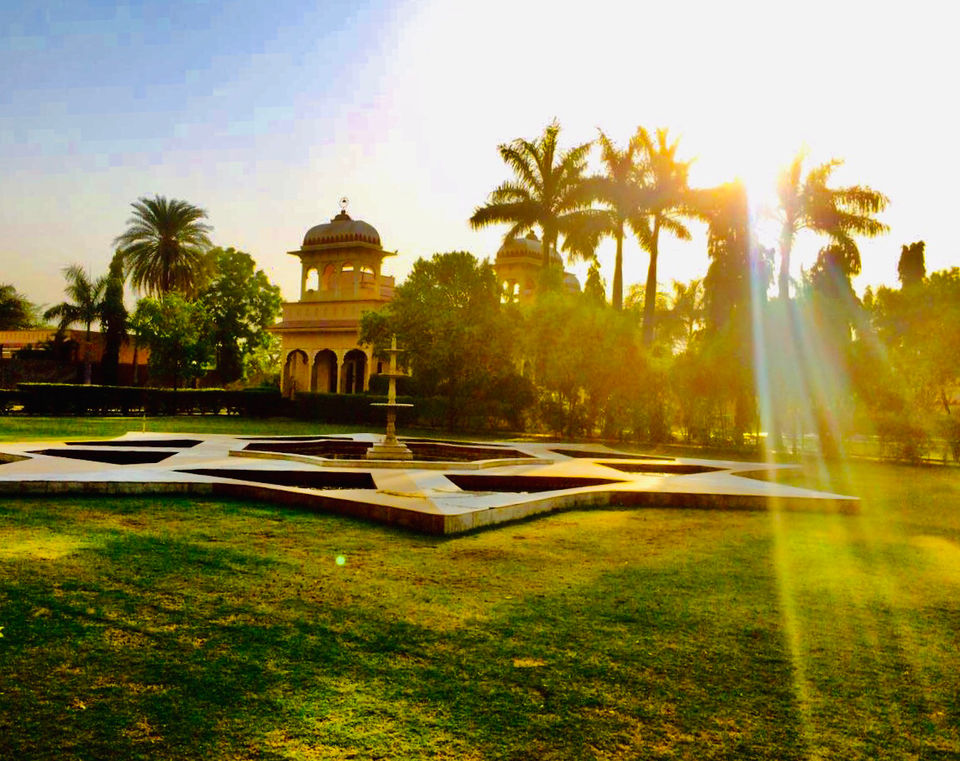 Profoundly known as the city of Lakes, Udaipur has lot more to offer. It's culture, tradition and Architecture will give you a taste of Royal treatment. Staying in Ahmadabad it is the nearest gateway for long weekend. Since it has lot of visitors coming in across the globe, it offers economical luxurious stays. Winter is the best time to visit here. November to March is its pick season. I have enlisted hotels around 5-7k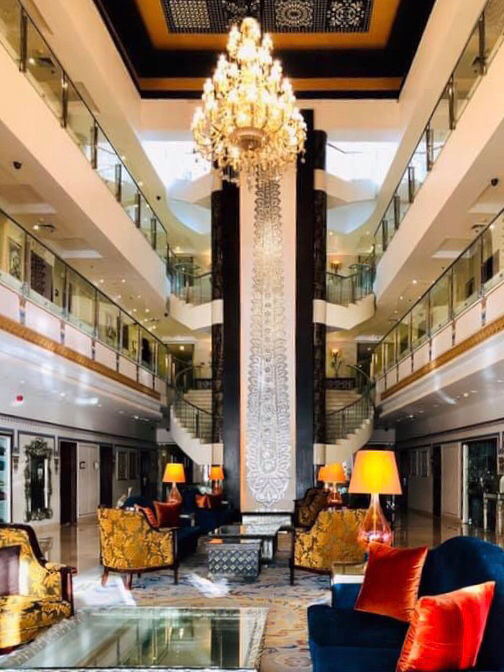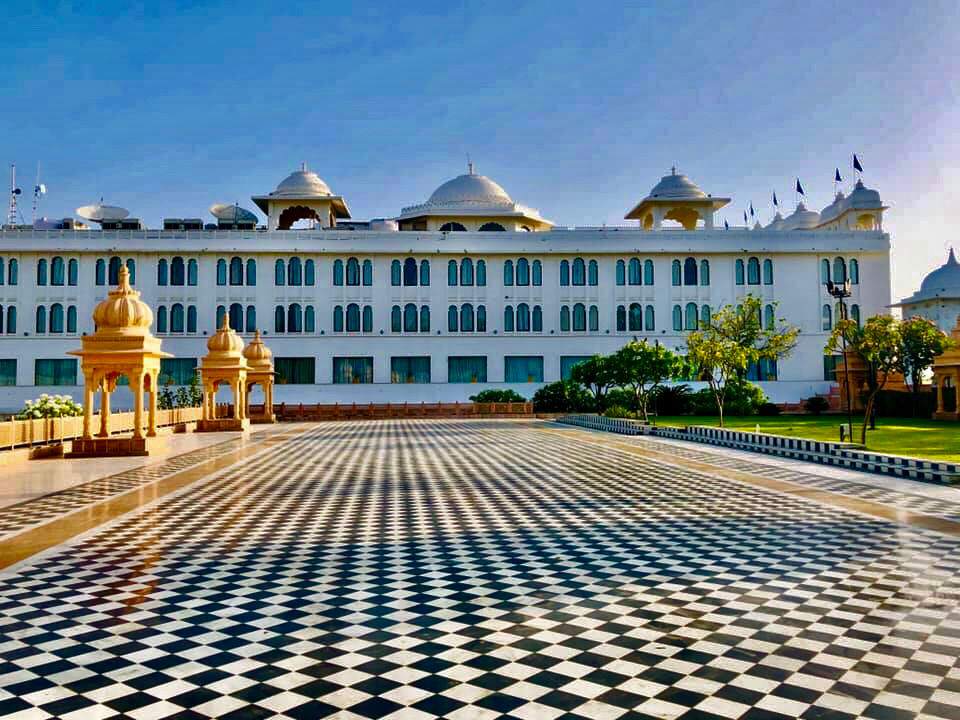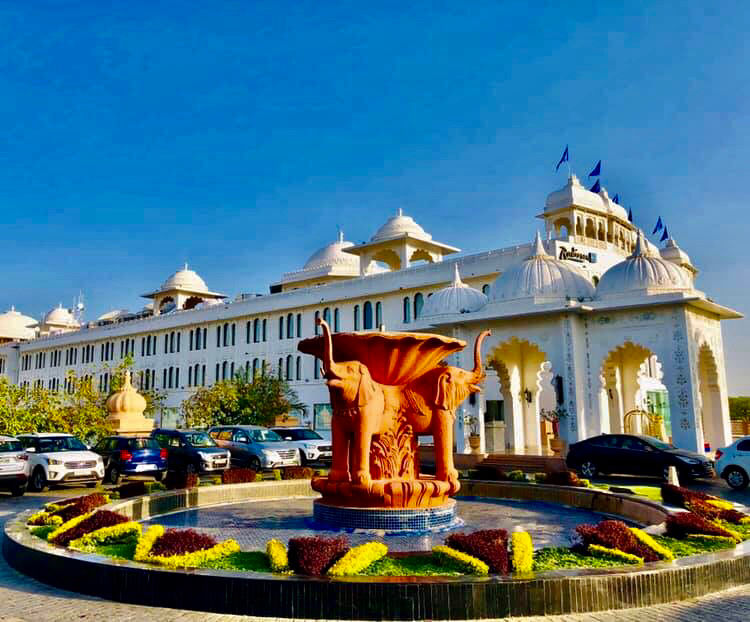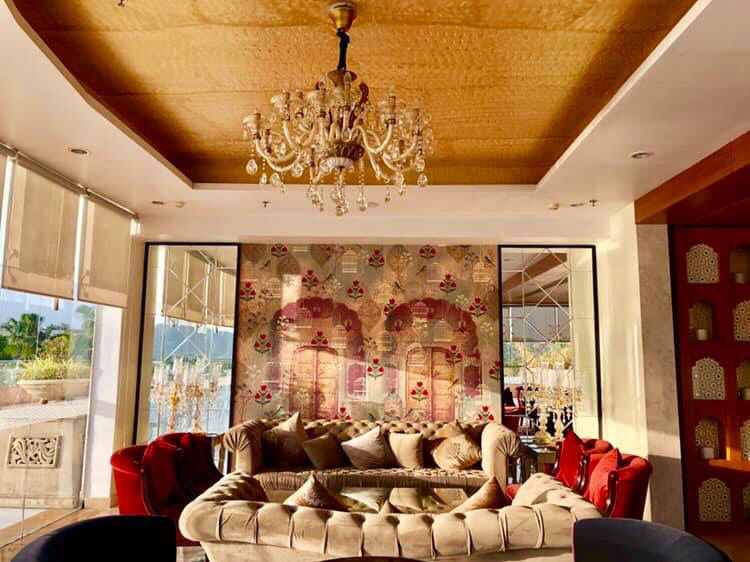 You can't resist but fall in love with this place. It is exactly the same as portrayed on its website. You get a warm welcome and staff here takes an extra mile to make your stay comfortable. On request they will even adjust your check In & Checkout hours. It has 2 restaurants. One on terrace and other besides the pool. On weekends you can dance your heart out in the club.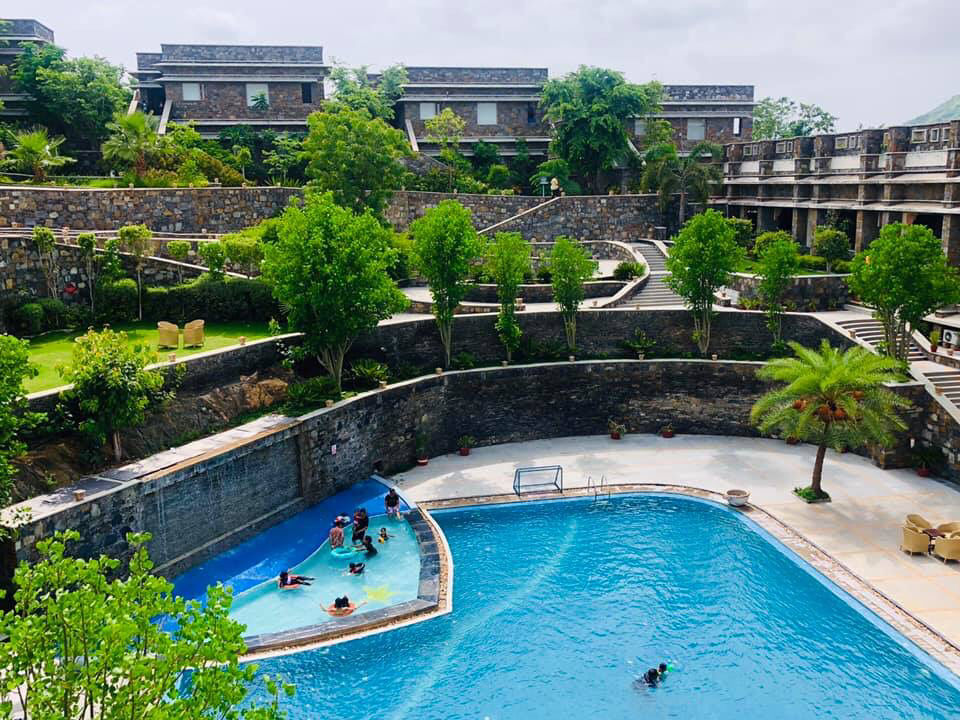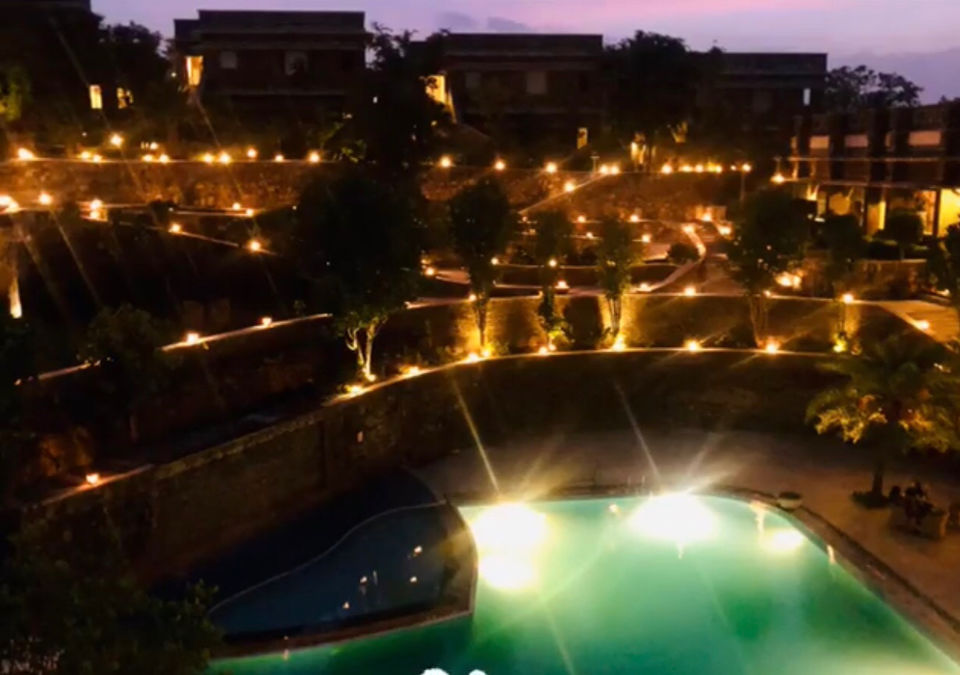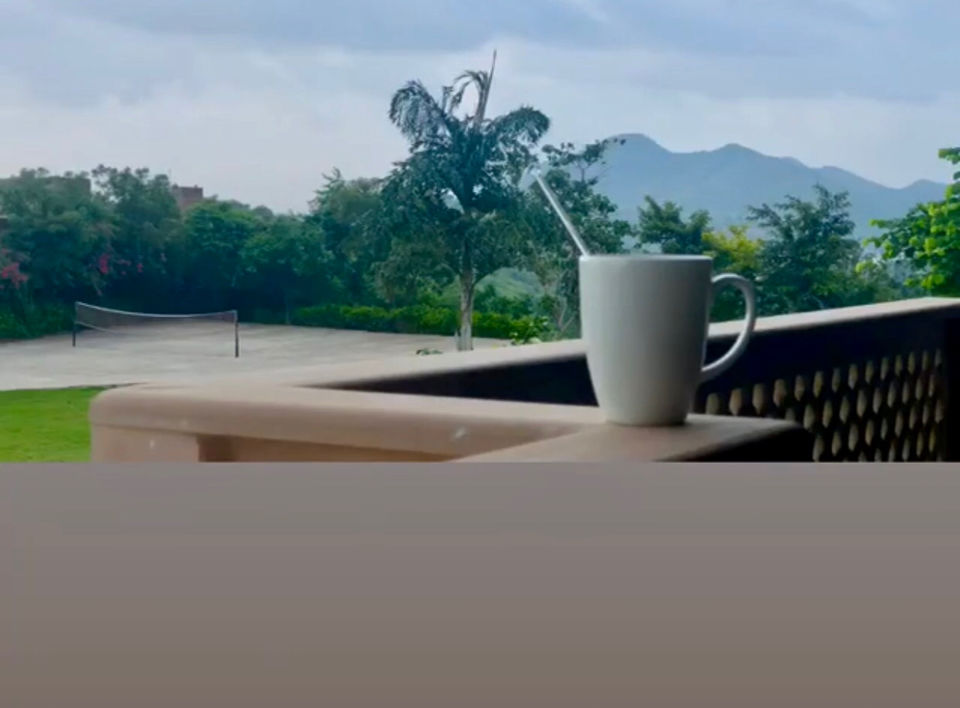 Located at a height, they have signature Ramada construction. You will see similar one in Kumbhalgarh too. This place is also preferred by respectable government officials staying near by. After lunch and a power nap when you step out of your room in evening, you will be taken aback how the small lights all over the resort has transformed the place. The folk dance, music of dhol & Magic show does not fail to rejuvenate your stay.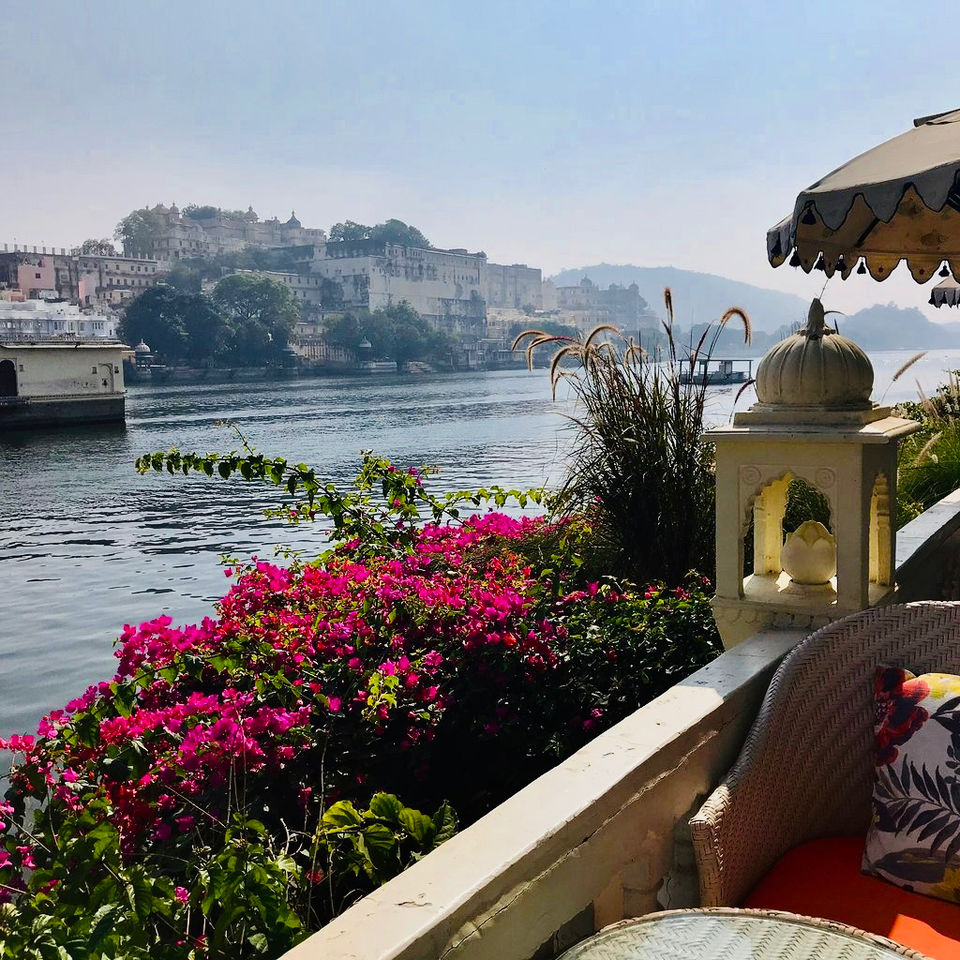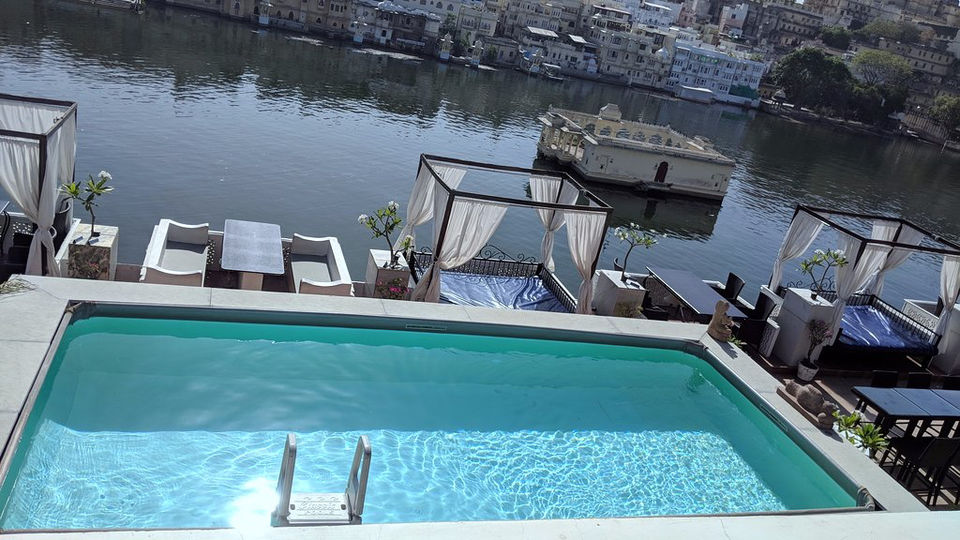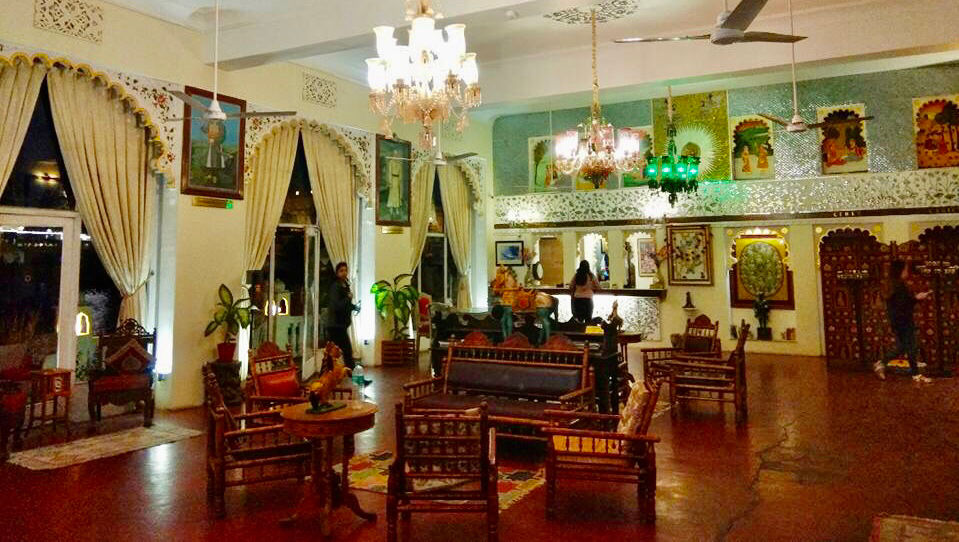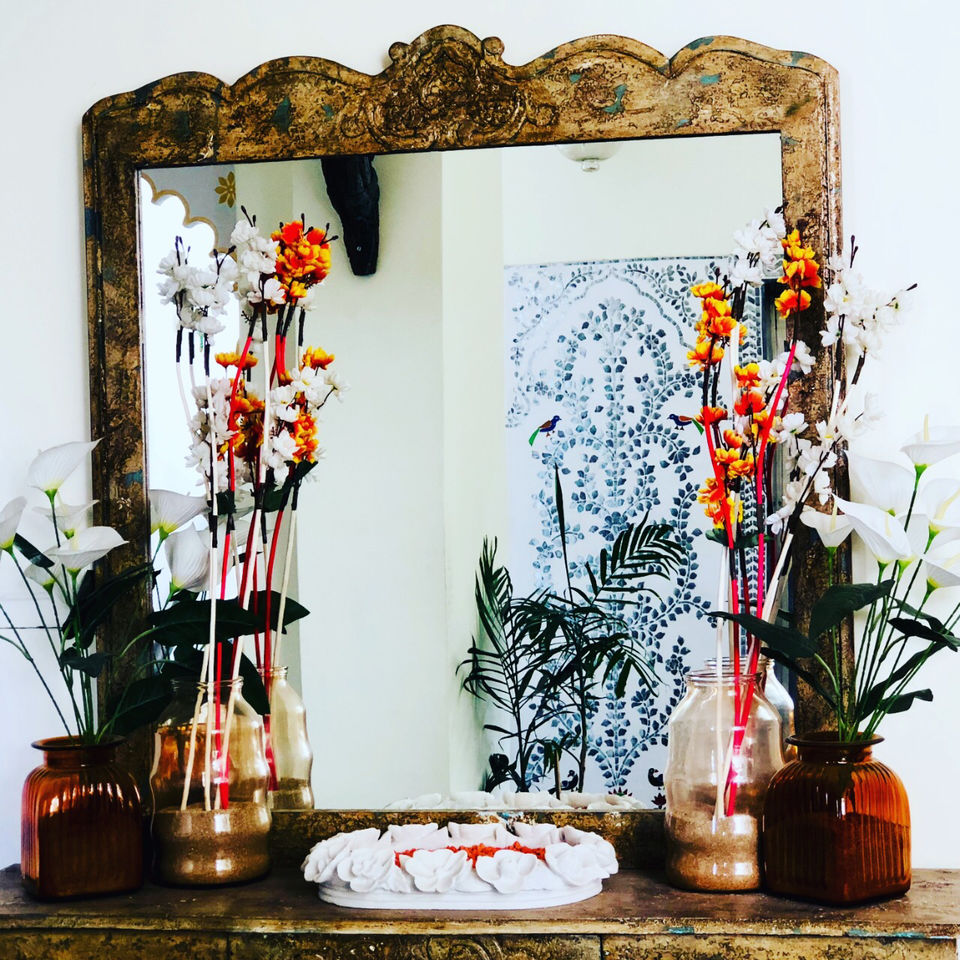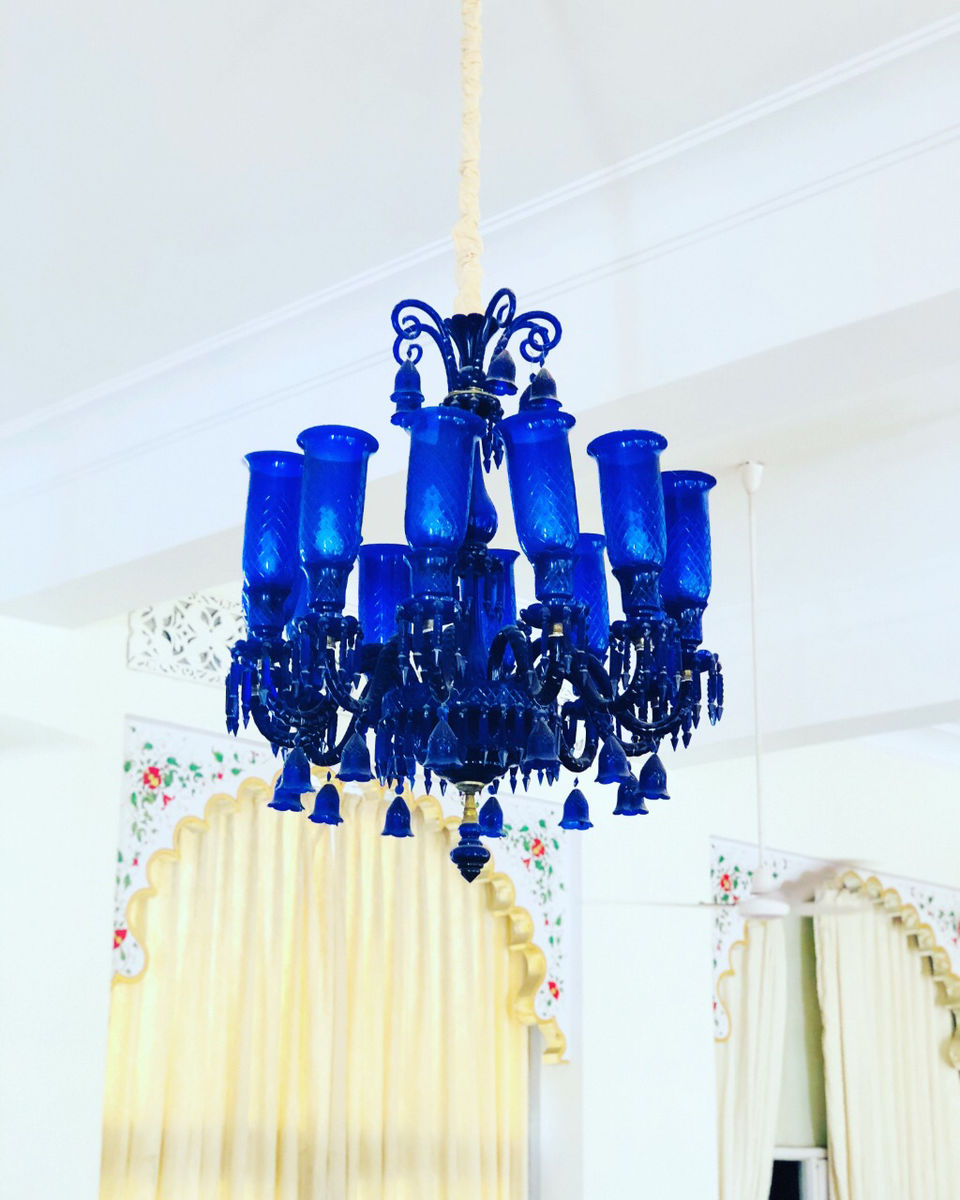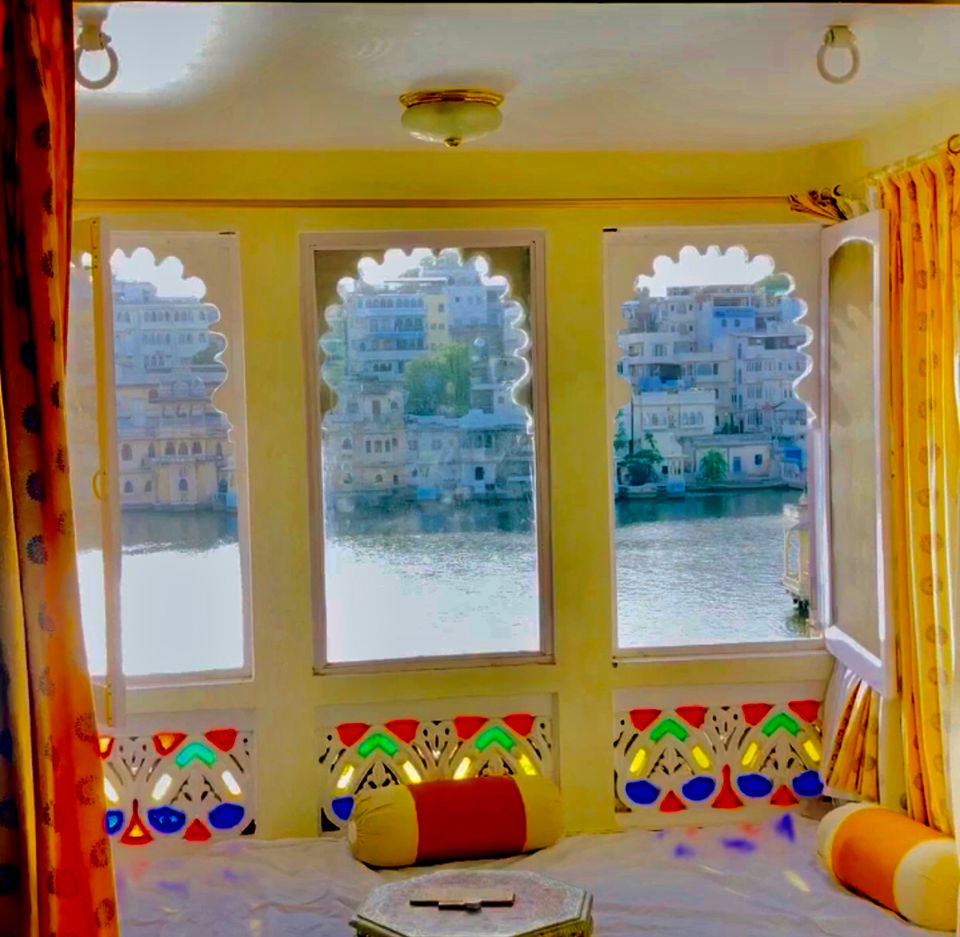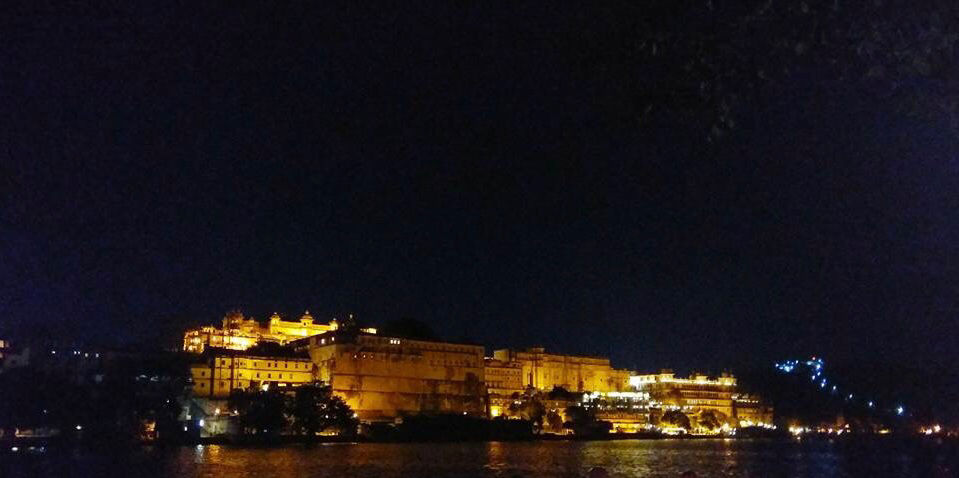 Situated beside the lake, it is one of finest property to enjoy cool breeze from your room. Though traditional, it has finger liking good pizza. Upre restaurant on its terrace is its major attraction. While having dinner from it, you can see lights of city palace. Candles on table will give you a nice romantic feel.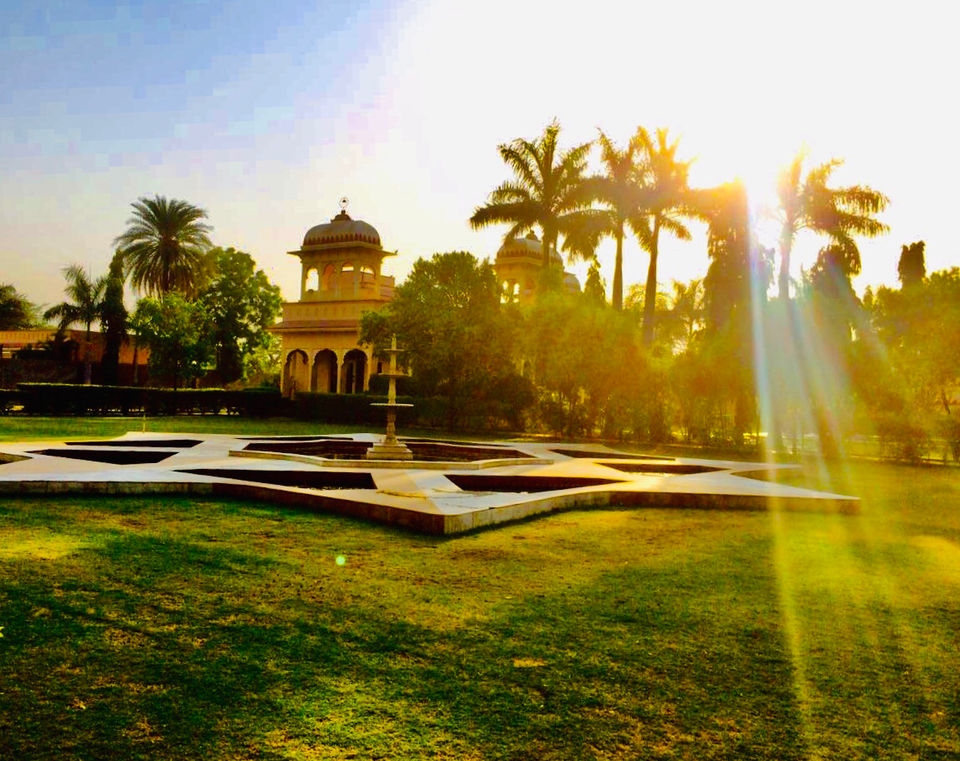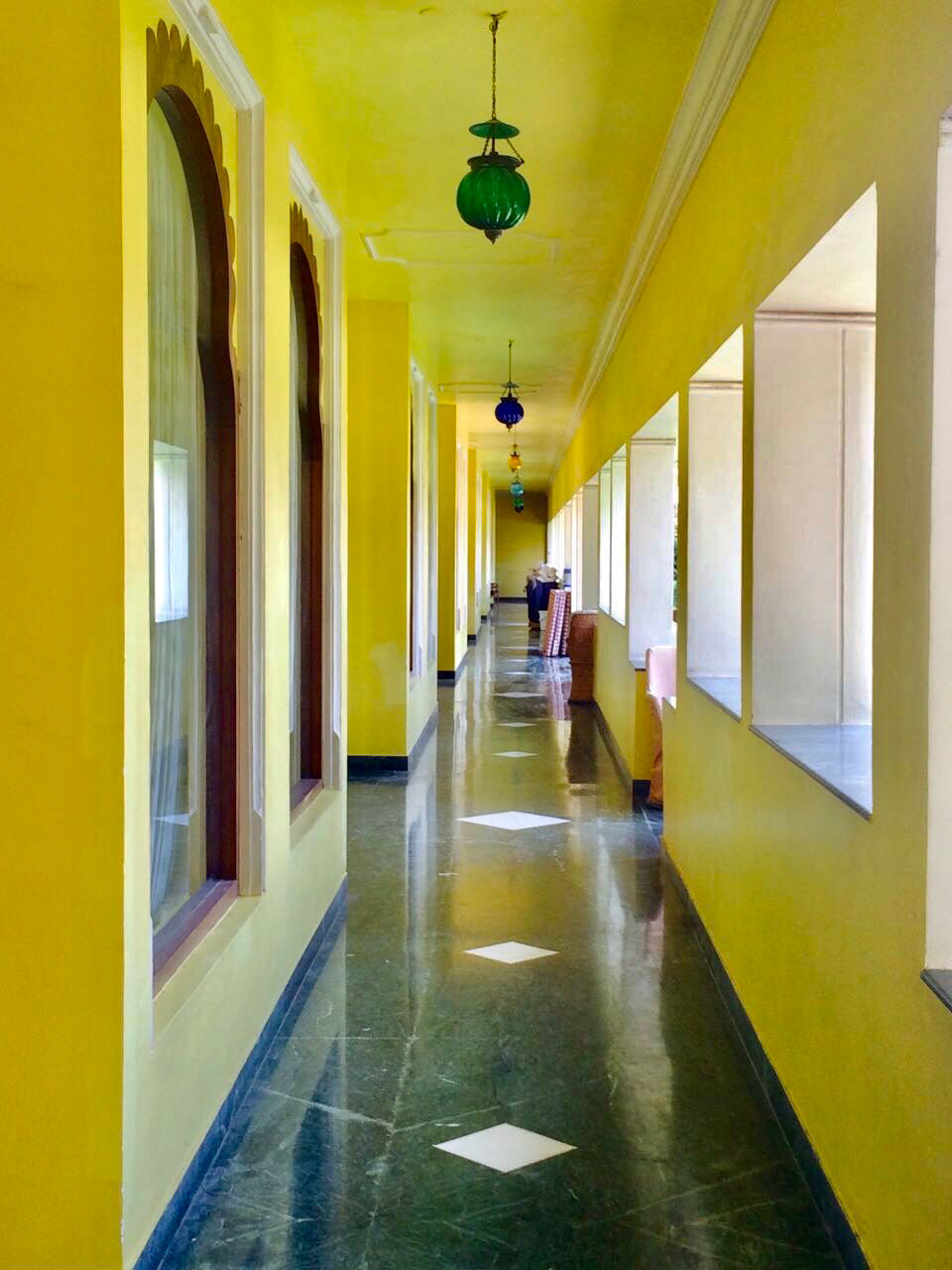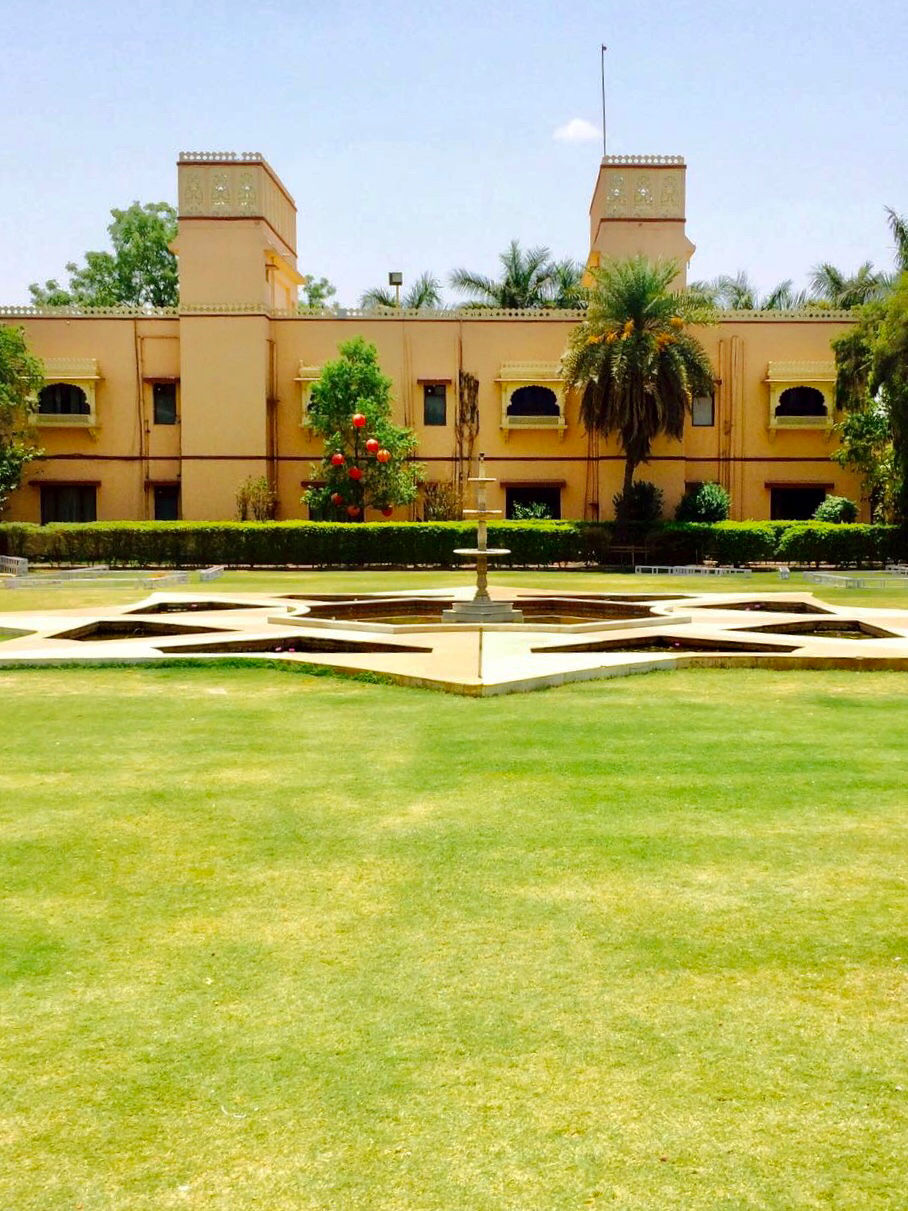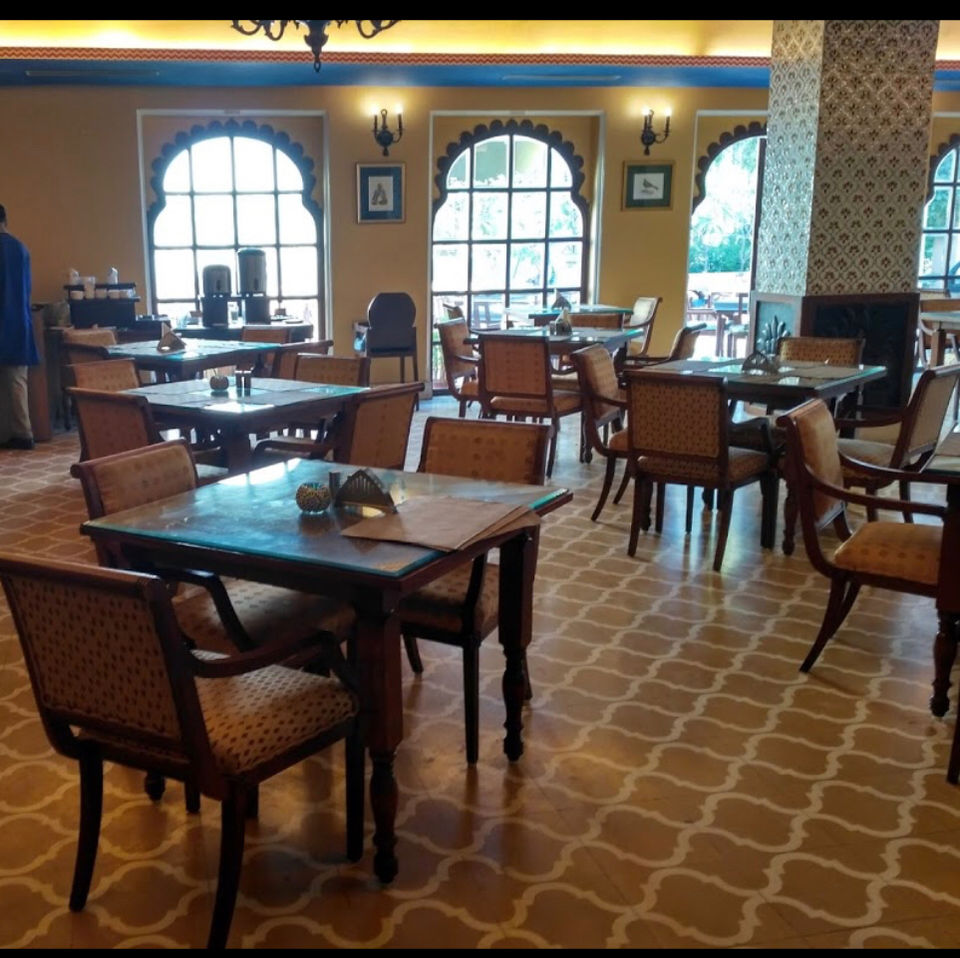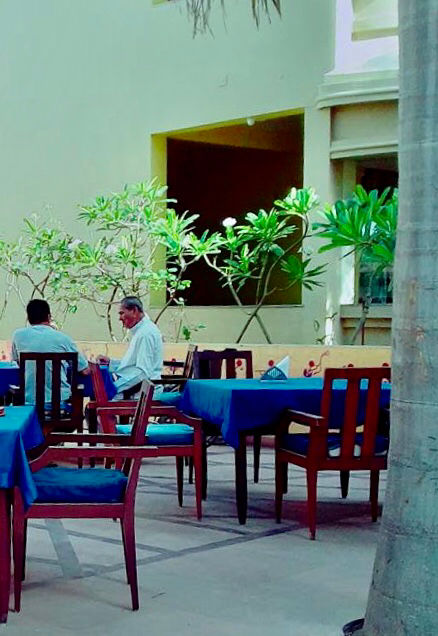 It was our choice while we visited Udaipur for first time. It has bright and spacious rooms. Recommended for family vacation. Staff and services are good. They even rent the place for wedding and function.