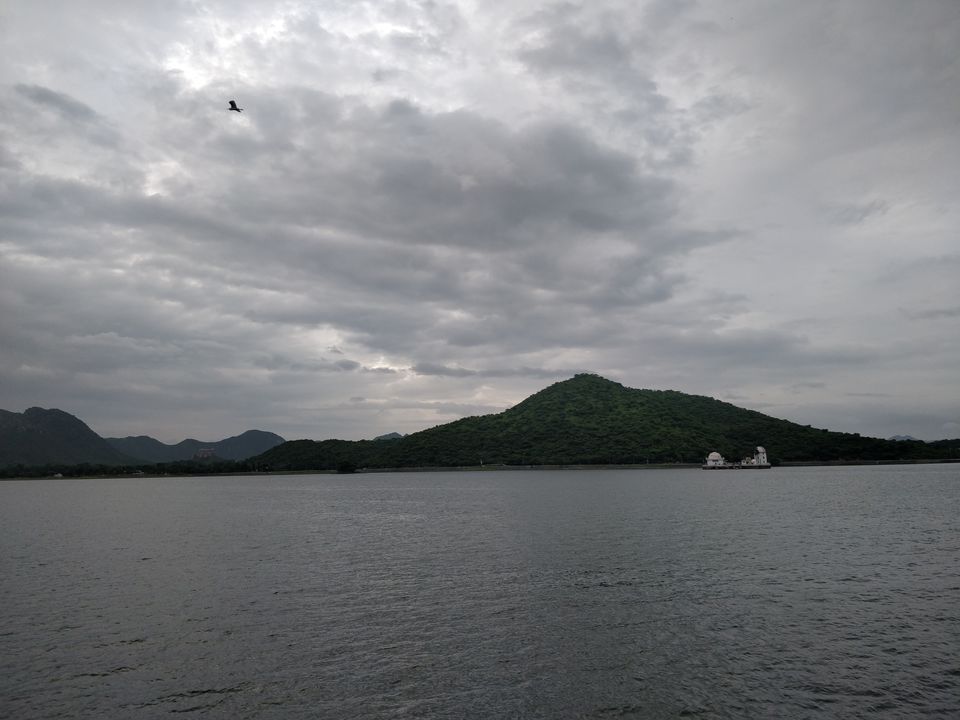 Rajasthan is gem of a state. With its rich heritage that it has to offer, one is taken aback with the phenomenal picturesque clubbed with forts and palaces. And how would you feel if you were to surround this geography with hills and lakes? Welcome to Udaipur!
DAY1: Boarding Sleeper Bus from Gurgaon
I'm going to give you a pro tip here. If your start point is Delhi, please book via Sreenath Travels. The sleeper bus is quite comfortable and the experience for me was enthralling.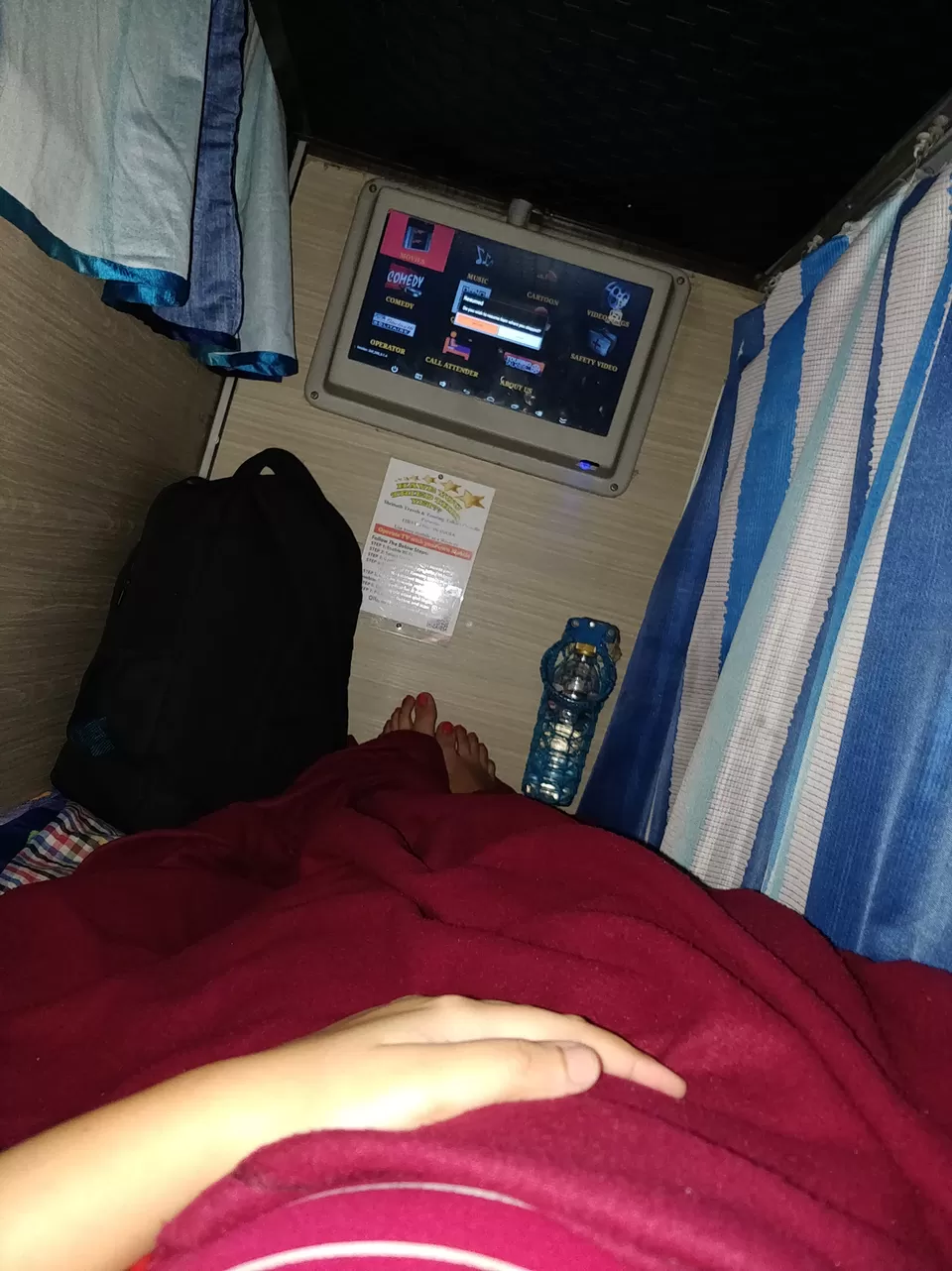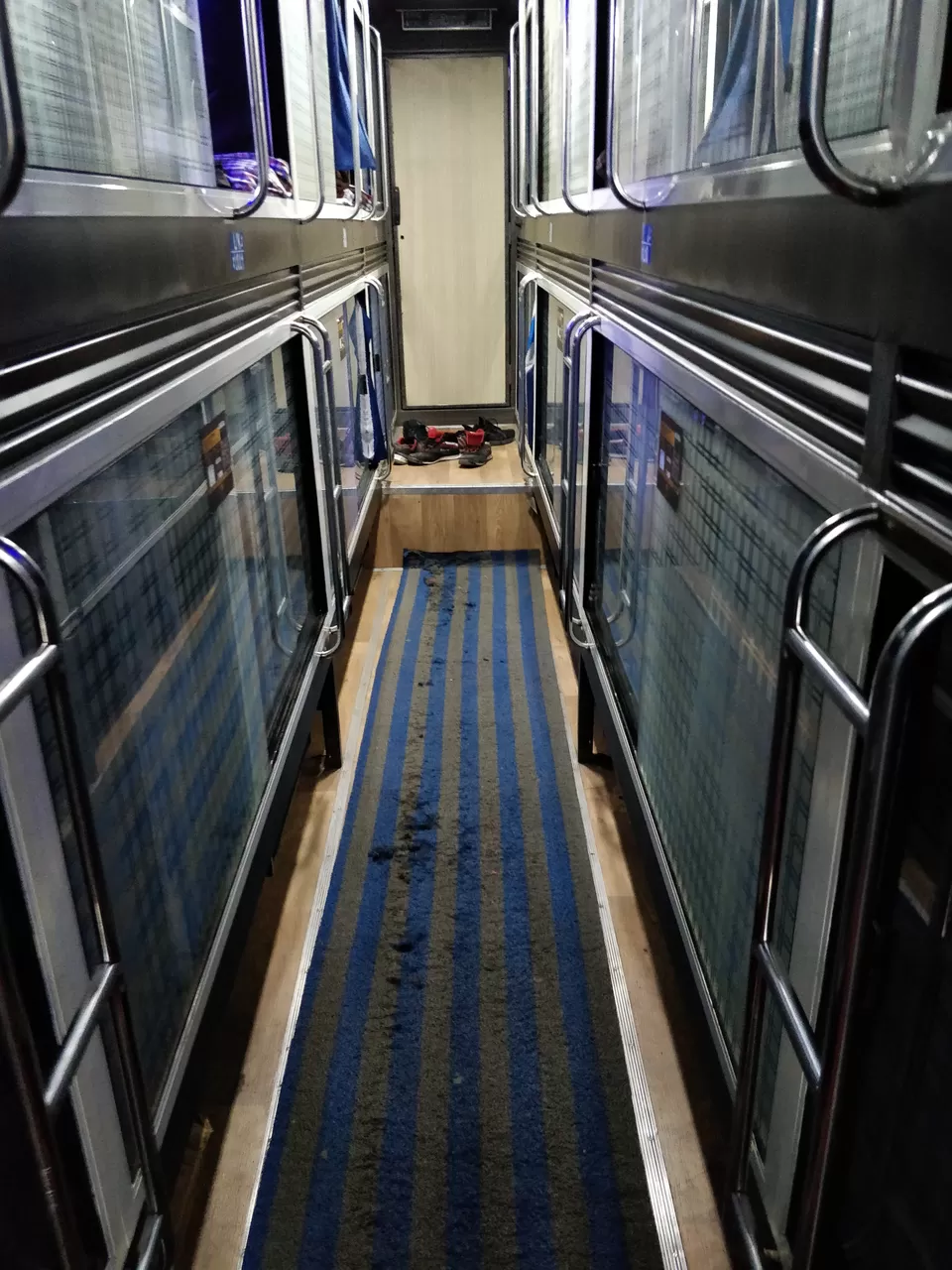 DAY 2: Arrival at Udaipur
I wished this trip to be a balance of luxurious as well as budget lodging. So the first day we checked in to Radisson Blu Udaipur Palace(INR 5.5K per night). The staff greeted us gracefully, applied tilak on my morning face,haha we were a complete mess and they weren't biased. Here's a glance of how we looked.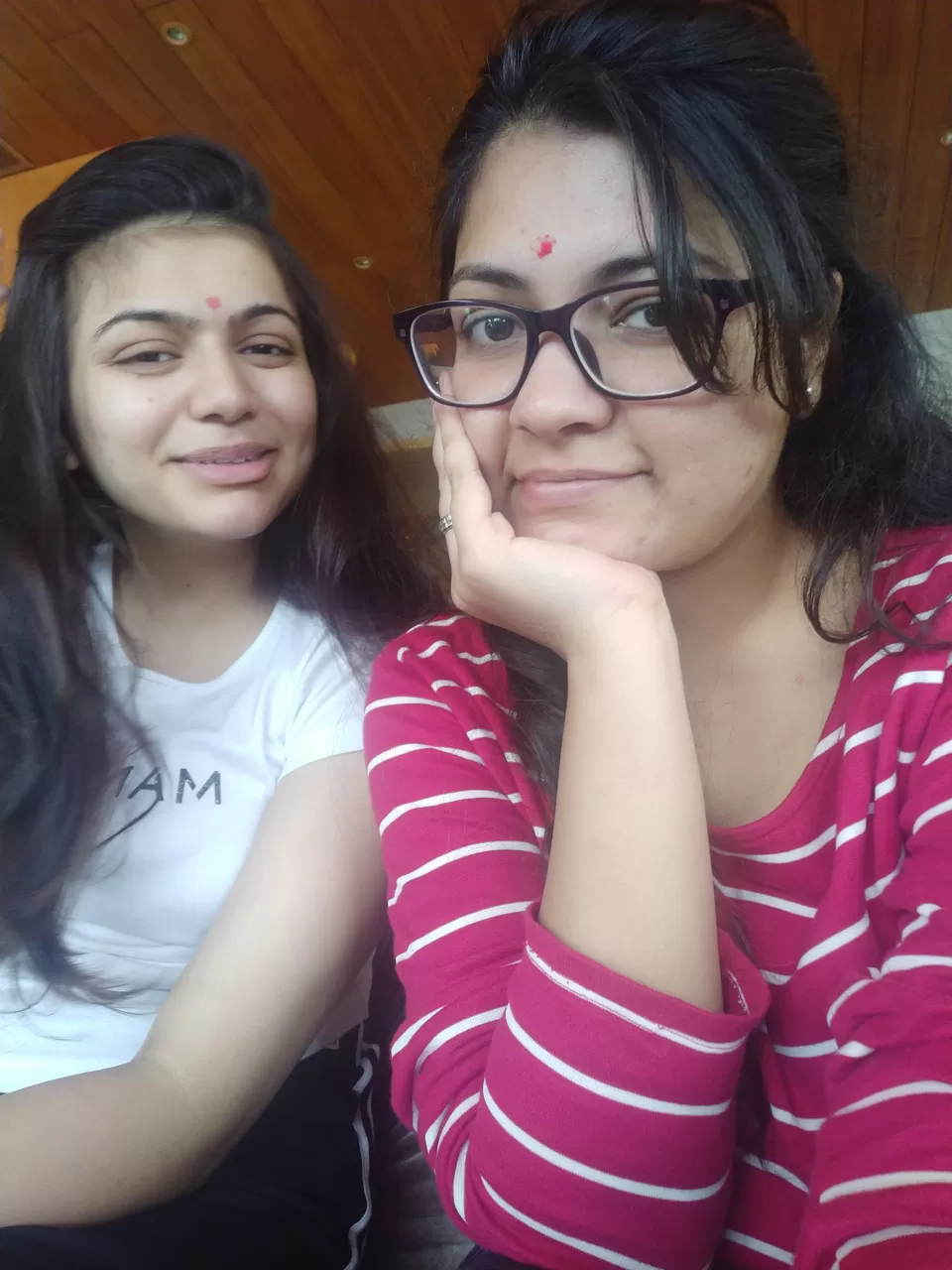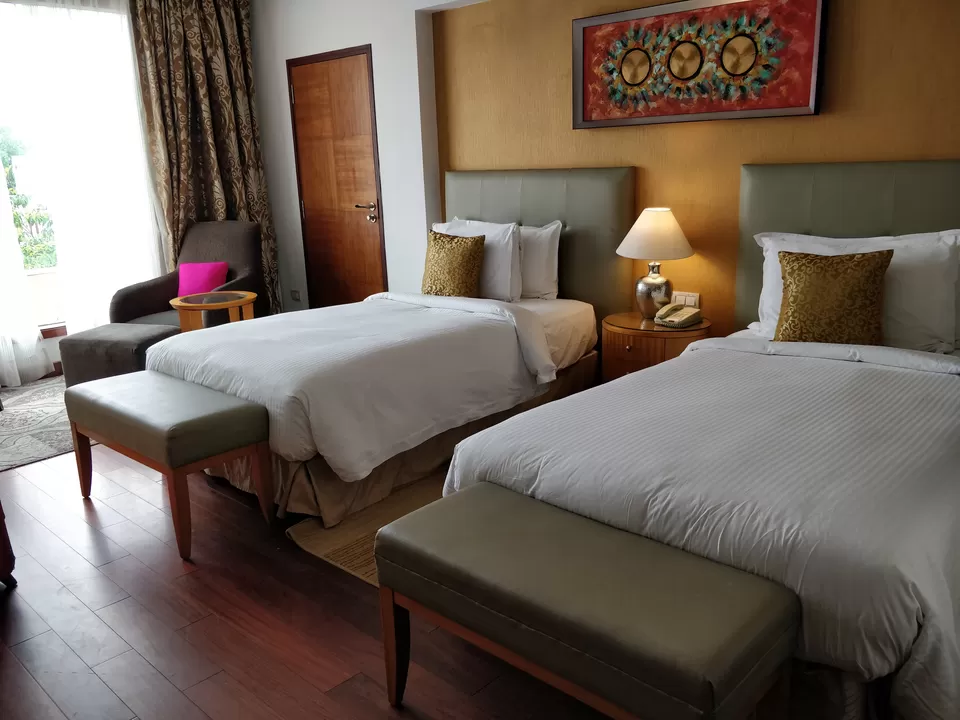 Almost half the day, we kept sneaking around the hotel property, Radisson doesn't disappoint you in terms of classic ambience.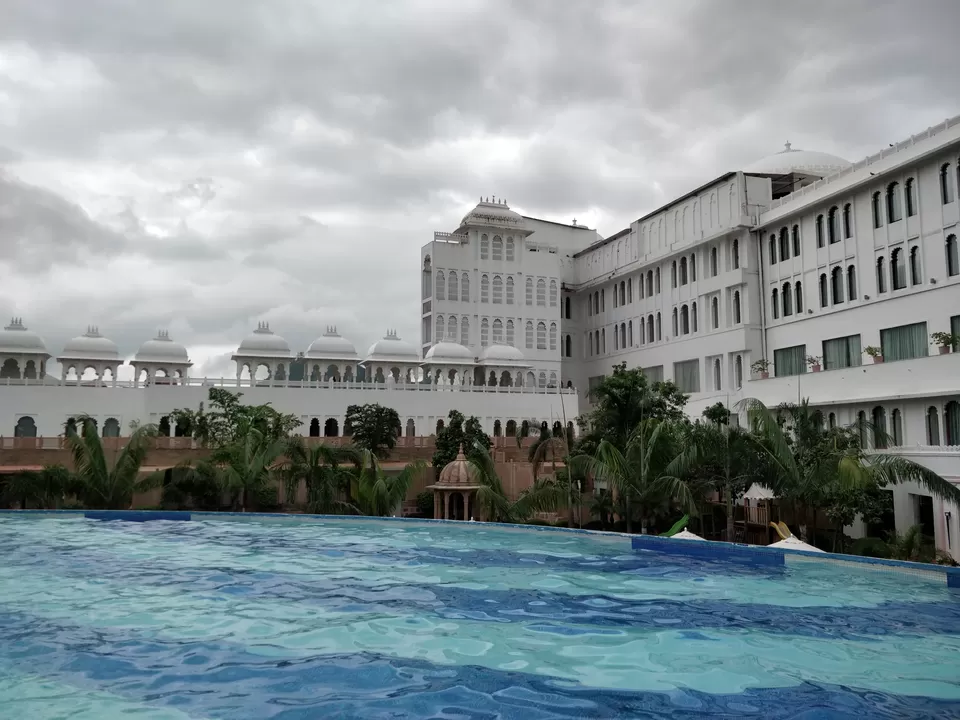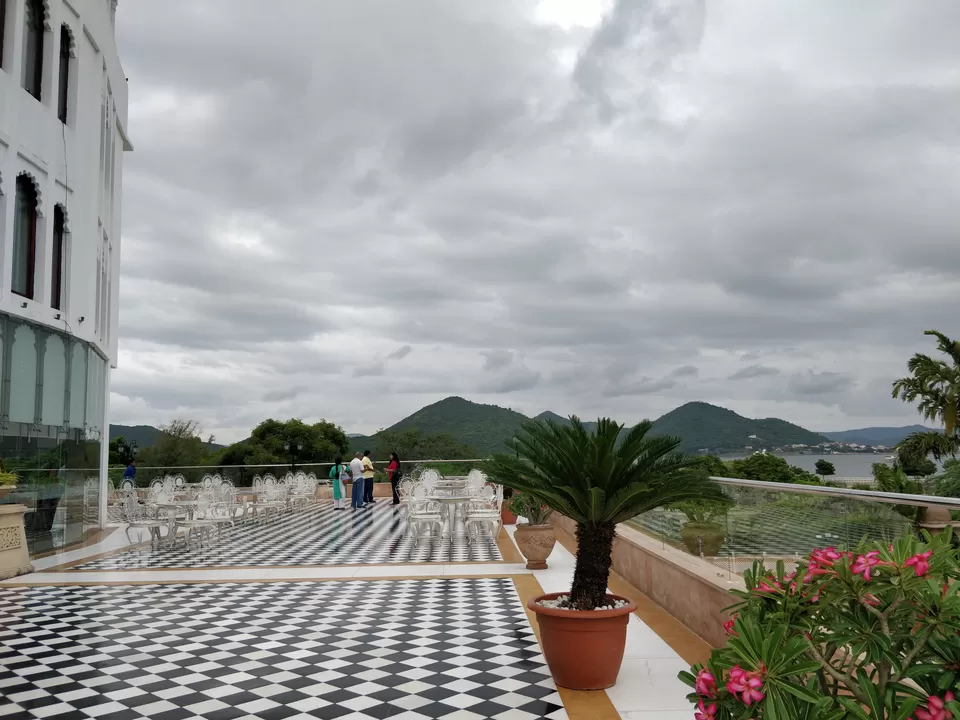 Wandering around the lake city, we could not afford to miss out on the vintage palace, the renowned City Palace! We paid INR 300 for a single entry ticket per head.
As previously agreed with my friend, we checked in to a budget hotel this time, and to my surprise, it seemed like another mini palace! It was called Raghuvantra Heritage,INR 2k pernight. If you enjoy rooftop budget dinings at a hill station, you are strictly recommended to be here!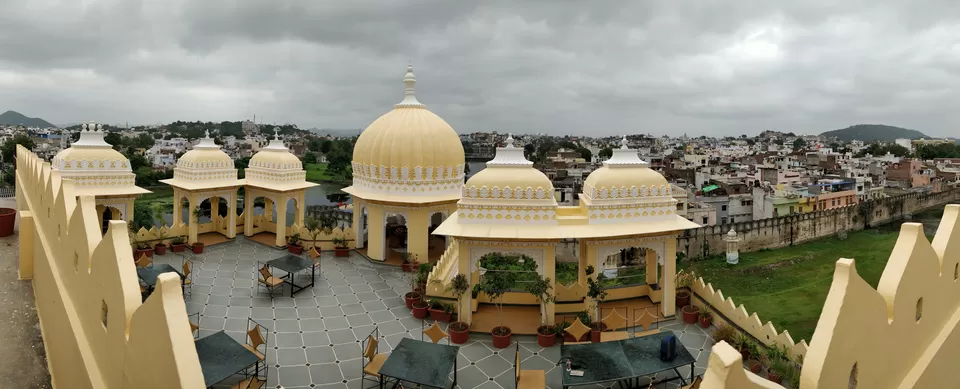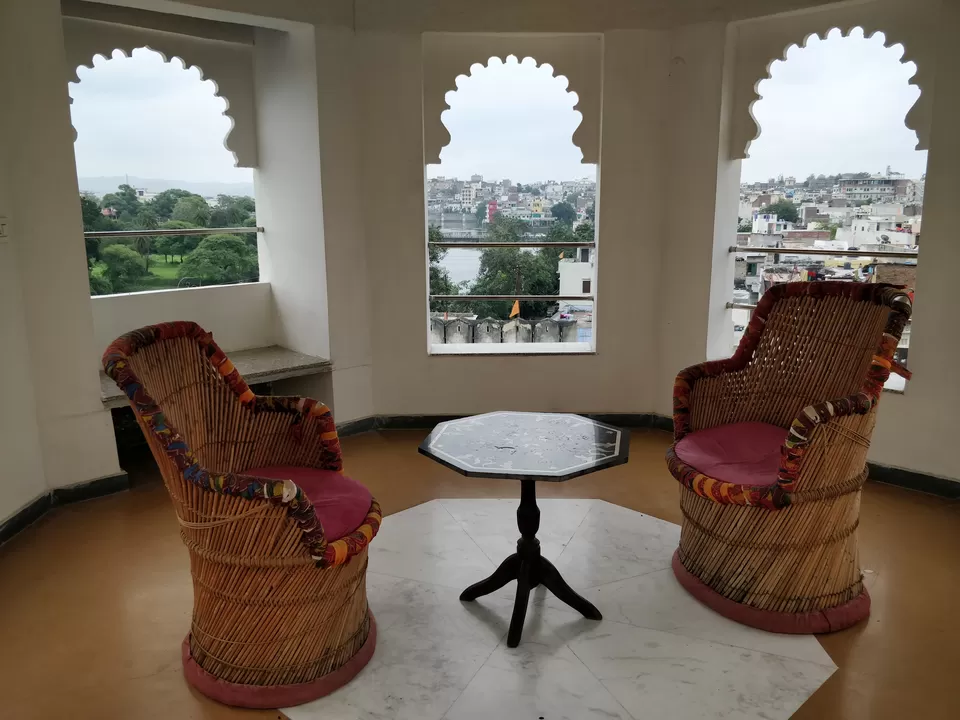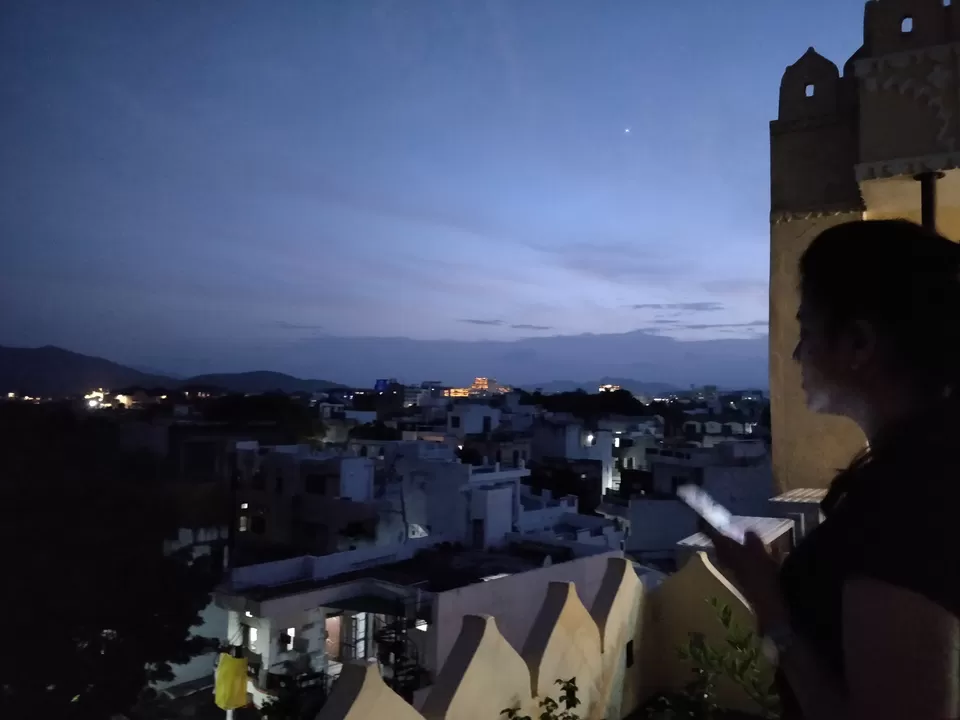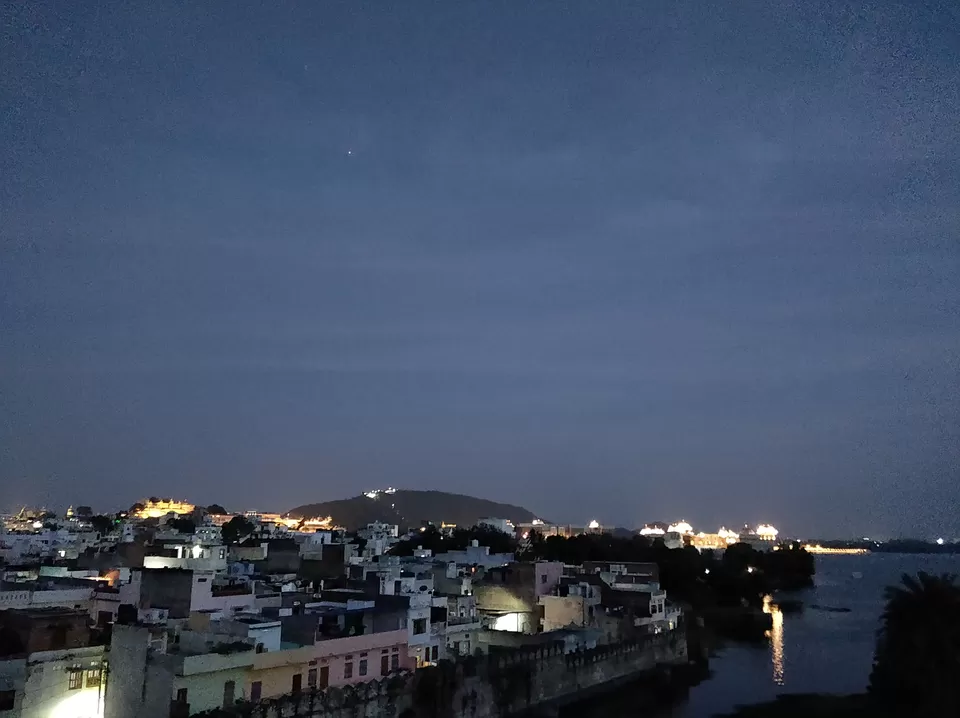 Day 4: Shopping and checking out
We filled in some time for handicraft shopping, which is obviously exclusive of the budget mentioned above.
So that will be all. My heart is growing fonder of this place as I write this. I bet you liked my itinerary, a short one enough to charge me up!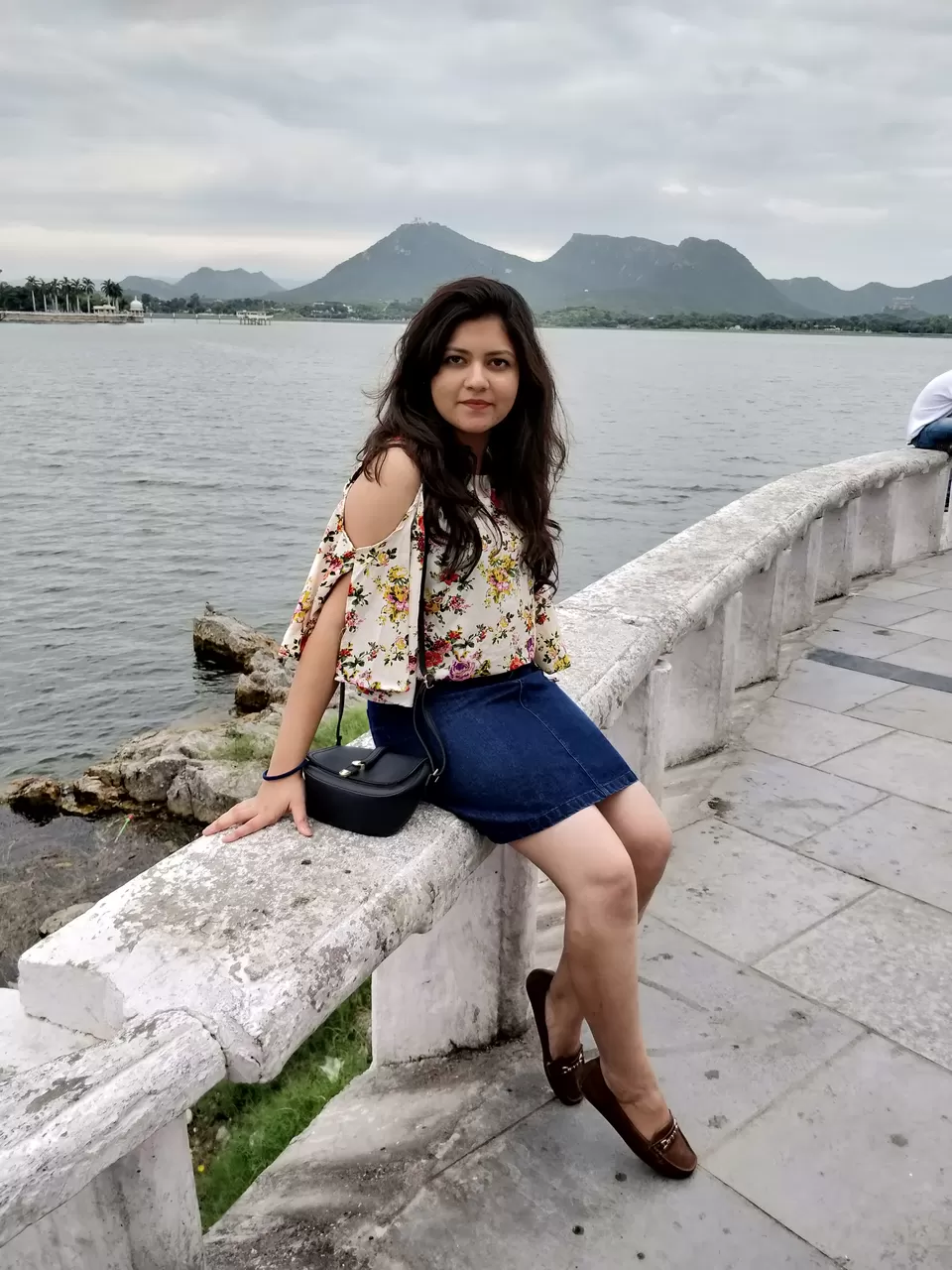 Bye Bye, see you soon with another travel story. :) Until then,keep exploring, not just places, but yourself too!
Frequent Searches Leading To This Page:-
3 night 4 days udaipur package itinerary, udaipur package for 3 nights, udaipur city packages, 4 night 5 days udaipur itinerary packages, rajasthan package from udaipur, hidden treasures of udaipur, places to see near Udaipur, Trip from Delhi Udaipur, best budget hotels in udaipur, luxury weekend getaways to udaipur