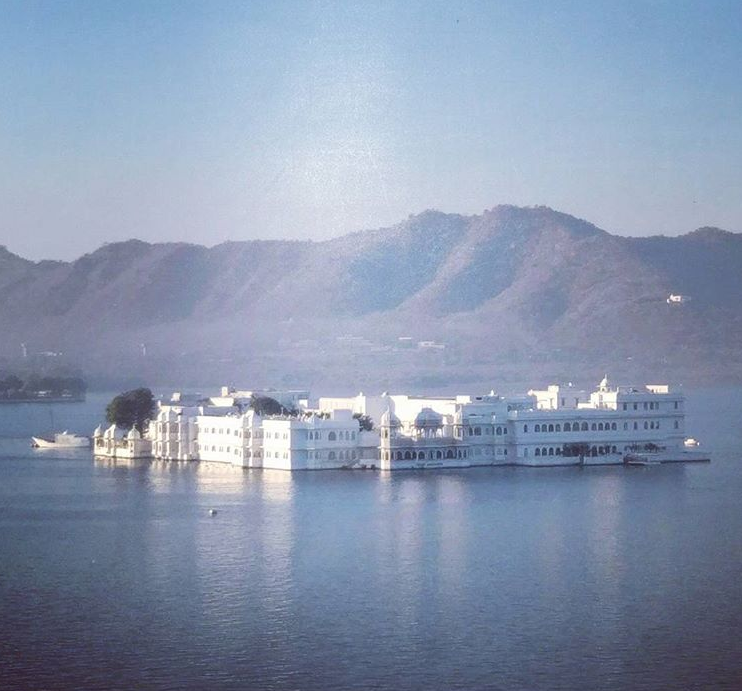 Udaipur is the land of forts, lakes and palaces that take you back to the Rajput Era.
Where to stay: We decided to pick Jaiwana Haveli for accommodation based on online reviews and we do not regret this decision. It's a beautiful place with a great rooftop restaurant. Plus points for its location, the owners, the staff and their dog, Milo.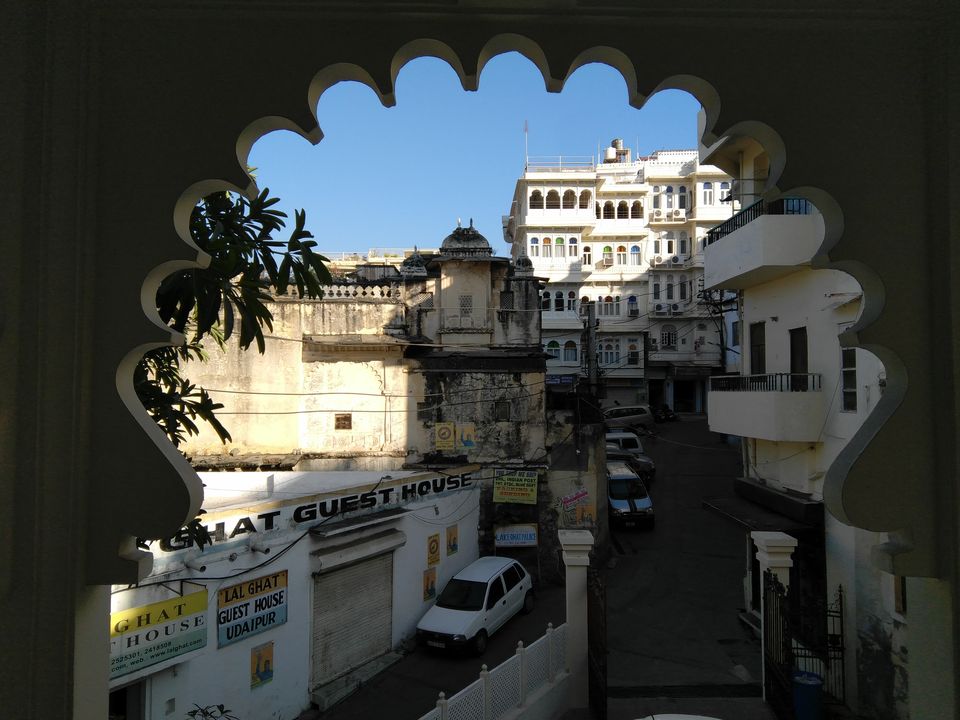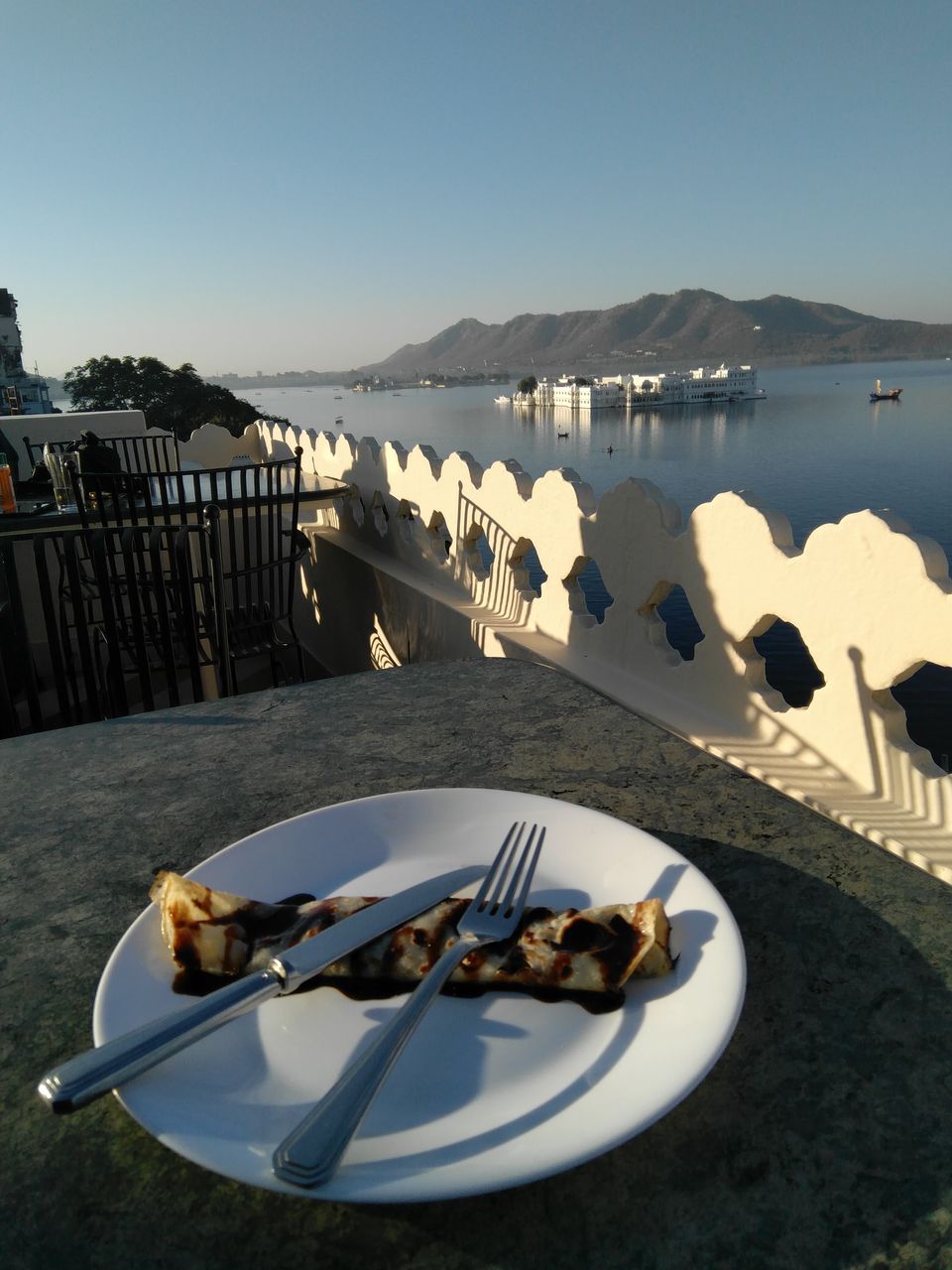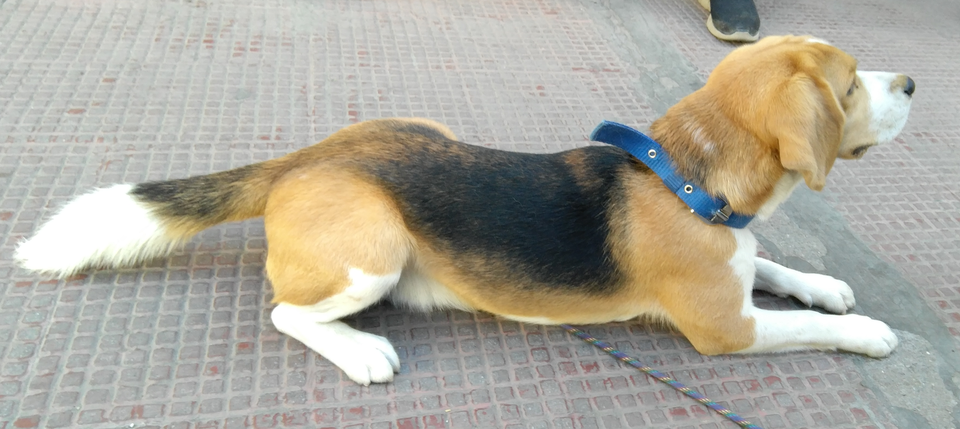 Where to eat: My favourite is Jheel's Ginger Coffee Bar & Bakery, it is a small cafe and rooftop where the shakes, pizza and sandwiches are good. Other restaurant/cafe that we tried include Rainbow, Cafe Satori, 109 Cafe, Natural City View and Cafe Edelweiss.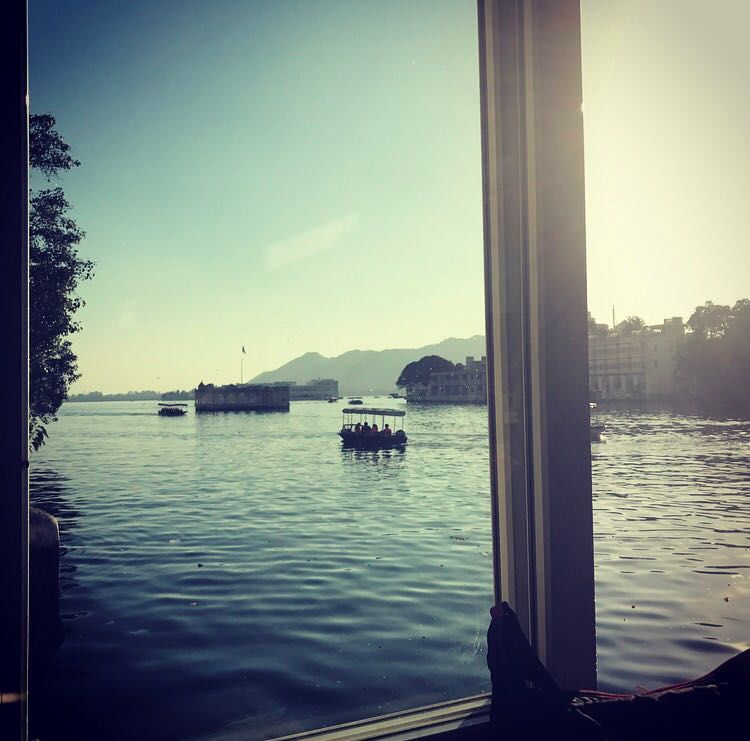 What to be aware of: People with obsessive selfie disorder. :)
In the middle of lake Pichola is a heritage hotel maintained by Taj Group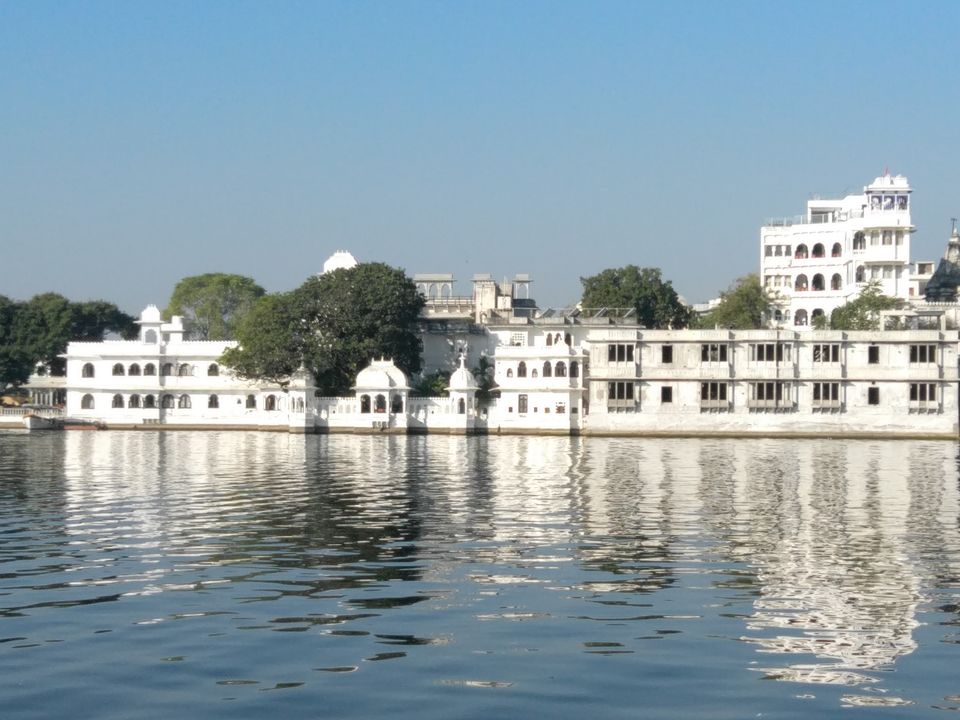 The palace is situated on top of the hill. It's not well maintained and has nothing much to offer except the panoramic view of the city of Udaipur. There's a sanctuary surrounding the palace near the foothill. The James Bond film, Octopussy was filmed in this palace, maybe that's one of the reason for its popularity.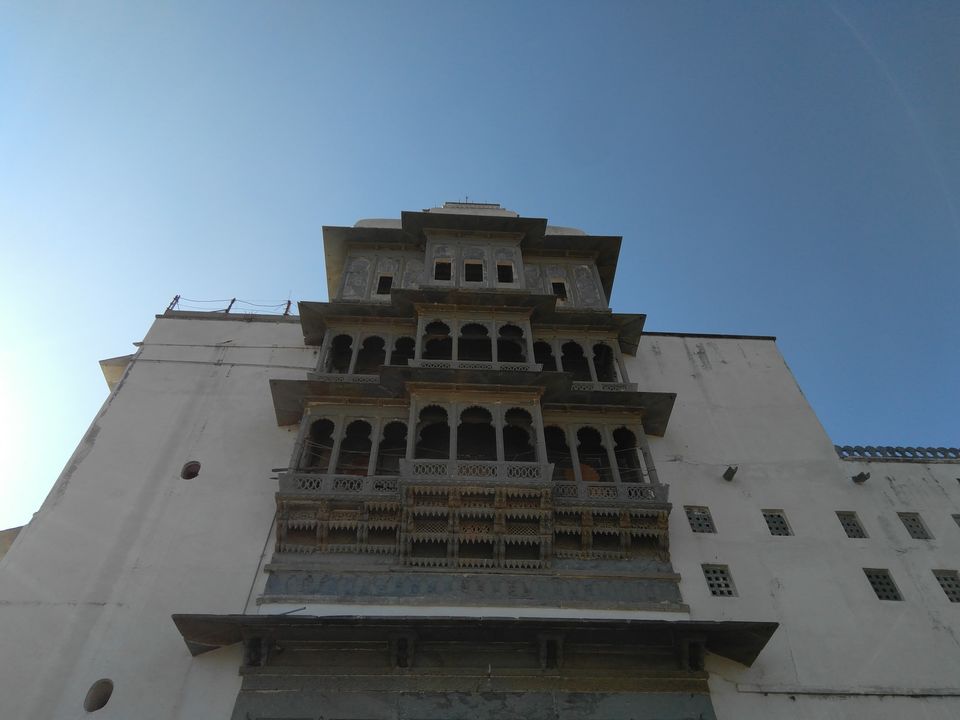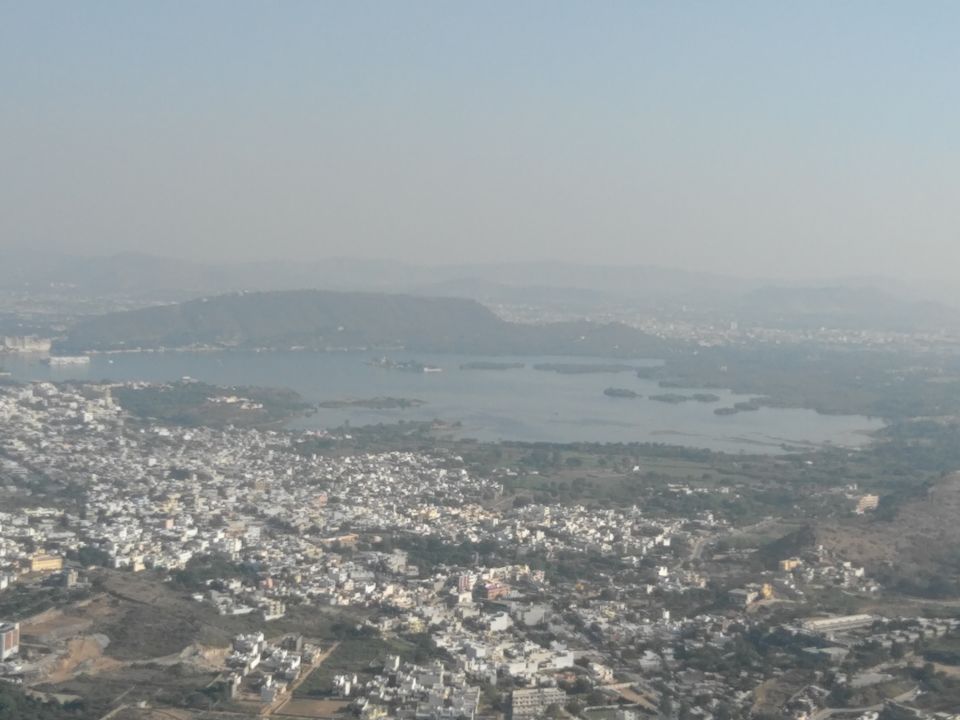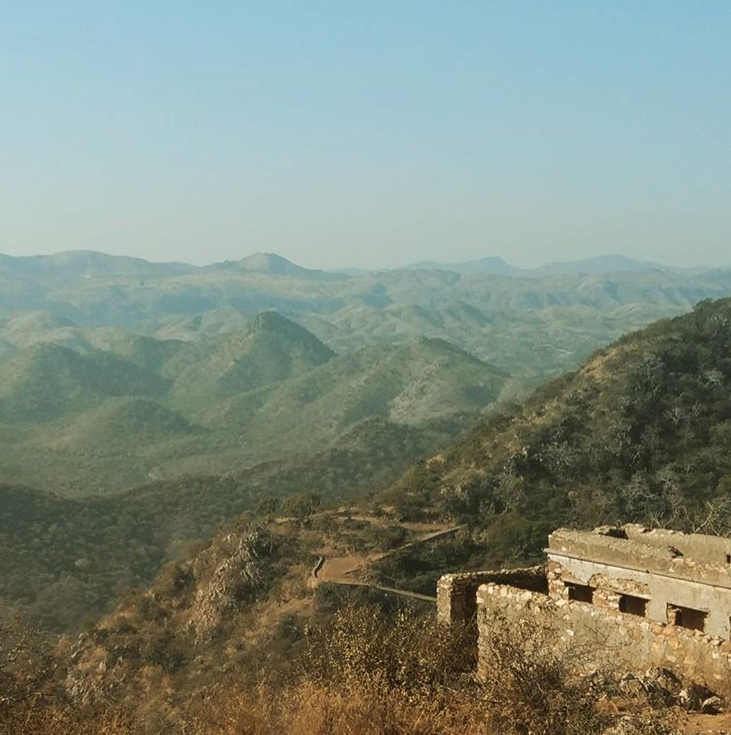 It's a garden that has a lotus pool and elephant shaped fountains.
It's easy to spot, near the City palace and right at the intersection.
City Palace is a huge, beautiful and well maintained palace. You can take a guided or an audio tour. There's a sound and light show in the evening that you can enjoy as well.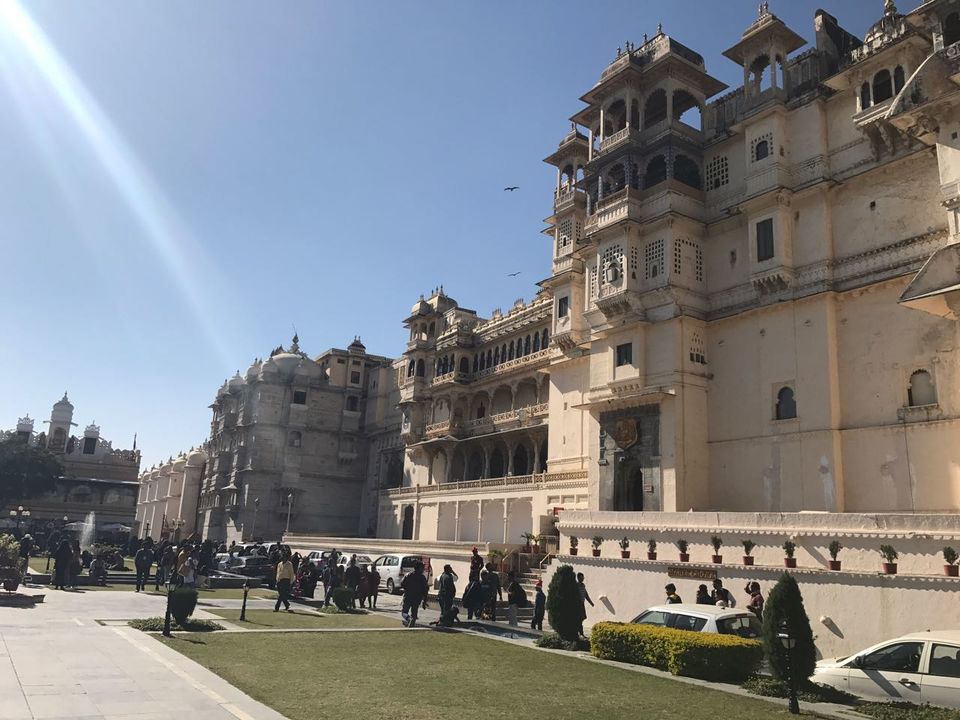 Bagore-ki-haveli hosts a folk dance in the evening in two slots: 7 to 8 and 8 to 9pm. Now, the most frustrating part about this is that the ticket counter will sell tickets only at 6.15pm which means people have to queue up early to buy tickets. Our experience was harrowing because well, we Indians cannot just form a queue and have to find 'jugaads' to get the ticket by all means possible. There's no assurance that standing in the queue would get you a seat. We were told that only 220 tickets per show are to be available to the public. There's only one exit point for the venue and be prepared for a stampede-like situation. People will rush in to get the best spot which is why this place needs management lessons. The tickets should be available online rather than following this primitive system. The performances include 5 to 6 different dance forms of Rajasthan.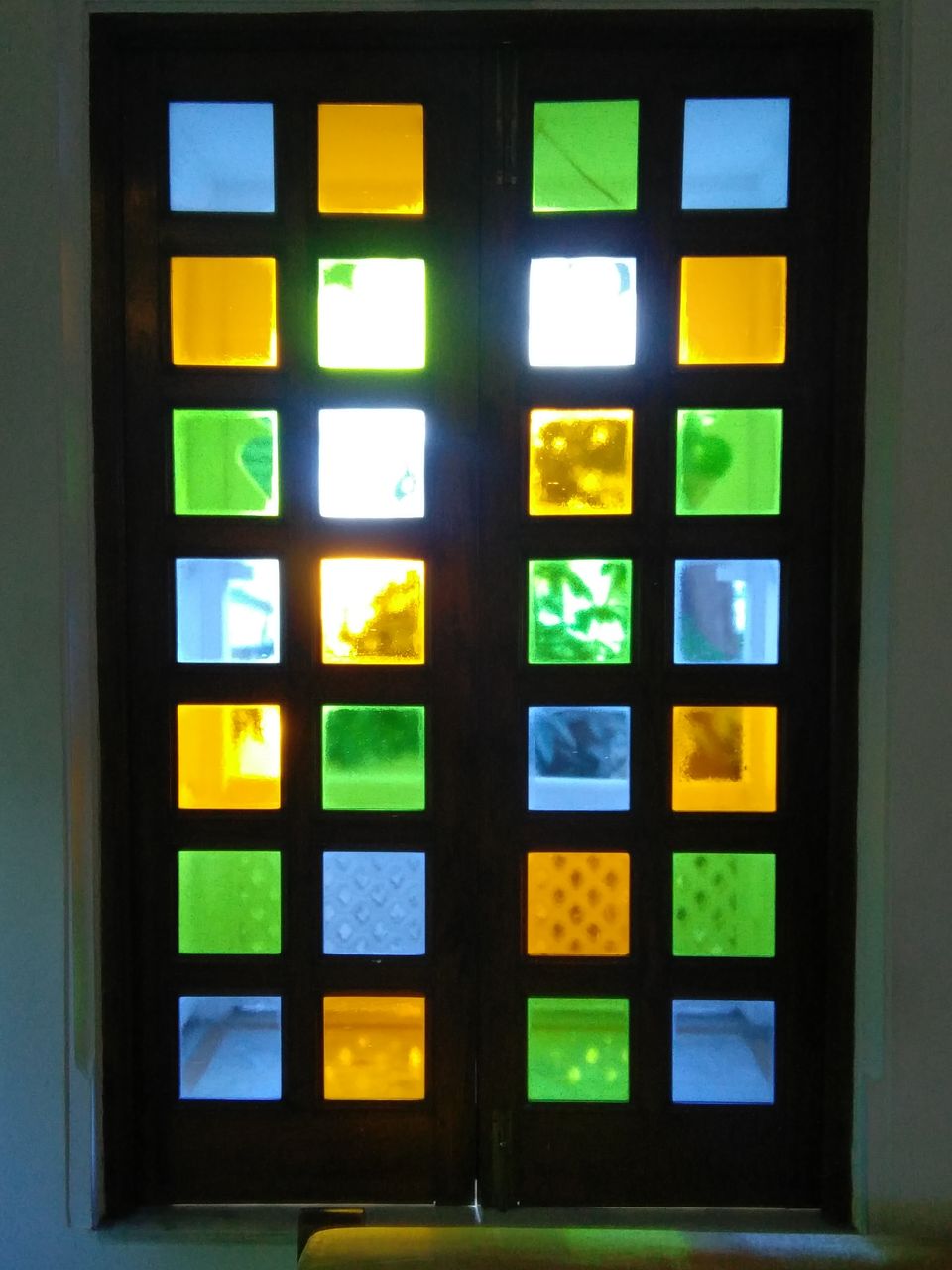 To do:
1. The journey from Delhi to Udaipur is around 12 hours by car, drive safe!
2. Do not litter anywhere, not even in the lake.