Do you also travel to eat? Do you love to try the local cuisines and delicacies? If yes, you are like me. Recently I was on this beautiful trip to see the KITKAT like roads of Maravanthe - a national highway between the beautiful Souparnika river and the rough Arabian Sea.
After spending the morning besotted by Maravanthe, I was famished and wanted to eat the choicest food in the region. What better way to discover a food joint than to ask a local? So I stopped by a small village nearby and asked about some people about the popular restaurants around. They would be caught off-guard, not used to being disturbed by travellers usually but uttered the same three words - 'Shetty's Lunch Home.'
Once I had a name, thanks to Google, I found more about this place. Shetty's Lunch Home is a non-pretentious eatery, off the main road in Kundapur, a small town about 18 km south of Maravanthe. It is the birthplace of the most famous ghee roast. This recipe was invented by late Thejappa Shetty in 1957, and was handed down by him to his family who is running this family-owned restaurant. Everyone told me to order it on the phone before I went, so I called them up and asked them to prepare the chicken, prawn, mushroom and paneer renditions. (Ordered this for the four very hungry souls and not just me!)
On asking the manager what all the fuss was about, he explained, "Ghee Roast is all about the masala, a fiery red, tangy and spicy masala, bursting with a flavour of ghee roasted spice". For the Chicken Ghee Roast, The chicken and the masala are slow cooked in pure ghee sourced from a local dairy. The result is pure bliss—a fiery red chicken that melts in the mouth.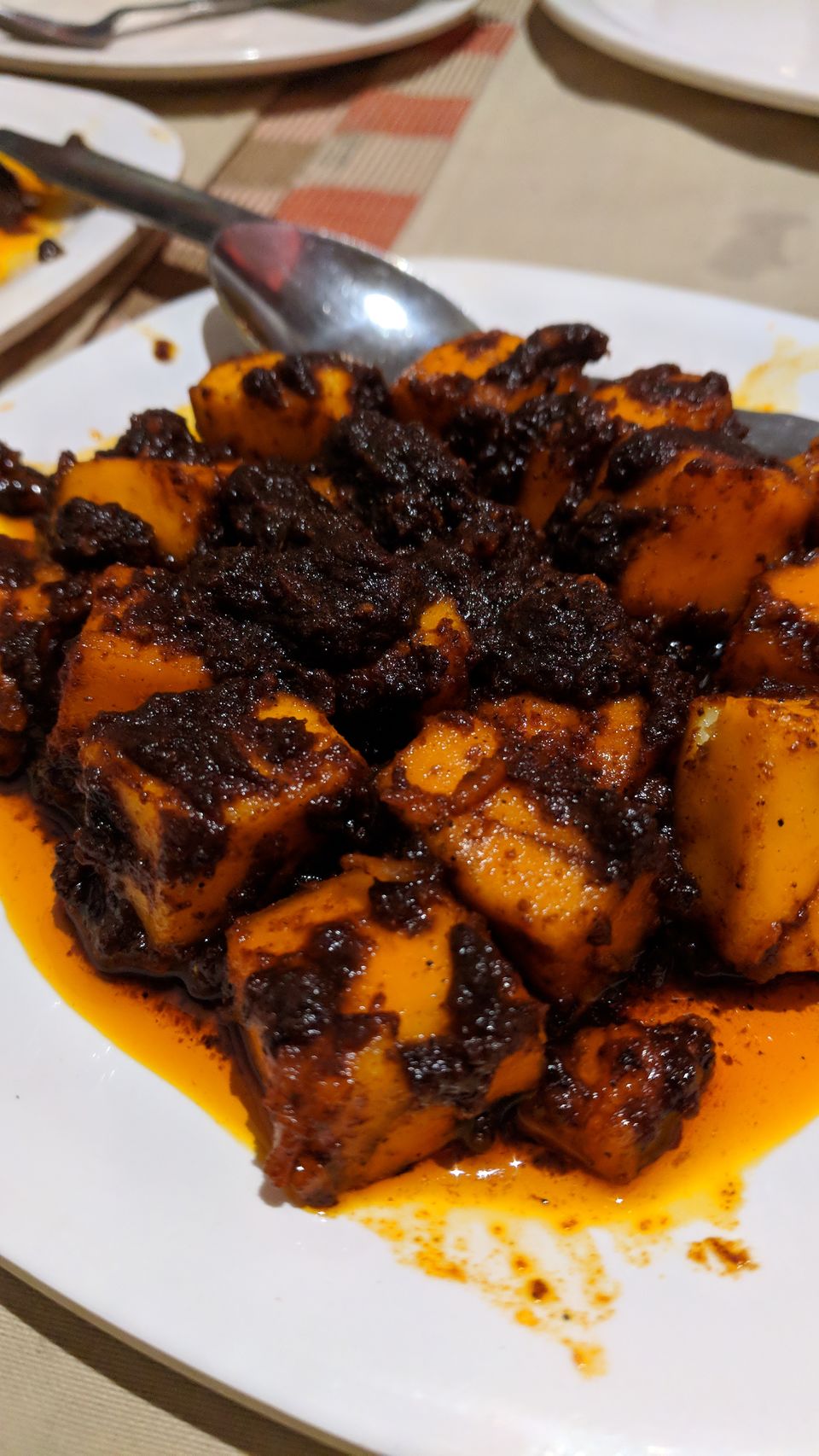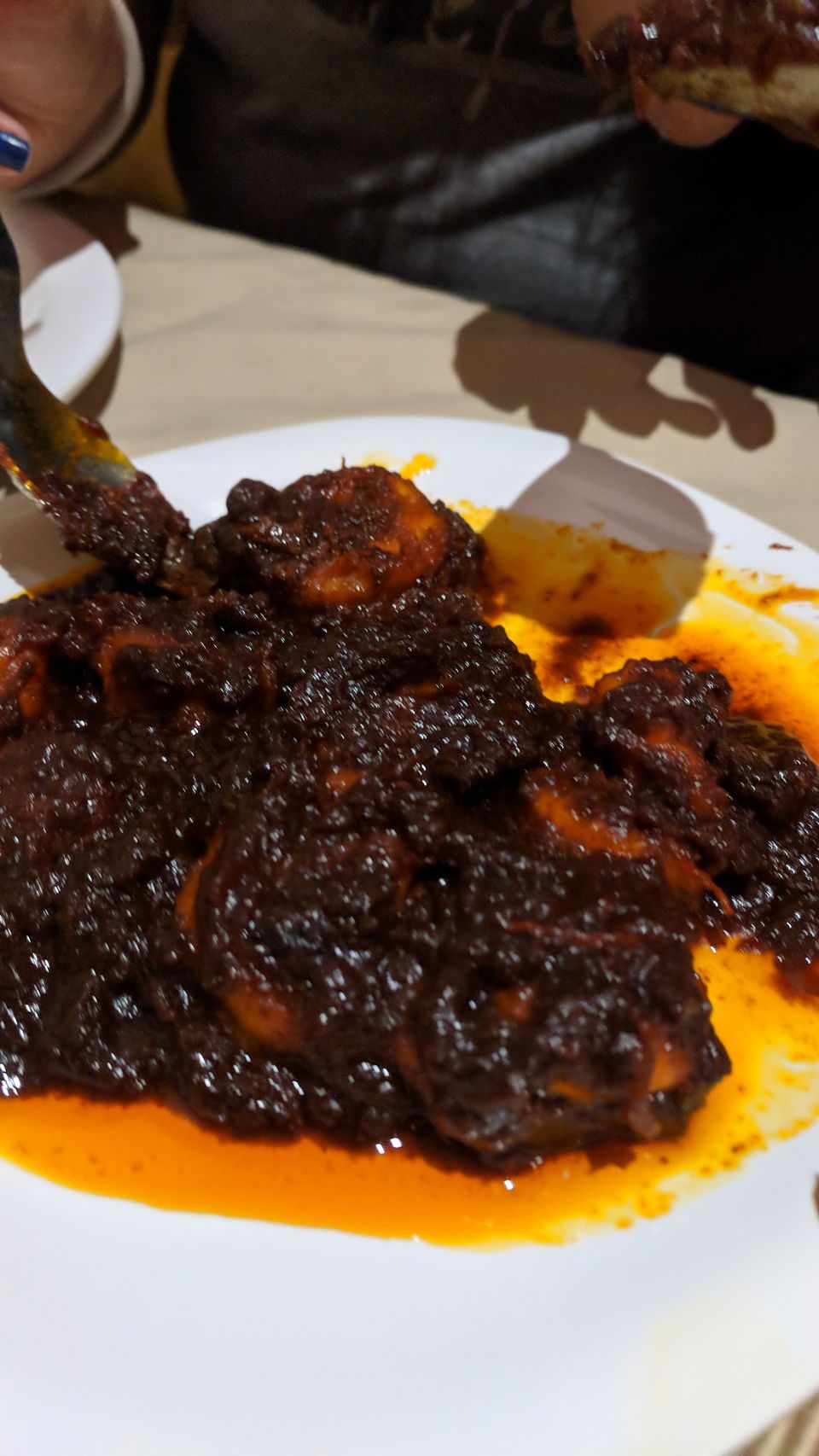 The Paneer Ghee Roast was absolutely delicious too. The masala was spicy and flavourful! I paired these with a tall glass of fresh lime soda!
Devouring the food at Shetty's Lunch Home, I thought to myself about the beautiful lessons I learnt that day—trust the locals to give you the best travel advice and extraordinary experiences can sometimes be wrapped in ordinary garb. Seeing the place through their eyes and discovering such delicious food was a delightful experience.
As I wrapped up my meal in this unassuming family restaurant, the late afternoon breeze from the Arabian sea cast a soporific spell all around, making the day a glorious one.
Do you have an inspiring travel story that needs to be told? Share it with us here.
Looking for more off-beat destinations to visit around the country? Check out Kitkat Travel Breaks on Tripoto here.

The readers are hereby informed that the views, thoughts, images and opinions expressed in the article belong solely to the author, and Nestlé India Limited assumes no responsibility or liability for any errors or omissions.